PHOTOS
Chrissy Metz Won't 'Beat Herself Up' Over Struggles With Her Weight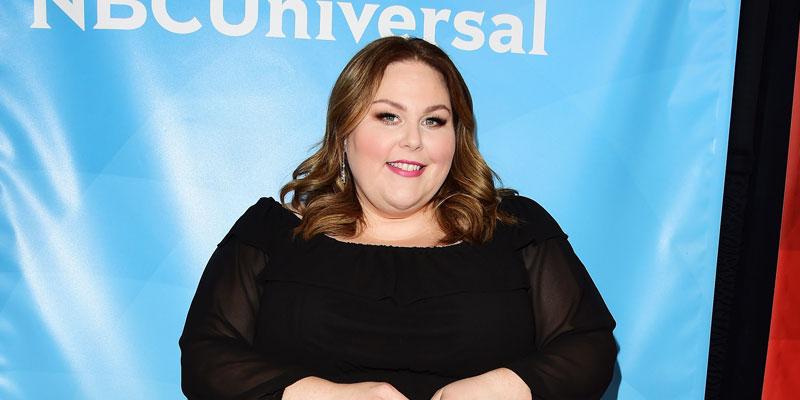 Chrissy Metz won't dwell on her insecurities or let her struggles with her weight and body image hold her back from success. In a new interview, the 29-year-old This Is Us star spoke candidly about her health journey and explained how she was able to finally feel comfortable in her own skin.
Article continues below advertisement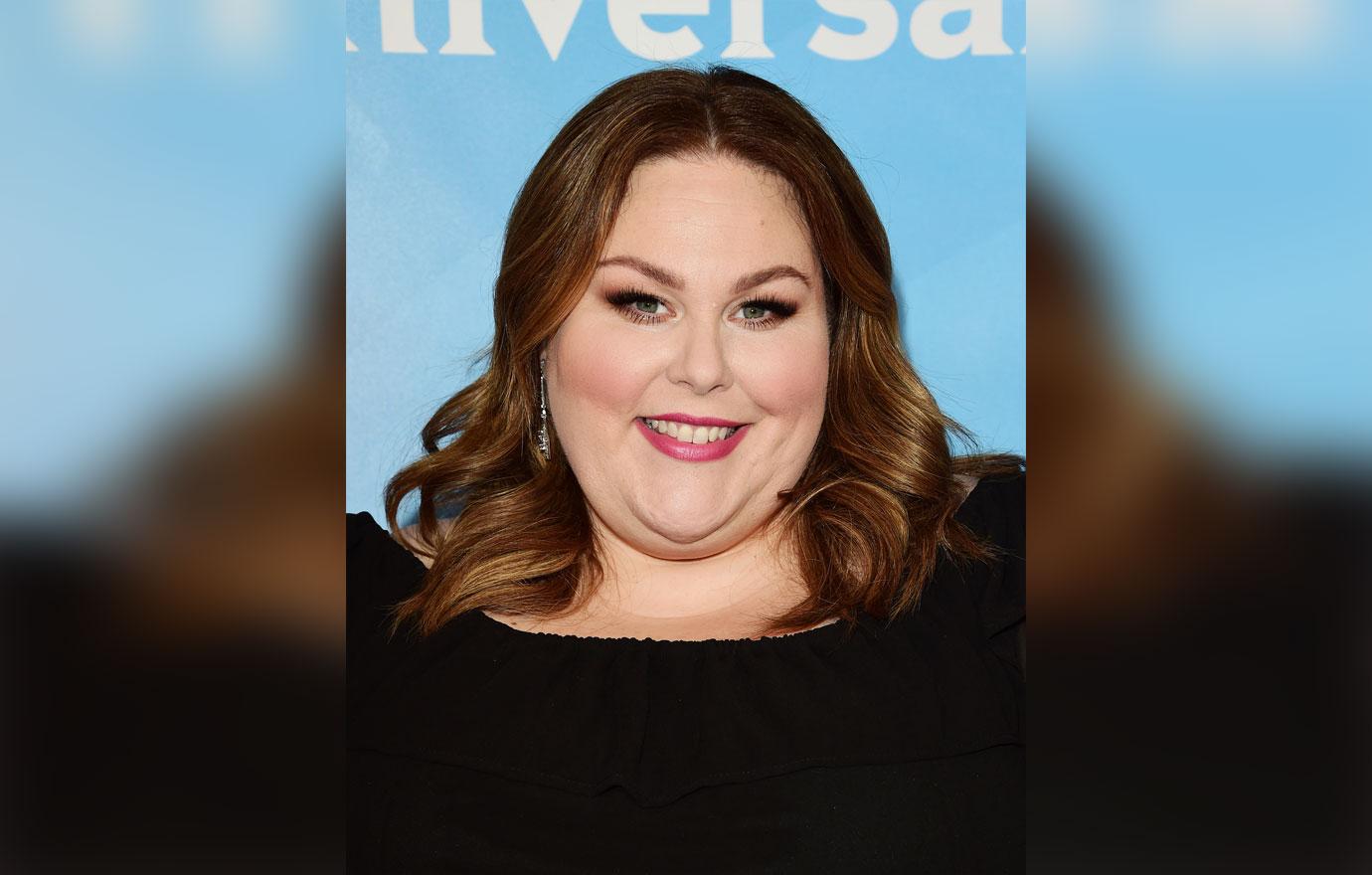 In the January/February issue of Good Housekeeping, Chrissy stressed the importance of not abandoning her goals and dreams even when faced with adversity.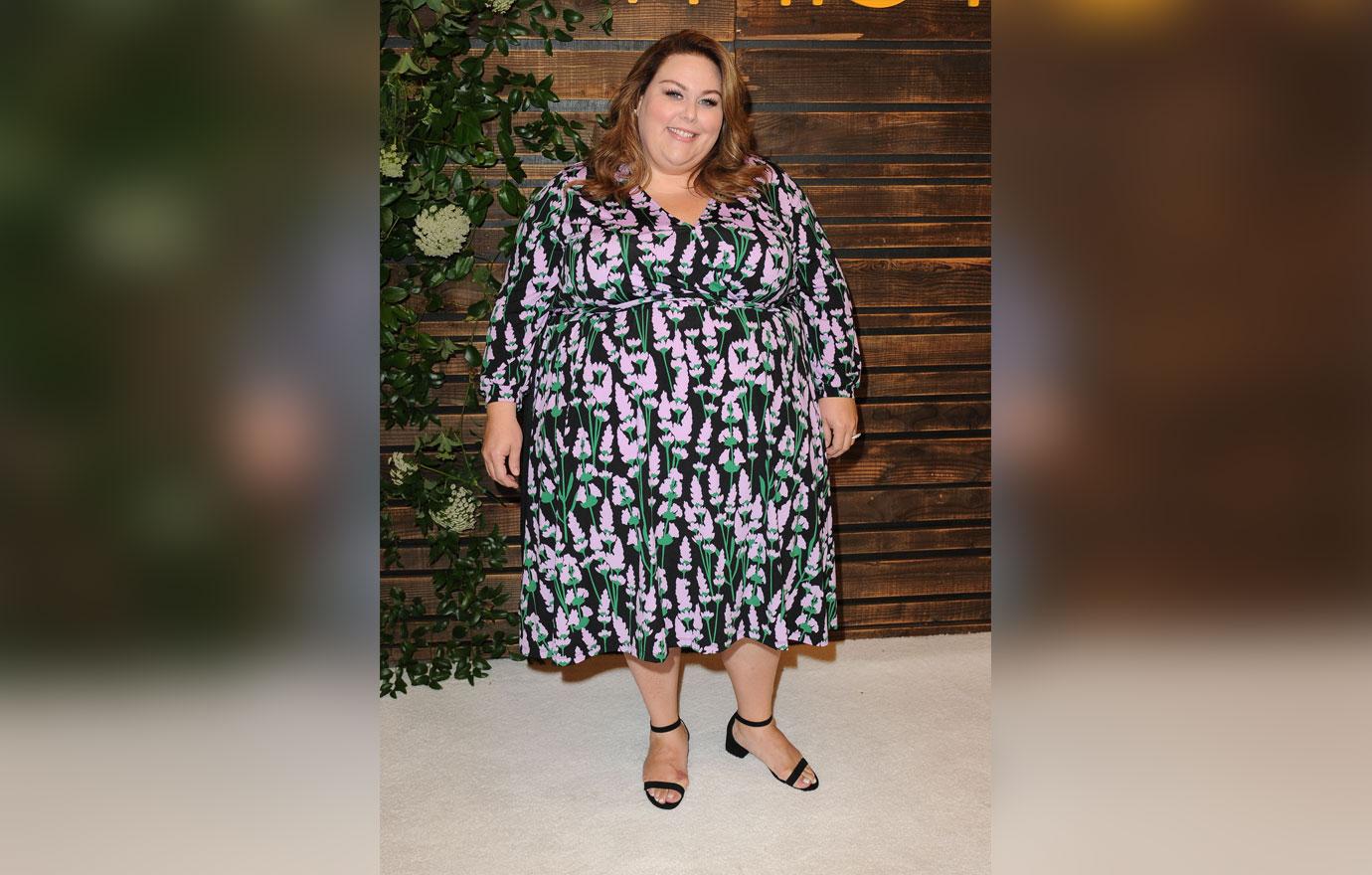 "If a waiter takes a tray of food and a glass falls and the drink spills, they don't just throw the entire tray on the ground. You get another cup of whatever you spilled and you keep going," she explained.
Article continues below advertisement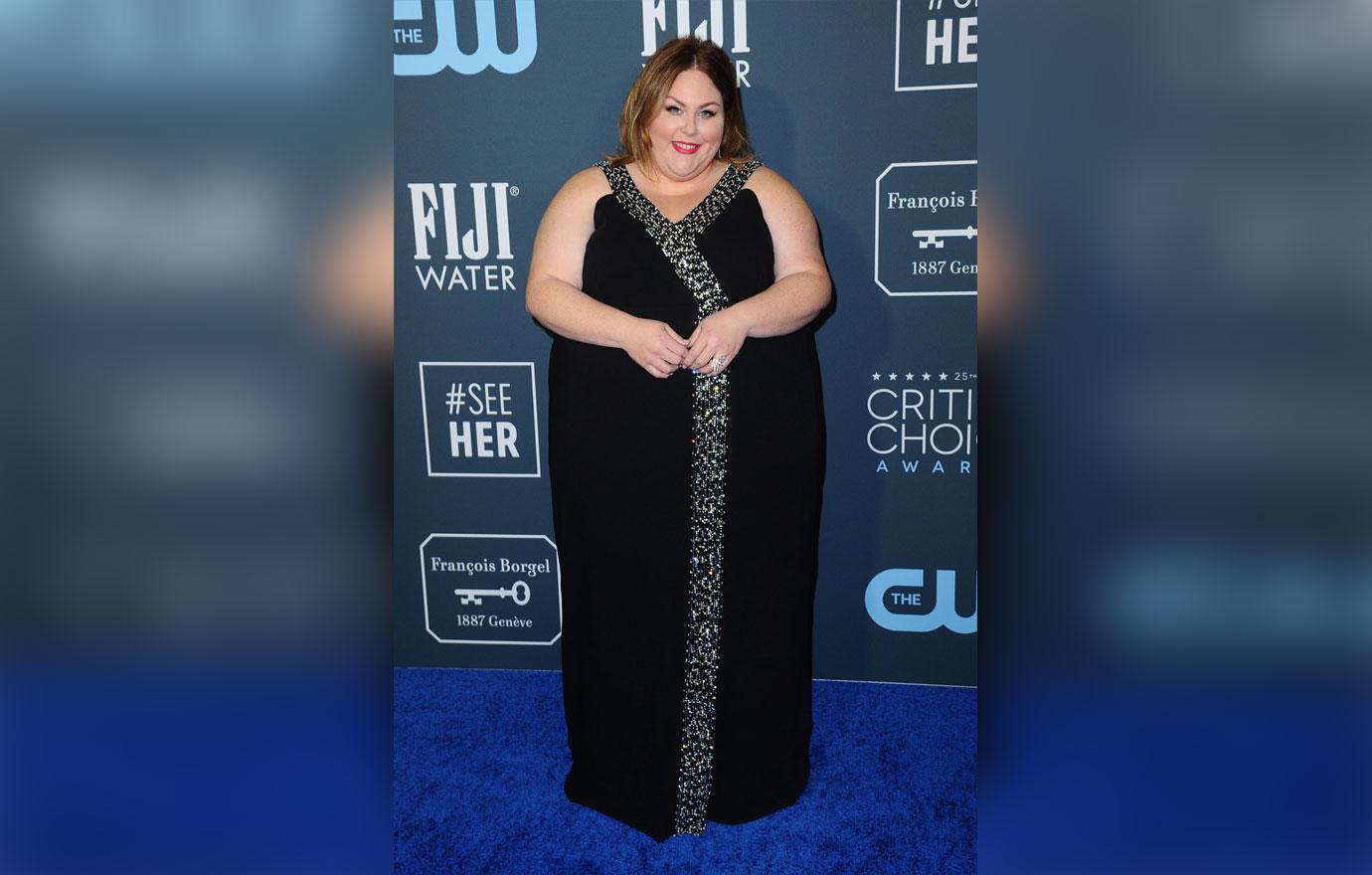 The actress believes that even when the road to success gets difficult, it's important not to throw in the towel. "Often if something isn't perfect, we go 'I quit!' That's not conducive to forward progress, and it's really about progress, not perfection," Chrissy said.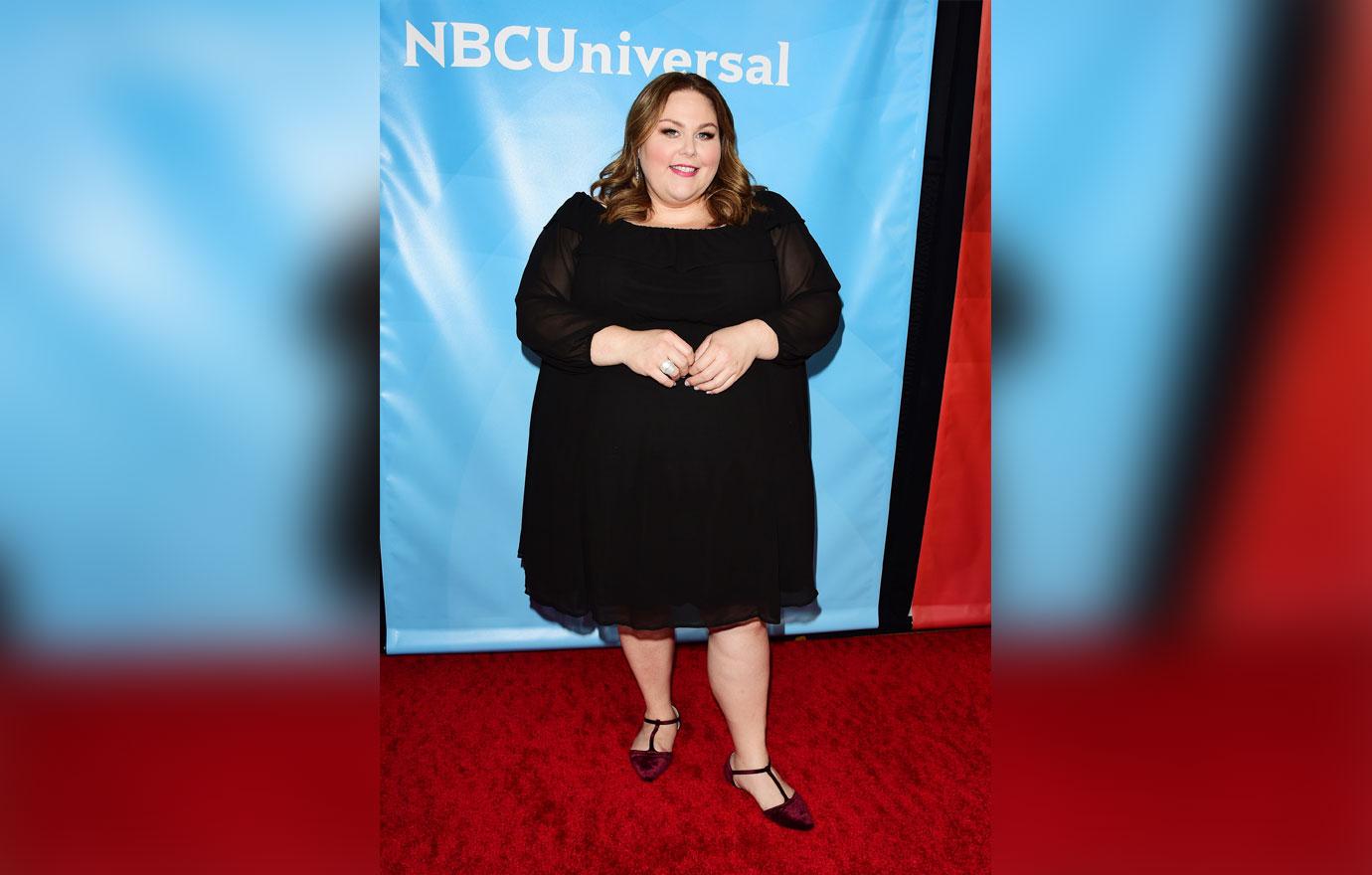 Chrissy has applied the same mindset to her own health goals and wellness journey. "I've battled weight issues, but I realize that I don't have to beat myself up if I have XYZ food," she said. "Instead, I change my perspective and think, 'What is it that I'm angry about?' since we tend to want crunchy foods when we're angry or ice cream when we soothe ourselves. All these things I'm just trying to be cognizant of."
Article continues below advertisement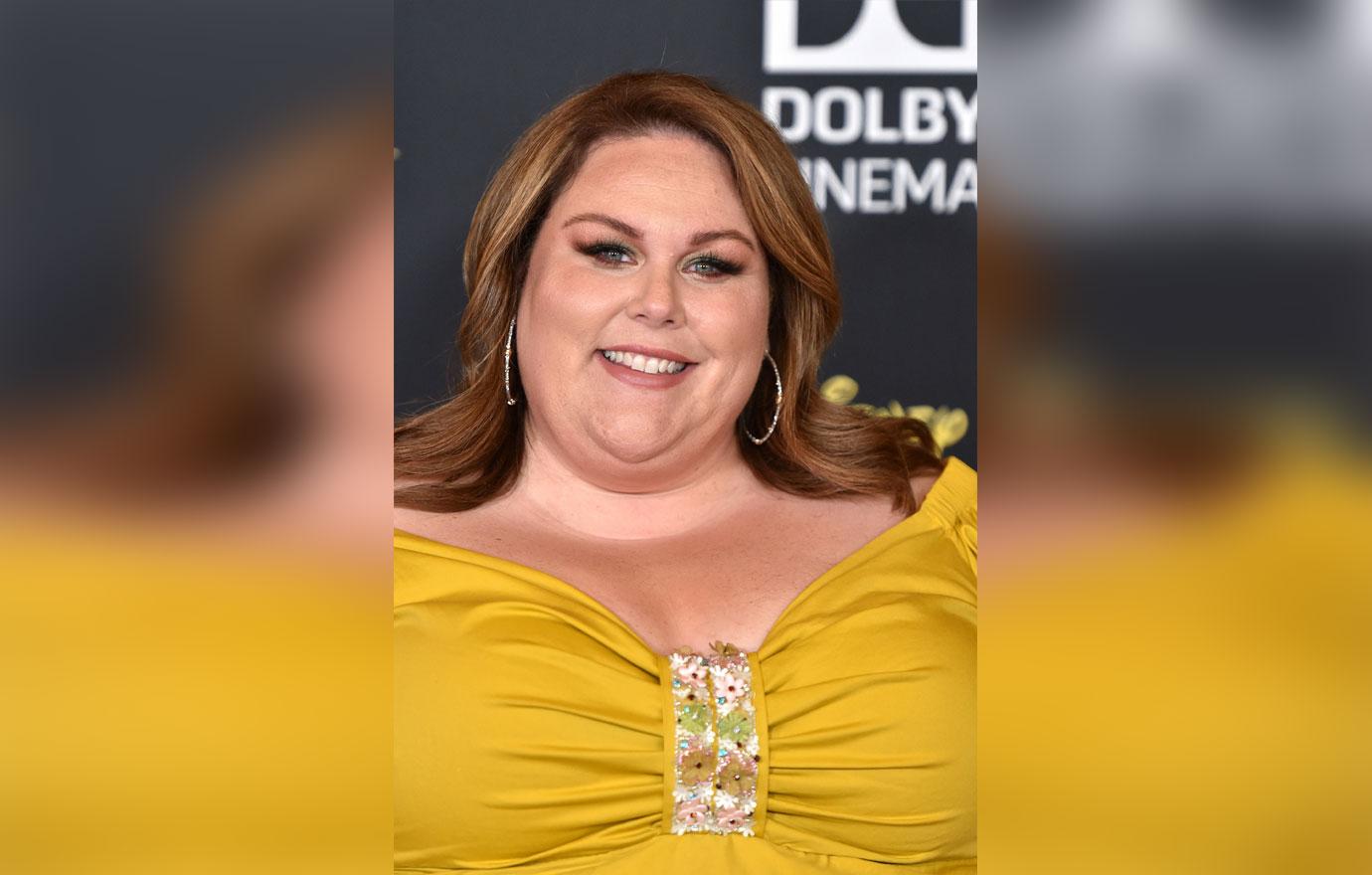 Another important lesson that's helped her further embrace on her body is: ignoring the negativity and the social media trolls. "Those people the haters are in the cheap seats; they're not in the ring with the blood, sweat, and tears, and they have no idea what my daily life is like. Let me know when you've walked in my shoes, but oh, you're in the cheap seats," she shared.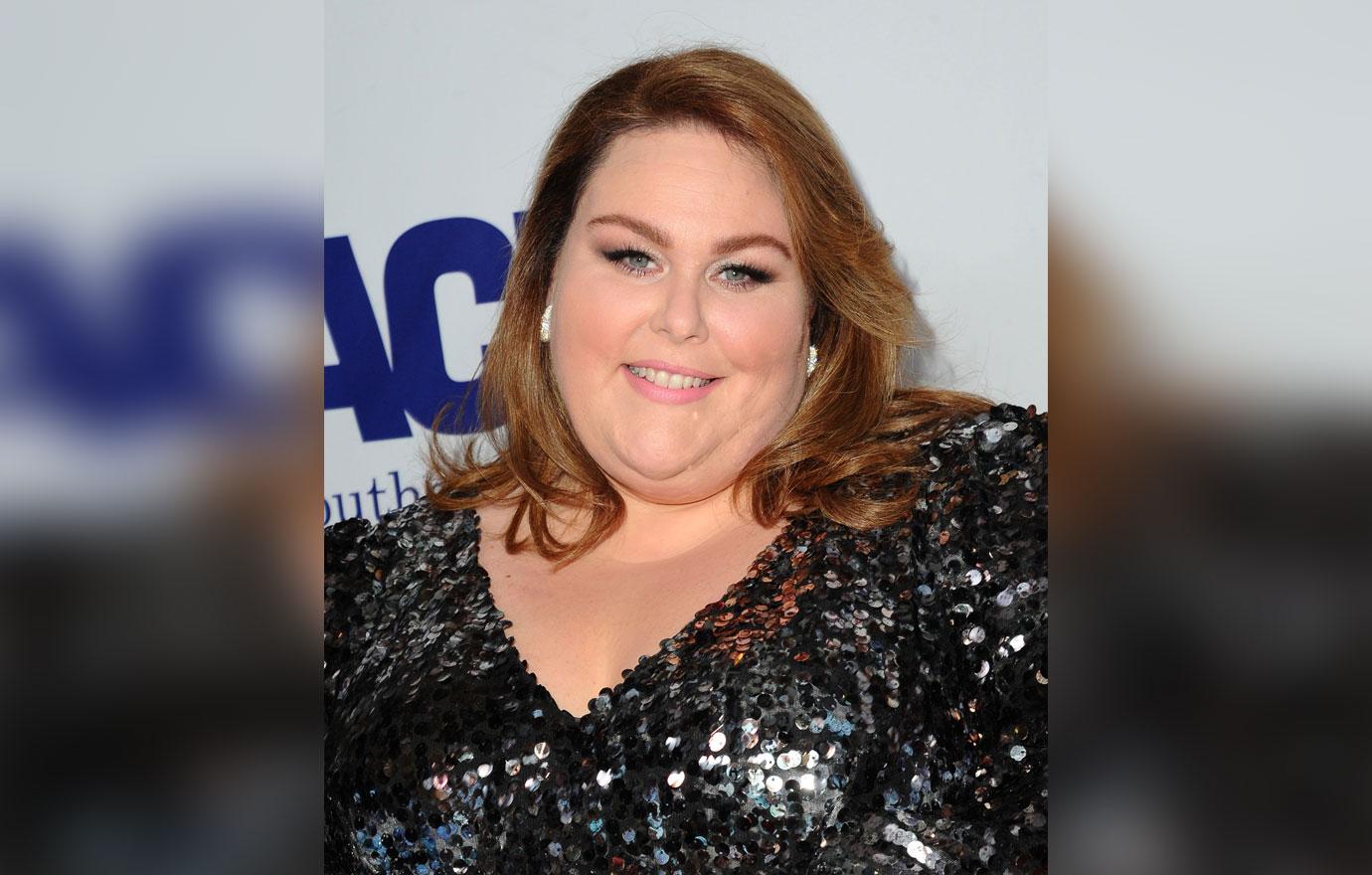 "That, to me, is how I sort of reconcile whatever you want to say," Chrissy added. "It's absolutely your opinion, and your perspective, but it's not the truth."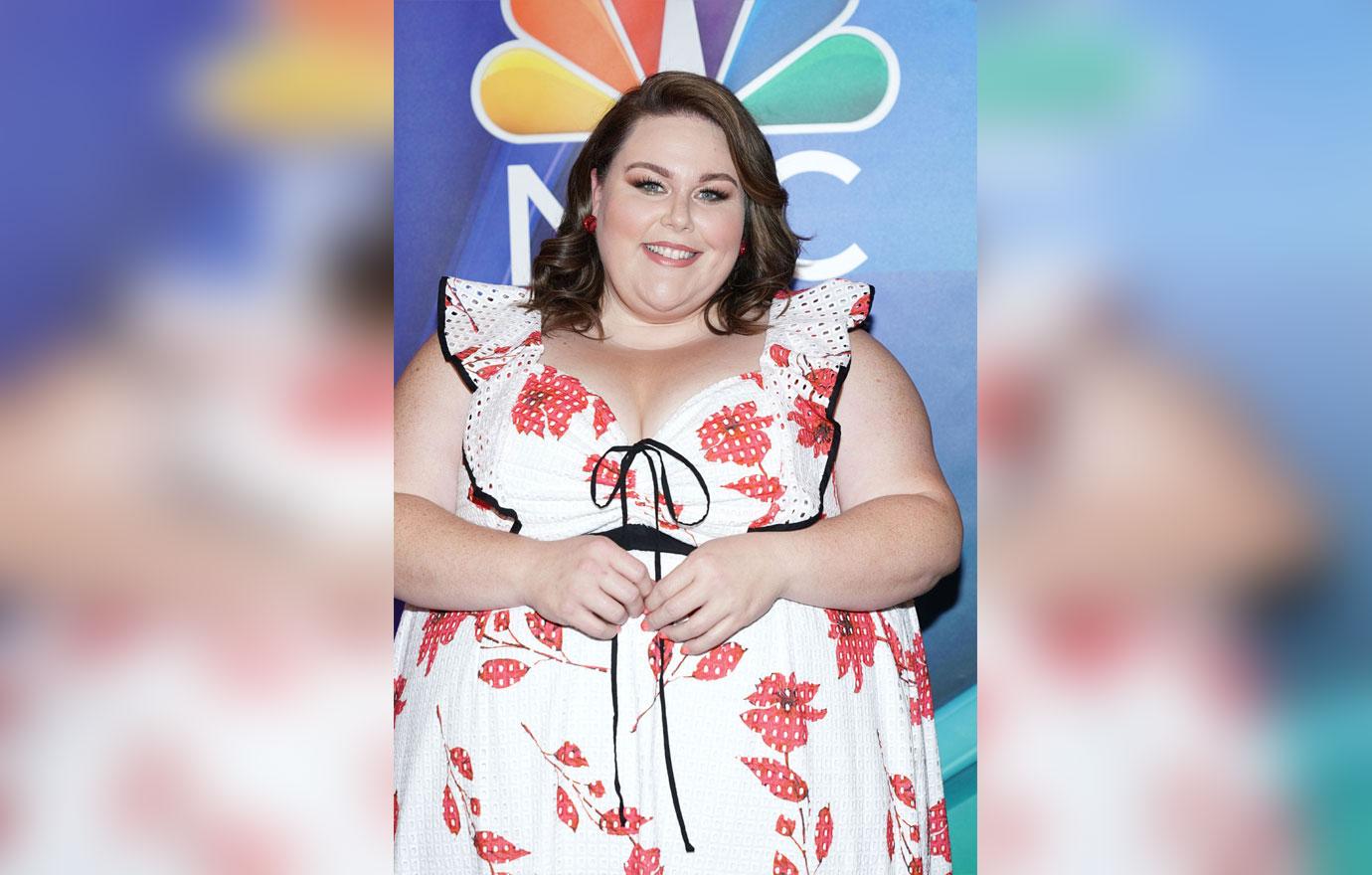 What do you think about Chrissy being so candid about her struggles with body image? Share your thoughts in the comments section.