PHOTOS
Chrissy Teigen Gets Botox Injections In Her Armpits — 'I Can Finally Wear Silk Again Without Soaking!'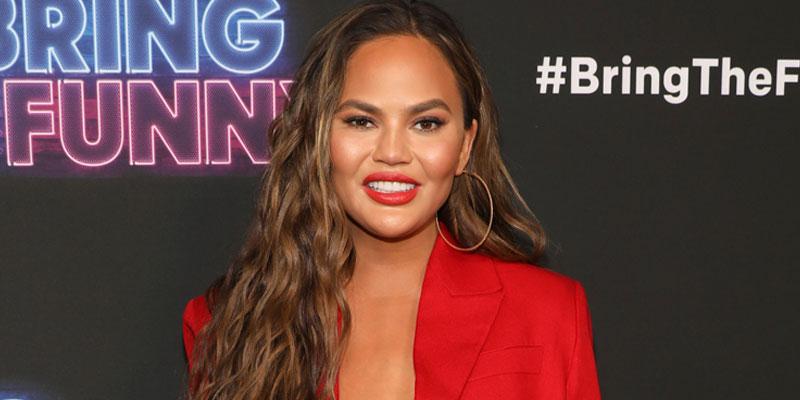 Chrissy Teigen is an open book! The model took to Instagram on Tuesday, August 13, to reveal that she got Botox injections in her armpits to prevent excessive sweating.
Article continues below advertisement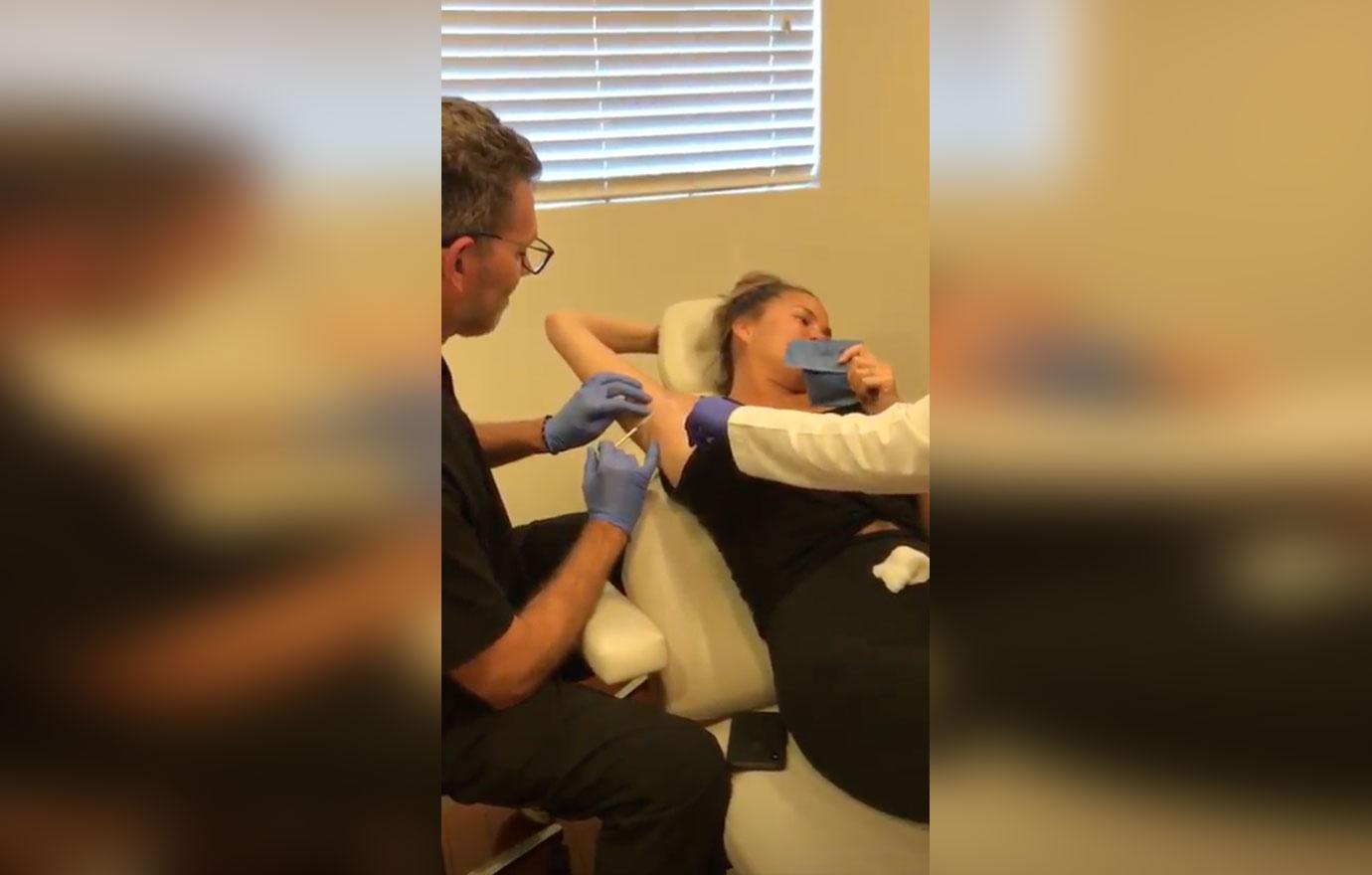 Chrissy, 33, went to celebrity plastic surgeon Dr. Jason Diamond for the treatment.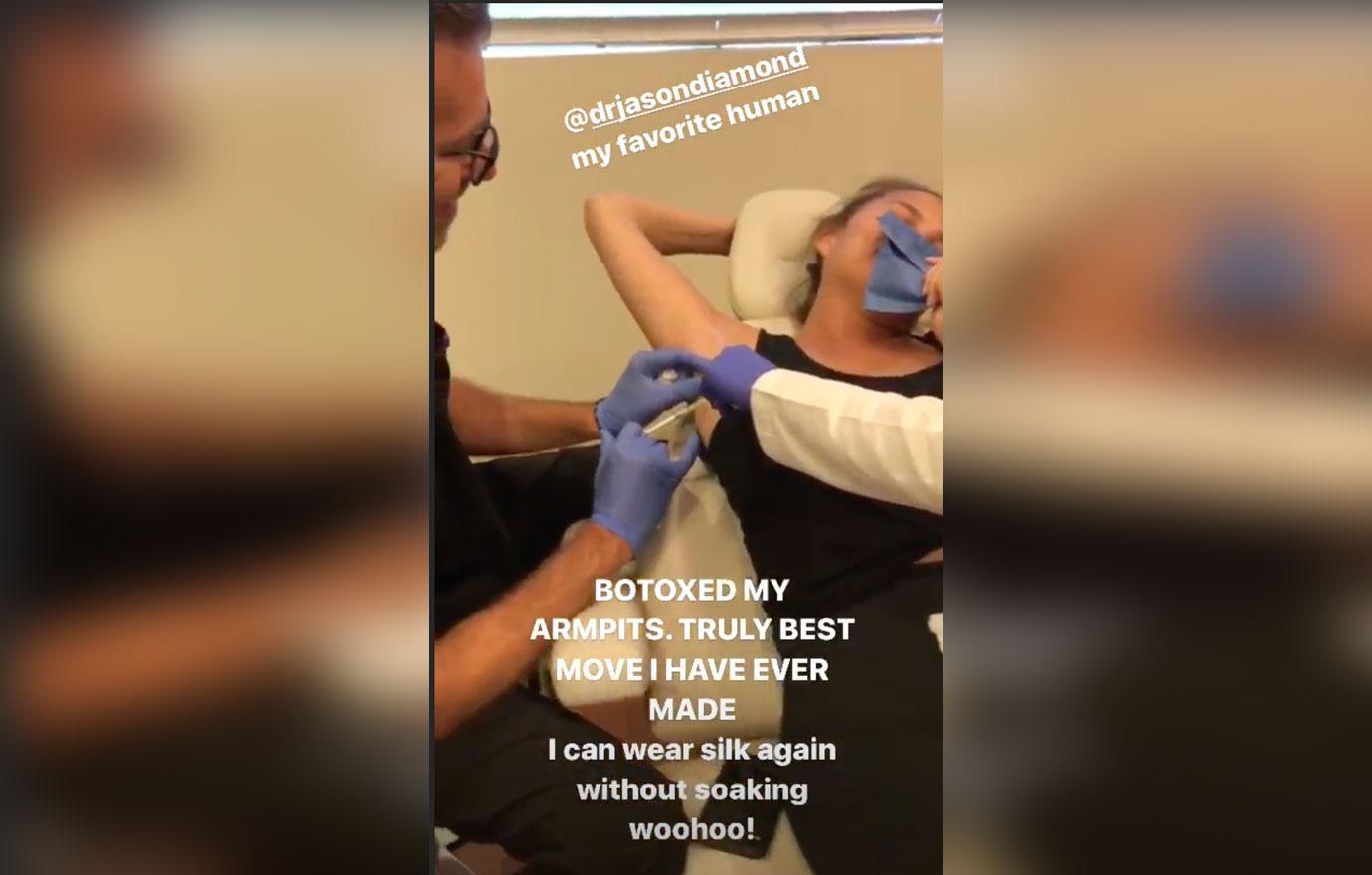 "Botoxed my armpits. Truly best move I have ever made. I can wear silk again without soaking woohoo!" she wrote on video of herself getting the injections.
Article continues below advertisement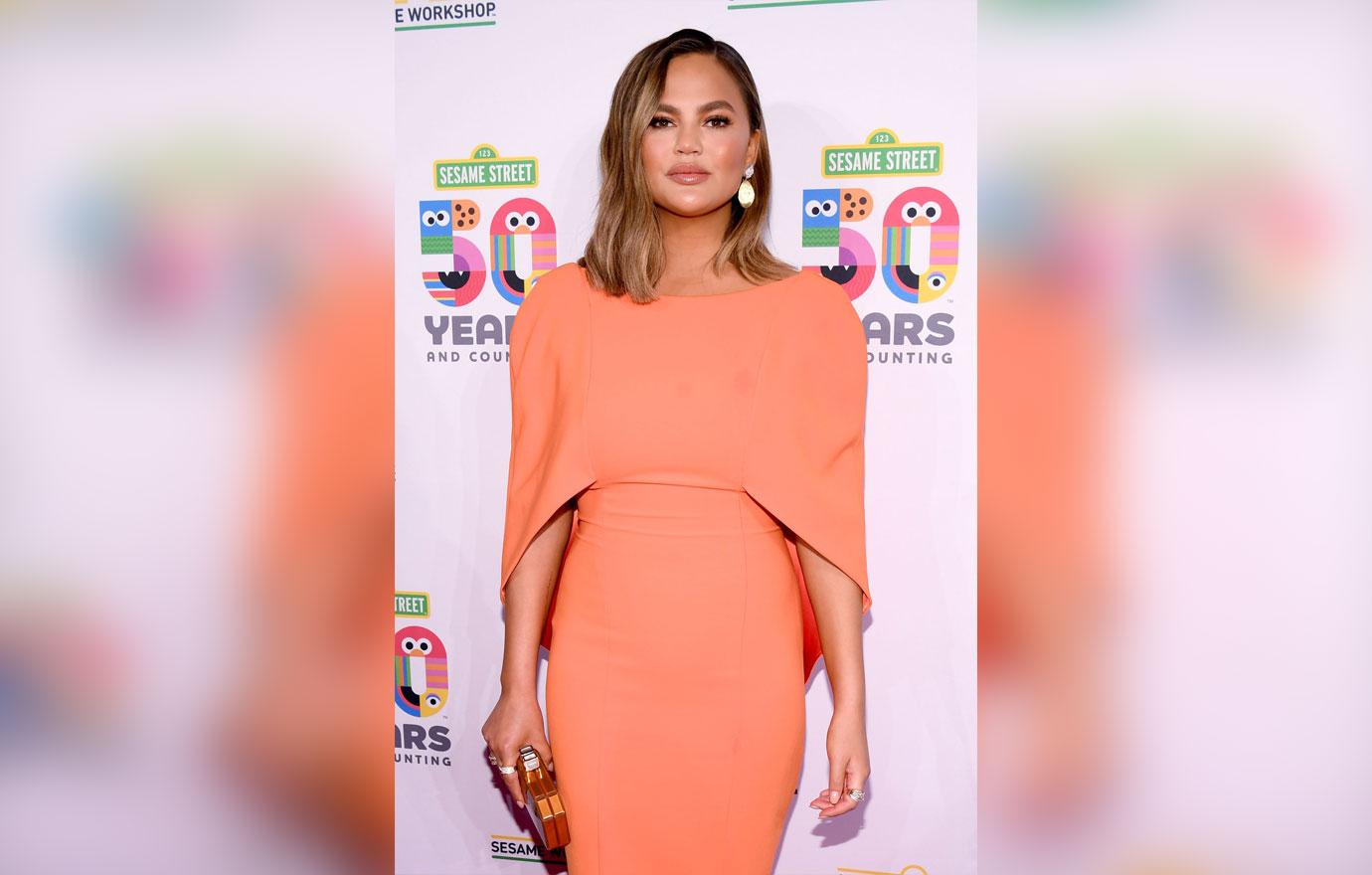 The Sports Illustrated stunner bit down on a towel to manage the pain, but she confessed afterwards that it wasn't as excruciating as she thought it would be. "Truly didn't hurt at all! but I also do laser hair removal there so my pain tolerance might be quite high," she admitted.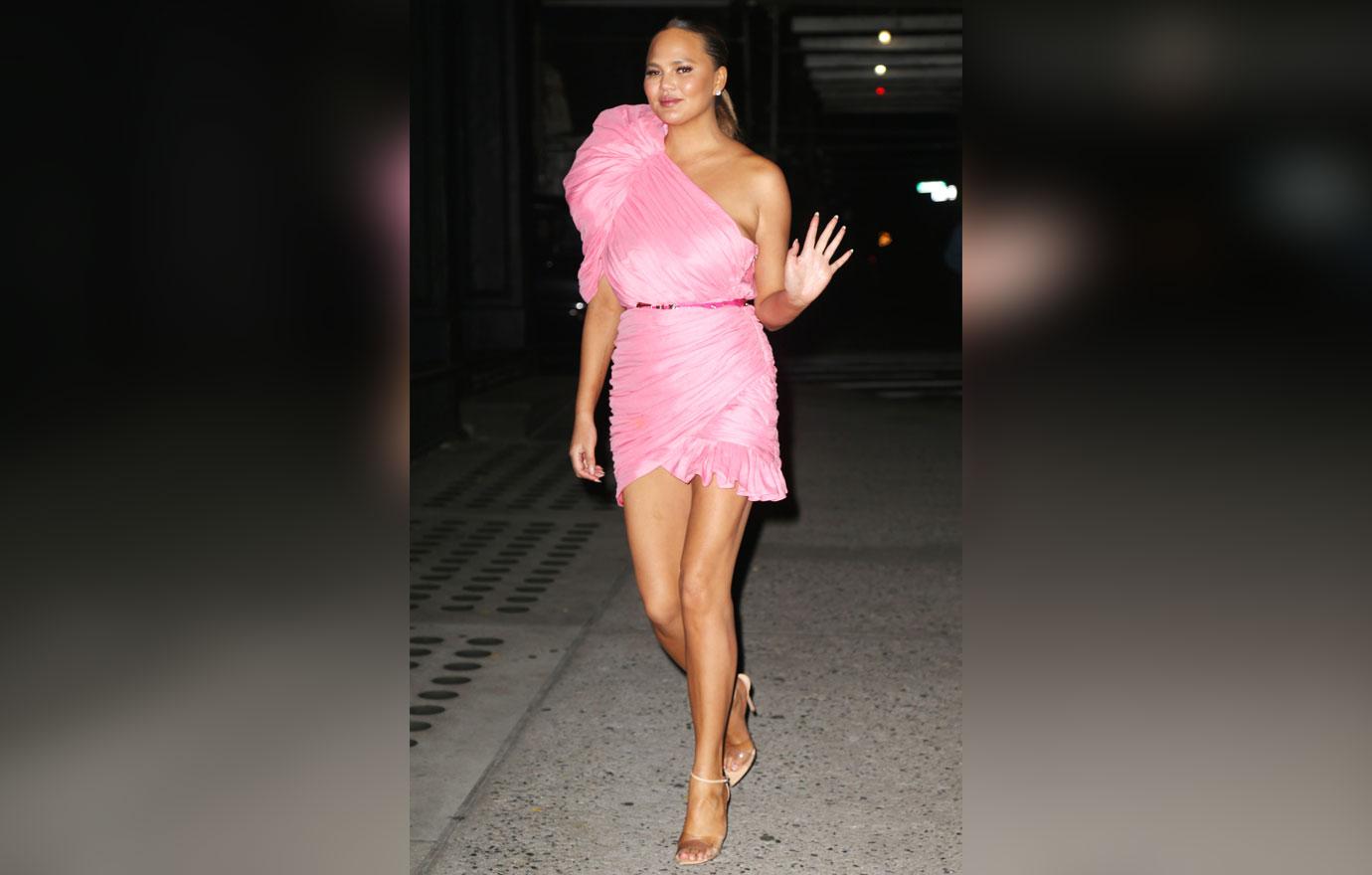 So, how safe is Botox when used to manage sweat? According to Dr. Steve Fallek, Medical Director at BeautyFix Med Spa & Board Certified Plastic Surgeon (who has not treated Chrissy), the procedure does not pose any major health concerns for most people. "Botox is very safe when treating sweat. The first long-term study of Botox injections for the treatment of the common sweating disorder Hypodrosis shows that injections can safely reduce underarm sweat for 6 months to a year," he told OKmagazine.com, noting that patients could expect to see significant results in one or two sessions.
Article continues below advertisement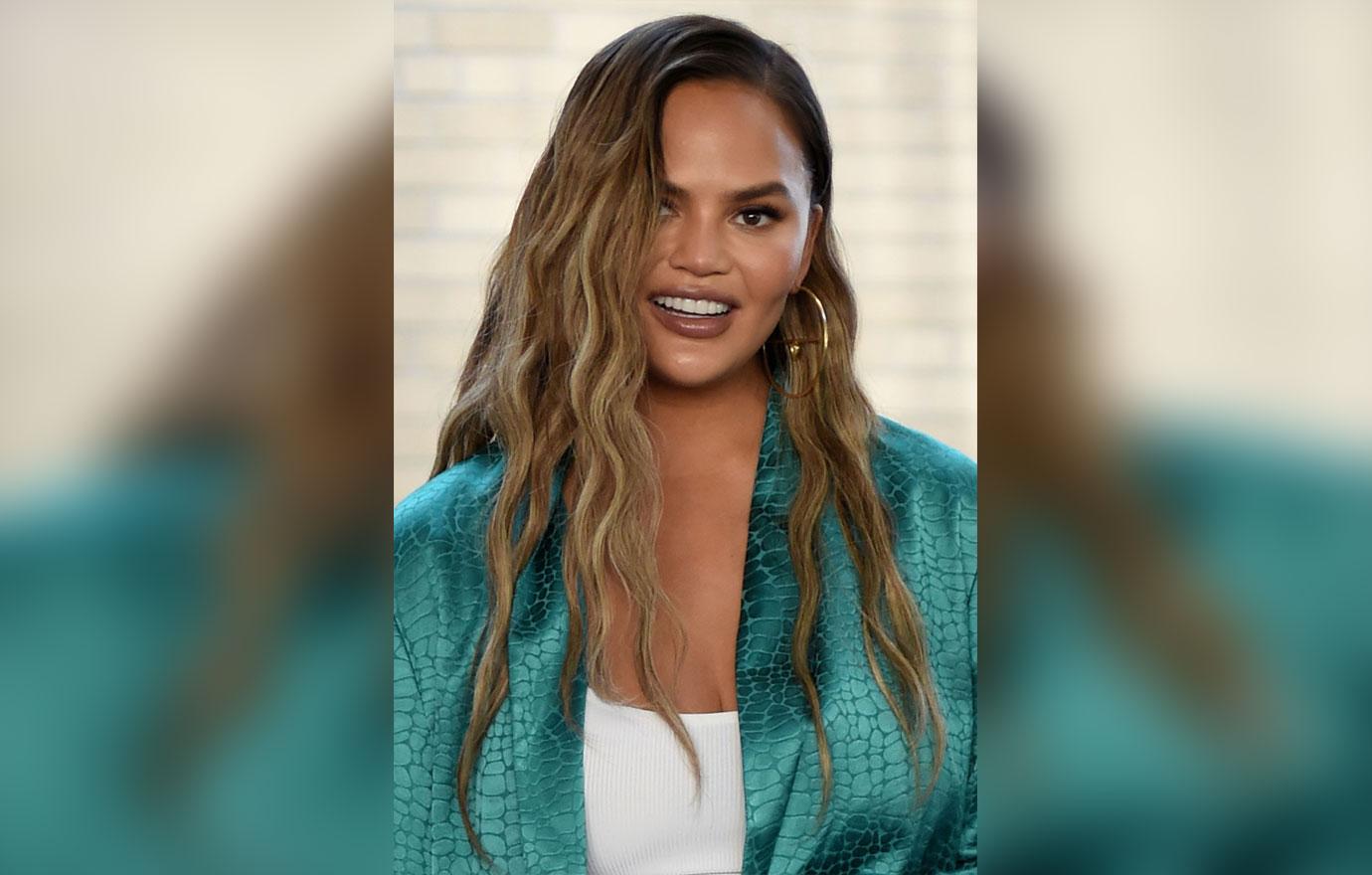 Treatments can cost between $900 and $1200 per session, but clearly Chrissy finds it to be a small price to pay in order to wear her silky garments minus the pit stains.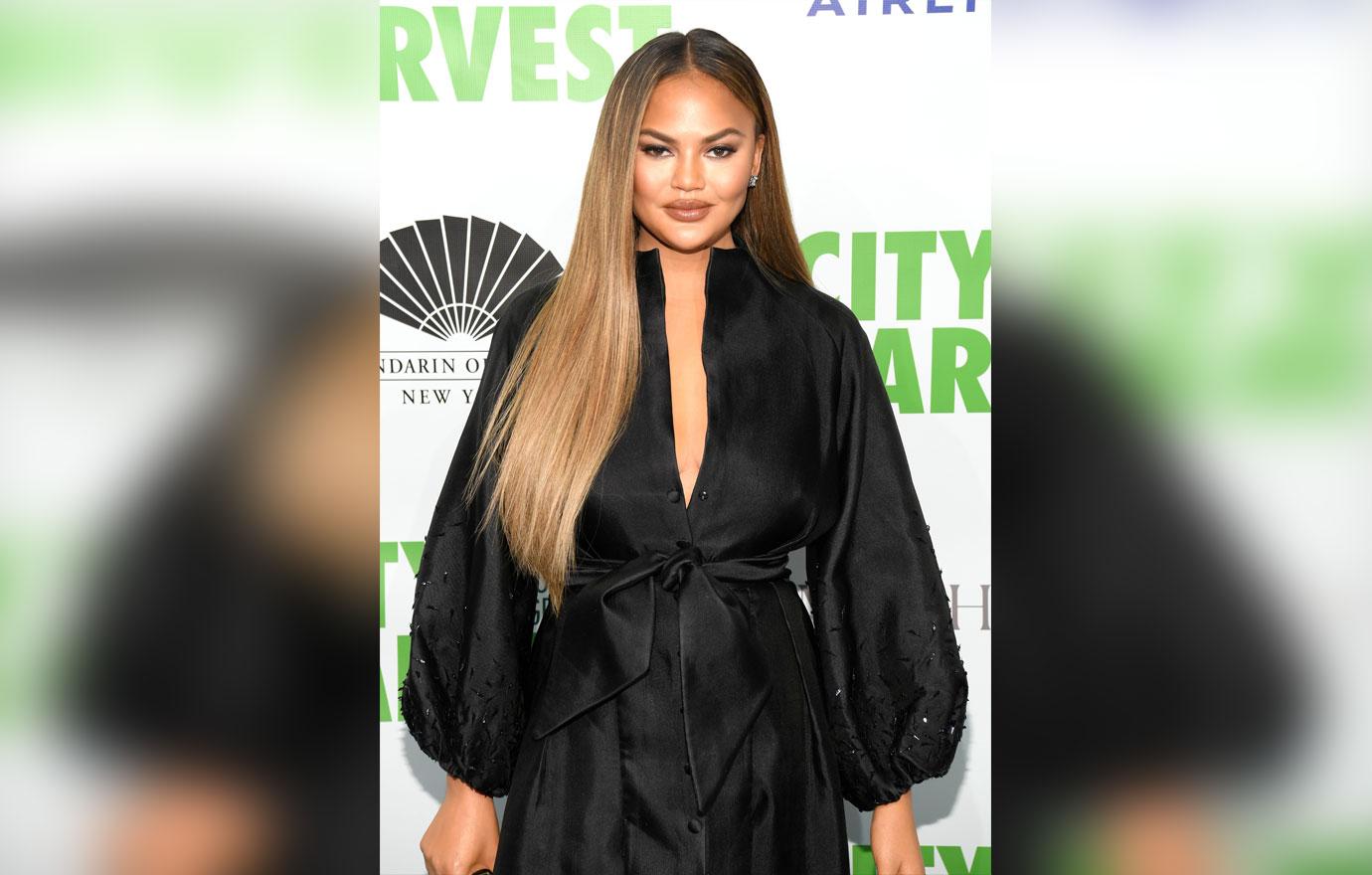 The mother-of-two has never been shy about discussing body issues. The model and wife of John Legend even recently poked fun at how small she thought her butt was. "I think your boobs just make it seem smaller than it is?" comedian Whitney Cummings commented on her photo. "@whitneycummings no it's literally inverted you can eat soup out of my buttcheeks," Chrissy quipped.
Article continues below advertisement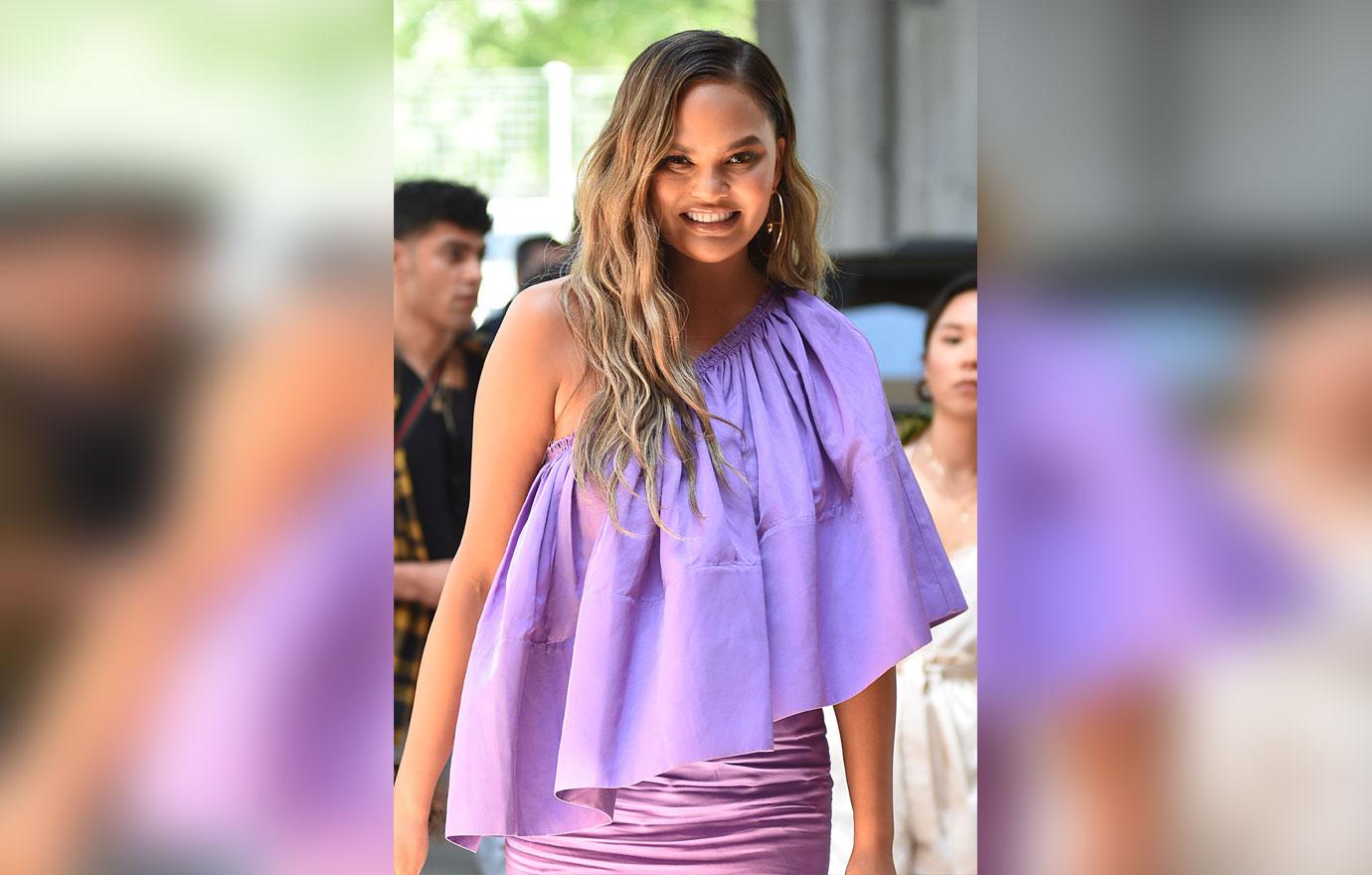 What do you think of Chrissy getting Botox in her armpits? Sound off in the comments below!