PHOTOS
Chrissy Teigen Gets A Huge Bruise Just Hours Before The Emmys!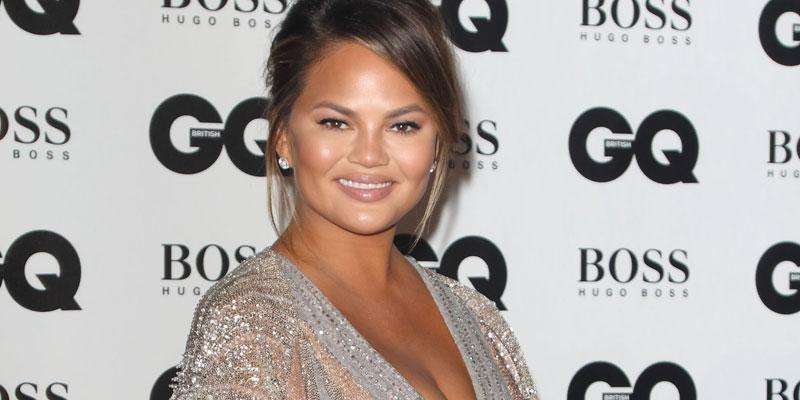 Chrissy Teigen is going to be sporting a one-of-a-kind accessory on the Emmy's red carpet this year. The mom of two took to Twitter to document her embarrassing pre-show mishap.
Article continues below advertisement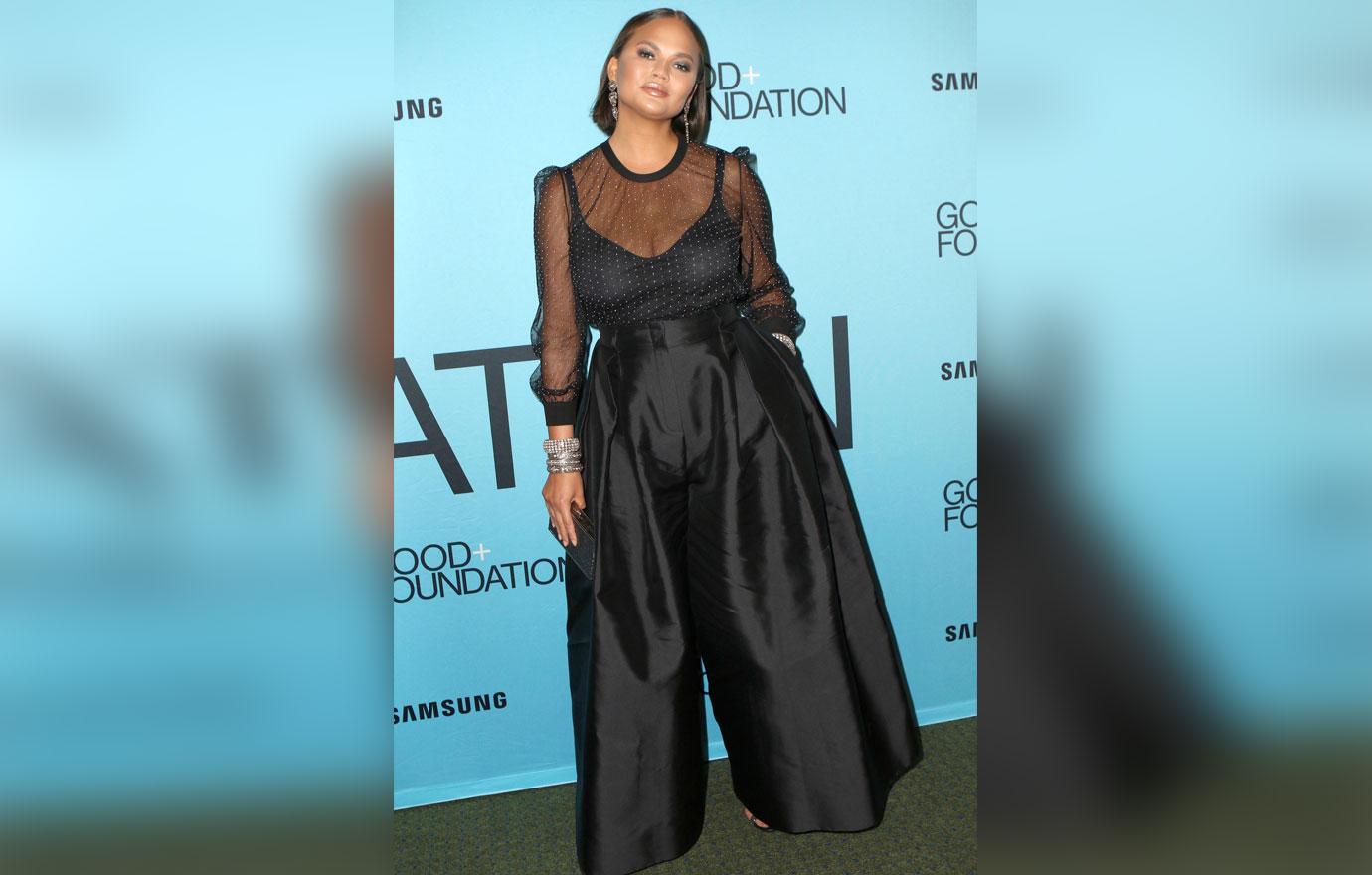 In the video, only Chrissy's leg and its huge purple-blue bruise is visible. "Ughh, I just fell down the stairs. It's Emmys tomorrow," she said in the background.
Article continues below advertisement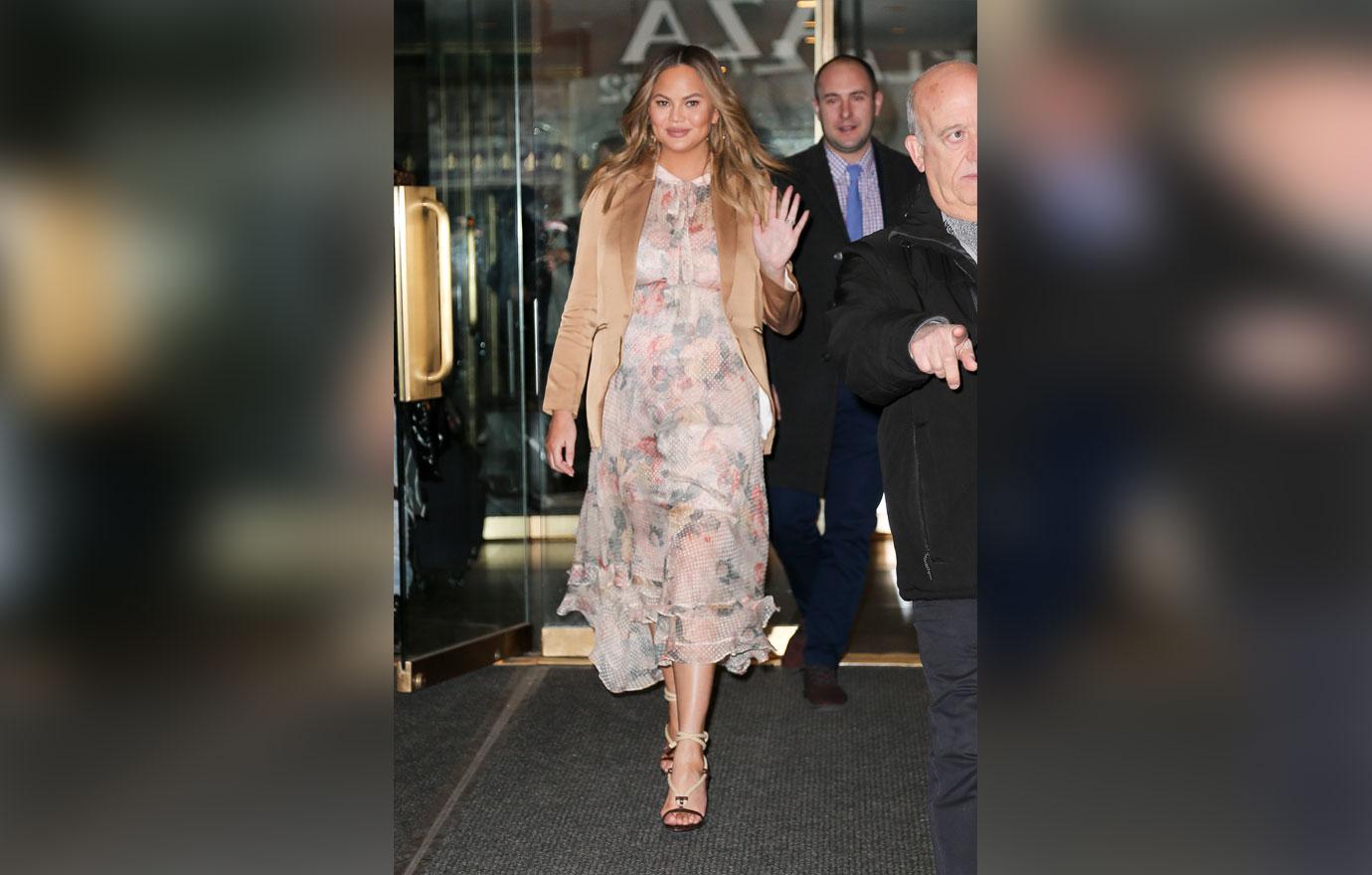 The tweet itself read, "Who can relate." She was presumably seeking company and camaraderie from her followers after her awkward and painful tumble.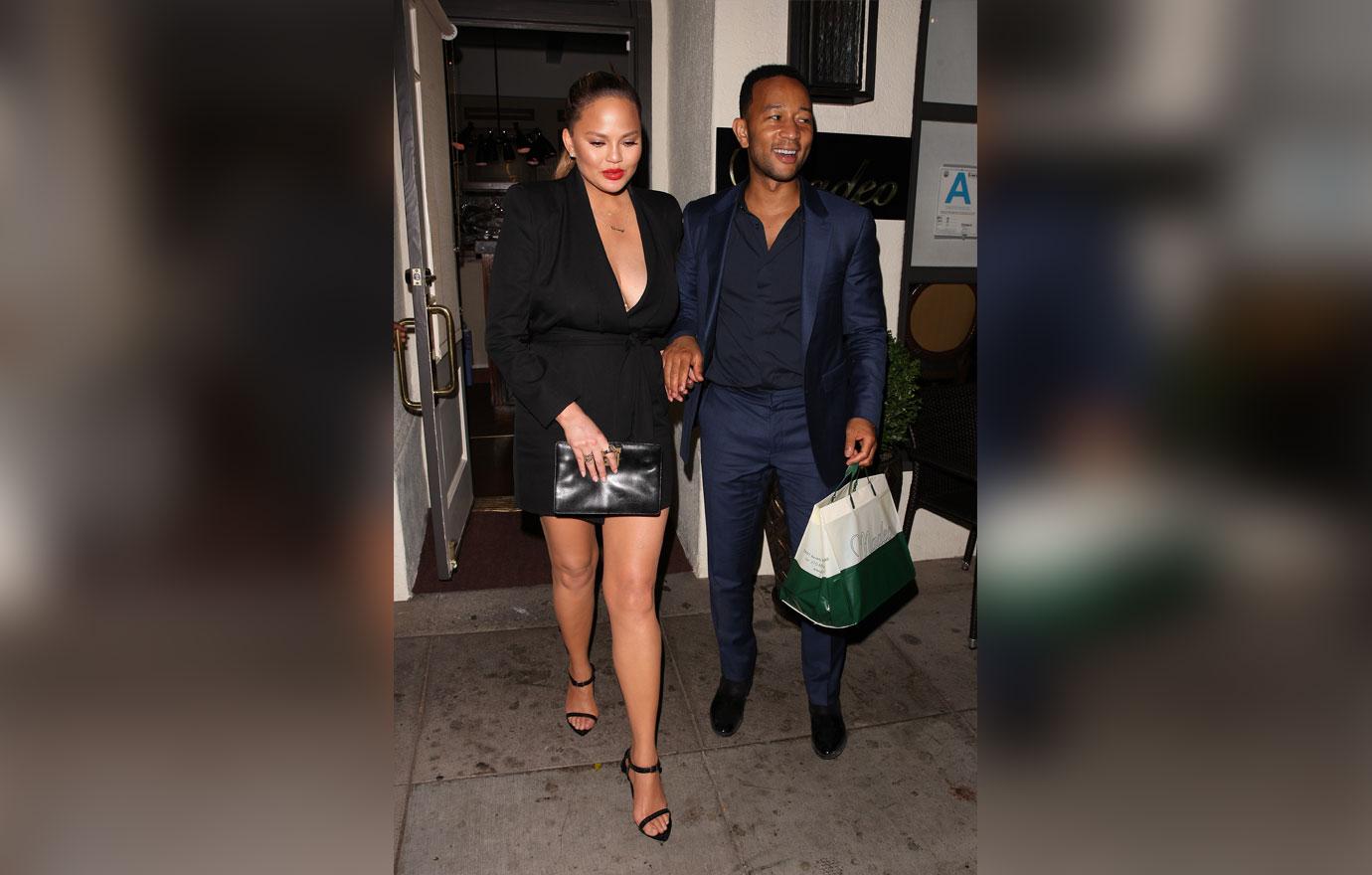 This isn't the first time Chrissy has had awkward disaster strike just hours before an awards show. Last year, she was forced to attend the Grammys with green fingertips that came from messily chowing down on a pack of Fun Dip.
Article continues below advertisement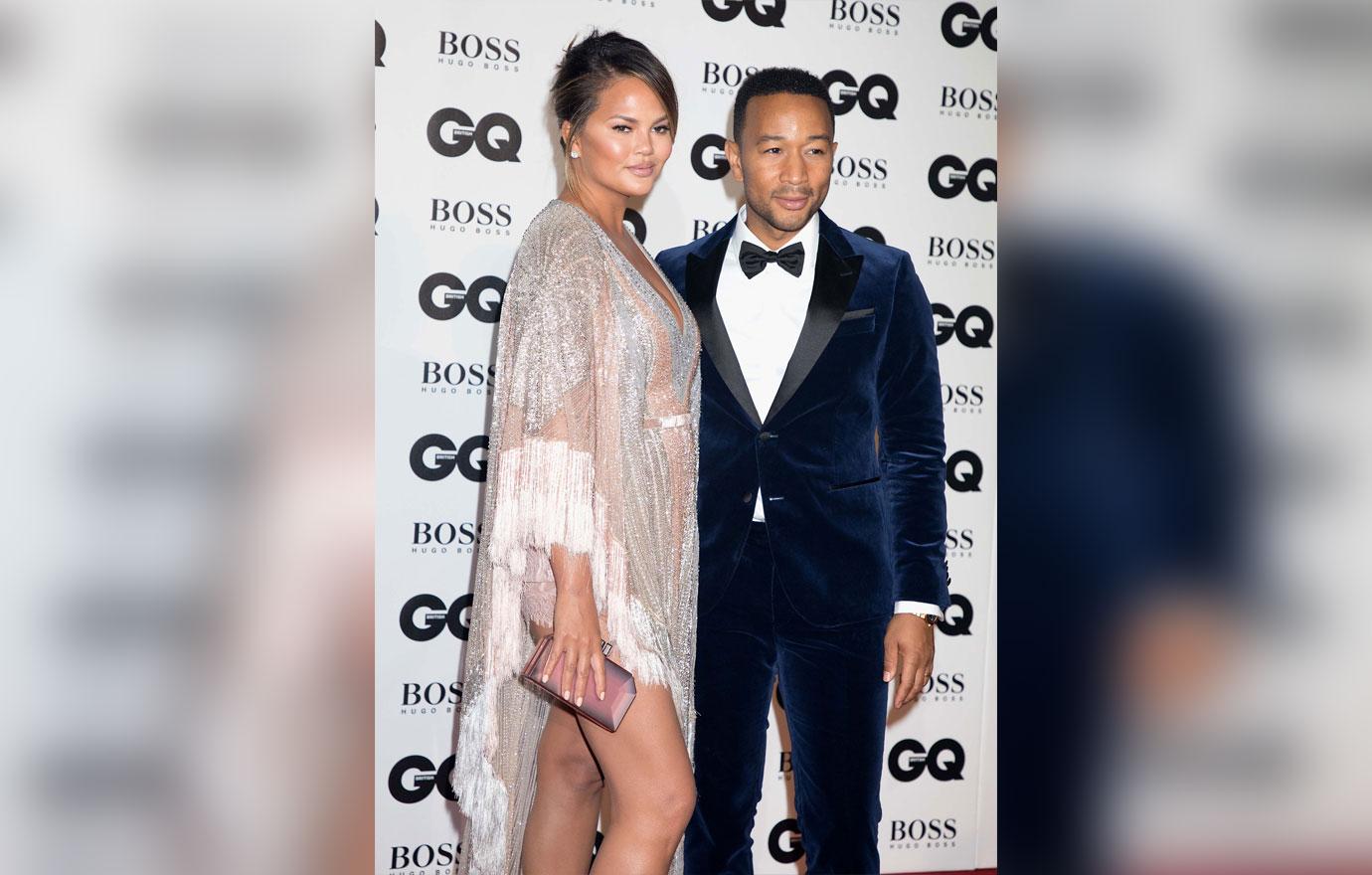 She was able to pull it together back then and there's no doubt that she'll be able to do it once again for the Emmys. The 32-year-old will be there to support her husband John Legend. He is nominated for Outstanding Lead Actor in a Limited Series or Movie for his role as Jesus Christ in Jesus Christ Superstar Live in Concert.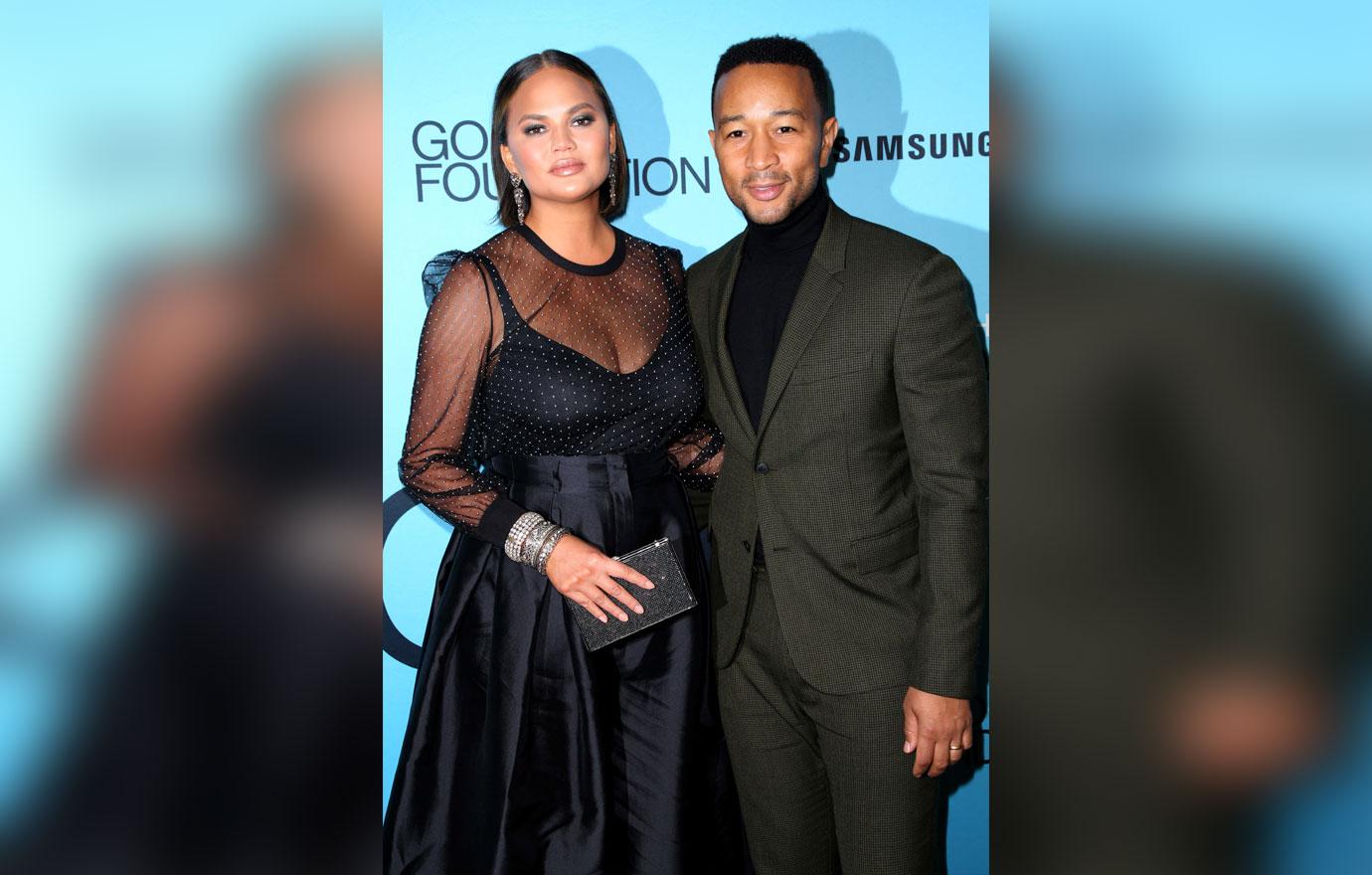 As OK! readers know, earlier this month John officially reached EGOT status after securing a win at the Creative Arts Emmy Awards. When asked about his win, he admitted, "It's kind of surreal. It's something I never even thought about when I started my career."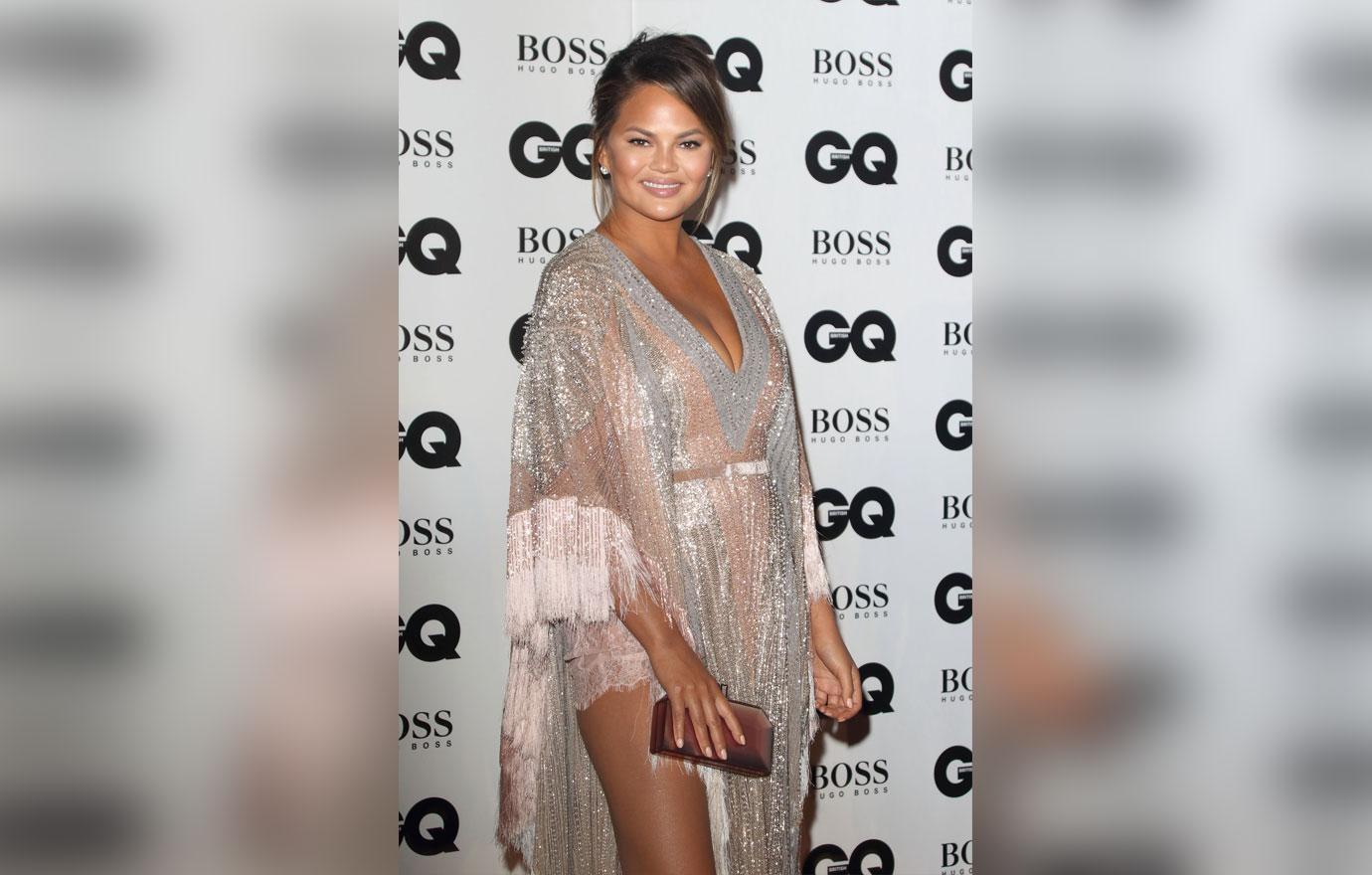 What do think about Chrissy's big fall? Let us know in the comments!