PHOTOS
Chrissy Teigen Reveals She's About To Implant Her Only Remaining Frozen Embryo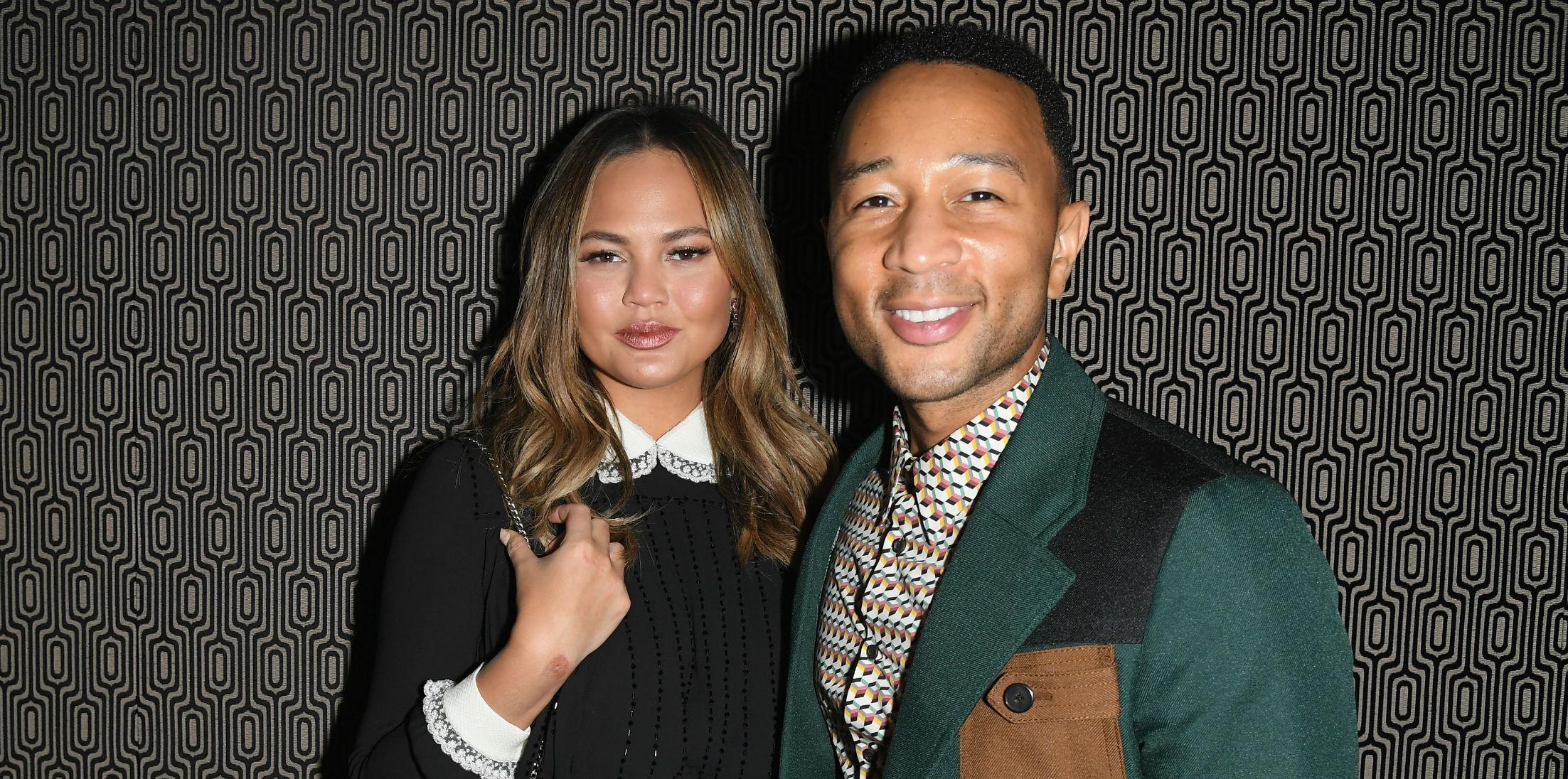 In a recent interview with InStyle, Chrissy Teigen opens up about marriage, IVF, and antidepressants. Of course, the funny model kept it light with jokes, her wit, and peculiar sense of humor. It's the only way Chrissy knows how to be Chrissy — to start the day with a joke and end the day with a joke.
Article continues below advertisement
Chrissy and her husband John Legend have been open about their struggles to conceive and their plans to use IVF to have more children.
Article continues below advertisement
The 32-year-old told InStyle that she will implant a frozen embryo in the coming months as she is attempting to have a second child using IVF.
She and John started with about 20 embryos, and after checking for imprecations and narrowing them down to the ones that "you know are going to be good for your body," they were left with three. "The first little girl; didn't work, and then the second is Luna," she says. The third is the one they will transfer to her womb in the coming months.
Article continues below advertisement
Chrissy wishes she had extracted more eggs during her round of fertility treatments a few years ago. She's now down to one embryo and the stakes are high for her and her hubby.
Have you been following Chrissy and John's journey to having more children? Share your thoughts in the comments section.