PHOTOS
Luna Steals Attention From Chrissy Teigen & Her Daisy Dukes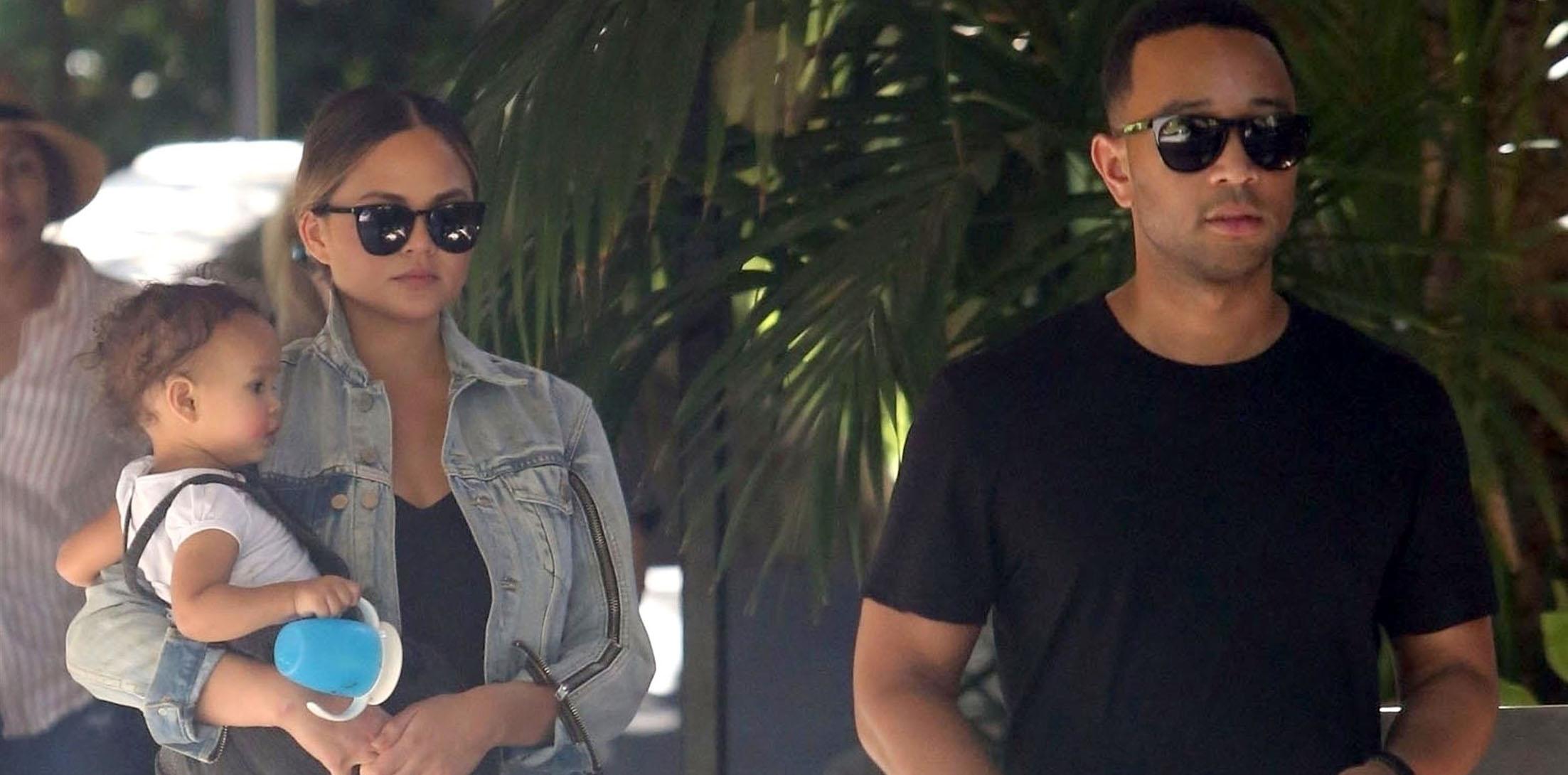 Chrissy Teigen may be a supermodel and her husband John Legend a world renowned singer, but anytime they step out with their baby Luna, she always steals the show! The attractive couple was spotted heading to lunch with their adorable daughter in Bel-Air.
Article continues below advertisement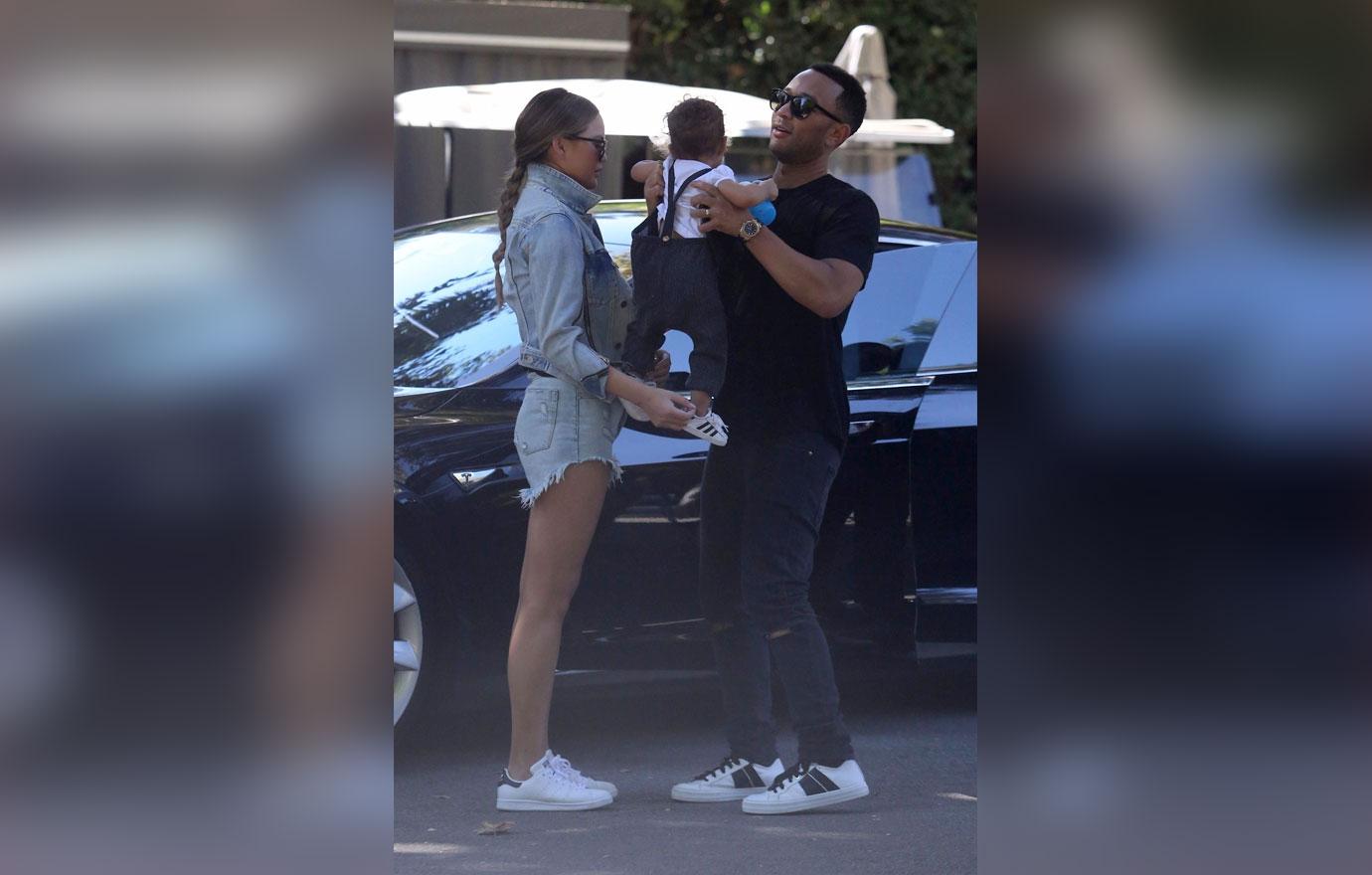 Chrissy, 31, was chic in a pair of daisy dukes which showed off her long limbs. She matched the short shorts with a light denim jacket and black shirt. John kept it casual in all black.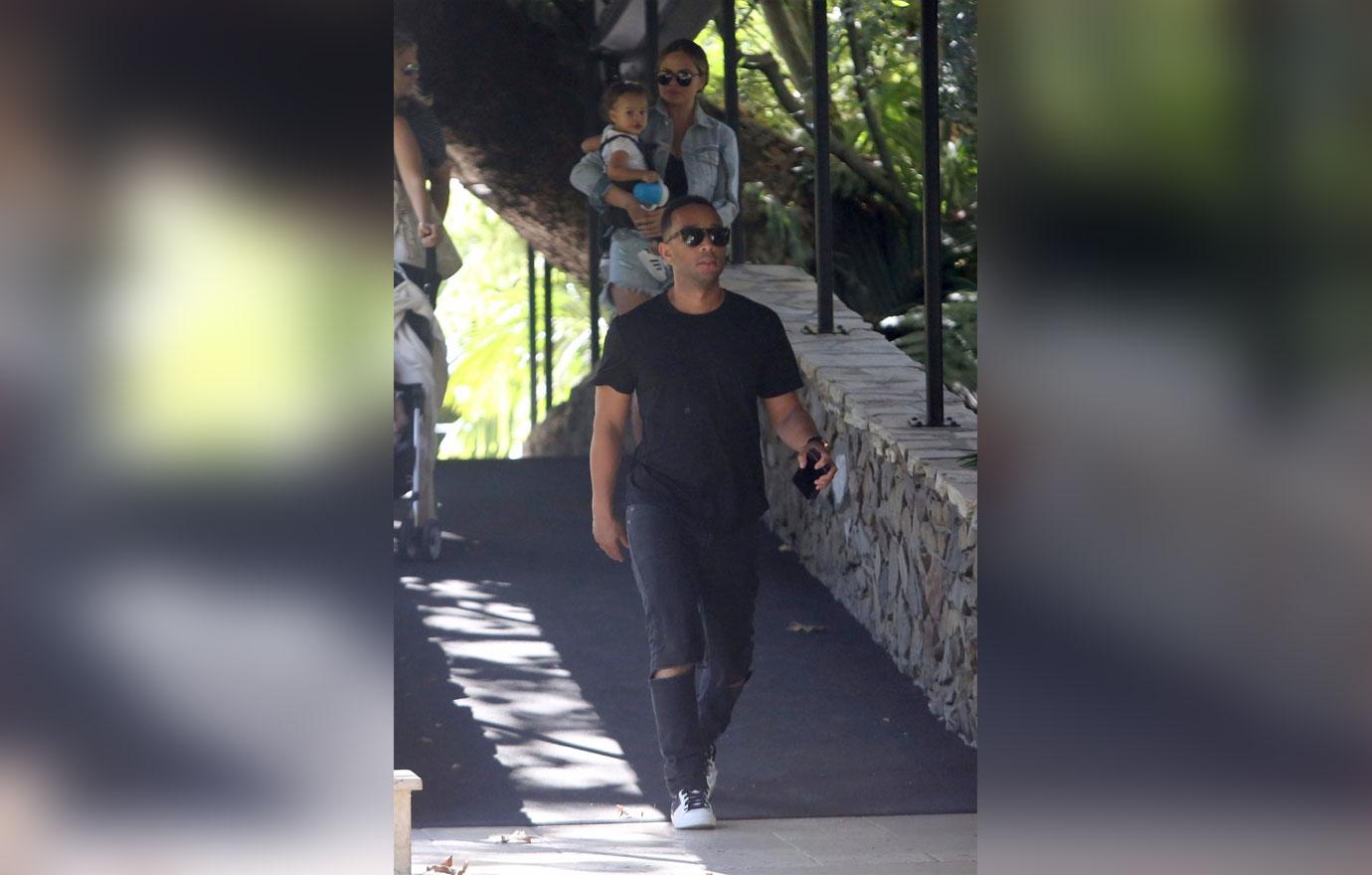 John is taking a short break from his Darkness and Light Tour, which resumes in November as he heads to Johannesburg in South Africa.
Article continues below advertisement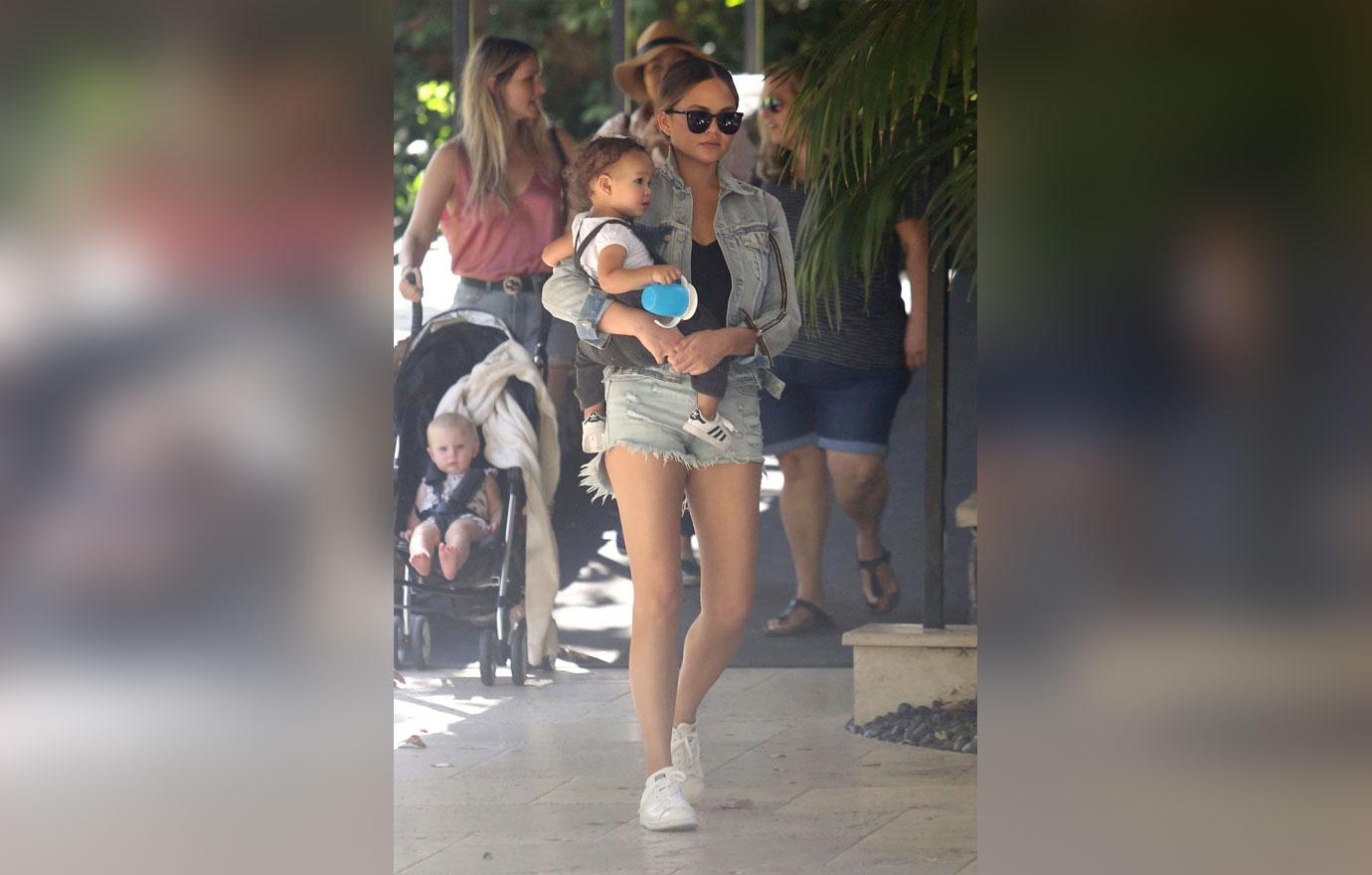 Meanwhile, Luna was the absolute cutest as she held on tightly to her sippy cup while Chrissy held on tightly to her.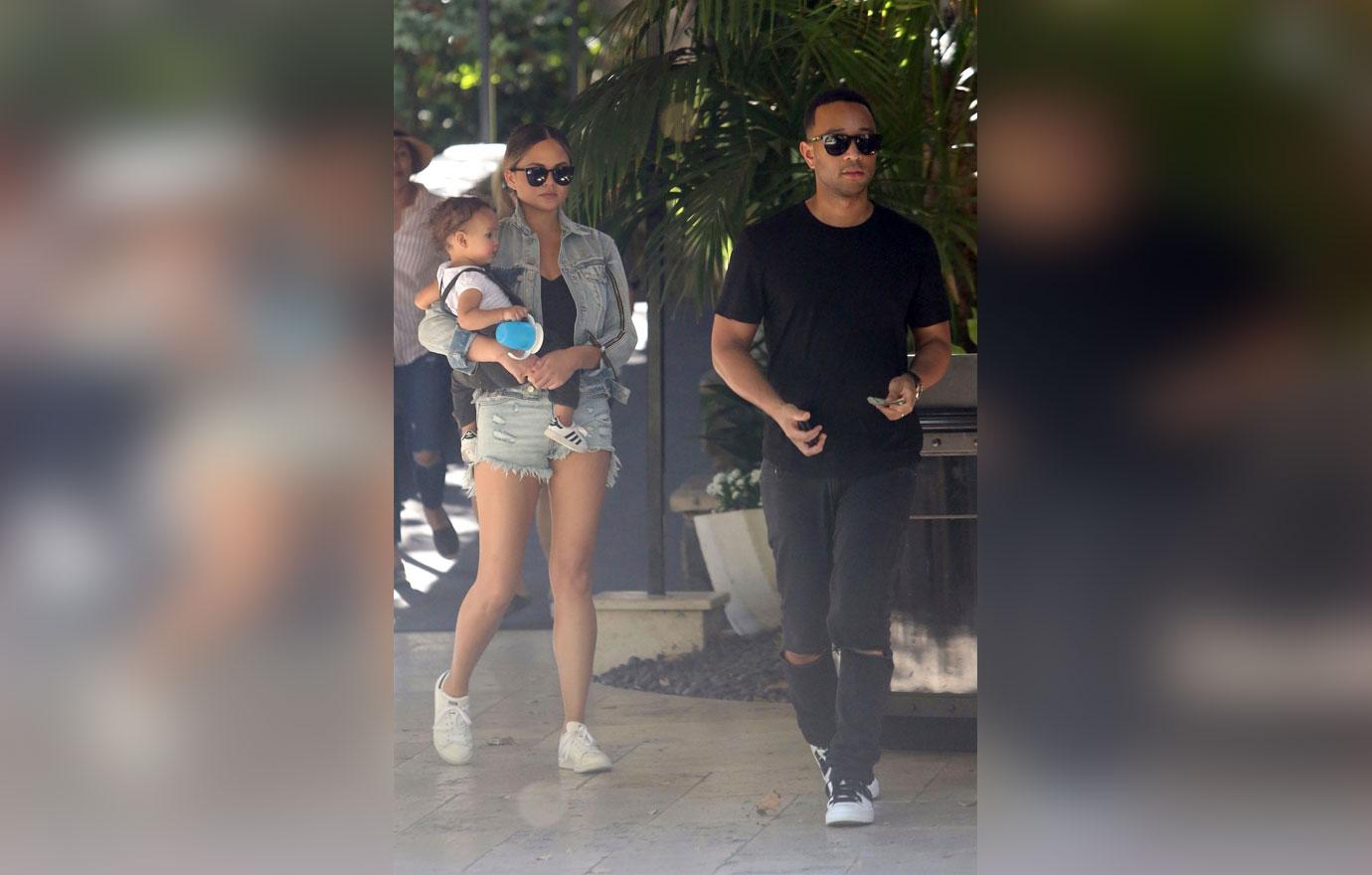 And, fingers crossed, Luna may have a sibling soon! In a recent interview with InStyle, Chrissy revealed she is implanting her only remaining frozen embryo in the coming months in hopes of having baby number two through IVF.
Article continues below advertisement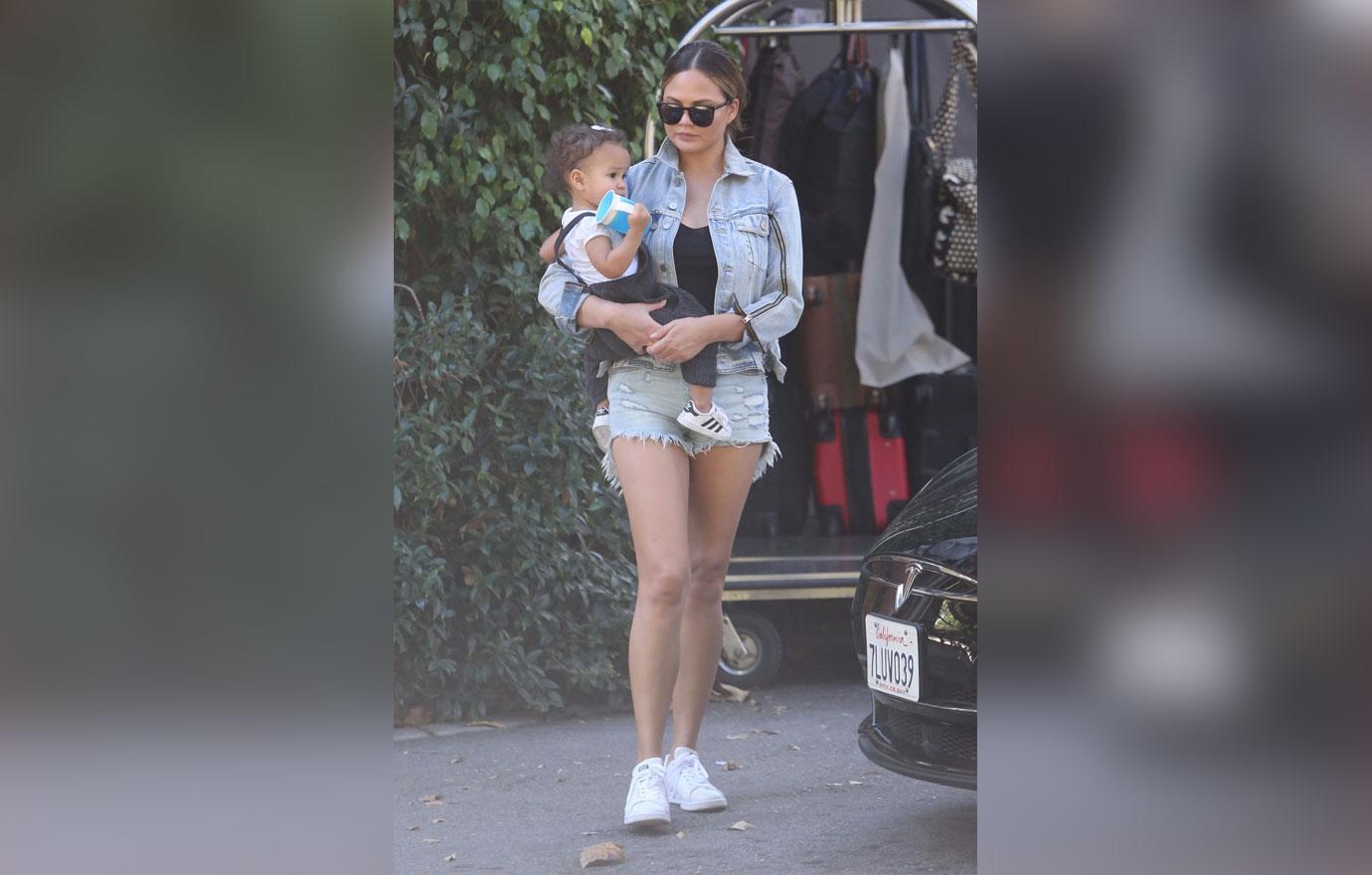 While the couple started with 20 embryos, they were narrowed down to three. "The first little girl; didn't work, and then the second is Luna," Chrissy said.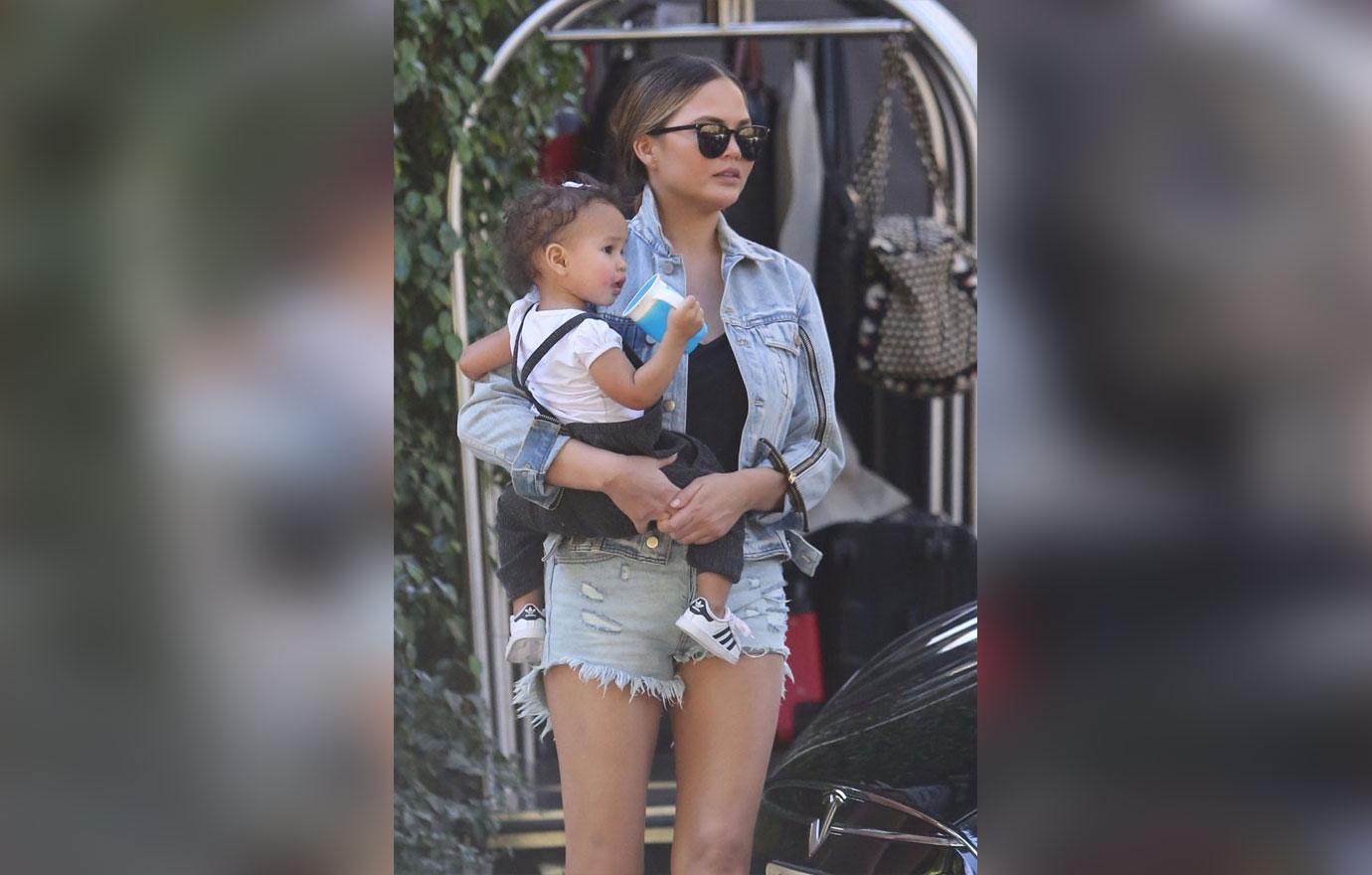 What are your thoughts on their outing? Let us know in the comments section.