PHOTOS
Luna Makes Her Mom Chrissy Teigen Breastfeed Her Dolls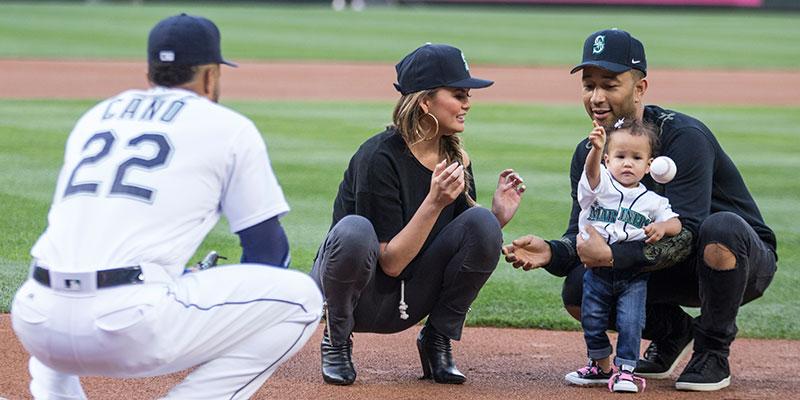 It's another hilarious day in the John Legend-Chrissy Teigen household, as their daughter Luna hilariously made the supermodel mommy breastfeed her dolls on Saturday.
Article continues below advertisement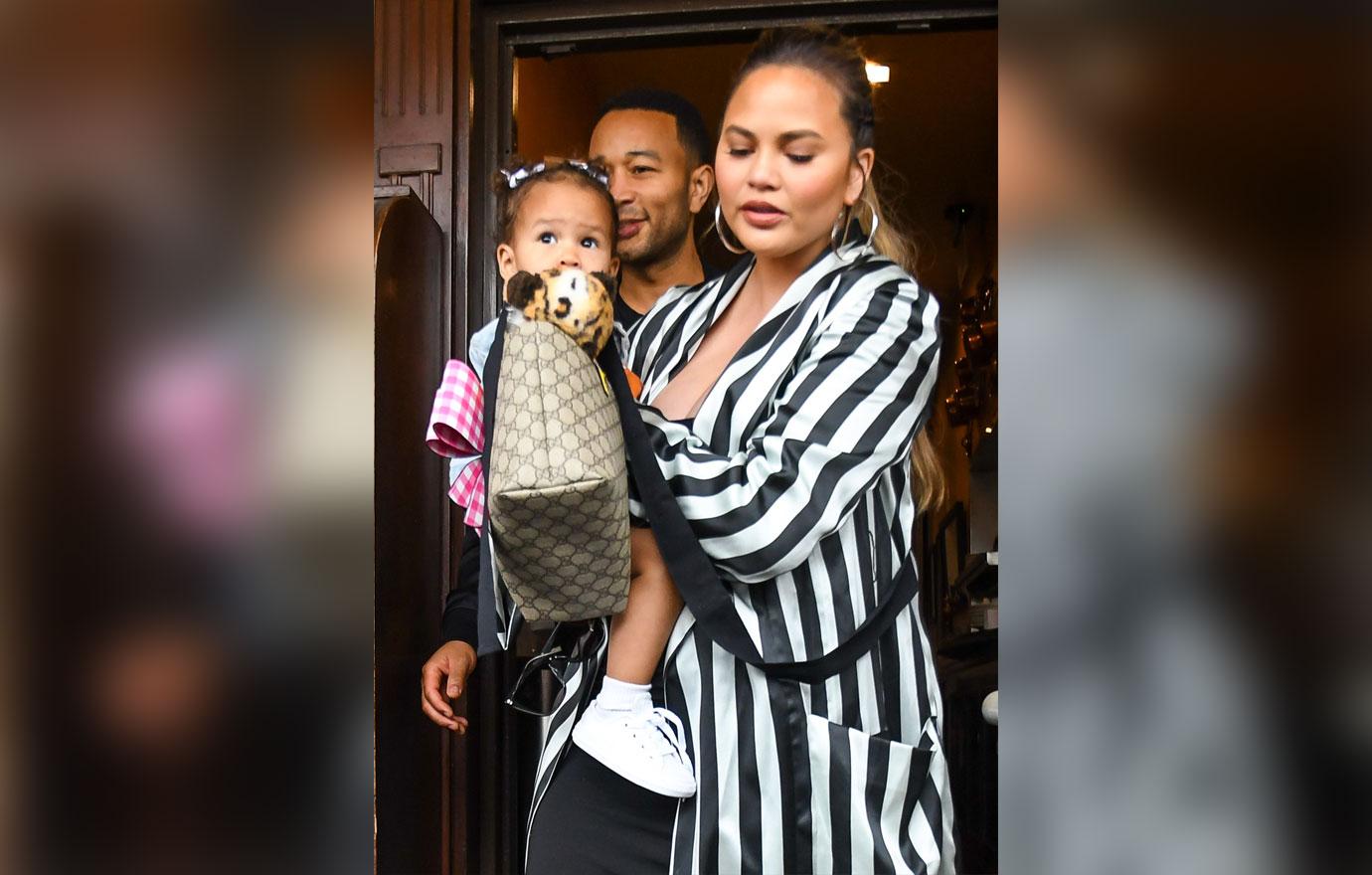 Chrissy already has her hands full with a new baby boy (Miles) and Luna, but her daughter clearly didn't think that was enough!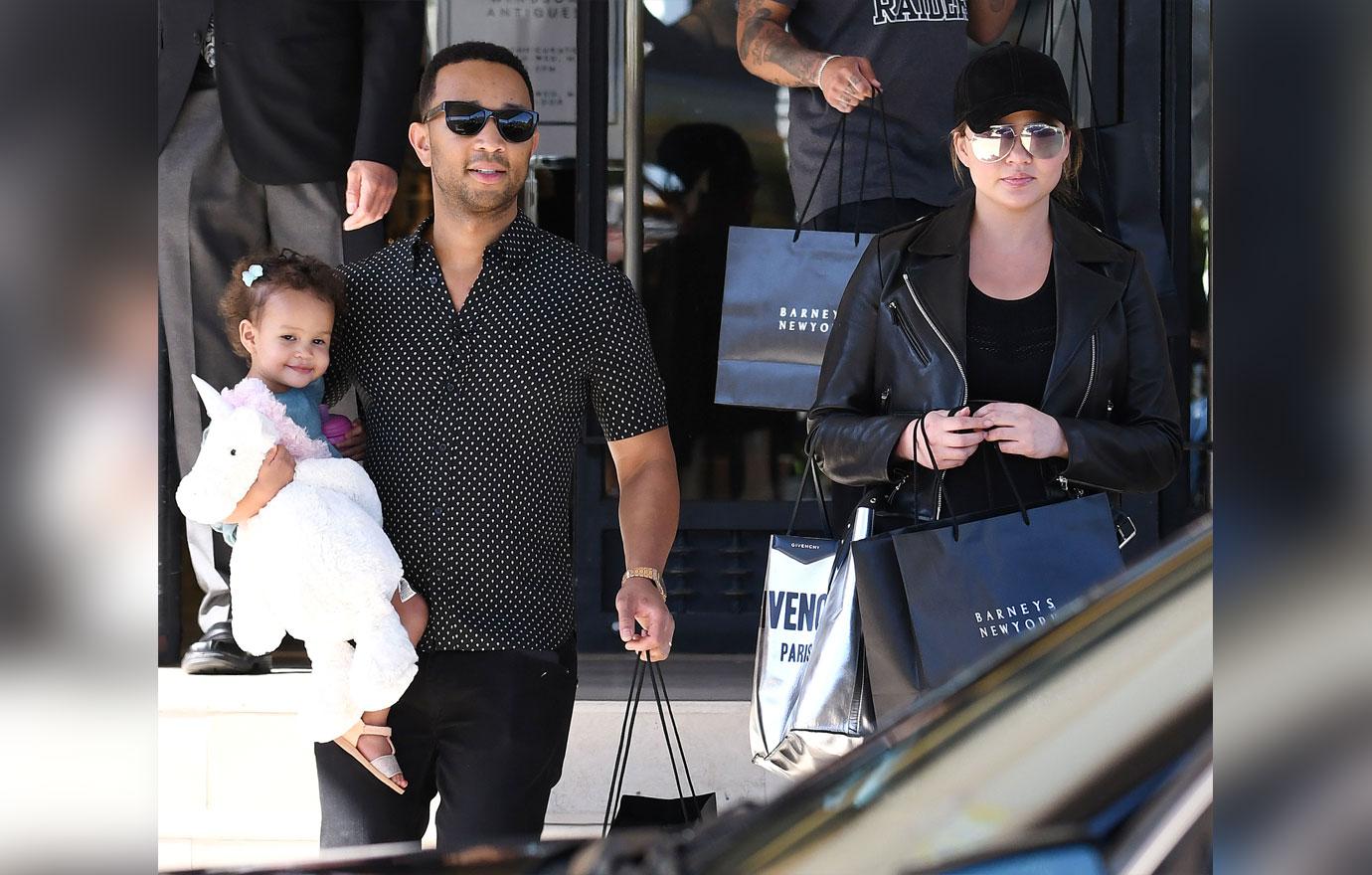 The Sports Illustrated cover girl posted a photo on Saturday that showed her topless with one doll on each of her breasts.
Article continues below advertisement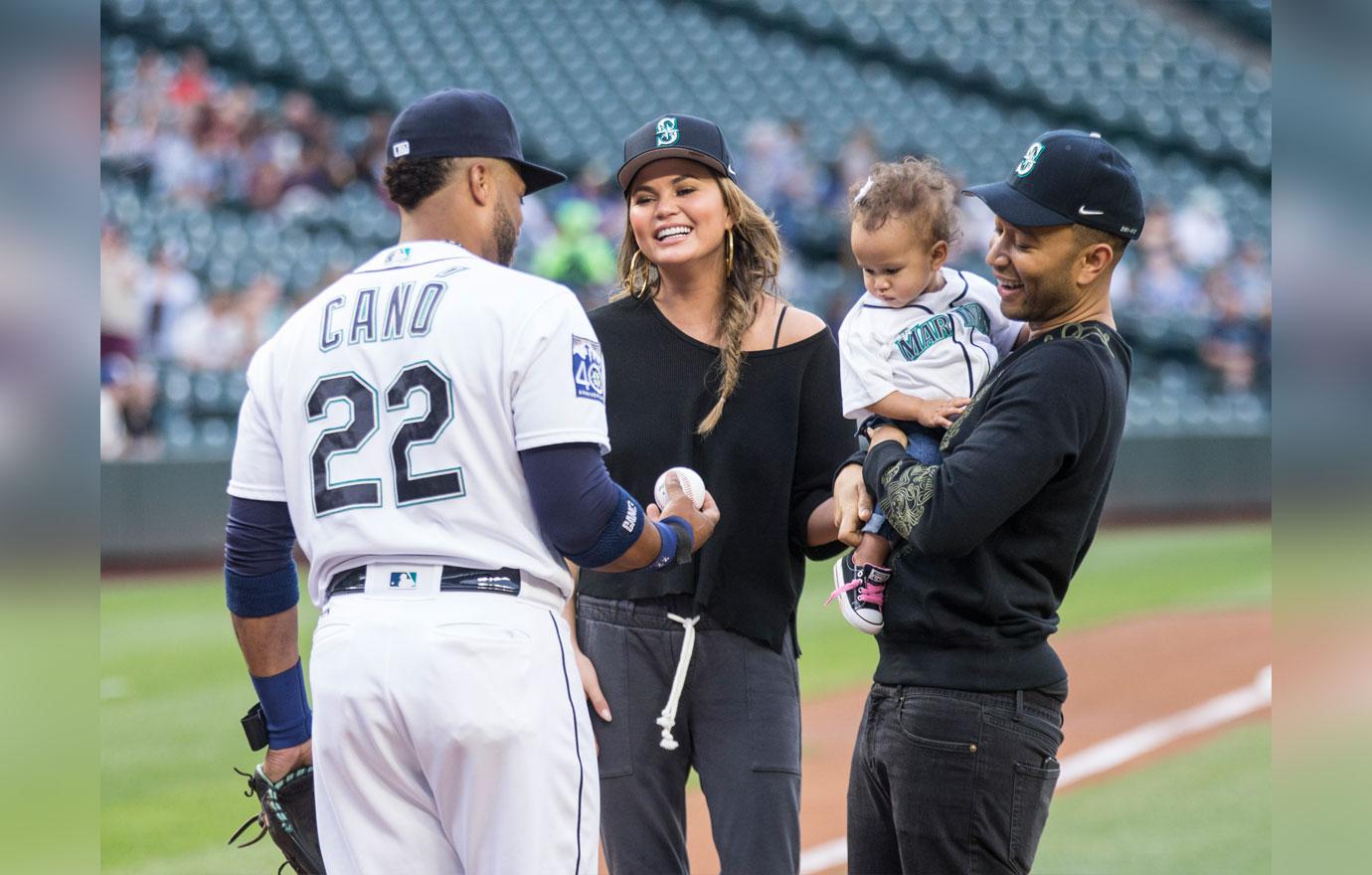 "Luna making me feed her babydoll so I guess I have twins now," she commented. LOL!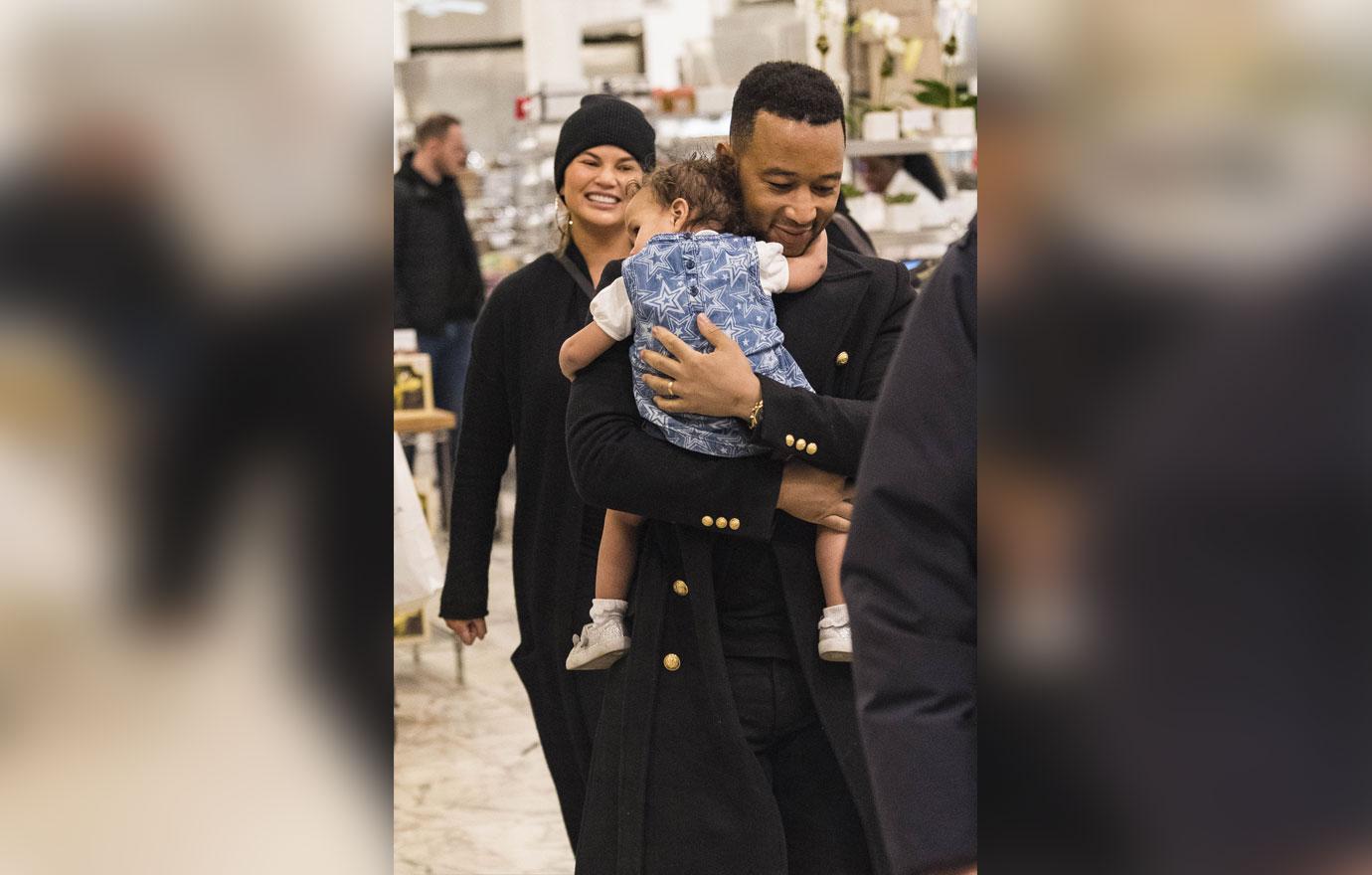 Her millions of followers laughed along with Chrissy in the hilarious photo, as they left comments like "This is so beautiful on so many levels !!", and "Omg so cute."
Article continues below advertisement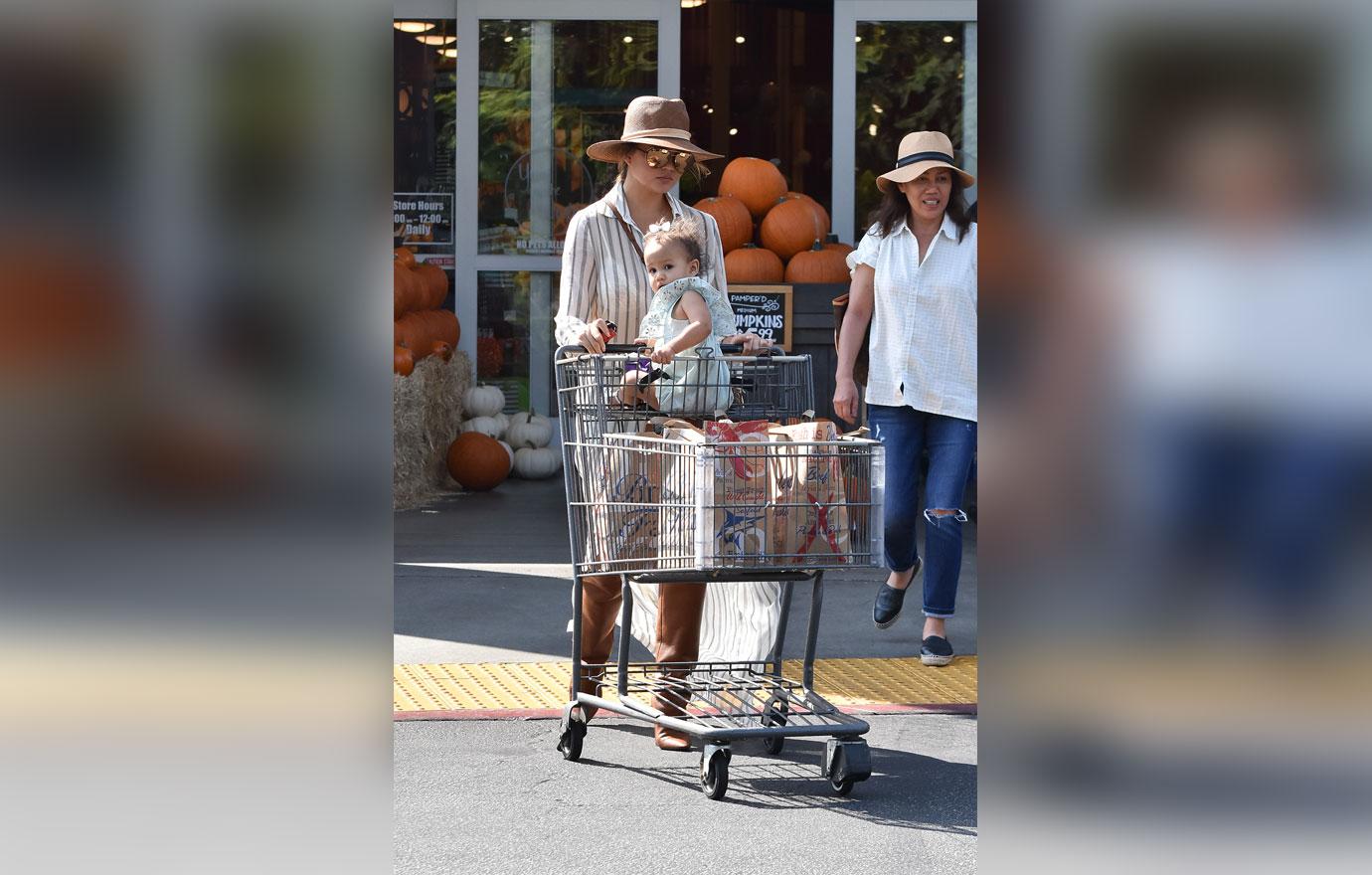 Others noticed how motherly Luna was in the clip, saying "Ok I love this so much. and she is bringing the burp cloth." Here's hoping she helps Chrissy with baby Miles as much as she does with her own dolls!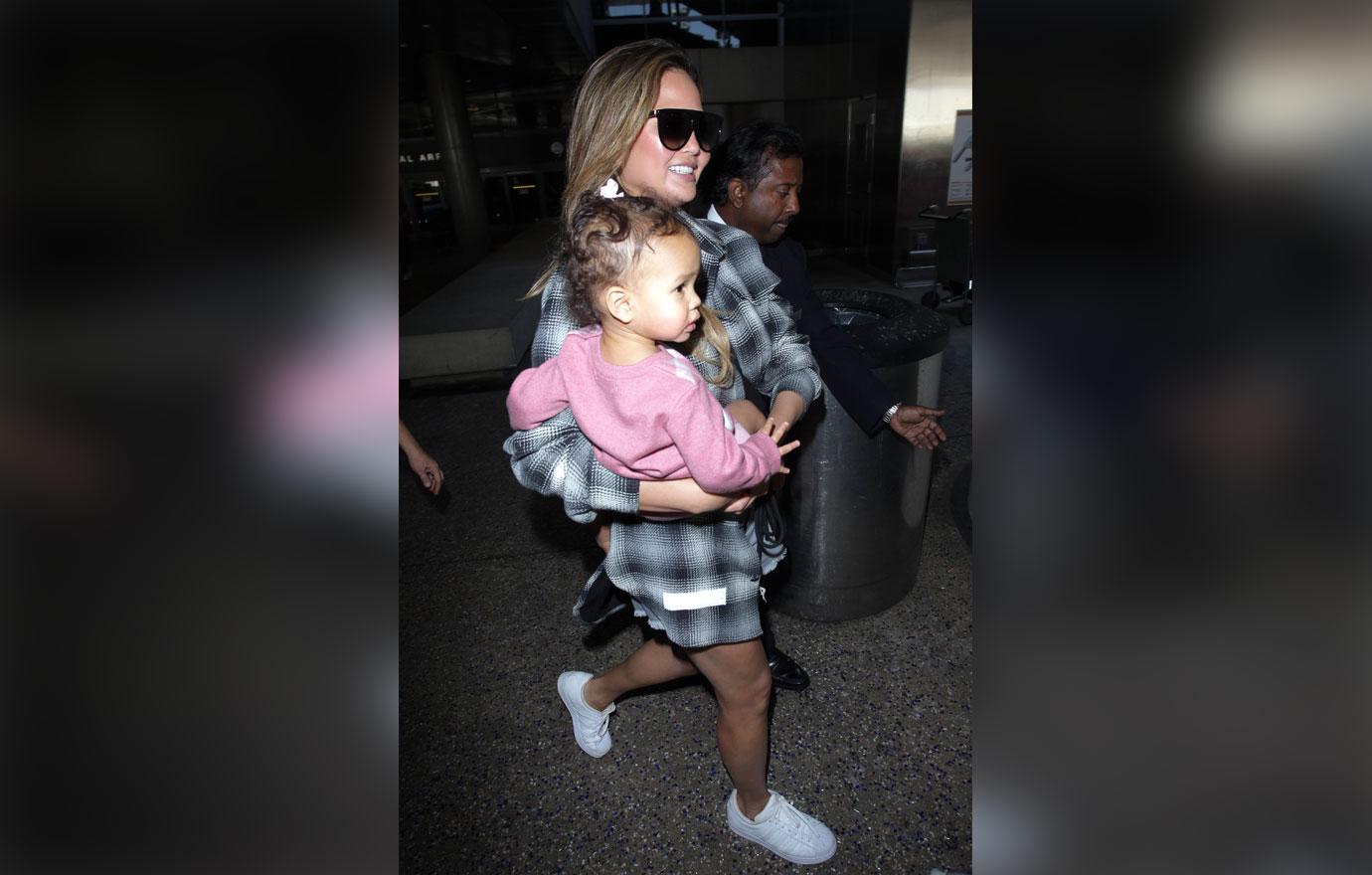 What are your thoughts on Chrissy's funny pic with Luna? Sound off in the comments.