PHOTOS
Chrissy Teigen Defends Constance Wu's 'FOTB' Renewal Rant — 'That's Something Old Me Would've Said'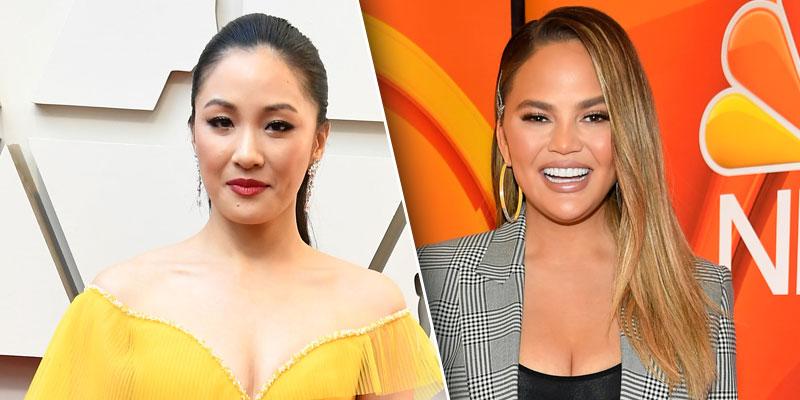 Many fans were disappointed when Constance Wu tweeted that she wasn't happy about the renewal of Fresh Off the Boat, but Chrissy Teigen doesn't think it's a big deal! The model defended Constance for her opinion and said it was blown out of proportion. Scroll for more details.
Article continues below advertisement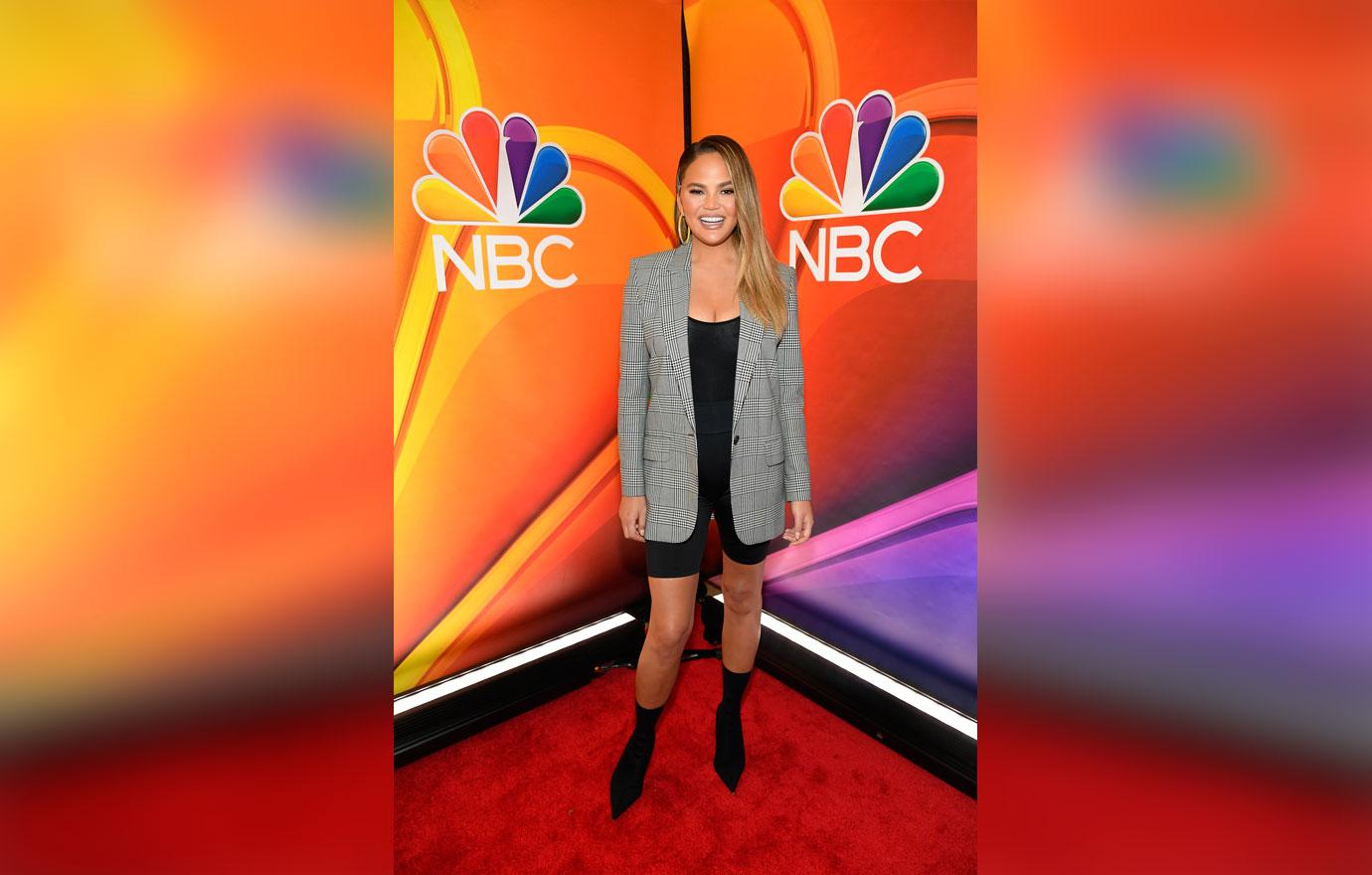 Chrissy, 33, told Access on May 13, "Listen, I'm not a stranger to saying things in the heat of the moment. I think everyone has a right to feel s**tty sometimes and to feel bad about things and to be upset and to want to vent just like anybody else does."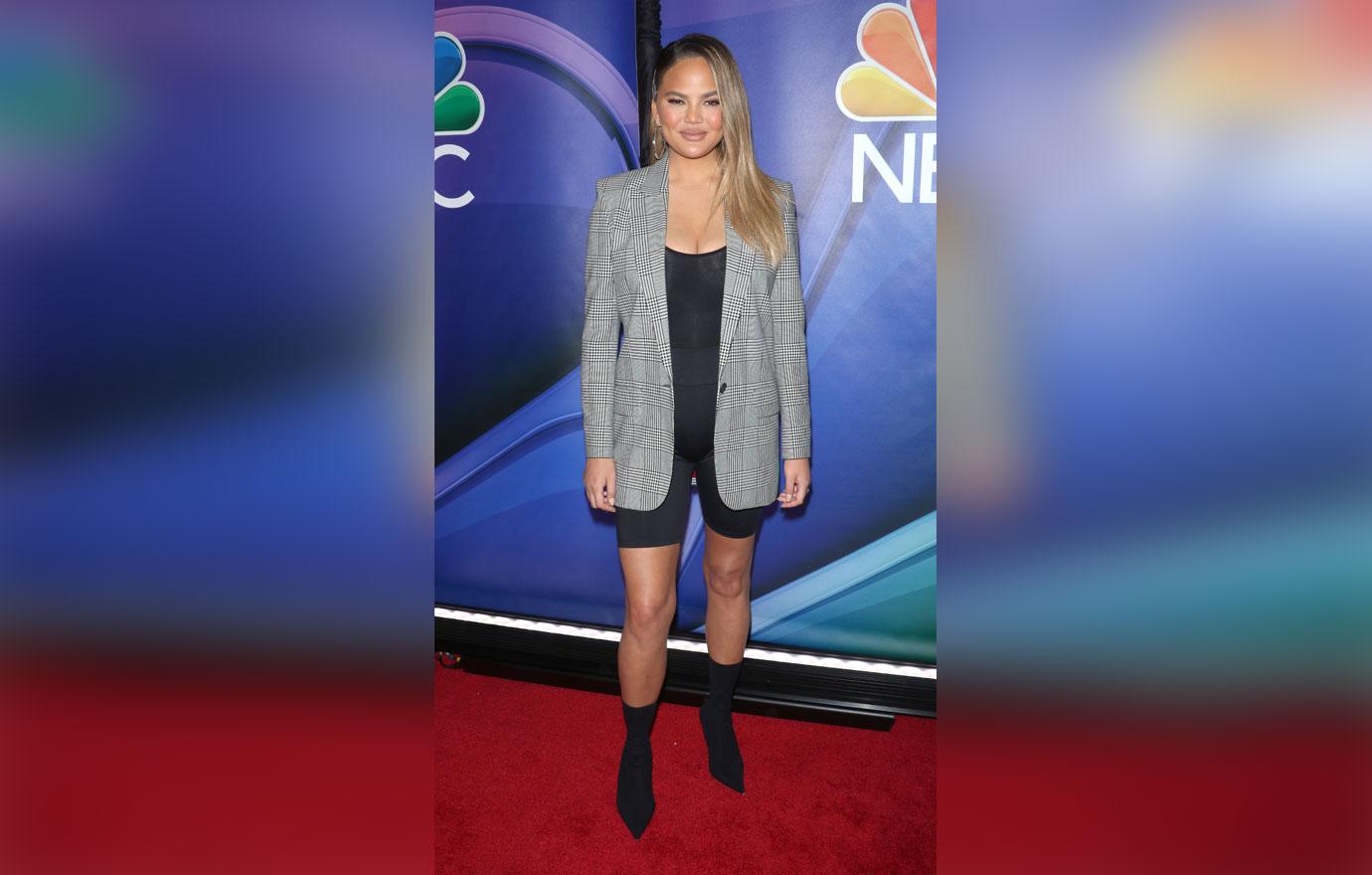 She continued, "The only problem is doing it on social media is something you have to learn to stop doing. That's something old Chrissy would've said!"
Article continues below advertisement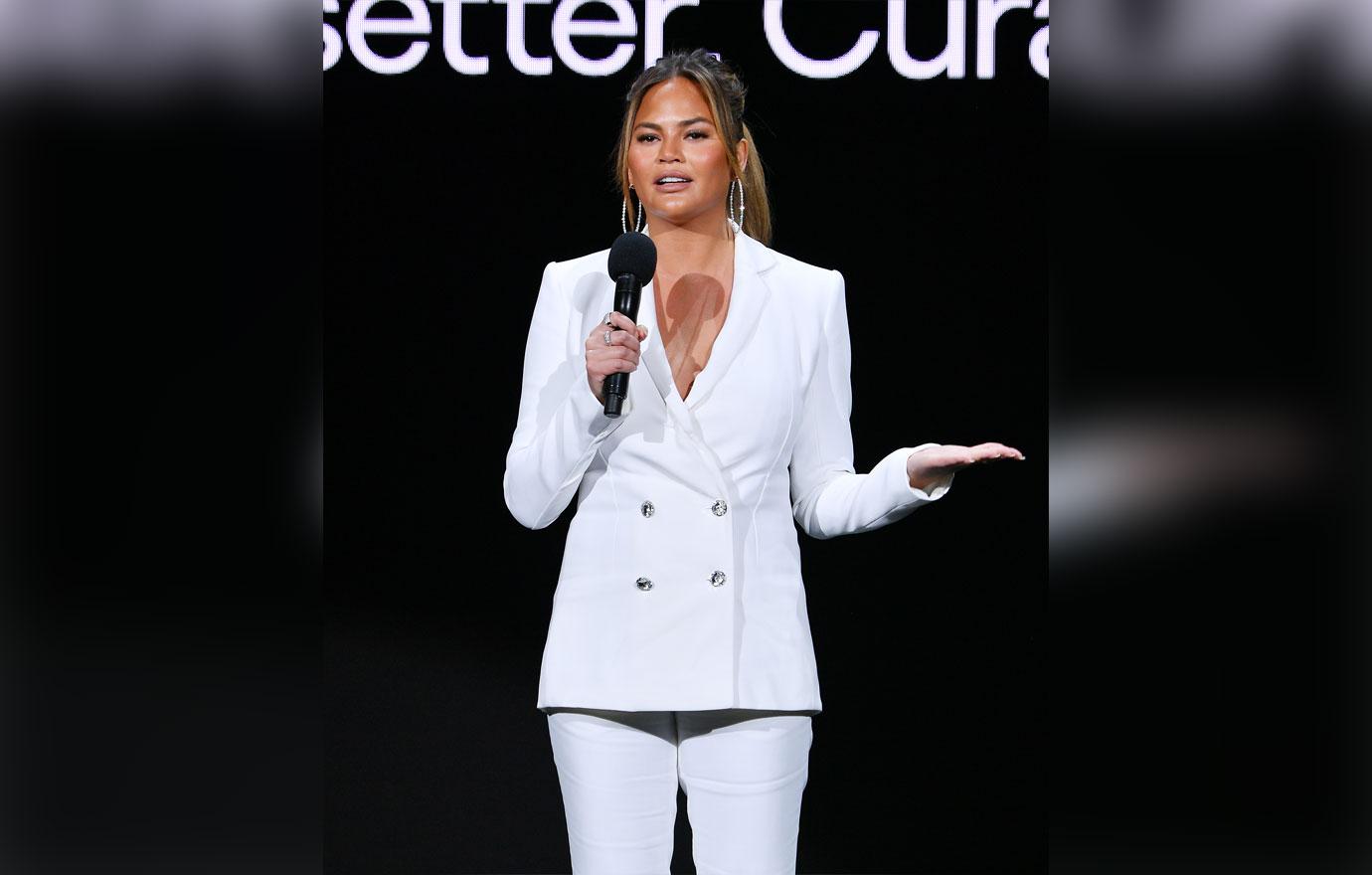 The model further defended Constance, 37, and said, "I think she's totally valid in her feelings and it's completely fine. There was no need for the pile on and attack, but you know, people are bored."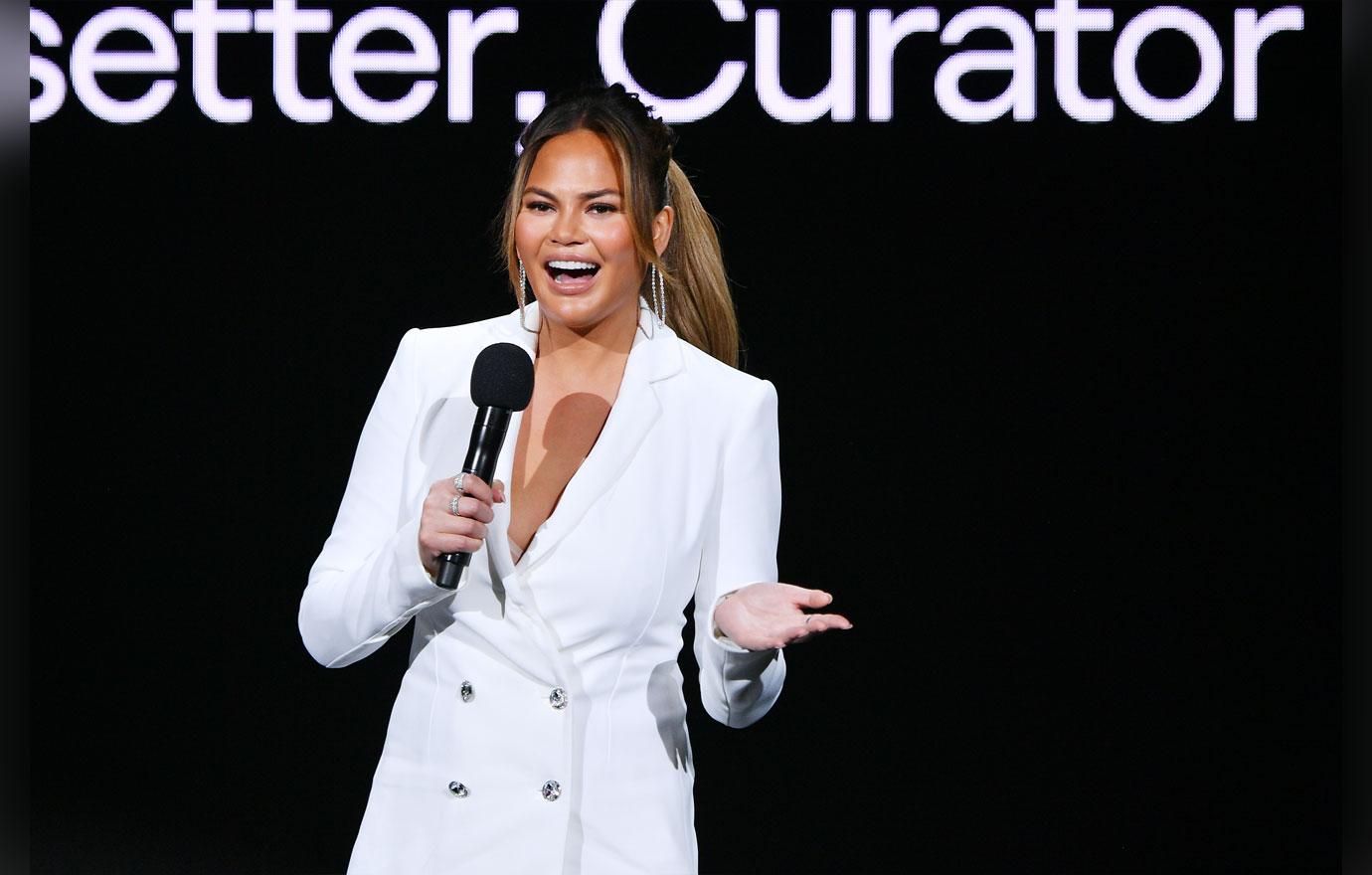 Chrissy assured the heat "comes with the platform and people will read it and that's the drama of the day. It'll disappear in a couple of days."
Article continues below advertisement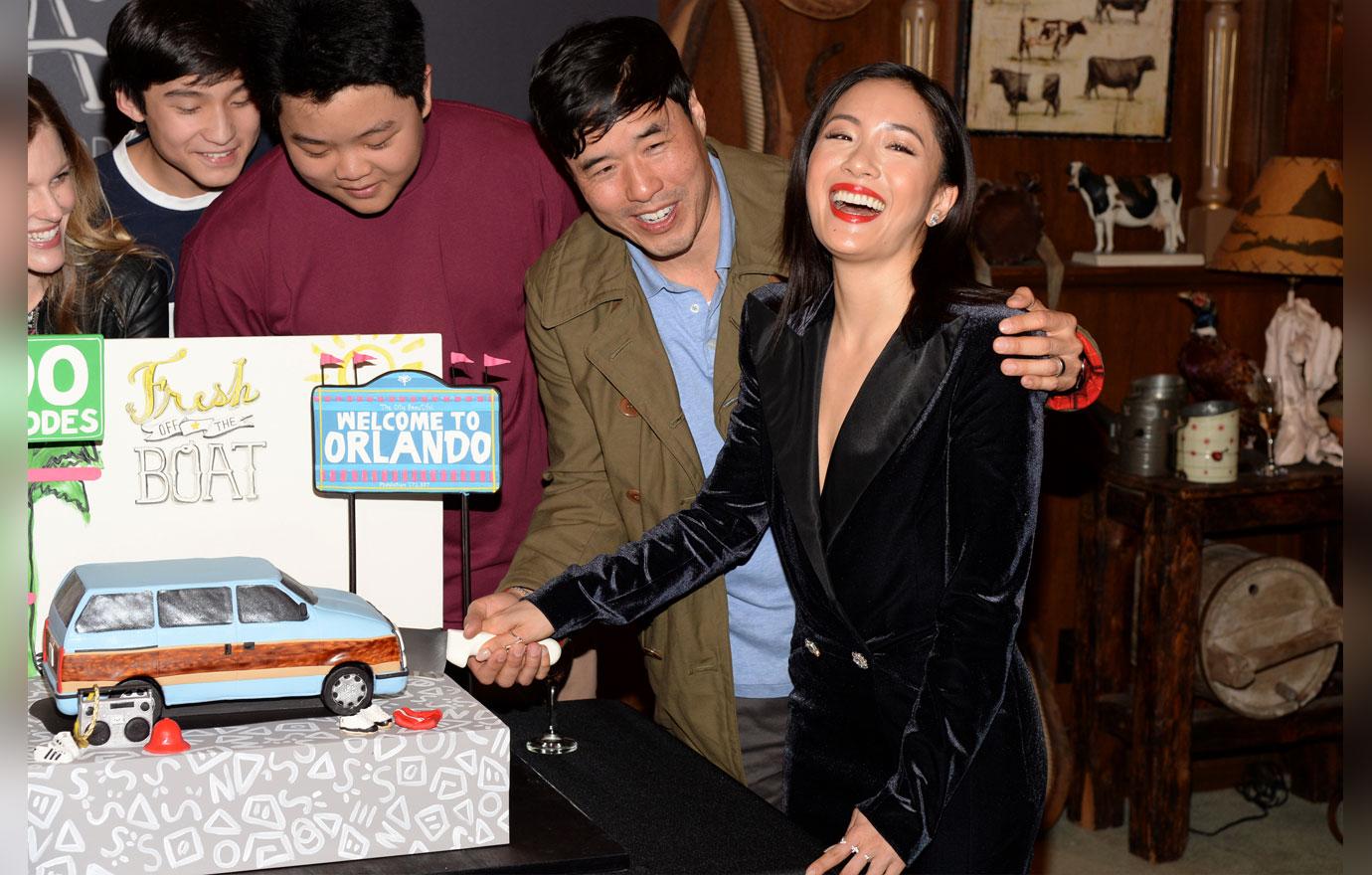 Constance tweeted after news broke that FOTB was renewed for another season on May 10. She wrote, "So upset right now that I'm literally crying. Ugh. F**k." When fan remarked that it was "great news" she replied to them, "No, it's not."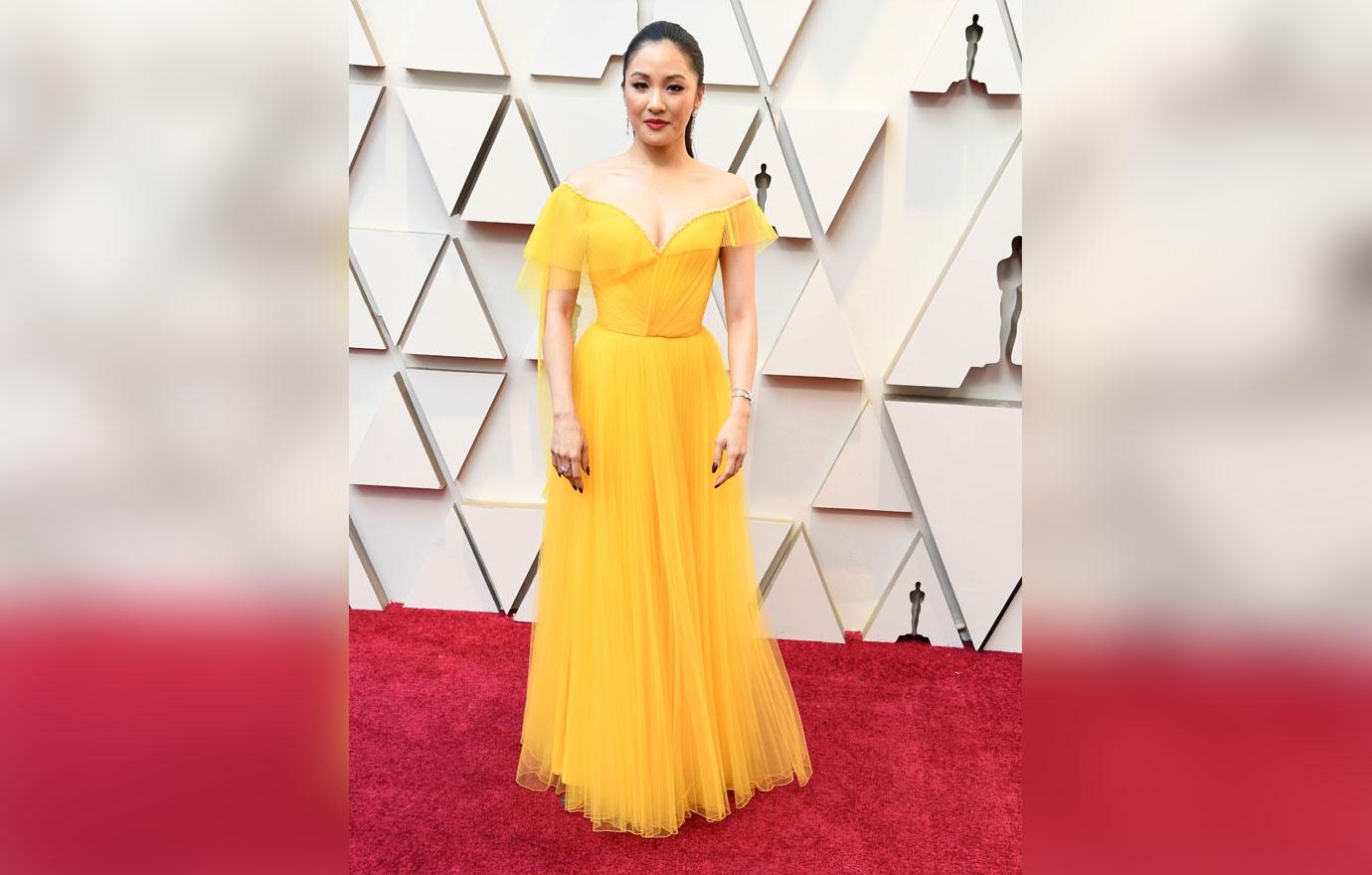 The Hustlers actress issued an apology on May 11 that began, "I love FOTB. I was temporarily upset yesterday not because I hate the show but because its renewal meant I had to give up another project that I was really passionate about. So my dismayed social media replies were more about that other project and not about FOTB."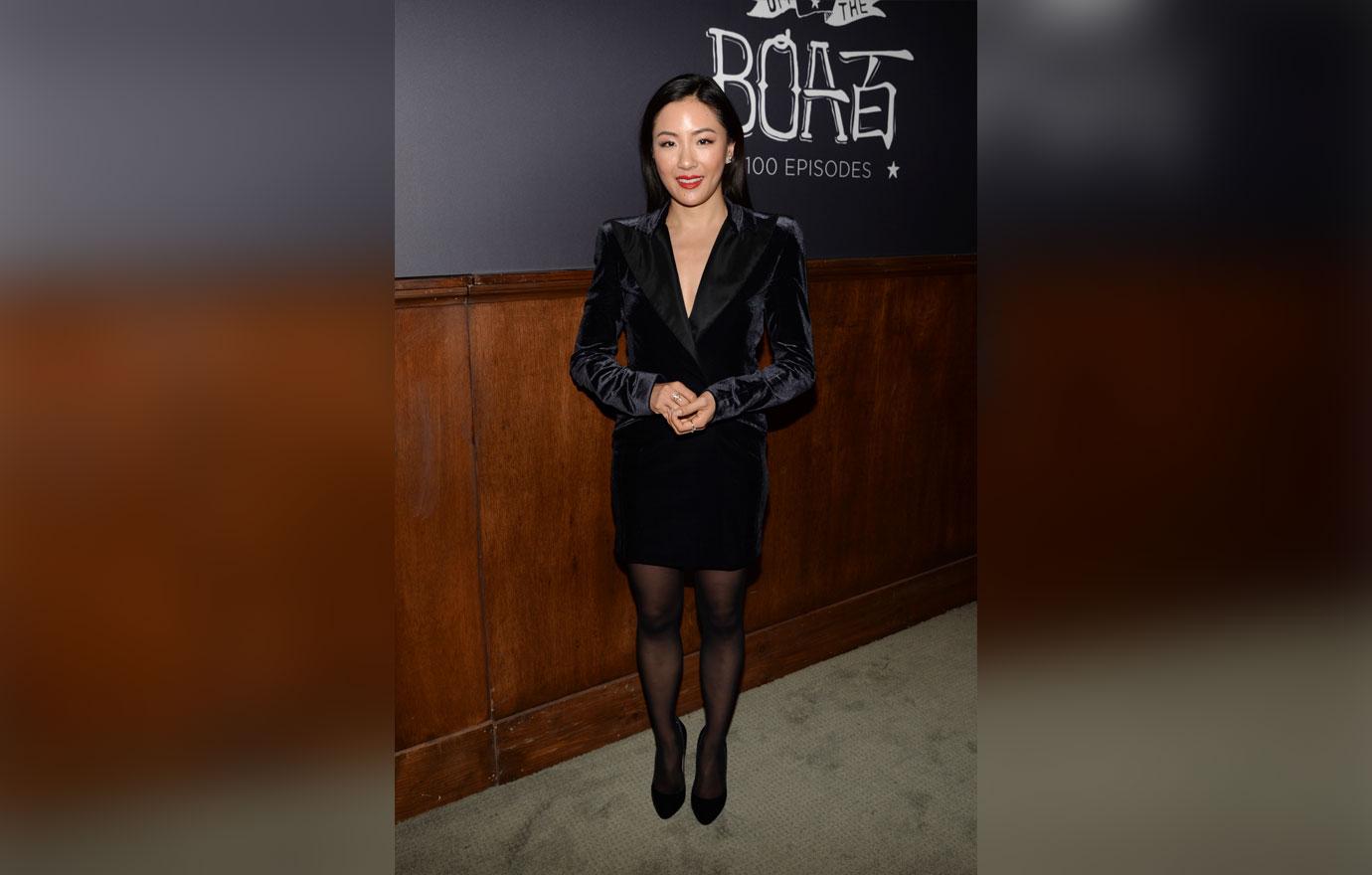 What do you think about Chrissy defending Constance? Sound off in the comments below!