PHOTOS
Brave Admission? Chrissy Teigen Reveals She Hates Her Feet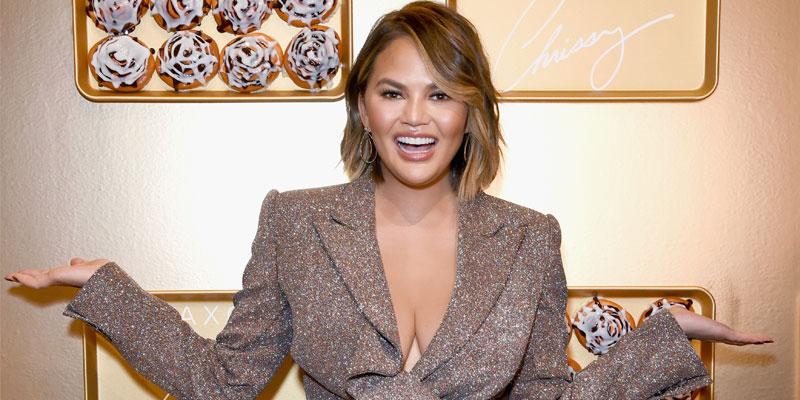 Chrissy Teigen recently sat down with Ellen DeGeneres on her show to promote her new cookbook, Cravings: Hungry for More, where she also revealed one of her biggest insecurities: her feet. Scroll through to get all the details.
Article continues below advertisement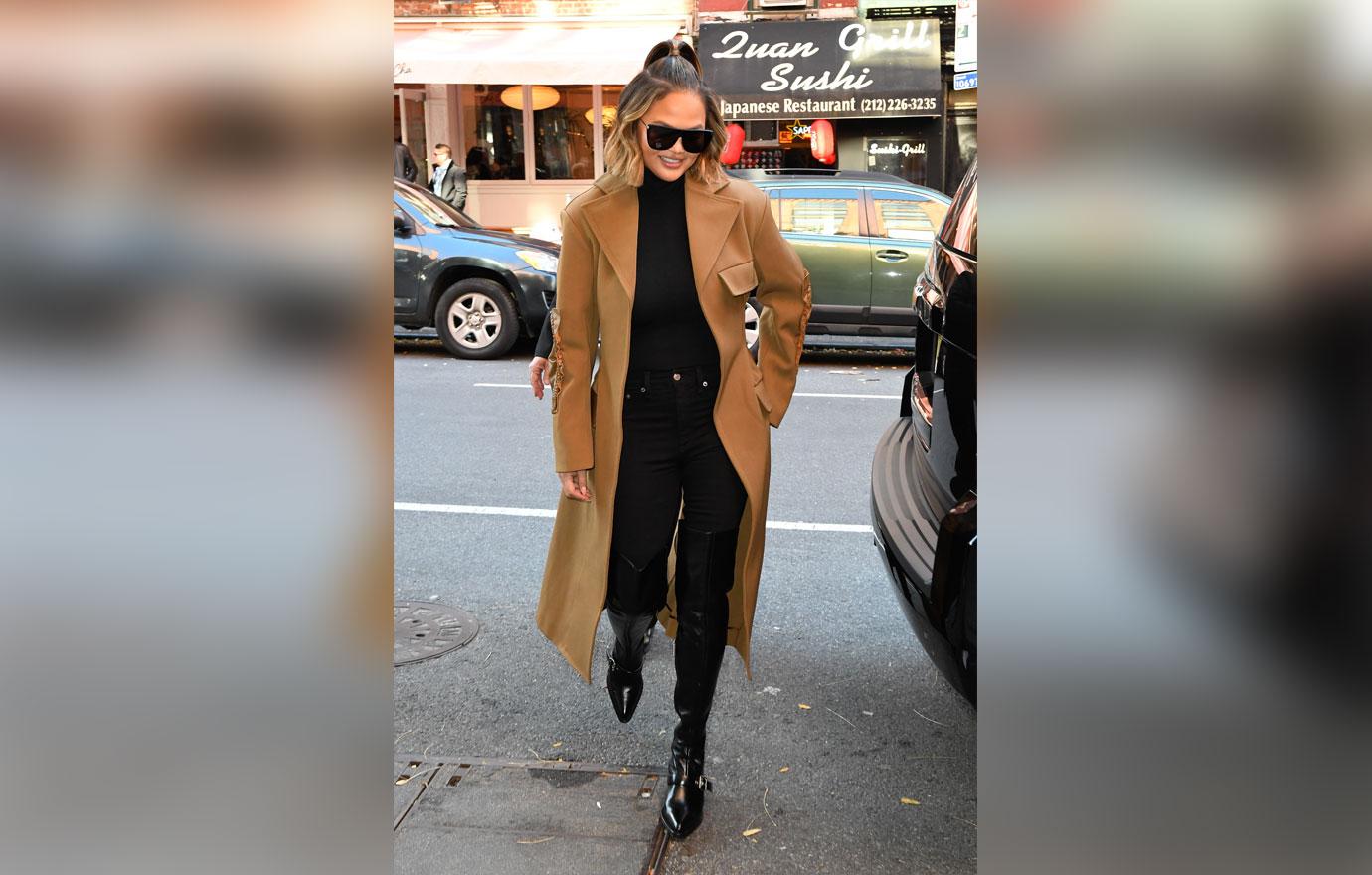 The 32-year-old admitted that she "has horrible feet," before realizing that the audience was going to stare. "Now you're all going to look at my feet," she said as she tried to cover them up.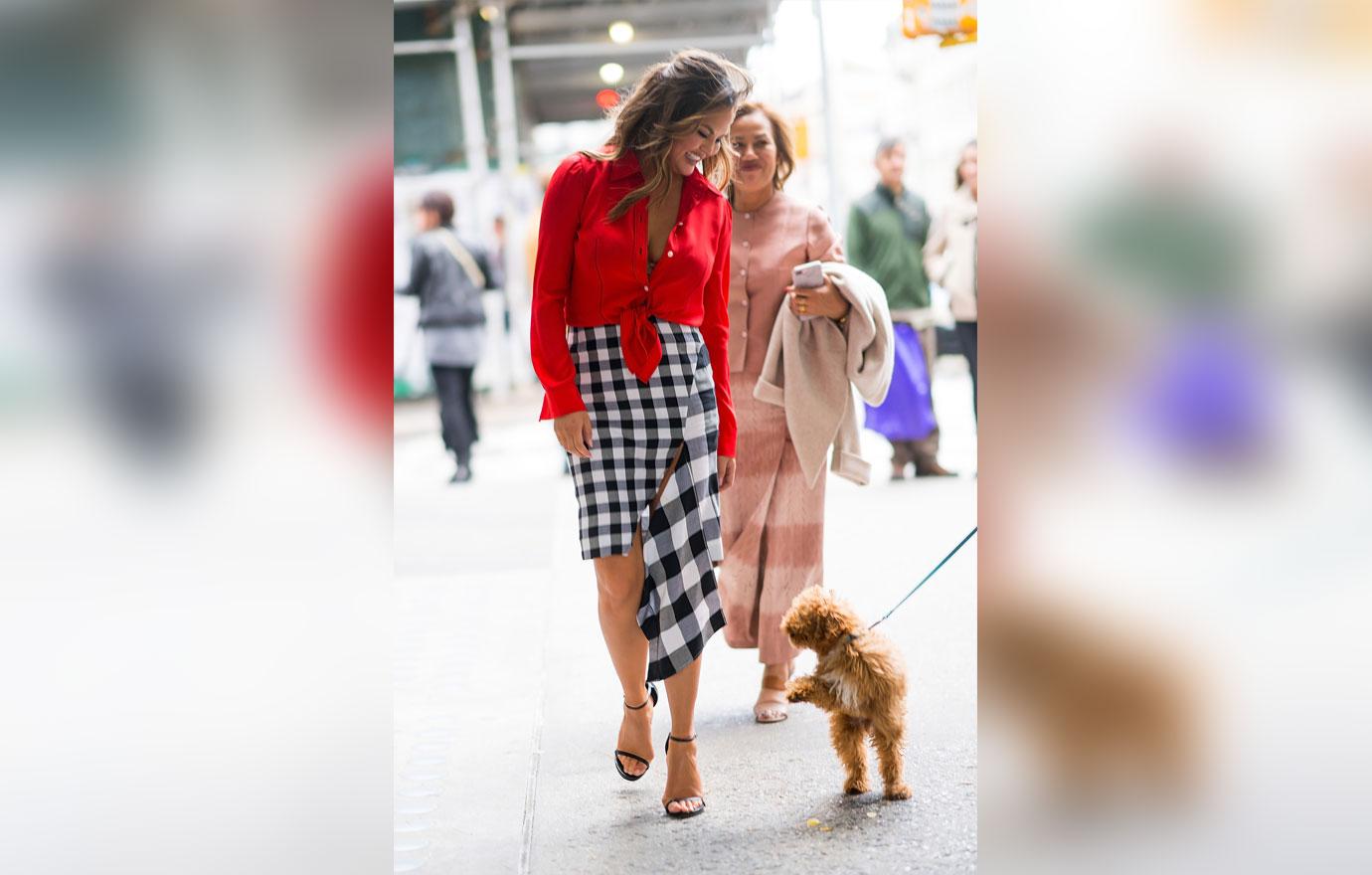 When Ellen asked Chrissy why she would make such a random comment, the brunette jokingly admitted, "I don't know, I say the wrong thing all the time, Ellen," which made the whole crowd howell with laughter.
Article continues below advertisement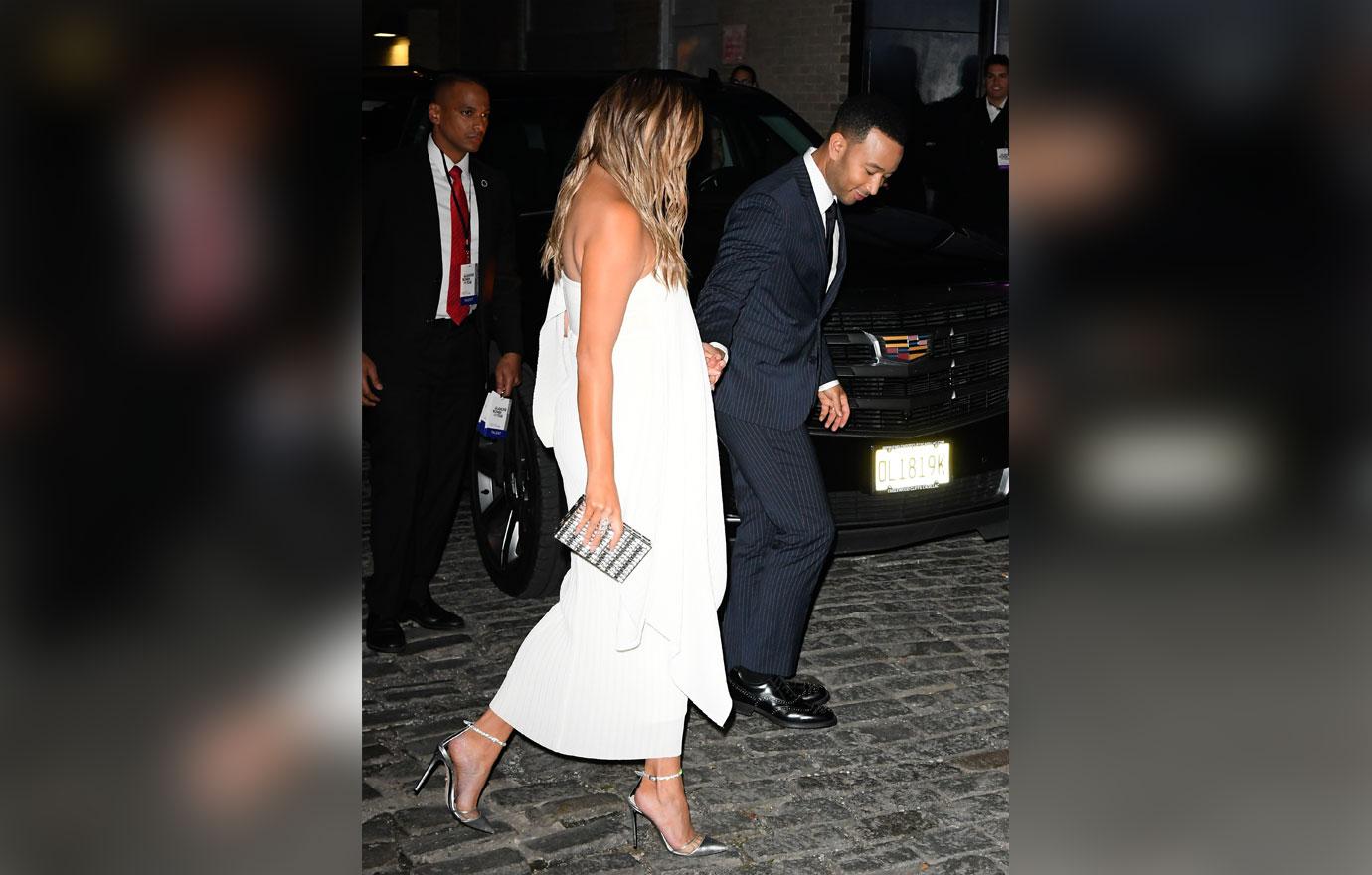 While trying to hide her feet under the chair she was sitting in for the interview, Chrissy went on to add that she has "asian jungle feet that were meant to climb trees."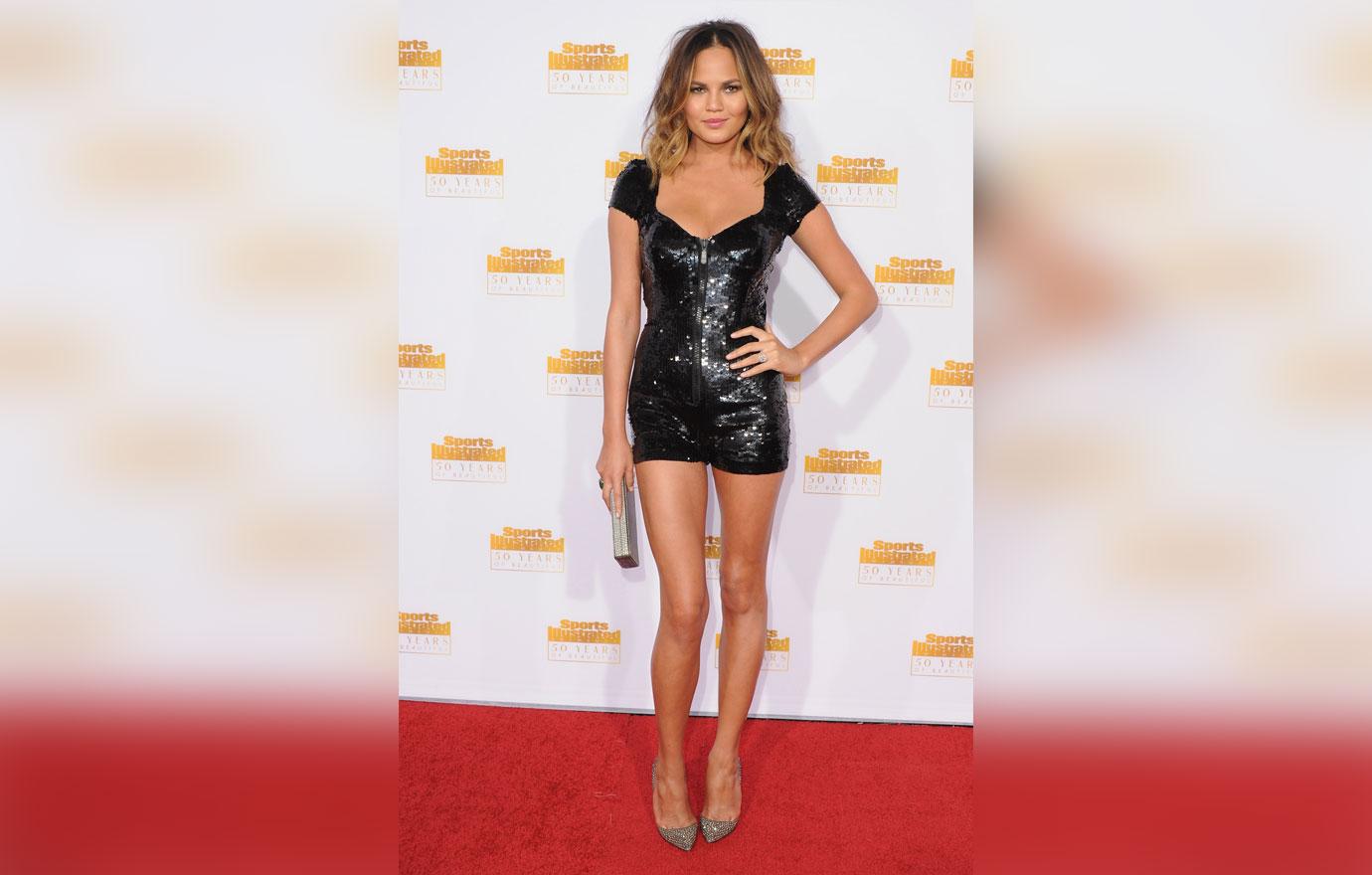 The mother-of-two went on to say that even a few years back when she model for Sports Illustrated, she would go as far to put a stipulation in her contracts. They would say "no feet," and that she would just, "bury them in the sand."
Article continues below advertisement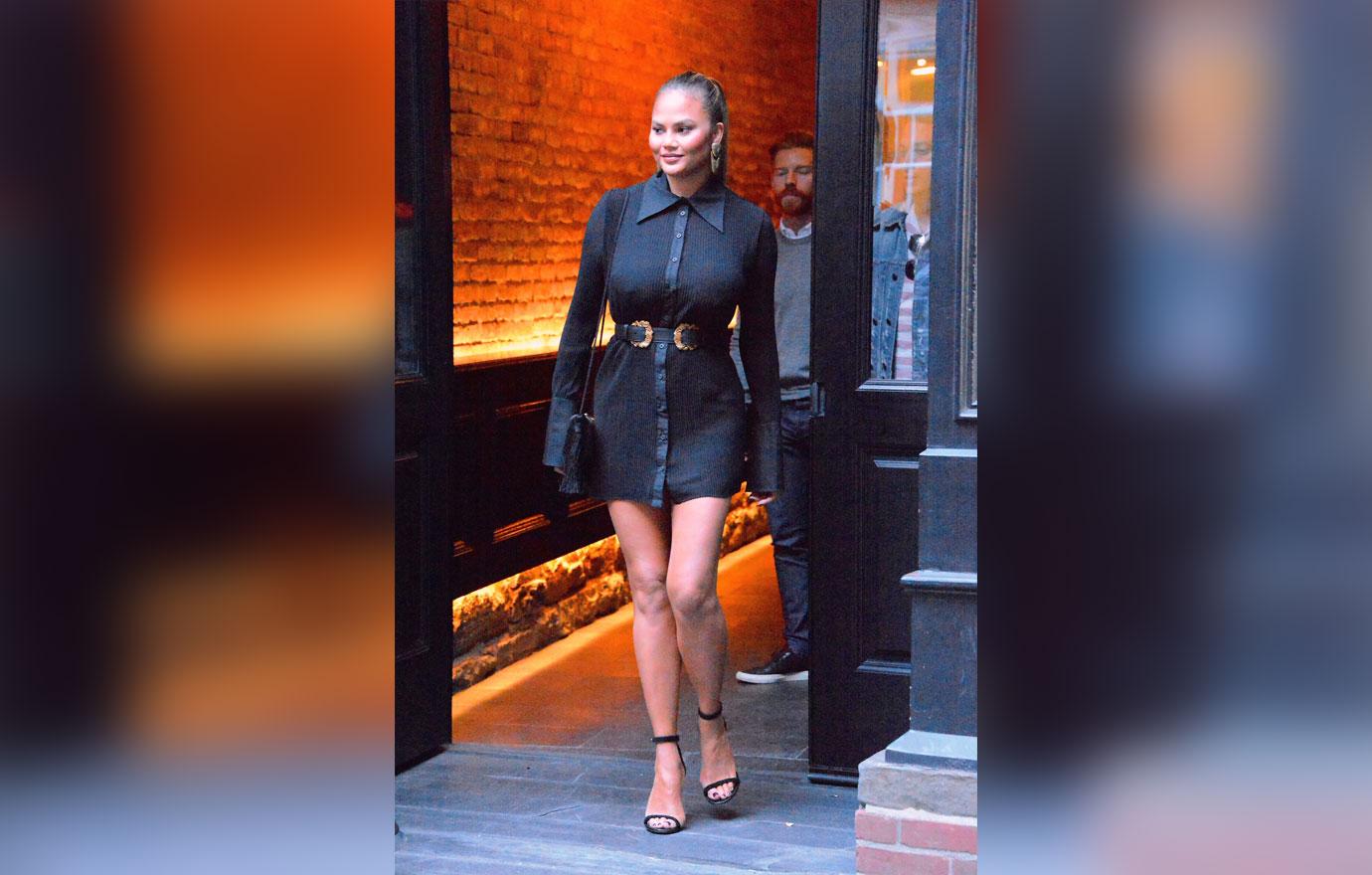 After realizing that this was now going to be a memorable thing that people know about her, she then told Ellen a story that her husband, John Legend says about her feet.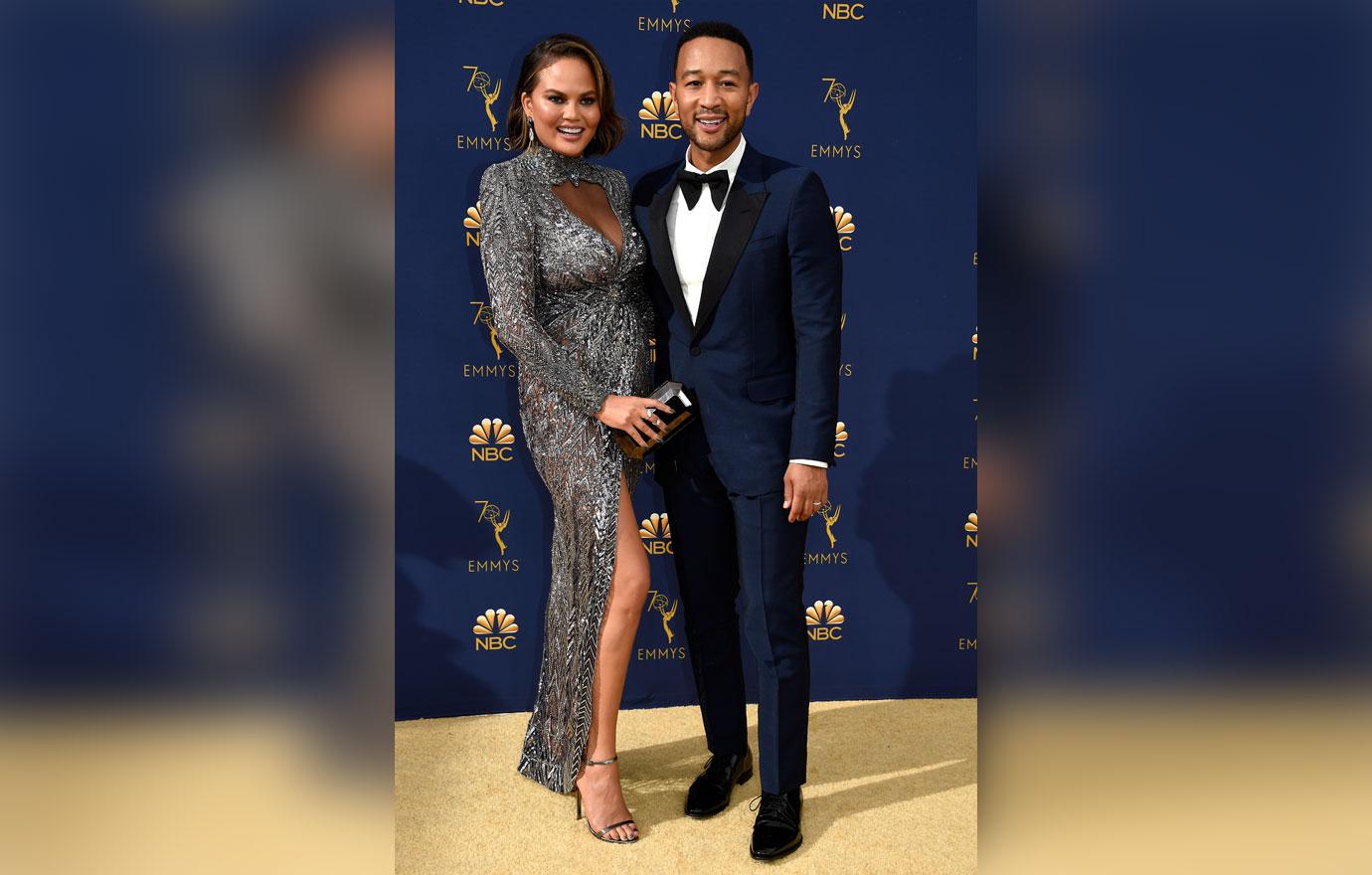 "John always says if I die... this is a terrible story already... all he has to do in the morgue, instead of lifting up the sheet on the face, he'll just do it the other way and he can tell by my feet," she said.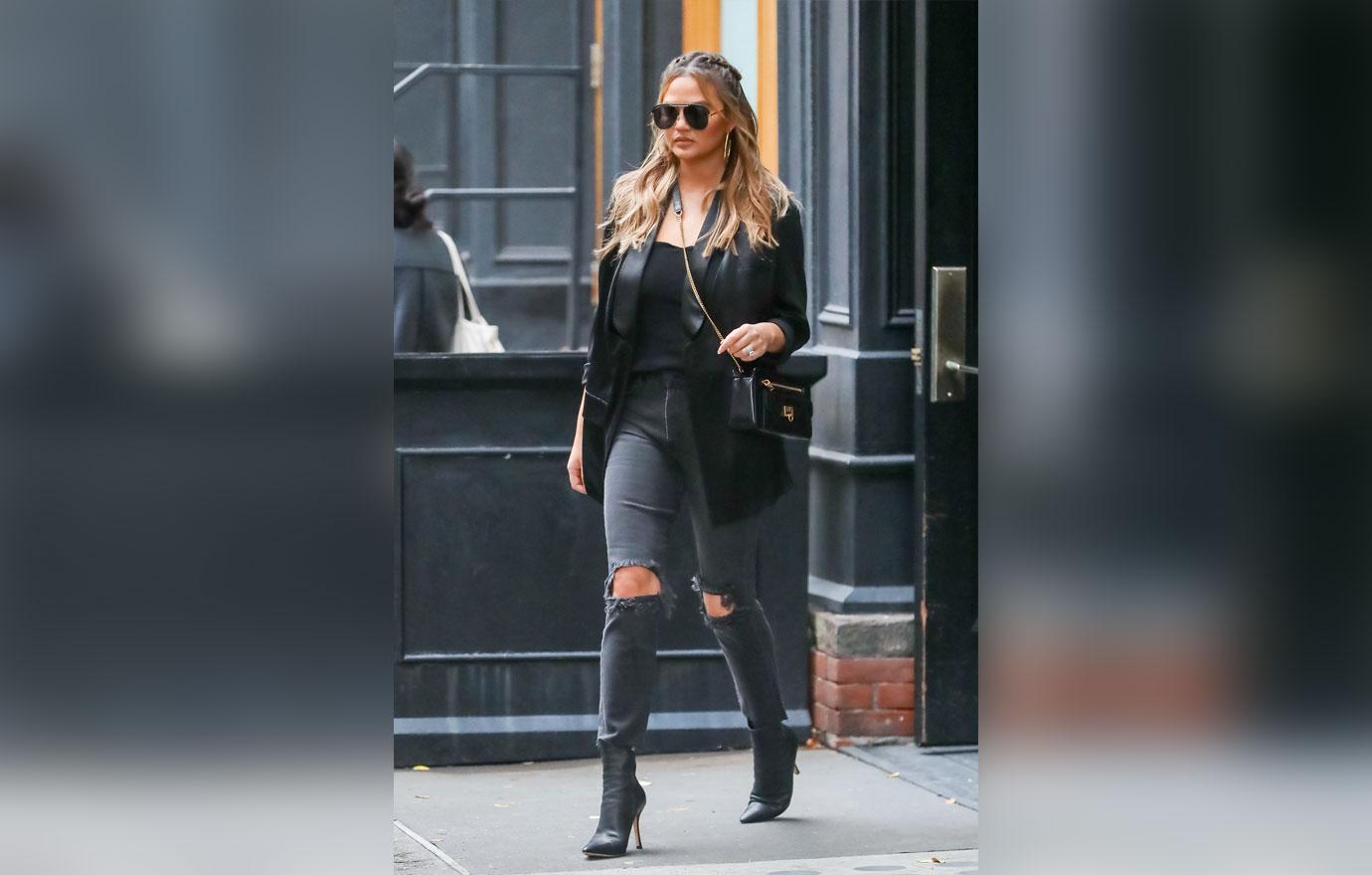 What do you think of Chrissy's odd foot insecurity? Let us know in the comments.