PHOTOS
Chrissy Teigen Shares An Adorable Video Of Luna Bottle Feeding Miles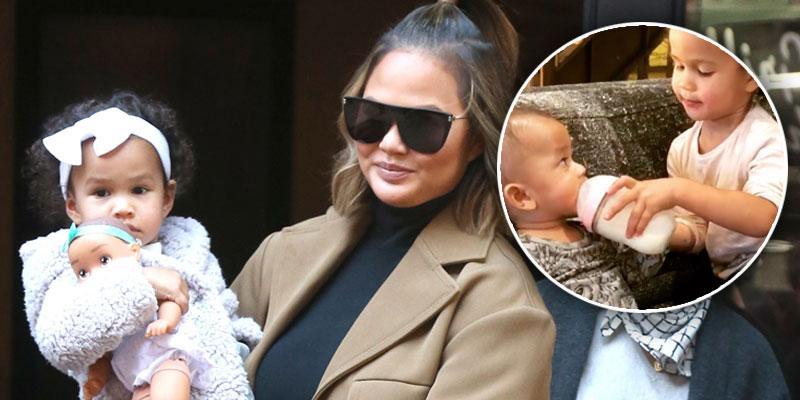 It wasn't too long ago that Chrissy Teigen was bottle feeding 2-year-old Luna Stephens. Now, Luna is taking her job as a big sister very seriously by helping feed 6-month-old Miles Stephens.
Article continues below advertisement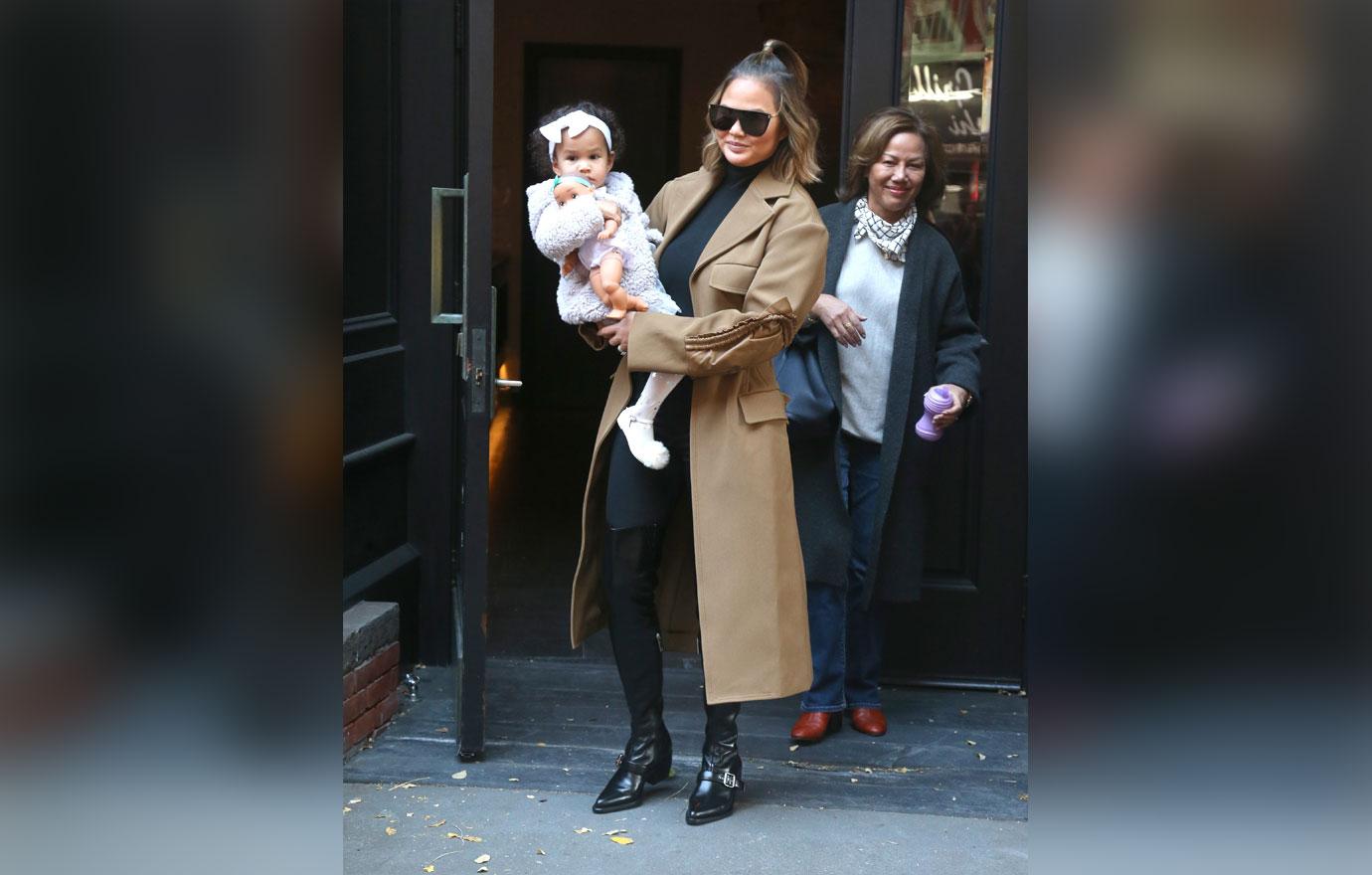 In a video Chrissy posted to Instagram, she encouraged Luna as she got frustrated that she couldn't get Miles to latch onto the bottle. "Oh you had it," she said to Luna.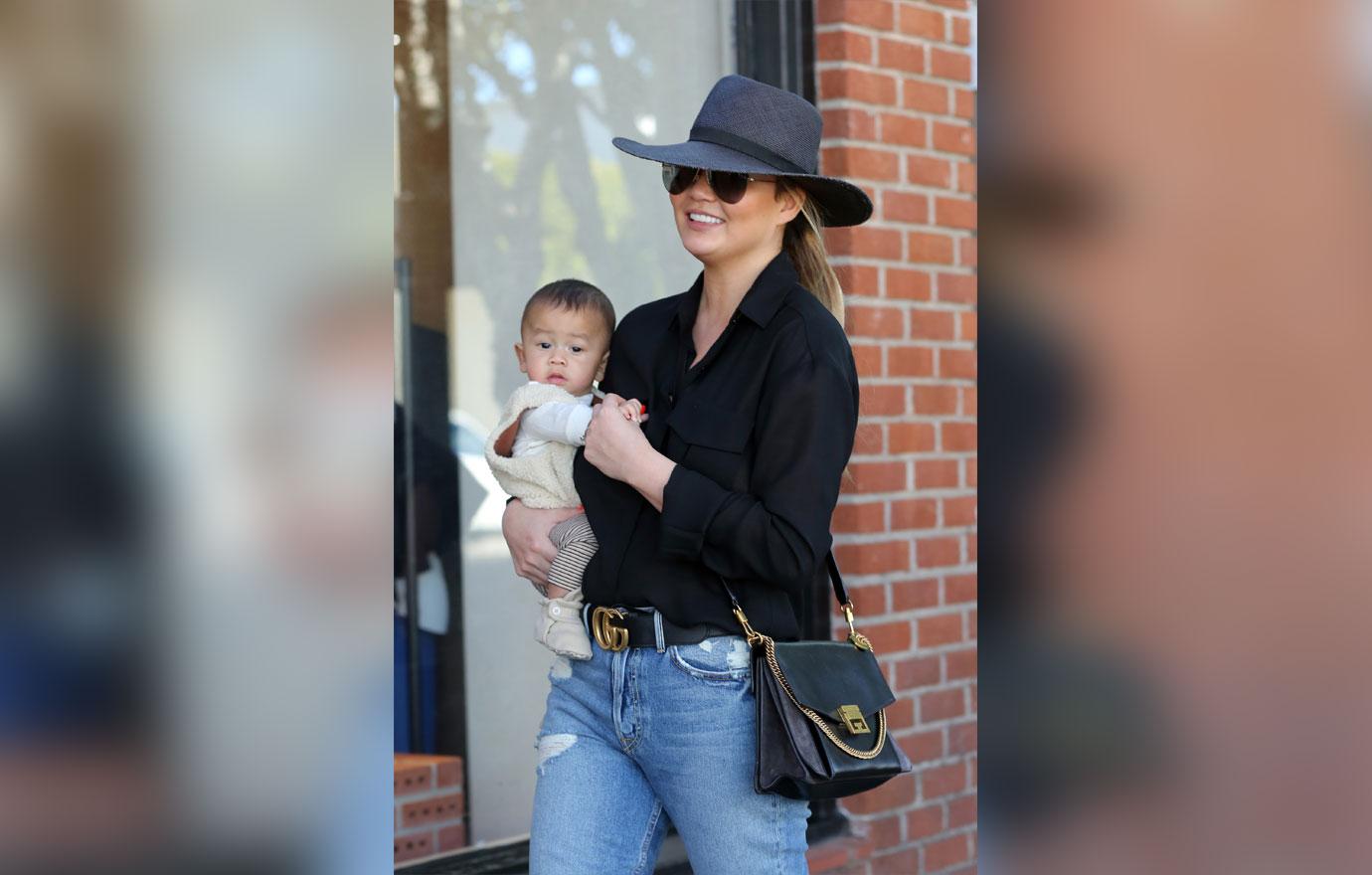 The two-year-old then told her baby brother repeatedly, "Hold it with two hands Miles, hold it with two hands."
Article continues below advertisement
They weren't quite successful, but Luna gave it her best and she showed him how to grip the bottle.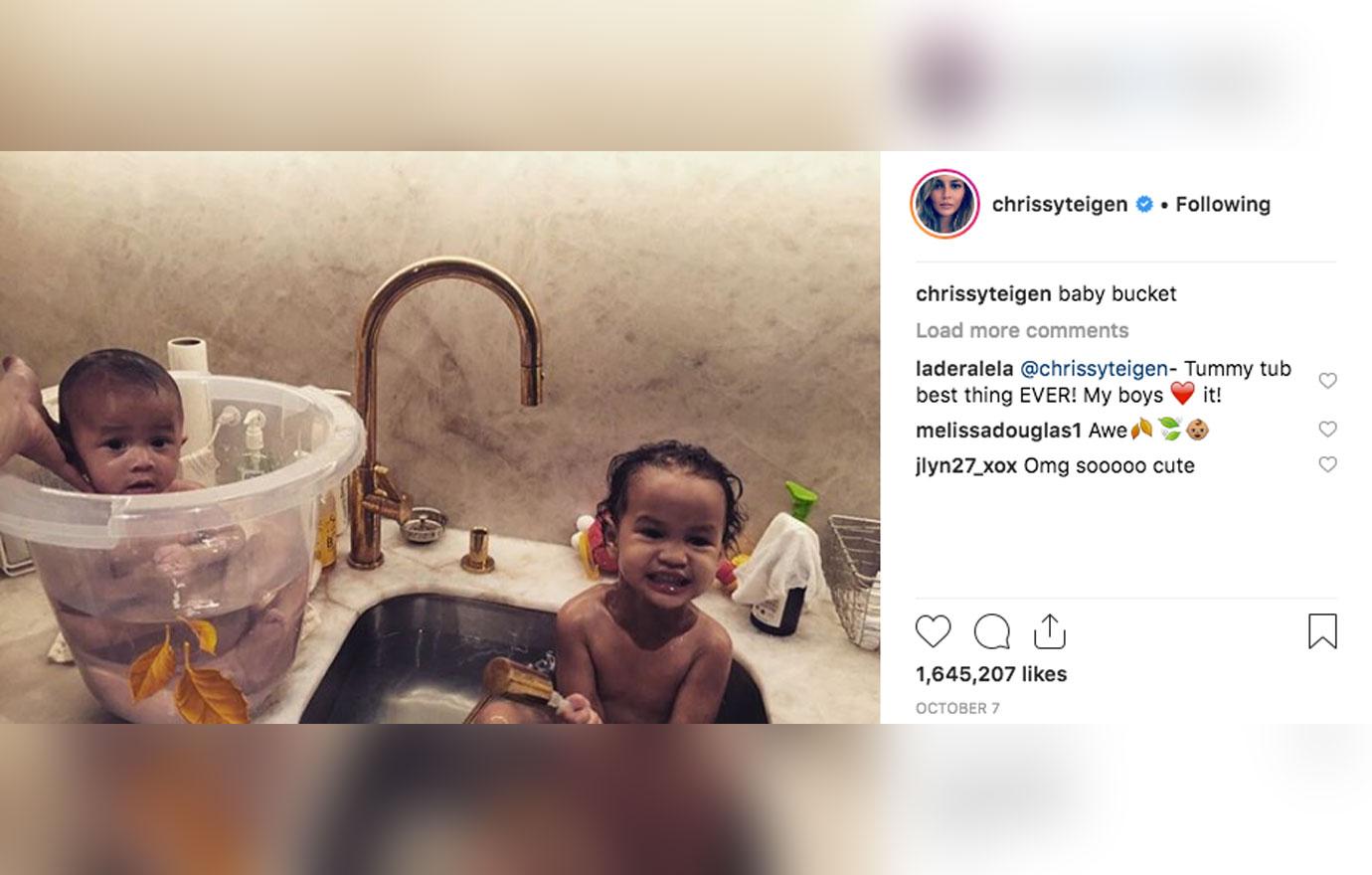 Just last month Chrissy shared two photos of Luna and Miles bonding during bath time together.
Article continues below advertisement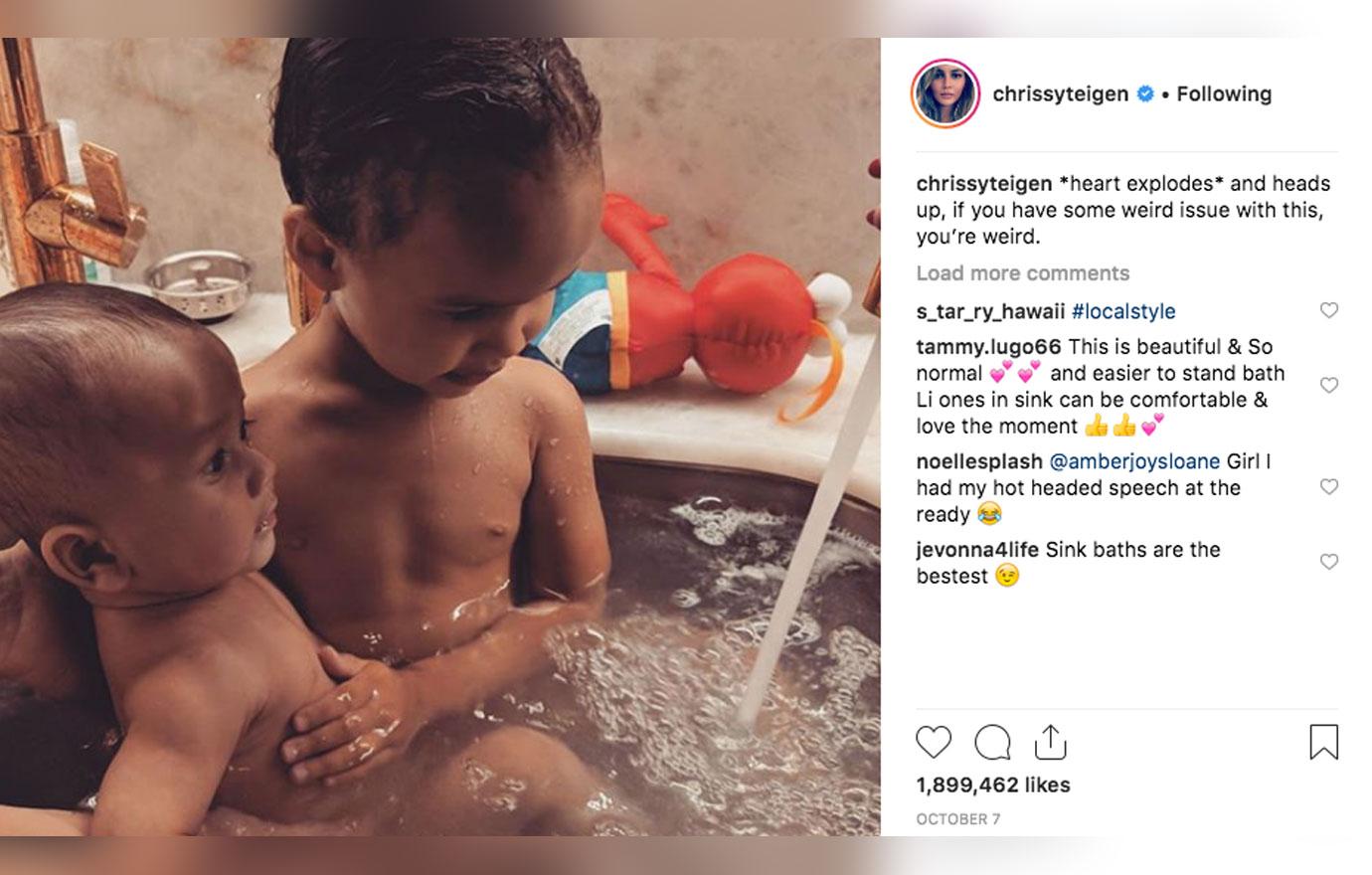 Luna offered her support as she held onto her baby bro during their sink bath. It's safe to say the two get along really well!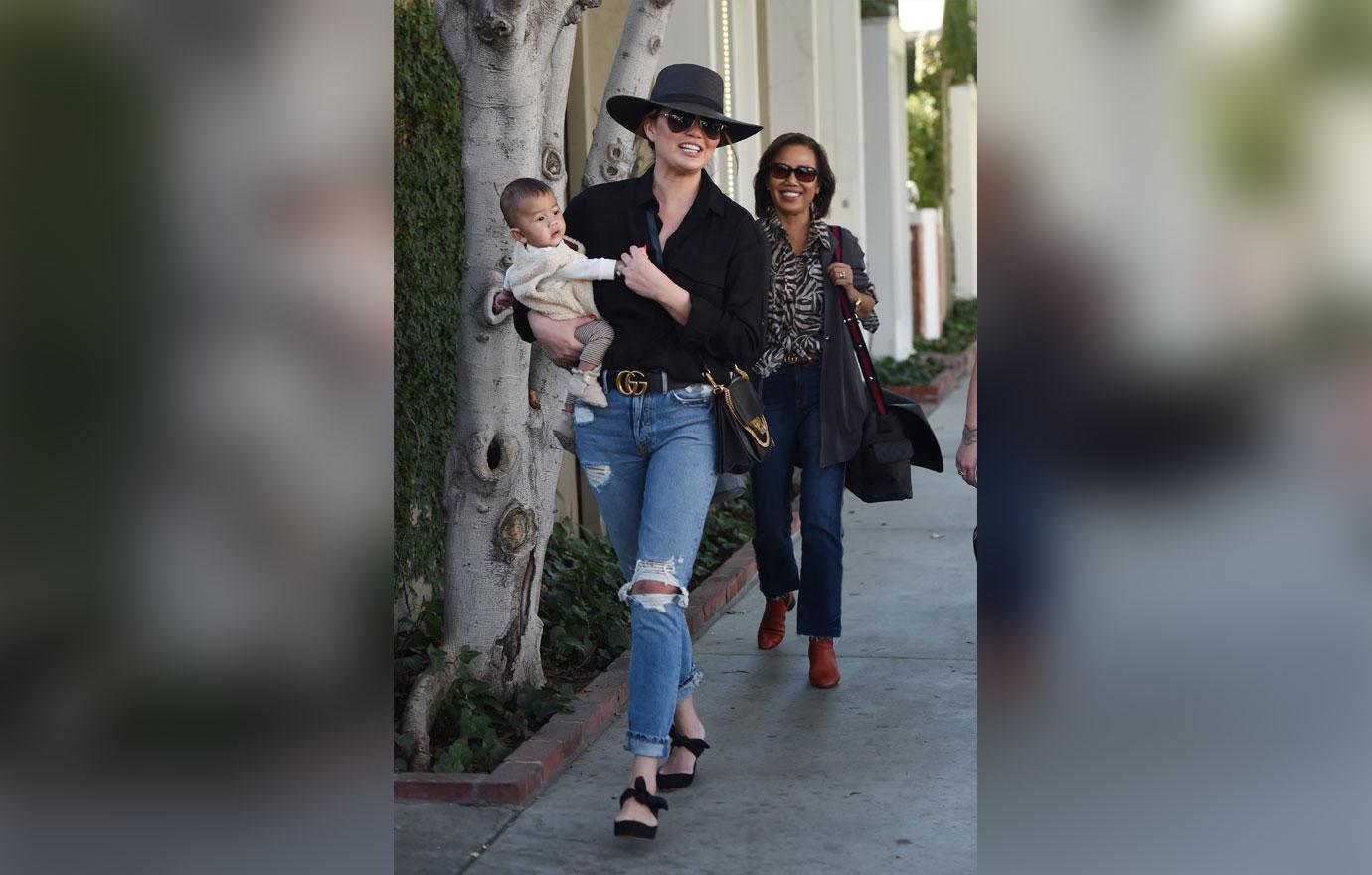 What do you think about Luna trying to help feed Miles? Sound off in the comments below!