PHOTOS
Chrissy Teigen Reveals She's Going Through 'Super Hard IVF Process' To Have Baby Number Two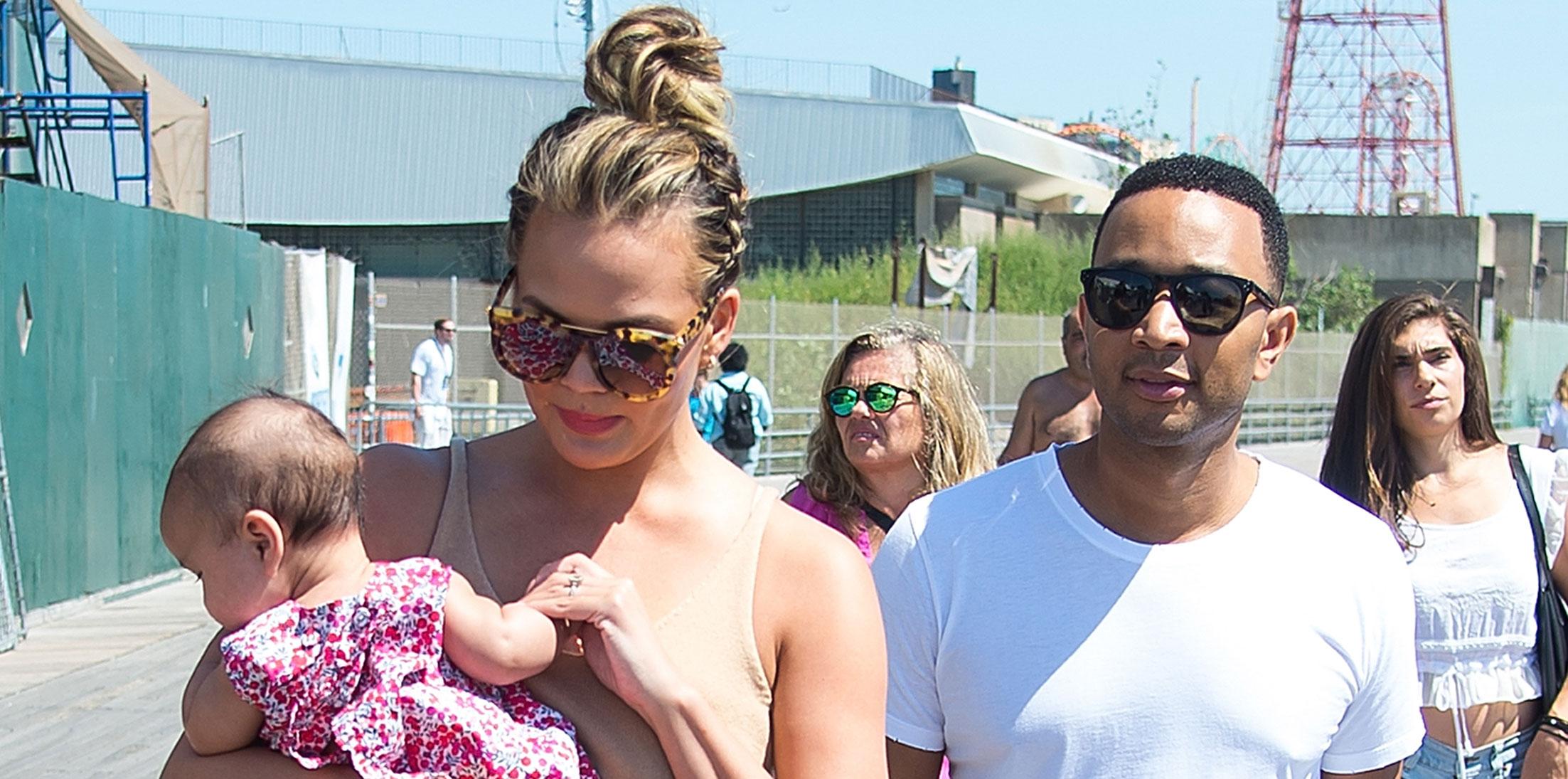 Luna Legend might be getting a sibling! Her famous mom Chrissy Teigen revealed the exciting news in an interview with Cosmopolitan.com, admitting she and her husband John Legend are trying for baby number two. But while Chrissy's ready to expand her family, she's not looking forward to the difficult process ahead. Like she did with Luna, Chrissy will have to undergo IVF to have a second child. As Chrissy prepares to go through the procedure once more, she revealed she's cutting back on alcohol, eating better, and squeezing in every last vacation moment she can before the hard works begins.
Article continues below advertisement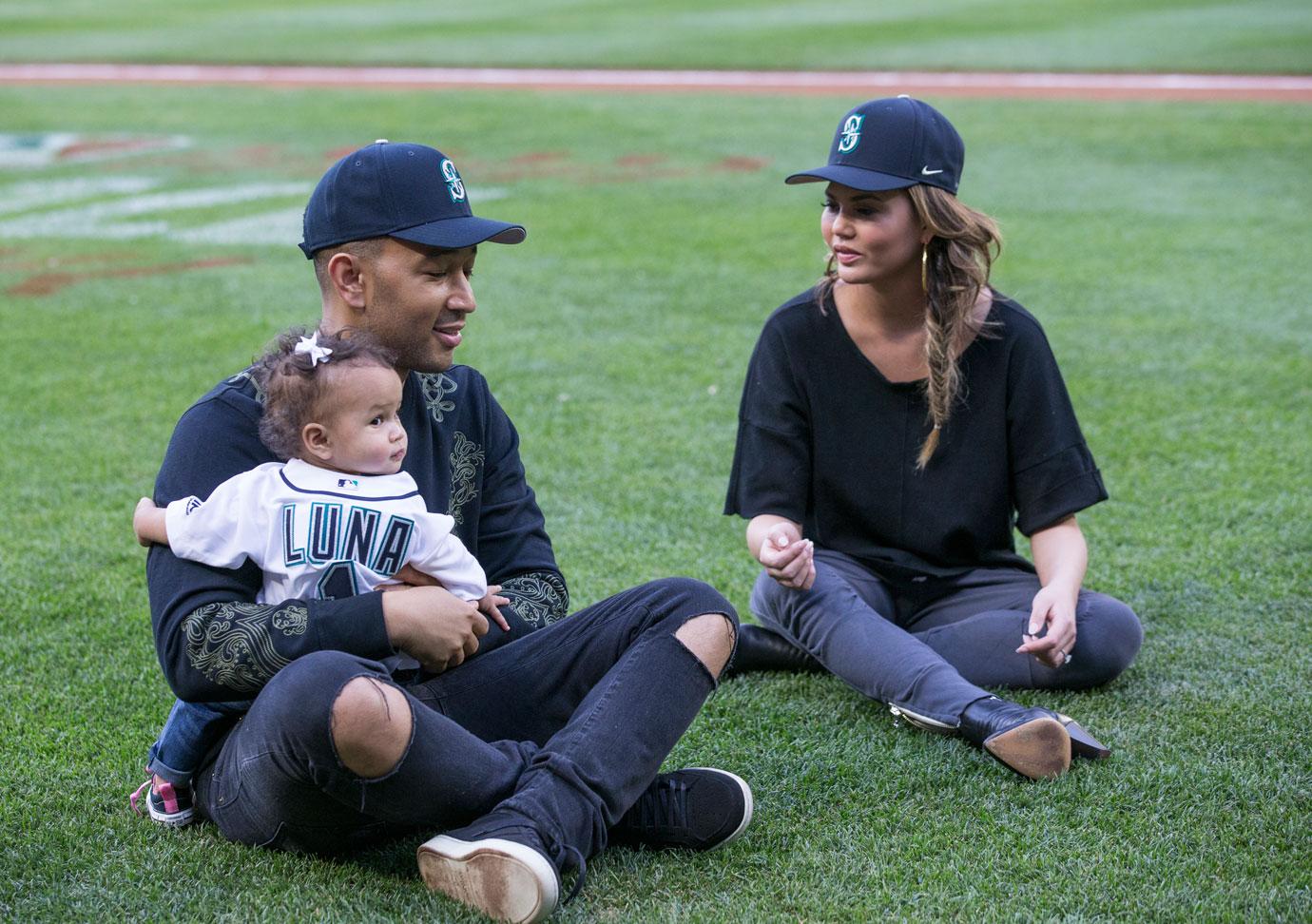 "A lot of stuff's about to come," Chrissy confessed to Cosmopolitan.com. "We're going to try to have a child."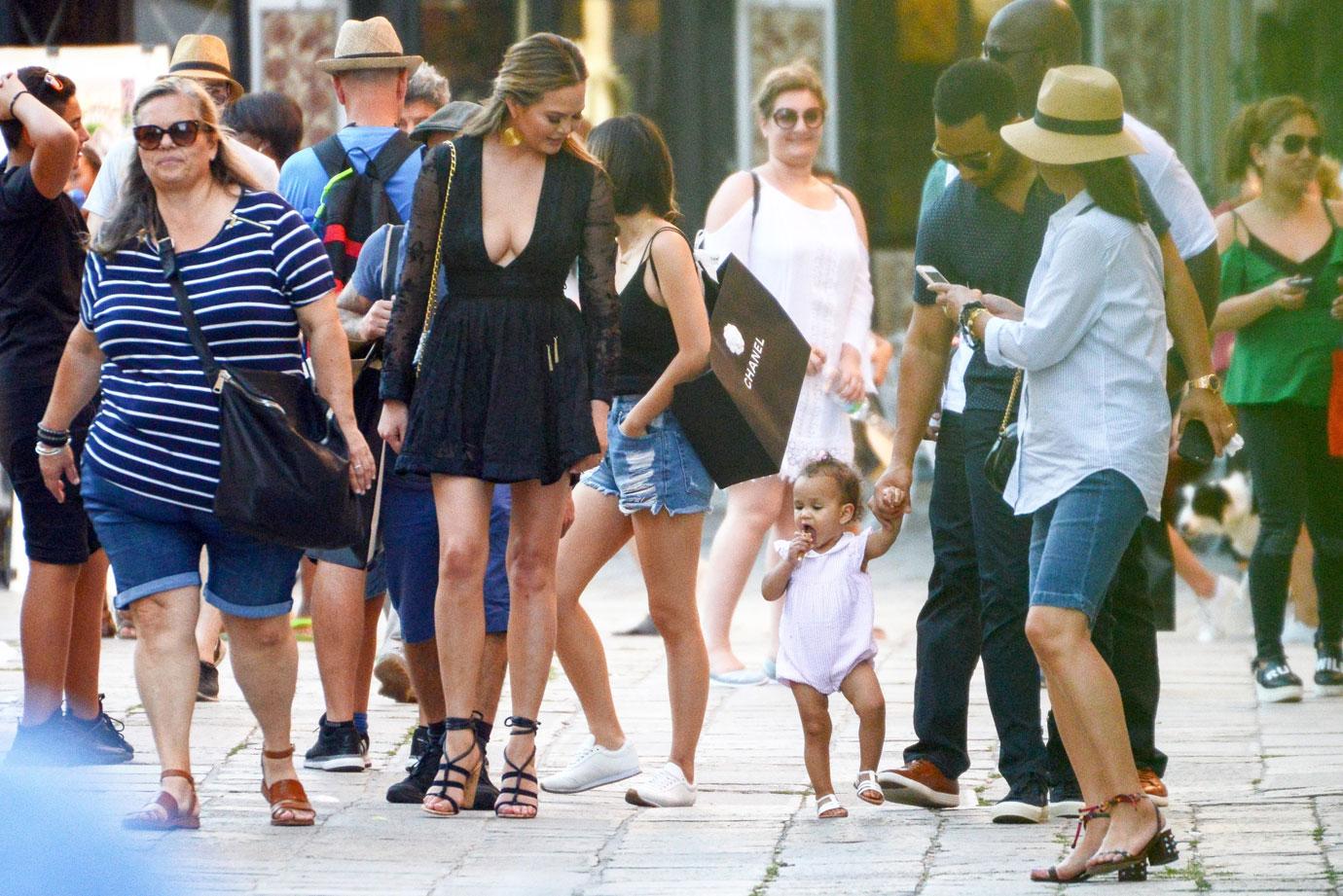 Chrissy admitted she and John had been jet-setting all over the world this summer in anticipation of the long road to come. They've been spotted in Bali, where they went to a wellness retreat, and Italy.
Article continues below advertisement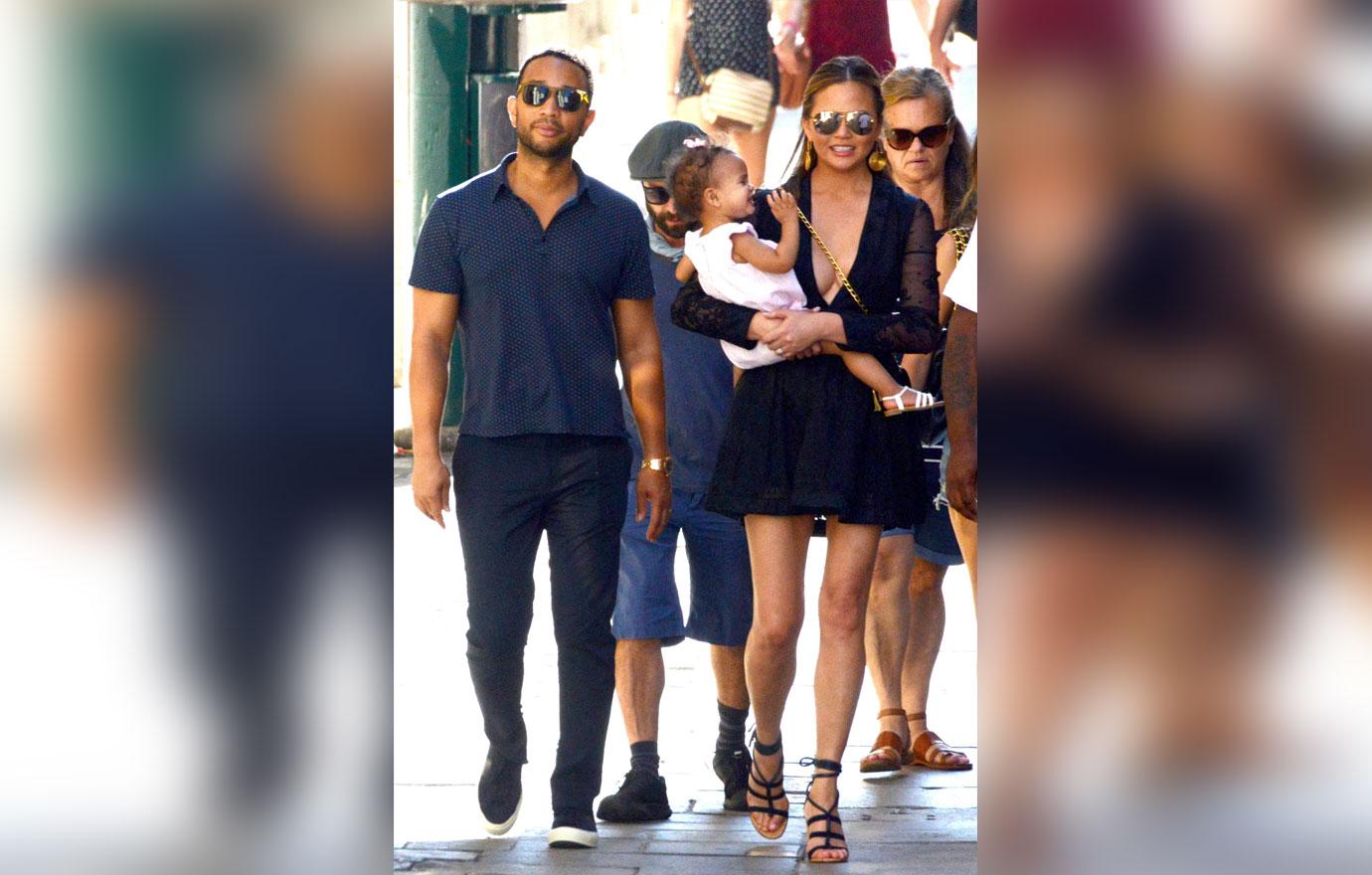 "This is for us to try to get in the zone of 'let's travel, let's be away together, let's see our closest friends,' and then we're going to have to do something super hard, which is the IVF process, all over again," Chrissy explained.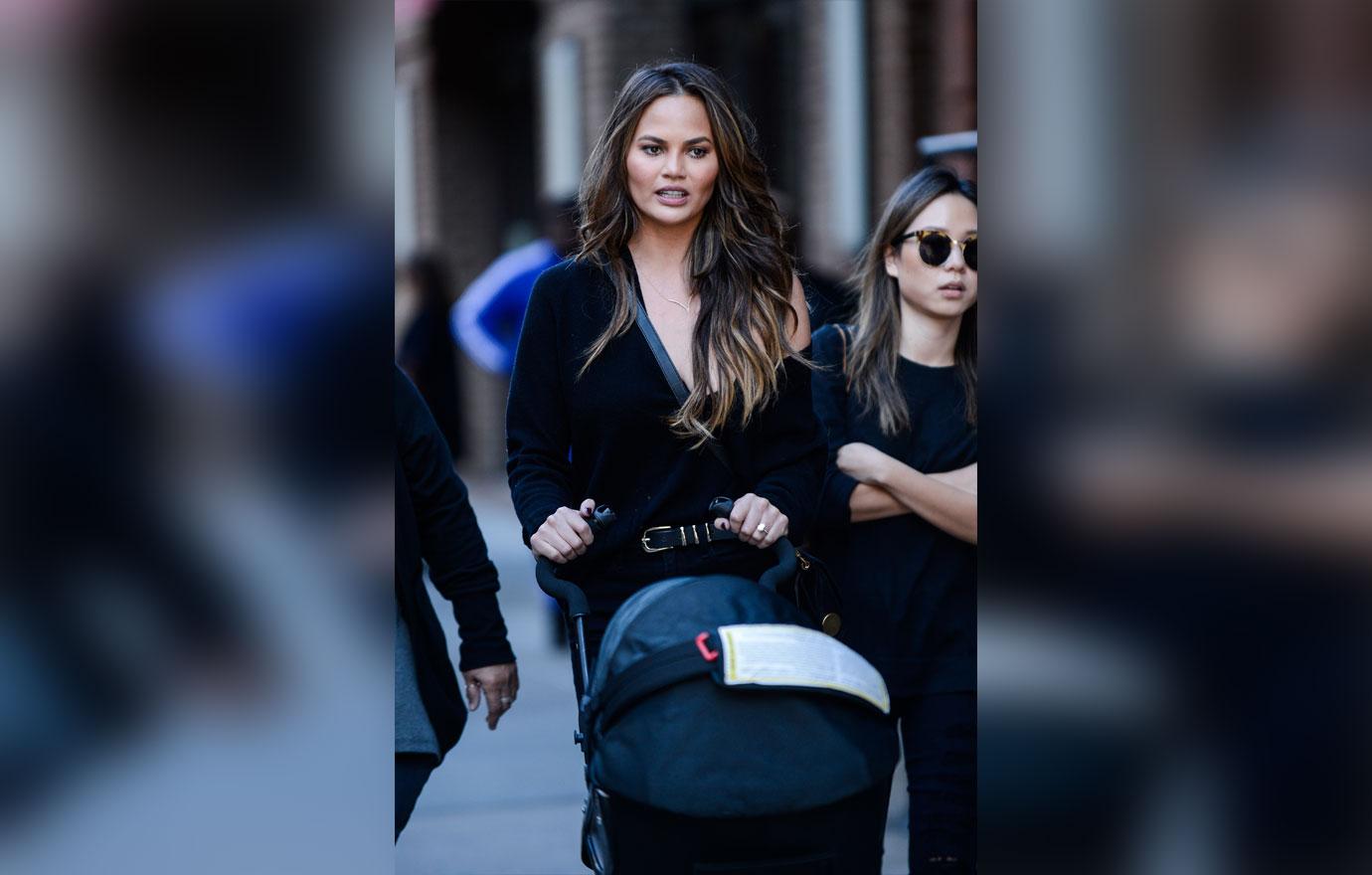 In addition to counting down the days until IVF begins, Chrissy is still struggling with postpartum depression and revealed she takes "a number of medications for" that and anxiety.
Article continues below advertisement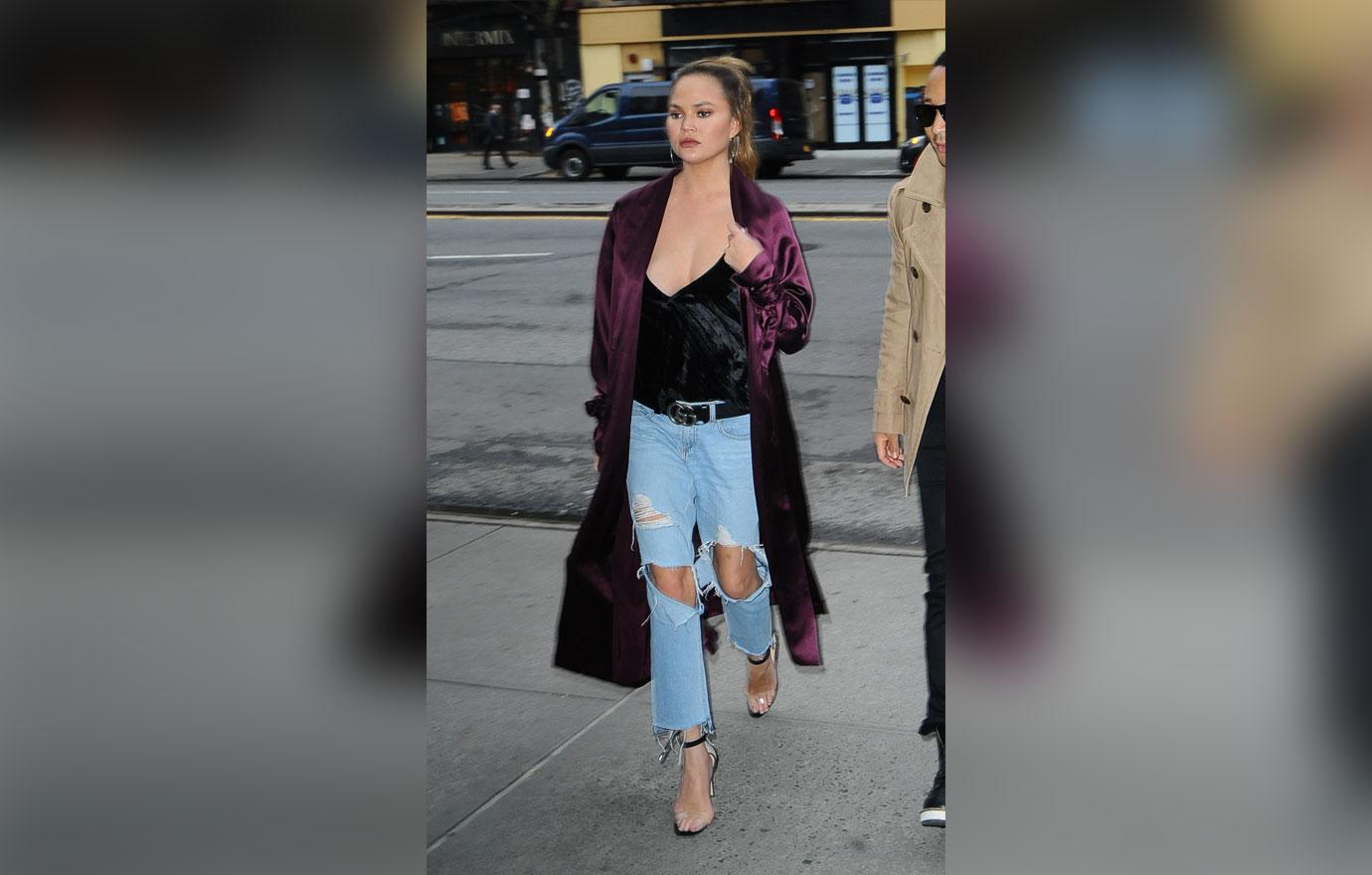 She also admitted to "drinking too much," which was one of the reasons for her Bali retreat, where she abstained from alcohol entirely. "I knew in my heart it wasn't right," she told the site.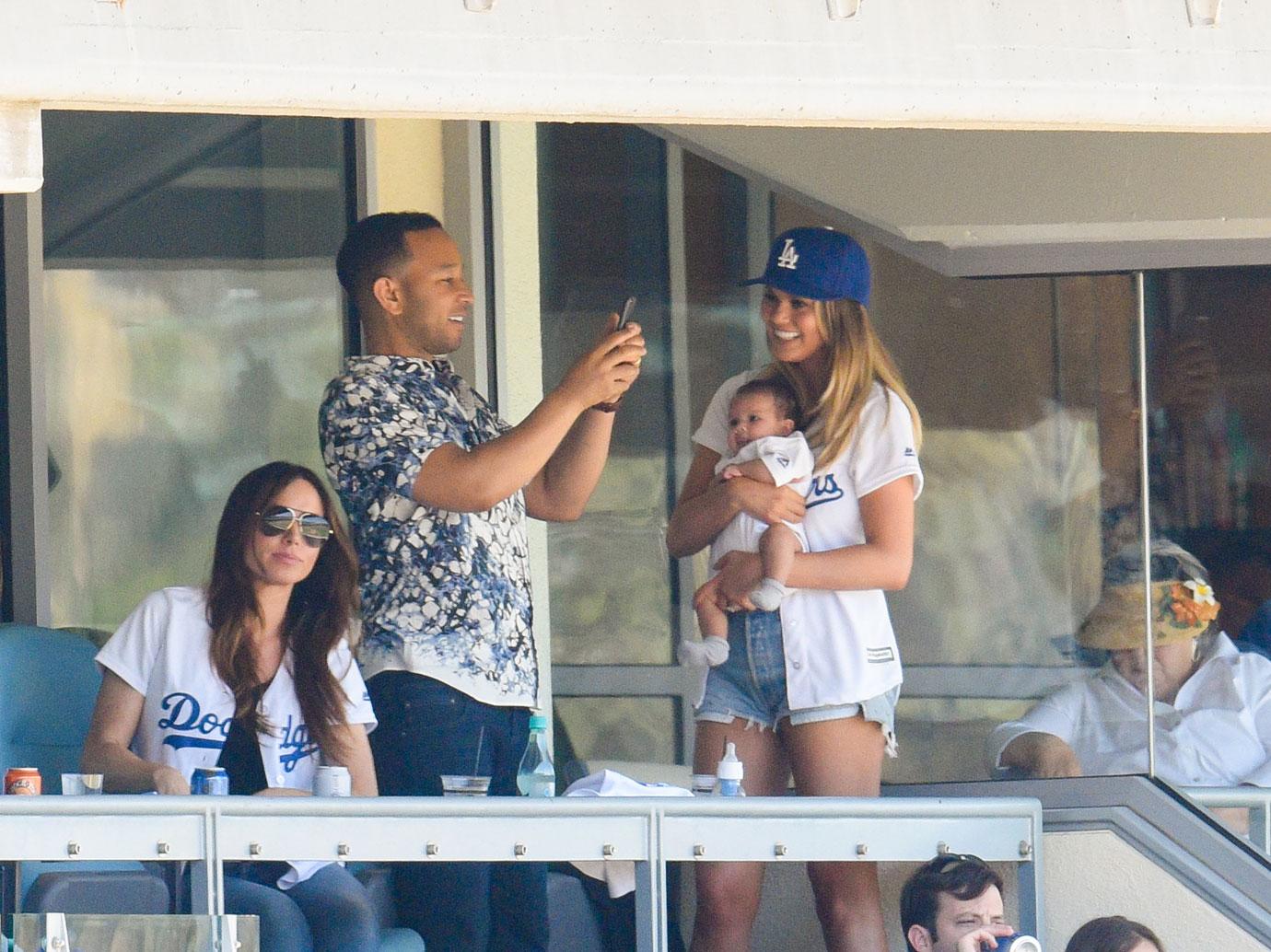 What do you think of Chrissy's IVF news? Are you glad she and John are trying for baby number two? Let us know in the comments below.