PHOTOS
Chrissy Teigen Skips John Legend's Billboard Performance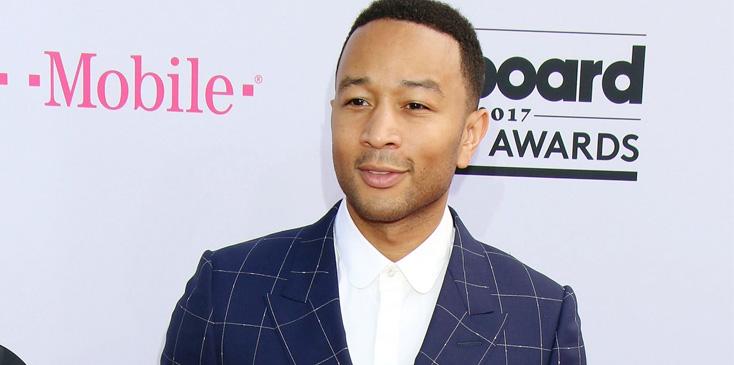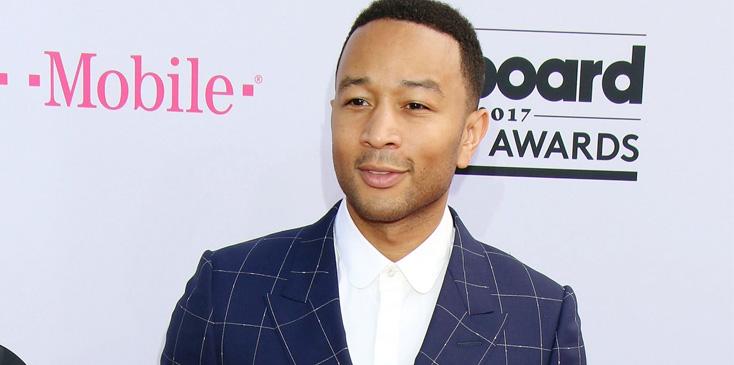 Usually Chrissy Teigen takes advantage of a red carpet event to wow alongside her hubby John Legend. Chrissy seemed to have something better to do the night John took the stage at the Billboard Music Awards. Although the awards show was set in Las Vegas, Chrissy opted out for the another show on the famous strip.
Article continues below advertisement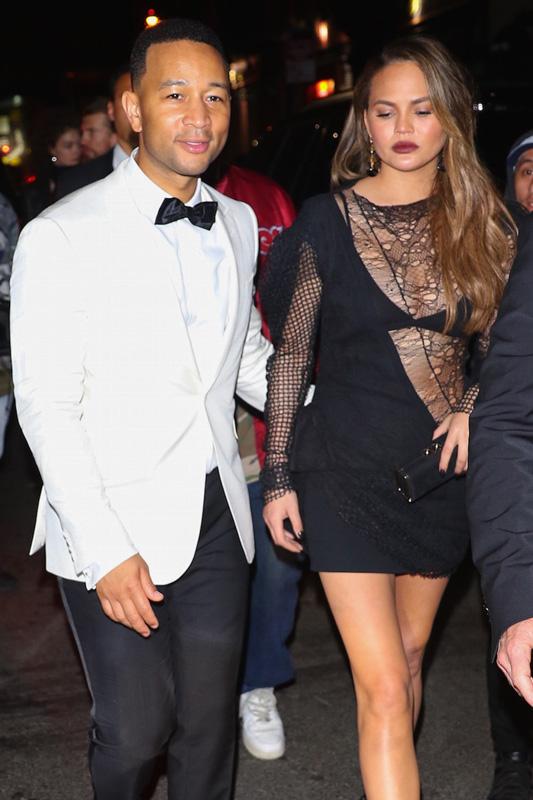 Chrissy and John are the perfect couple, which is why she tuned in to watch her hubby perform. "My sister and niece live in Vegas. I'm hanging out with them and not trying to force my back into a dress. but watching #bbmas," Chrissy tweeted.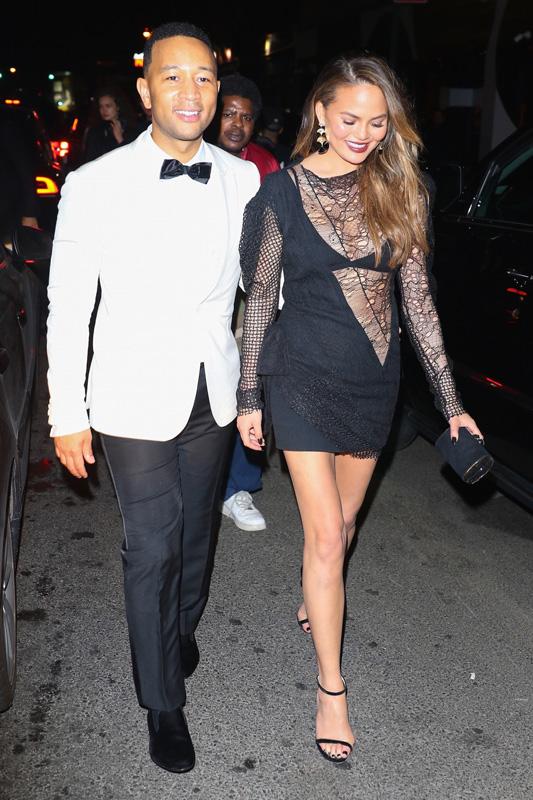 John on the other hand looked ravishing in a plaid Gucci suit and the only accessory that was missing was his hot baby mama.
Article continues below advertisement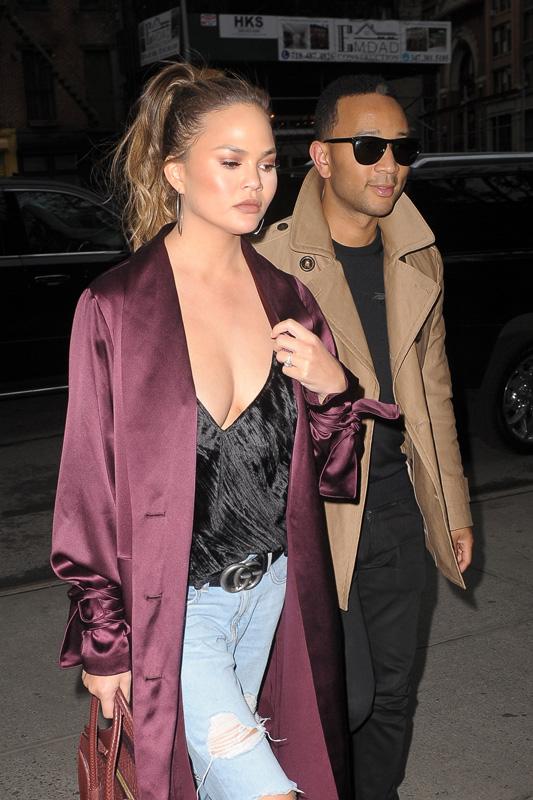 Although Chrissy didn't want get squeezed into a dress for the red carpet, she had a girls night out to watch Magic Mike.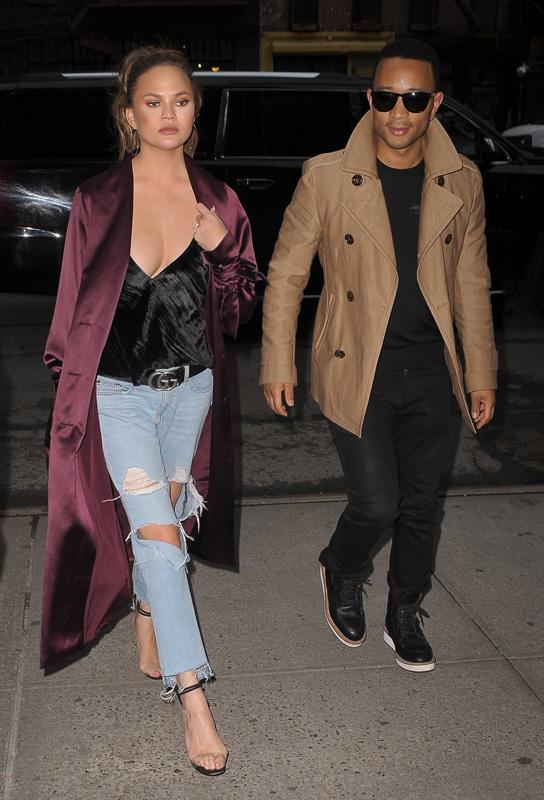 Chrissy documented her fun night on Snapchat.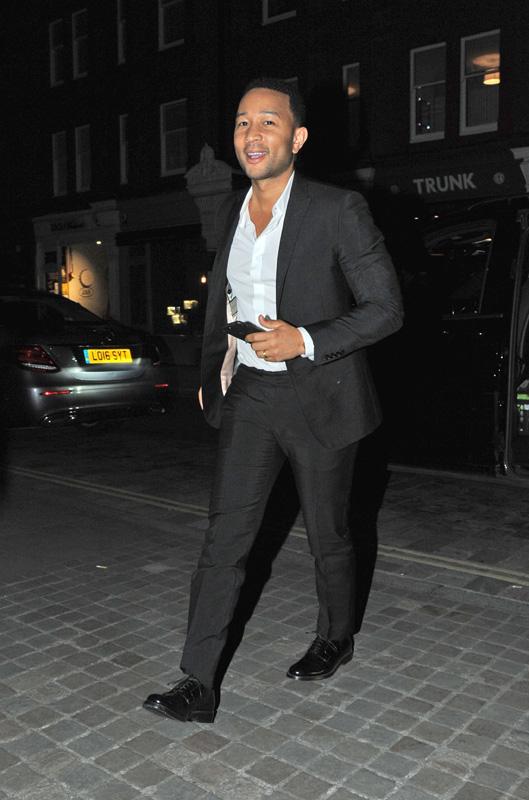 What do you think of Chrissy missing out on John's performance? Sound off in the comments.