PHOTOS
Chrissy Teigen And John Legend Enjoy First Post-Baby Date Night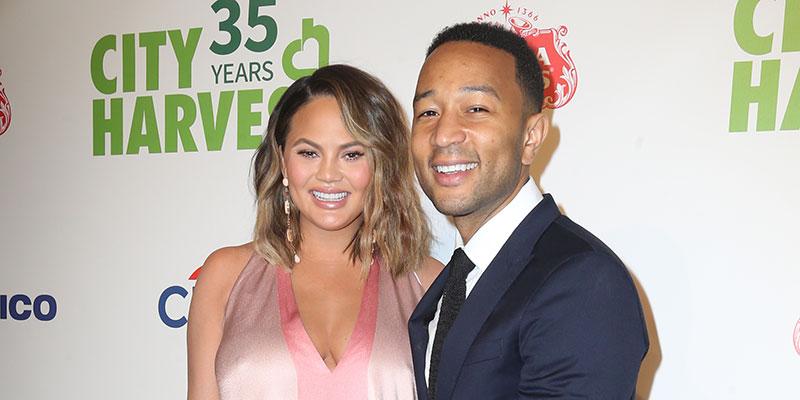 Cute couple Chrissy Teigen and John Legend looked absolutely elated to be out and about on a date on Sunday night for the first time since she gave birth to their son Miles almost two weeks ago.
Article continues below advertisement
The supermodel and singer welcomed their second child into the world on May 16th. She shared a tweet about the exciting news early the next day, saying "Somebody's herrrrrrre!"
She debuted her newborn son Miles only four days later with an adorable photo that she posted on her Instagram. "Hello, world! This is Miles Theodore Stephens - We are drowning in his little peeps and nuzzles. Our household feels overwhelmed with love. Thank you for all your well wishes!"
Article continues below advertisement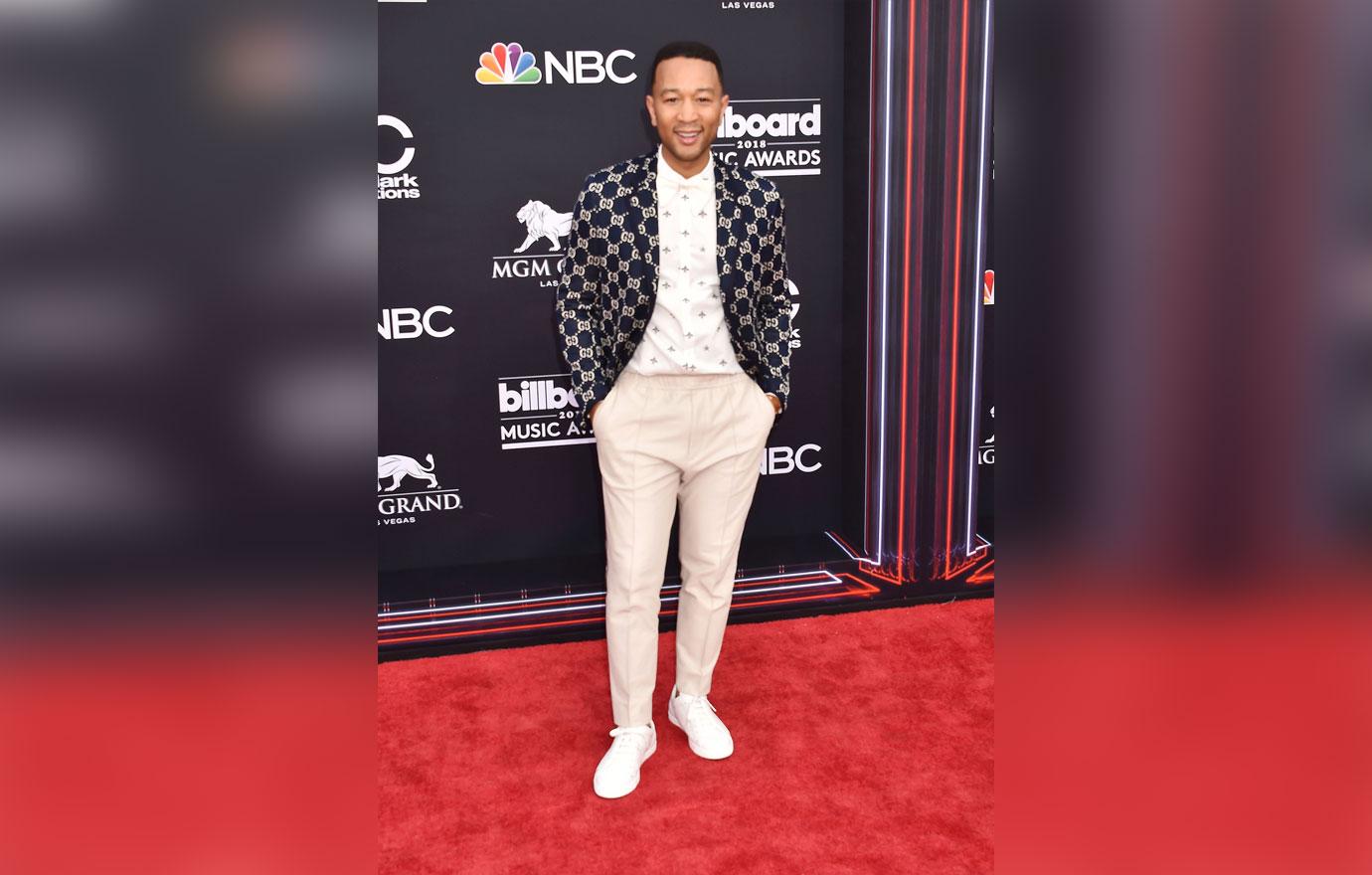 He also spoke about Miles after his performance at the 2018 Billboard Music Awards with host Kelly Clarkson. His littlest one joins the family with their 2-year-old daughter Luna.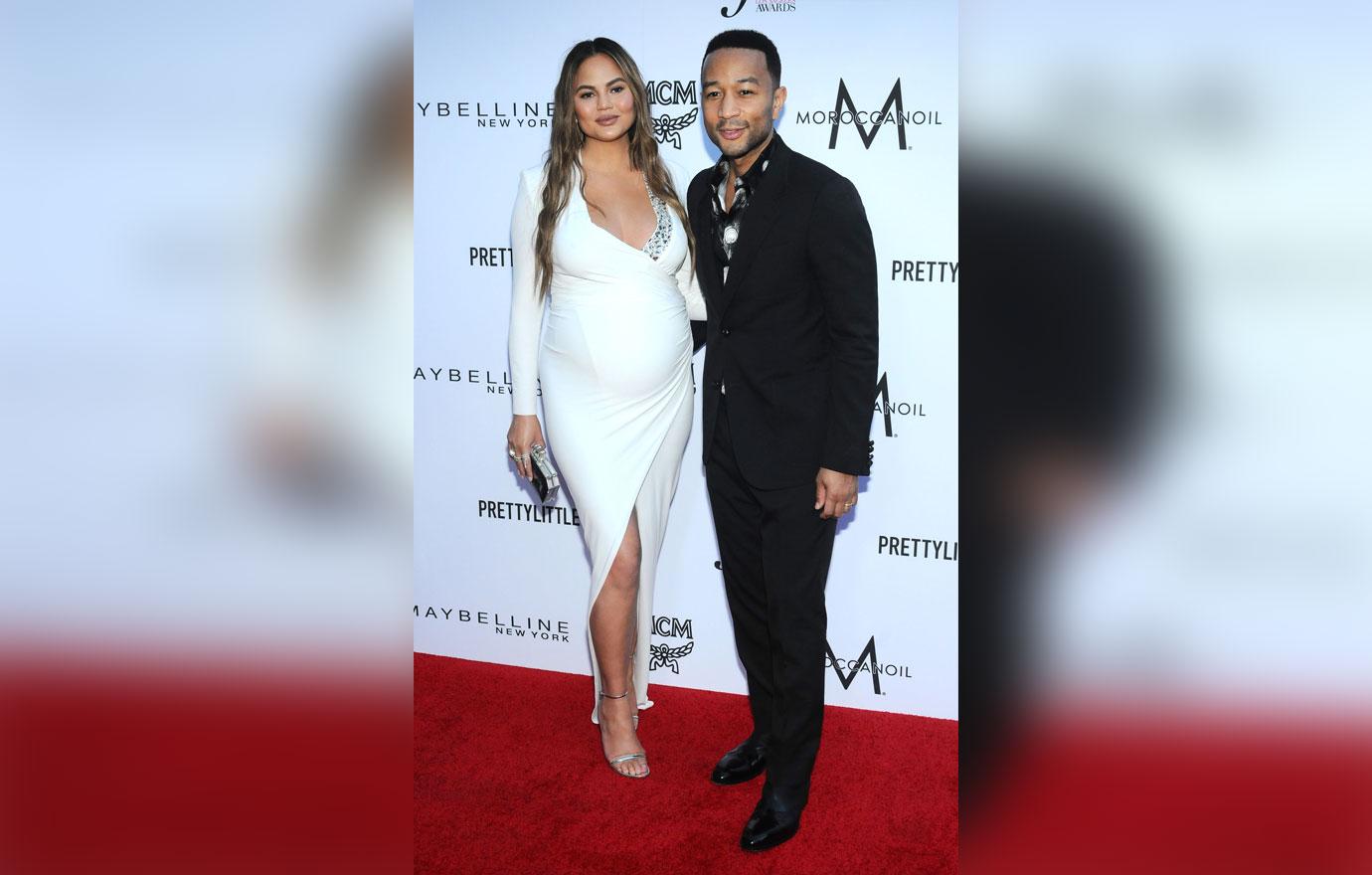 Now, almost two weeks later, Chrissy & John got to experience their first post-baby date night out, where they both looked ecstatic to be out of the house for a little bit.
Article continues below advertisement
"First post-Miles date night!" he captioned as he took the adorable selfie. John looked mighty dapper for the occasion, whereas Chrissy looked stunning in her black ensemble and gold earrings. Here's hoping they can enjoy some more date nights in the future as Miles continues to grow!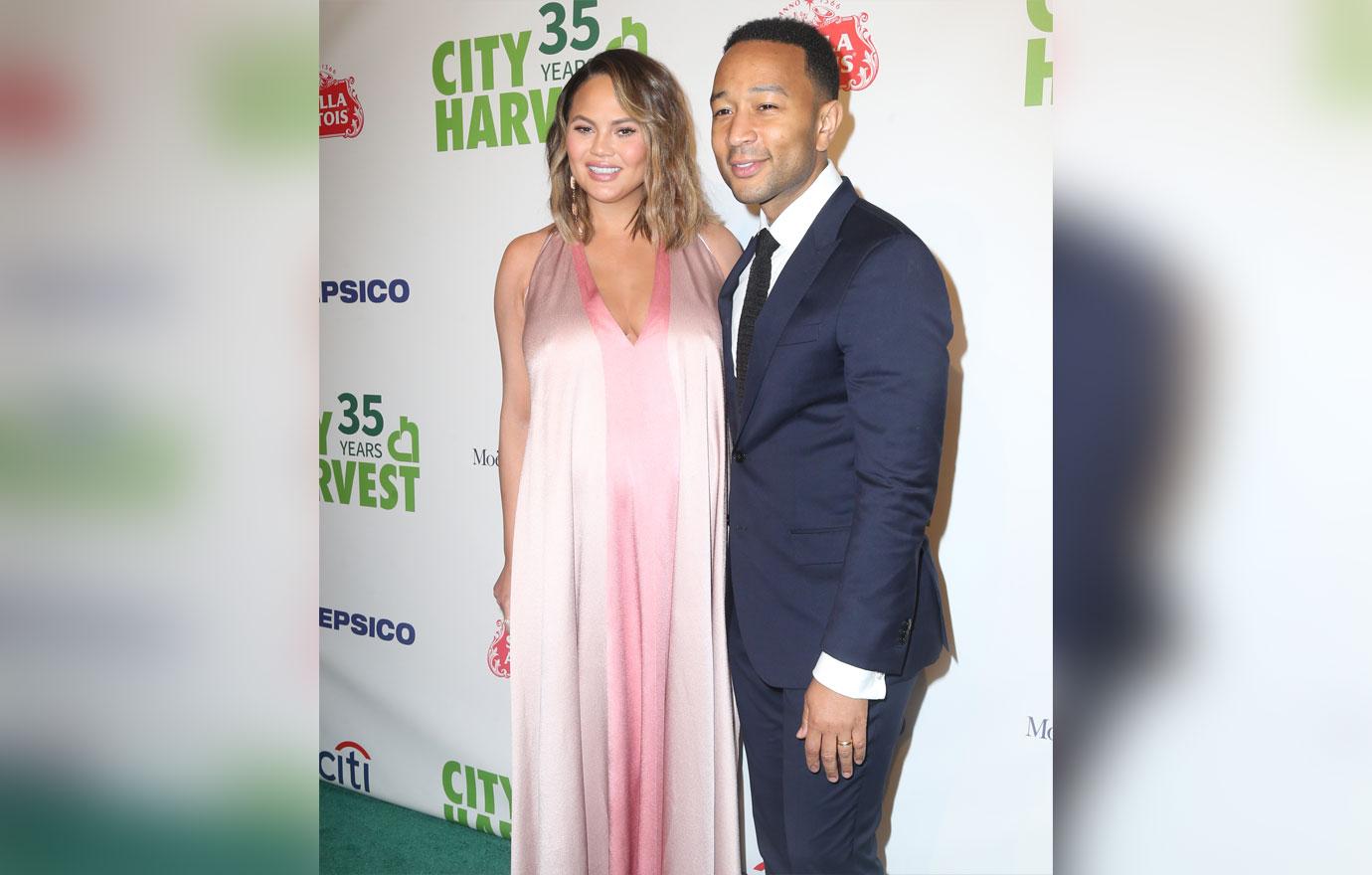 What are your thoughts on Chrissy & John's night out? Sound off in the comments.