PHOTOS
Have Chrissy Teigen And John Legend Come Up With A Name For Their Baby Boy?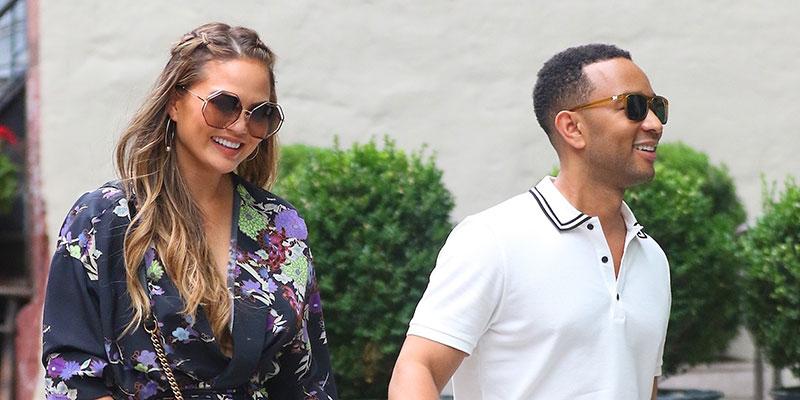 Chrissy Teigen has been proudly showing off her baby bump since sharing the big news that her and husband John Legend are expecting their second child this year. This time around, it's a boy for them, but the happy couple have not spoken up about what his name will be! The supermodel mommy appeared on Ellen this week, where she revealed some major name updates as well as when her due date is! Click through for all the details.
Article continues below advertisement
The social media superstar looked glowing and gorgeous on Ellen Monday, where she finally spoke up about what particular month her due date is.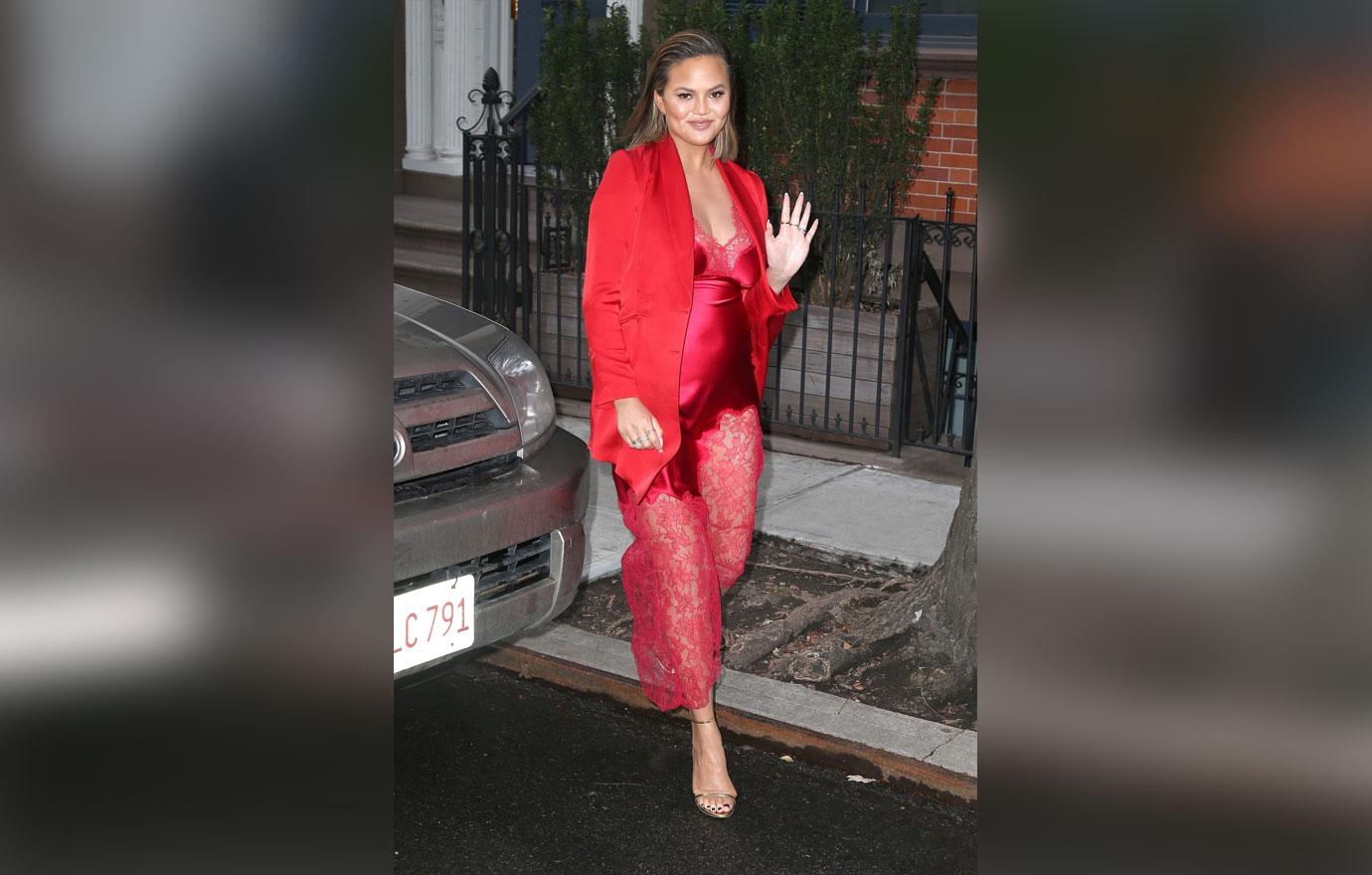 "I am having a baby boy in the spring. I will tell you—it's June," she gushed. The name situation, however, has left her and John stumped.
Article continues below advertisement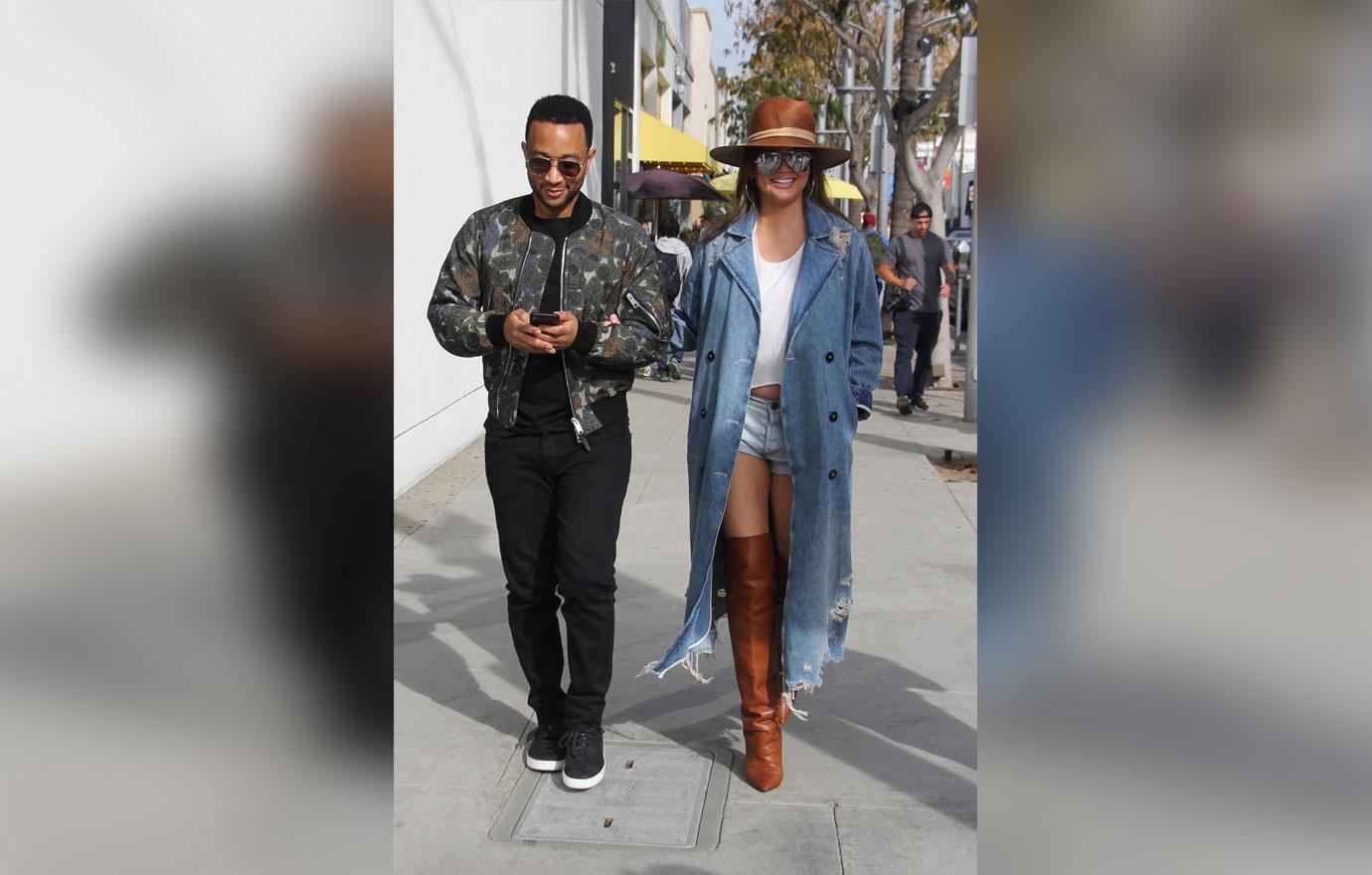 "Boy names are really tough. I don't even think he will have a middle name because we can't even think of a first name," she revealed.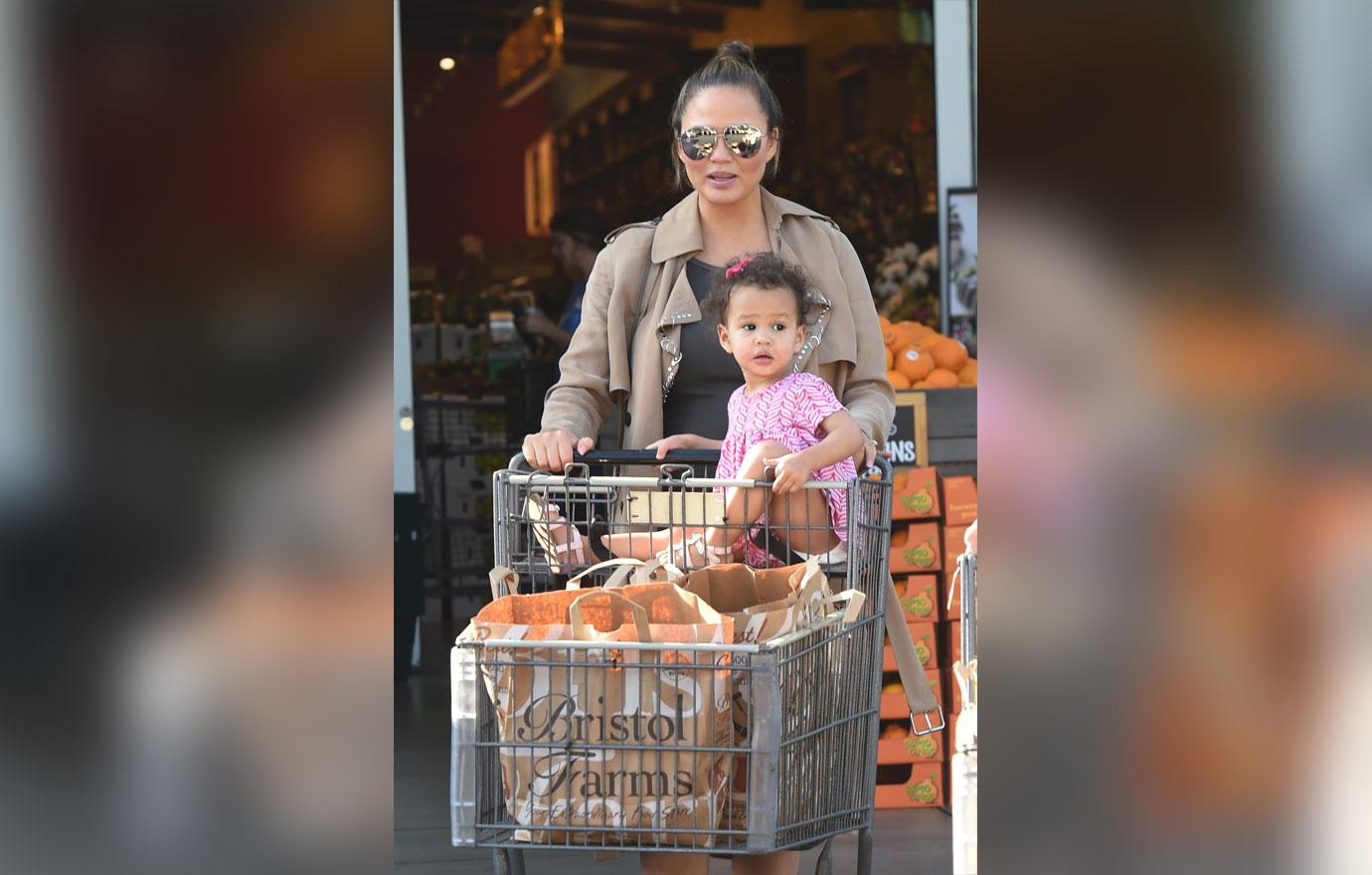 Chrissy also detailed how she came up with the unique name for her 1-year-old daughter Luna. "There was a blood moon happening. It was a very beautiful night, really big vivid red mood and just gorgeous," she began.
Article continues below advertisement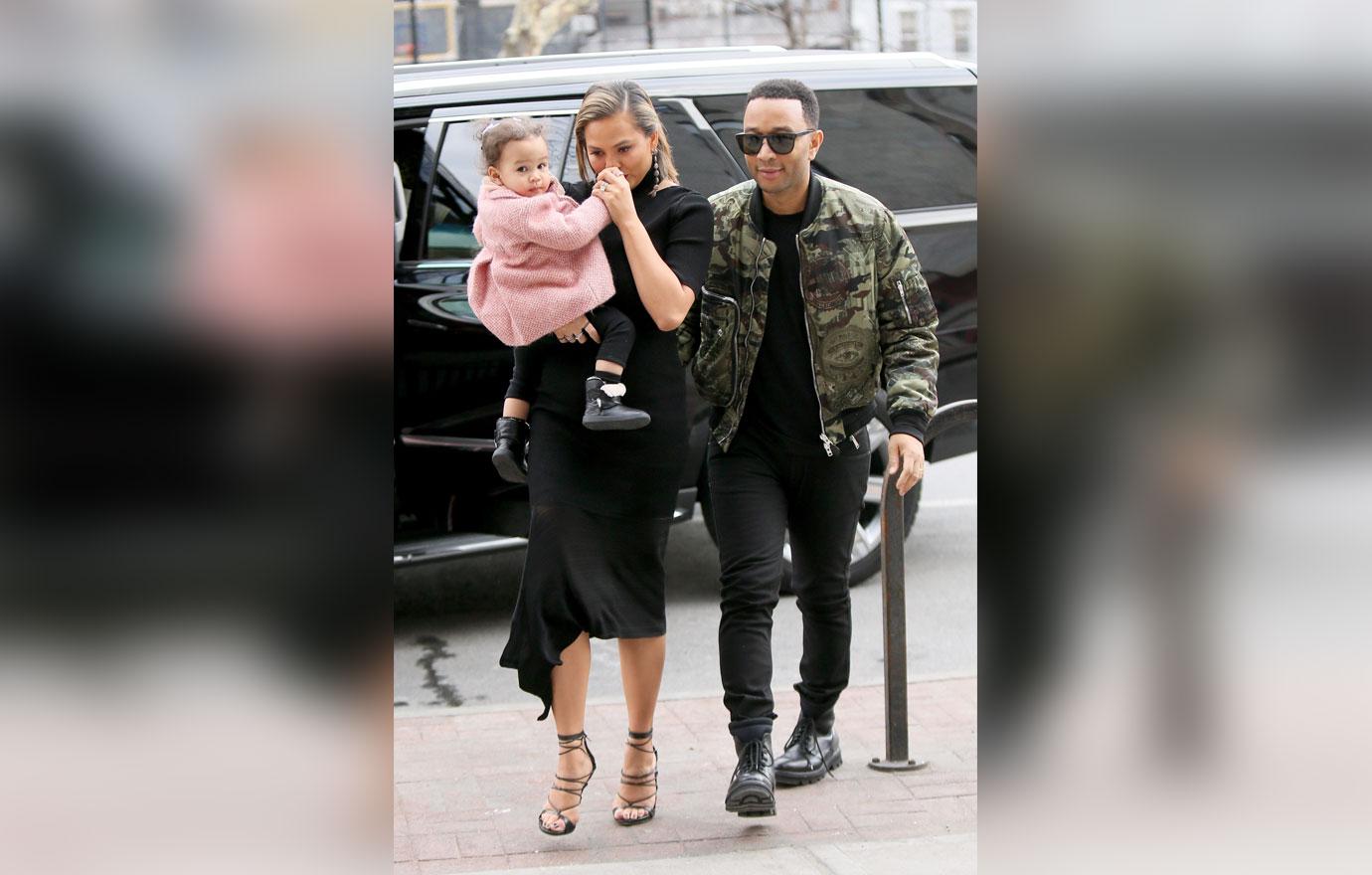 "I have a love for space. I think about space camp all the time and my days at space camp as youngster. And so I thought Luna was just perfect," she concluded. Will she use space as a reference for what she'll name her baby boy in June?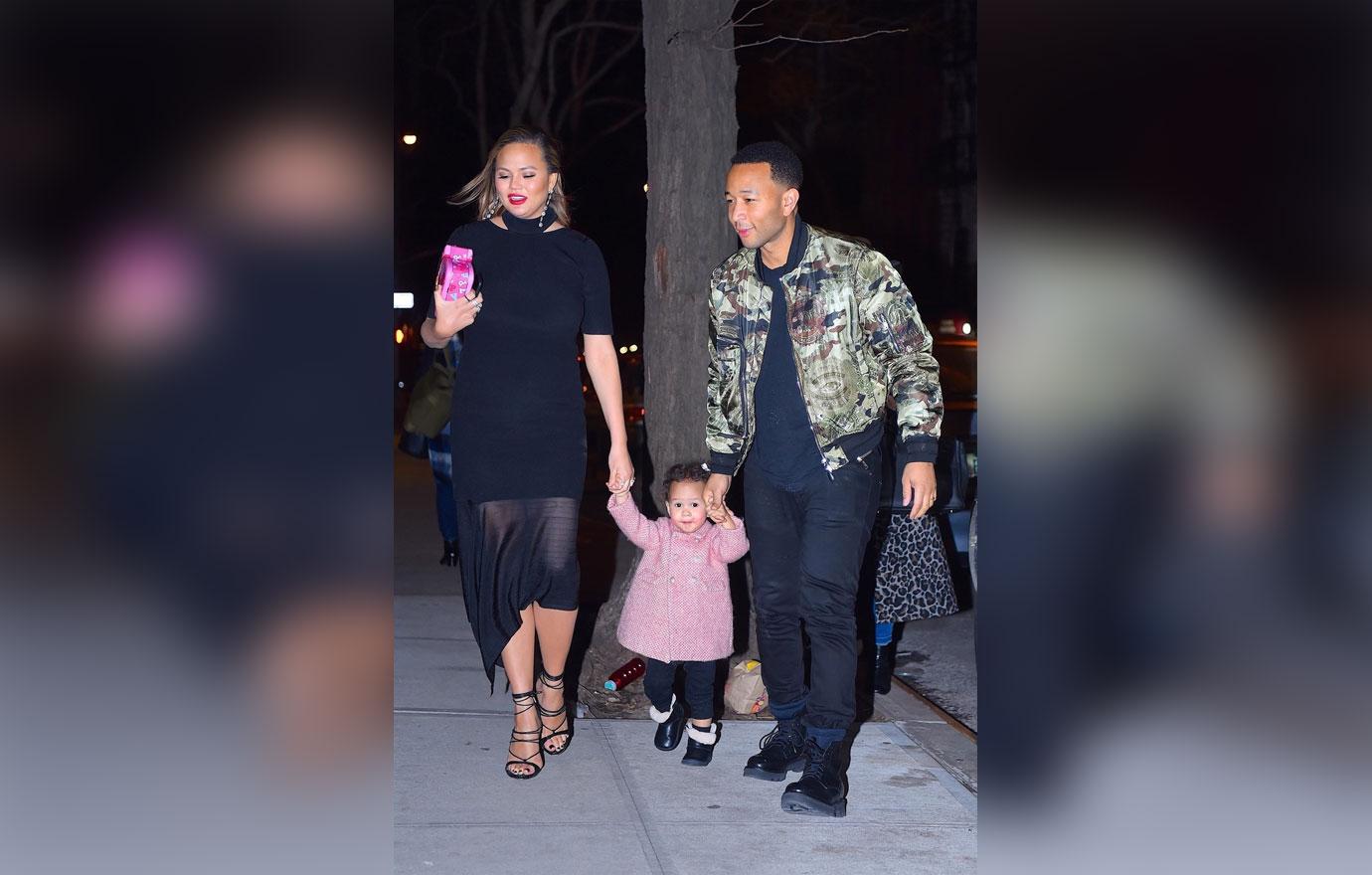 What do you think Chrissy & John will name their son? Sound off in the comments!