PHOTOS
Chrissy Teigen & John Legend's Son Reaches Major Medical Milestone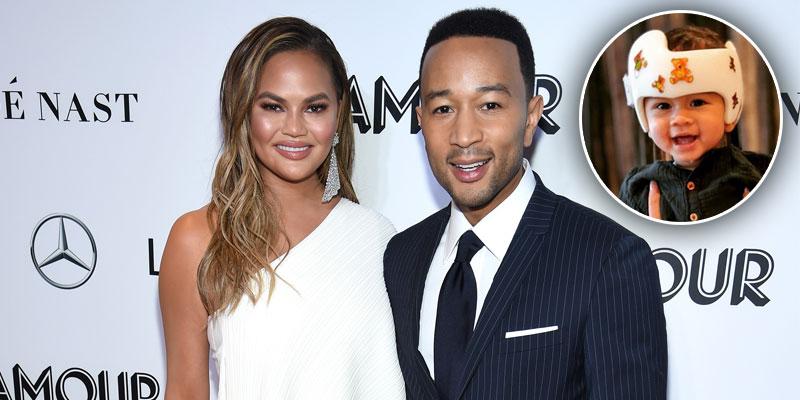 Chrissy Teigen and John Legend's 9-month-old son, Miles Stephens, is helmet free after wearing the medical device for his "slightly misshapen" head for three months. Scroll through for all the details.
Article continues below advertisement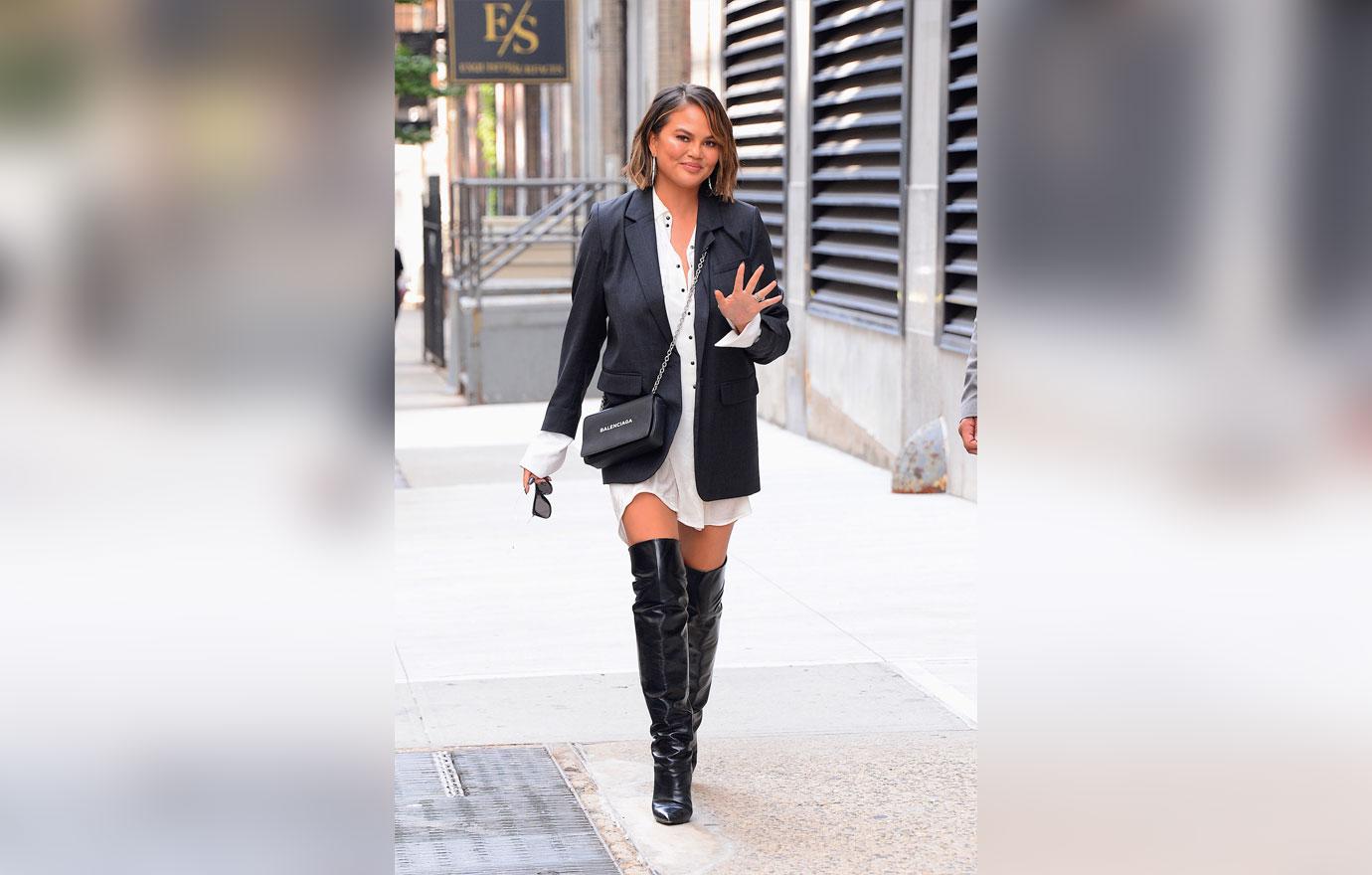 Chrissy, 33, took to social media on Wednesday, March 13, to give her fans an update on her son's head.
The mother-of-two posted a video of herself snuggling up to baby Miles while congratulating him on his "graduation" from wearing a helmet. "Such a trooper for three months of wearing a helmet. Happy Graduation, Miles!!" she wrote on Twitter.
Article continues below advertisement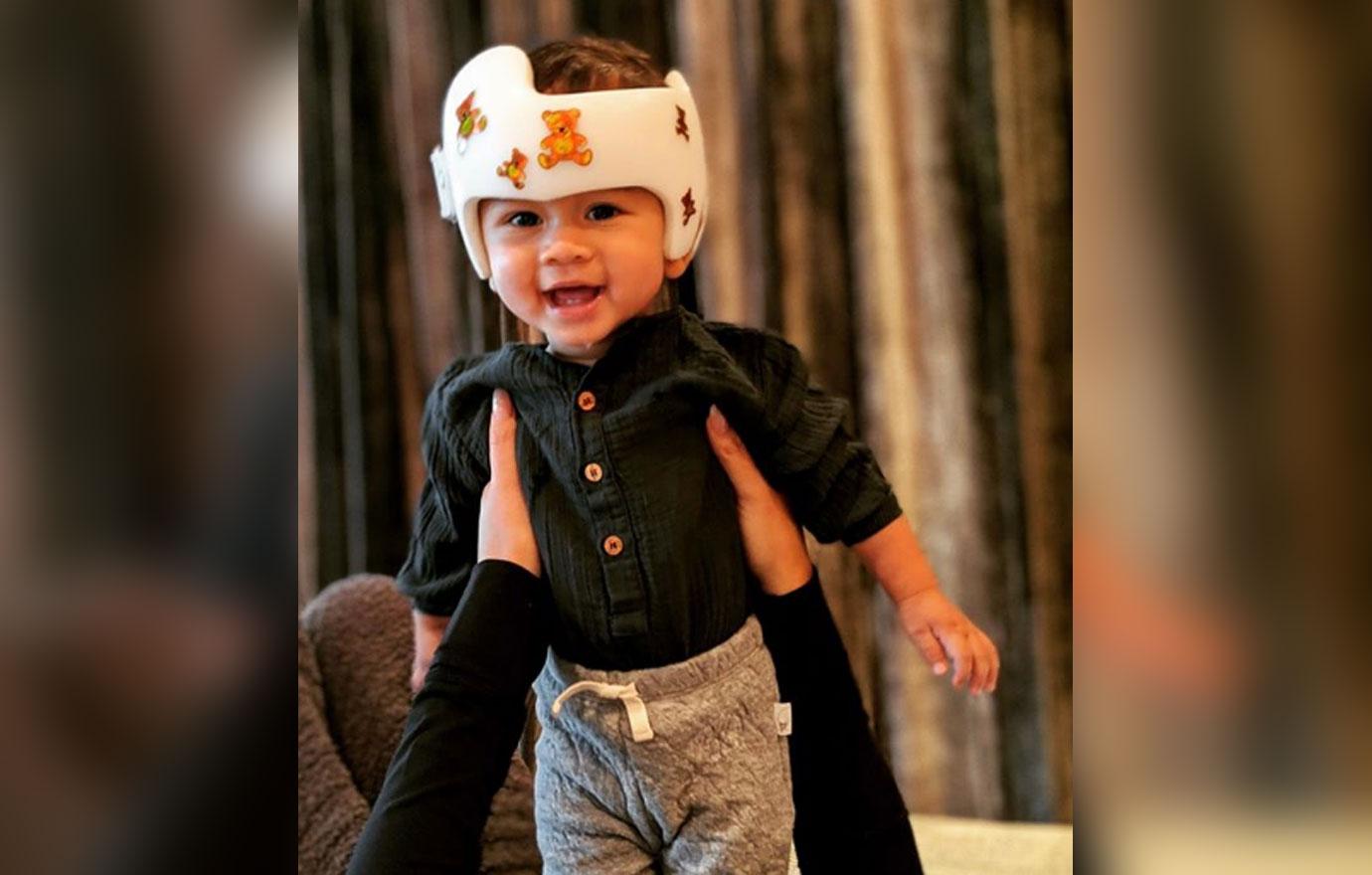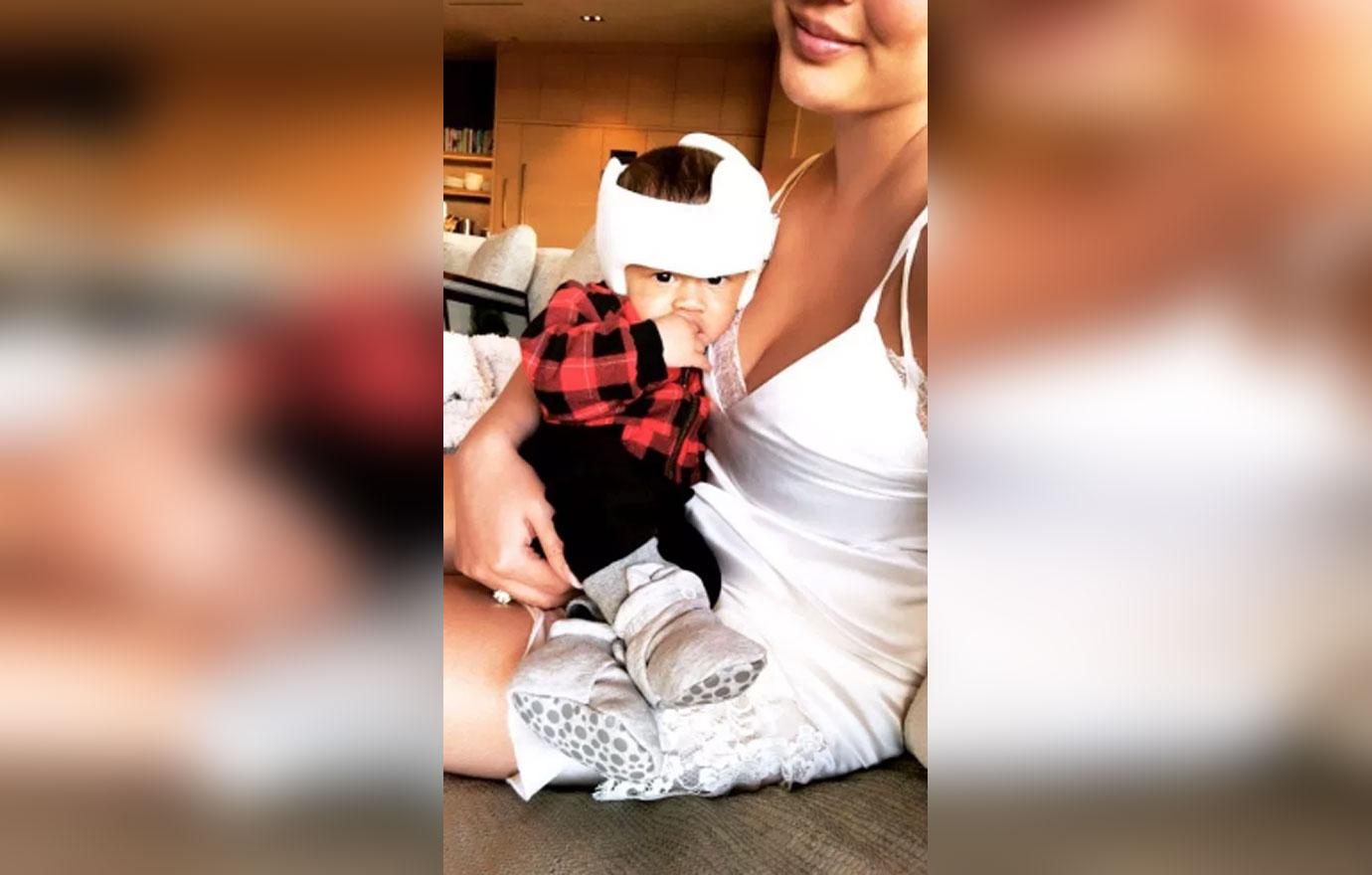 "Baby Miles is getting fitted for a little helmet today for his adorable slightly misshapen head," she said on Twitter at the time. "So if you see pictures, don't feel bad for him because he's just fixing his flat and honestly he's probably going to be even cuter with it somehow."
Article continues below advertisement
"He is a happy bug and we're just fixing his flat!" Chrissy added on Instagram.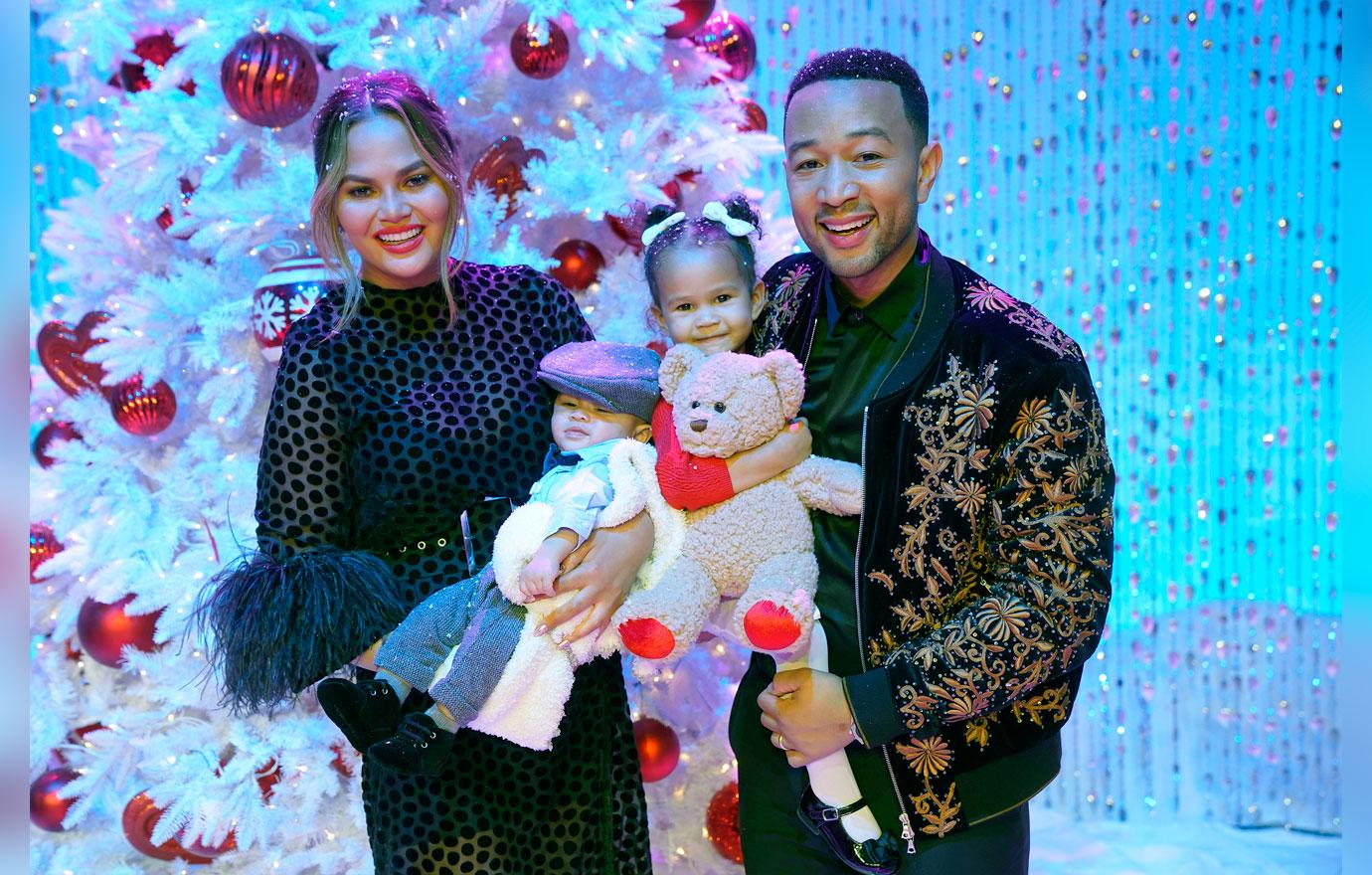 Miles' condition is known as Plagiocephaly, which happens when one of the soft skull plates on a baby's head flattens, according to Healthline. Plagiocephaly is also sometimes called Flat Head Syndrome but the condition does not pose any danger to the baby and is often caused by staying in one position, such as lying on their backs.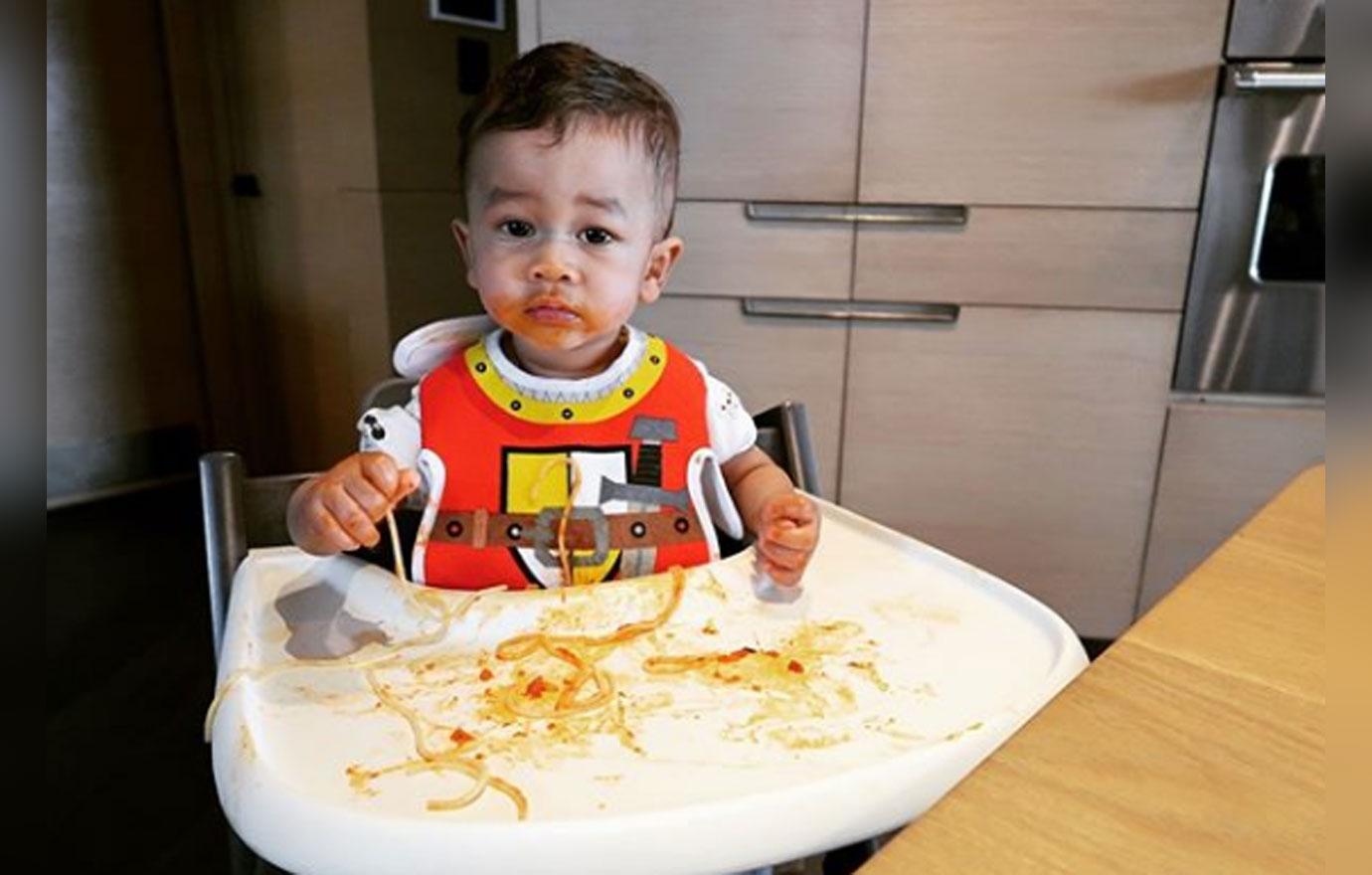 What do you think about Miles' major medical milestone? Let us know in the comments below!