PHOTOS
Caught In The Act! Chrissy Teigen Was Among The First To Know LeBron Was Going To The Lakers: Here's How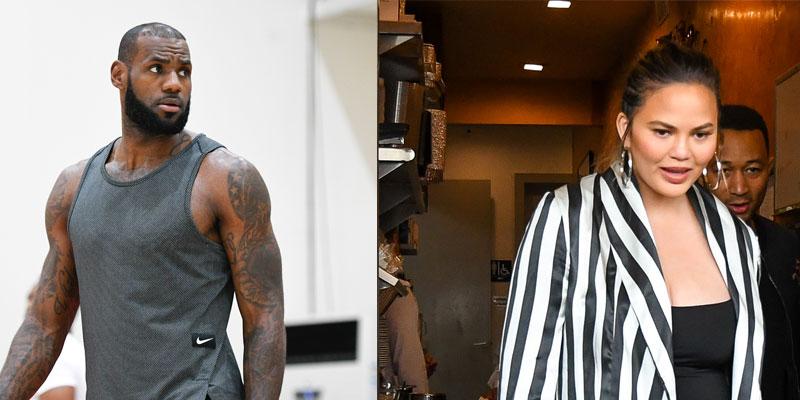 News broke on Sunday night that LeBron James was heading to play for the Los Angeles Lakers after spending the past couple of seasons with The Cleveland Cavaliers. So how did Chrissy Teigen know that this was happening hours before anyone else did?
Article continues below advertisement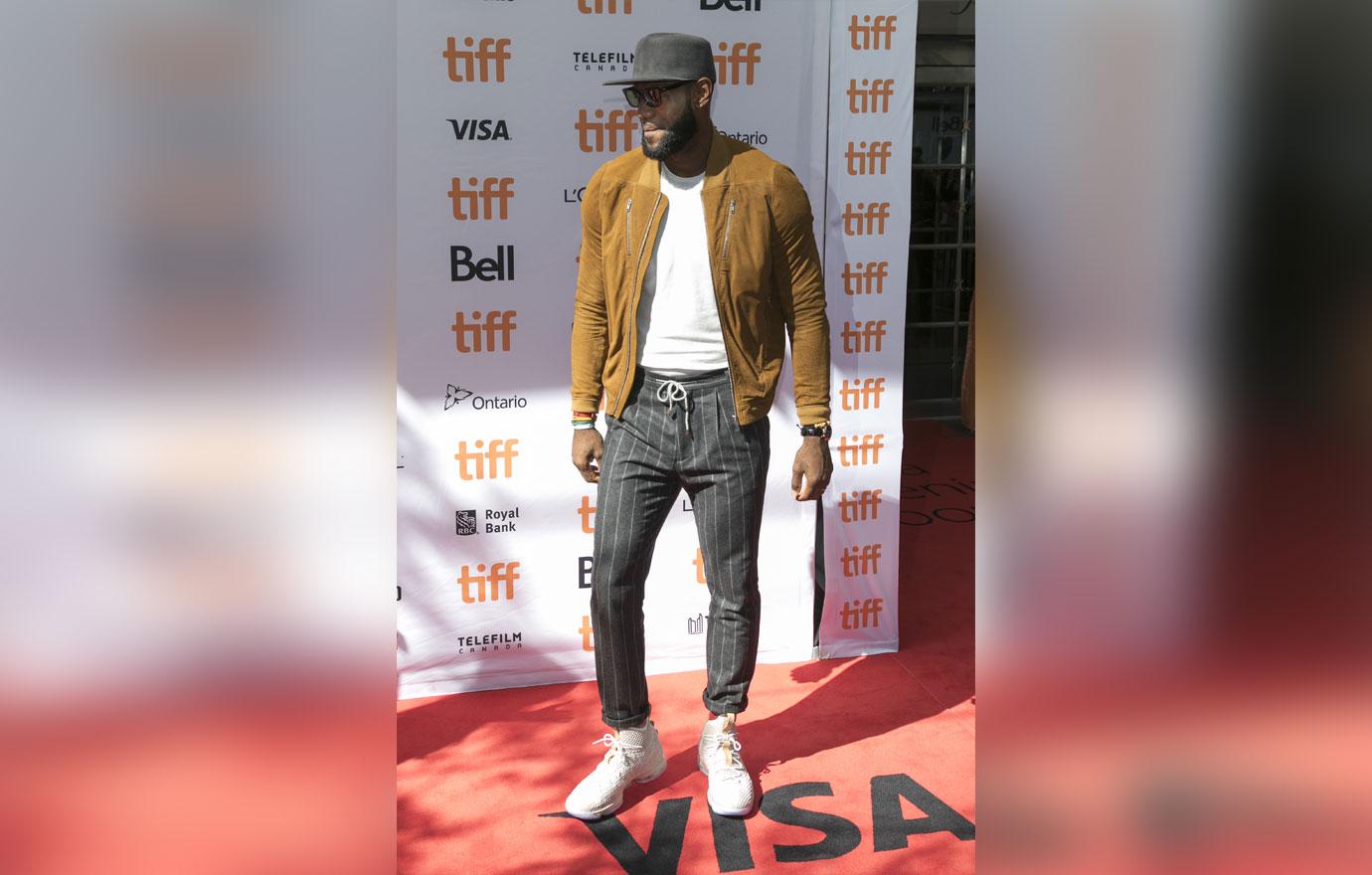 LeBron had quite a big day on Sunday when he scored a 4-year, $154 million contract with the Los Angeles Lakers.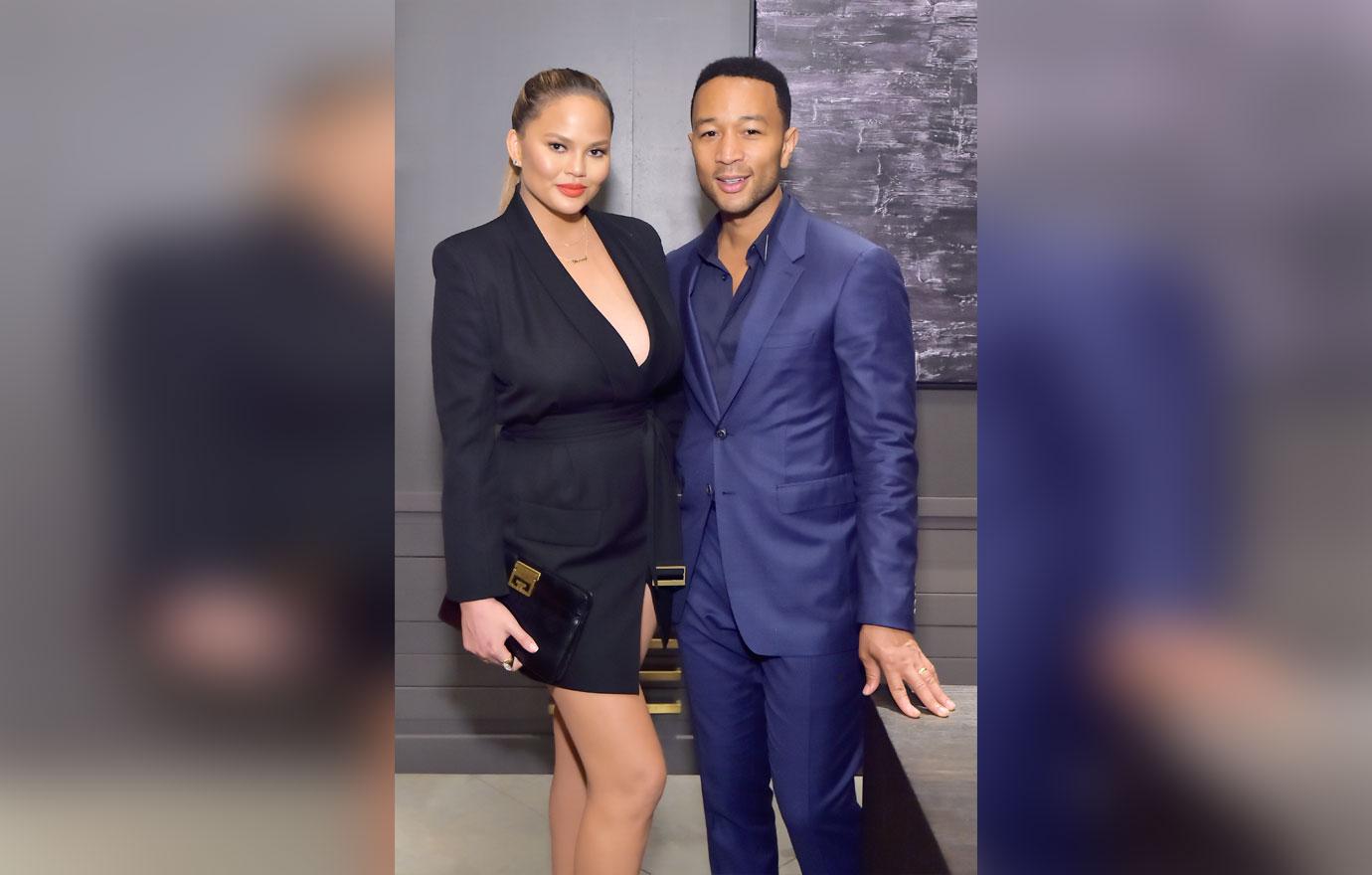 So how did Chrissy super sleuth her way into knowing this juicy information before everyone else?
Article continues below advertisement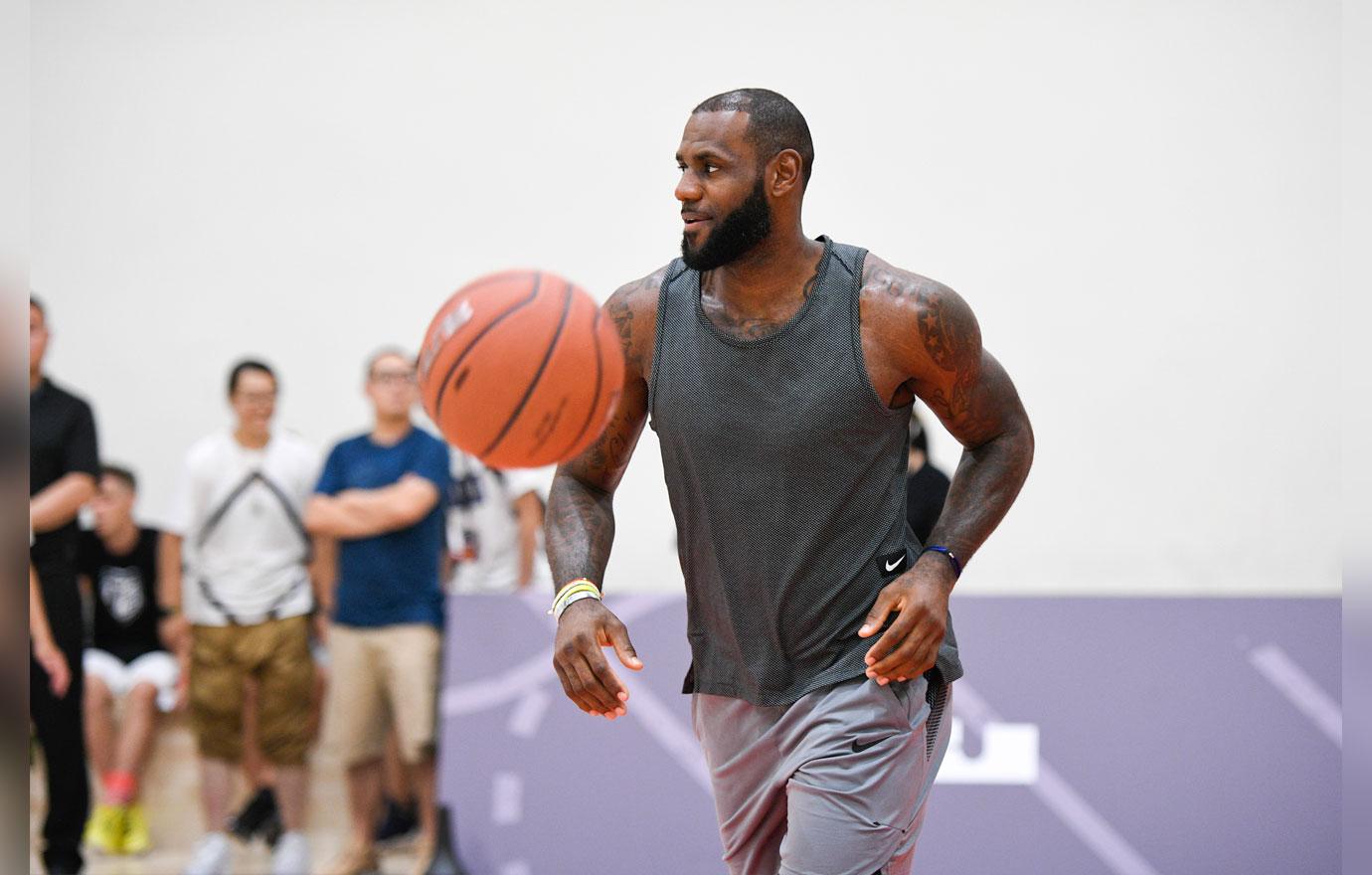 Turns out the supermodel spotted him getting his name embroidered on a blank Lakers jersey and spilled all the beans about it on Twitter.
"I feel like starting basketball rumors," she tweeted early Sunday morning.
Article continues below advertisement
"I'm at a small embroidery shop in downtown LA and Lebron is here with a blank Lakers jersey? I'm trying to get a pic."
She was unable to get a photo either of him or with him, but she did snap of pic of LeBron driving away from the shop in downtown Los Angeles a couple of minutes later! Case closed. Well done, Chrissy!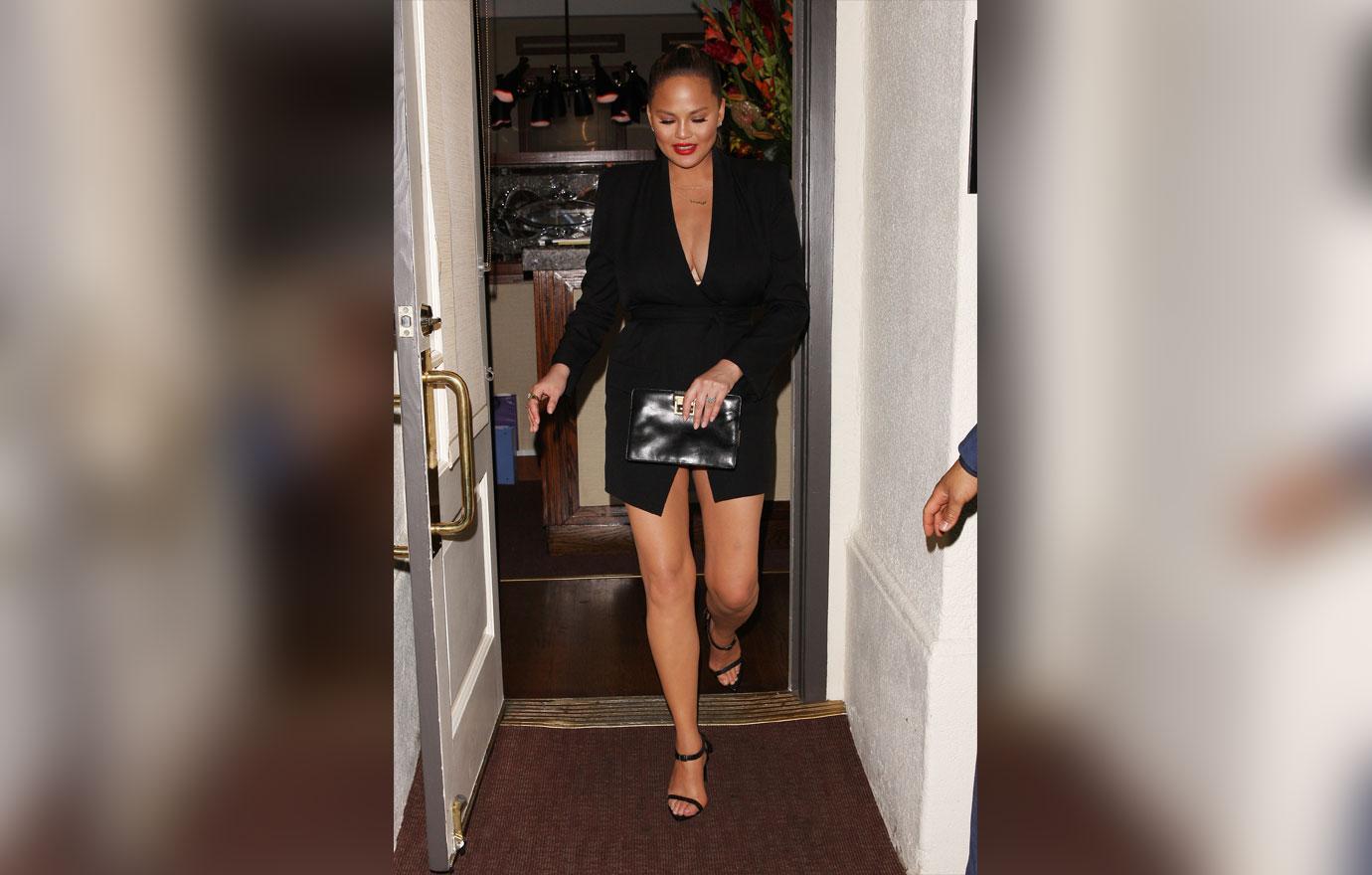 What are your thoughts on Chrissy's detective-like capabilities? Sound off in the comments!