PHOTOS
Chrissy Teigen 'Loves' That People Want To Have A Threesome With Her & John Legend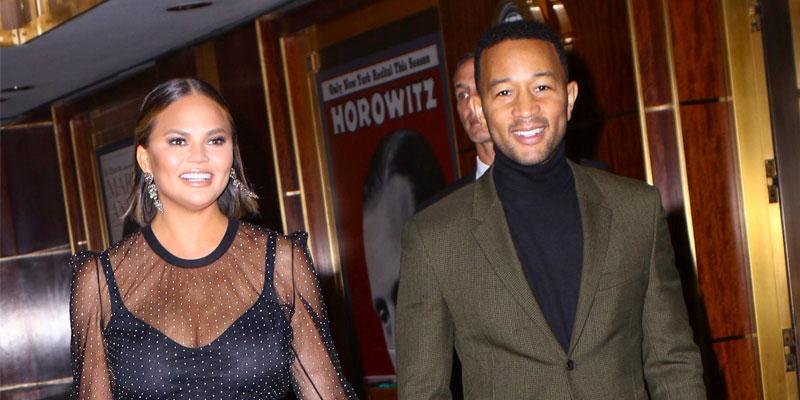 Chrissy Teigen opened up season seven of Hot Ones with some details spicer than the buffalo wings about her relationship with John Legend. The mom of two specifically dished on her stance on threesomes, which could surprise you.
Article continues below advertisement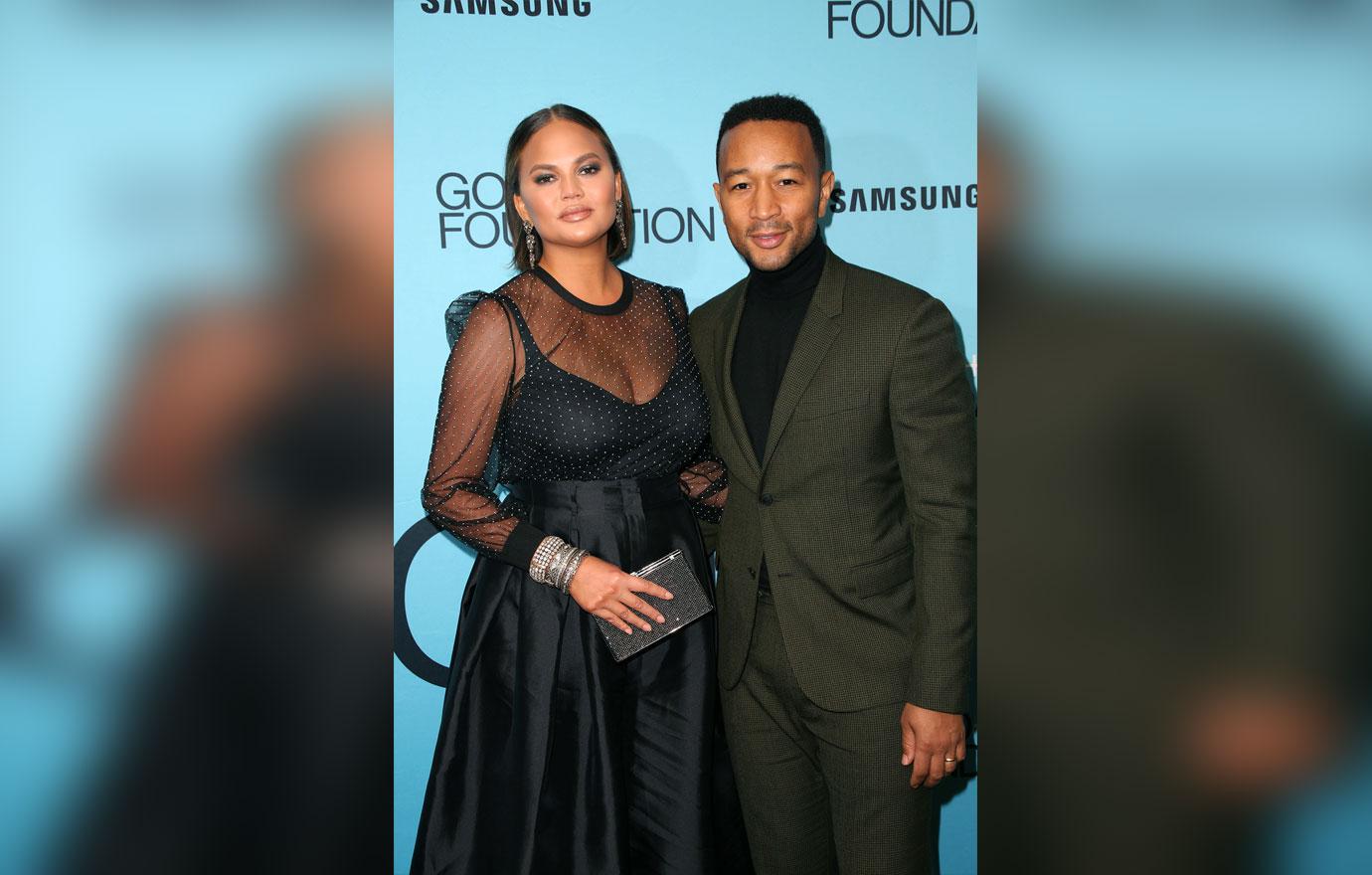 The host of Hot Ones, a YouTube series where celebs eat flaming hot chicken wings, mentioned that Chrissy and John are ranked number one in a poll of which celebrity couples you'd most likely want a threesome with.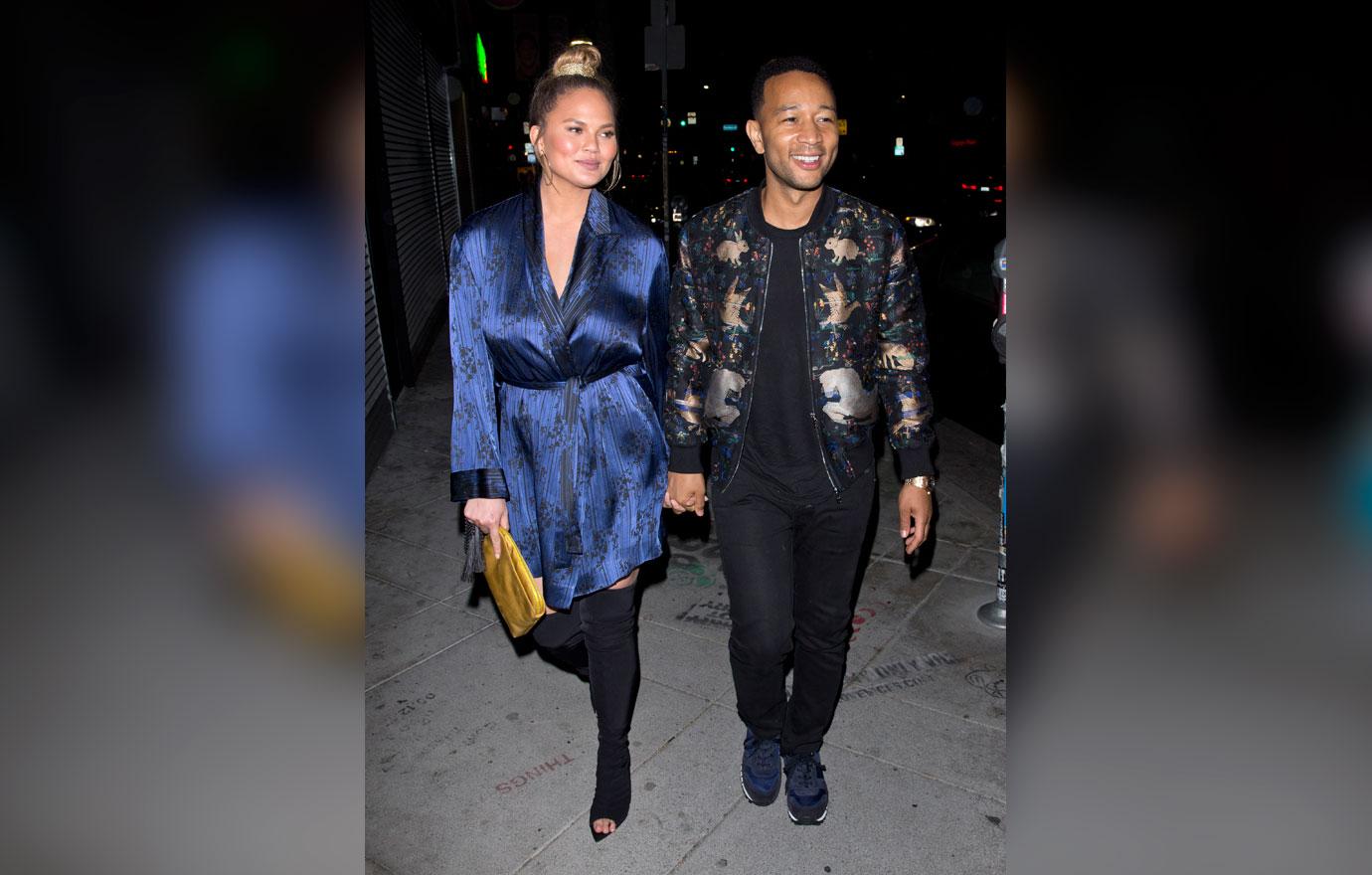 Her thoughts,"I love that! Because that means we project this sexiness that we don't really have."
Article continues below advertisement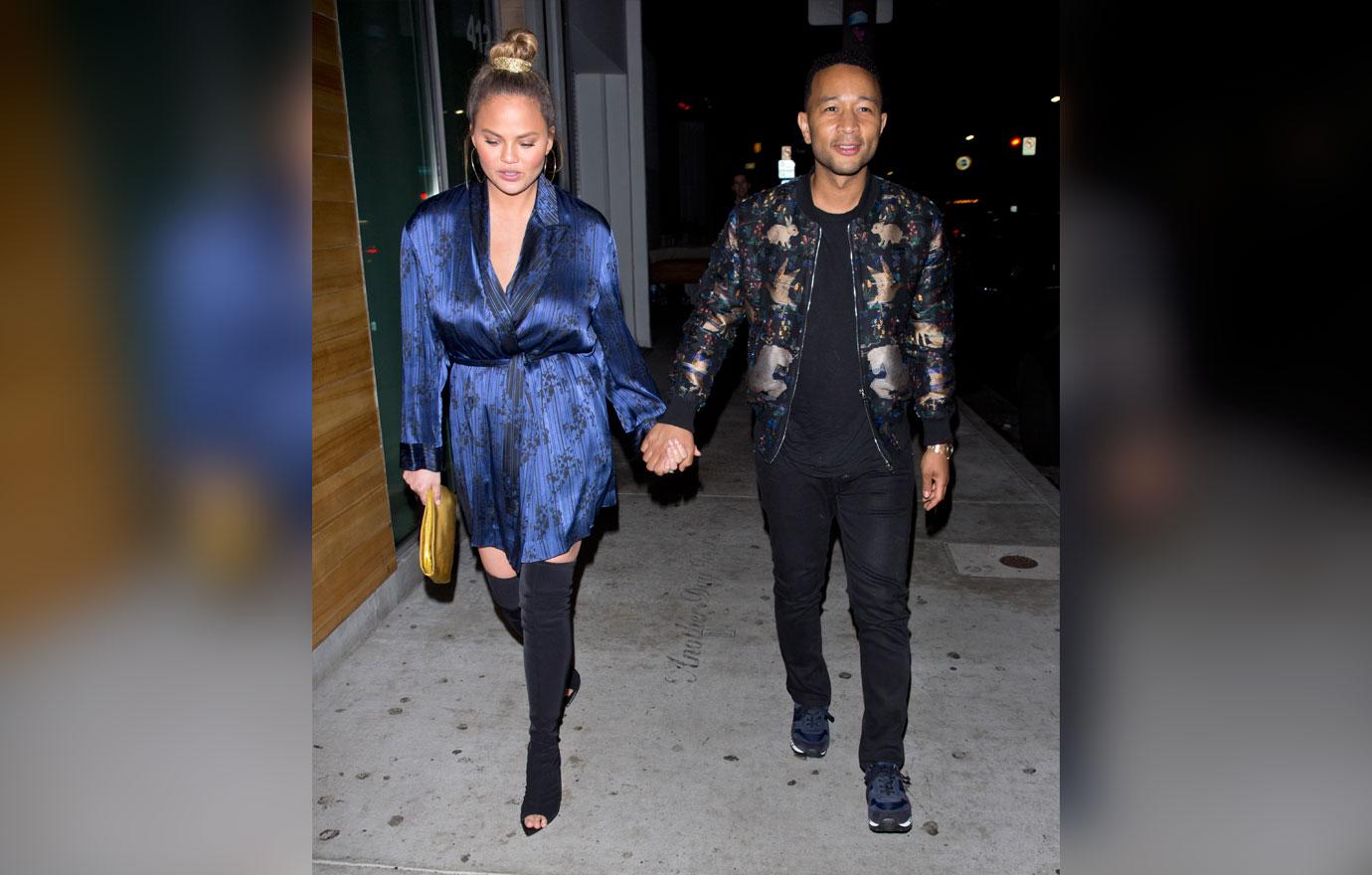 "We have it, but I think one of my questions yesterday was, 'How hard did you guys go at it after the EGOT?' I was like, 'Not hard.'"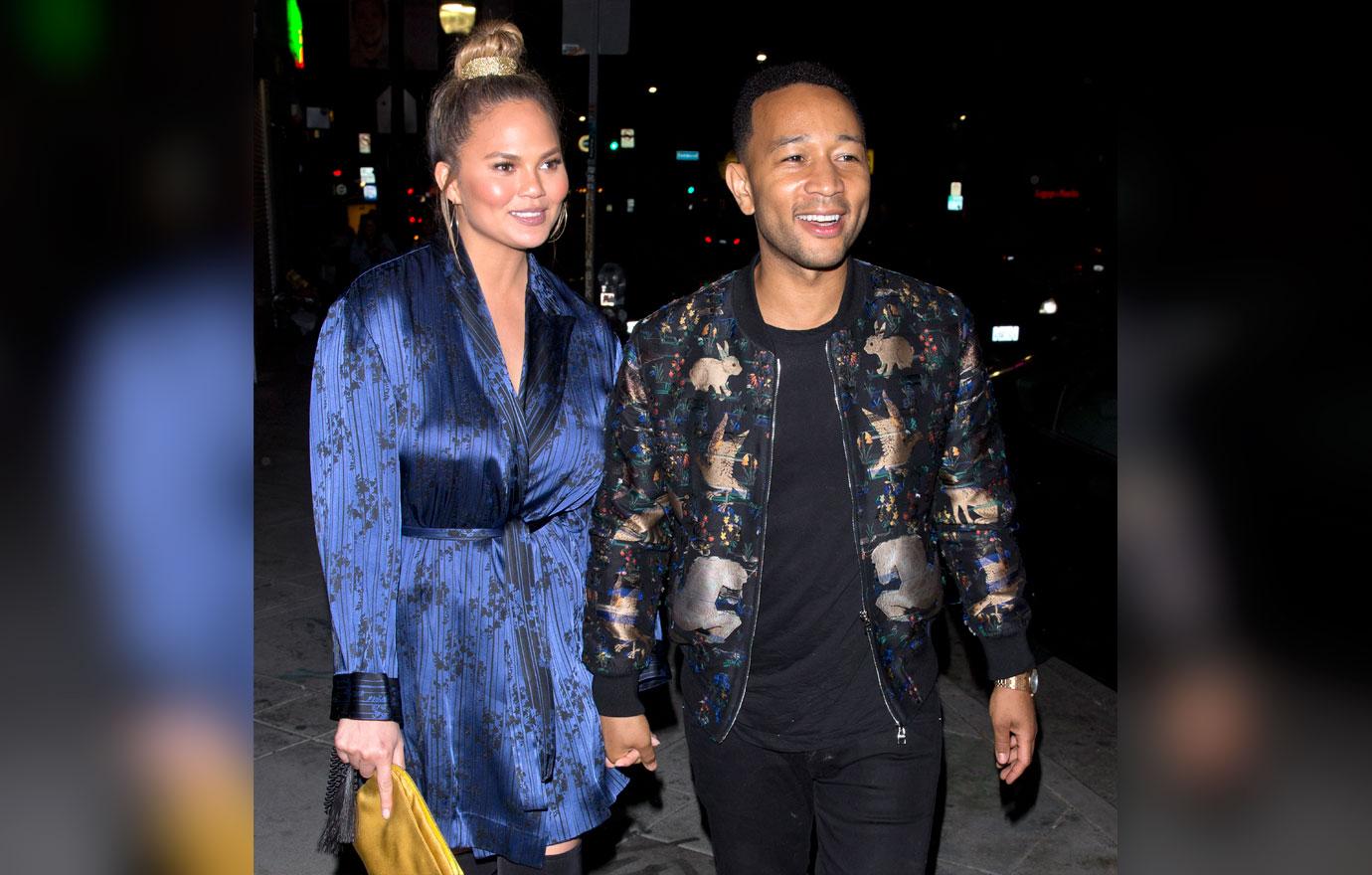 She later used a sexual innuendo when cutting up an avocado by saying, "Be patient, use just the tip," in reference to her knife skills.
Article continues below advertisement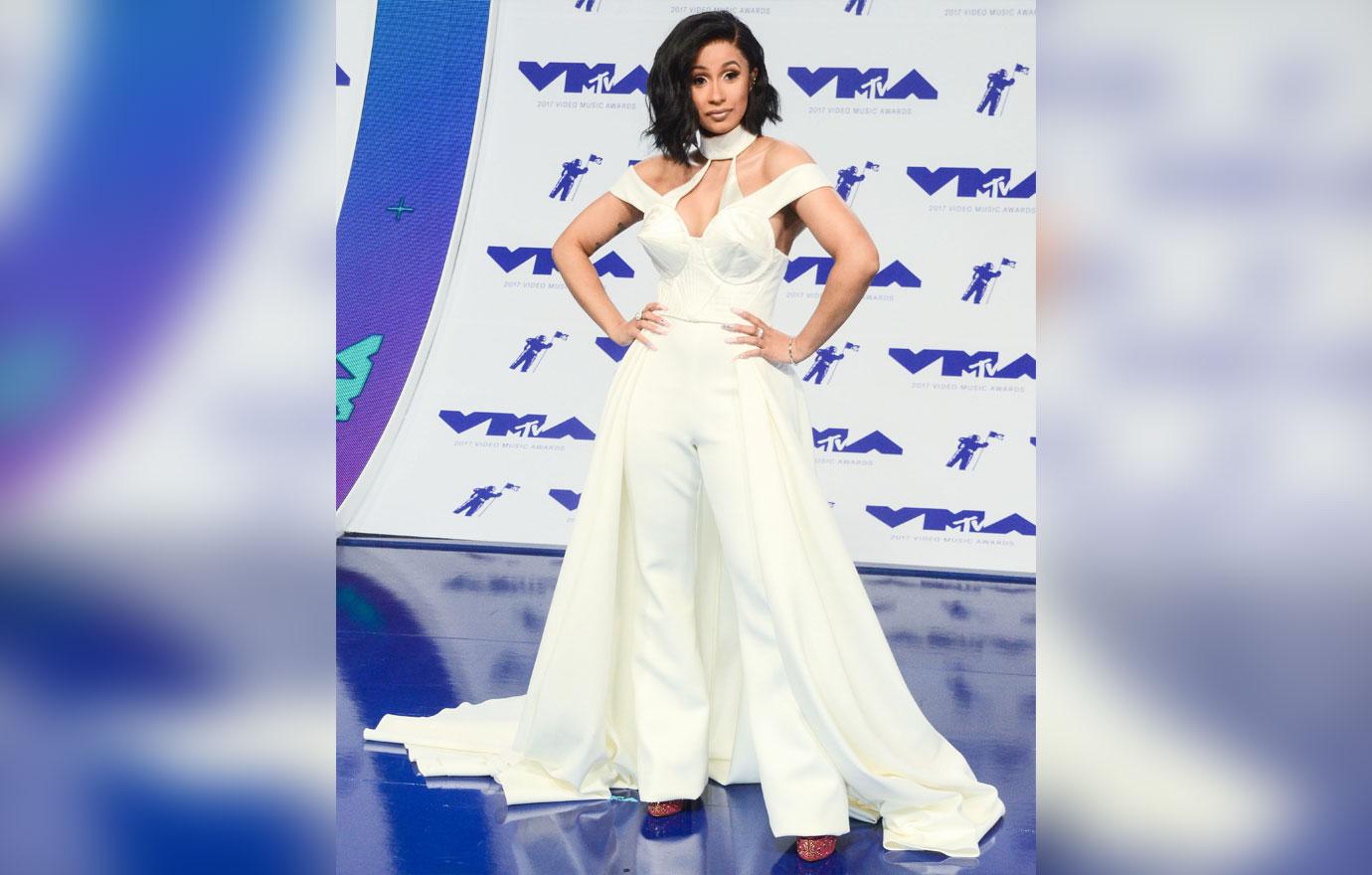 Despite Chrissy not thinking she has a strong sex appeal, Cardi B says otherwise in her song "She Bad" with the lyrics, "I need Chrissy Teigen. Know a bad bitch when I see one. Tell RiRi I need a threesome."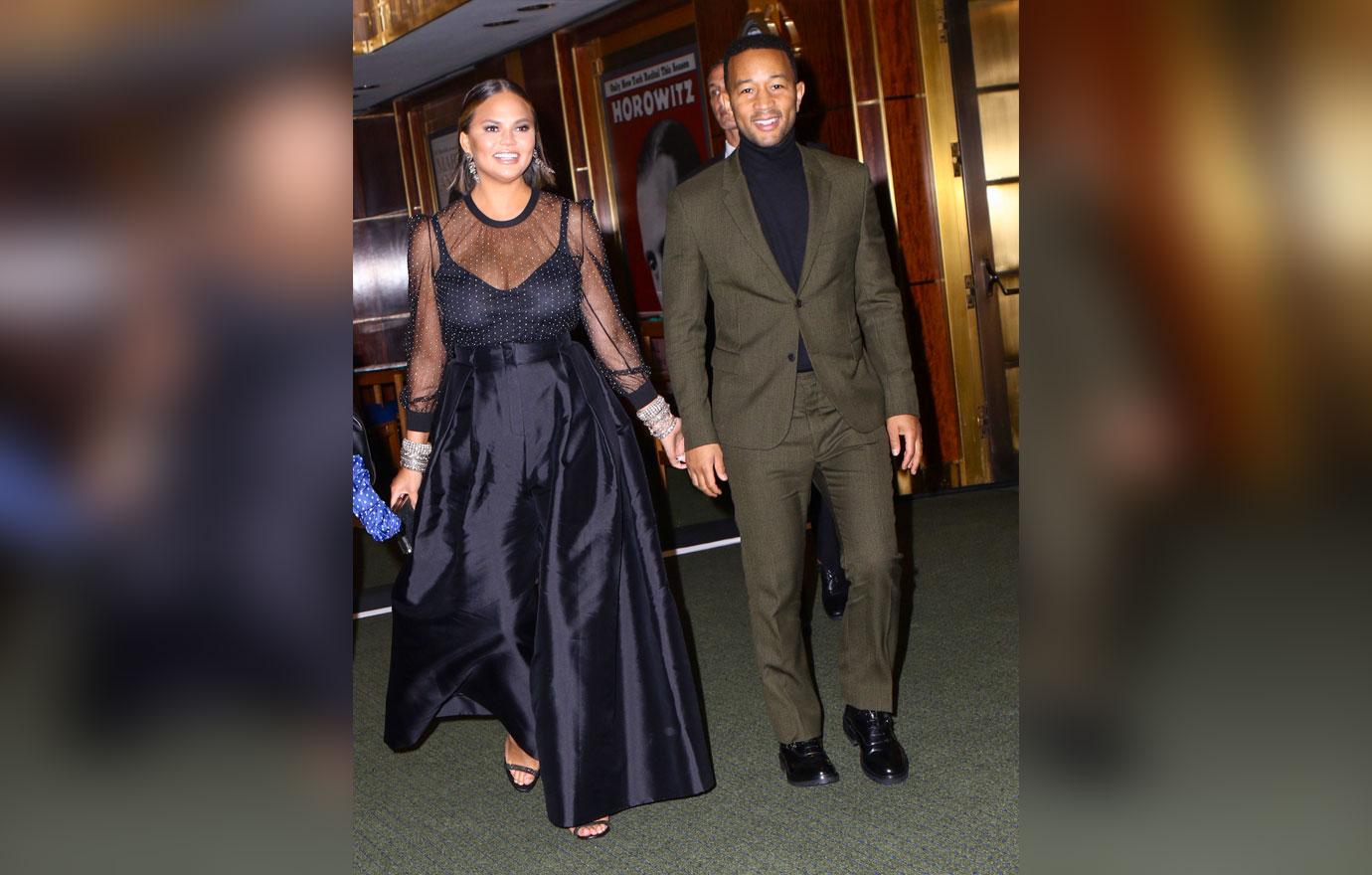 What do you think about Chrissy's take on threesomes? Let us know in the comments!