PHOTOS
Cuteness Overload! Chrissy Teigen Celebrates Baby Luna's First Halloween With Adorable Costume Photoshoot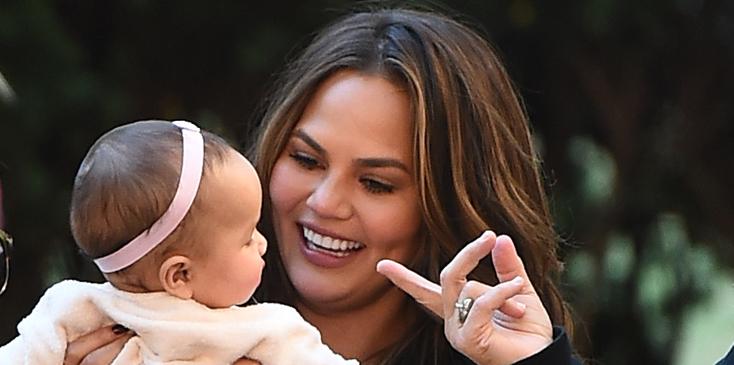 Celebrity Sightings in New York City - October 14, 2016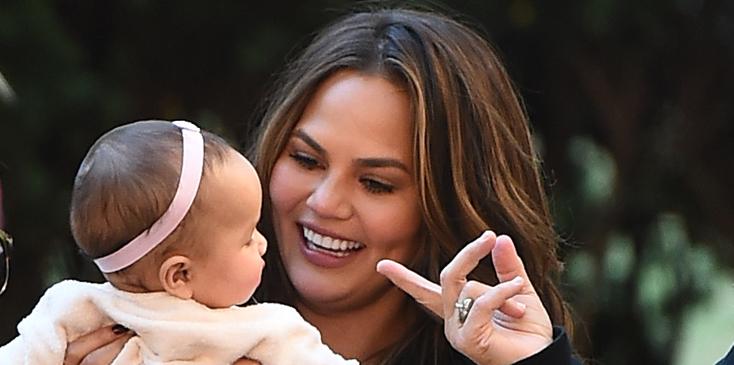 It's her first Halloween and already Luna Stephens' Halloween costumes are better than most! Proud mama, Chrissy Teigen, could not get enough of her little Luna as she took to Instagram on Thursday to show off her daughter's Halloween costume options - and there were plenty!
Article continues below advertisement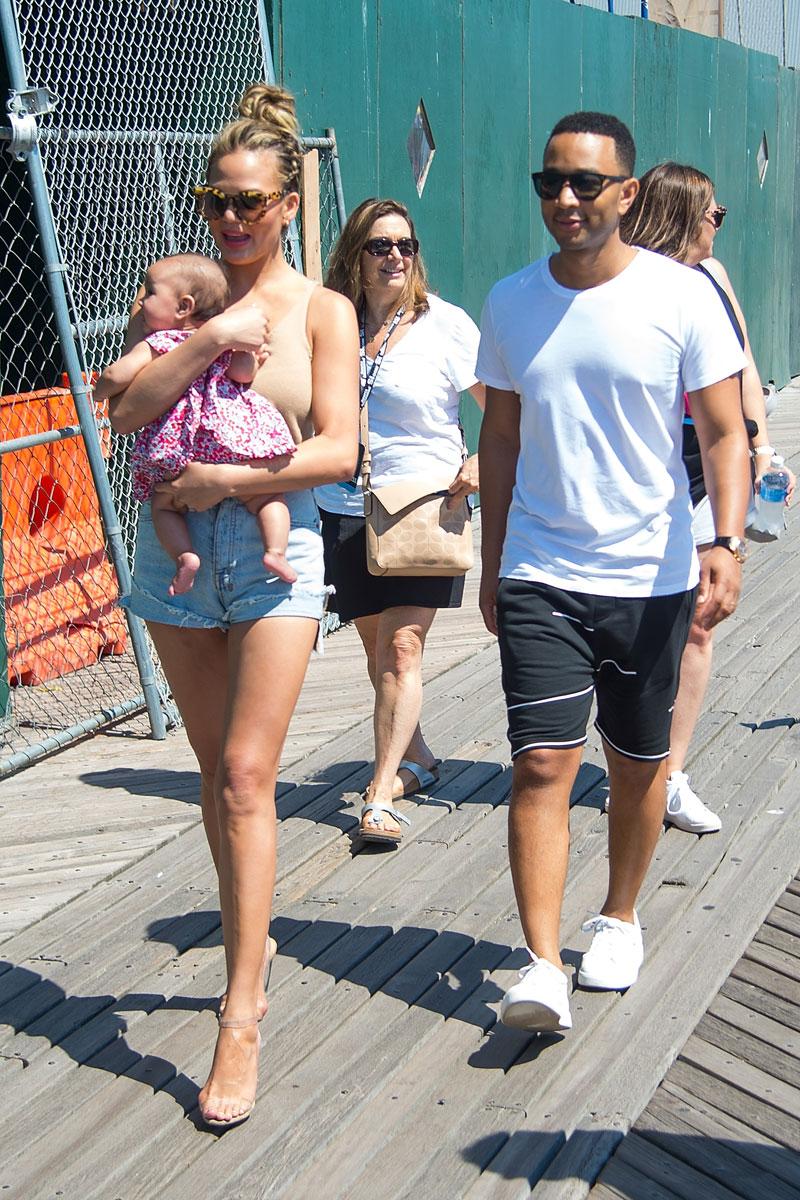 Chrissy is clearly a fan of Halloween as the top model posted FOUR of her 6-month-old daughter's costume options to Instagram on Thursday. While it's unclear just how many costumes Chrissy initially started with she narrowed it down to a highly selective top four to show off to her followers.
First up was the ever-so quintessential Halloween food costume. The self-proclaimed foodie spared no hearts as she posted an almost too cute for words photo of Luna in a hot dog costume, captioning the pic: "Have you ever seen a more 'why me?' face?'" No Chrissy we haven't, and Luna definitely takes the cake as the cutest!
Article continues below advertisement
Switching it up, the top model then posted an Instagram video showing Luna struggling out of her peacock head piece and yellow footies. This time her caption alluded to the many costume options to follow as she wrote, "You can't possibly think I only bought the hot dog."
Next up for Luna was a hot pink Minnie Mouse outfit equipped with matching mouse ears, of course. Clearly realizing unimpressed Luna, Chrissy captioned the photo, "please help I can't stop."
Article continues below advertisement
And if you thought the 30-year-old was done you were sadly mistaken, as the new mom had one more costume up her sleeve as Luna modeled an adorable banana outfit as her final fit of the great 2016 Teigen Halloween Presentation show.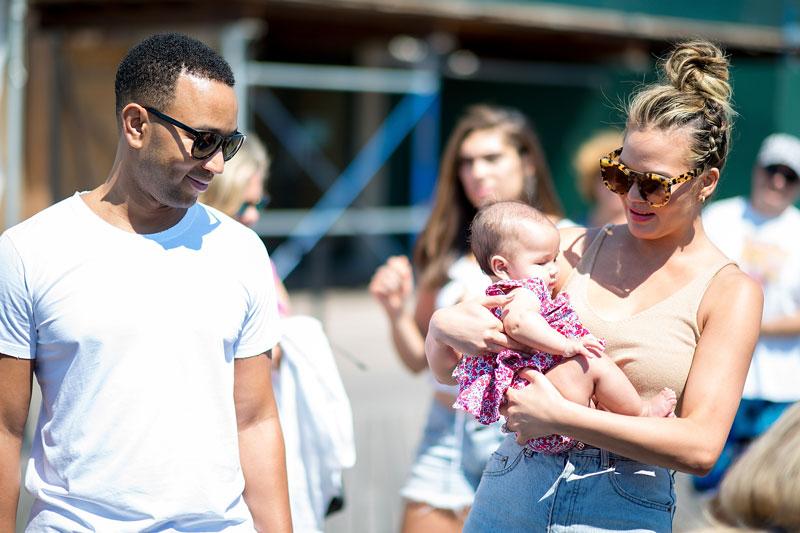 What costume of baby Luna's was your favorite? Let us know in the comment section.