PHOTOS
Chrissy Teigen Trolls The Met Gala From The Comfort Of Her Own Home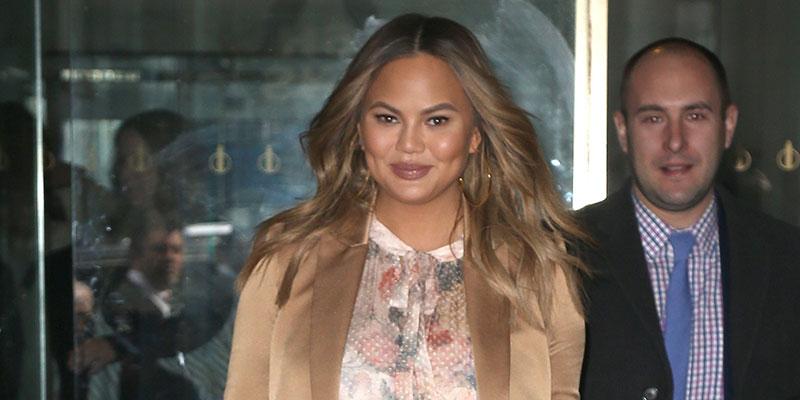 Mommy-to-be Chrissy Teigen, who is due in June with her second child, opted not to go to the 2018 Met Gala last night. Instead, she trolled the legendary fashion event from the comfort of her own home, which had her followers hysterically laughing as she documented updates about herself throughout the night.
Article continues below advertisement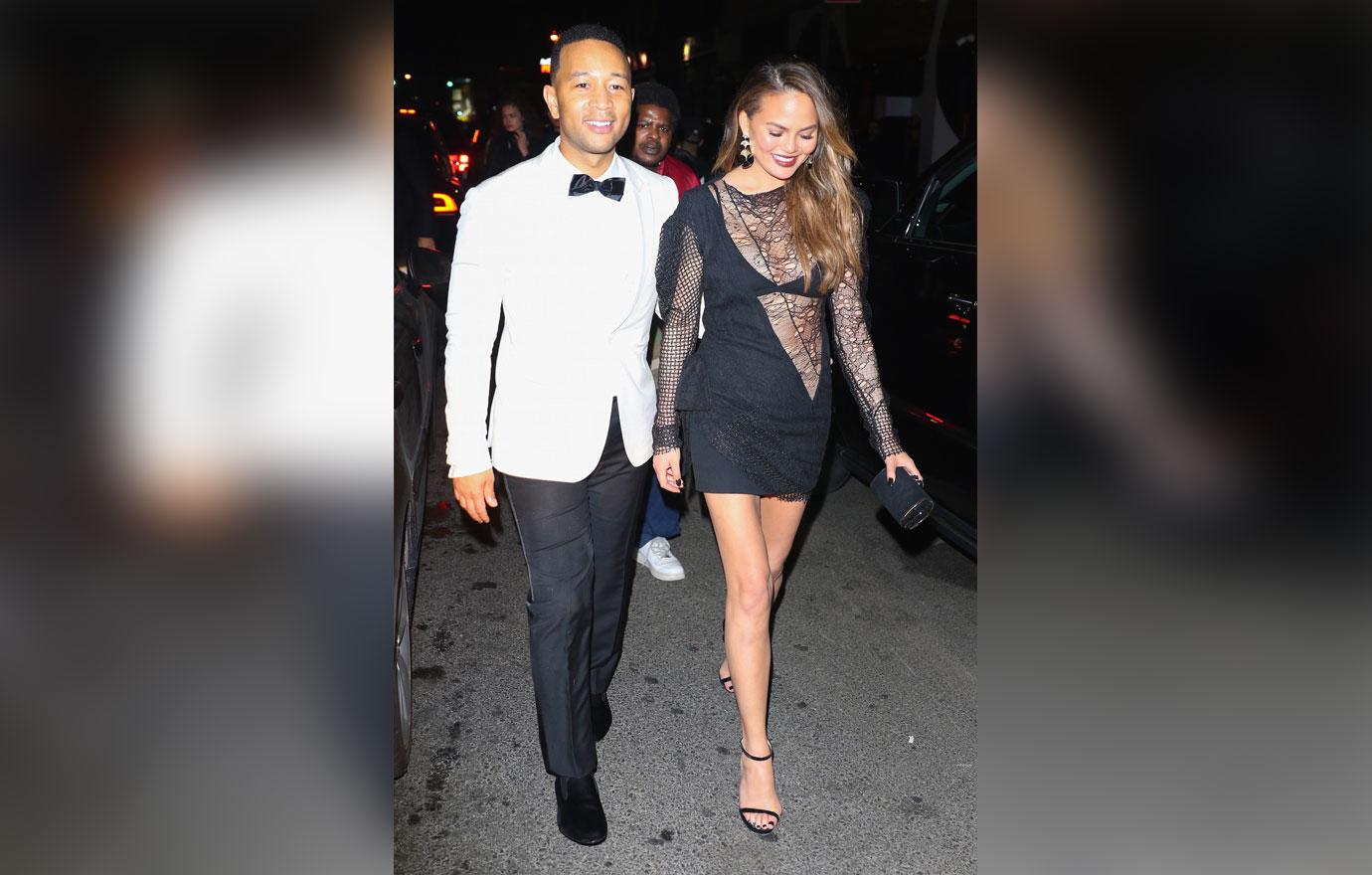 Chrissy has attended the biggest fashion night of the year before, most recently in 2017 with her hubby John Legend.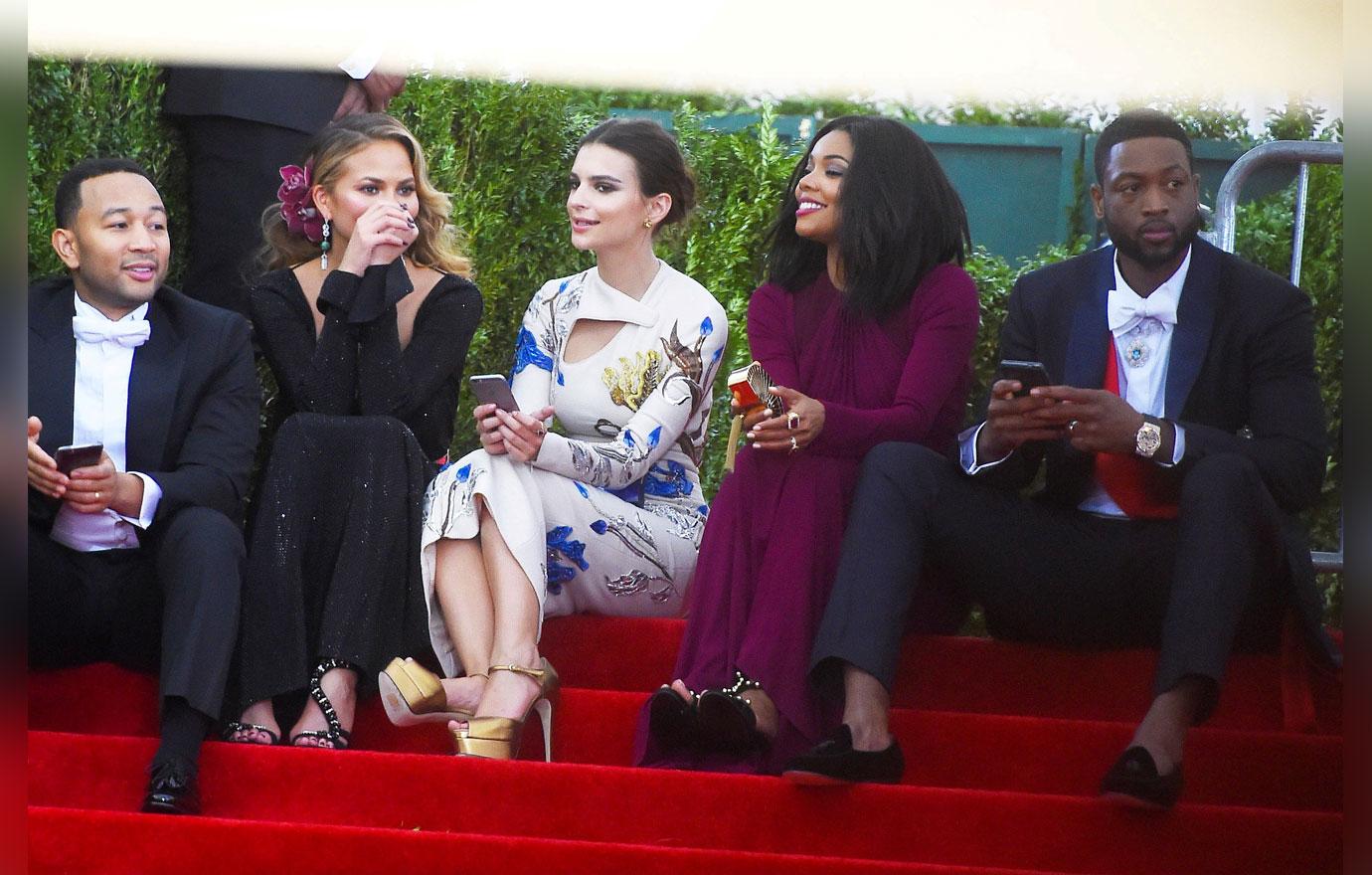 This year, she sat on the sidelines AKA her home and tweeted/Instagrammed the experience in a truly hilarious way while resting on the couch.
Article continues below advertisement
She first shared a photo of her relaxing in a sports bra and sweats with her pregnant belly hanging all the way out, as she checked her phone while watching an episode of Vanderpump Rules. "Waiting for my turn on the carpet at #metgala!!!!" she wrote. "Always an honor!!!" LOL!
She then explained her hairdo for the evening and how it related to the theme for the 2018 Met Gala. "This year's #metgala GLAM was #SUPER important to me as I wanted it to really embody the heavenly bodies theme!!! I think we nailed it!! Swipe for for #creds!!! First I shampooed my #hair yesterday with #shampoo then I let it sit for 4 minutes while i #shaved the areas I could see on my #body."
Article continues below advertisement
Chrissy then discussed her "makeup skills" in preparation for the big night. "I was gonna do a makeup breakdown but I'm honestly just very jealous I'm not there," she wrote. "Also I need to drink water."
She explained her frustrations about not going during her Instagram hilarity, saying, "Honestly I'm pissed a little because I always want to wear head s**t and no one ever lets me and the one year I don't go it's head s**t year." A fellow user suggested they go elsewhere for another gala, specifically Burger King, and wear their crown hats while eating hamburgers. Sounds like a good time regardless.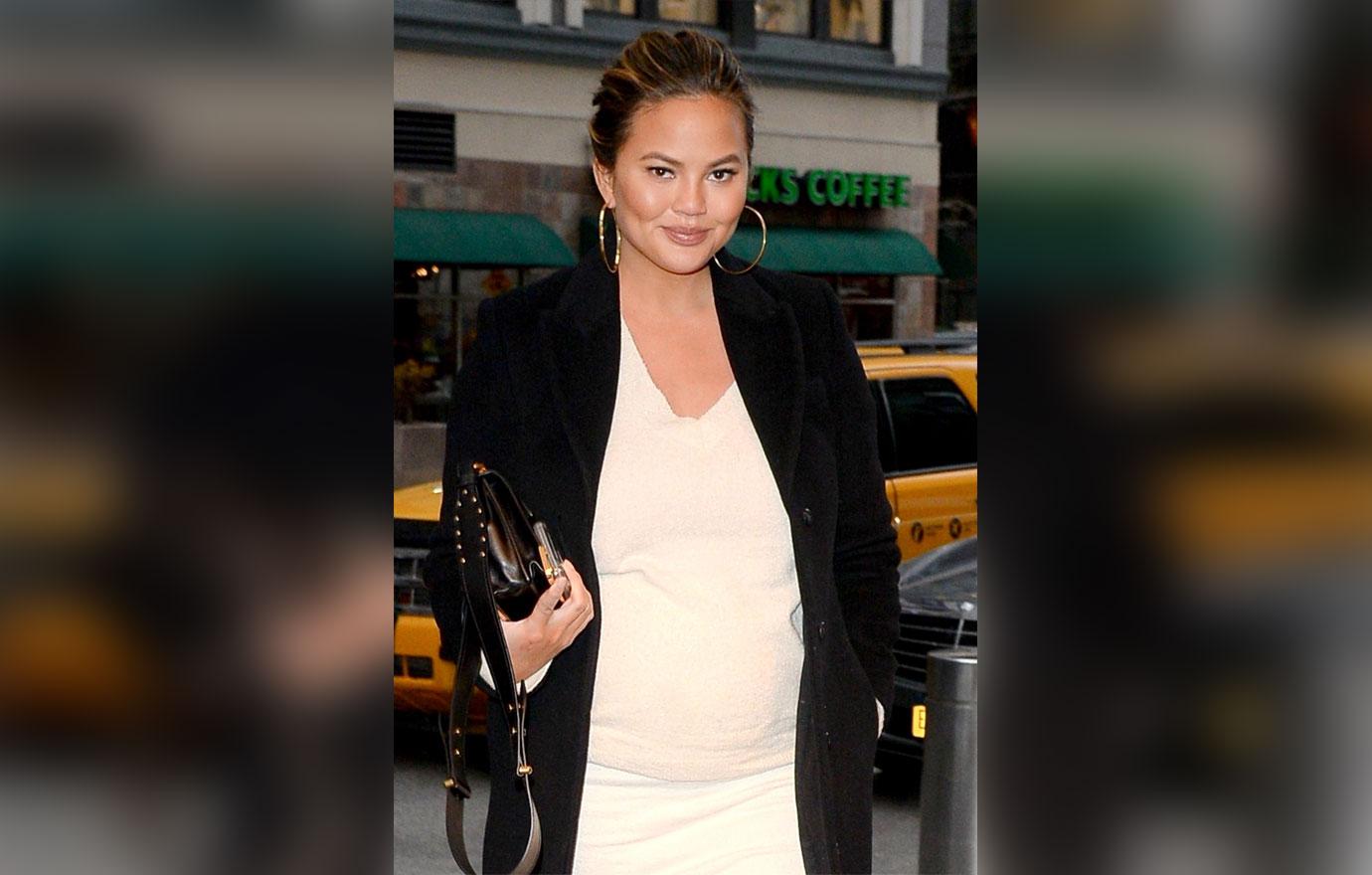 What are your thoughts on Chrissy's Met Gala recap? Sound off in the comments!