PHOTOS
Watch: Chrissy Teigen Accidentally Suffers Major Nip Slip While Sliding Into A Ball Pit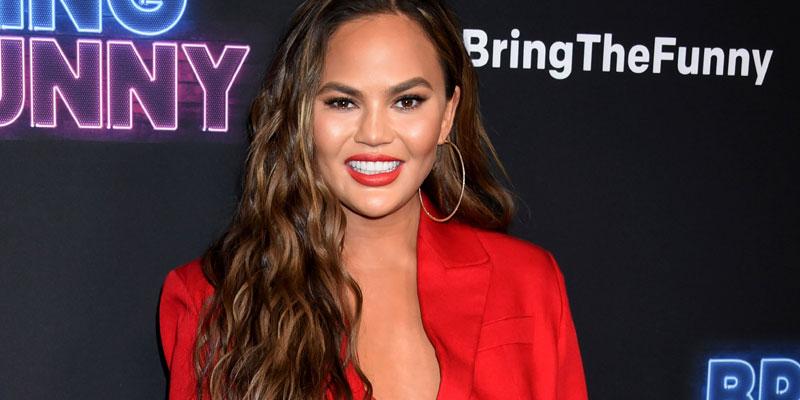 Chrissy Teigen just wants to have fun. The cookbook author, 33, tried to slide into a colorful ball pit on top of a blue giraffe, but unintentionally had an embarrassing wardrobe malfunction as she fell down the ramp.
Article continues below advertisement
Chrissy shared the gif-worthy moment on Instagram on August 22. Within three hours, the clip garnered over three million views.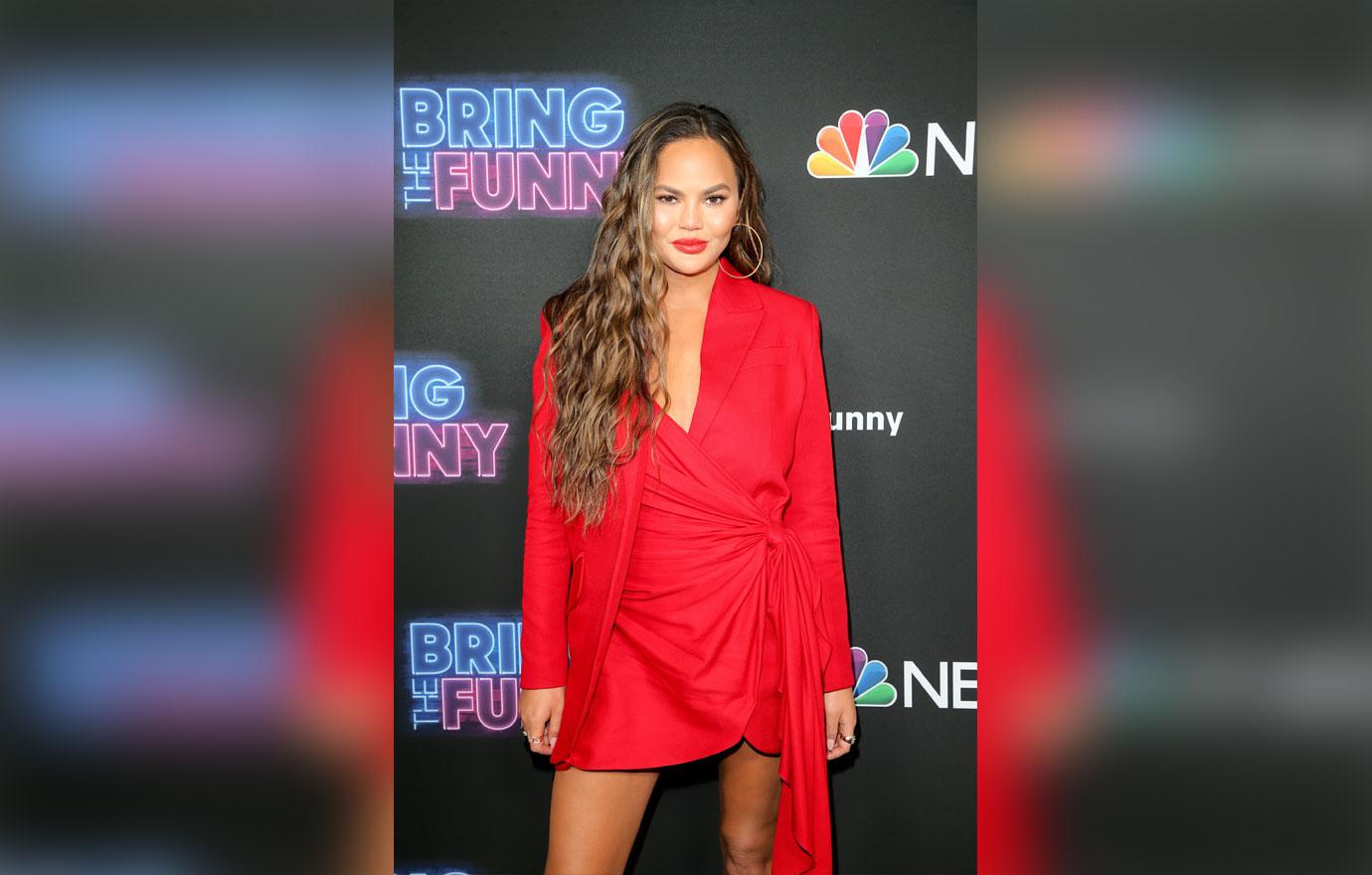 The mother-of-two sat on top of a ball pit as she prepared to take off. Once she began sliding, her maroon romper's straps slipped, and exposed Chrissy on the way down.
Article continues below advertisement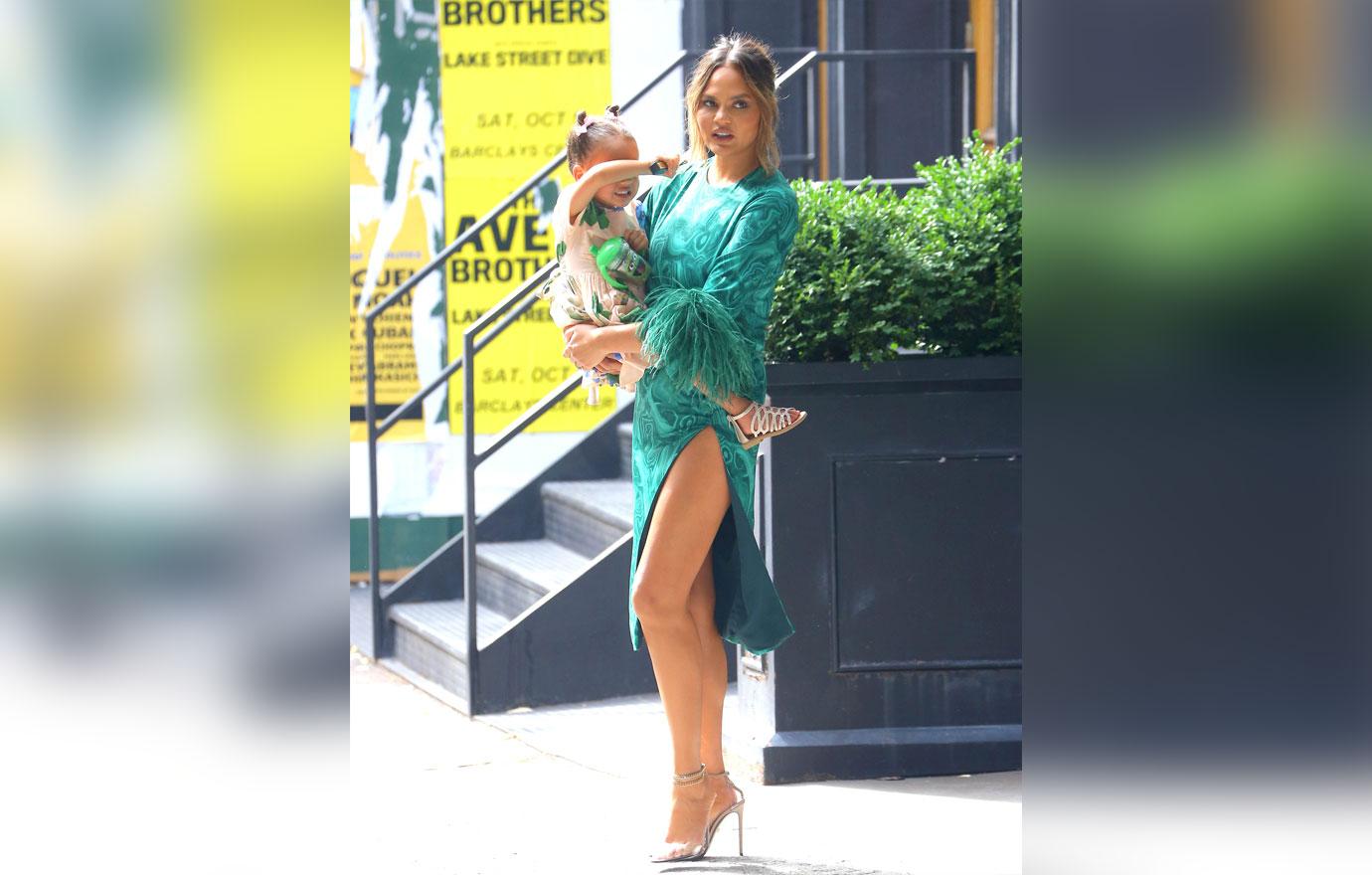 Luckily, she reacted quick as she grabbed herself and disappeared into the ball pit.
Fans rushed to the comments section to applaud Chrissy on her graceful fall. Actress Yvette Nicole Brown wrote, "The boob grab during the fail is my favorite part! Protect the girls at all cost!" Model Tess Holliday said that the clip "gets funnier the more you watch it."
Article continues below advertisement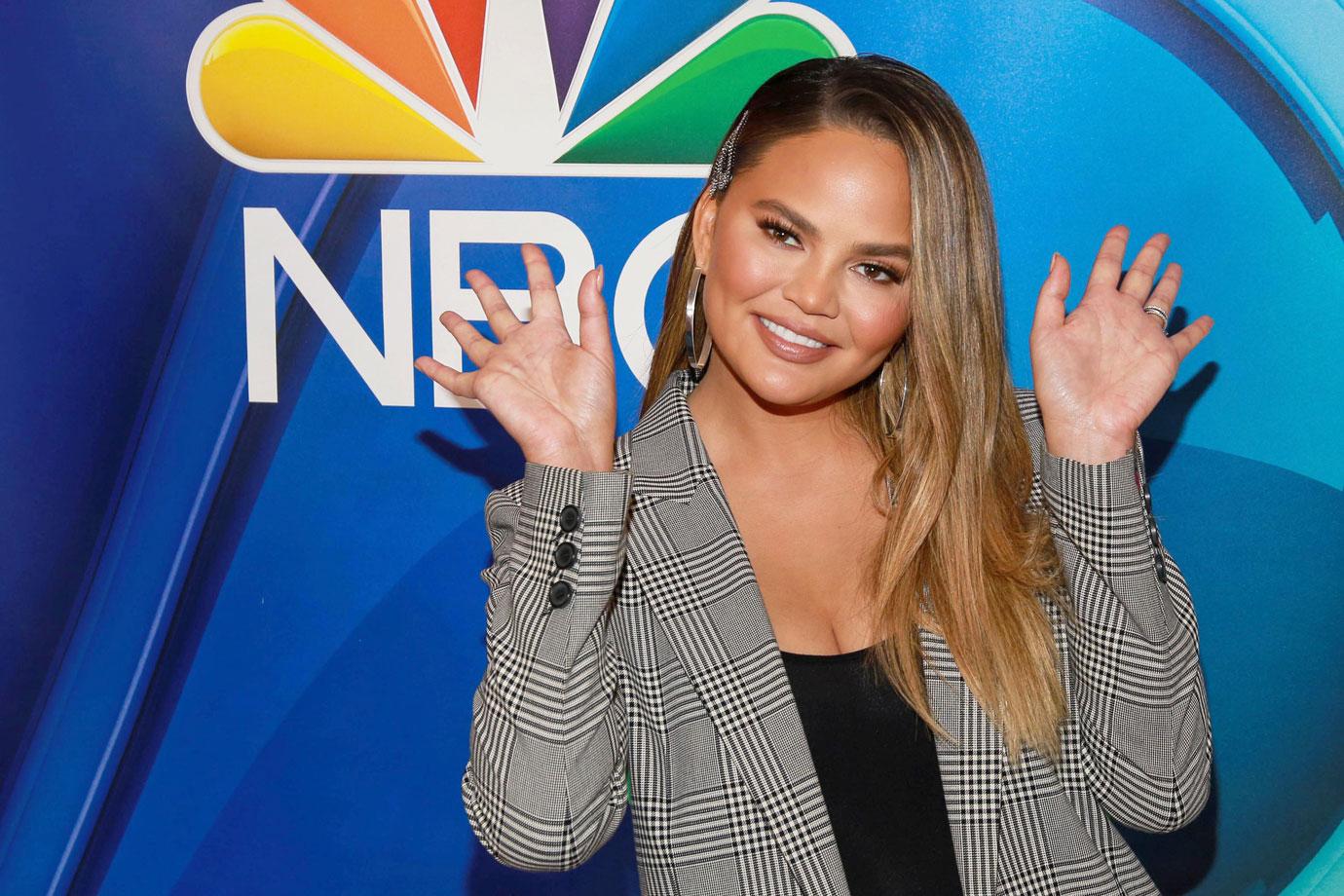 Many left laughing emojis for Chrissy, and called her grab "gold." "Is this not the greatest thing you've ever seen?" a humored fan chimed in.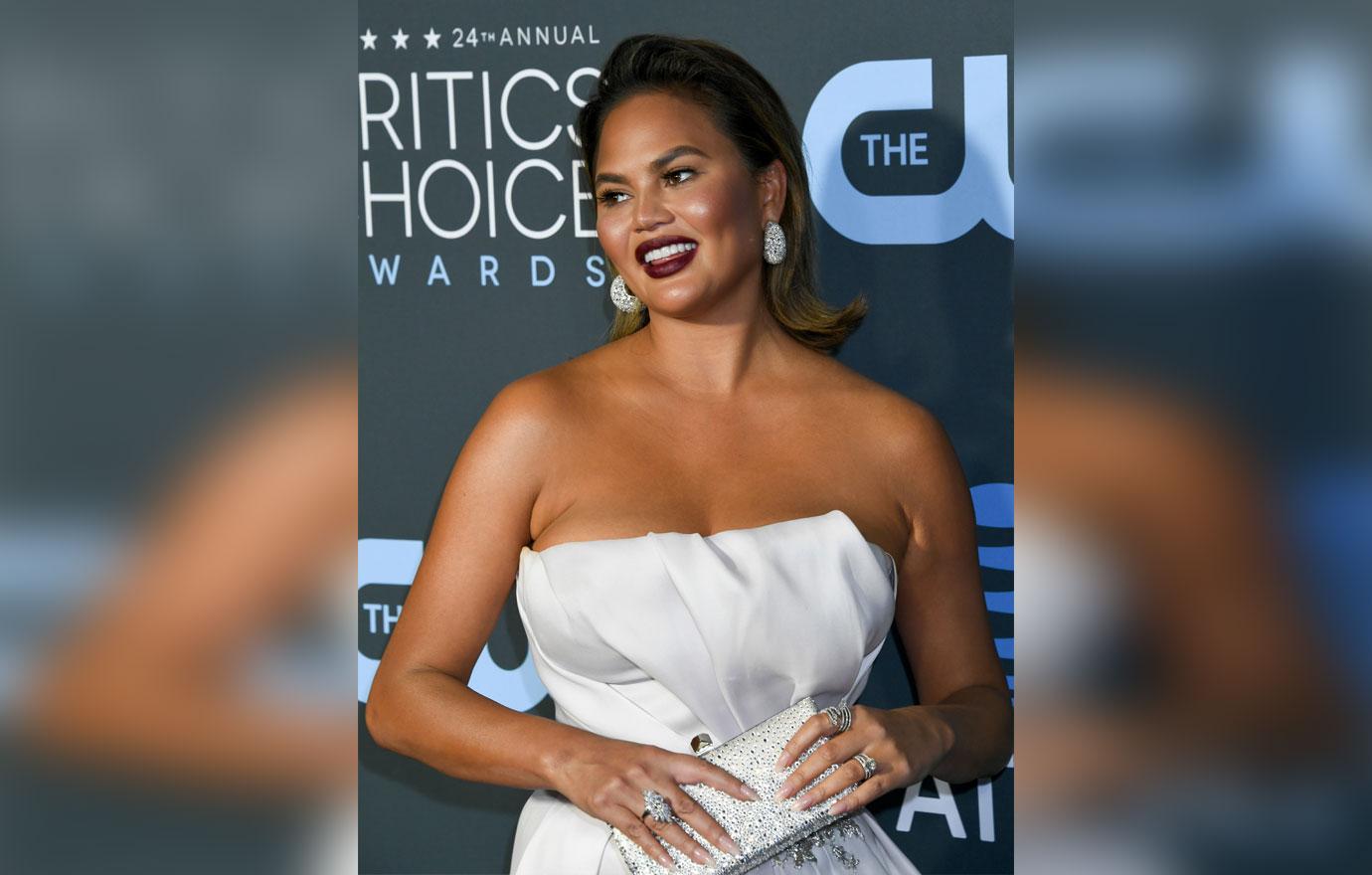 This isn't the first time Chrissy had a wardrobe malfunction. The model's blouse became unbuttoned when windblown in October 2018 as she walked around New York.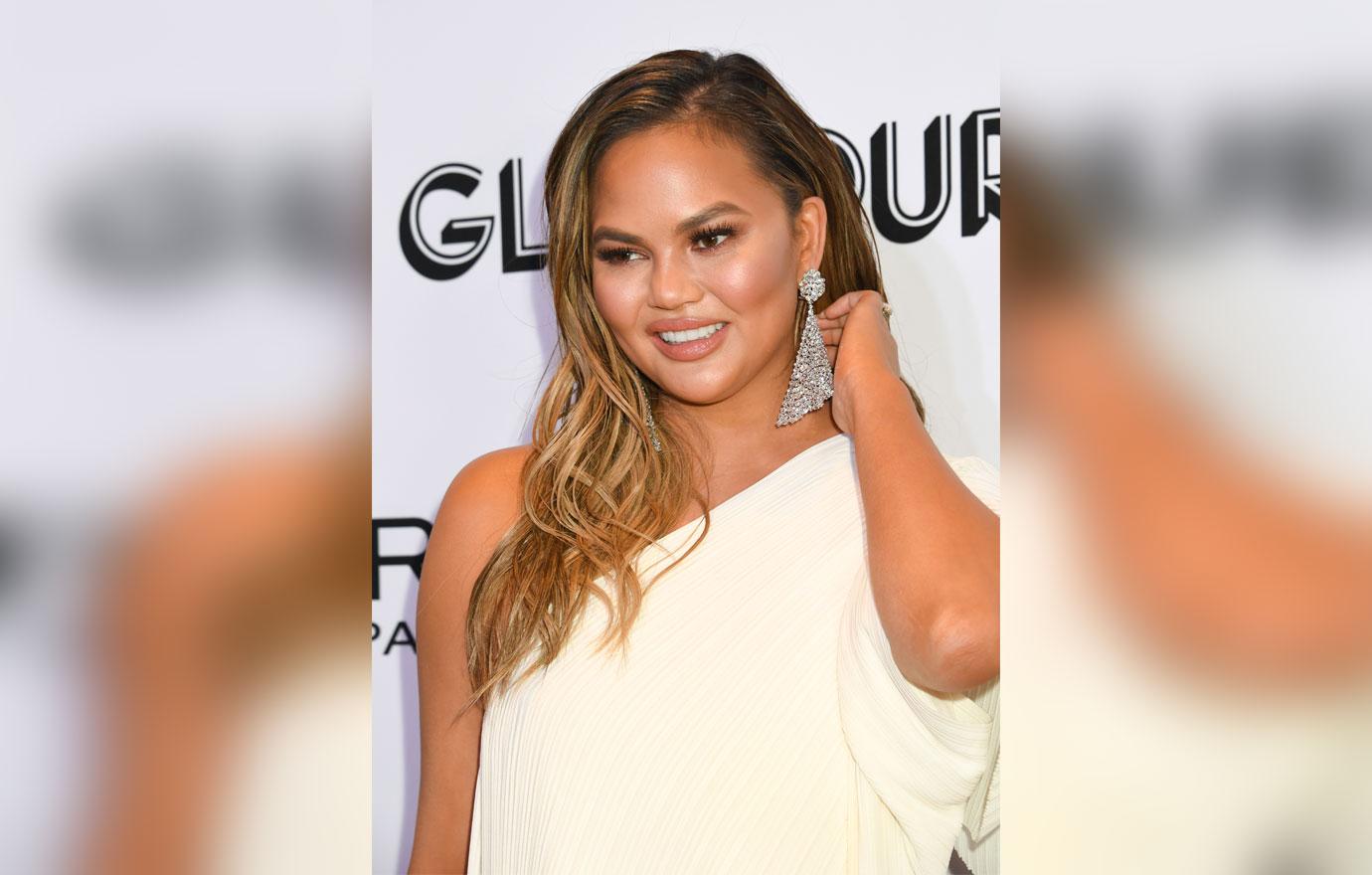 What do you think of Chrissy fall's into the ball pit? Sound off in the comments below!