PHOTOS
Chrissy Teigen Admits She's Worried About Postpartum Depression With Baby #2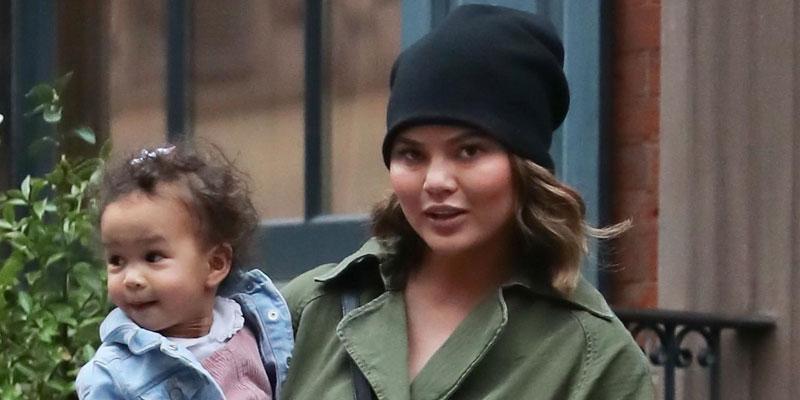 Chrissy Teigen may already be a pro at being a mom to one-year-old daughter Luna, but even she admits there are still some things she's worried about when it comes to having baby number two. While attending the Create & Cultivate conference in L.A. with husband John Legend on Sunday, the former Sports Illustrated model confessed she's nervous about getting postpartum depression again when she has her baby boy, but believes that this time around, she's "so ready for it."
Article continues below advertisement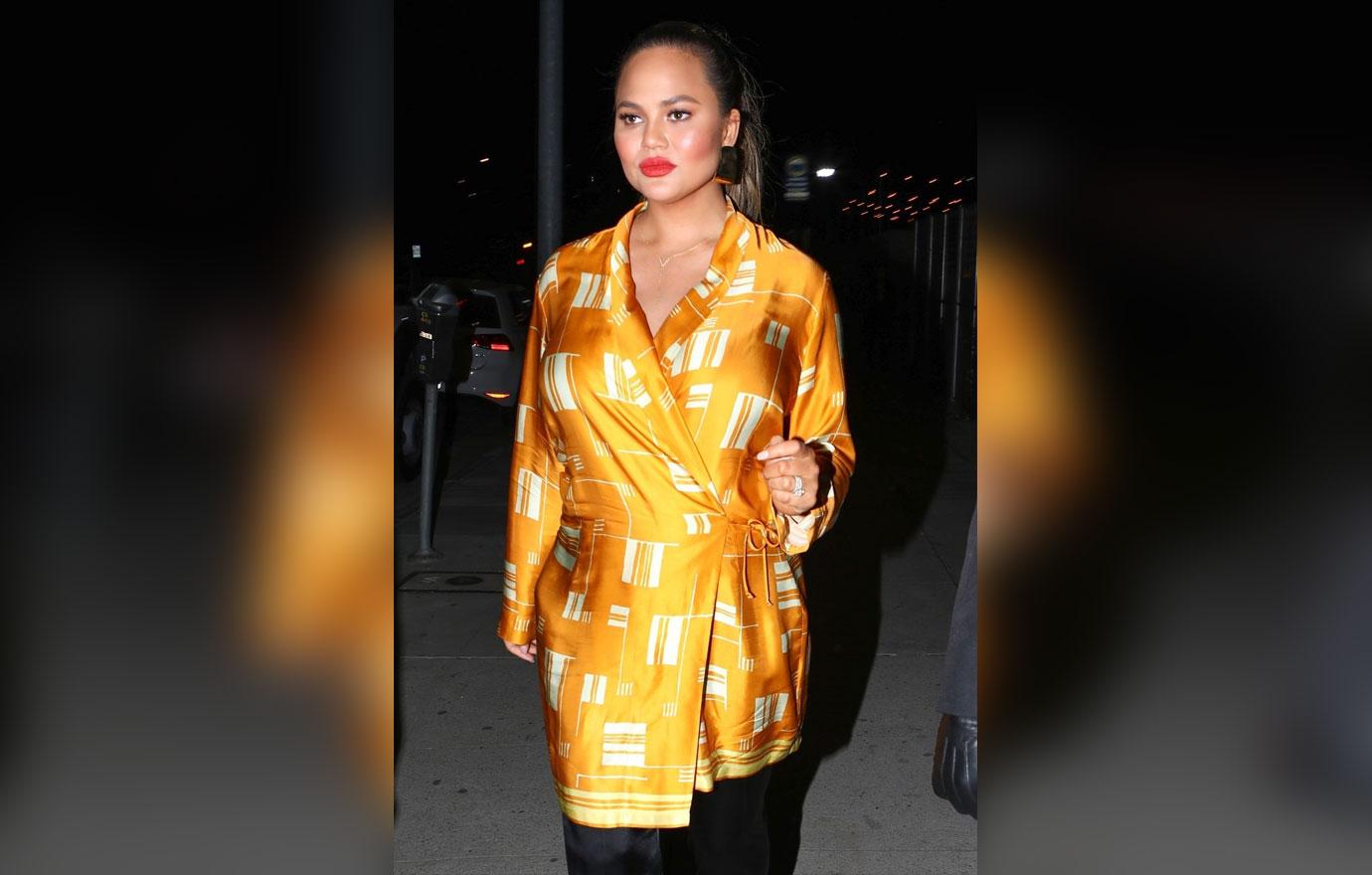 "Do I worry about it with this little boy? I do," Chrissy told the audience. "But I also know that I feel like when it does happen, if it does, I'm so ready for it."
Chrissy was diagnosed with postpartum depression after the birth of Luna in April 2016, but it took months for her to realize what was going on.
Article continues below advertisement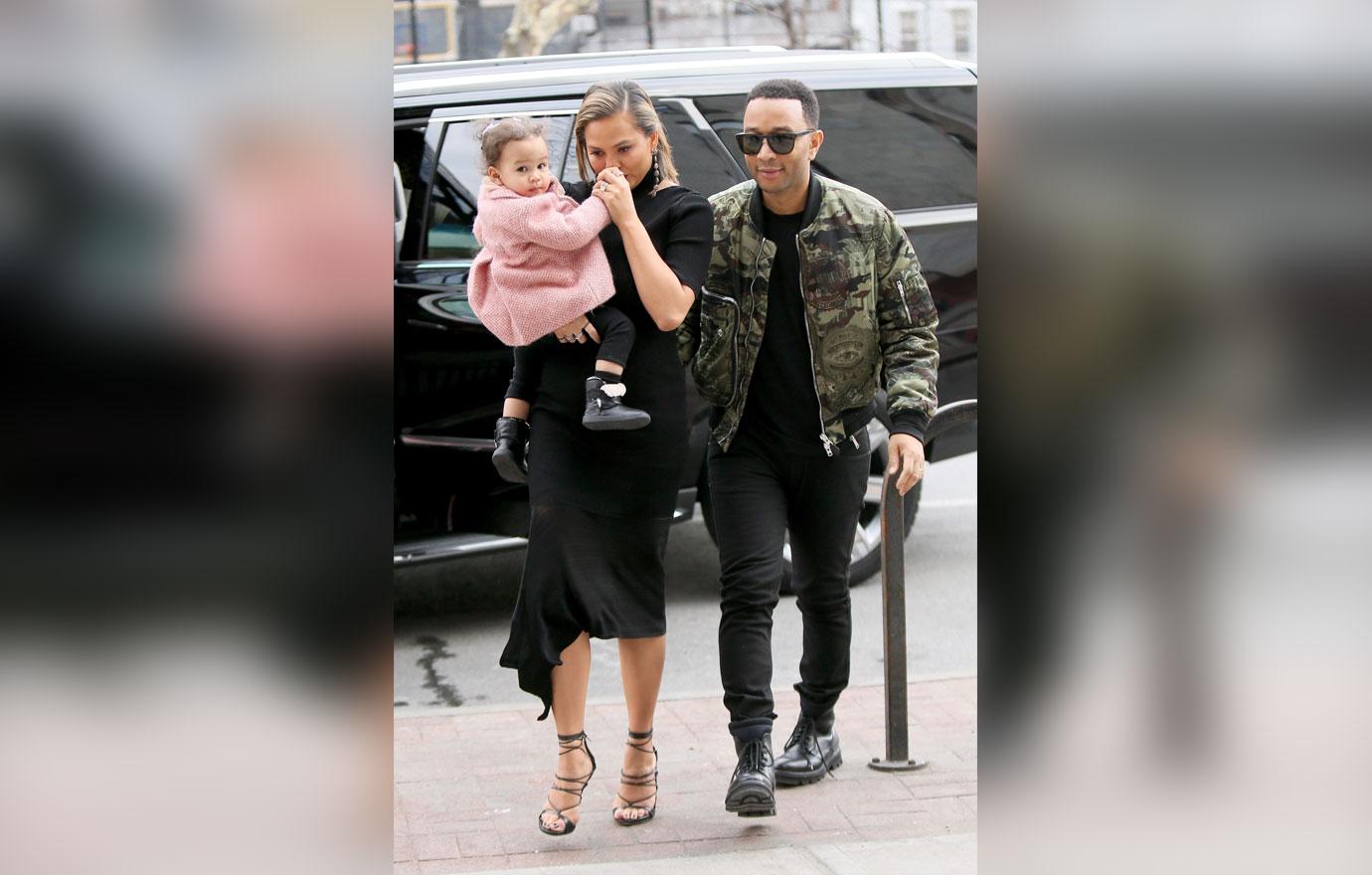 "I have the perfect people around me for it. That's why I really stand for a good core group of people around you," the Lip Sync Battle cohost added.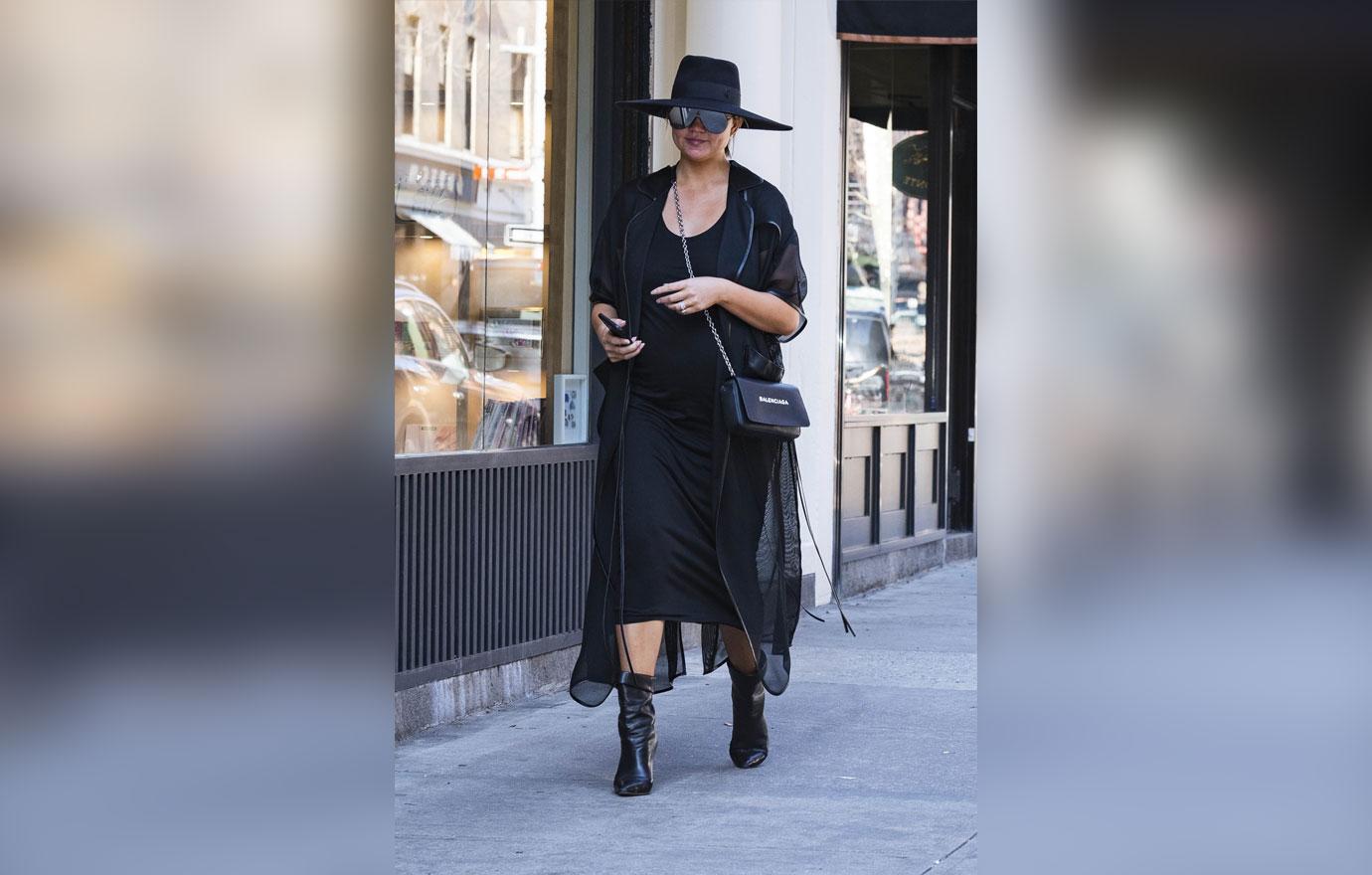 "I didn't know I had it," Chrissy explained at the conference. "I knew that I had an incredible life, and an incredible husband, and family, and all the resources necessary, and I knew that I was personally unhappy, but I didn't think anything was wrong with it because I just assumed that that's the way it was. You have a kid, you're sad, you lose those endorphins, and that's the way it is."
Article continues below advertisement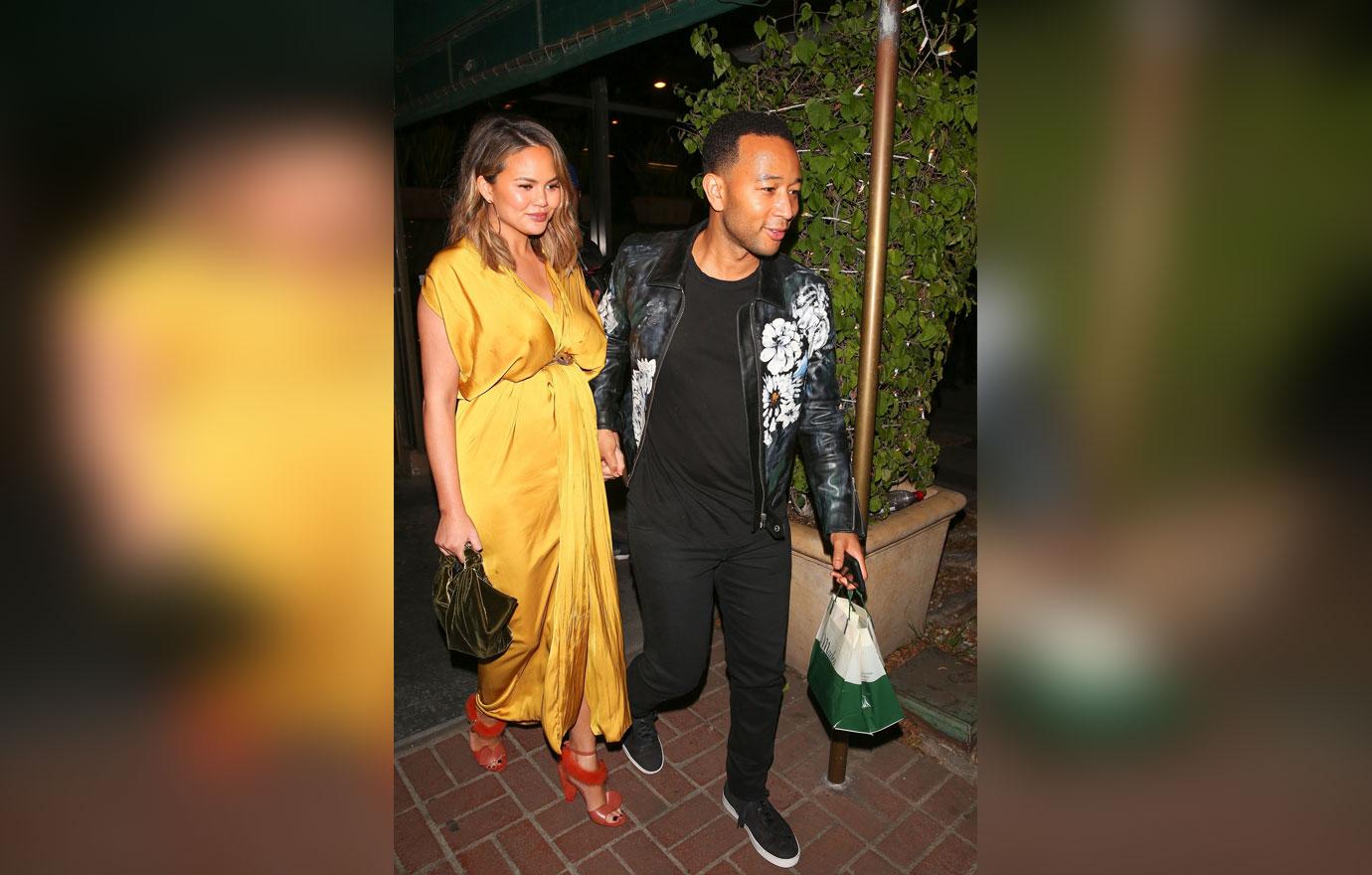 It wasn't until she broke down at doctor's appointment that Chrissy's doctor was able to diagnosis her. "I remember being so exhausted but happy to know that we could finally get on the path of getting better," she wrote in an essay for Glamour.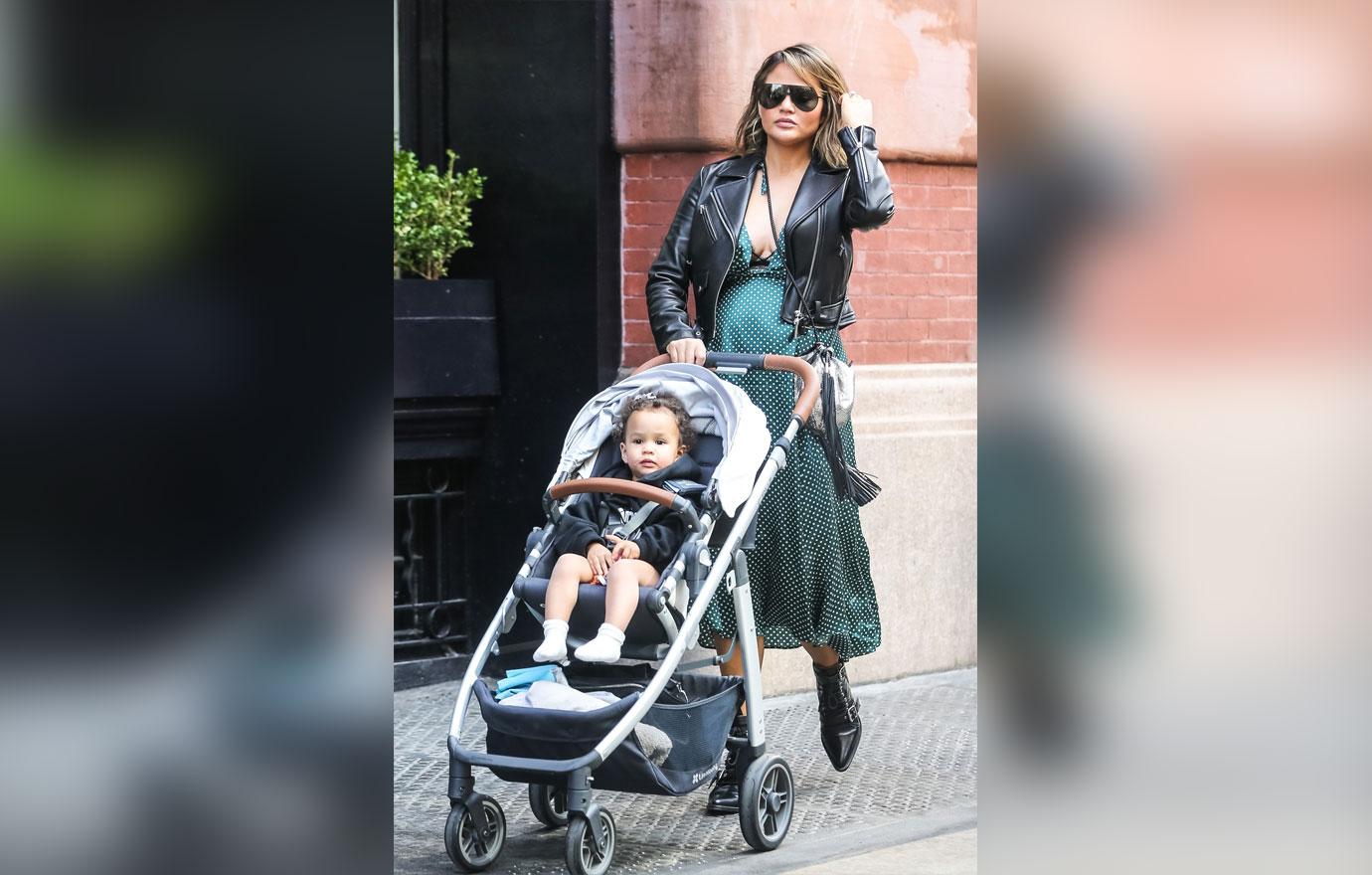 What do you think of Chrissy's candid honesty regarding postpartum depression? Sound off in the comments below.