PHOTOS
Seeking Help! Chrissy Teigen Makes EXPLOSIVE Confession About Struggling With Postpartum Depression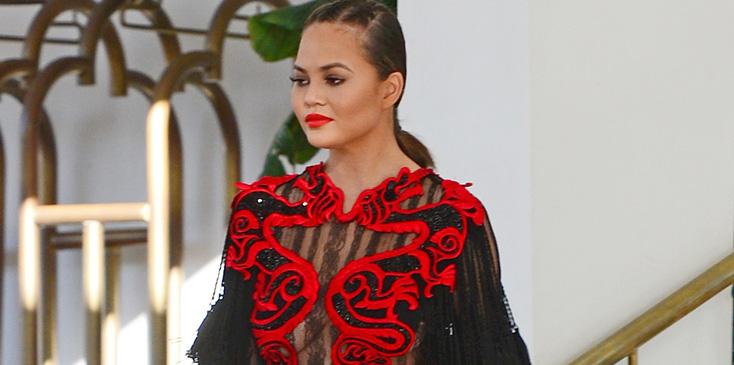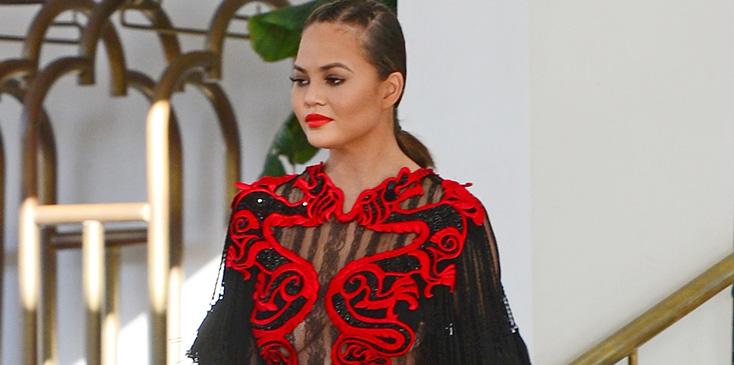 It seems so much goes on behind closed doors in Hollywood, and now, Chrissy Teigen is sharing some skeletons from her closet. The beauty, who is featured in the annual issue of Sports Illustrated swimsuit magazine, admitted that she suffered an illness after baby Luna was born.
Article continues below advertisement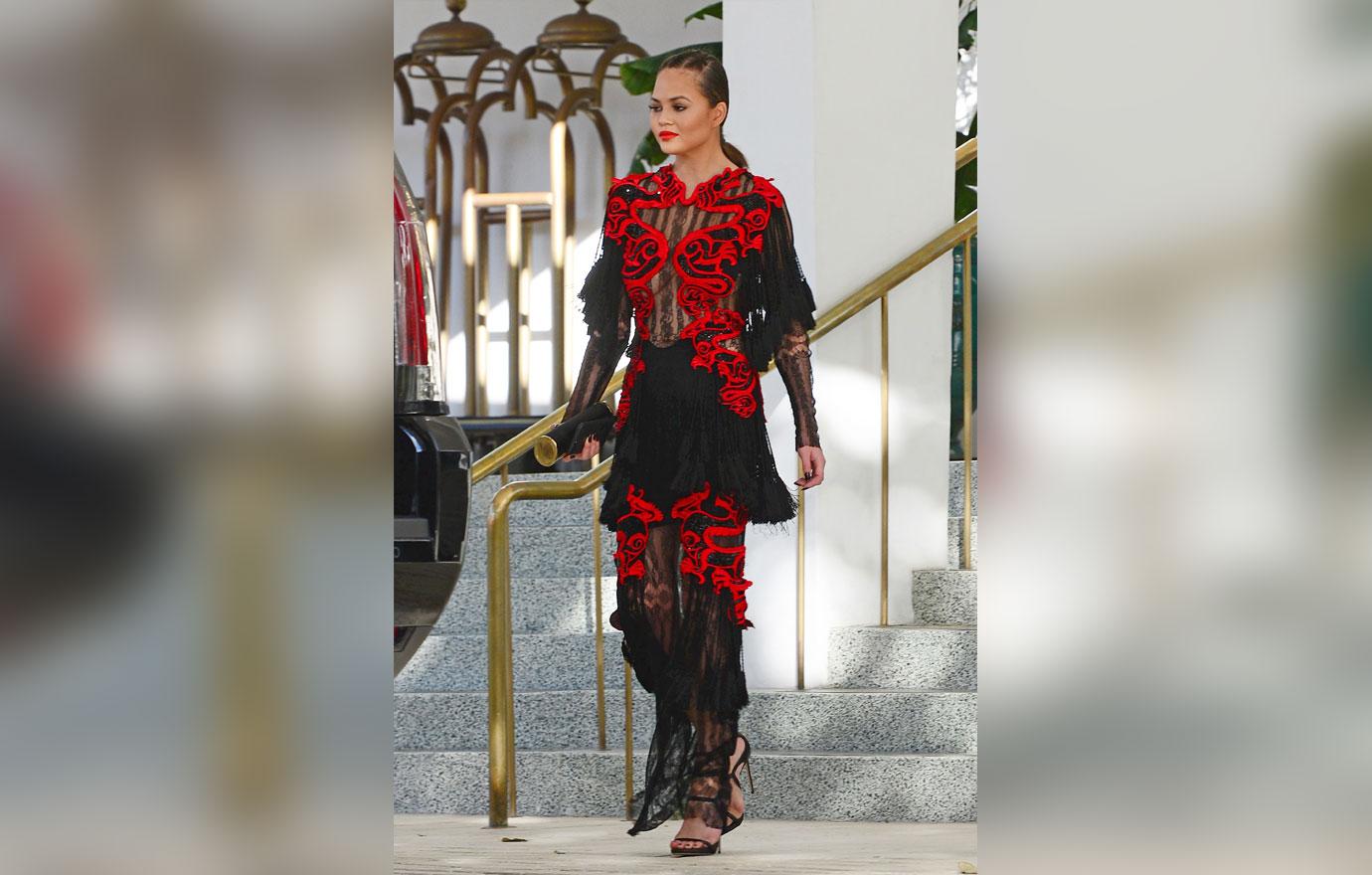 Postpartum depression affects a reported 3 million new mothers in the United States each year, and usually arises from fatigue and psychological adjustment to motherhood.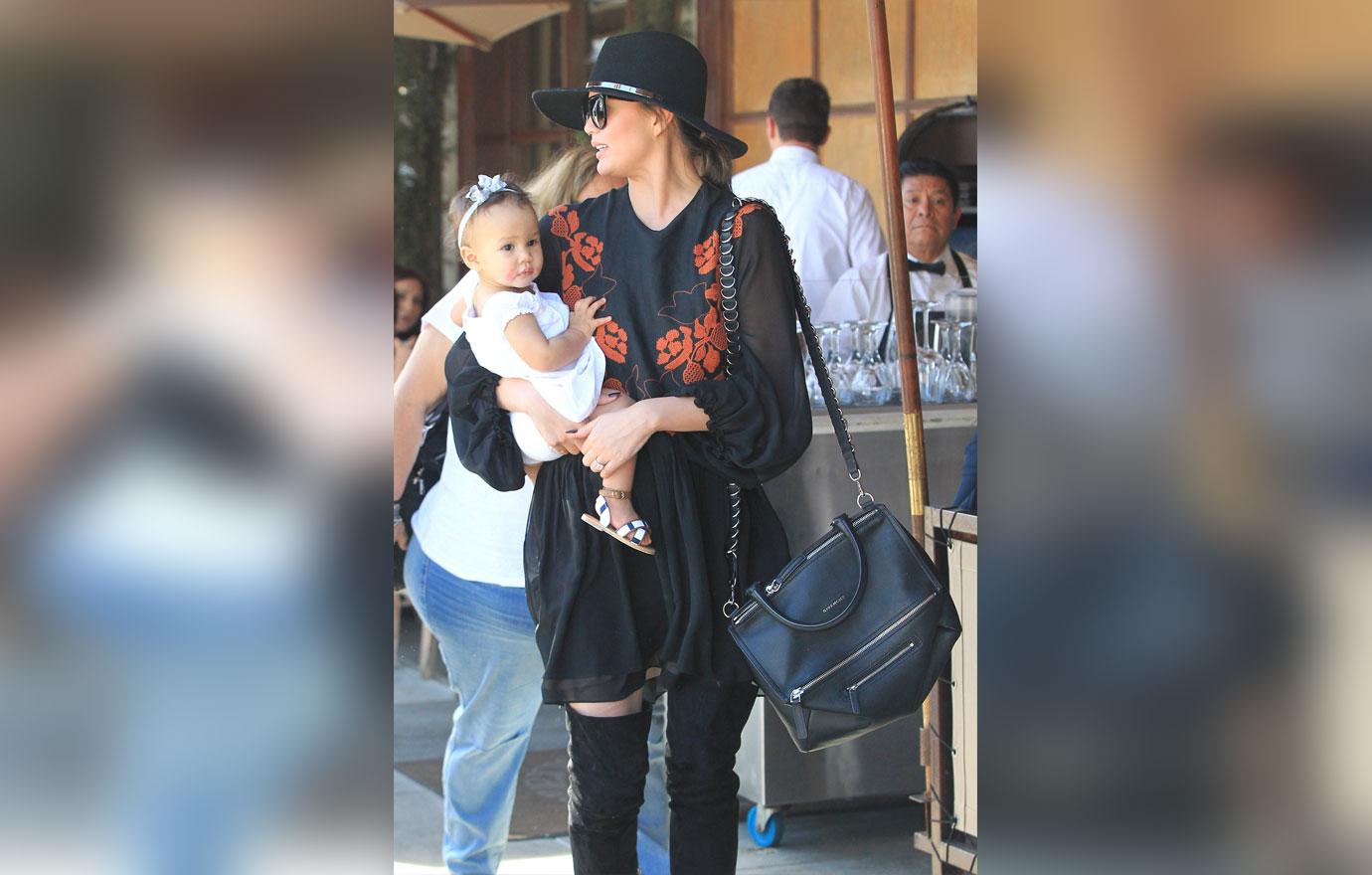 She told Glamour that she battled postpartum depression, but was afraid to say it out loud for fear of sounding "selfish" and "weird."
MORE ON:
celeb pregnancies
Article continues below advertisement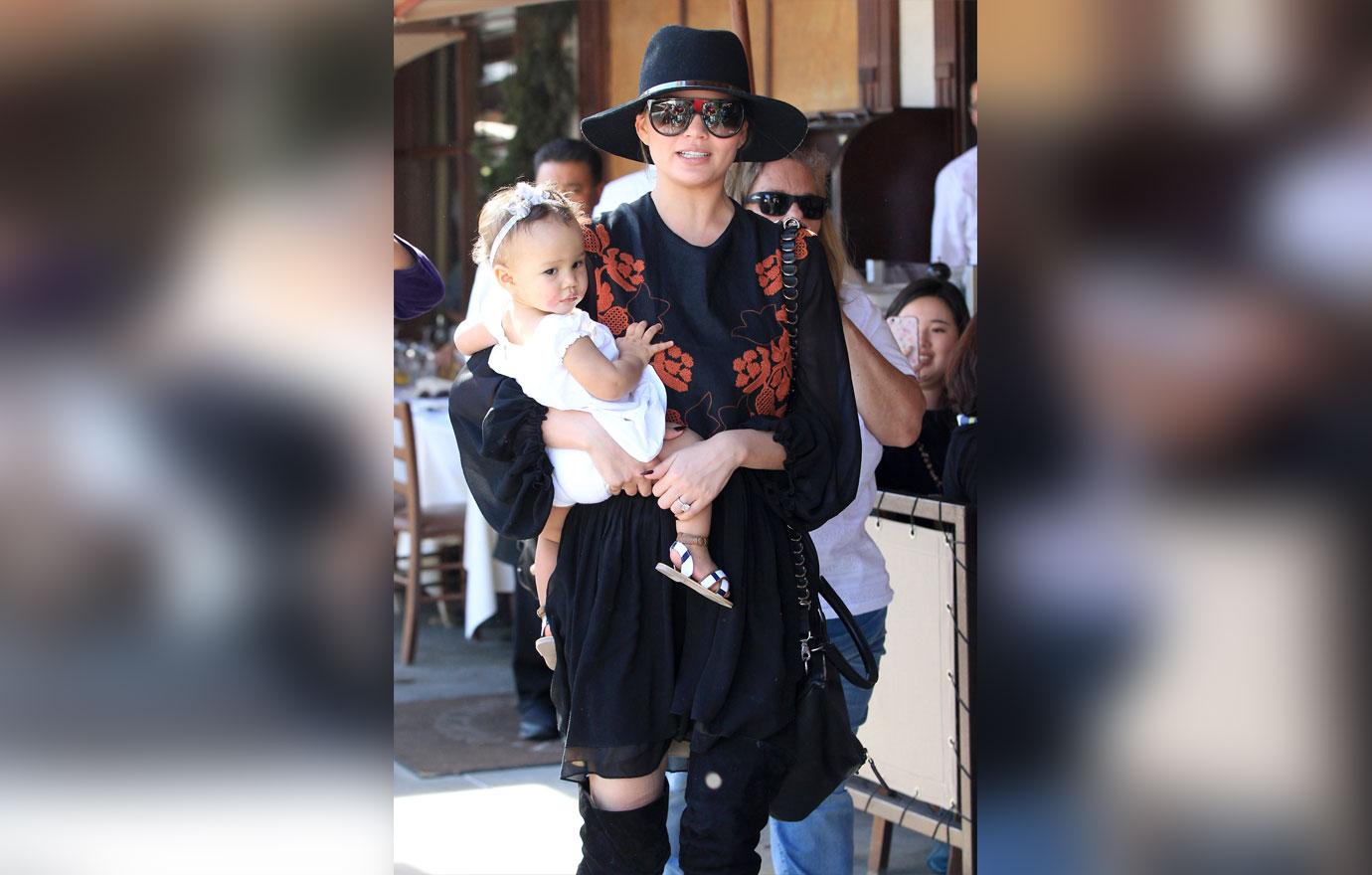 Chrissy noted that after Luna was born, she took anti-depressants and plans to go to therapy and already is in a better place mentally and physically.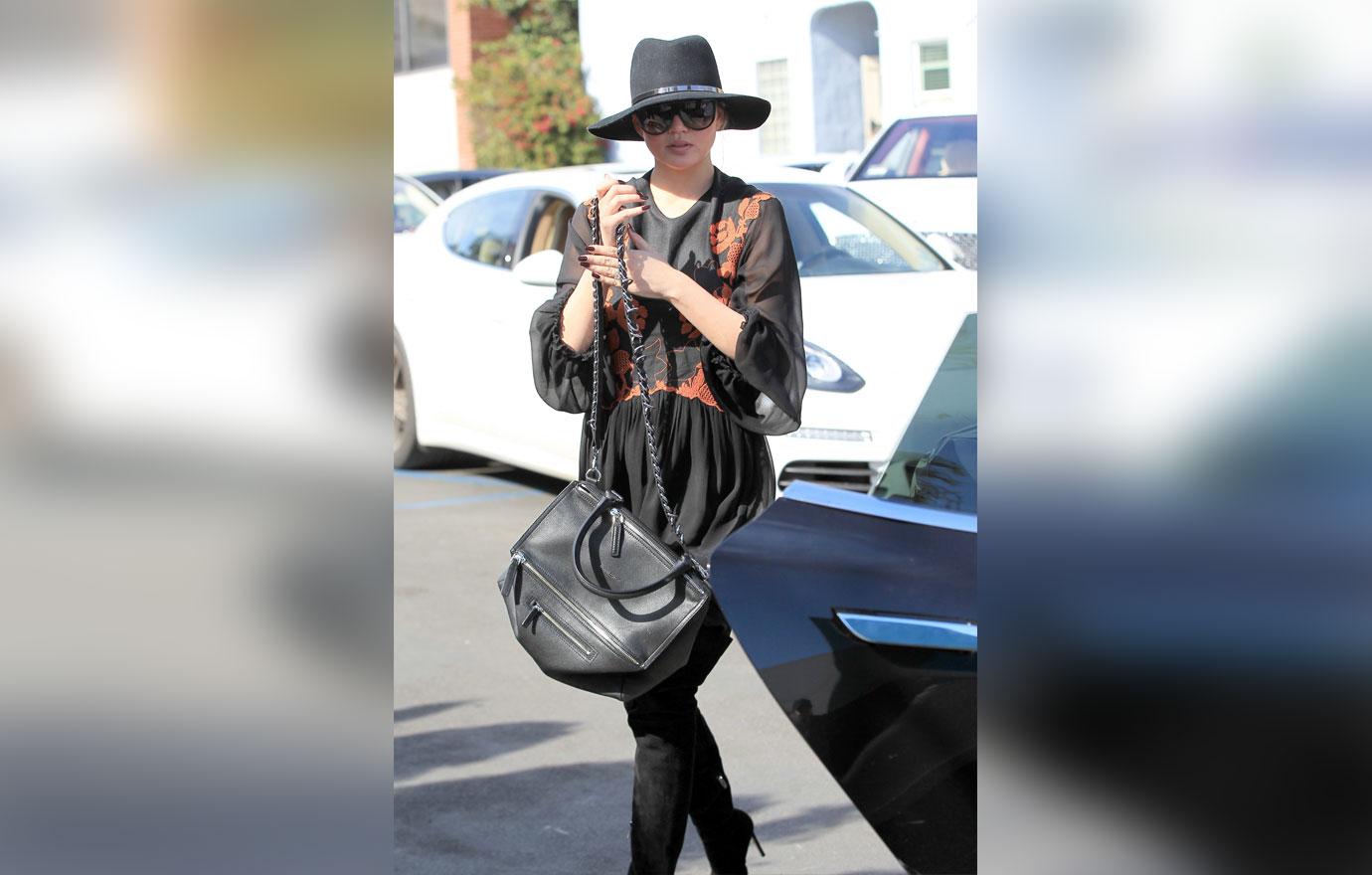 "I didn't think it could happen to me. I have a great life. I have all the help I could need but postpartum does not discriminate," she added.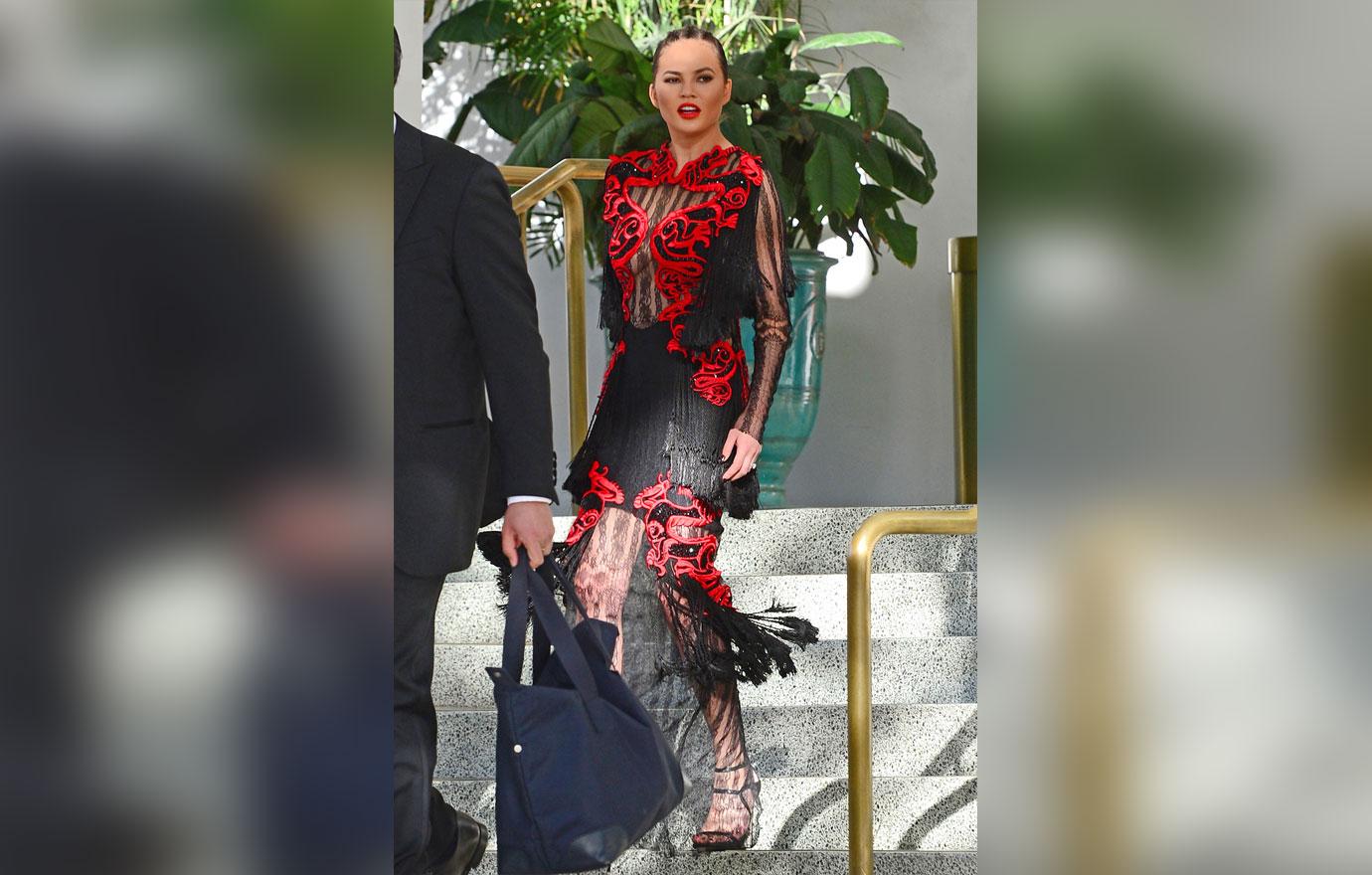 Are you surprised by Chrissy's shocking admission? Let us know in the comments section.