PHOTOS
Chrissy Teigen Admits She Was Banned From 'Watch What Happens Live' For 2 Years After Getting 'Blacked Out' Drunk During First Appearance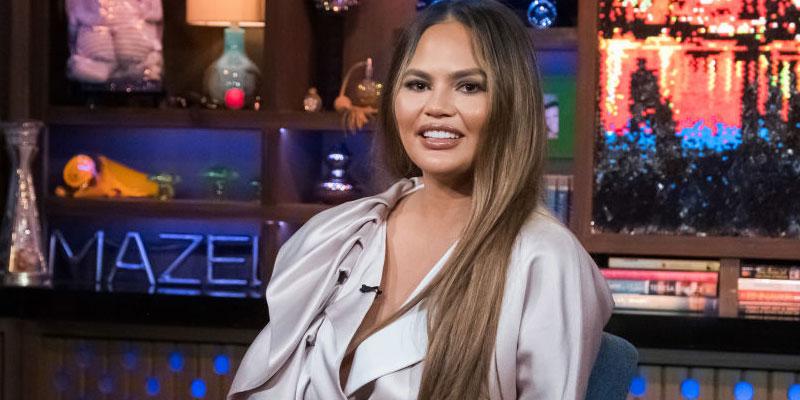 Article continues below advertisement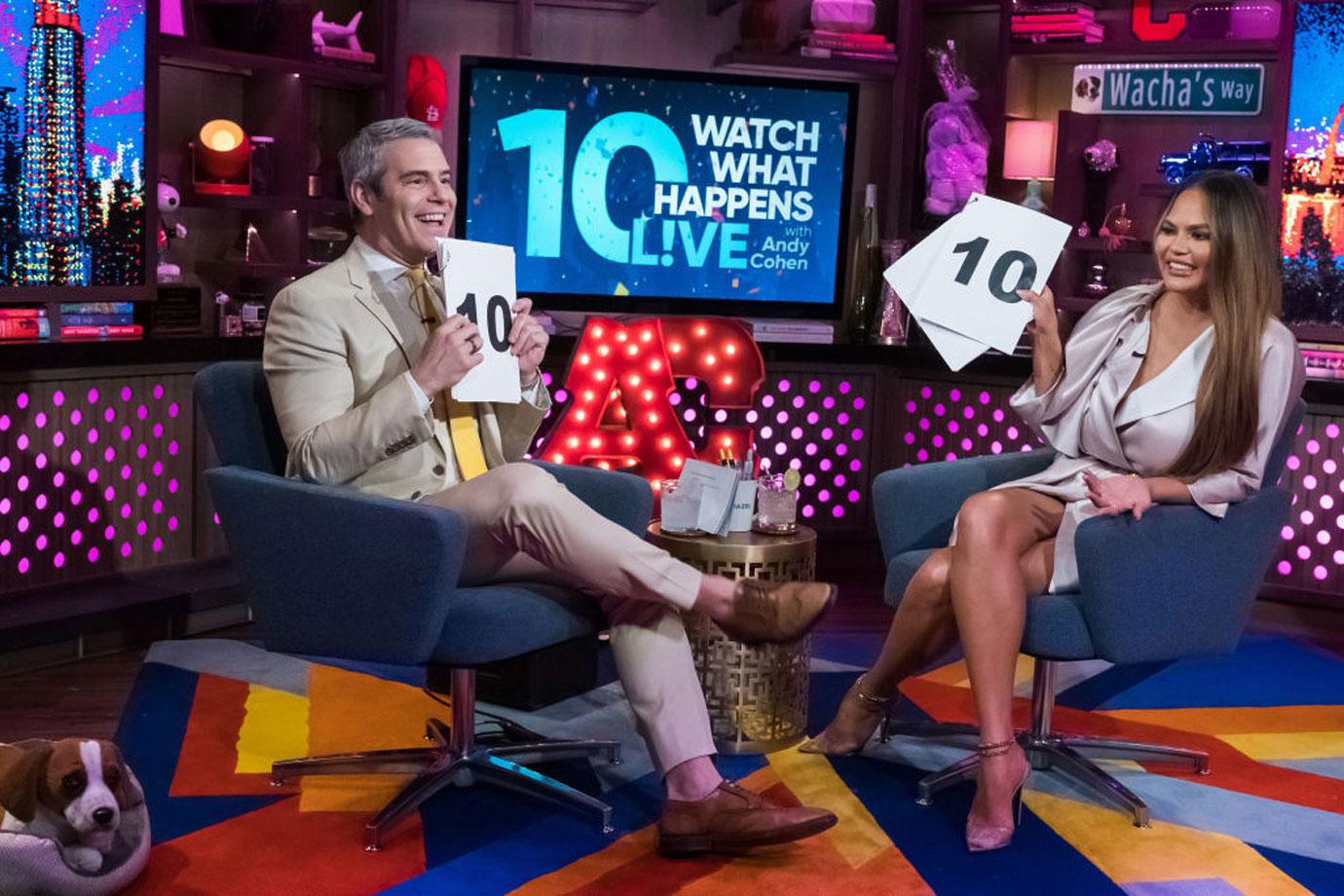 "I wasn't allowed to do this show for two years after the first time I did it ... cause I got so blacked out," Chrissy, 33, told Andy.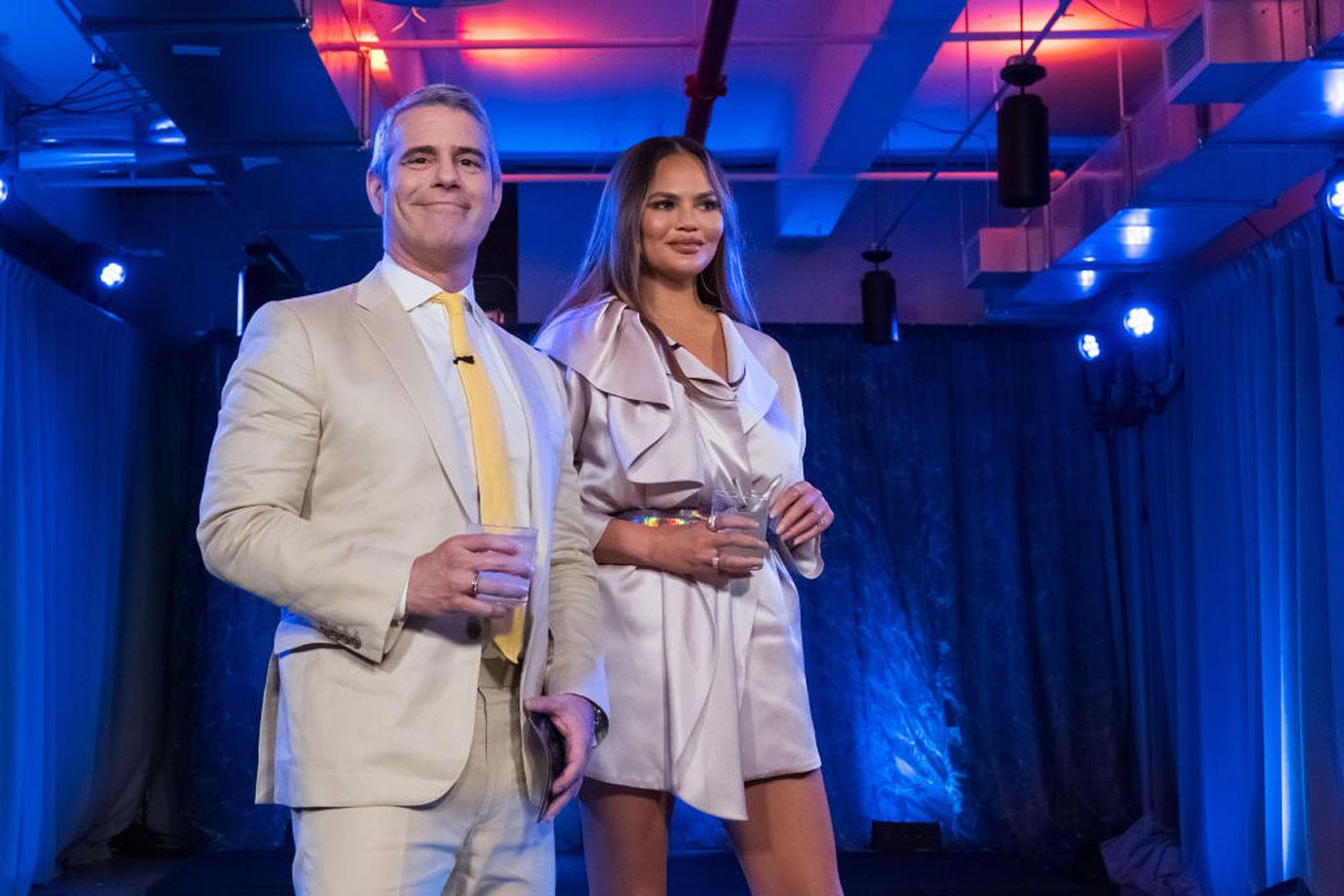 "Who wouldn't allow it?" he questioned. "Marissa, my publicist," she explained. "Oh my god, thank you Marissa for letting her do it again," he quipped.
Article continues below advertisement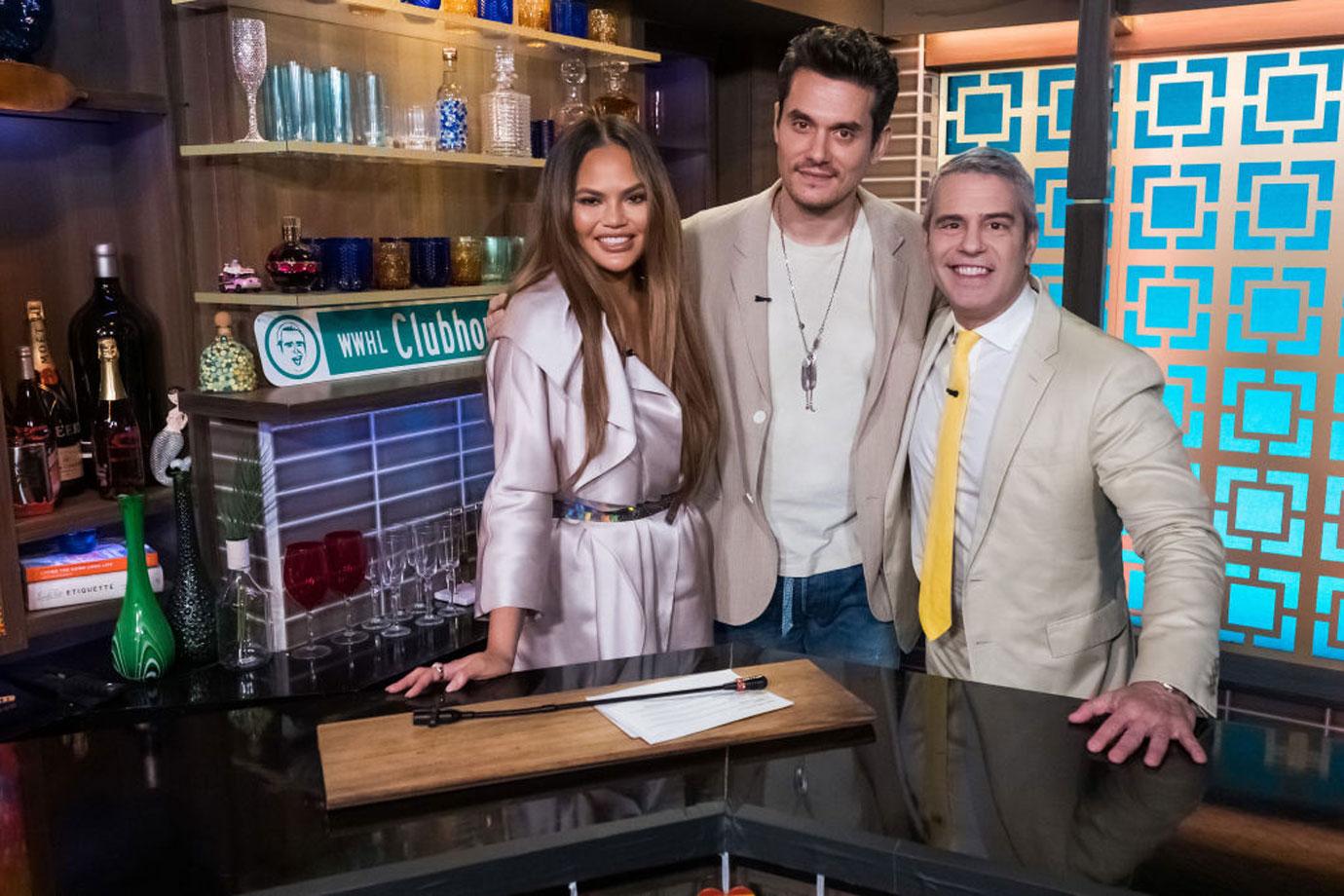 The Sports Illustrated stunner has been open about her issues with alcohol and went into detail about her struggles in a Cosmopolitan interview in August 2017.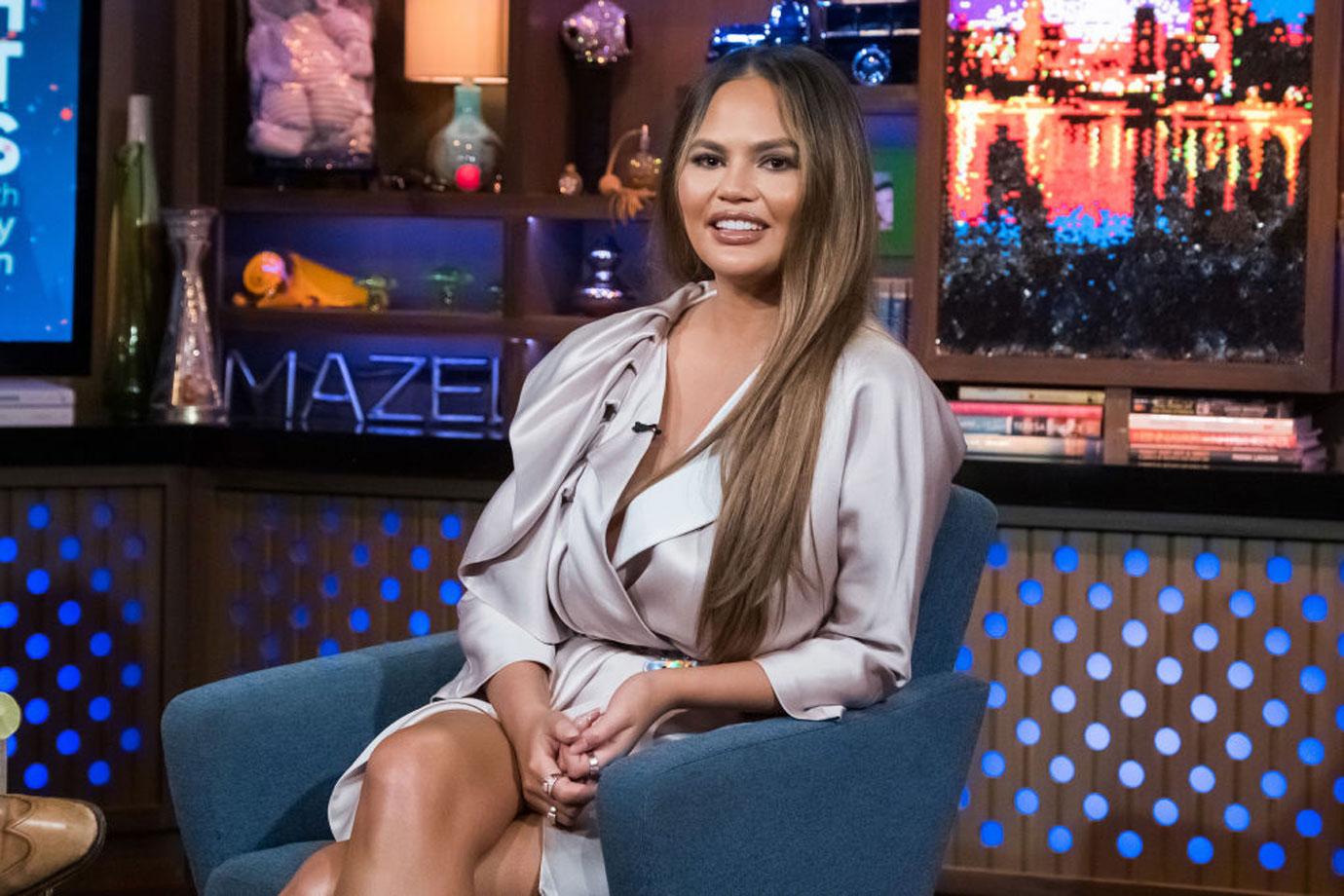 "I was, point blank, just drinking too much. I got used to being in hair and makeup and having a glass of wine. Then that glass of wine would carry over into me having one before the awards show. And then a bunch at the awards show," she divulged.
Article continues below advertisement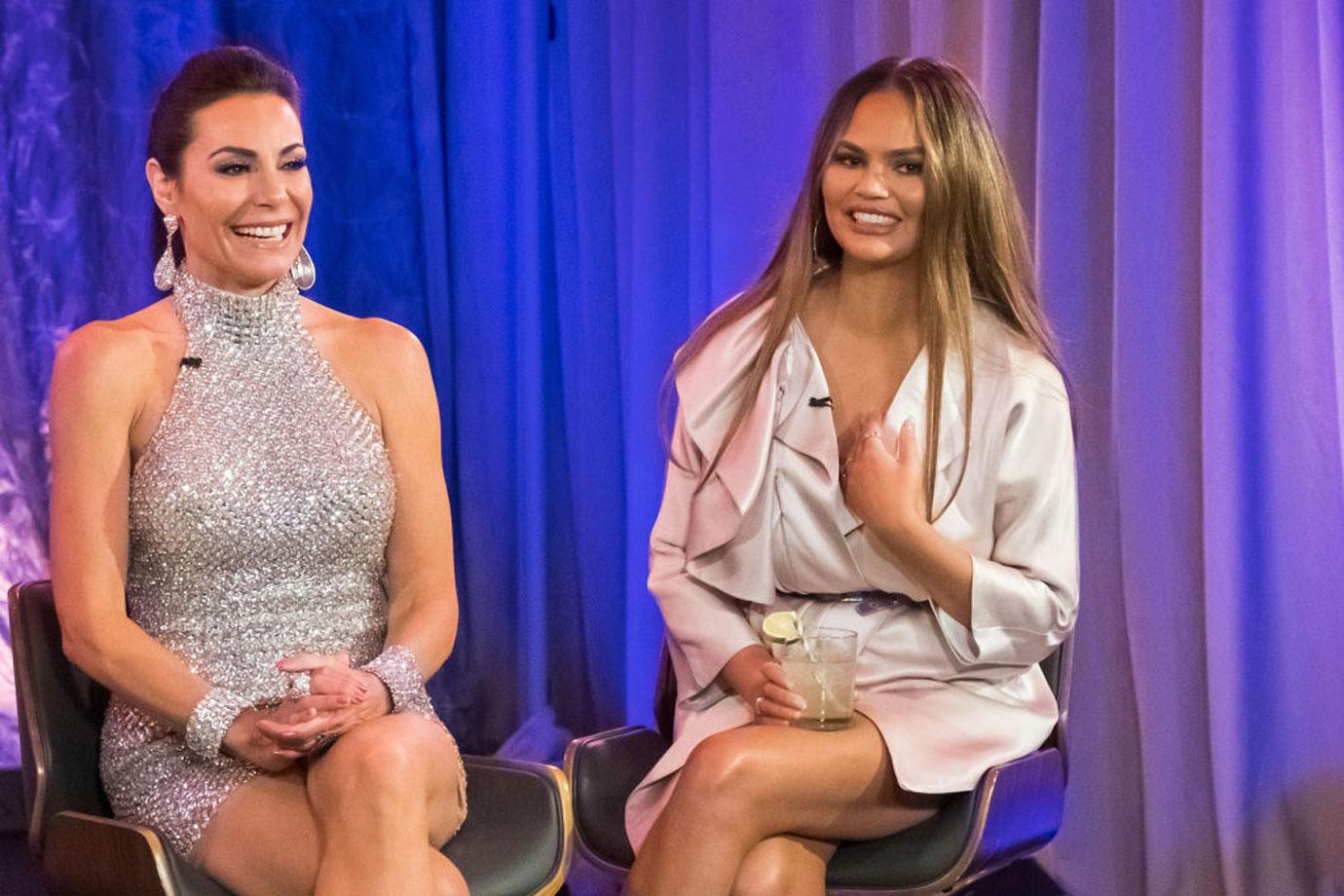 "And then I felt bad for making kind of an ass of myself to people that I really respected. And that feeling, there's just nothing like that. You feel horrible. It's not a good look for me, for John, for anybody. I used to think it was kind of nutty to have to go totally sober. But now I get it. I don't want to be that person … I have to fix myself," she added at the time.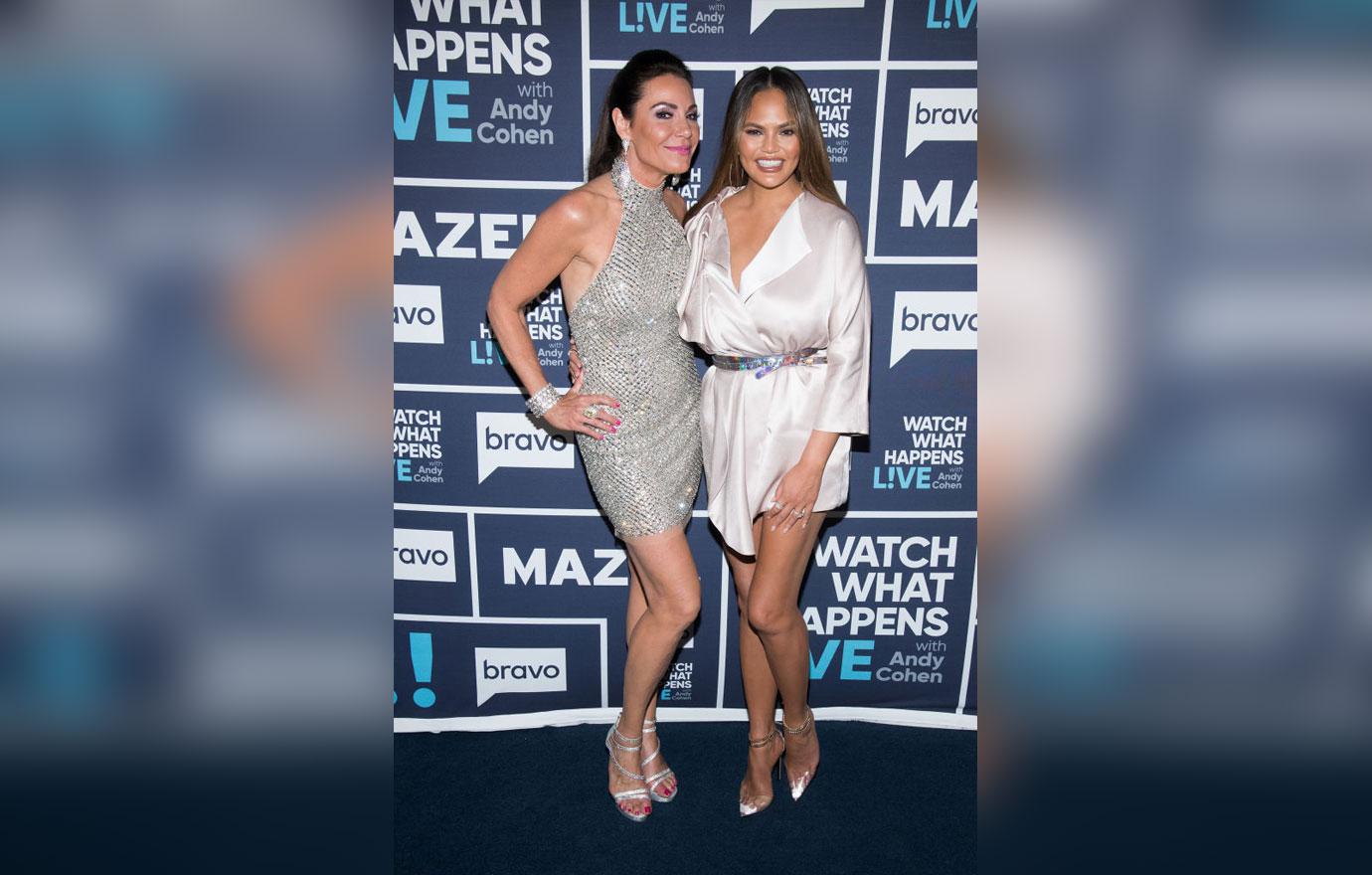 Article continues below advertisement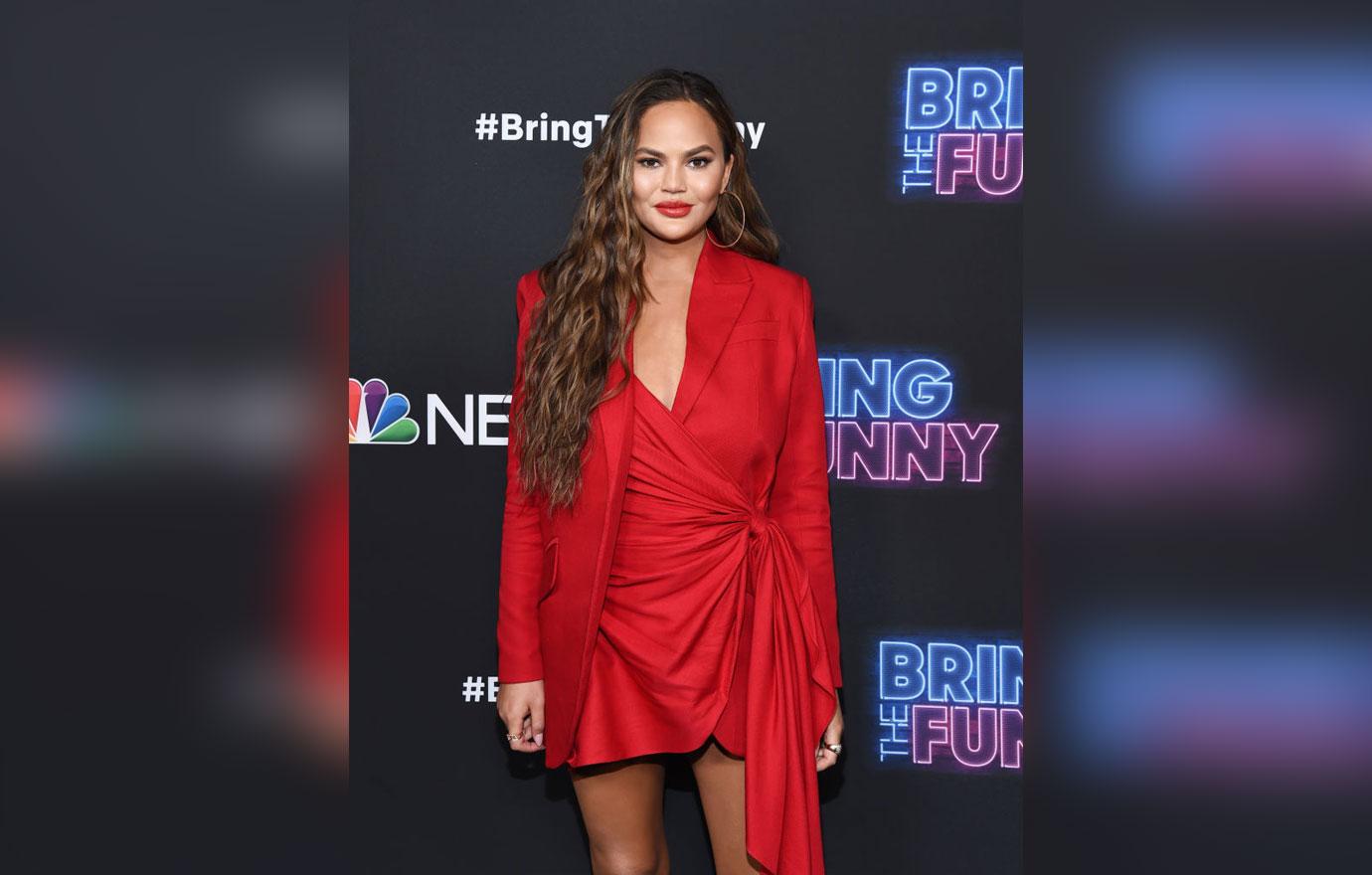 What do you think of Chrissy's boozy confession? Sound off in the comments below!