PHOTOS
Chrissy Teigen Reunites With Her Precious Dog After He's Rushed To The Emergency Room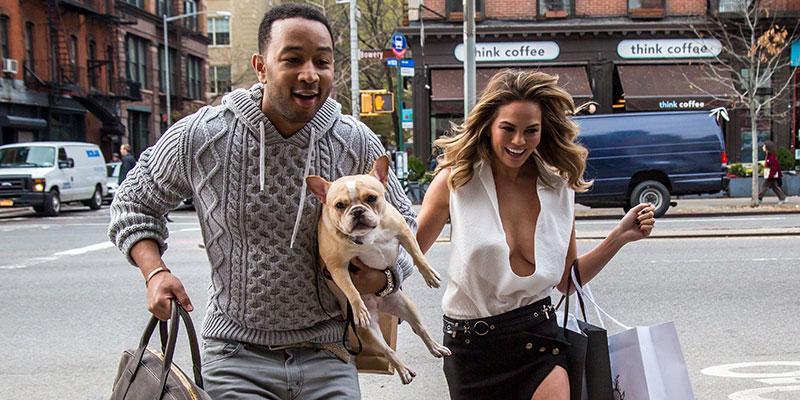 It's been a super emotional week for Chrissy Teigen, as she had to rush her beloved bulldog Puddy to the emergency room earlier this week. She shared some exciting news however, as the Lip Sync Battle star was able to bring him home, but he does face some big health battles as he continues on his journey.
Article continues below advertisement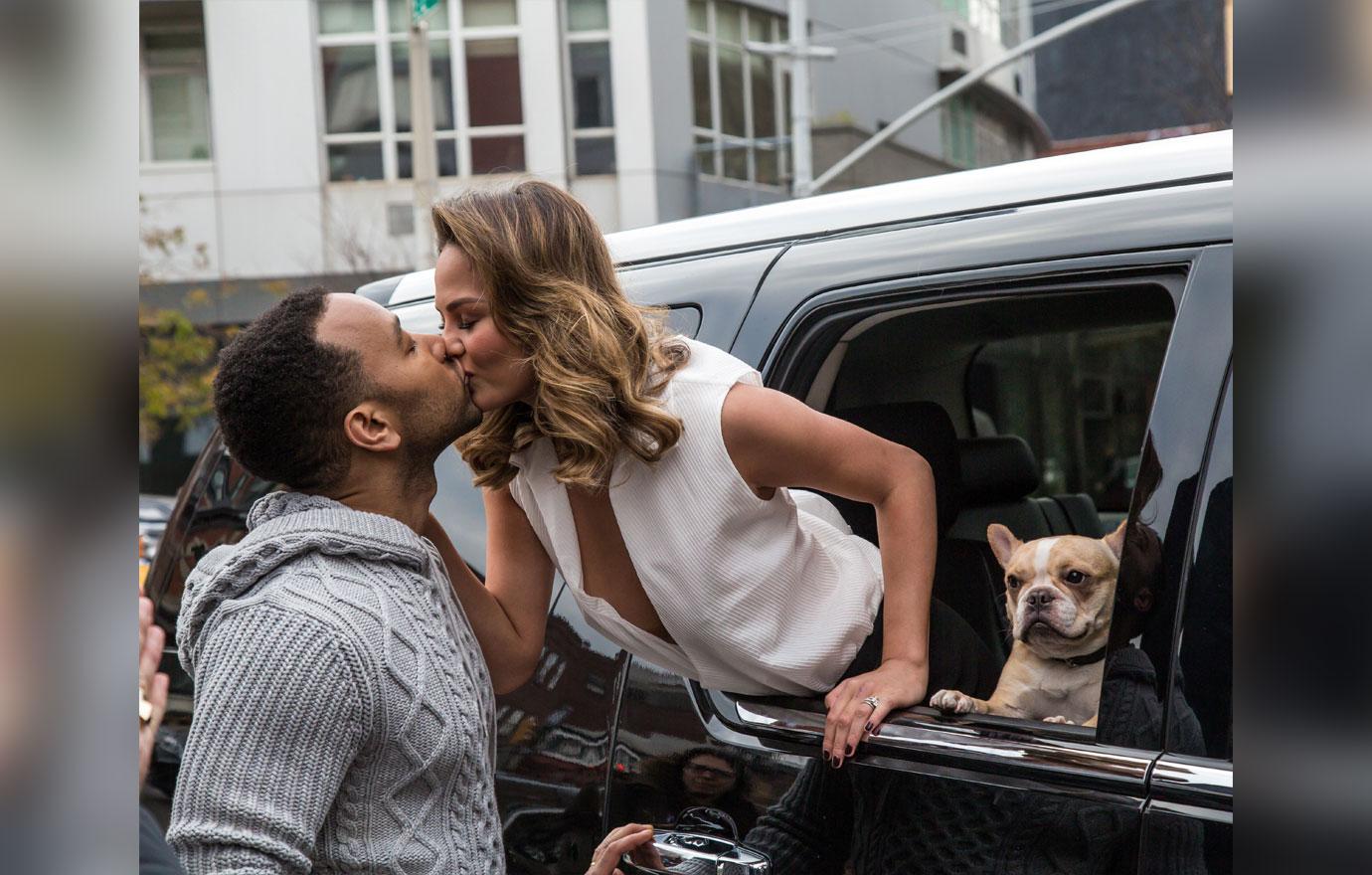 She took to her Twitter to share a ten second video of Puddy being back home, with her emphatically saying "Look who's back! Look who's back!" as she goes to give him a big pet. Shout out to her adorable daughter Luna who looks just as excited to see her pup again!
She captioned the tweet "My BABY IS BACK!!!!!!! Bulldog you made me cry harder than any other living being ever has. My old man monster I love you."
Article continues below advertisement
As exciting as it is for Puddy to be home, he has a tough road ahead of him. After she shared that video, she tweeted that "he does have a tumor on his heart and he's basically a 70 year old man beast but I am so happy to have him home right now for morethanjustworkfriendsgiving."
She first had to rush Puddy to the vet this past Sunday night, where she asked her millions of fans for "happy doggy thoughts" and called him her "first born baby."
Article continues below advertisement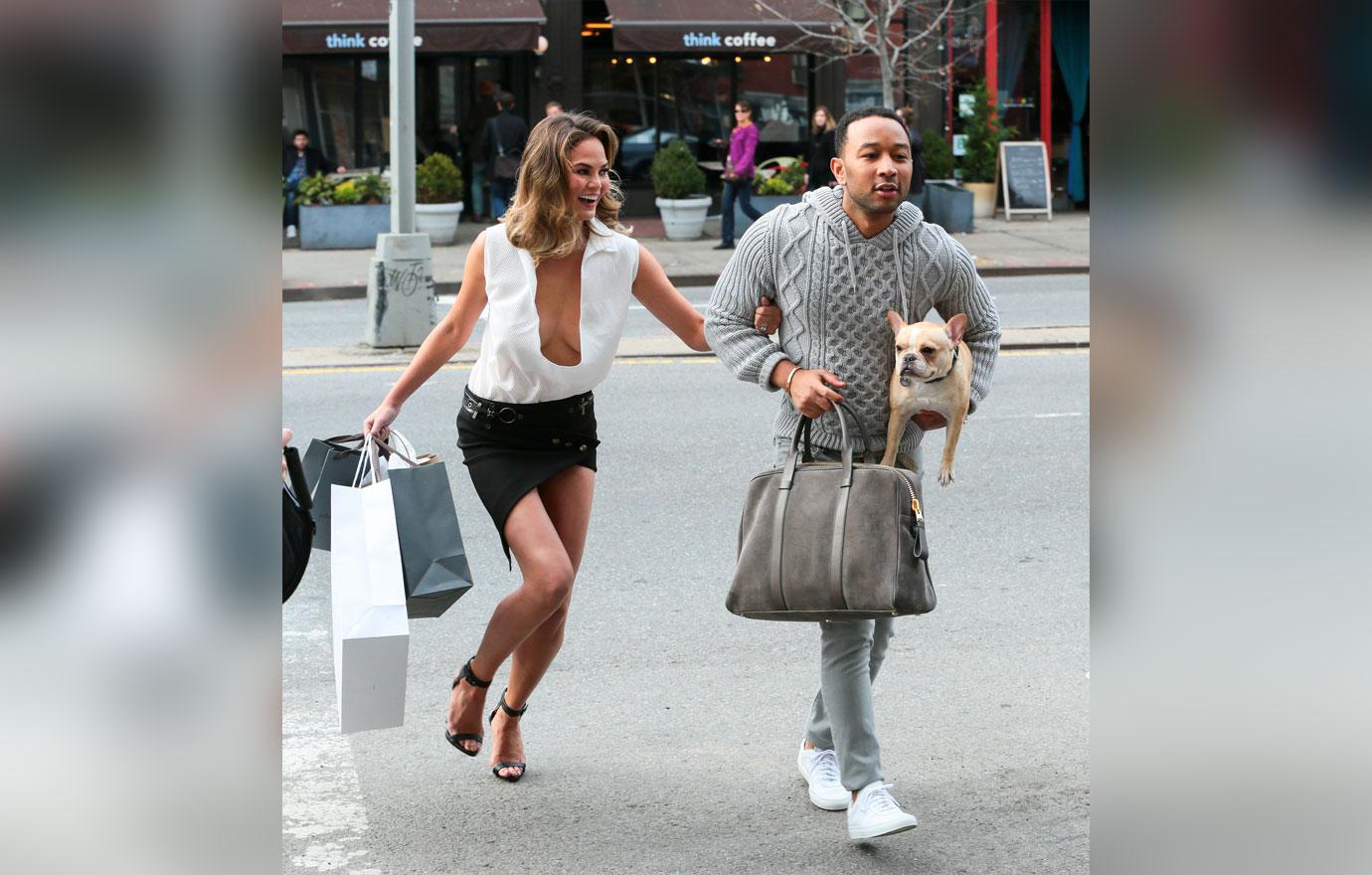 The love affair runs deep with Chrissy and Puddy, as she posts several photos of him on her social media and even her hubby John Legend has taken some adorable pics with her lovable pup.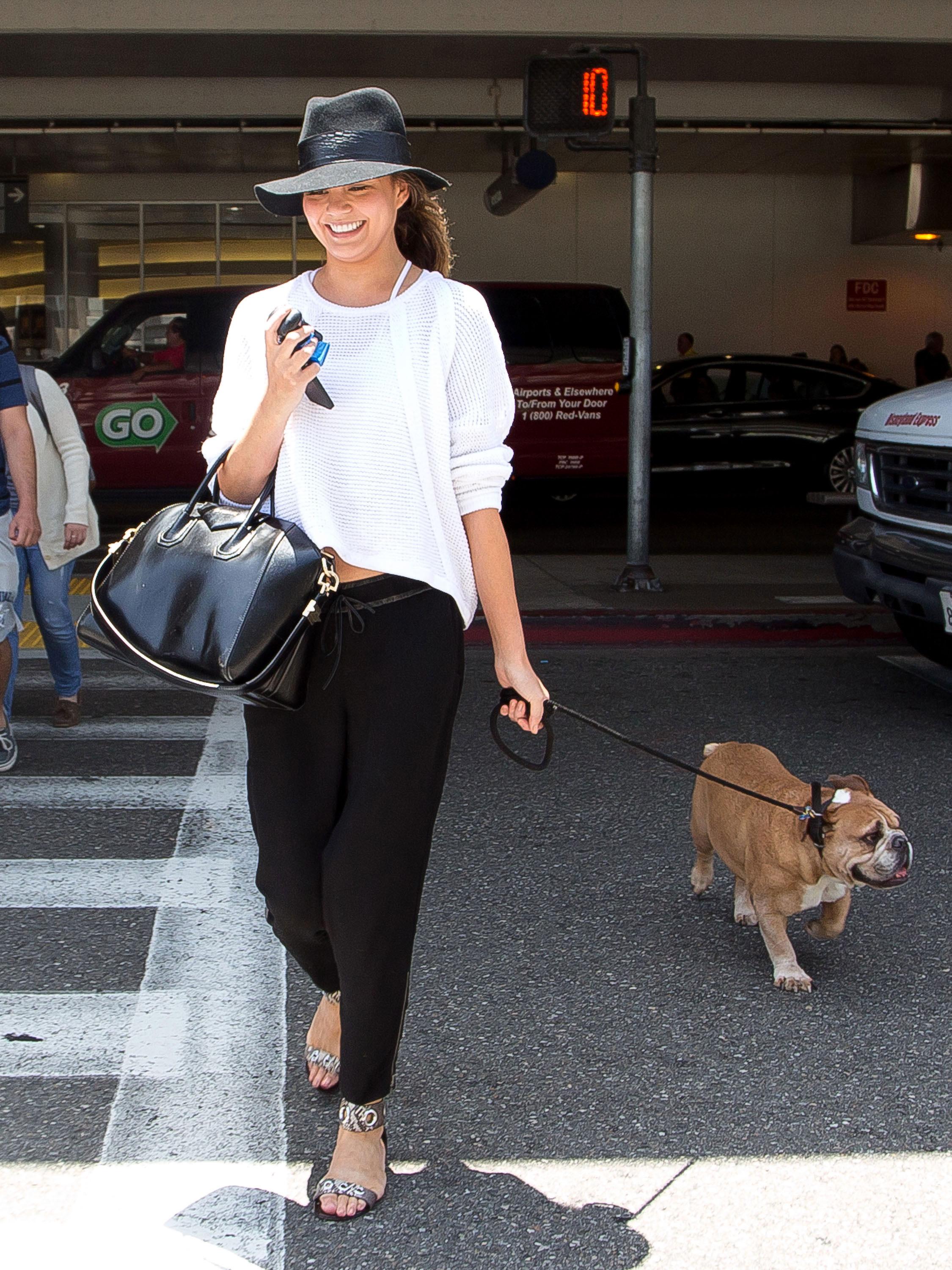 Here's hoping for a speedy recovery for Puddy and all is well with him in the future!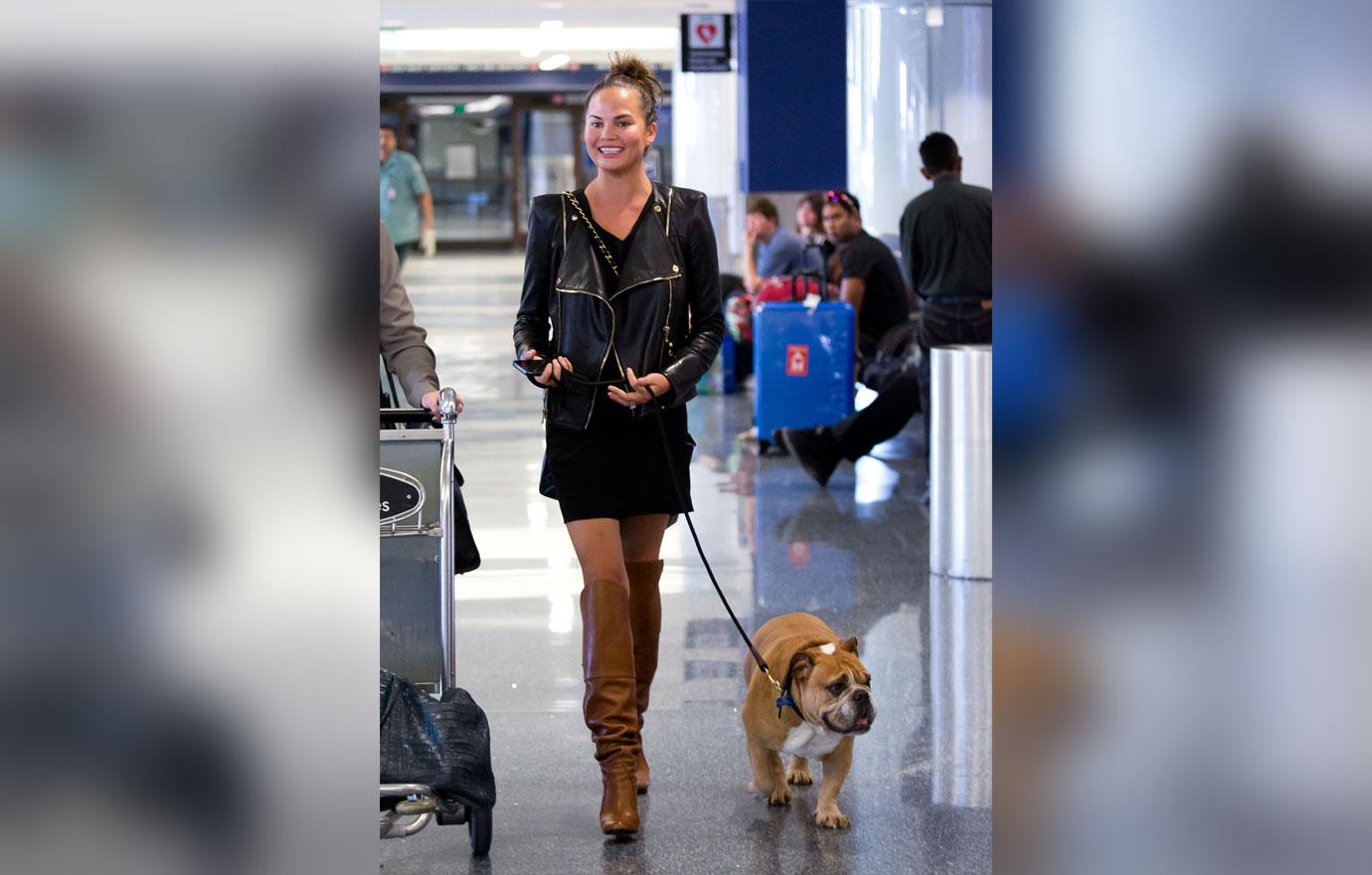 What are your thoughts on Chrissy's doggy news? Sound off in the comments!