PHOTOS
Chrissy Teigen's Baby Bump Is Already Huge! Check Out The Brand New Photos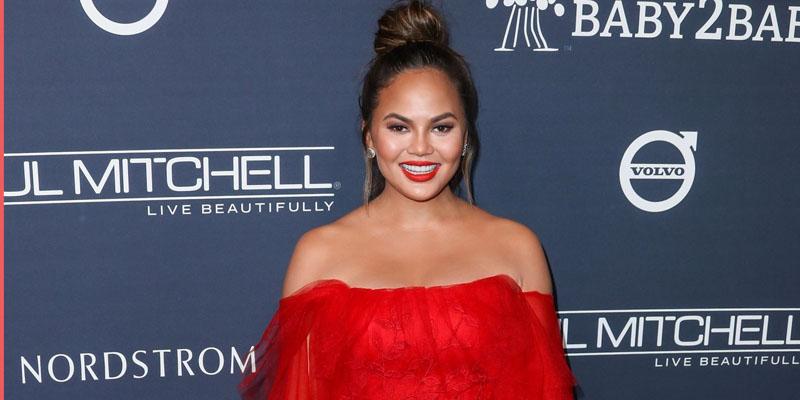 There it is! Chrissy Teigen surprised all her fans when she announced on Tuesday night that she is expecting her second child, and has wasted no time showing off the bump. Now it's unbelievable how we missed it in the first place because it's already huge! She definitely made use of the cold months with oversized clothes.
Article continues below advertisement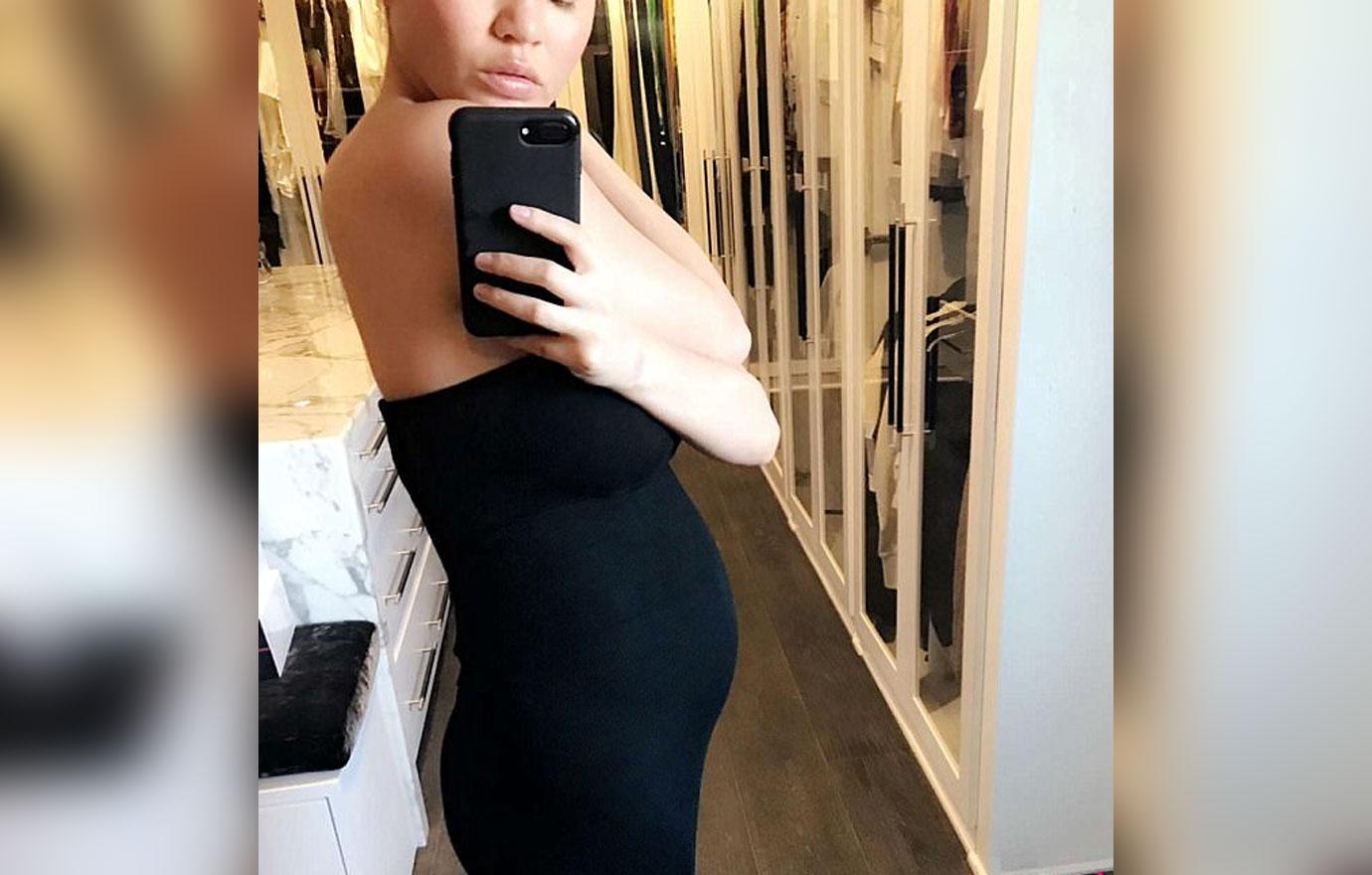 The 31-year-old posted this Snapchat picture of herself wearing a skintight black strapless dress to show off her new curve. And apparently her fans were the only ones caught off guard.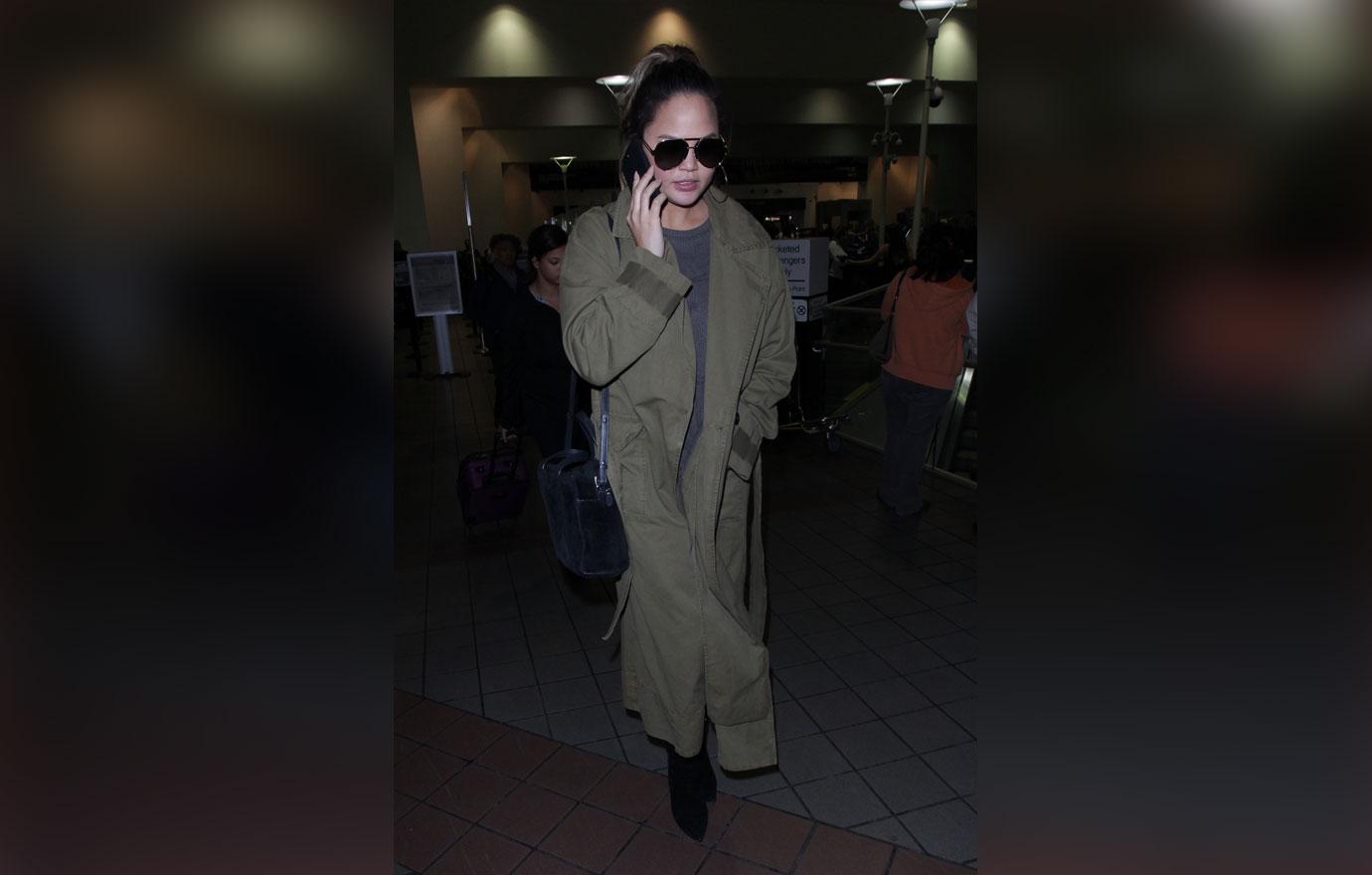 She posted as a caption, "Very excited to not have to hide this anymore. Everyone I told first was like 'uh yeah, we knew thanks.'"
Article continues below advertisement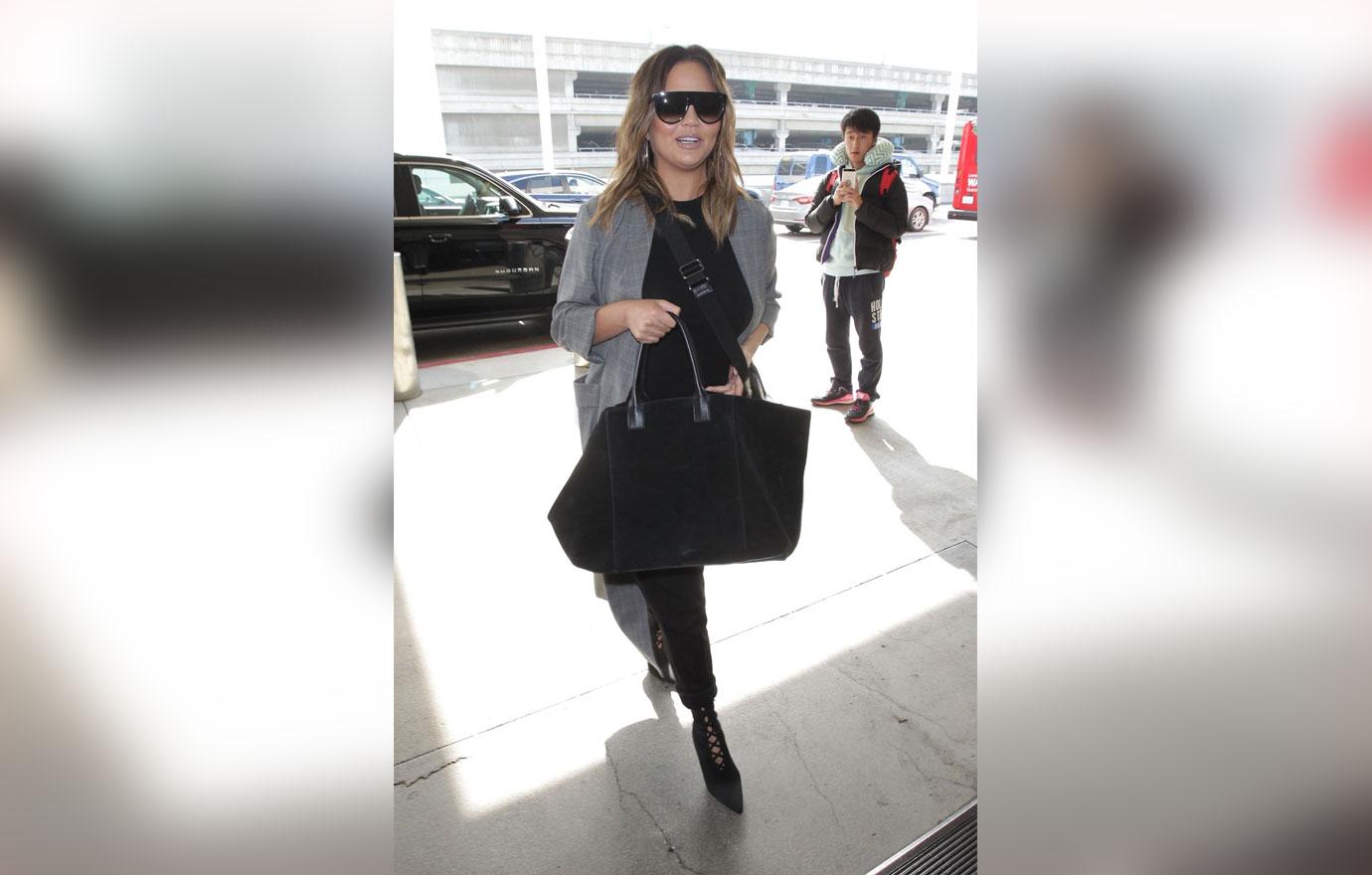 The candid star has been very vocal about her struggles with having a baby, and earlier this year, her husband John Legend spoke with Cosmopolitan about having another child and their struggle to conceive naturally.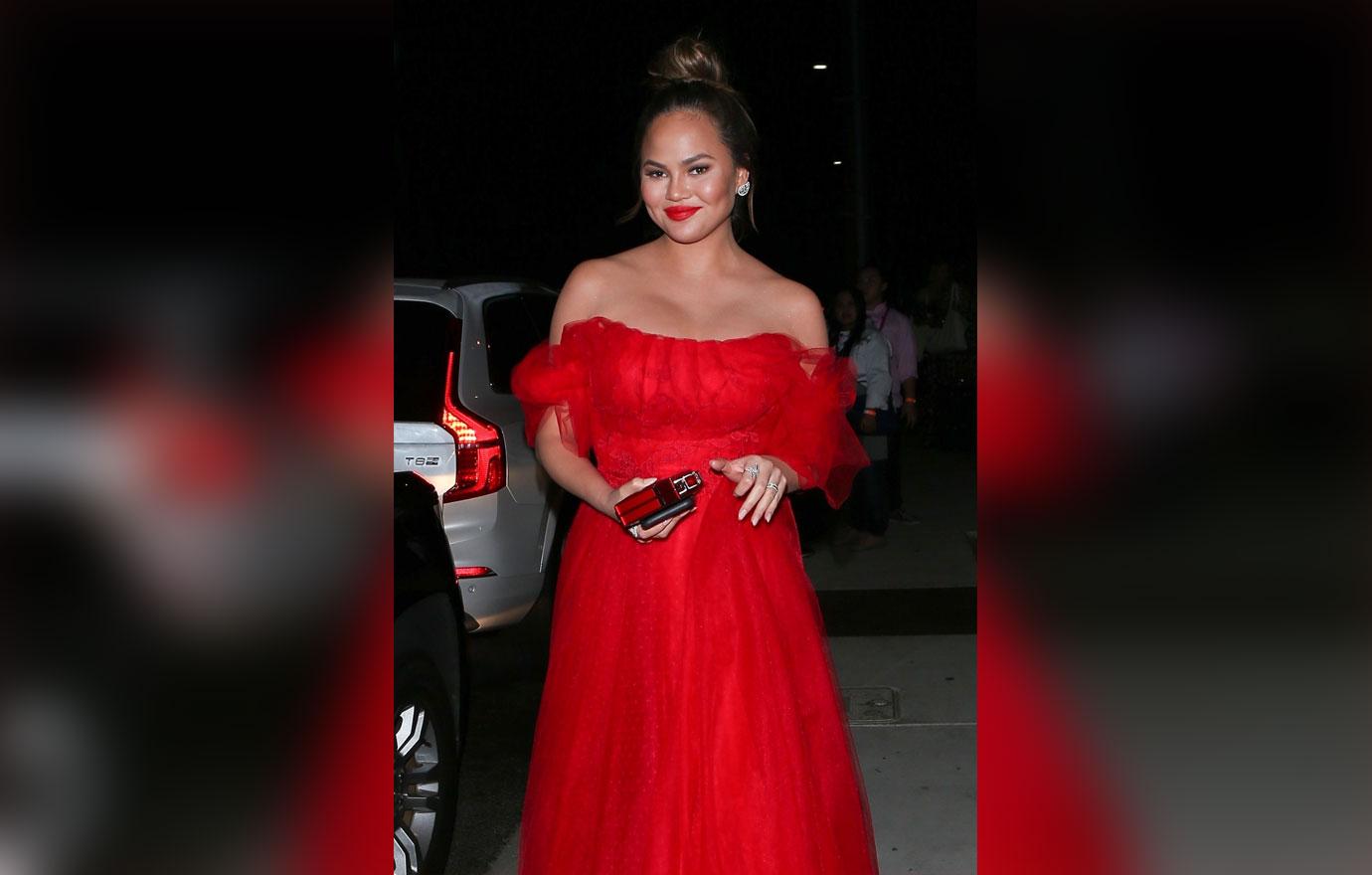 "I think it's especially difficult when you can't conceive naturally. You want to feel like everything's working properly and want everything to be perfect, but sometimes it's not. I wouldn't say we can't conceive naturally, but I would say that it's enough of a challenge where it felt like we needed help. We're lucky that we're living in an age where we can conceive in other ways. IVF brought us Luna and hopefully it will bring us a few more awesome kids, too," he said. And it has!
Article continues below advertisement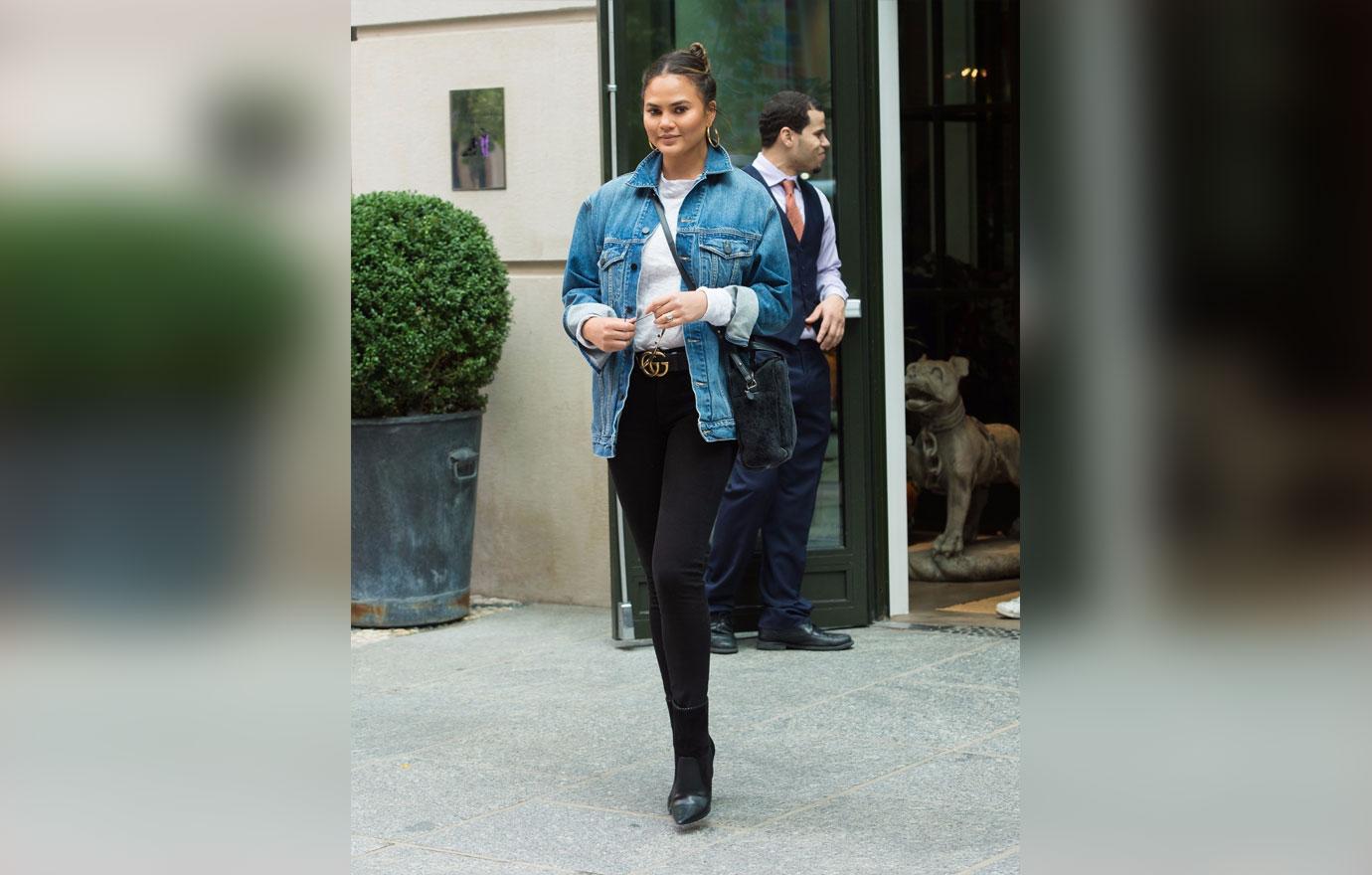 And based off an earlier tweet from Chrissy, the couple is having a boy this time around. "I said our next baby would be a boy because that is the embryo we have left. A boy. So. Yeah," she wrote back in January.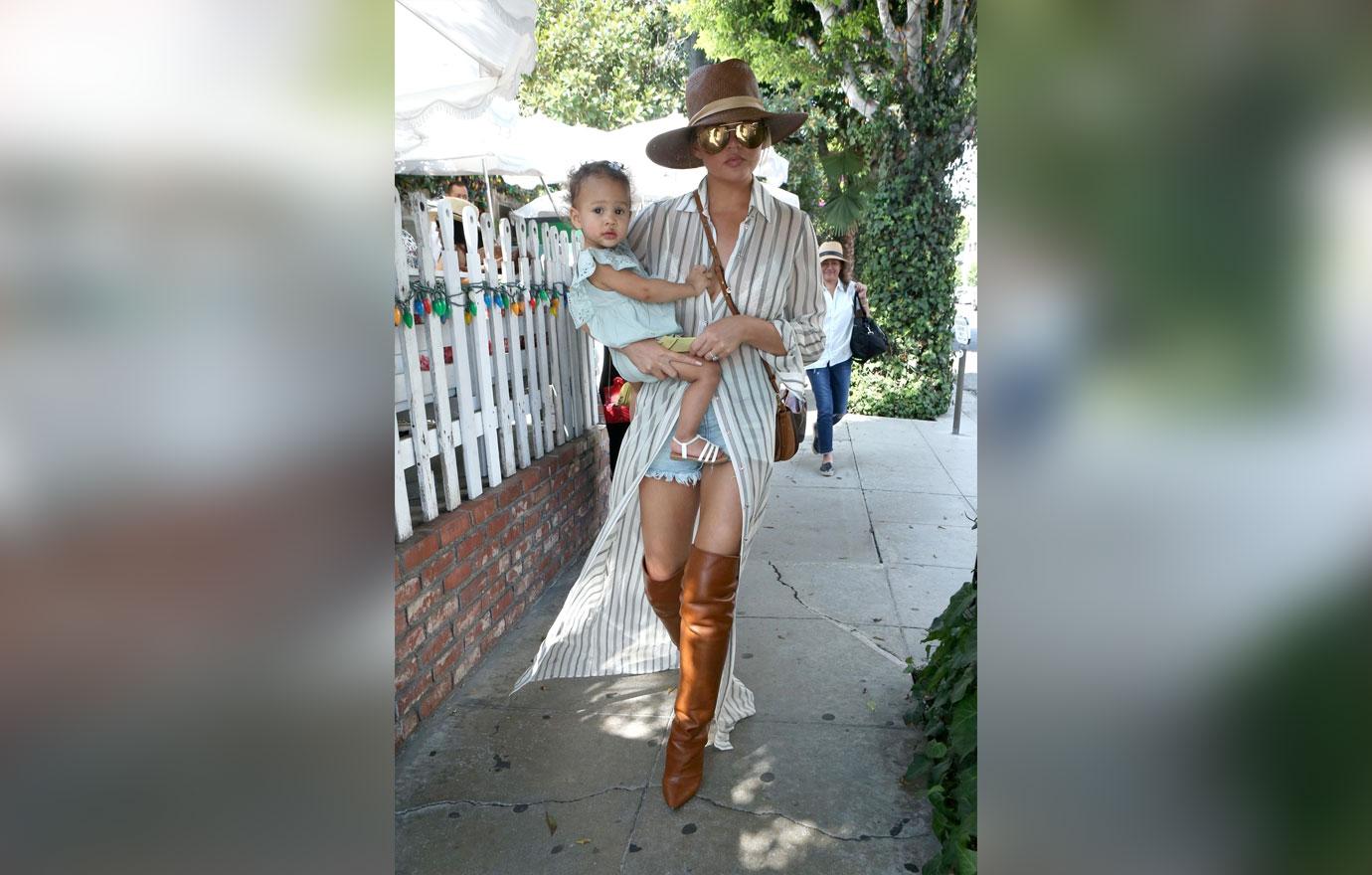 Are you excited about Chrissy's pregnancy? Let us know in the comments section.