PHOTOS
Chrissy Teigen Reveals How Celebrities Avoid Public Airport Terminals While Traveling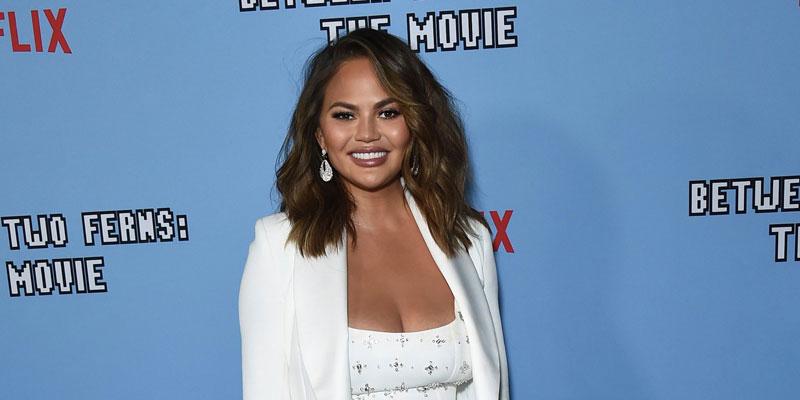 Travelling can be anything but relaxing — unless you're Chrissy Teigen. The Cravings author recently revealed the secret way celebrities get in an out of airports without being seen. Chrissy, 34, appeared to reference the Los Angeles International Airport's exclusive membership, The Private Suite. This club gives members total privacy and a paparazzi-free travel experience.
Article continues below advertisement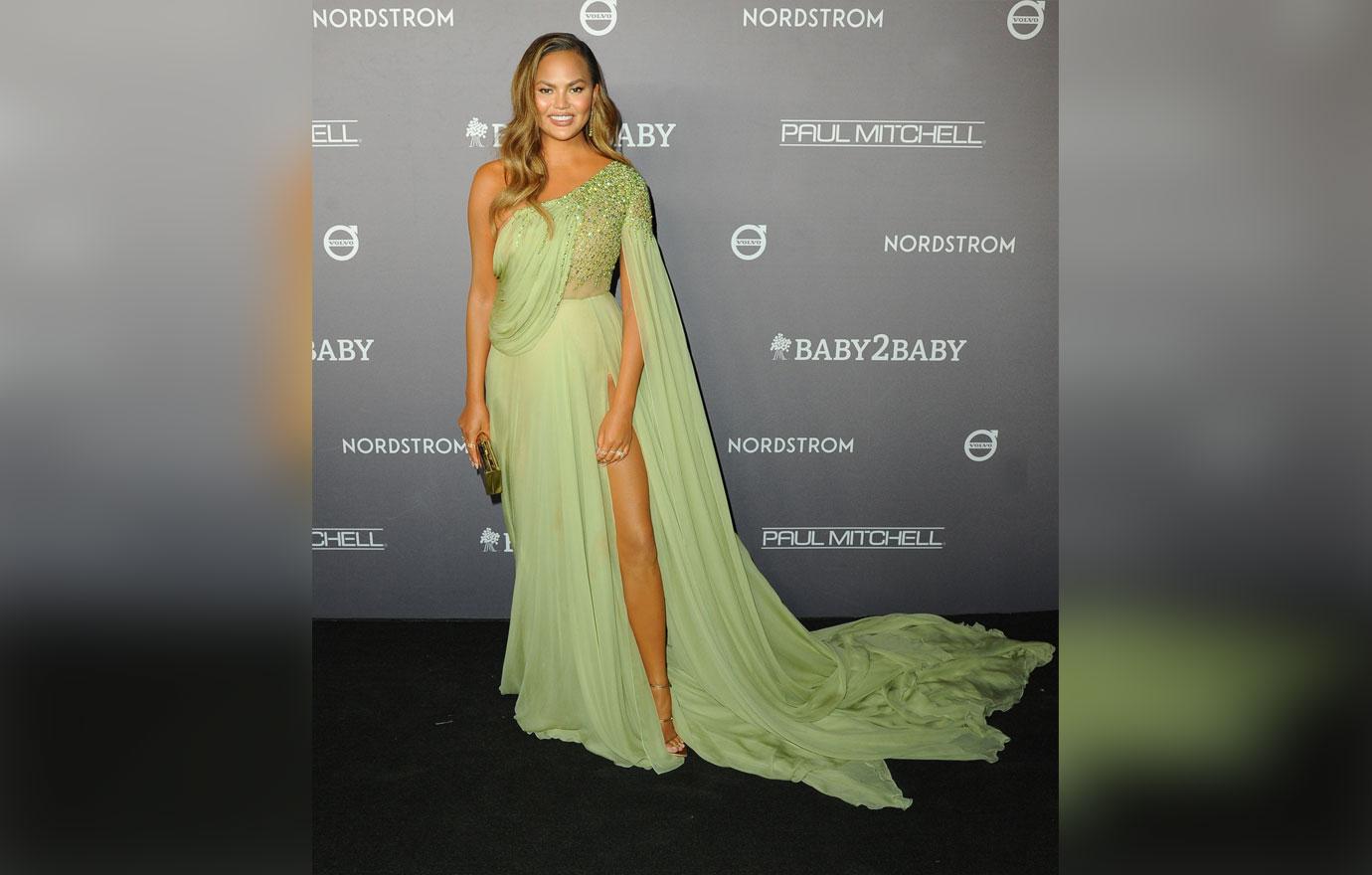 A curious fan tweeted, "How the frick do most celebrities travel on planes? Are you ever just hustling through the airport trying to make it to your gate on time?"
Chrissy candidly responded, "There is a terminal a mile from the airport that you pay membership for. They do the same security privately and take you to the plane in a car," she explained. "I know. I know," the Sports Illustrated cover girl added, in anticipation of fan reactions.
Article continues below advertisement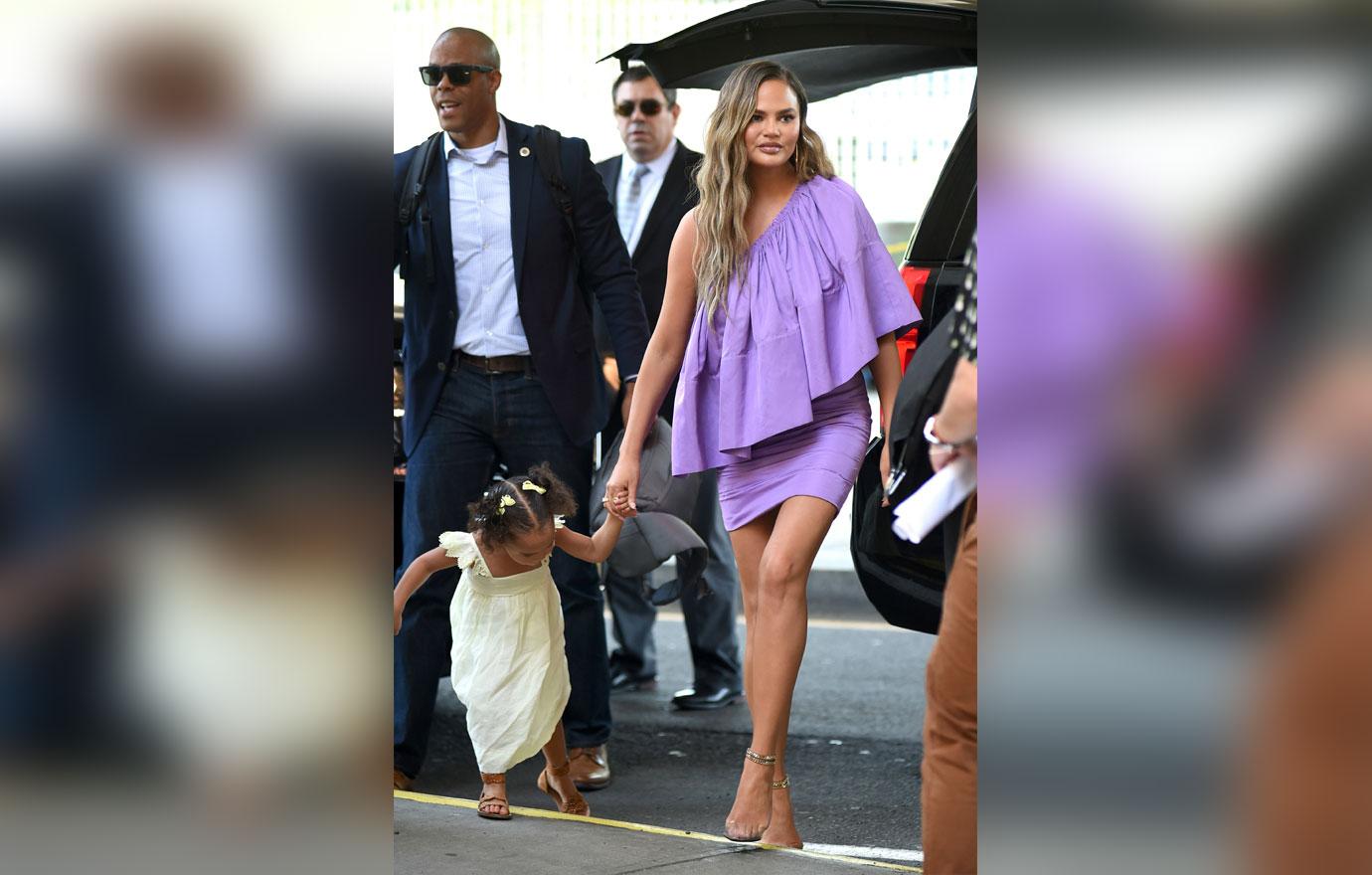 Although Chrissy didn't specify which airport she uses the secret terminal for, it appeared that she referred to the Los Angeles International Airport's The Private Suite. The exclusive terminal opened in 2017, and offers its members a luxury (and paparazzi free) traveling experience.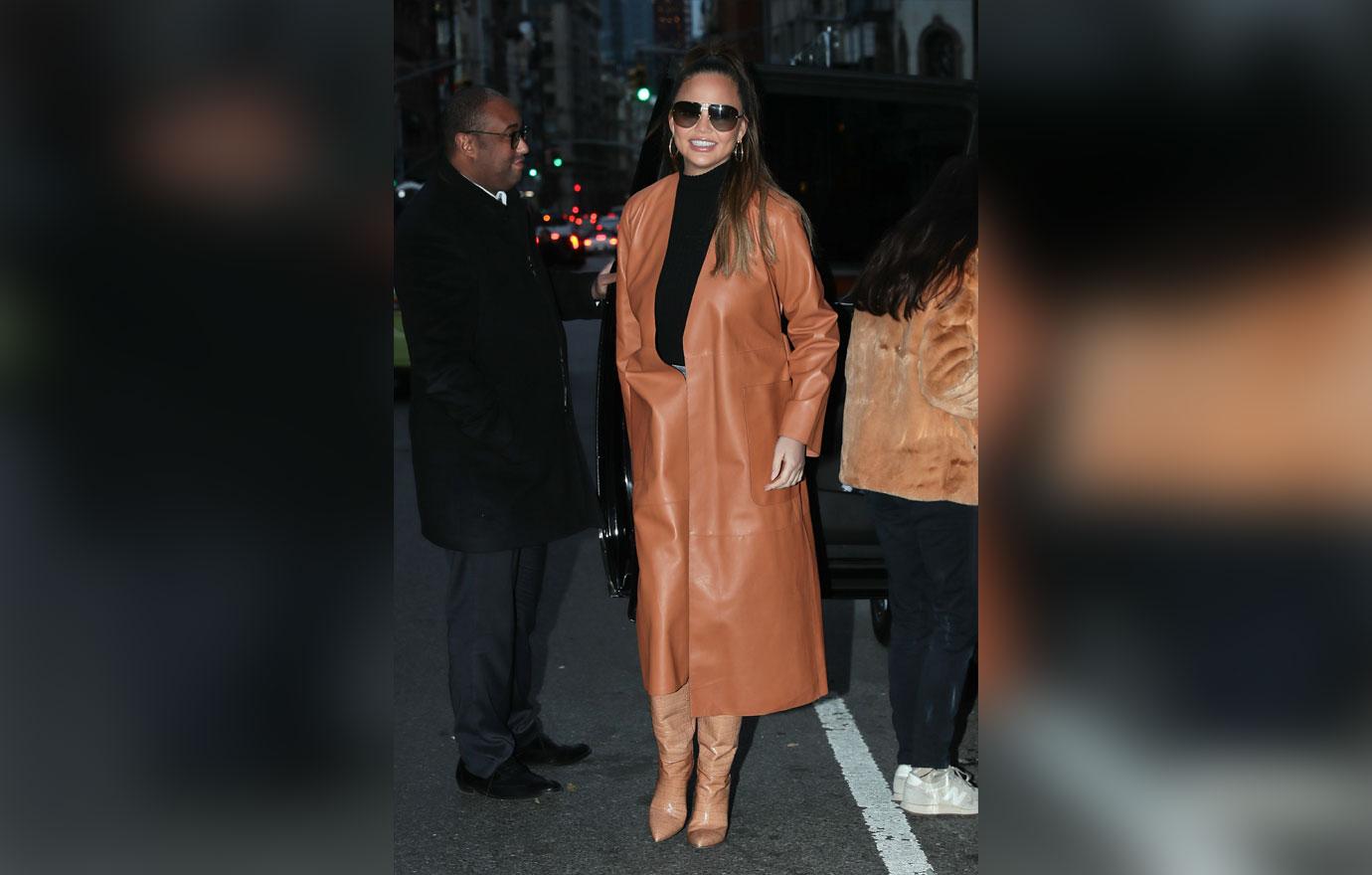 According to the terminal's website, "It typically takes 2,200 footsteps from car seat to plane seat. For members of The Private Suite, it's 70 footsteps." Members get driven directly to and from their plane.
Article continues below advertisement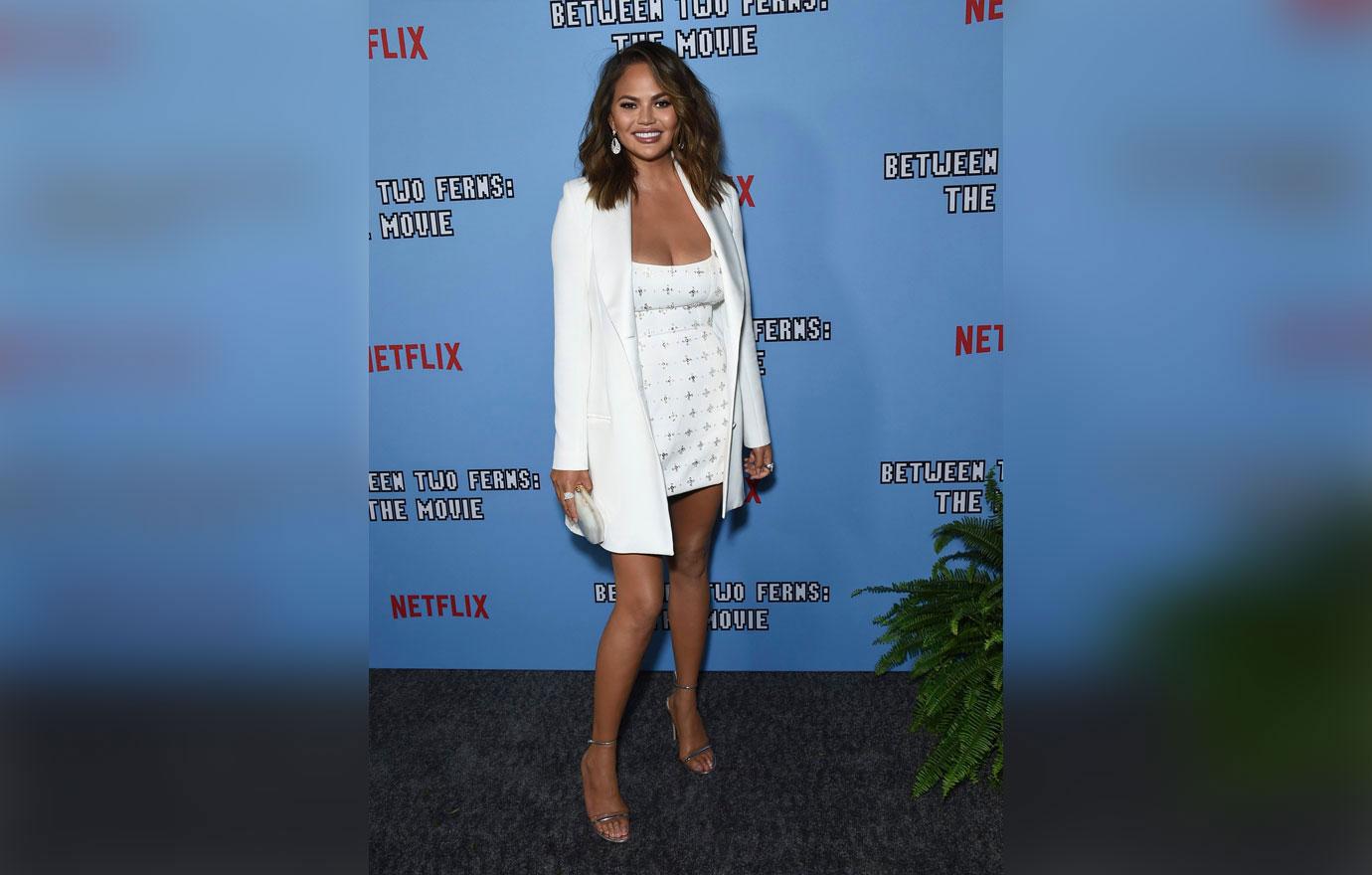 Instead of waiting in long airport security lines and searching for your flight's terminal, members "spend their preflight time in totally private suites, each with its own bathroom, its own food-service pantry, a two-person daybed, and a runway view of aircraft landing and taking off," The Private Suite website added. Members get their own TSA screening, and a staff of eight people to make the process as seamless as possible.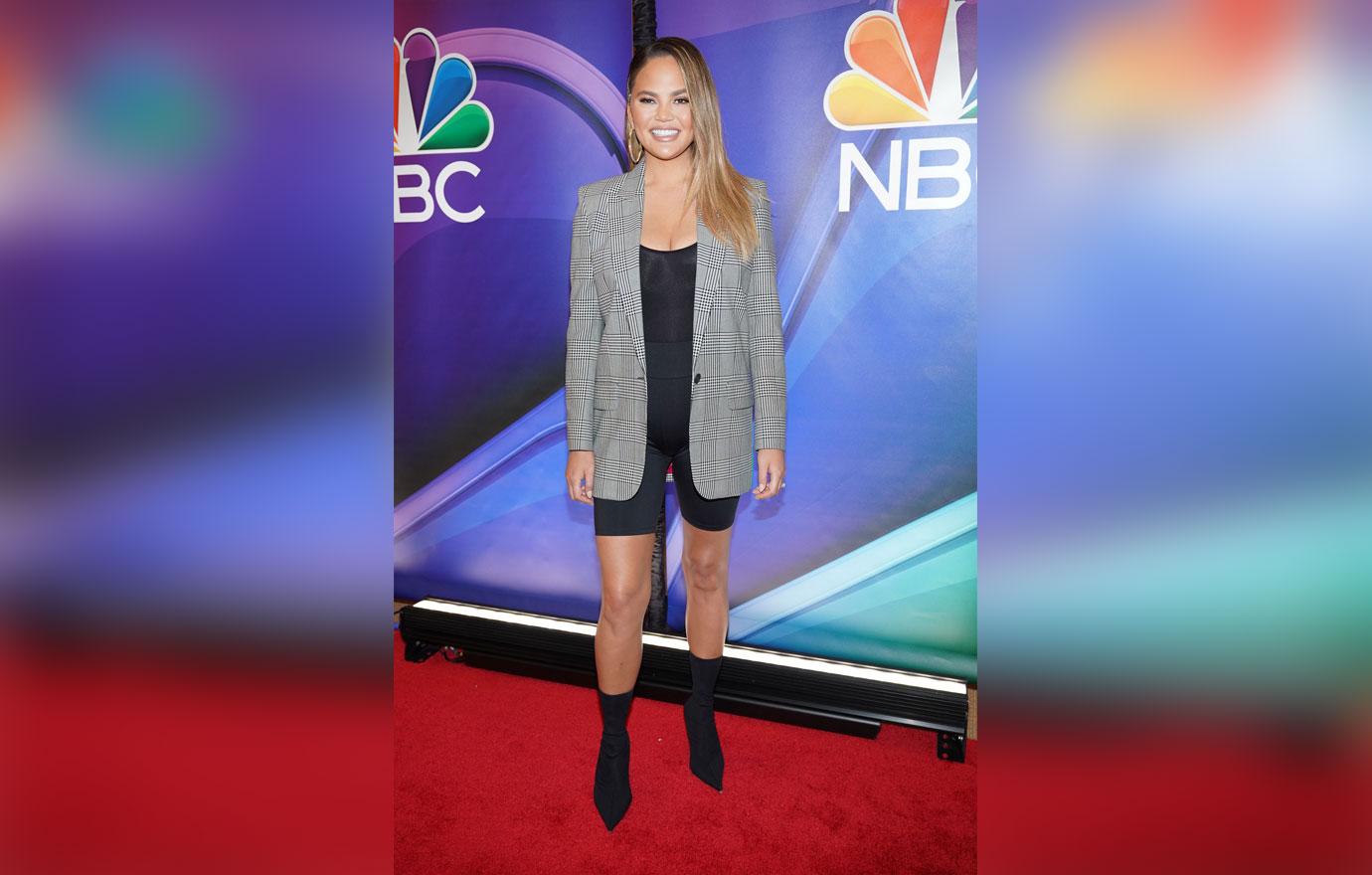 Security consultant Gavin de Becker revealed in a 2017 Wall Street Journal article that there is total discretion for members, and their experience is as peaceful as possible. "They can have sex in here, change clothes, have arguments — we never come in and never knock on the door without a phone call first to the room," he said, adding that the club will "give people the one thing they never get at an airport: peace."
Article continues below advertisement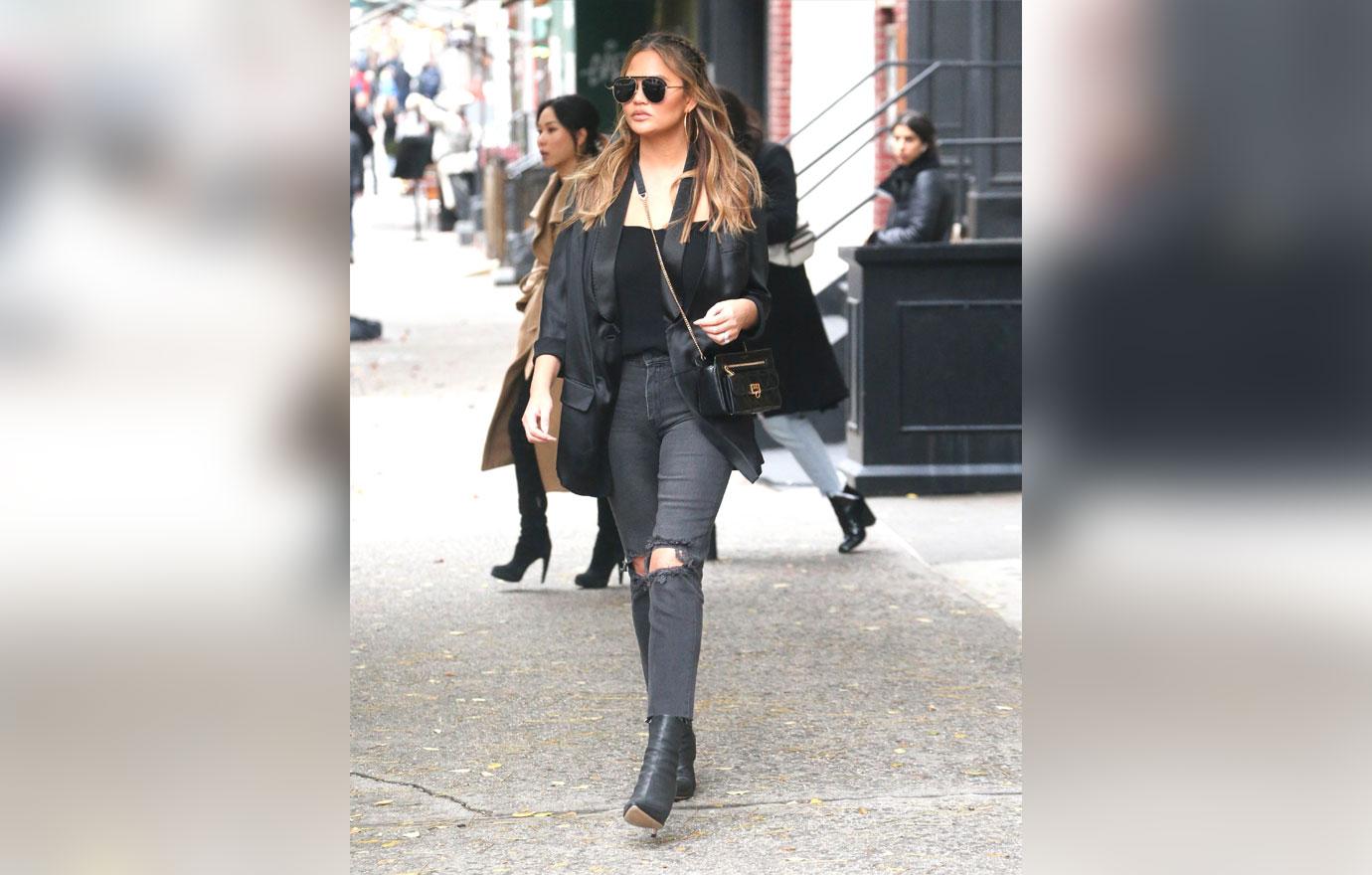 An annual membership for The Private Suite costs $4,500, plus each domestic one-way flight costing members an additional $2,700. Each international one-way flight costs $3,000. Non-members are charged higher fees for the luxury services.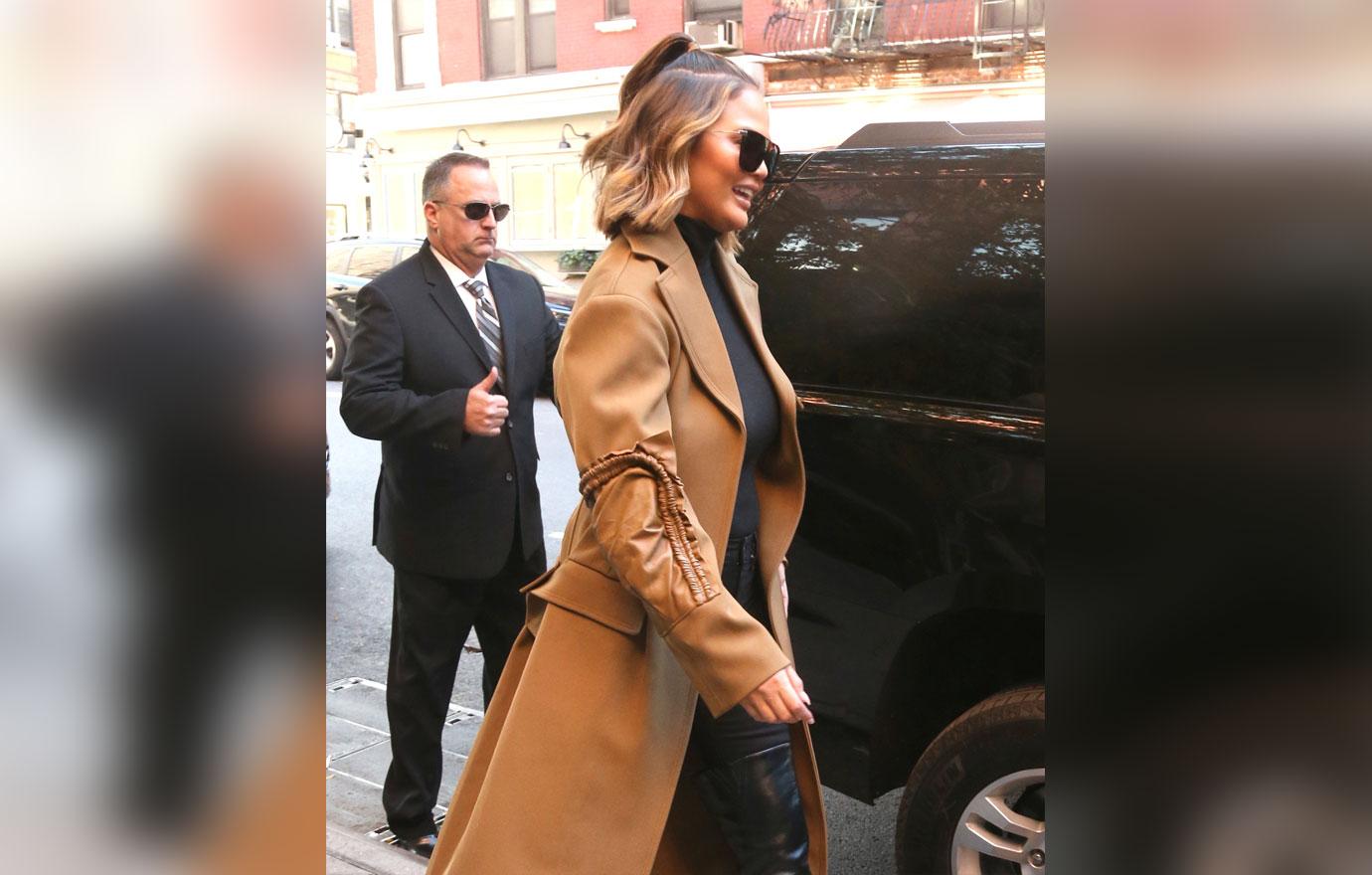 London's Heathrow Airport also offers a VIP service very similar to LAX. Additionally, Newark Liberty International Airport has a hidden secret restaurant that celebs dine in before or after takeoff.