PHOTOS
Chrissy Teigen Hilariously Shows Off The Lingerie She's Outgrown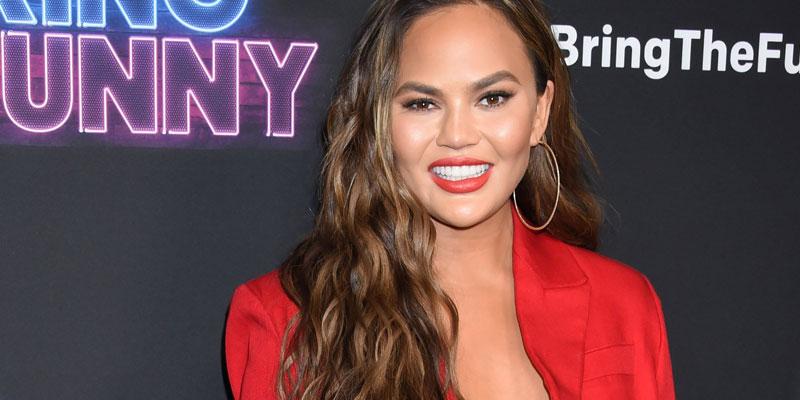 Chrissy Teigen took a stroll down memory lane in the comfort of her own closet. The former Sports Illustrated swimsuit model, 33, showed off some lingerie she's outgrown and was actually shocked that the skimpy clothing used to fit her.
Article continues below advertisement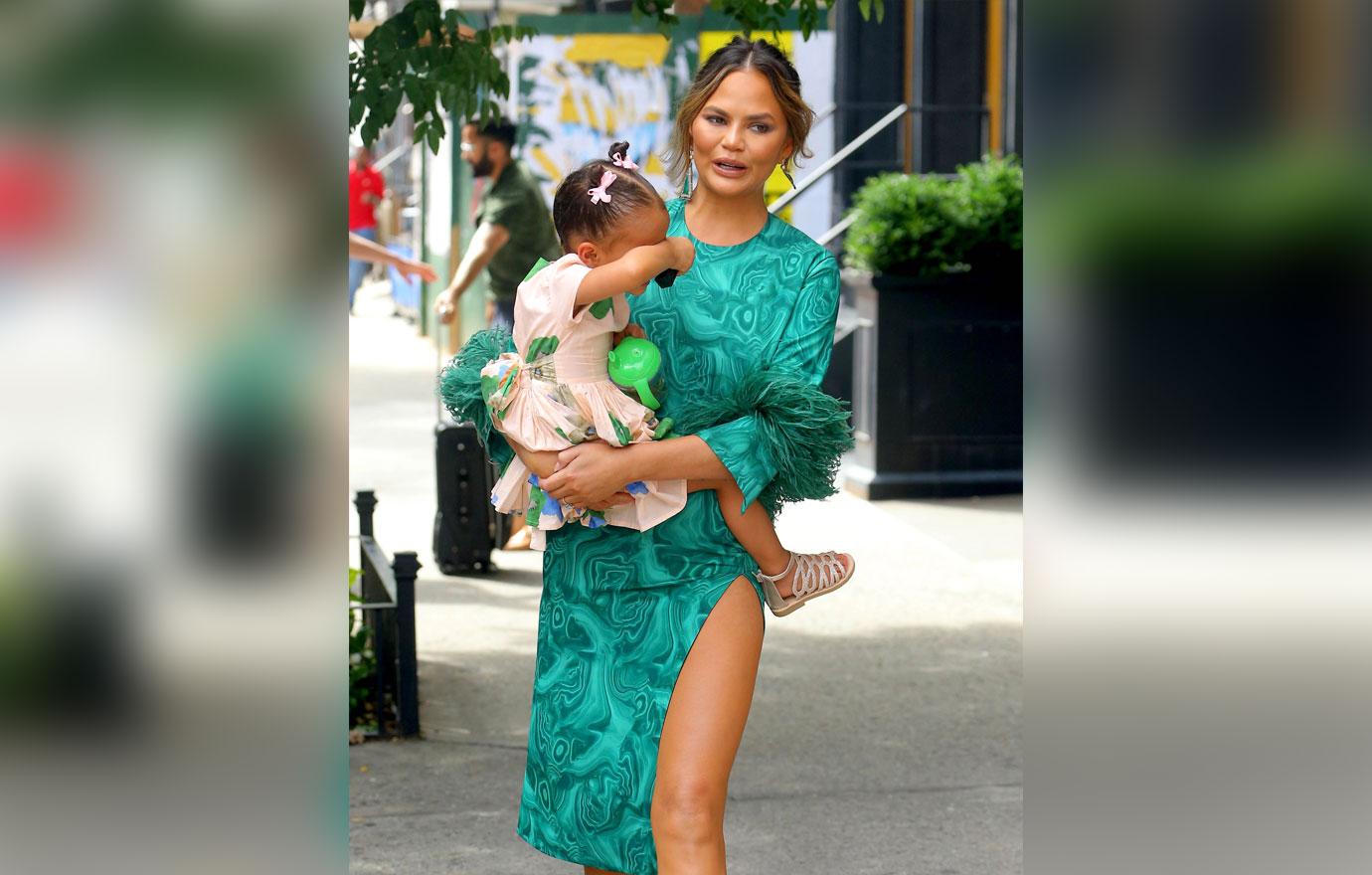 Chrissy shared a few clips on her Instagram story on July 29 as she cleaned out her closet. "I have way too much stuff," she confessed, adding that she planned on donating items she doesn't use anymore.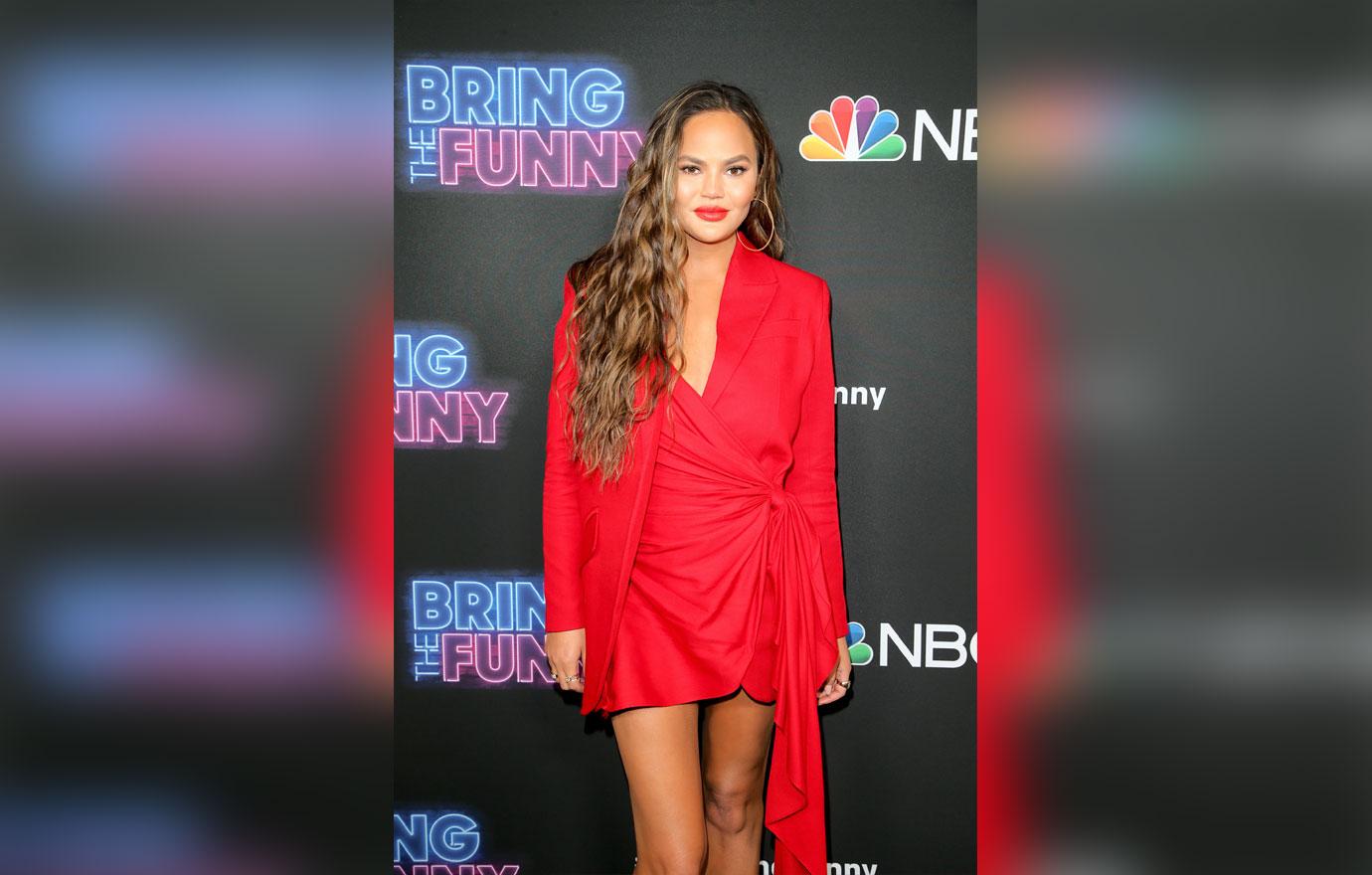 However, upon the discovery of some old lingerie, she took a moment to show her followers some of the skimpier pieces.
Article continues below advertisement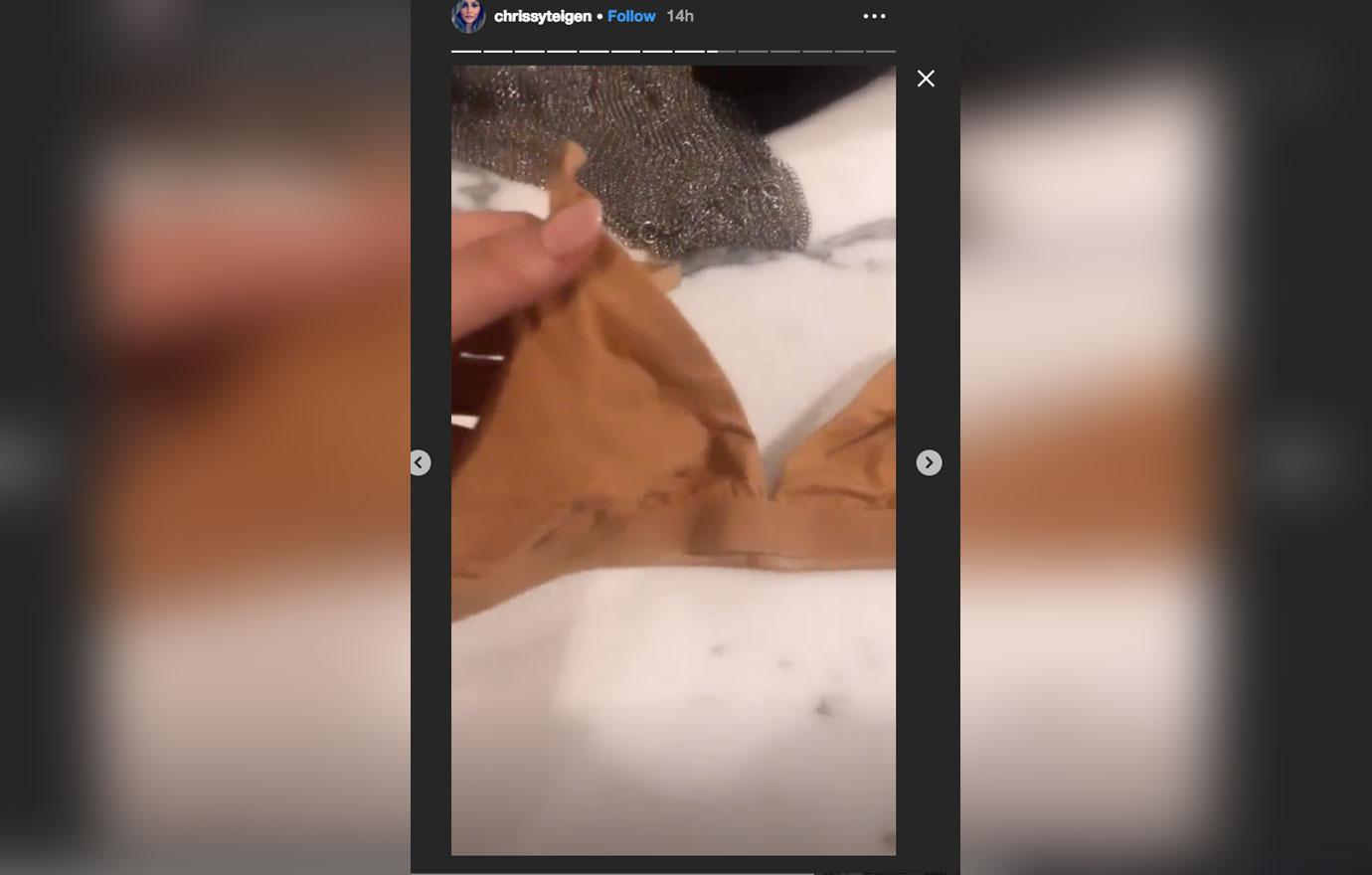 "I literally cannot believe I ever fit into any of this stuff," she said as she held a nude bra and pinched the fine fabric.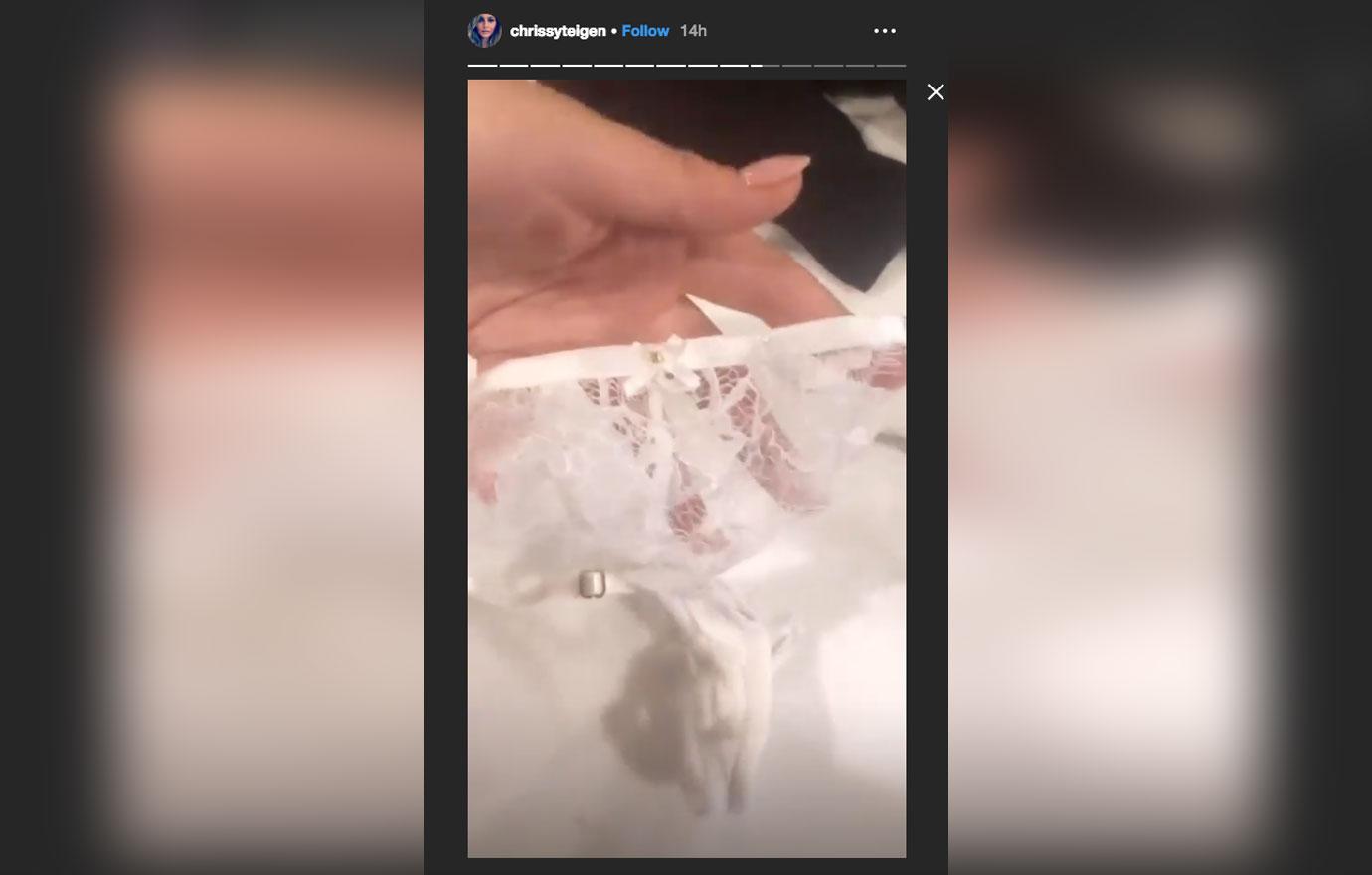 The mother-of-two also held up a lacy white thong. "That is crazy, it is so little. Look at this underwear," she told fans as she offered a better angle of the dainty piece.
Article continues below advertisement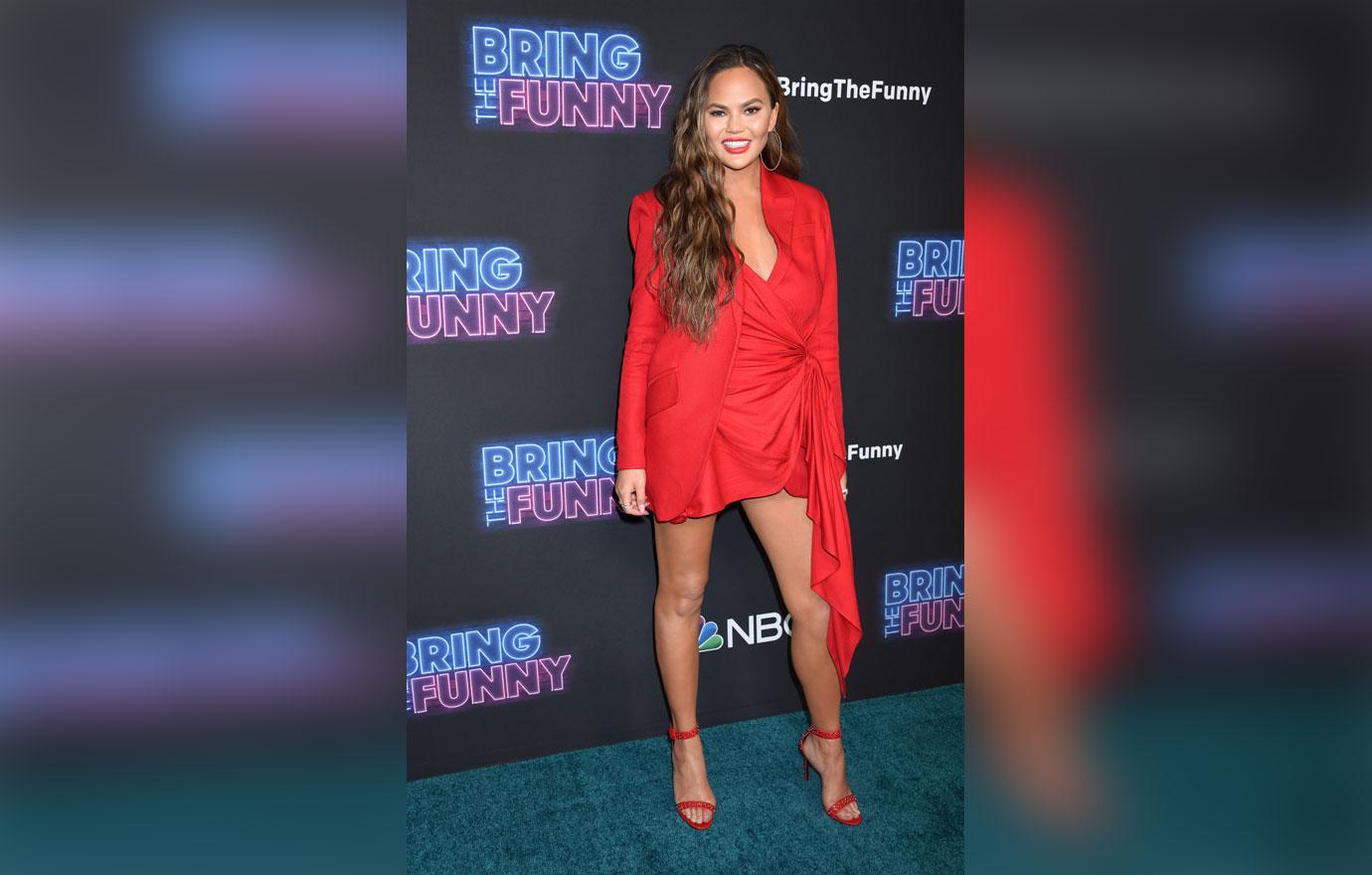 Adding, "You wouldn't even be able to tell I was wearing these now. My skin would just eat it."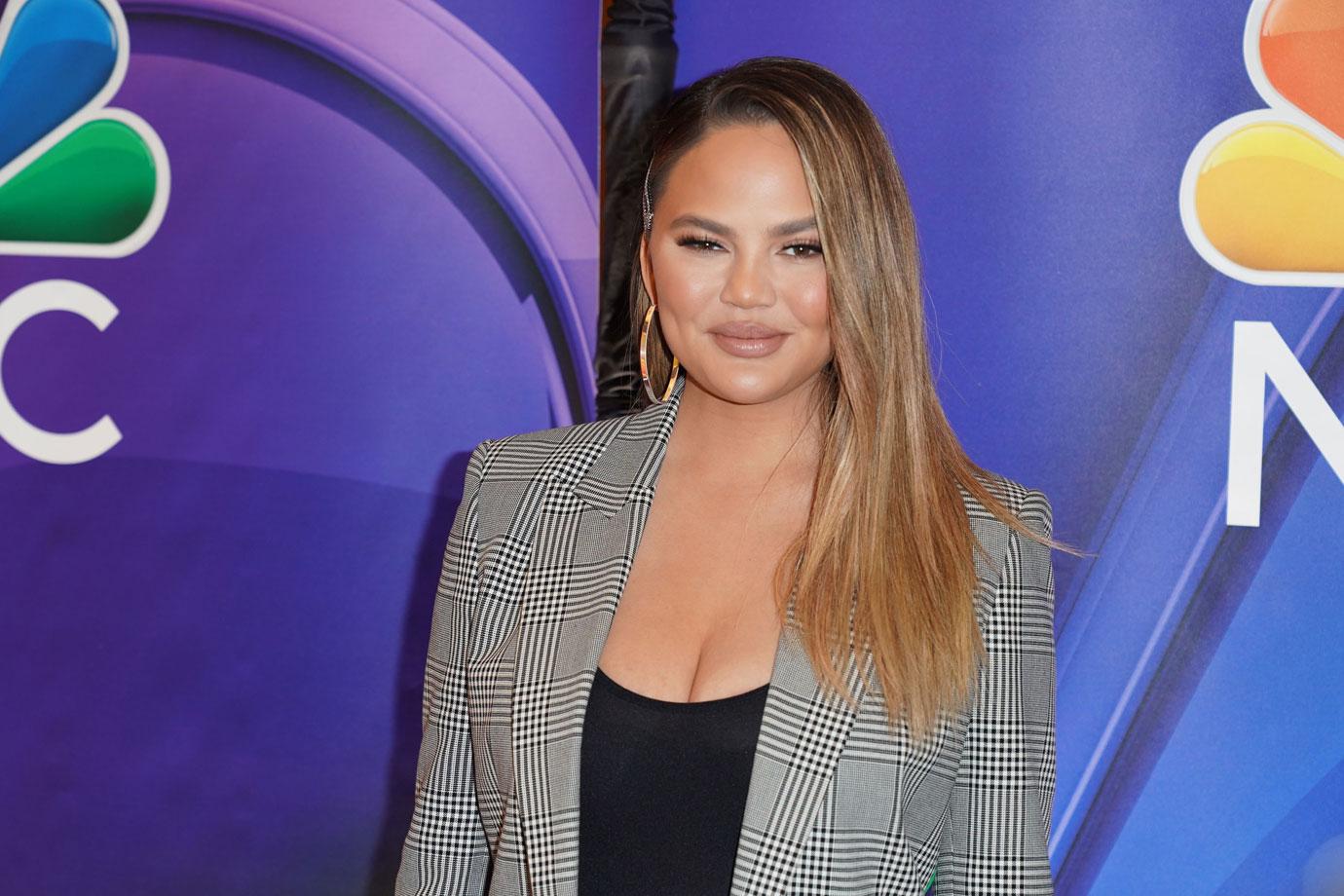 Although Chrissy's mother Vilailuck is notorious for stealing clothes from her daughter's closet, she probably won't go for the undergarments of yesteryear during her next raid.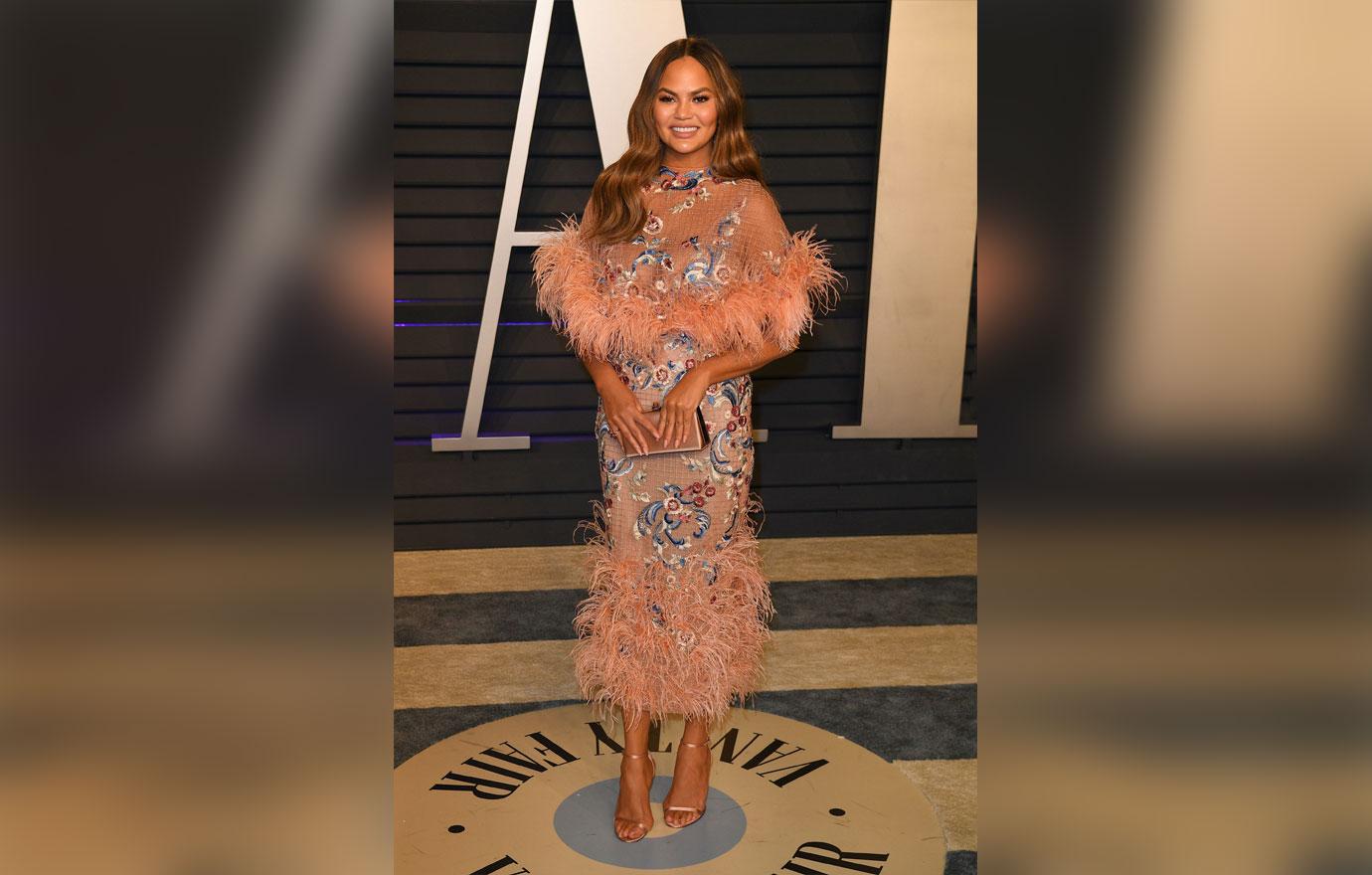 What do you think of Chrissy's old lingerie? Sound off in the comments below!