PHOTOS
Chrissy Teigen Claps Back Against Hater Commenting On Daughter Luna's Nail Polish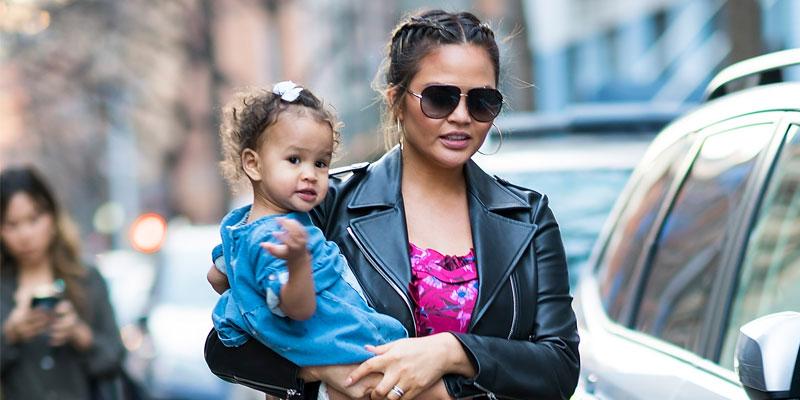 Chrissy Teigen has had it with the mom shamers! On June 21, the model posted a video of her three-year-old daughter Luna's newly painted pink nails and was bombarded with hate.
Article continues below advertisement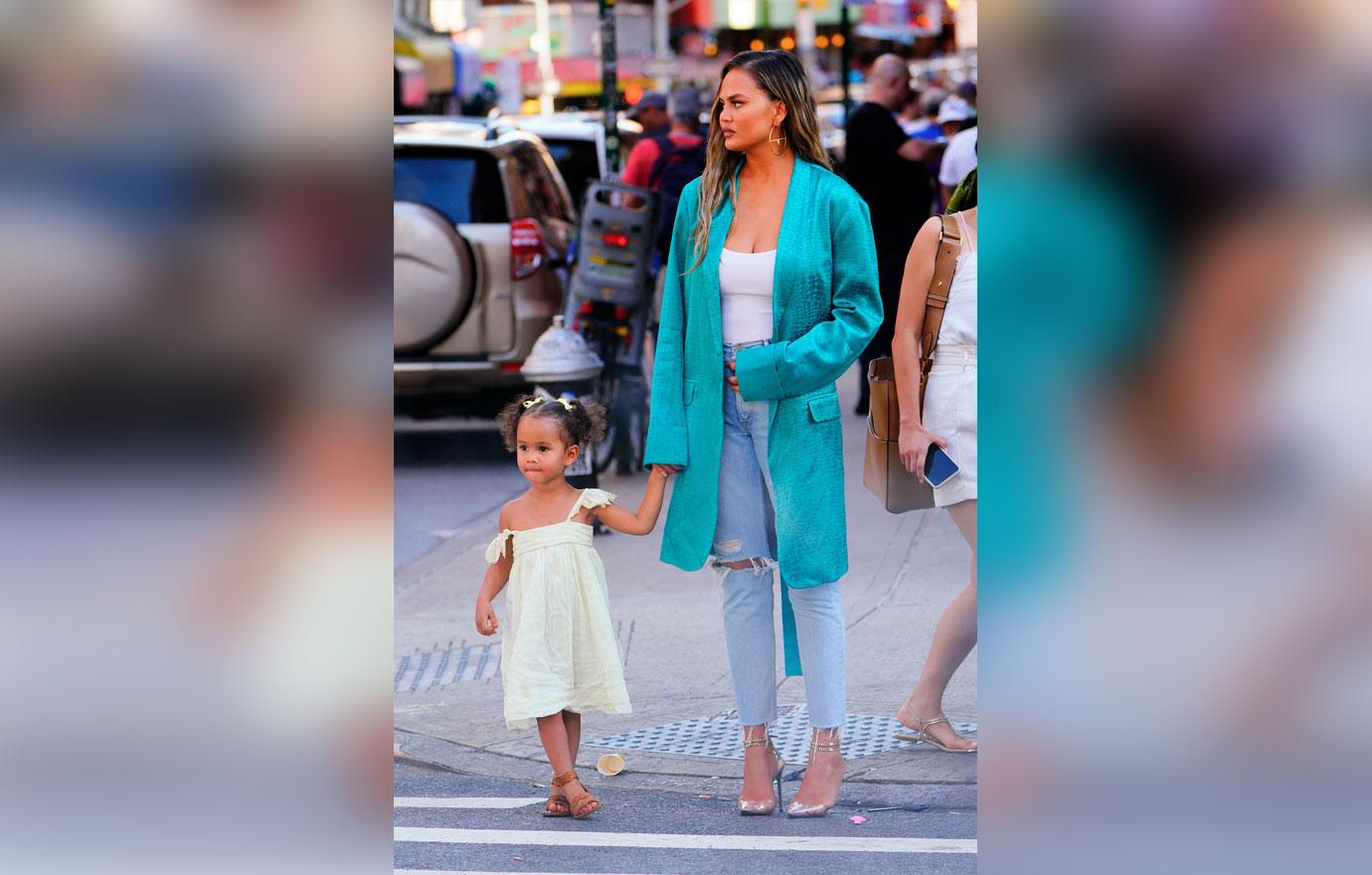 Chrissy, 33, is no stranger to sticking up for her family and friends on social media.
"Doing her nails is my knitting. Kid toes kill me!" the mother-of-two captioned a video of her daughter's freshly painted nails on Twitter.
Article continues below advertisement
Chrissy also shared an adorable photo of Luna and her pink nails on Instagram. "Happy in NYC!!! What a beautiful freaking day," she captioned the shot.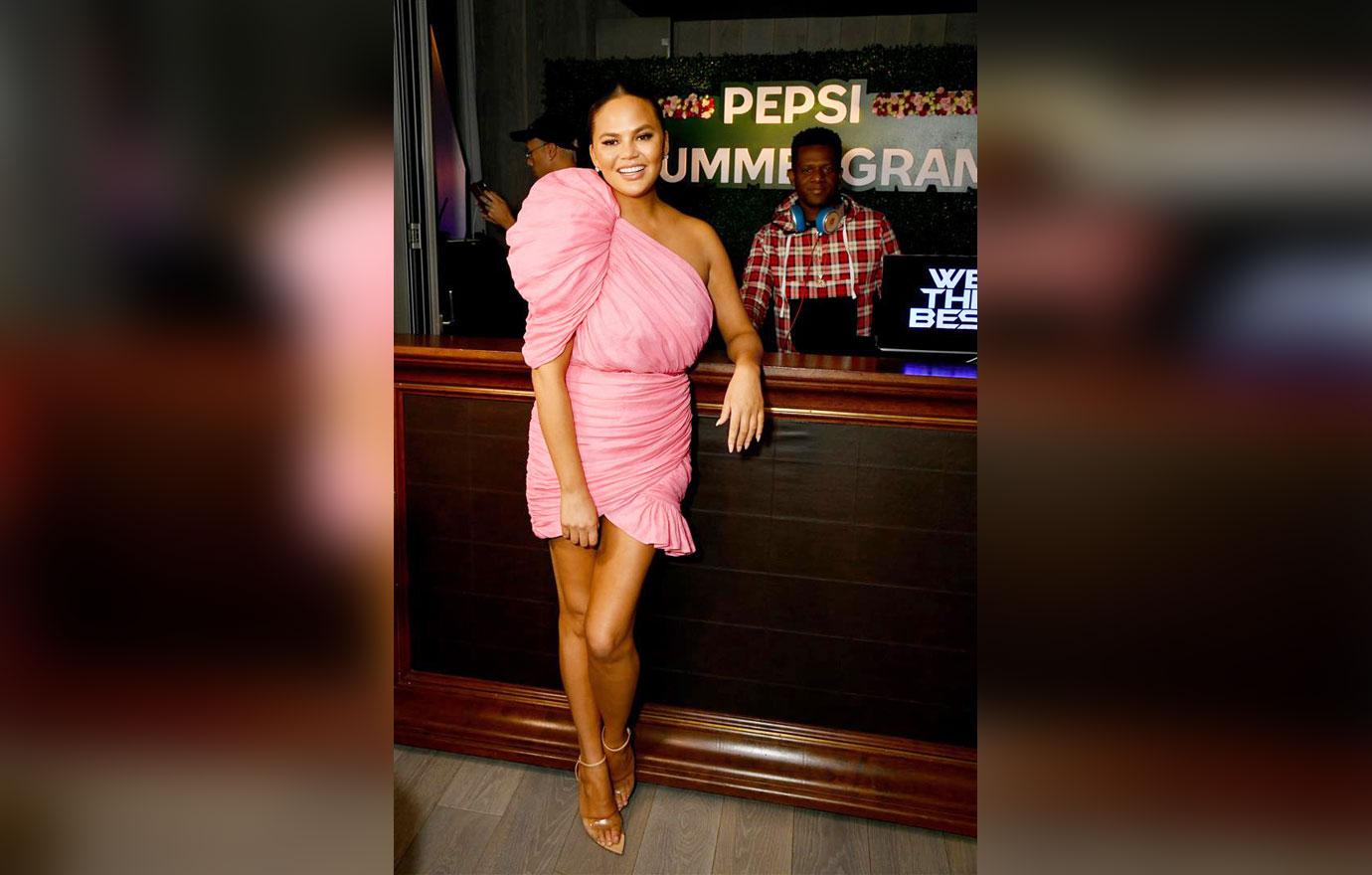 While most fans were impressed with Chrissy's hard work, others were quick to criticize her for putting nail polish on Luna, who the model shares with husband John Legend.
Article continues below advertisement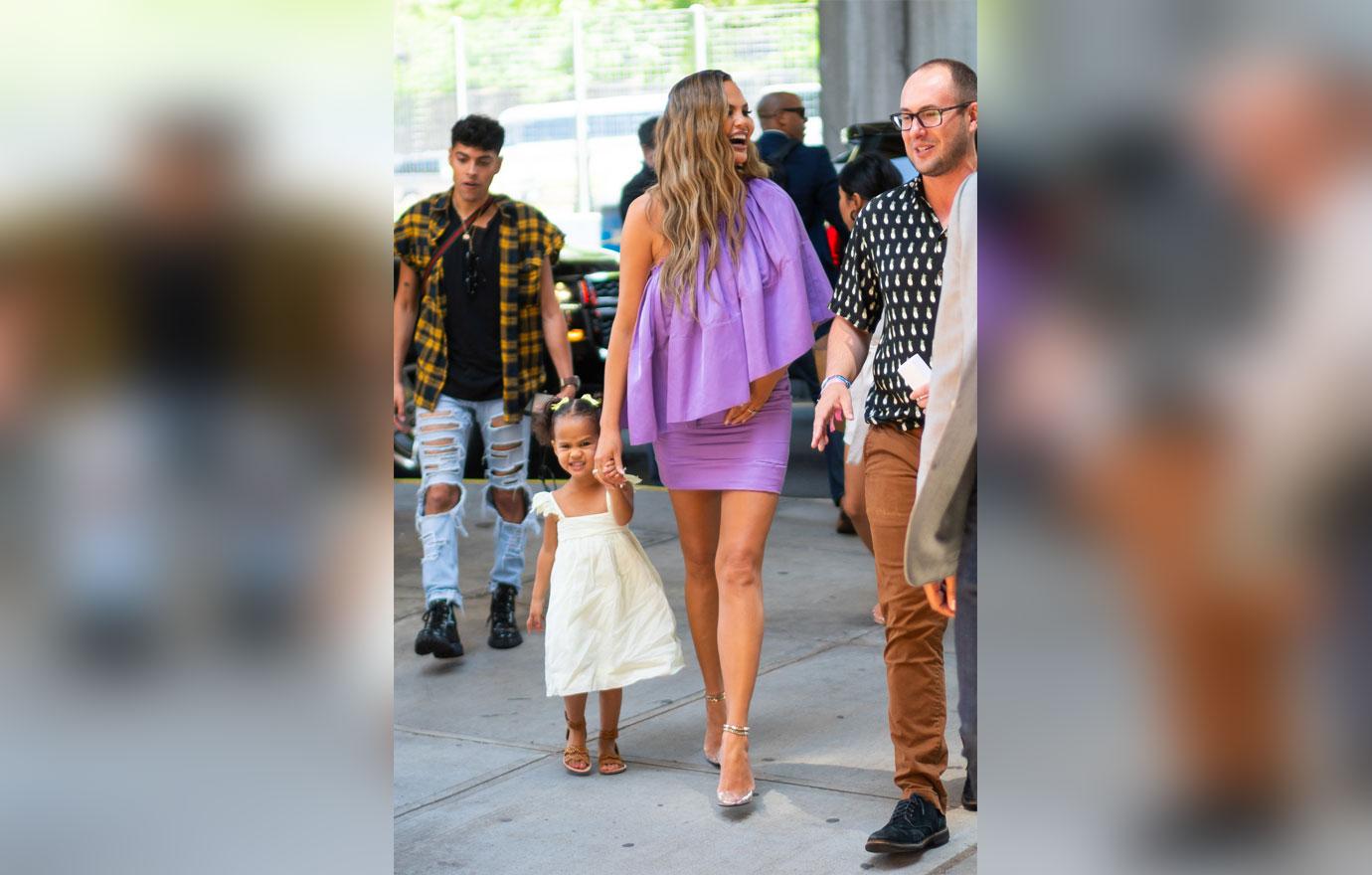 One user wrote, "Applying poisonous chemicals directly onto a child's body can not be good. Whatever poisons are in polish are absorbed through the nail and directly into their body." The star jokingly responded to the (now deleted) tweet, "Well I actually had her drink it so joke's on you."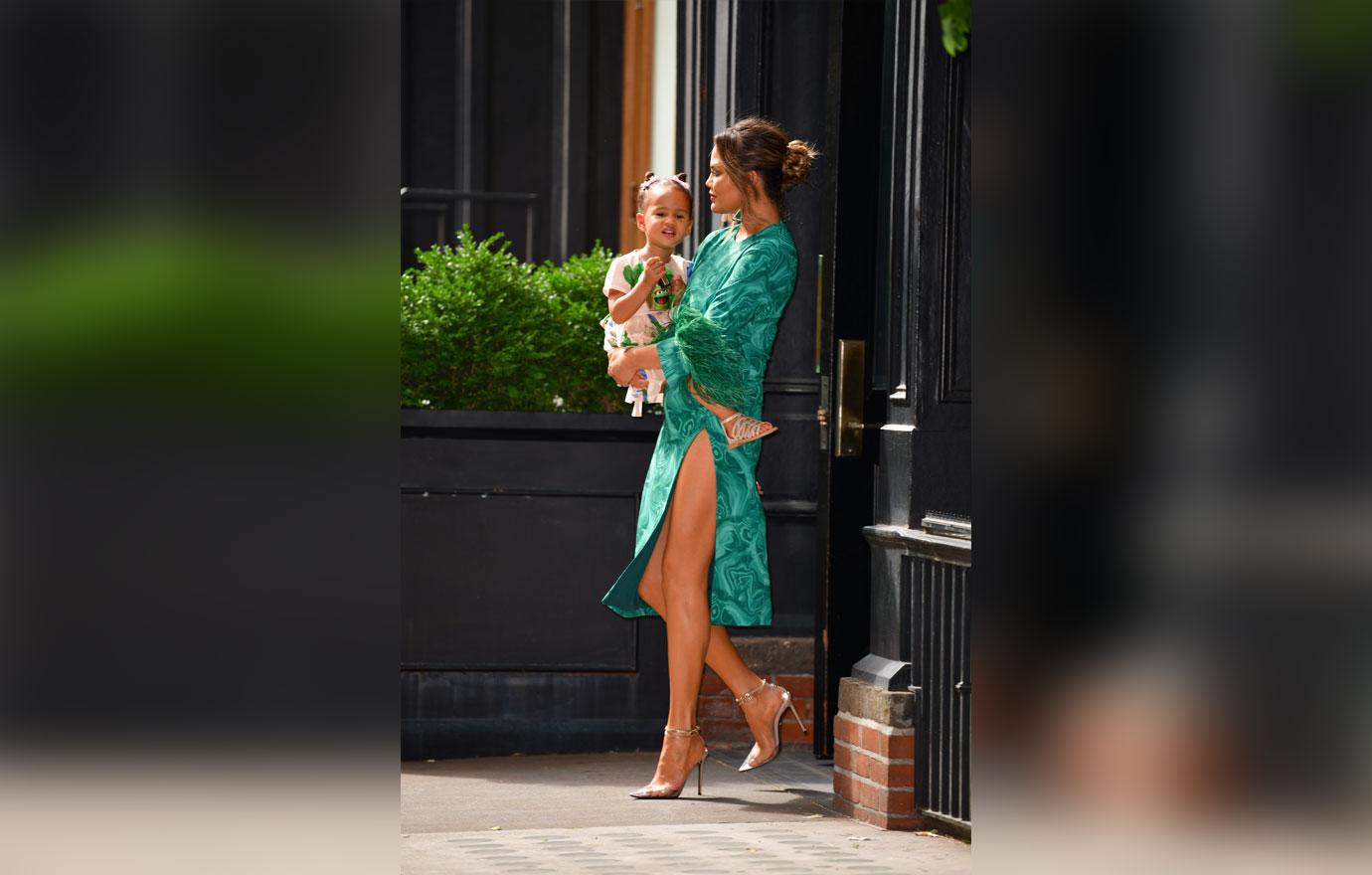 This isn't Chrissy's first time dealing with mom hate either. After posting a photo of the 3-year-old's first time at the dentist on June 18, the Lip Sync Battle host received criticism for "waiting too long." She simply tweeted, "Was waiting for this. You guys never fail me."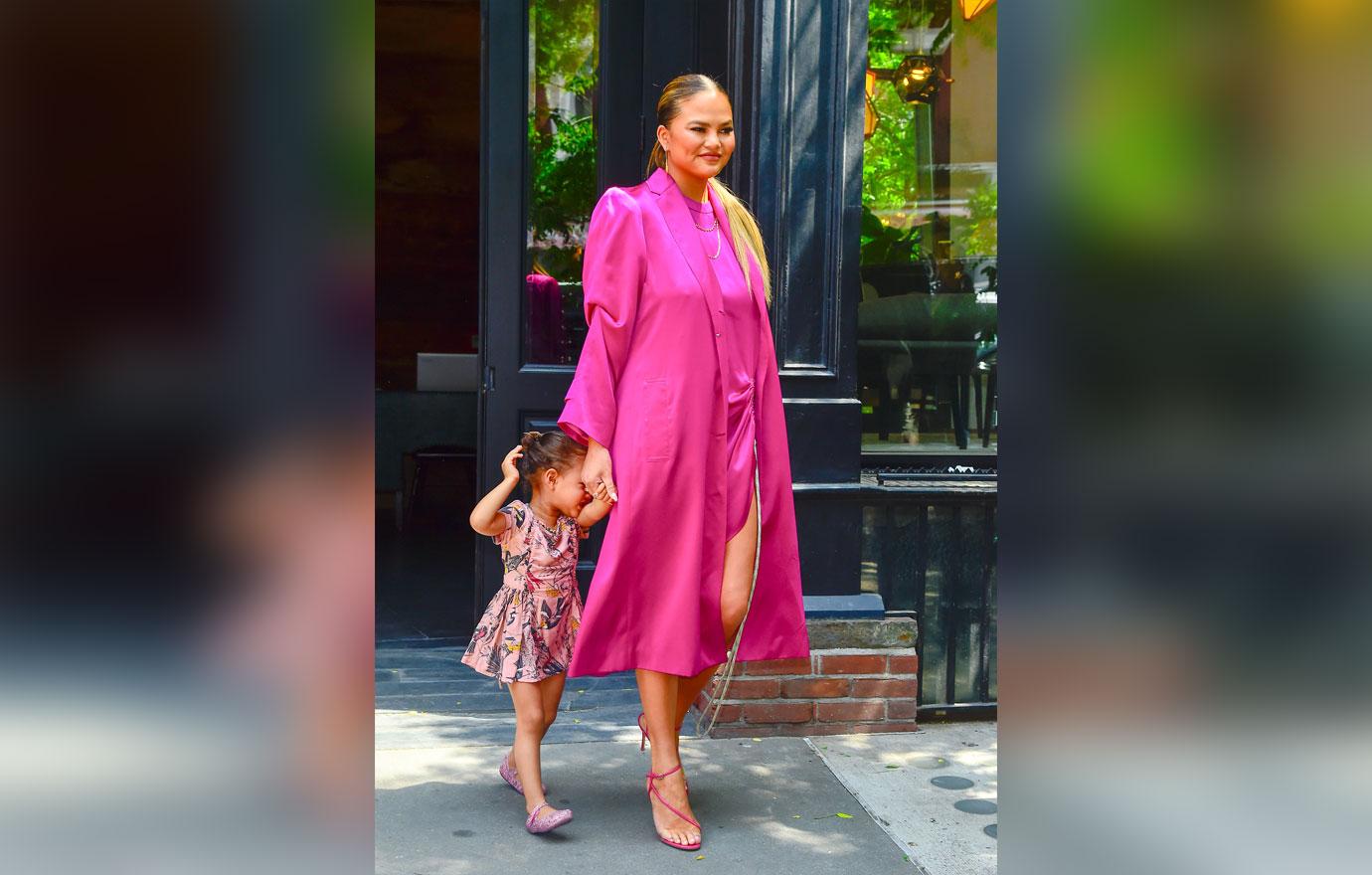 What do you think of Chrissy clapping back against the mom shamers? Let us know in the comments below.