PHOTOS
Chrissy Teigen Slams Man Who Publicly Questioned Taylor Swift's Fertility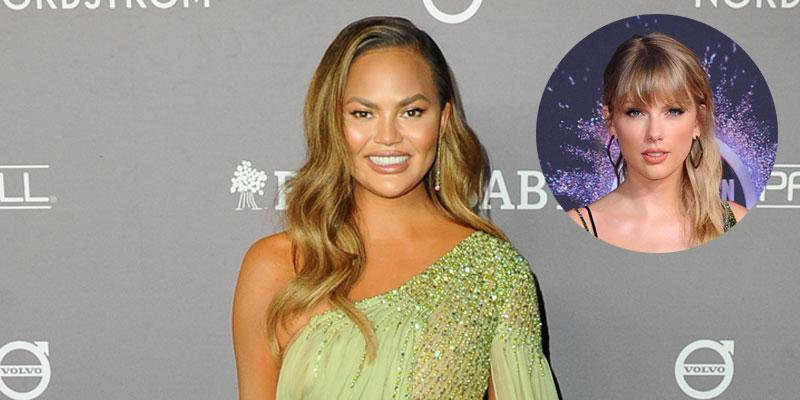 Chrissy Teigen has the perfect answer for everything. On December 9, the Sports Illustrated cover girl slammed Stefan Molyneux, a YouTube and podcast host, for questioning Taylor Swift's fertility, who turns the milestone birthday of 30 on December 13. Chrissy, 34, has been outspoken in the past about her own fertility issues.
Article continues below advertisement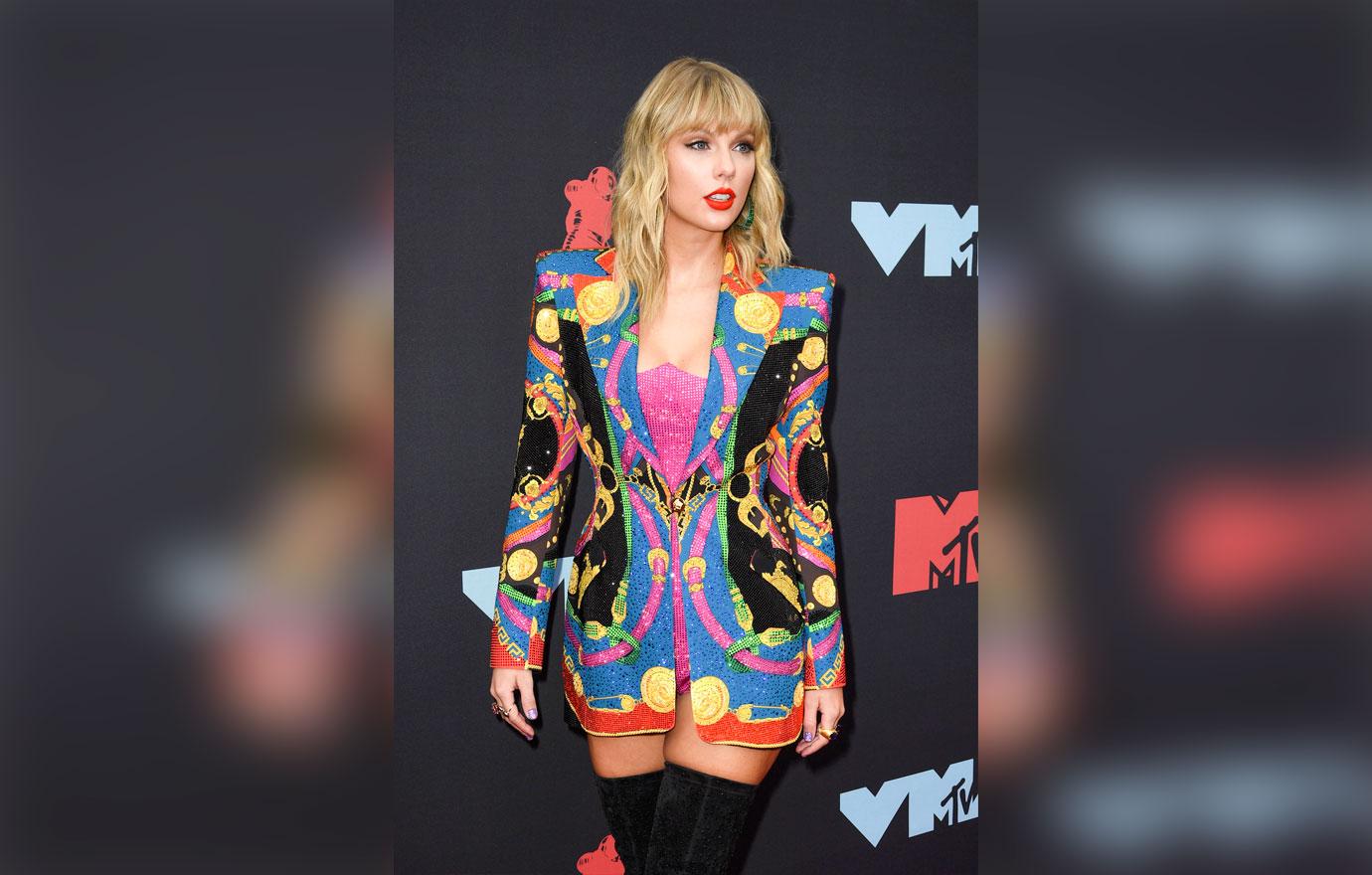 Stefan tweeted, "I can't believe Taylor Swift is about to turn 30 — she still looks so young! It's strange to think that 90% of her eggs are already gone — 97% by the time she turns 40 — so I hope she thinks about having kids before it's too late! She'd be a fun mom. :)."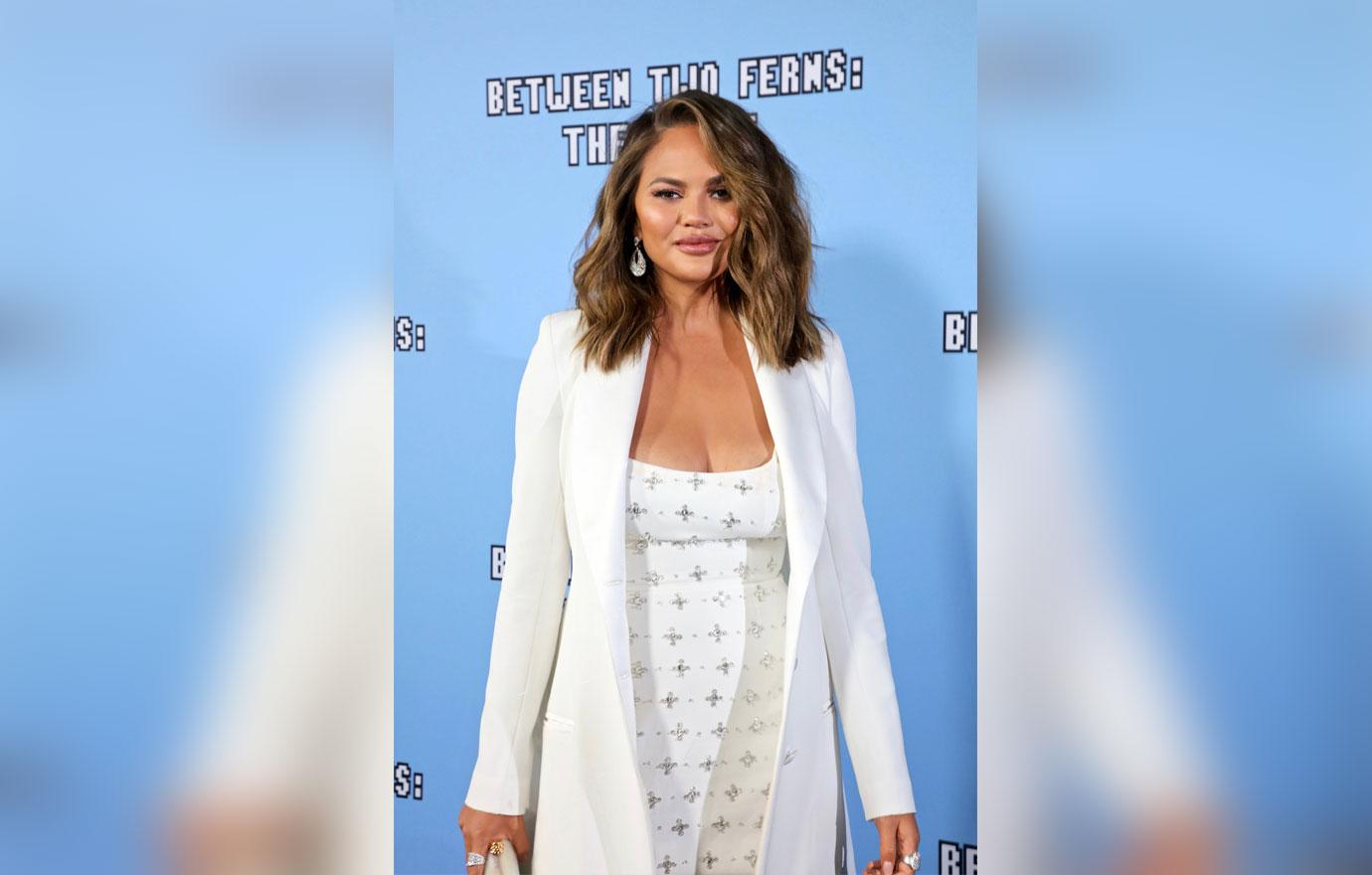 Chrissy quoted the podcast host's tweet and responded, "Uhhhh you're a f**kin weird a**."
Article continues below advertisement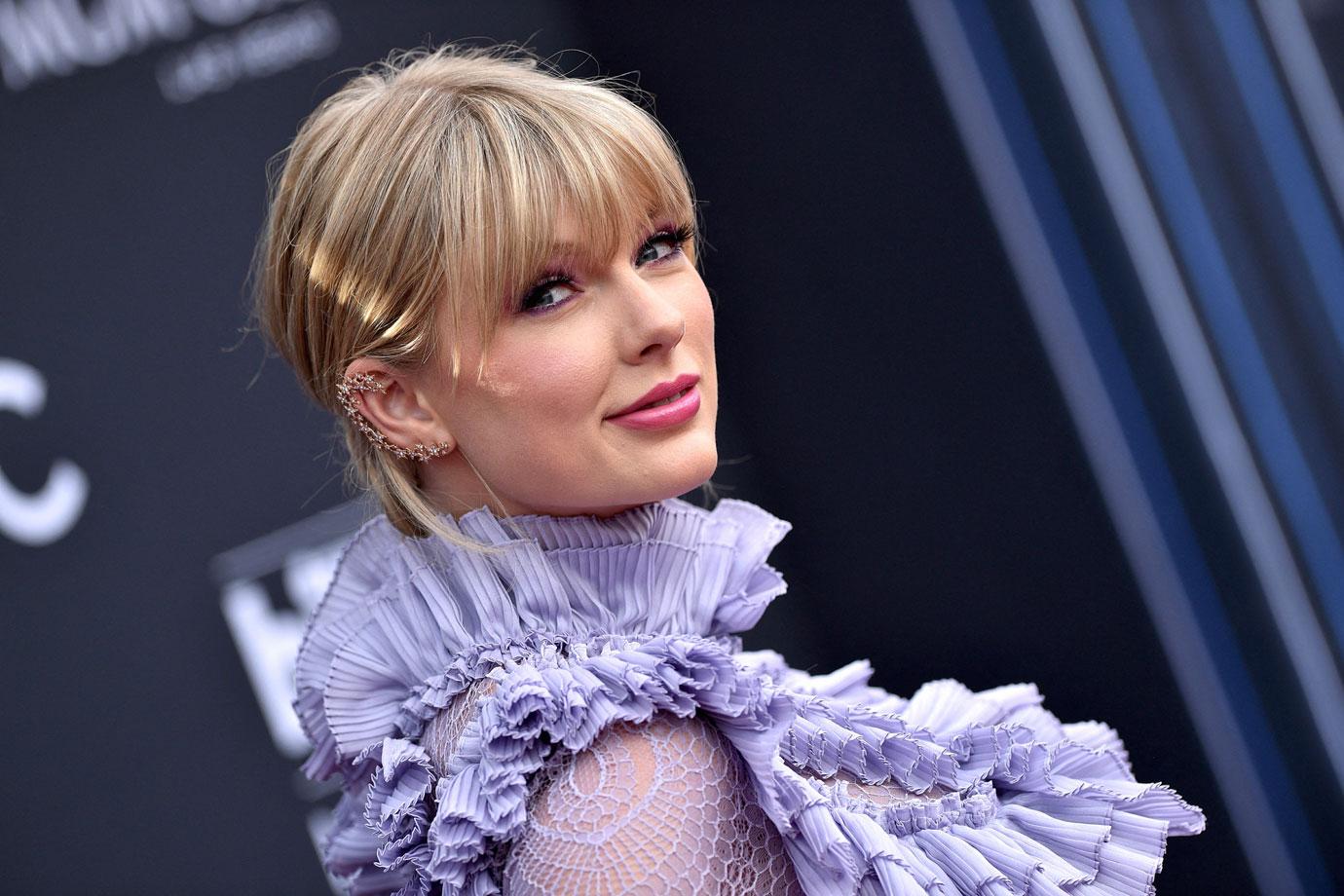 Fans replied to the mother of two's blunt response. "Imagine thinking that a woman's only purpose is to have kids and be a mom," one user tweeted. "He should mind his own eggs" another fan chimed in. "Unless you are eating breakfast with your wife, stop thinking about women's eggs, Stefan," a third fired back at the YouTuber.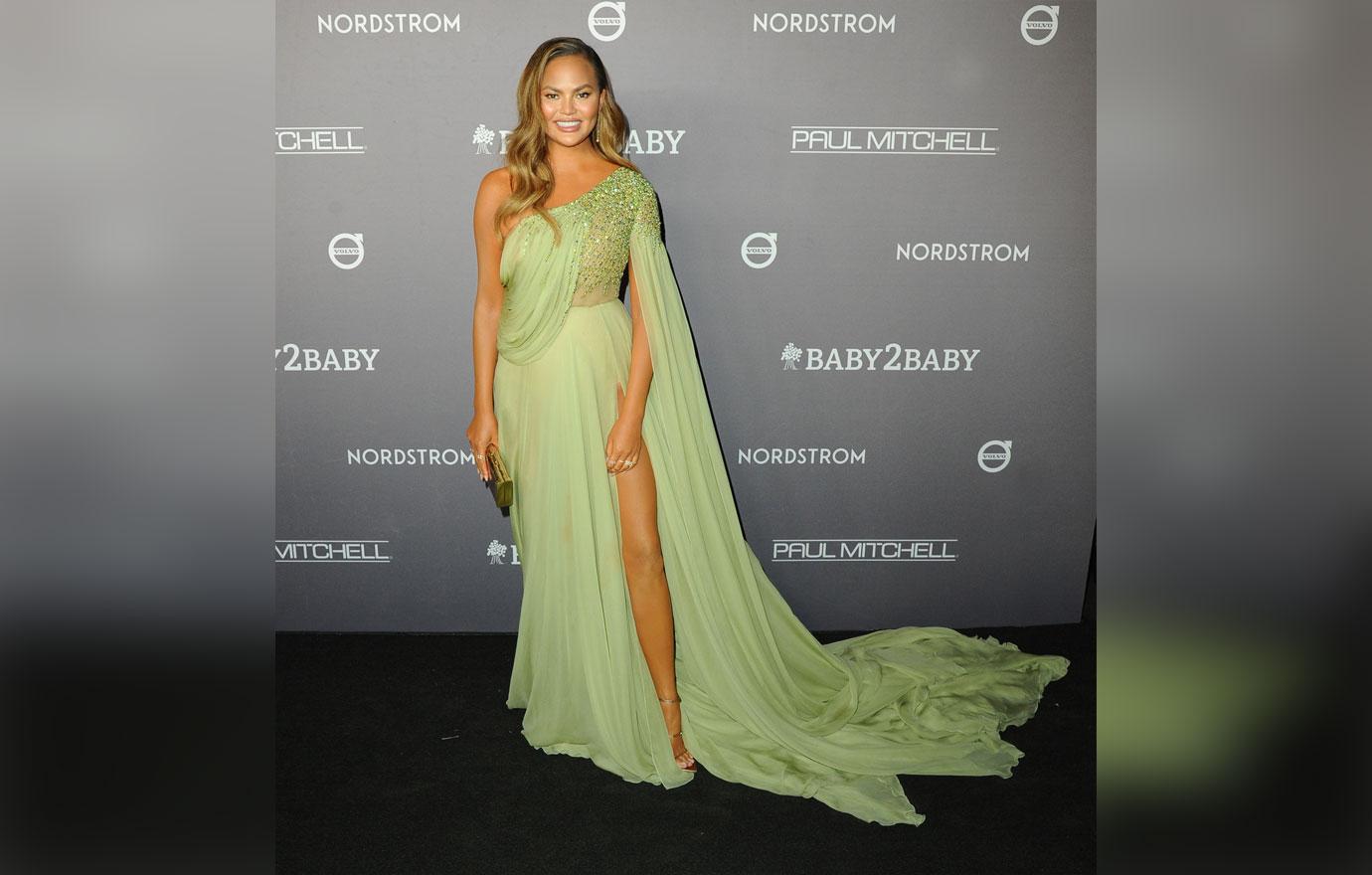 This isn't the first time the prospect of motherhood has been brought up regarding the Grammy-winning artist. In May 2019, the Reputation hitmaker was asked if she was thinking about becoming a mother with her thirtieth birthday on the horizon. "I really do not think men are asked that question when they turn 30. So I'm not going to answer that question now," Taylor responded.
Article continues below advertisement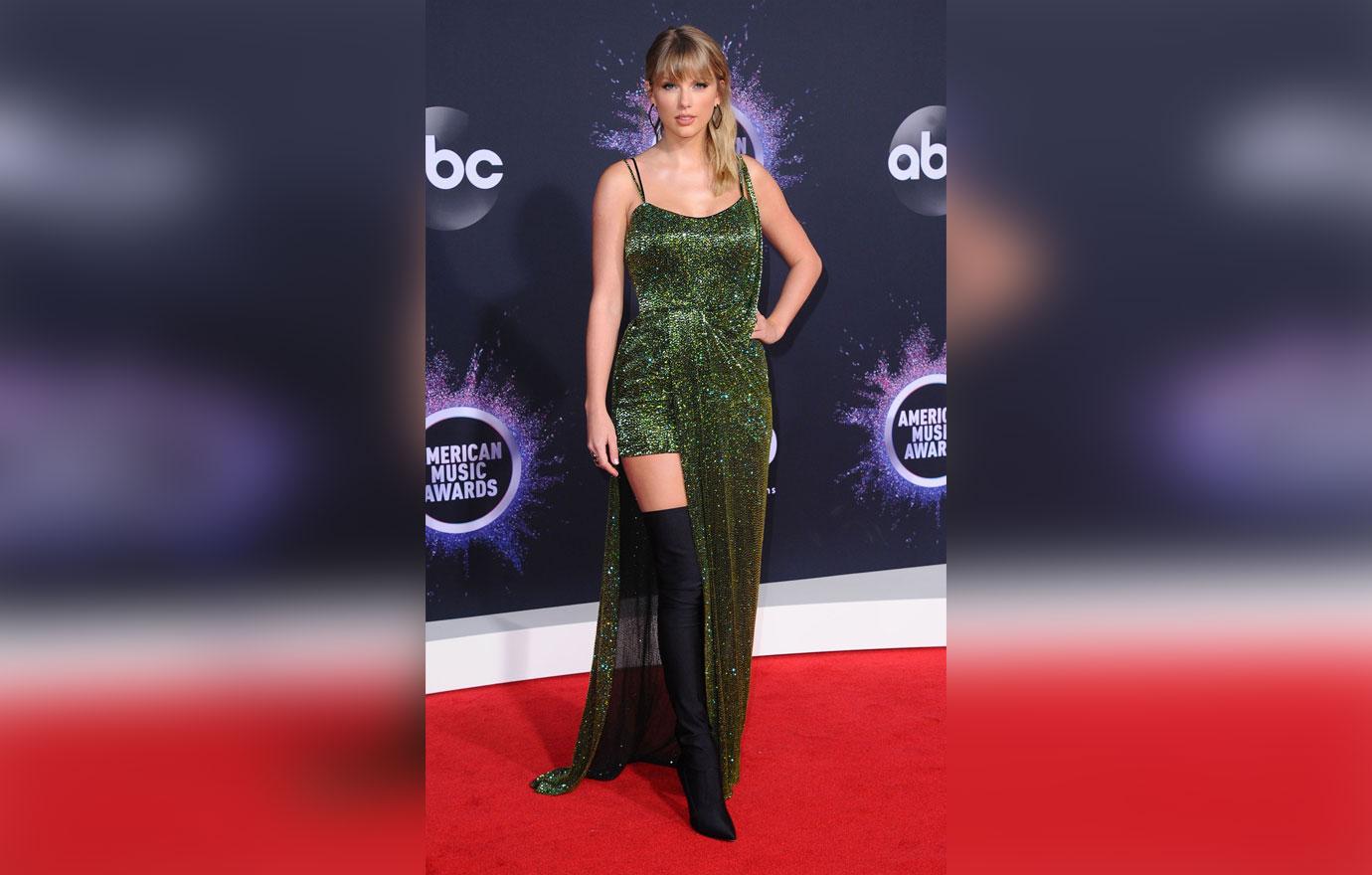 However, Taylor acknowledged other changes coming her way besides settling down and having children. "I hear others say that one in his thirties no longer has as much stress and anxiety in life as in my twenties," she noted. "And I can join in the observation that we are in our twenties looking to gain experience, try things out, fail, make mistakes."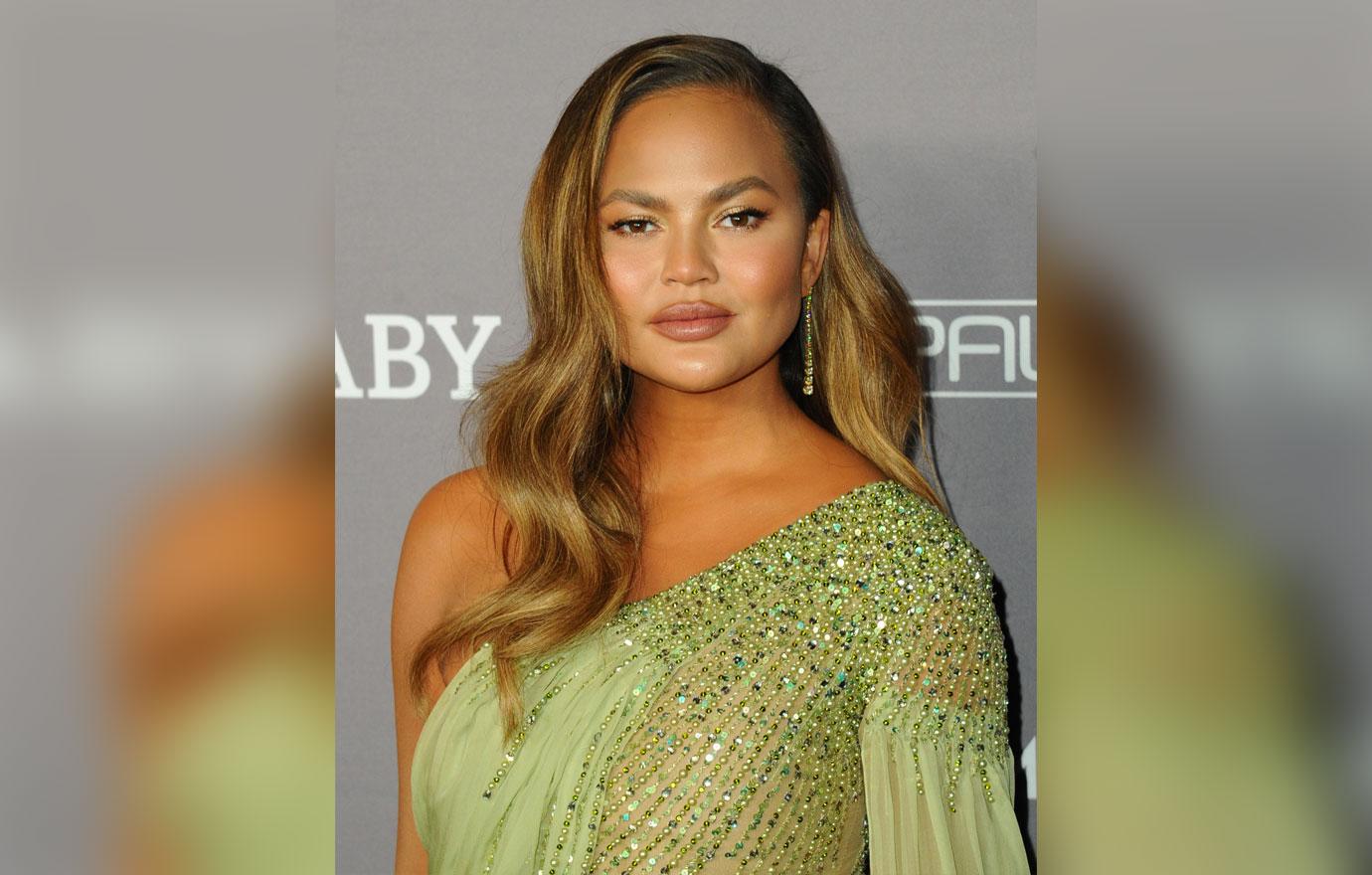 In 2018, Chrissy opened up about her fertility struggles with The Cut. The mother of two had been through in vitro fertilization various times, and revealed that it was "devastating" the first time it didn't work. "You hear stories about IVF working the first try. But you'll hear a lot more stories about when it takes a few times."
Article continues below advertisement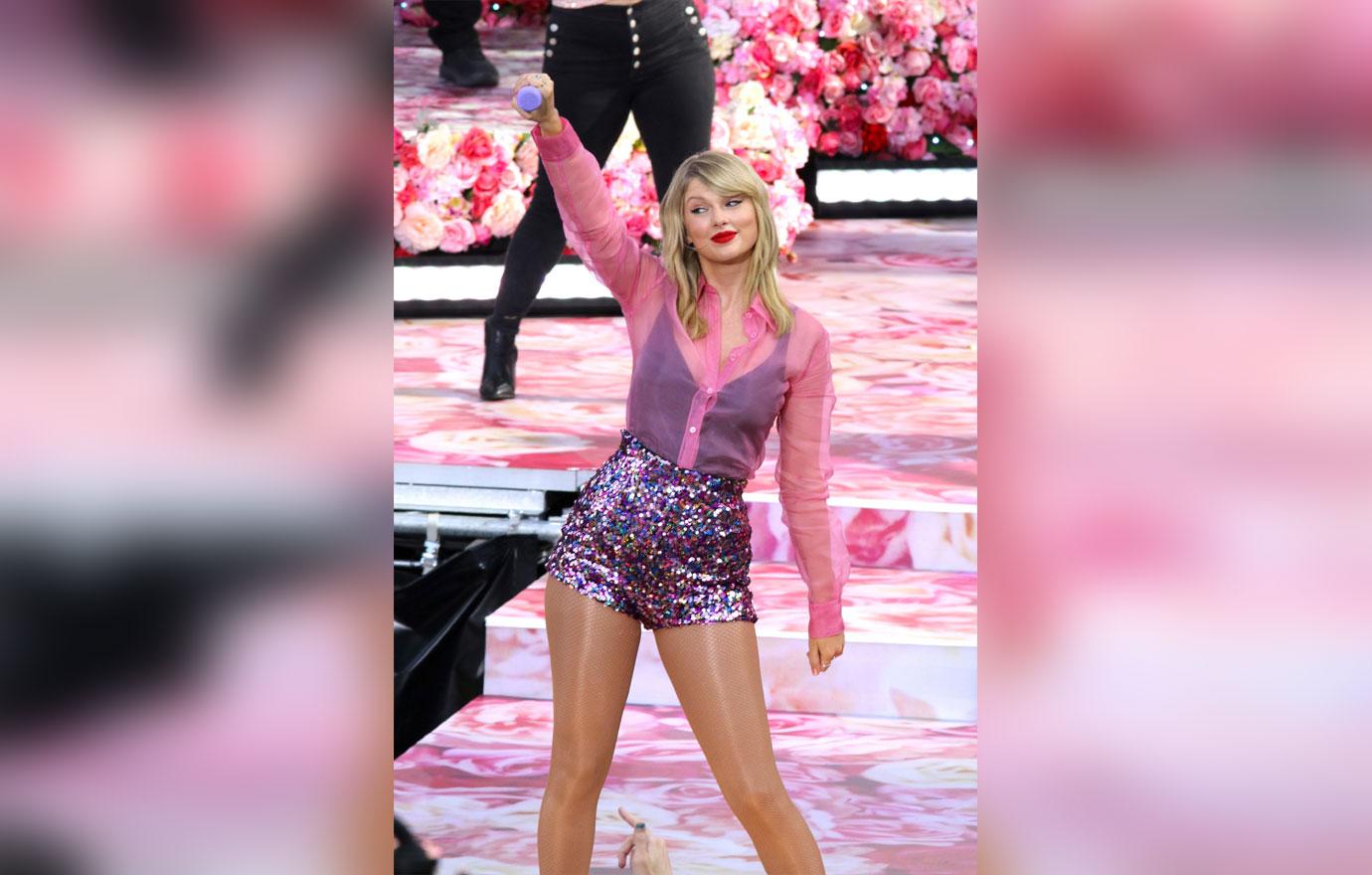 The cookbook author added, "You realize that a lot of it is luck, and you can't blame things on yourself." Even when Chrissy had success with IVF, she wasn't 100 percent sure if she was ready to be a parent. "It's kind of crazy because even though you do all this planning and preparation, you take progesterone and inject your body and do all this stuff—and when I finally did get pregnant I was like, 'Oh crap, are we ready?'"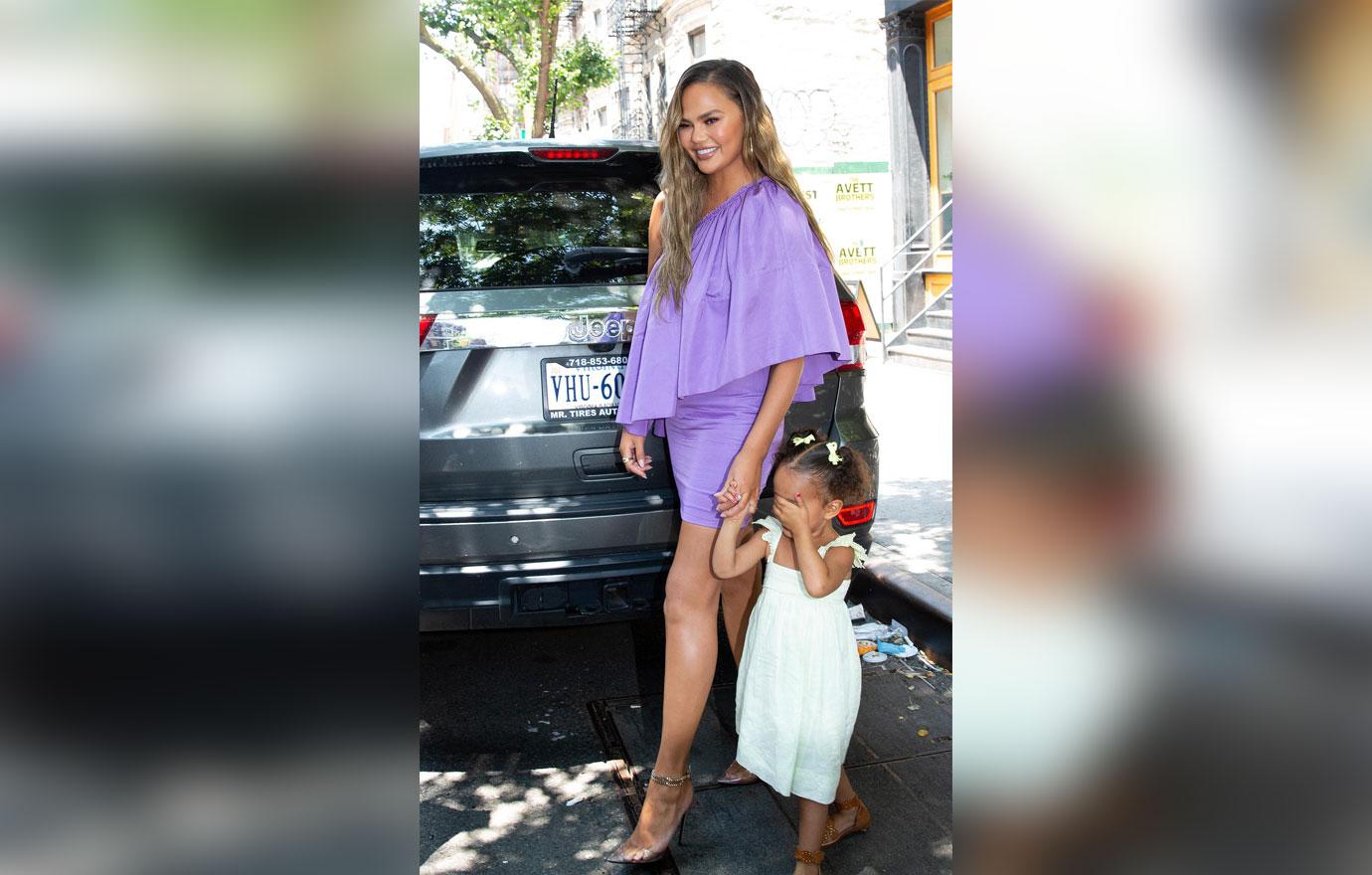 Chrissy shares two children, Luna and Miles, with her husband, John Legend.