PHOTOS
Chrissy Teigen Slams Trolls Who Accused Her Of Not Wearing Underwear Around Daughter Luna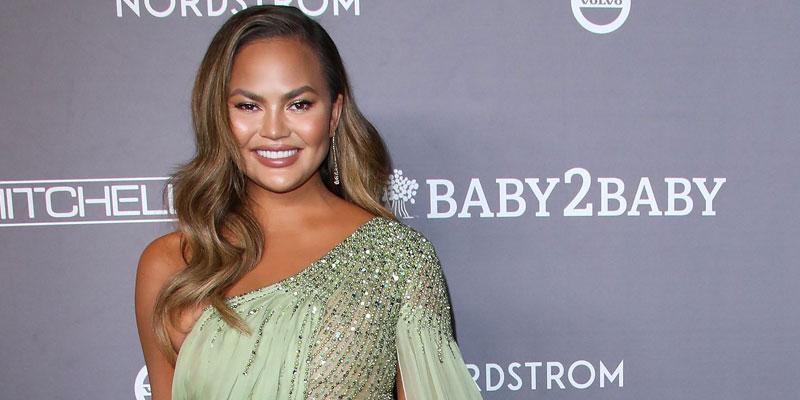 Chrissy Teigen is not here for it. On Friday, December 6, the mother of two, 34, took to Instagram to address trolls who accused her of revealing too much skin around her three-year-old daughter, Luna.
Article continues below advertisement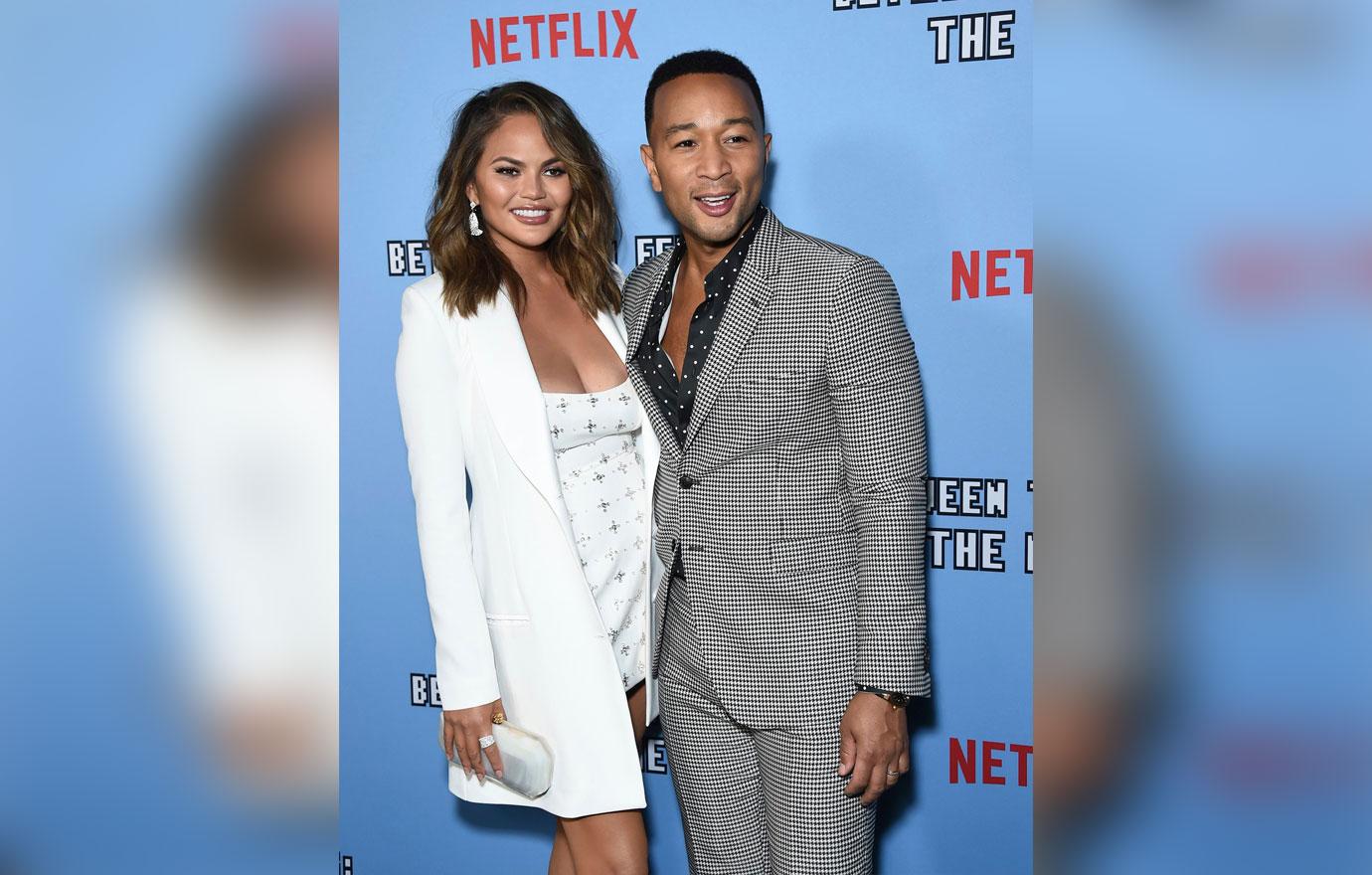 The backlash stemmed from a photo the model shared on her social media. In the photo, Chrissy was seen sitting on a step in a peach-colored blazer as she helped Luna with her zebra-striped dress. Luna sat next to Chrissy seemingly helping her mother straighten her clothing. "On set with my stylist," the Lip Sync Battle star captioned the picture.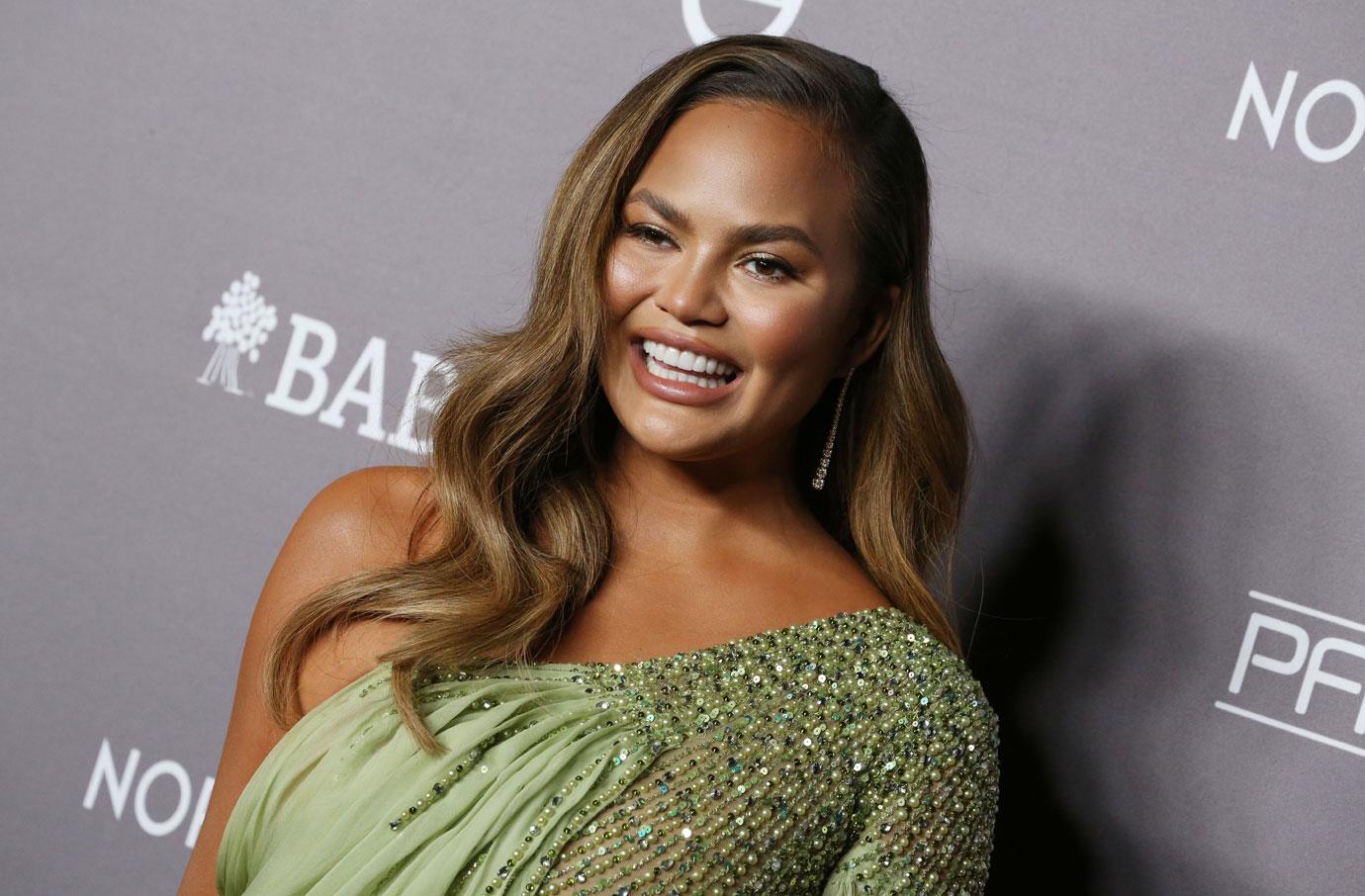 Trolls instantly took to the comment section to criticize the tv personality. One user wrote, "Do you ever wear underwear?" to which Chrissy replied, "You cold up there?" "Jesus cover up, your daughter is right there," another user wrote. Chrissy jokingly responded, "She sucked it for months and doesn't mind it much."
Article continues below advertisement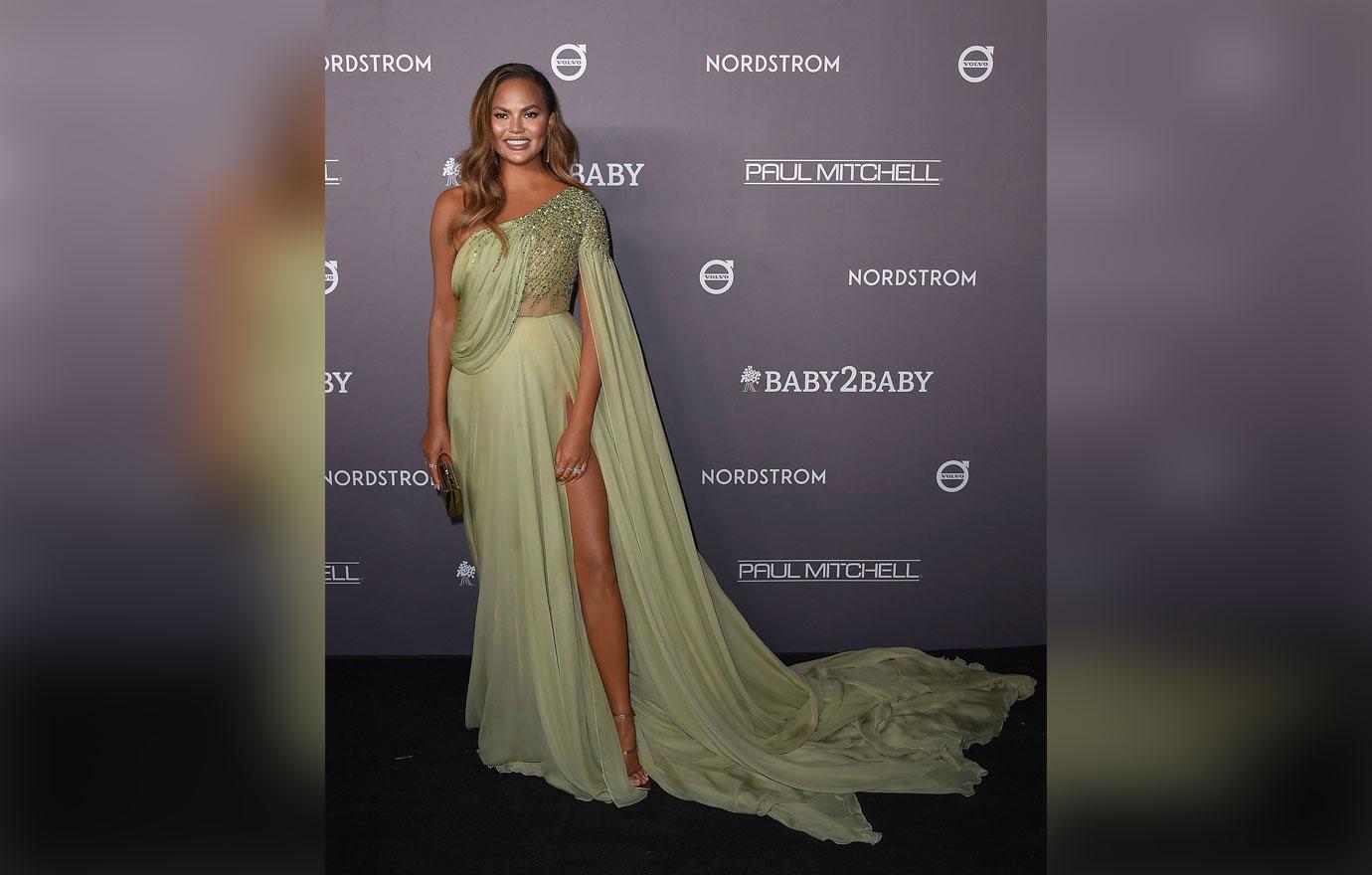 The Sports Illustrated Swimsuit Issue star addressed trolls again in November when they attempted to shame her for hiring chefs and nannies. On November 29, the model shared a cute photo of her two children, Luna and Miles cozied up underneath a canopy alongside three employees. "Grateful for people that make our dysfunctional house functional," Chrissy captioned the picture.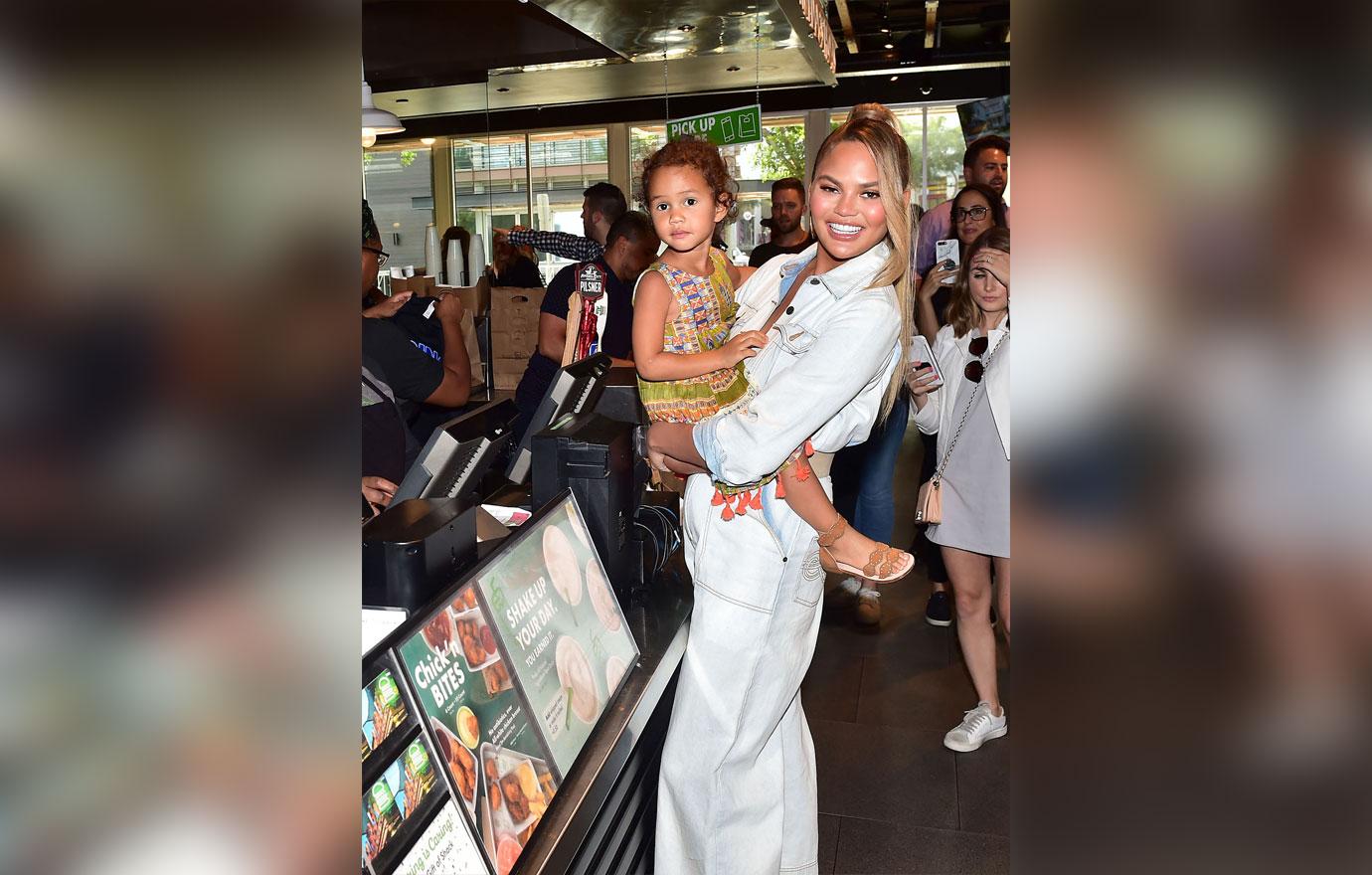 "AKA, Thankful for my household staff of chefs and nannies," the internet troll wrote. Chrissy addressed the comment saying, "Literally just said that but you sure got me." Other fans took to Chrissy's defense. "Hey, If I could afford it, I'd have it too," one fan wrote. "Nice to have extra support for my kids!" another fan remarked. "At least she thanks them."
Article continues below advertisement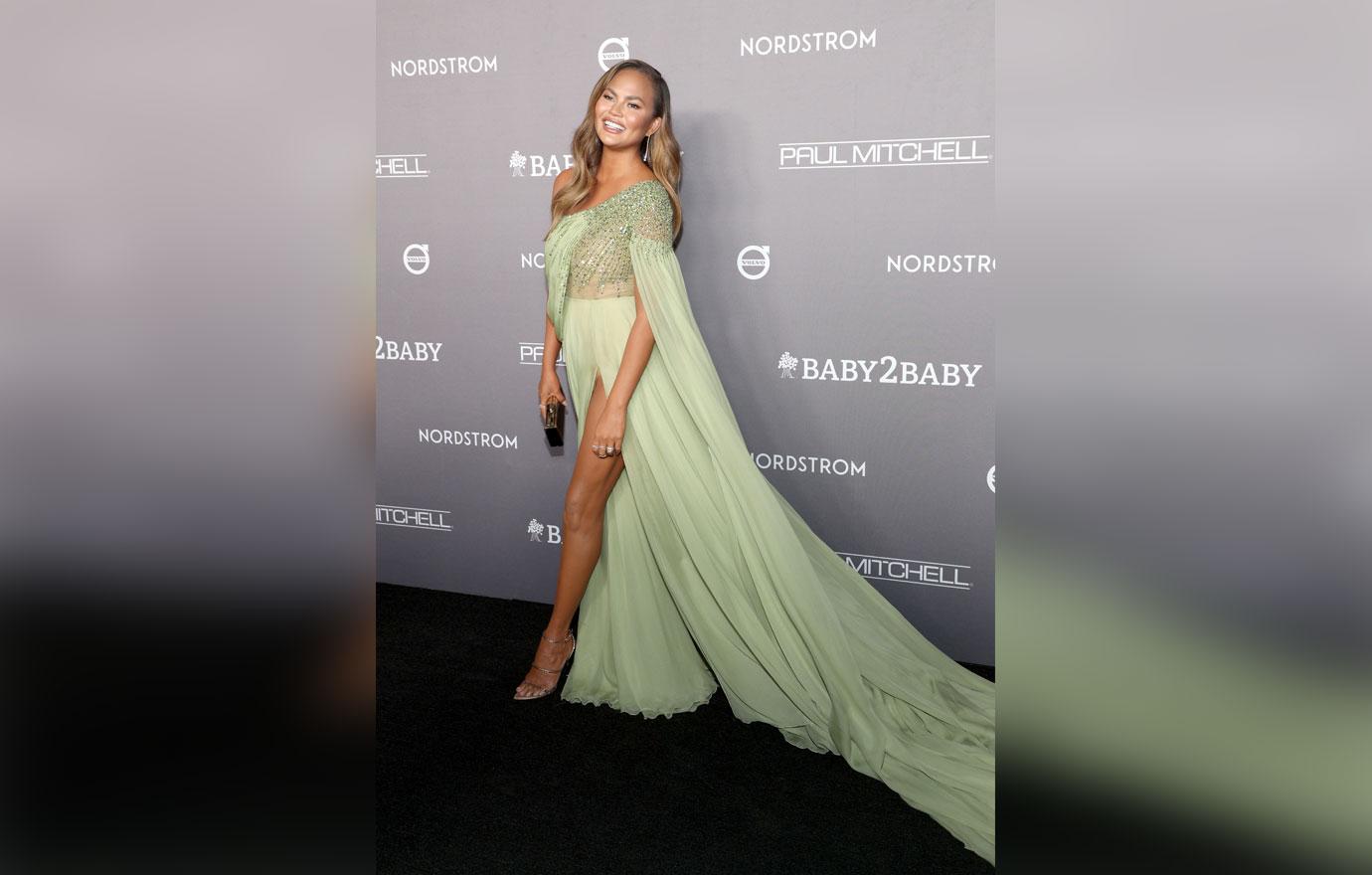 In October, Chrissy and her husband John Legend opened up about how much the mom of two worries about featuring her kids on social media. "She's already thinking about what a hater might say," John shared in an interview with Vanity Fair.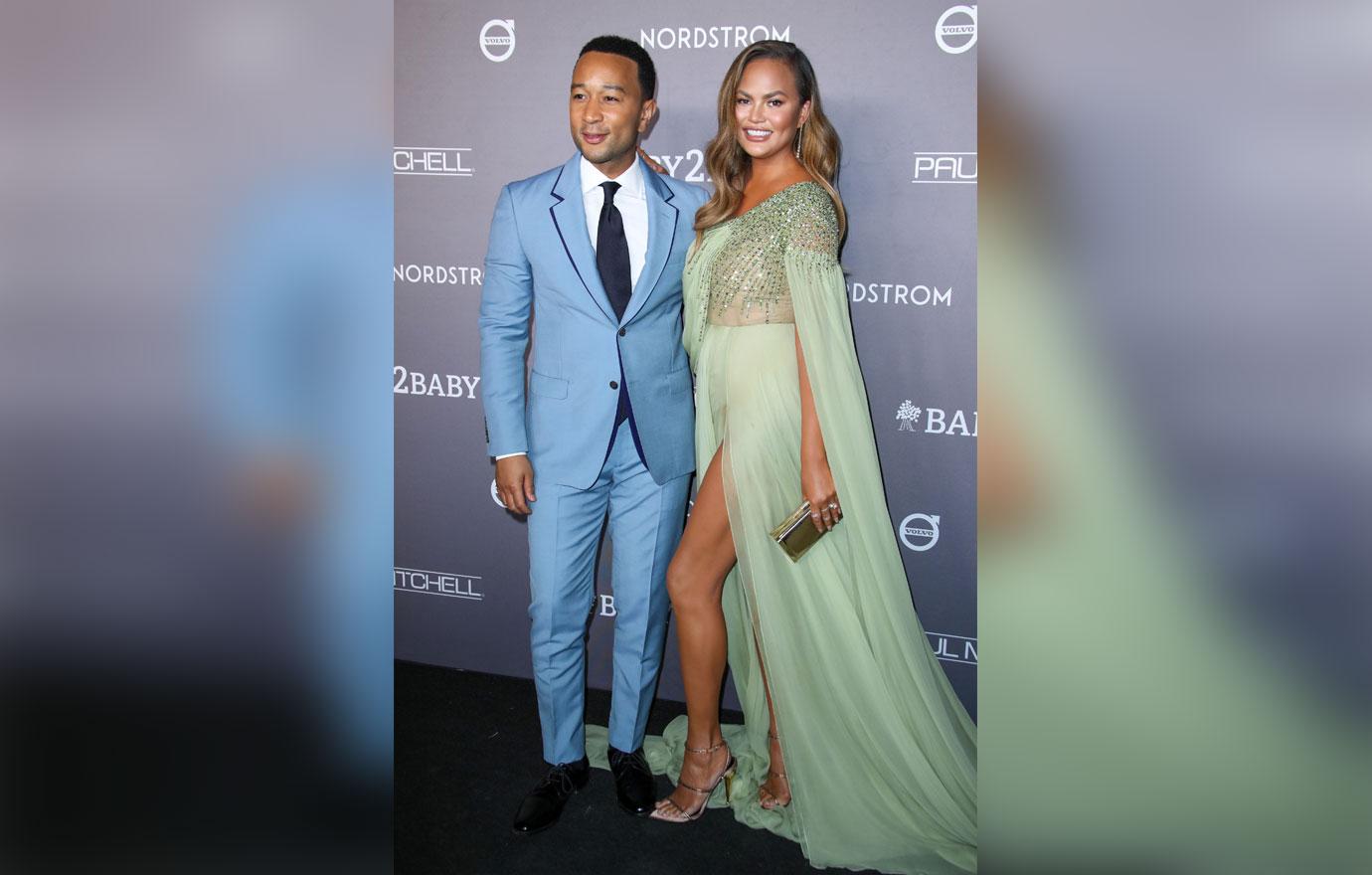 "I know a lot of people who make the conscious decision to blur out their kids' faces," Chrissy chimed in. "What must they think of me? They must think I'm insane."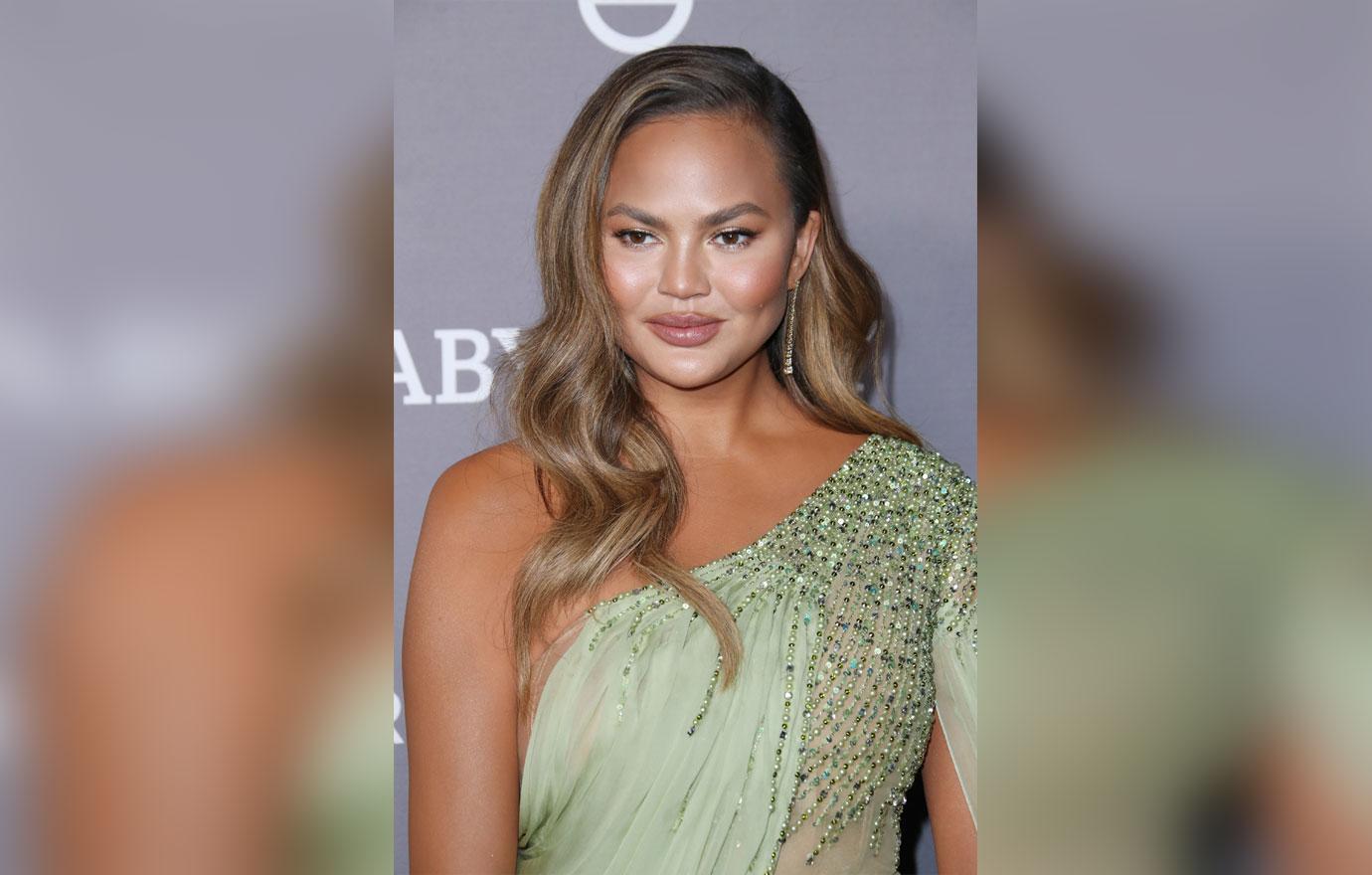 Chrissy admitted that it was her own strict upbringing that played a part in her love for sharing her life on social media. "I think I'm such an open person now because everyone in my family has always been so hush-hush," Chrissy shared. "I love attention and affection. I want to be direct with everyone."