PHOTOS
Chrissy Teigen Admits She 'Would Eat A Human' If They Gave Permission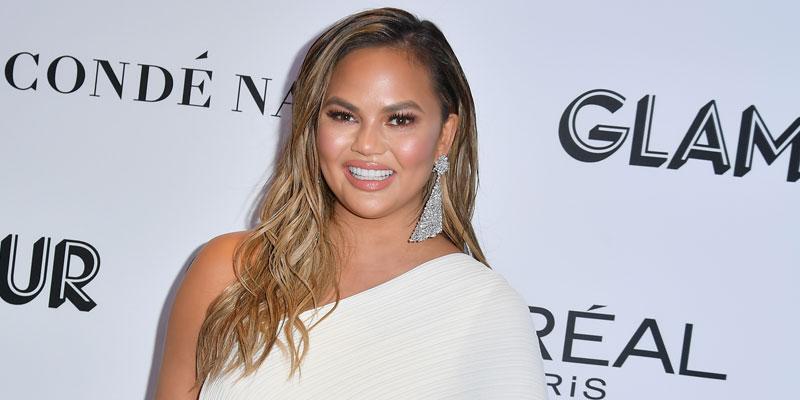 Chrissy Teigen is not shy when it comes to speaking her mind! During a clip of her appearance on David Chang's upcoming Netflix show Breakfast, Lunch & Dinner, the model, 33, detailed foods she would try and some she wouldn't bother with.
Article continues below advertisement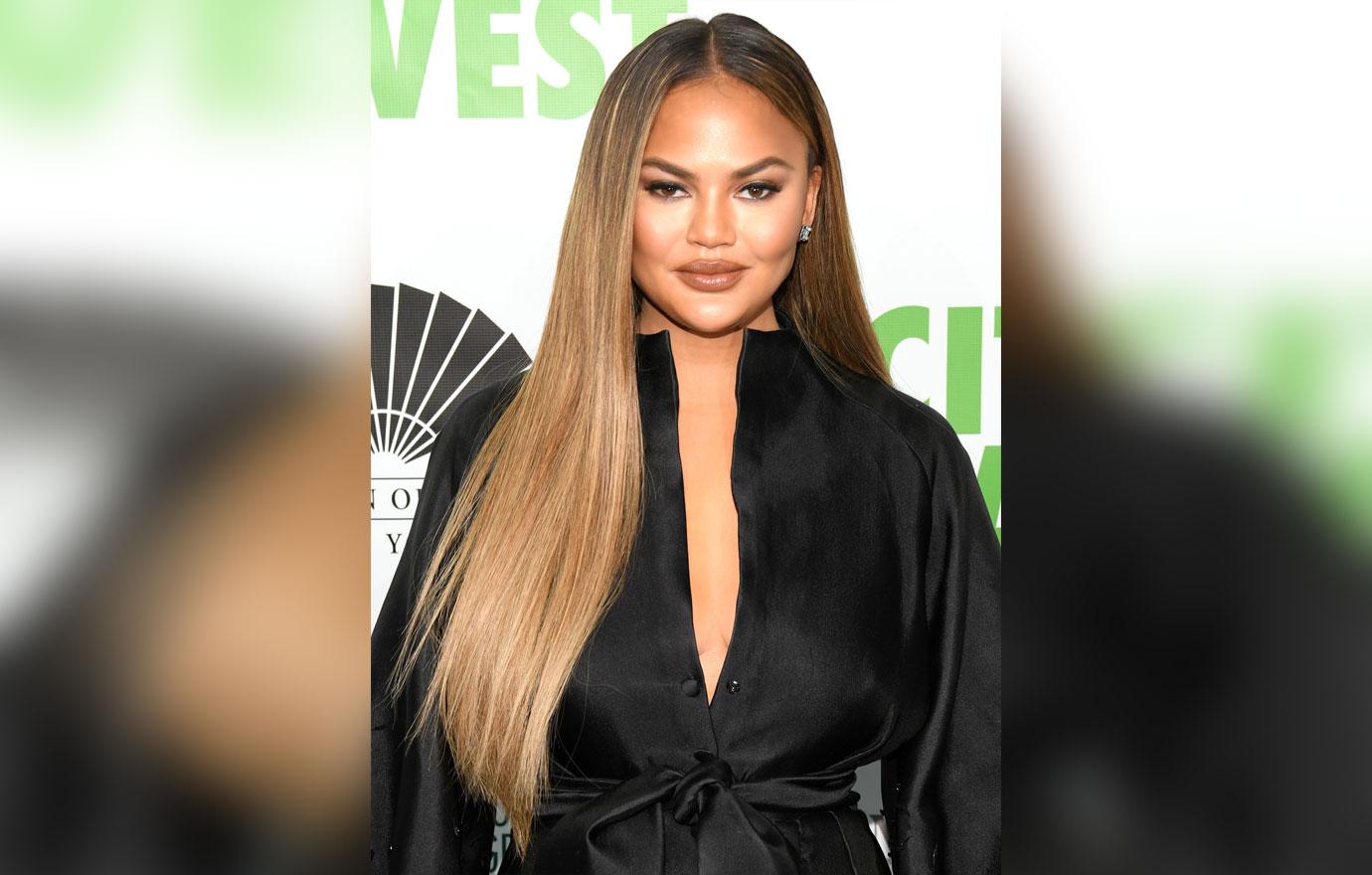 In the clip, Chrissy admits that she is open to the idea of eating a person with their permission. "There's actually nothing I wouldn't eat or wouldn't drink or wouldn't try," she said. "If the person okayed it, I would eat a human."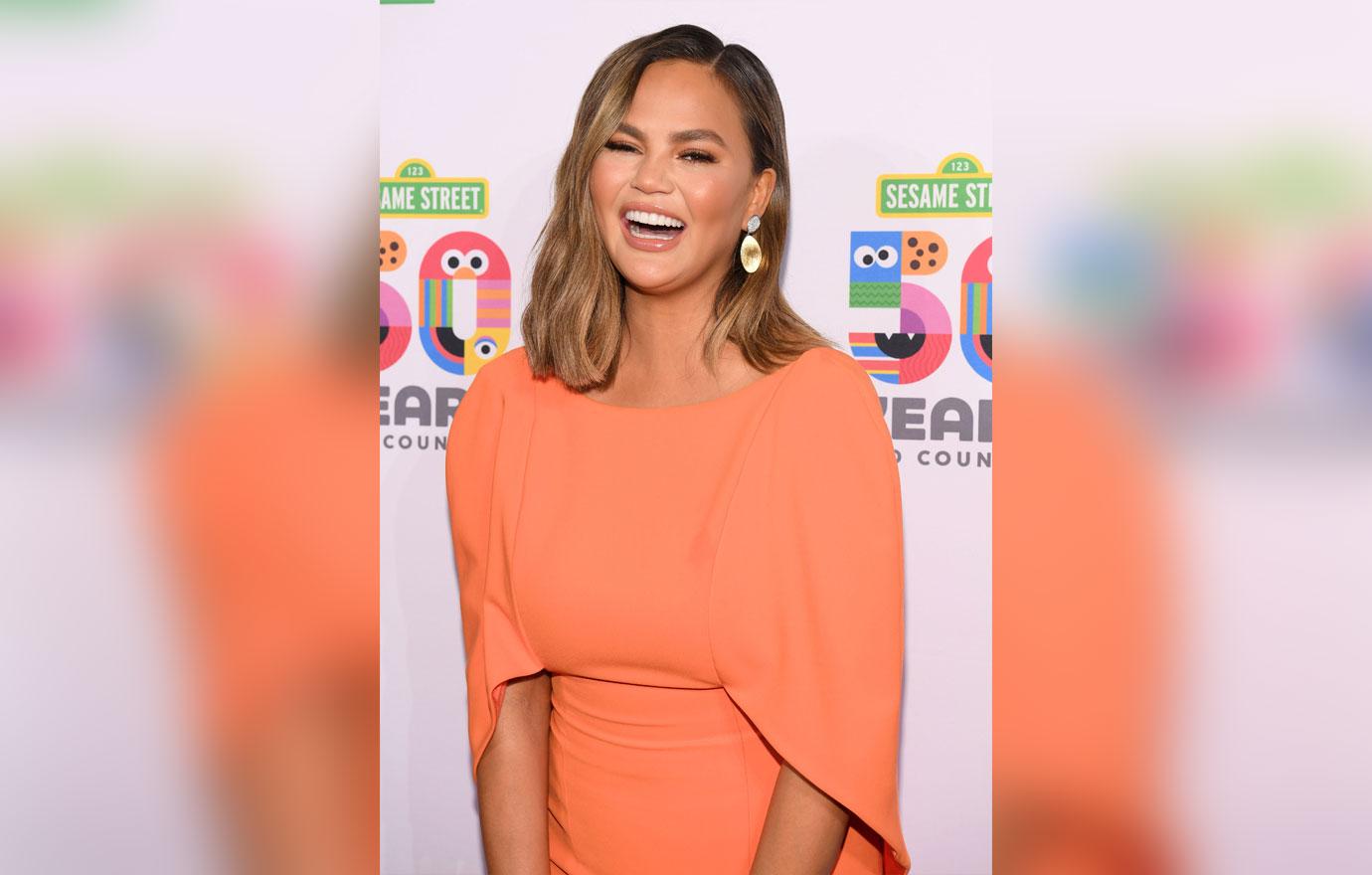 After hearing her idea, David admits that eating a human isn't his cup of tea. "If you were at a very fancy restaurant and they were like a tiny piece of human meat you wouldn't try a tiny bite?" Chrissy asks David. Without hesitation, David responds, "No absolutely not."
Article continues below advertisement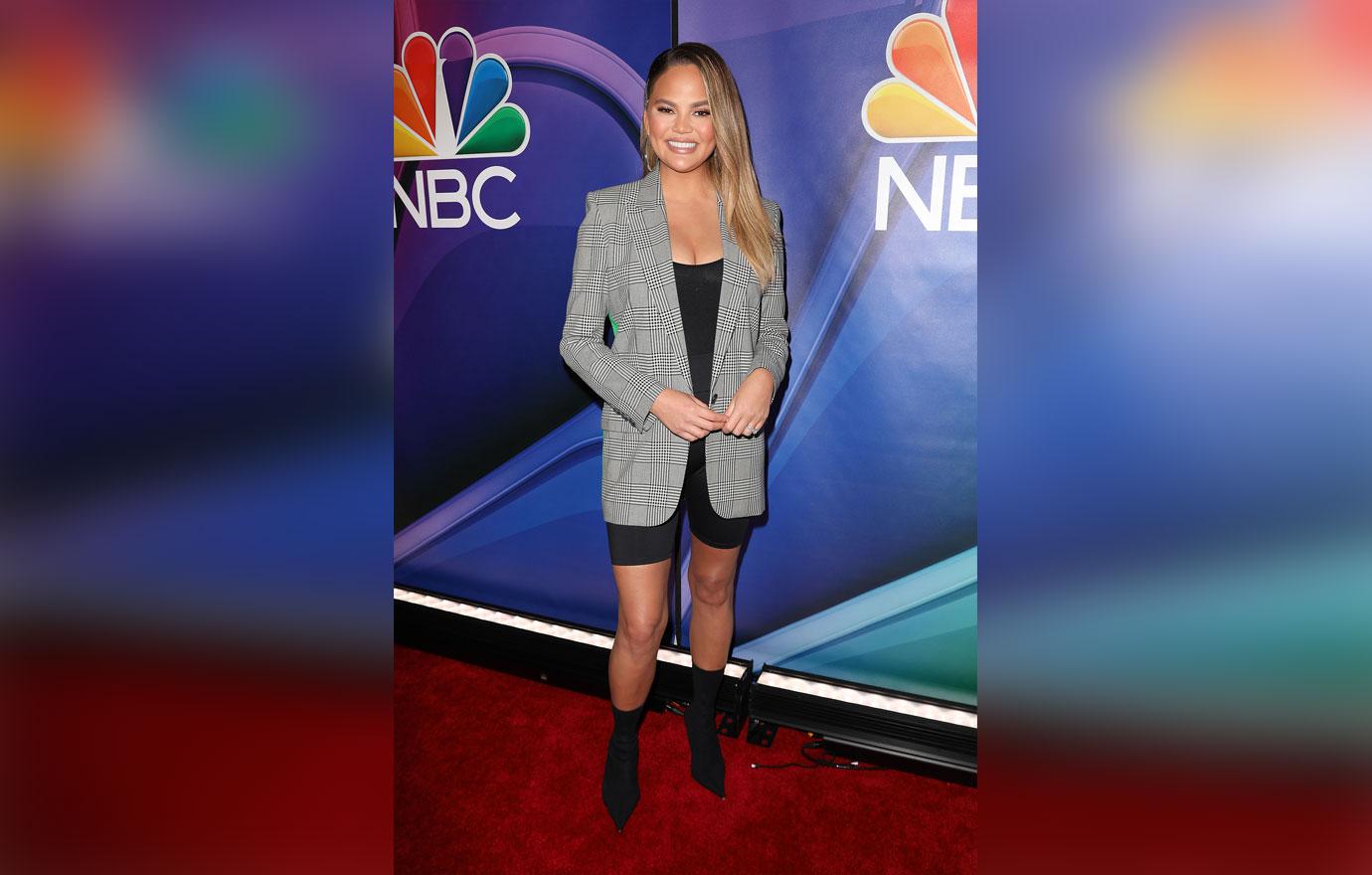 Back in January, Chrissy revealed that she was working on a secret project with David, which fans now know is the upcoming Netflix series. In addition to Chrissy, David will be joined by other celebrity guests on the quest for good food.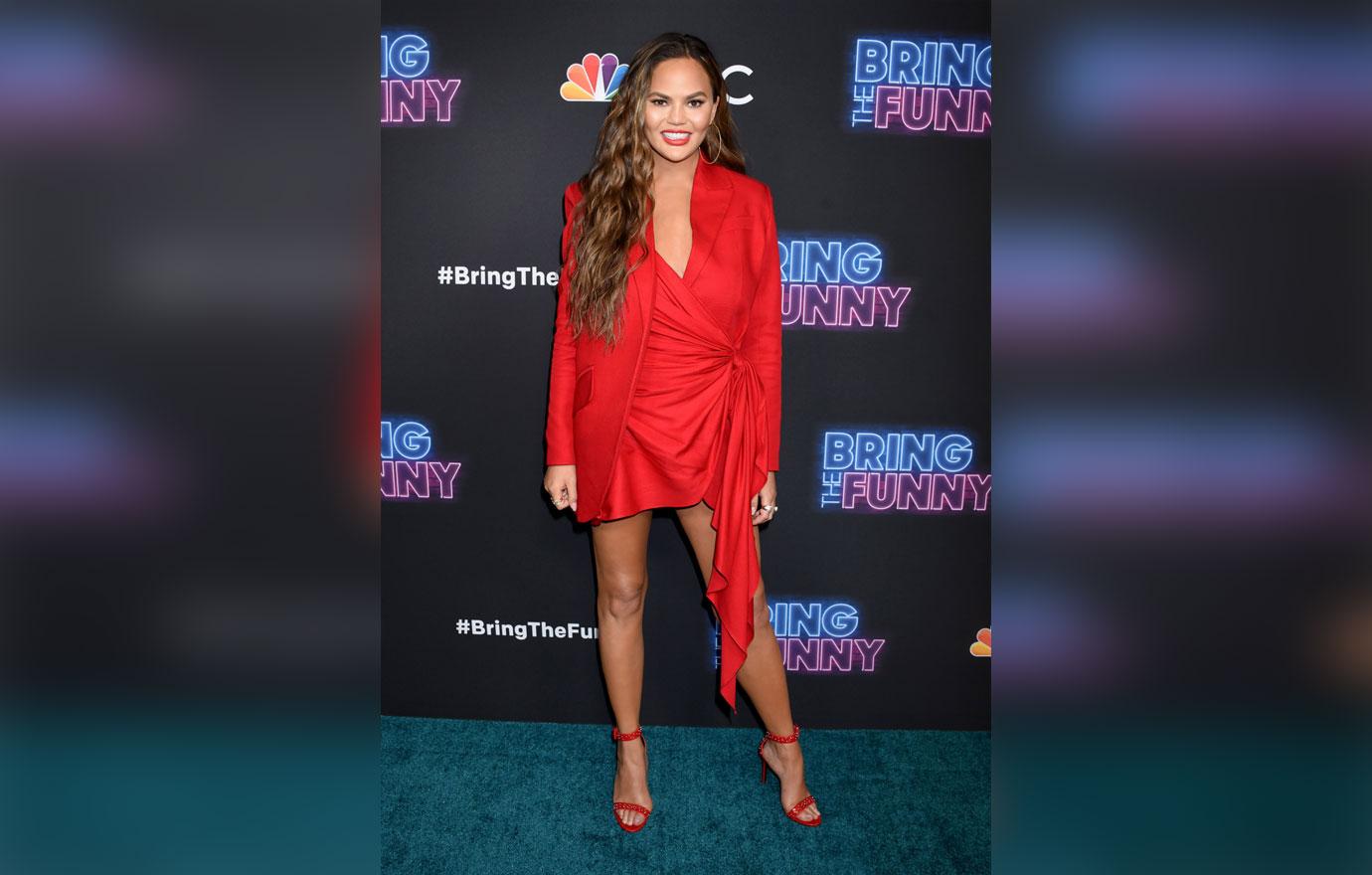 More recently, the mother of two teased her upcoming show Chrissy's Court. "Court is almost in session, benches #CHRISSYSCOURT," she wrote as her caption on Instagram.
Article continues below advertisement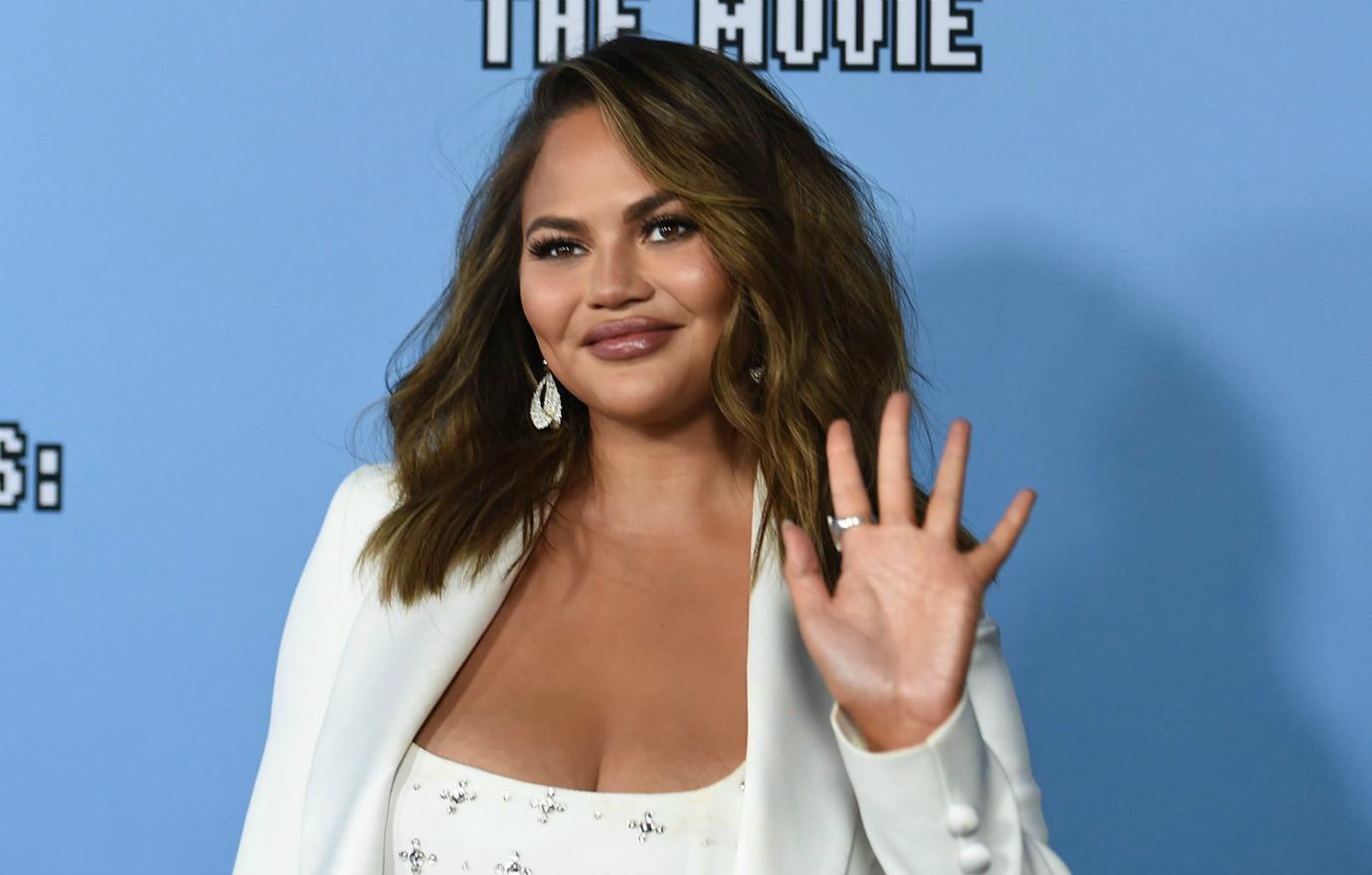 Shortly after, her fans couldn't contain their excitement. "I have never been more ready for a program about justice," one fan commented underneath her post. "This is the daytime television I needed when I was 'sick' and stayed home from school," another added.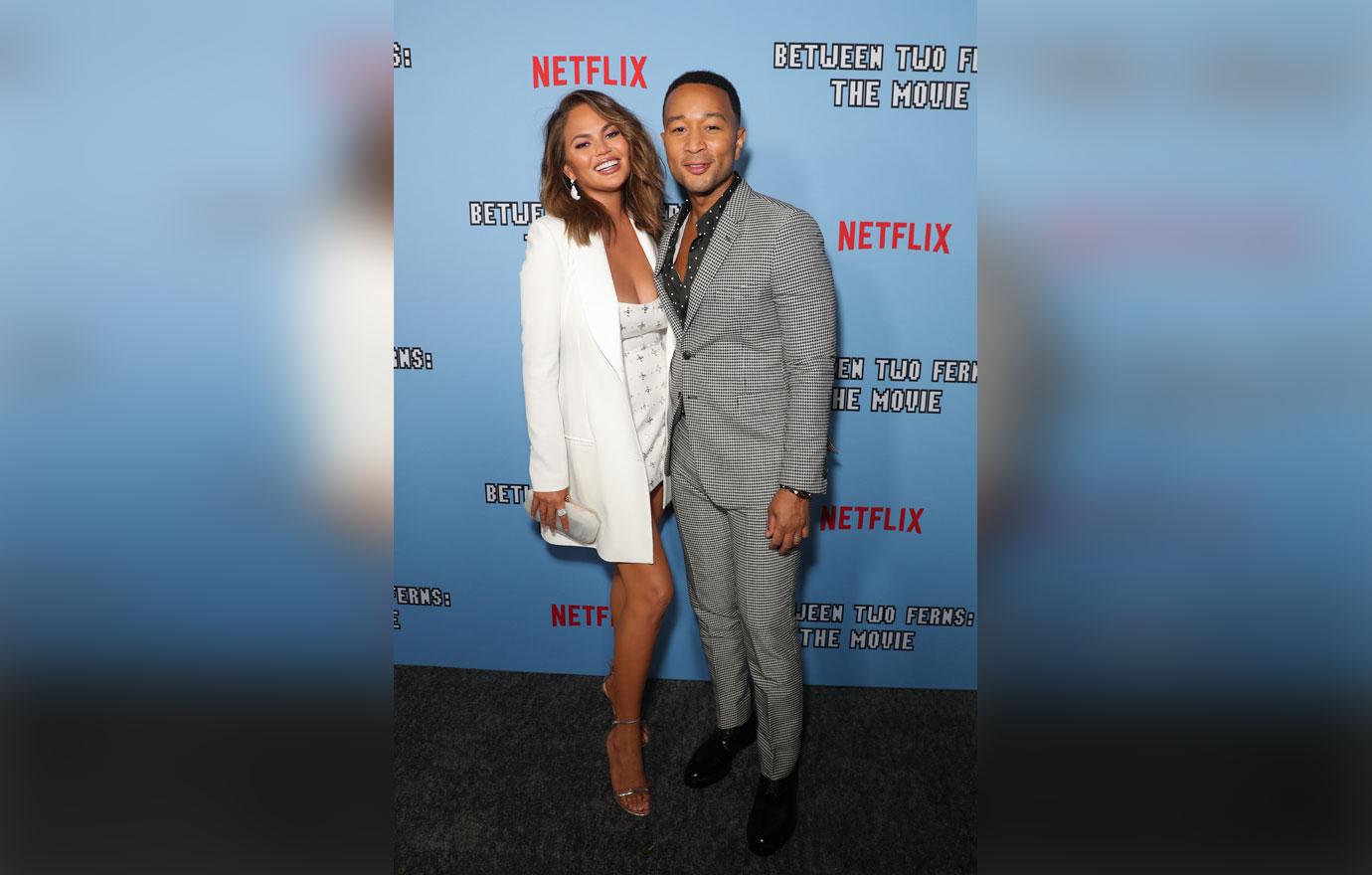 Five months ago, Chrissy announced the show's concept on Twitter. "My mom is the bailiff and I cannot wait for her to say 'HEY YOU TALK TO THE JUDGE NOT EACH OTHER' and basically take selfies the entire time," she wrote. "If you're mad about some petty a** s**t and wanna take that person to court, you let us know."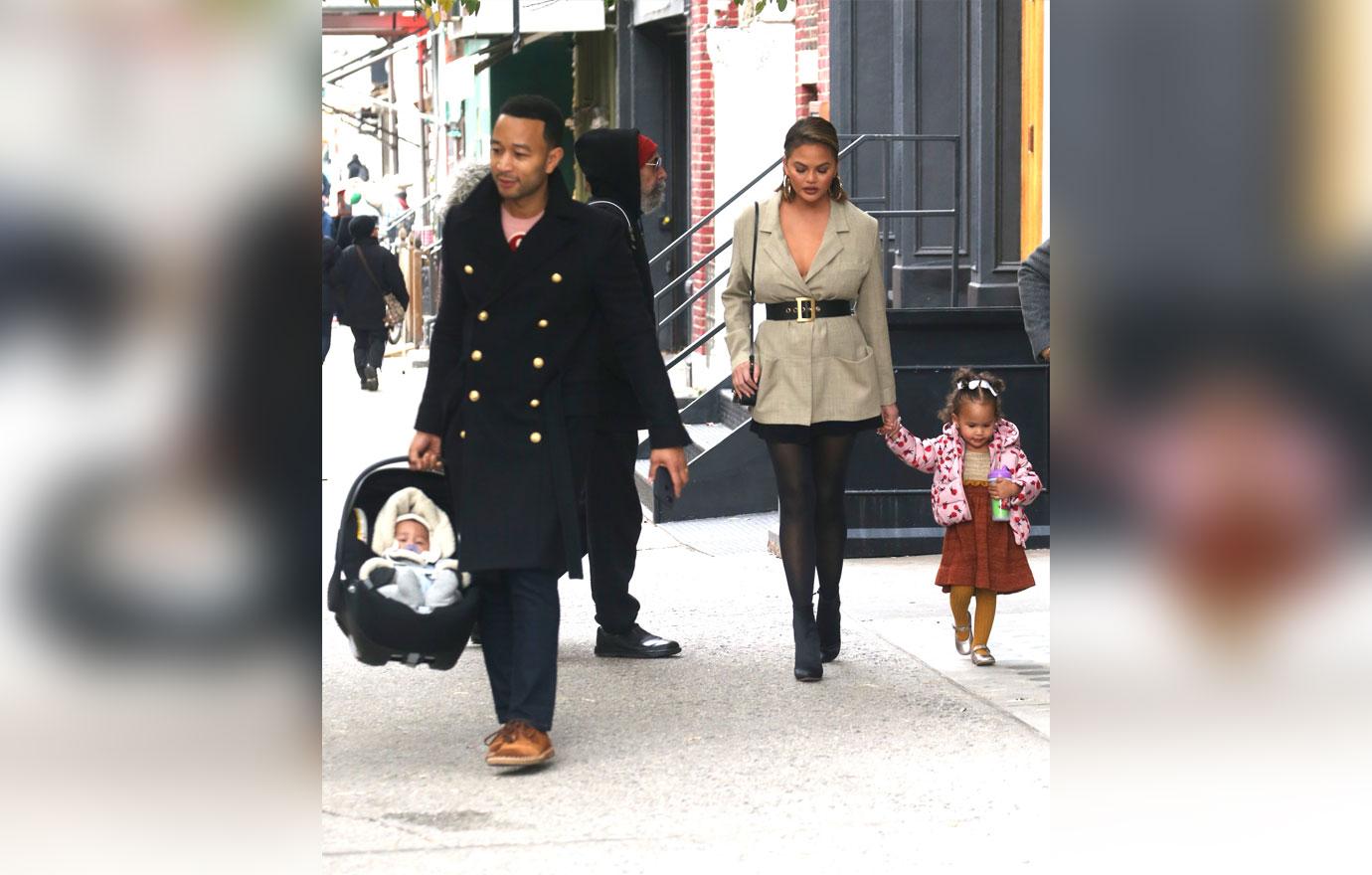 John Legend's wife continues to prove that she's mastered the talent of wearing multiple hats. The mother of two is also the author of two successful cookbooks including Cravings and Cravings: Hungry For More.
What do you think of Chrissy Teigen being open to eating a human? Sound off in the comments below!