PHOTOS
Christian Rapper TobyMac's Son Truett Cause Of Death Revealed As Accidental Overdose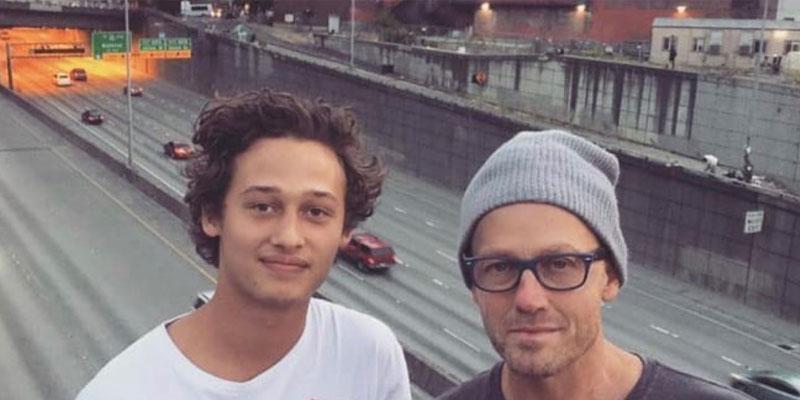 Christian rapper, TobyMac's son, Truett, died of an accidental overdose at his family's home in Tennessee. On Tuesday, January 21, the toxicology report revealed that the 21-year-old passed away from an accidental overdose and was found with fentanyl and amphetamine in his system.
Article continues below advertisement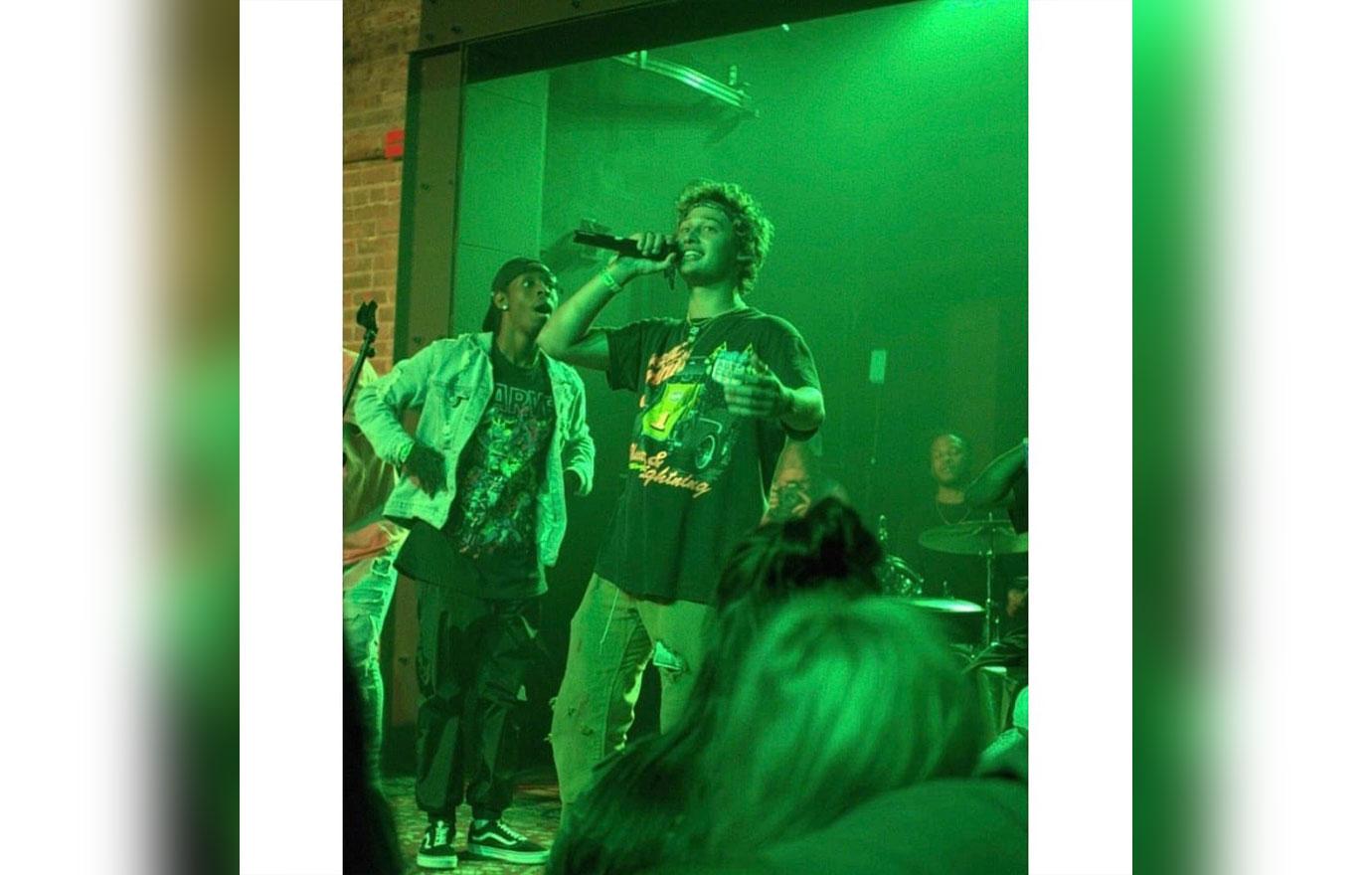 On October 23, 2019, Truett was discovered unresponsive by his friend and was later pronounced dead at the scene. The Davidson County Medical Coroner in Tennessee noted that Truett's cause of death was an "acute combined drug intoxication." During the autopsy, the medical examiner observed that the aspiring rapper's body was "in an early state of decomposition" and had "multiple small healing scars."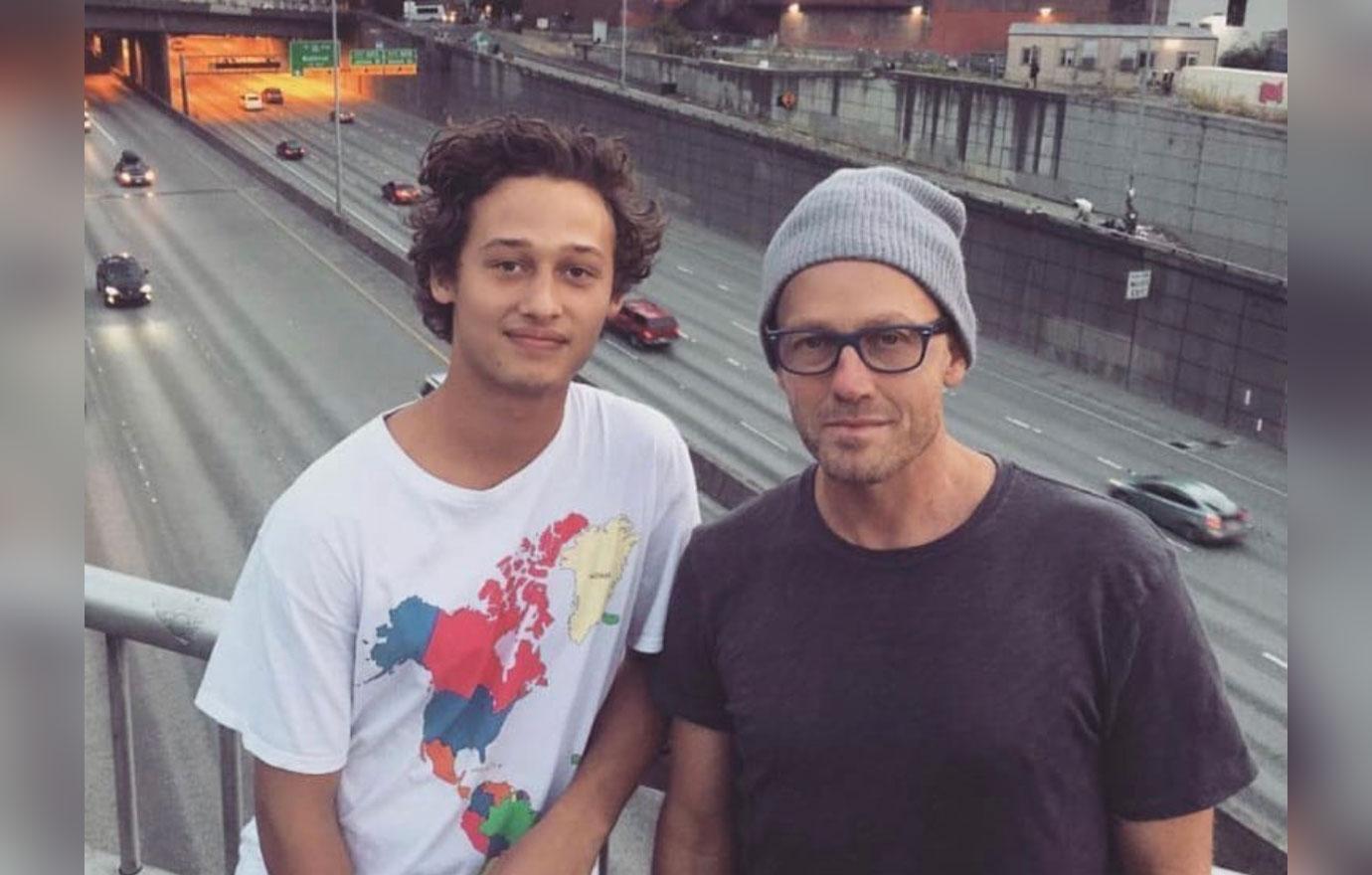 The documents described Truett as a "young adult white male with a history of drug and alcohol abuse and possible use of nitrous oxide." According to HealthLine, nitrous oxide is commonly known as "laughing gas" and creates a calm and euphoric feeling. It is often used to treat pain and promotes a feeling of relaxation.
Article continues below advertisement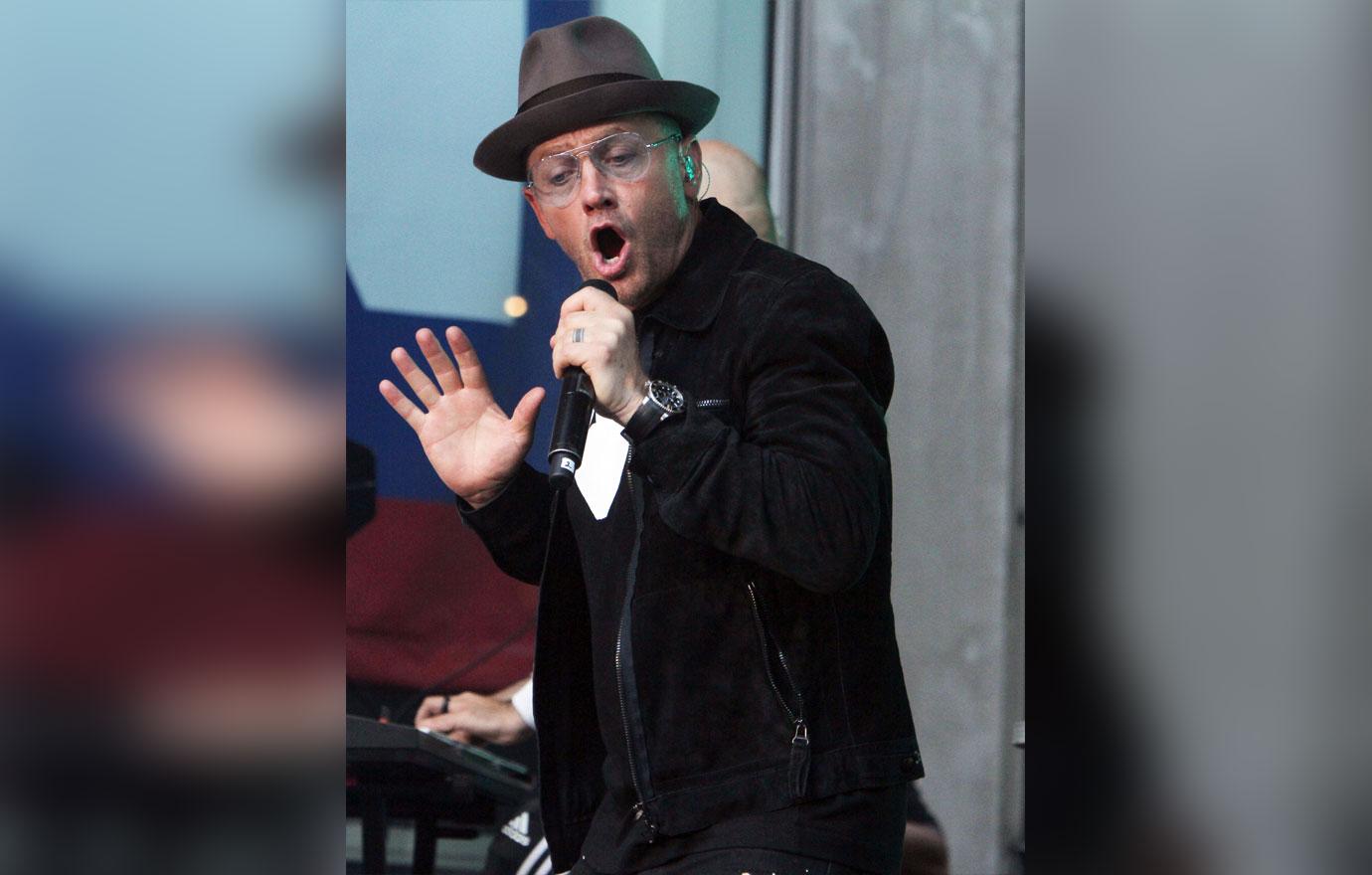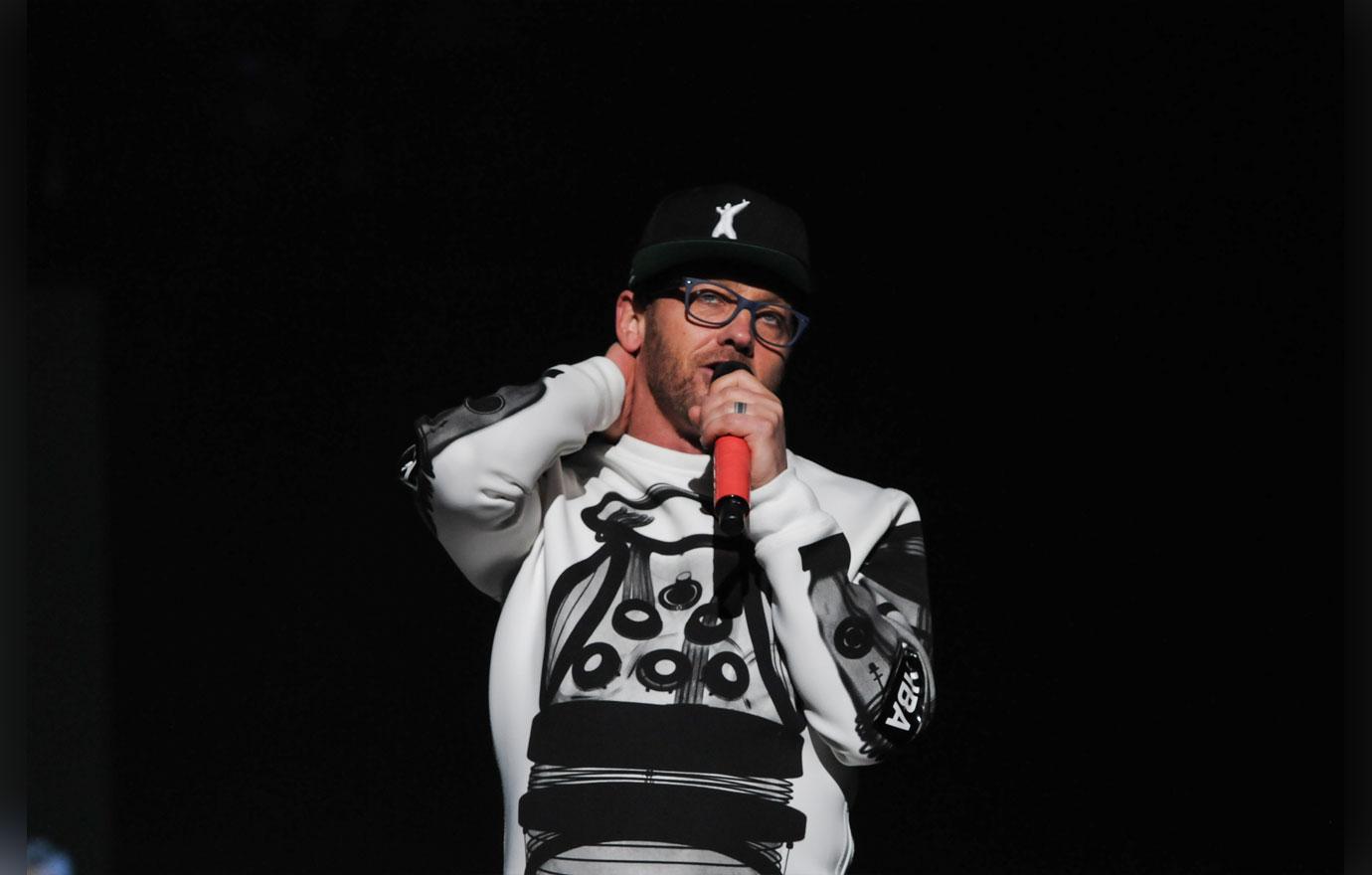 "The last couple of months have been the hardest I've ever faced," he confessed. "Thank you for the love and support. Part of my process has always been to write about the things I'm going through, but this went to a whole new level."
Article continues below advertisement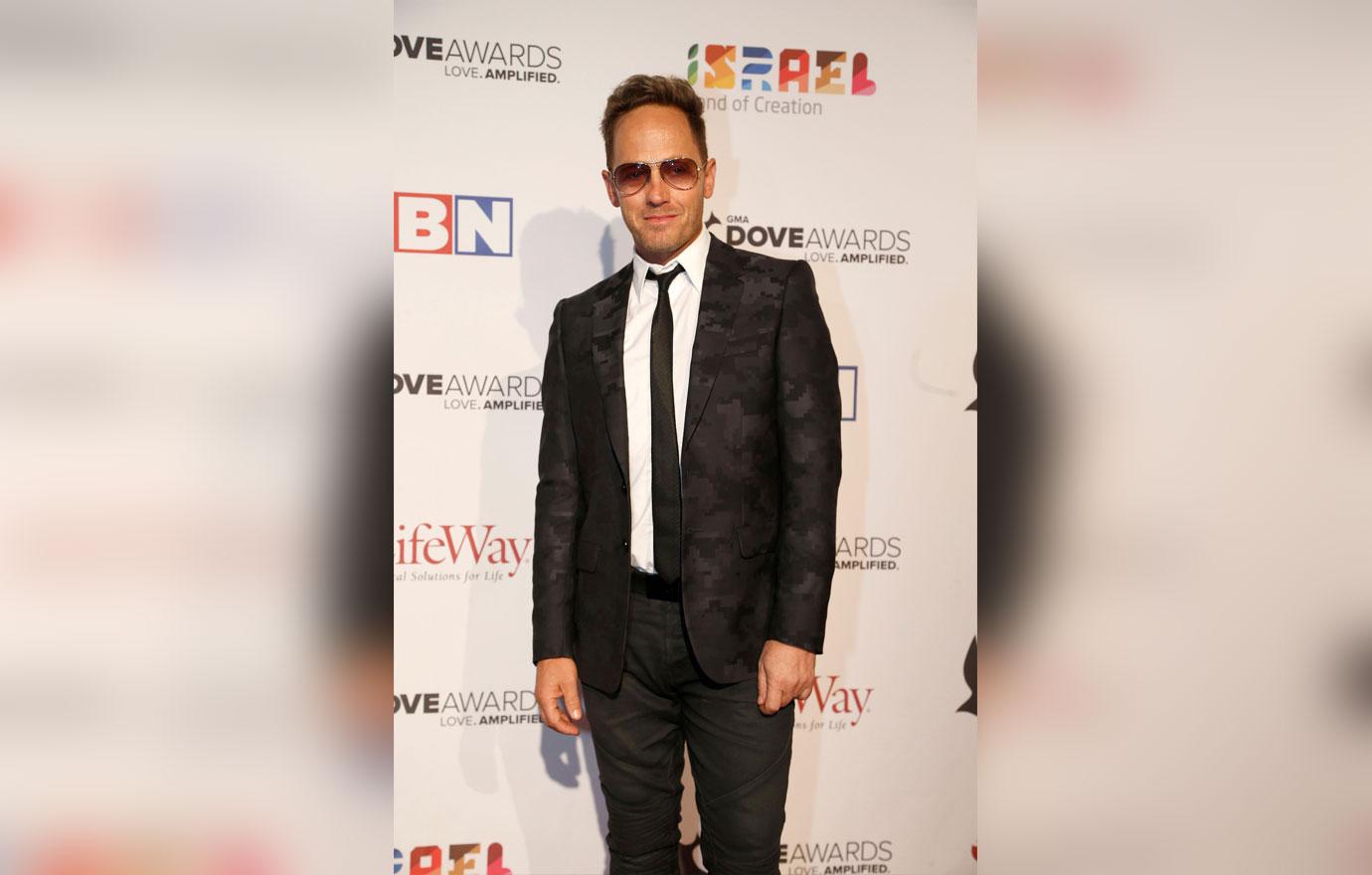 He continued, "What started out as getting some of my thoughts and feelings about losing my first born son down on paper, ended up a song. '21 Years' is a song I never wanted to write. I hope it's for someone out there, or maybe it's just for me."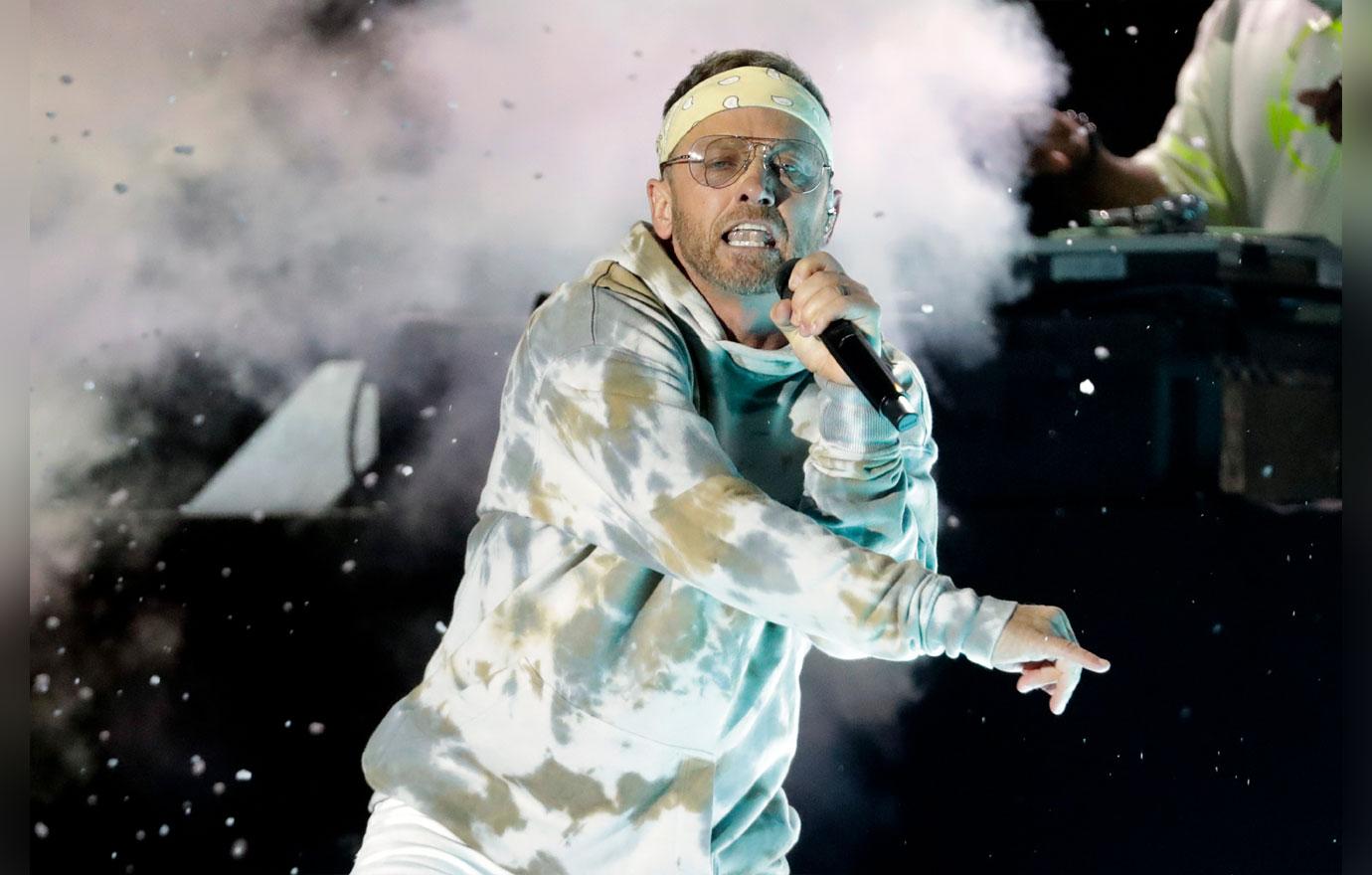 In addition, the 55-year-old also shared screenshots of his text messages with his son prior to his passing. During their conversation, TobyMac praised Truett for his "amazing" show.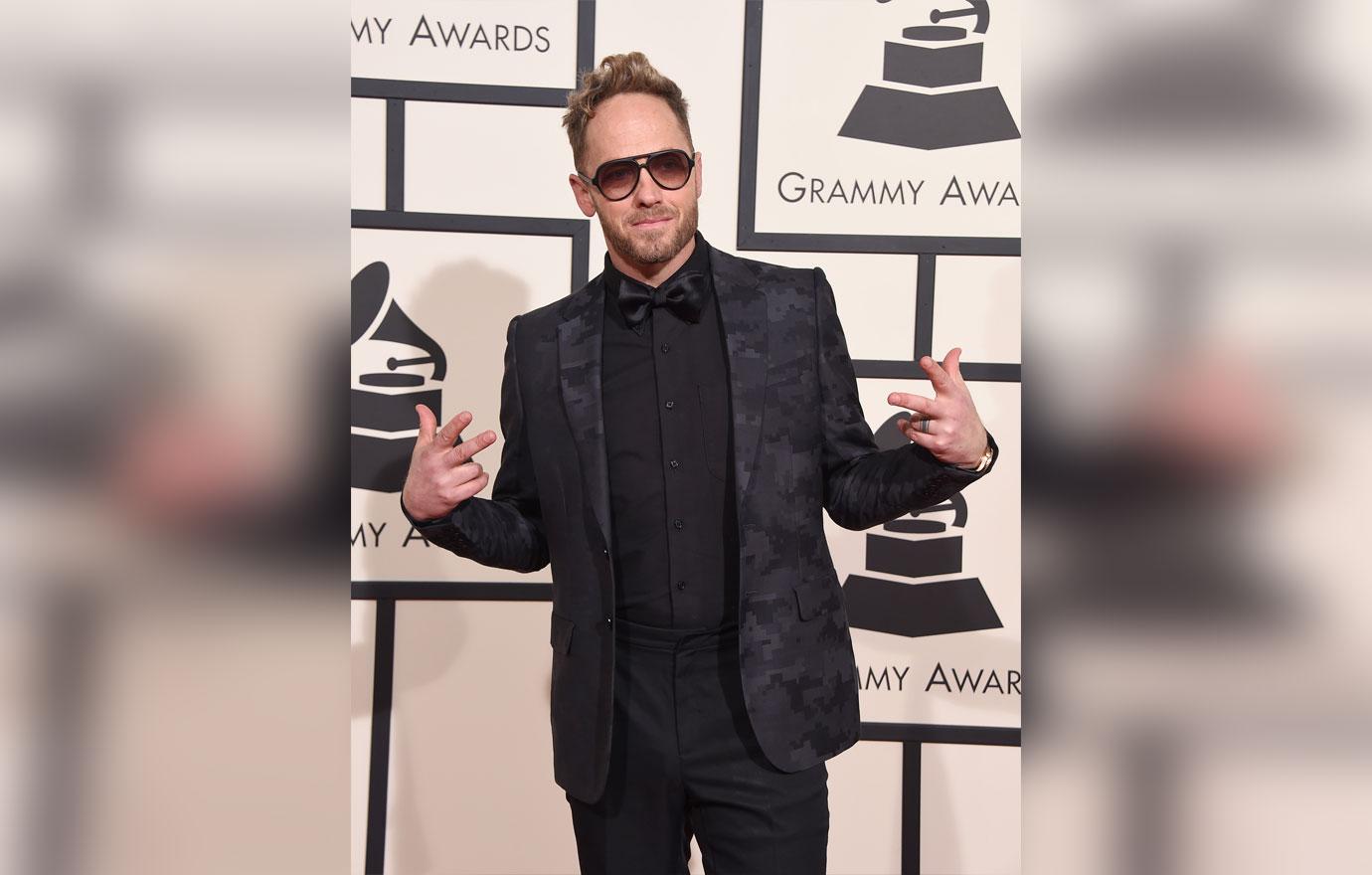 "I wanted to tell you how proud I was of you last night. Your show was amazing and I think you the 'it' factor, which is very important but unexplainable. Your joy is infectious, and you invite people into it. But one more thing, I was very, very, very proud of you when you went down and stood on the front row after most people left," he wrote. At the time, Truett replied, "Love you dad. Thank you so much. You have always believed in me."