PHOTOS
Bad Romance! Christie Brinkley Is Single After A SURPRISING Split From John Mellencamp — Find Out What Went Wrong!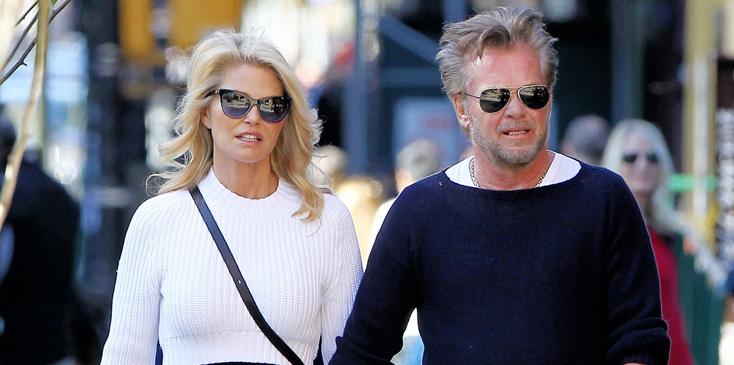 John Mellencamp and girlfriend Christie Brinkley spend a romantic day together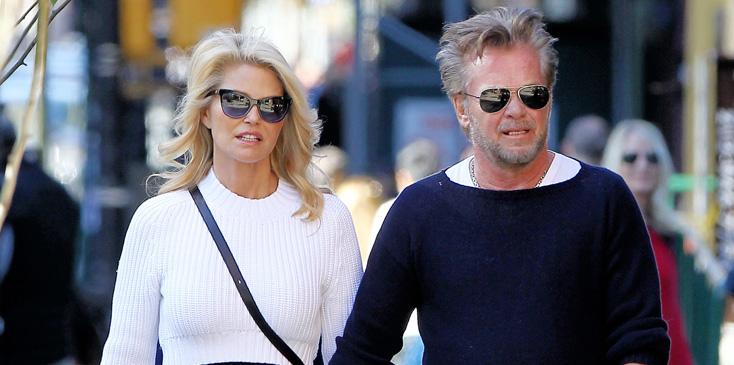 It's a wrap! Christie Brinkley is officially single again, after breaking up with her boyfriend, John Mellencamp!
Article continues below advertisement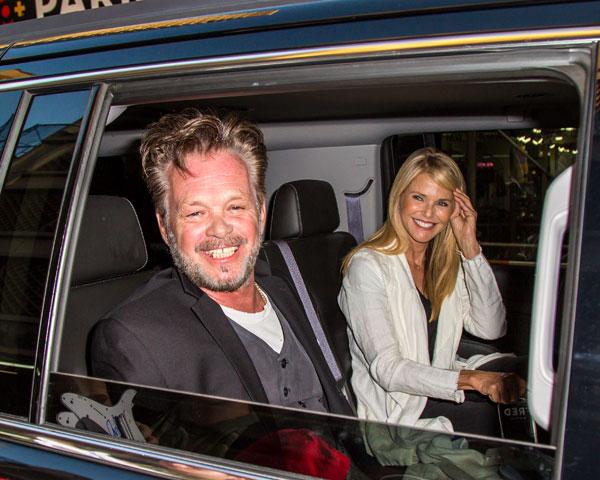 The 62-year-old, who dated John for a year, was just too busy to keep up the relationship, and he also had a busy career to maintain. The singer has a tour this summer and Christie has been on the road promoting a new line of Prosecco.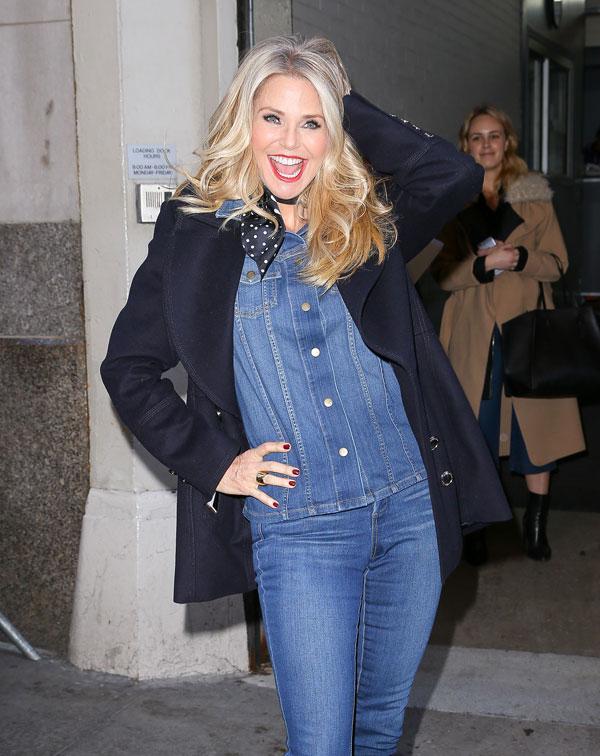 Their spokesperson told Page Six, "Both the mileage between their homes and their heavy career demands interfered with their ability to maintain the relationship. They vowed to remain best of friends."
Article continues below advertisement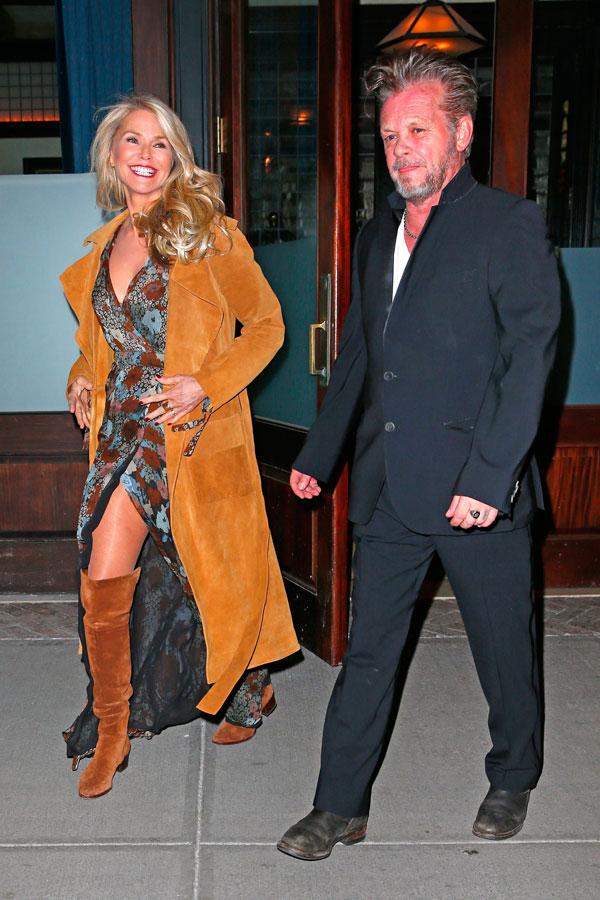 Christie often had to commute to see John, and a source told the paper, "he really didn't like coming to New York and she was always on a plane going to his homes in Indiana and Daufuskie," which is an island in South Carolina.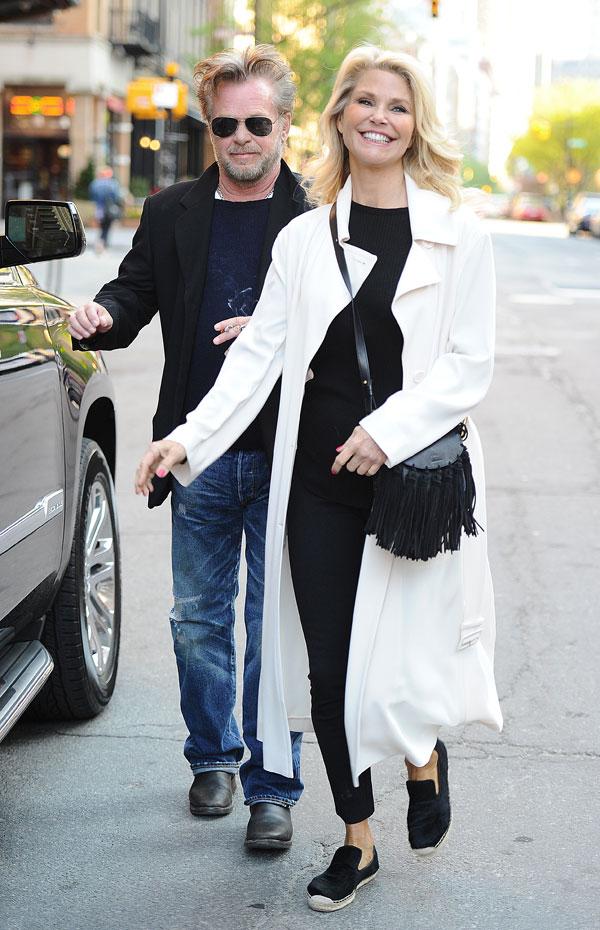 The cute former couple met last year in the Hamptons while at a party.
Article continues below advertisement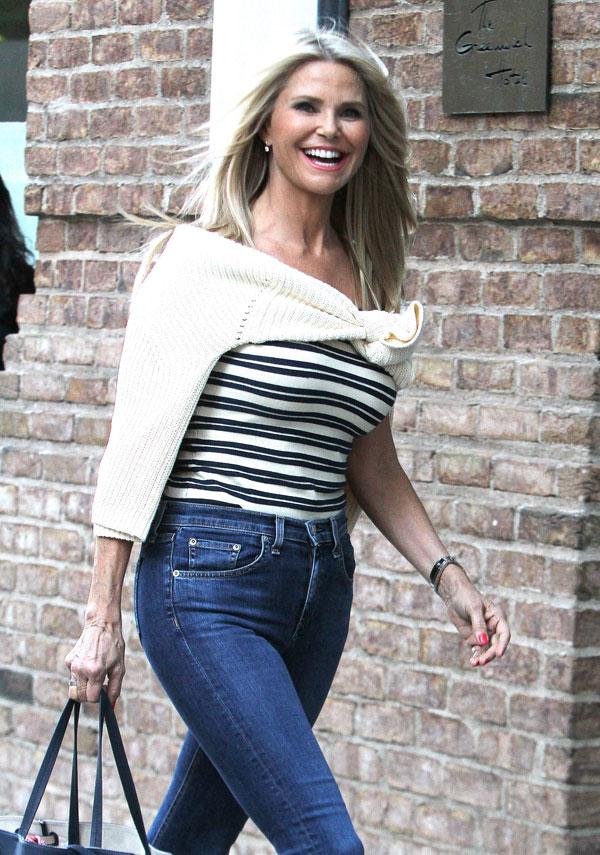 At the time, she didn't really think they were a match, and told People, "I thought, 'Oh my gosh, we're really opposites. He's kind of a throwback from another time, like a silent cowboy.' But then we talked and realized that we do have a lot of shared interests."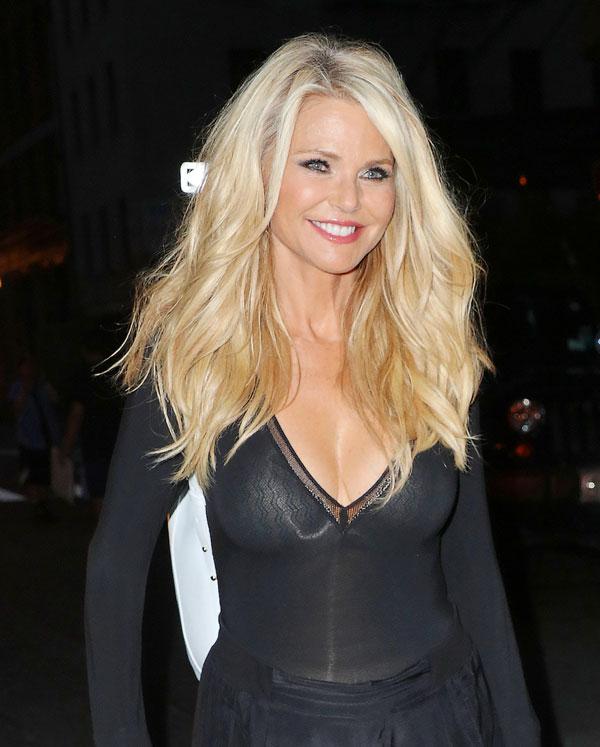 What are your thoughts about their split? Let us know in the comments section.