PHOTOS
Christina Aguilera Finally Clears Up Early 2000s Feud With Pink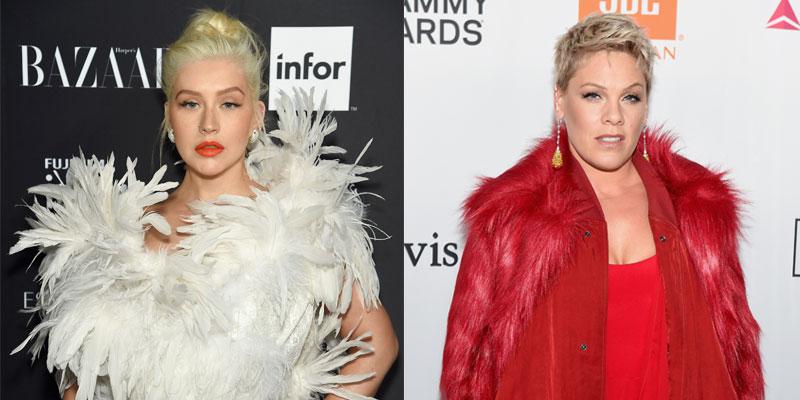 On the a recent episode of Watch What Happens Live with Andy Cohen, Christina Aguilera put her rumored 2000s feud with Pink to bed. Scroll through to find out how she finally cleared the air.
Article continues below advertisement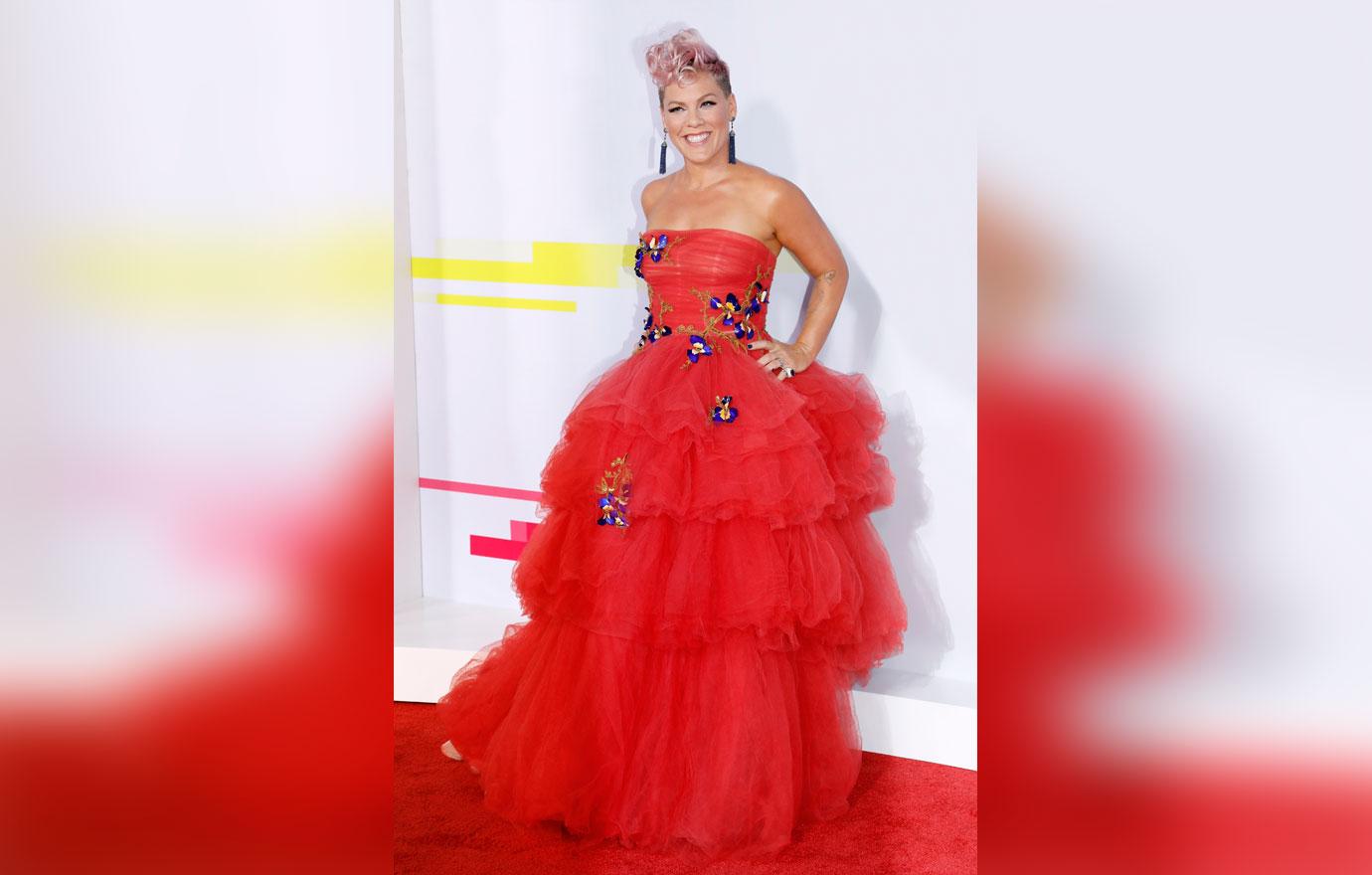 In 2017, Pink, 39, appeared on Andy's show and revealed there had been bad blood between her and Christina back in the day.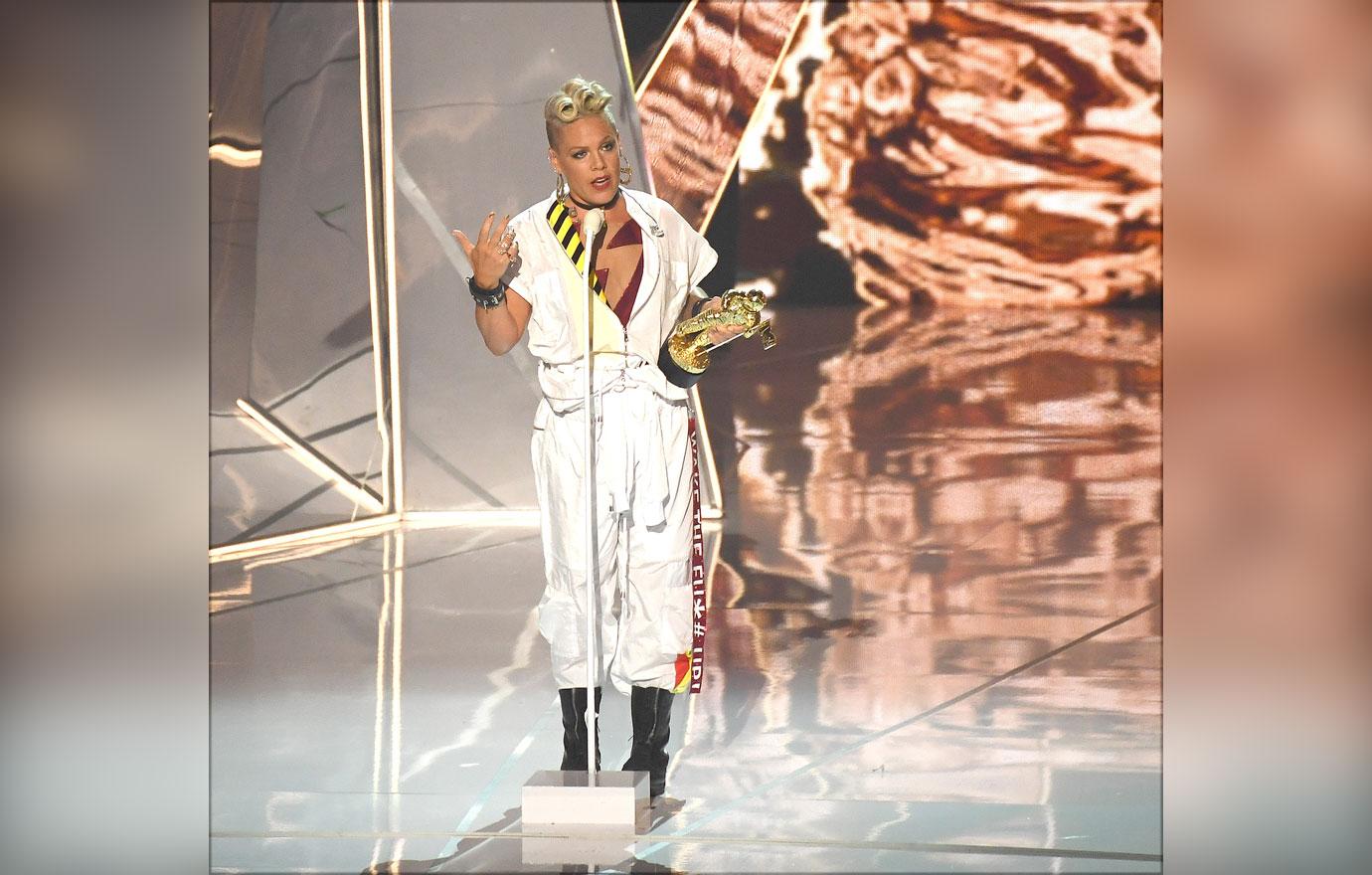 She even claimed that the "Genie in a Bottle" singer tried to punch her at a nightclub in the beginning stages of their careers, but Christina remembers that night differently.
Article continues below advertisement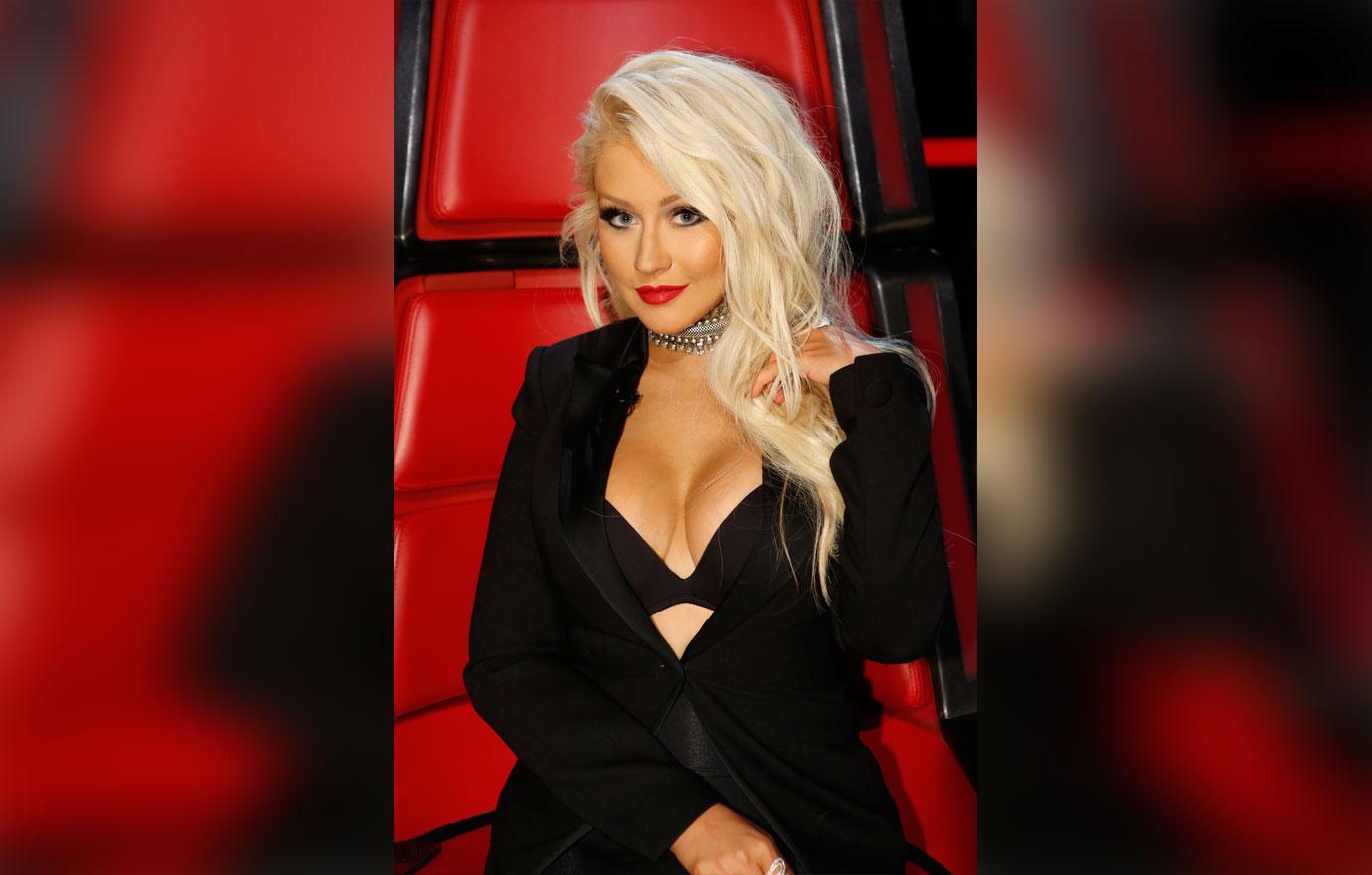 "I heard about that story and I saw the clip of it," Christina, 38, told Andy while playing his famous "Plead the Fifth" game on Thursday, January 31.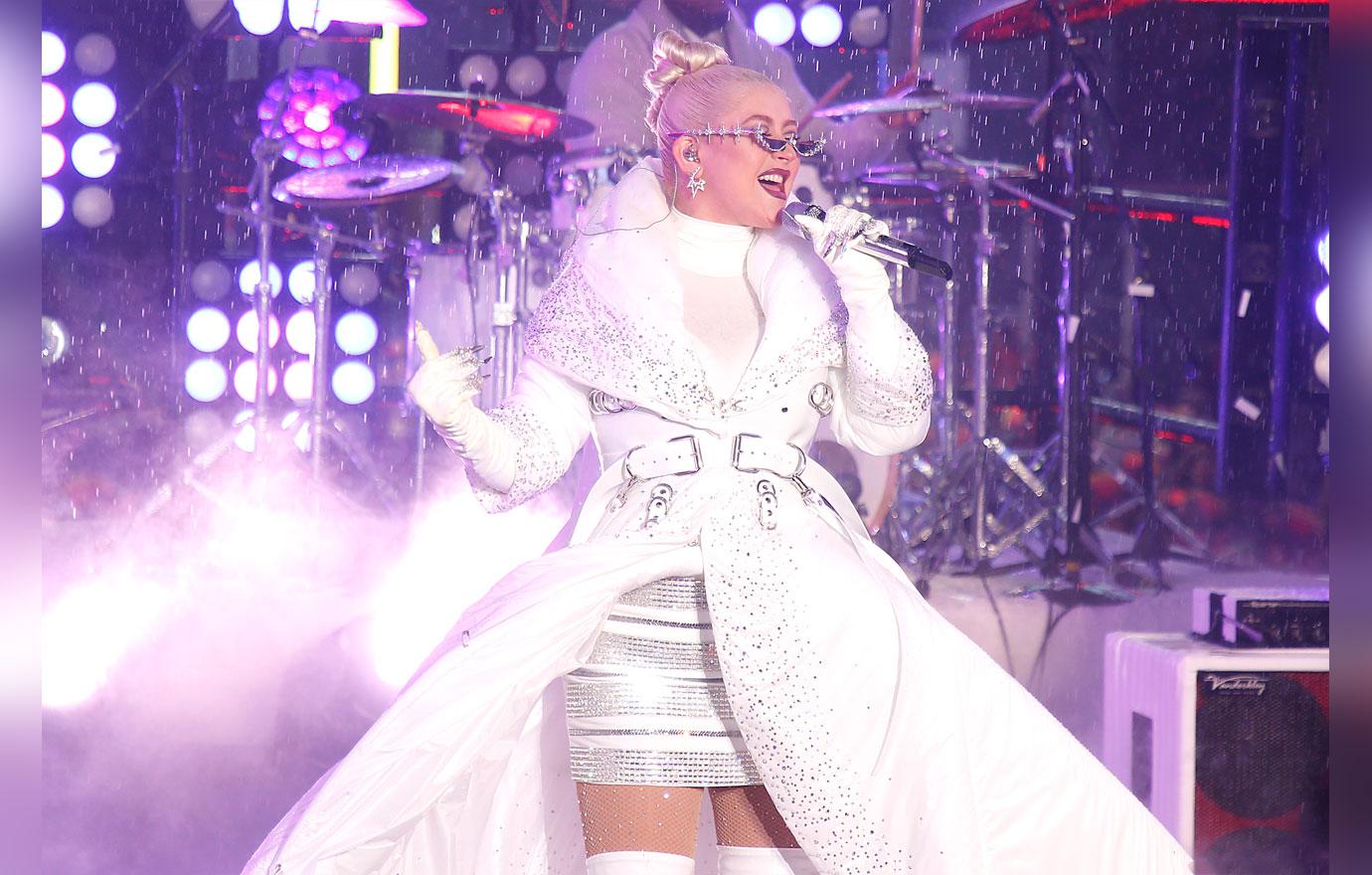 "It's so funny because I've seen her Behind the Music episode and I know she has some feelings about how the recording of 'Lady Marmalade' went down," Christina added.
Article continues below advertisement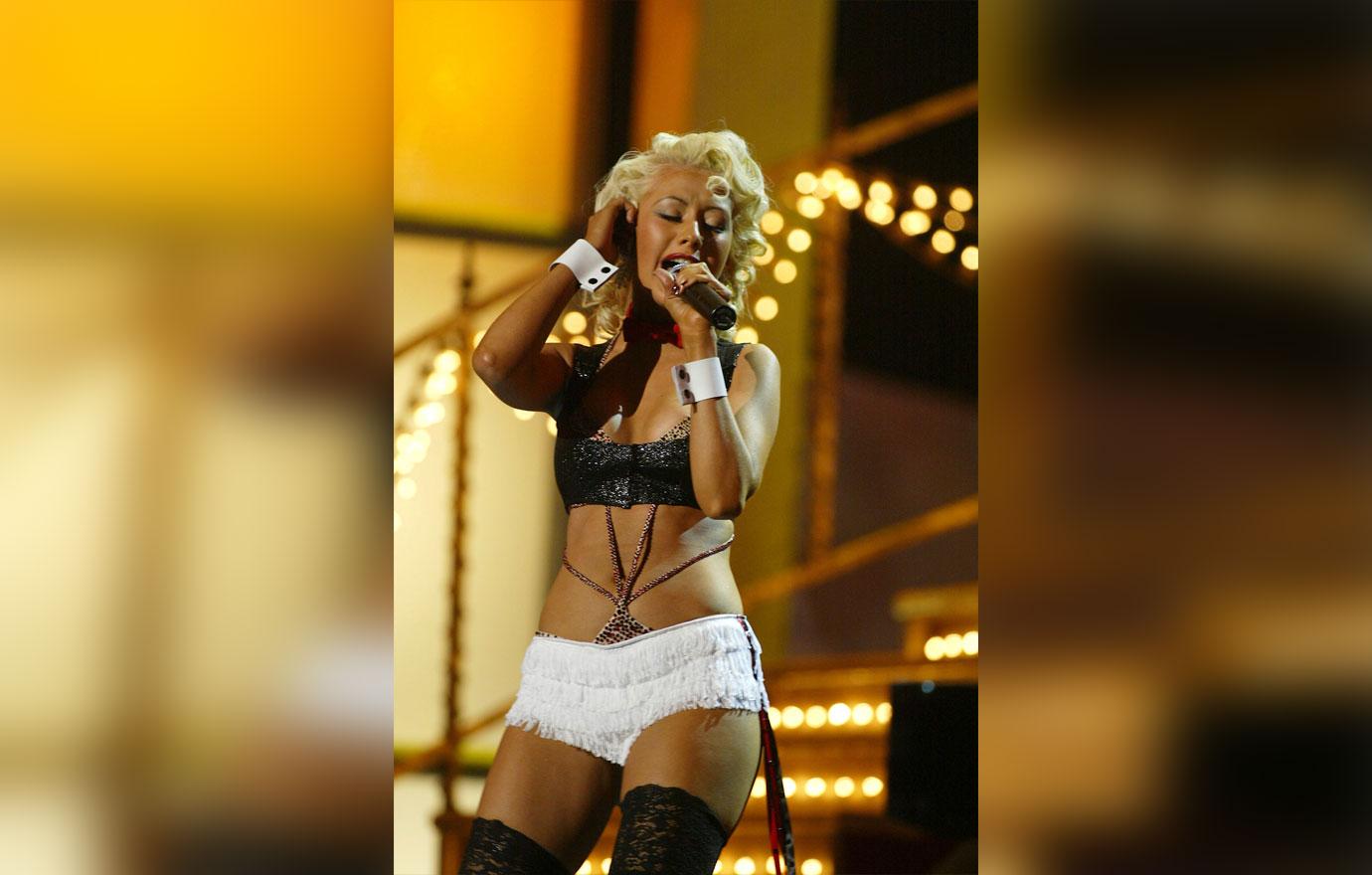 While Christina admitted she was definitely "intimidated" by Pink back when they collaborated on the 2001 hit, she explained she learned over time that the "Just Give Me A Reason" singer has changed since then.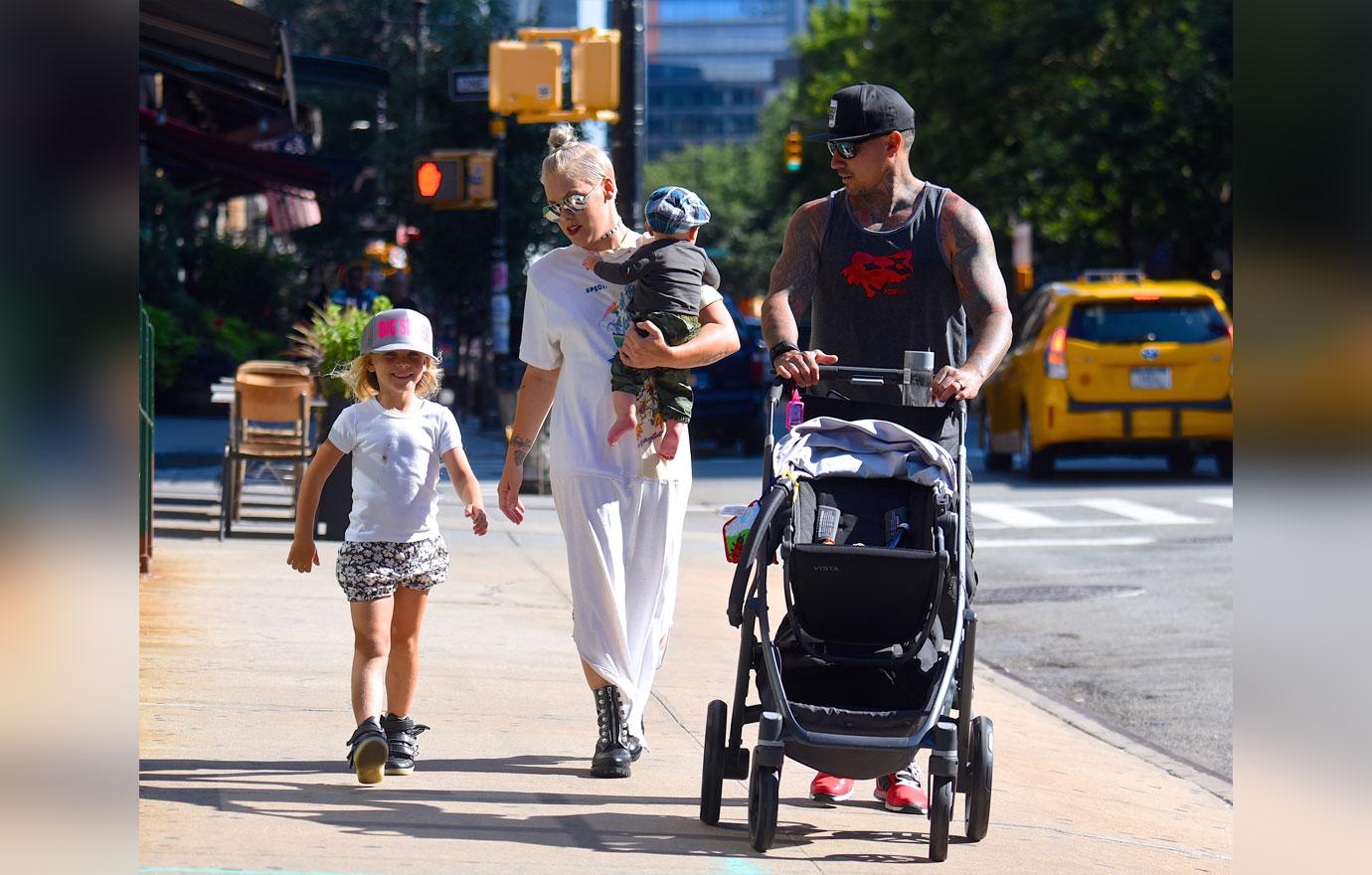 "She's a different person now," Christina added. "She's a mom. She's cool."
Article continues below advertisement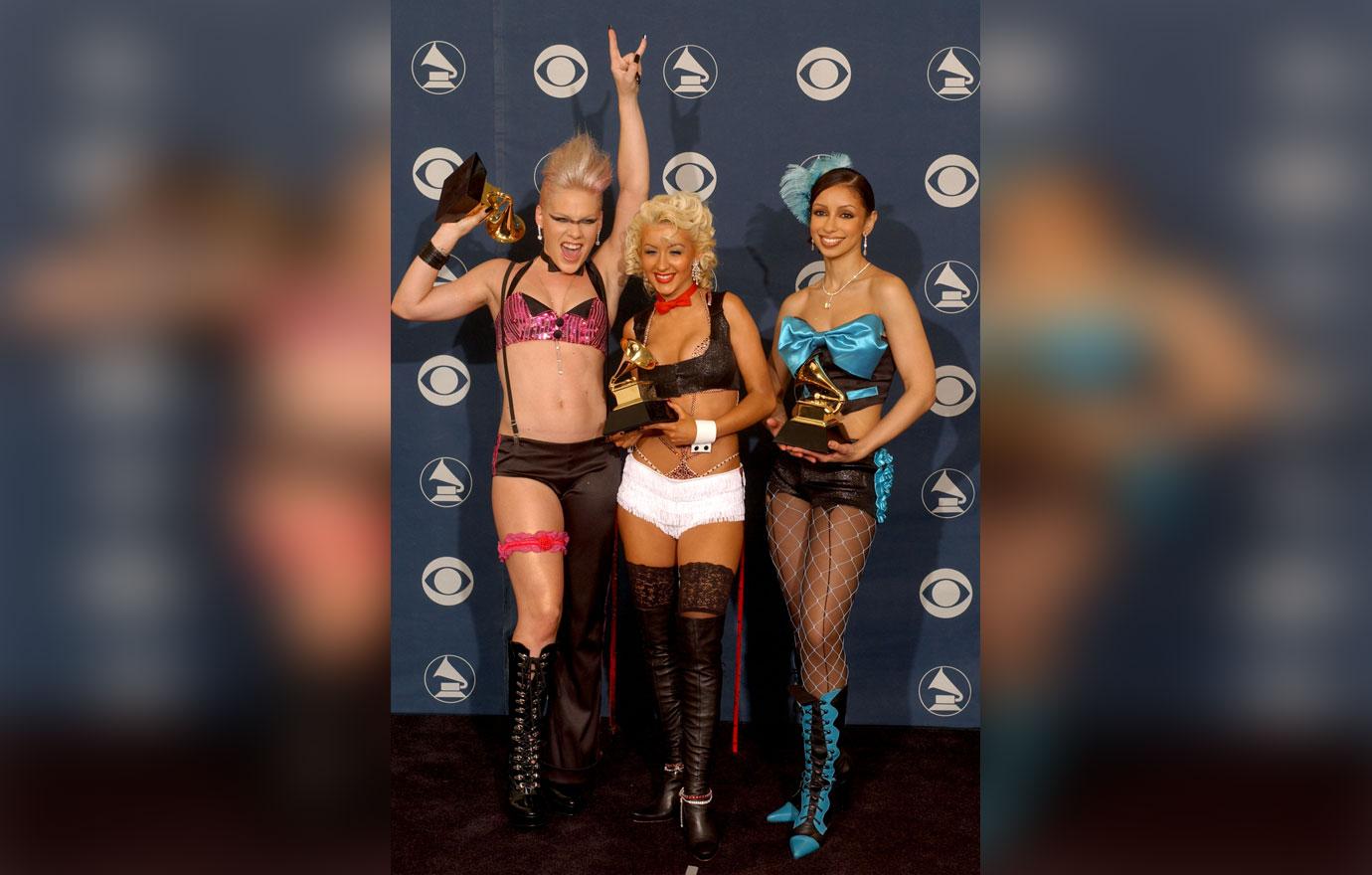 In regards to Pink claiming that Christina threw a punch at her, the Burlesque actress denied doing so.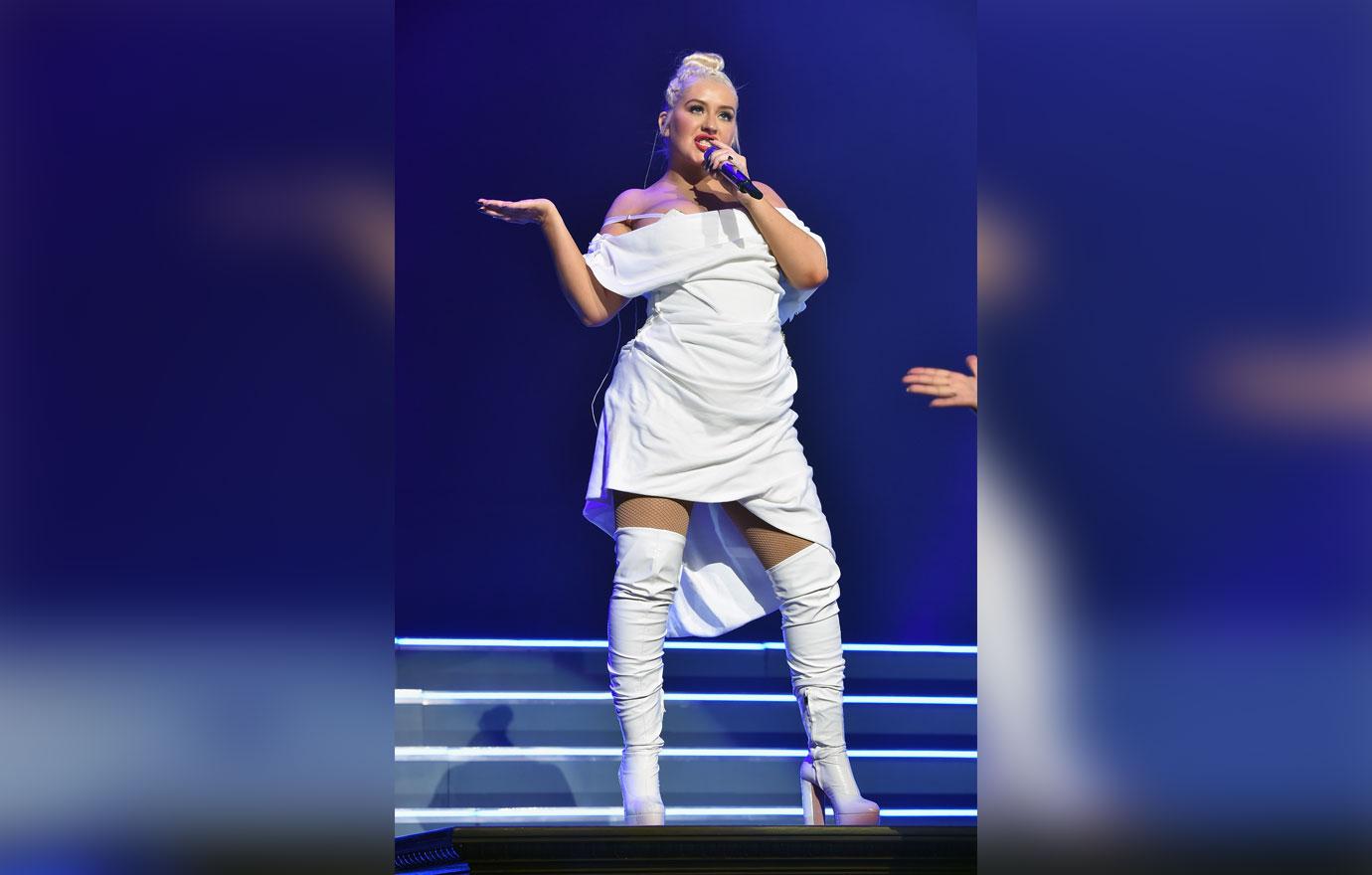 "I seem to have a different memory of a night we had at a club where we played spin the bottle," she explained. "Look at her and look at me, I wouldn't swing on her! She can beat my ass, are you kidding me?"
Article continues below advertisement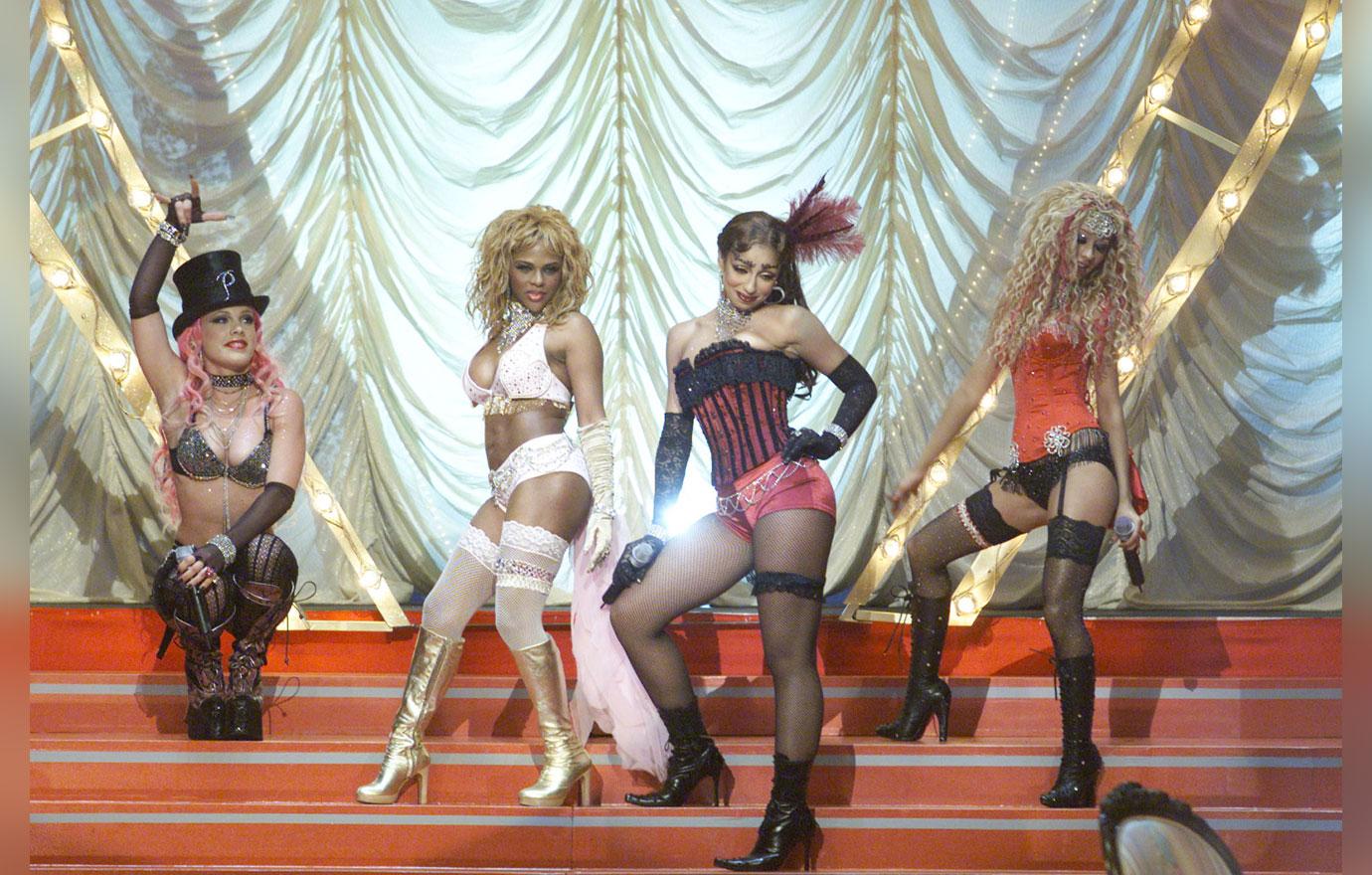 "I was excited about a kiss. I was like, a kiss and all is good," she added. "And then she put her hand up like this covering her mouth and I was like, 'Oh, that's what we're doing? Alright.'"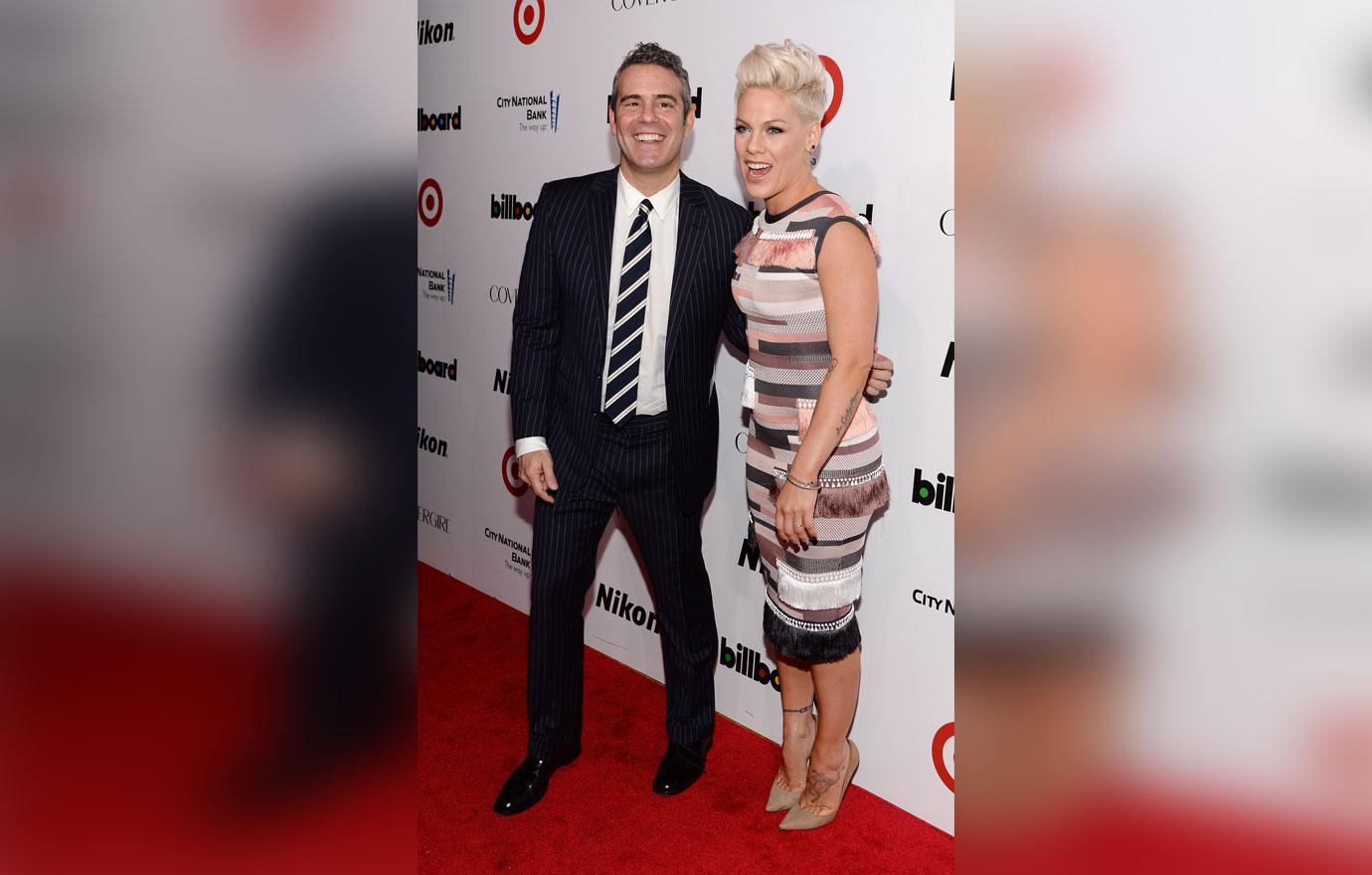 While their memories of that night are clearly different, one thing they both agree on is that there is no longer any beef between the two of them.
Article continues below advertisement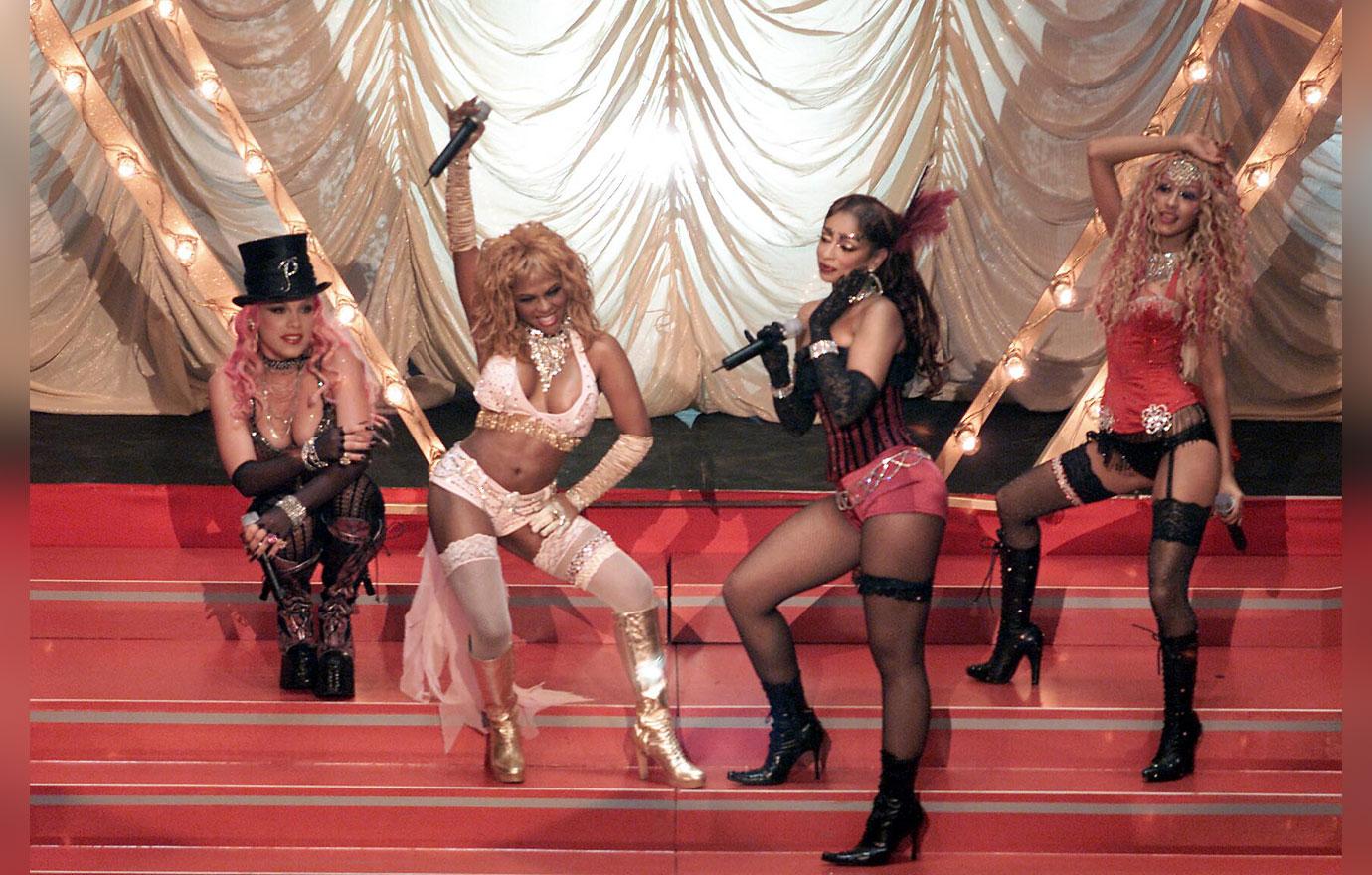 "We were super young and super new at the whole thing, and I think I'm an alpha, and she's an alpha," Pink said on the Bravo talk show two years ago — explaining that the duo have made amends since their feud in the early 2000s.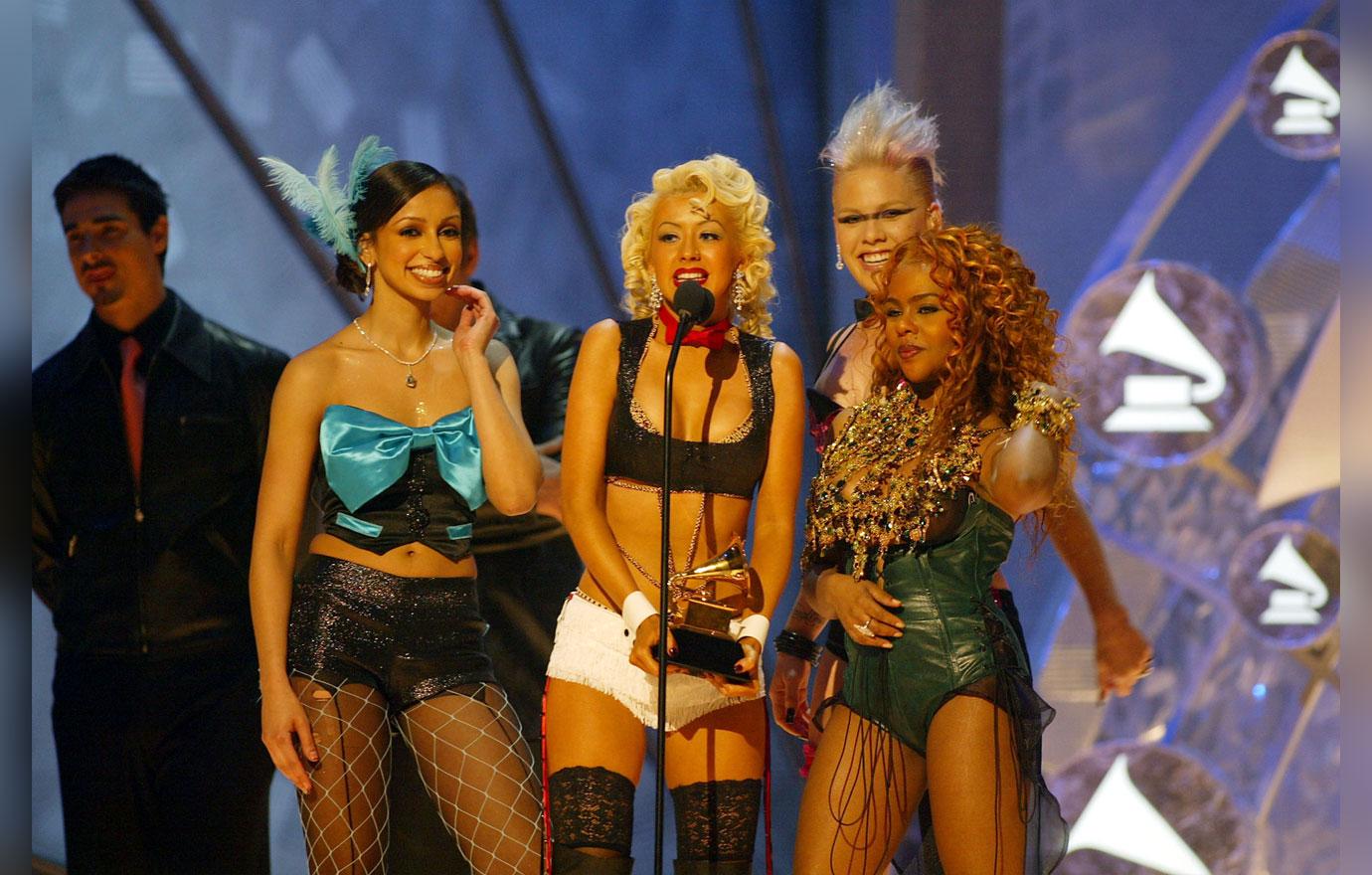 "We're just very different and we were very young and new," she continued at the time. "You have to learn — women have to learn how to support each other."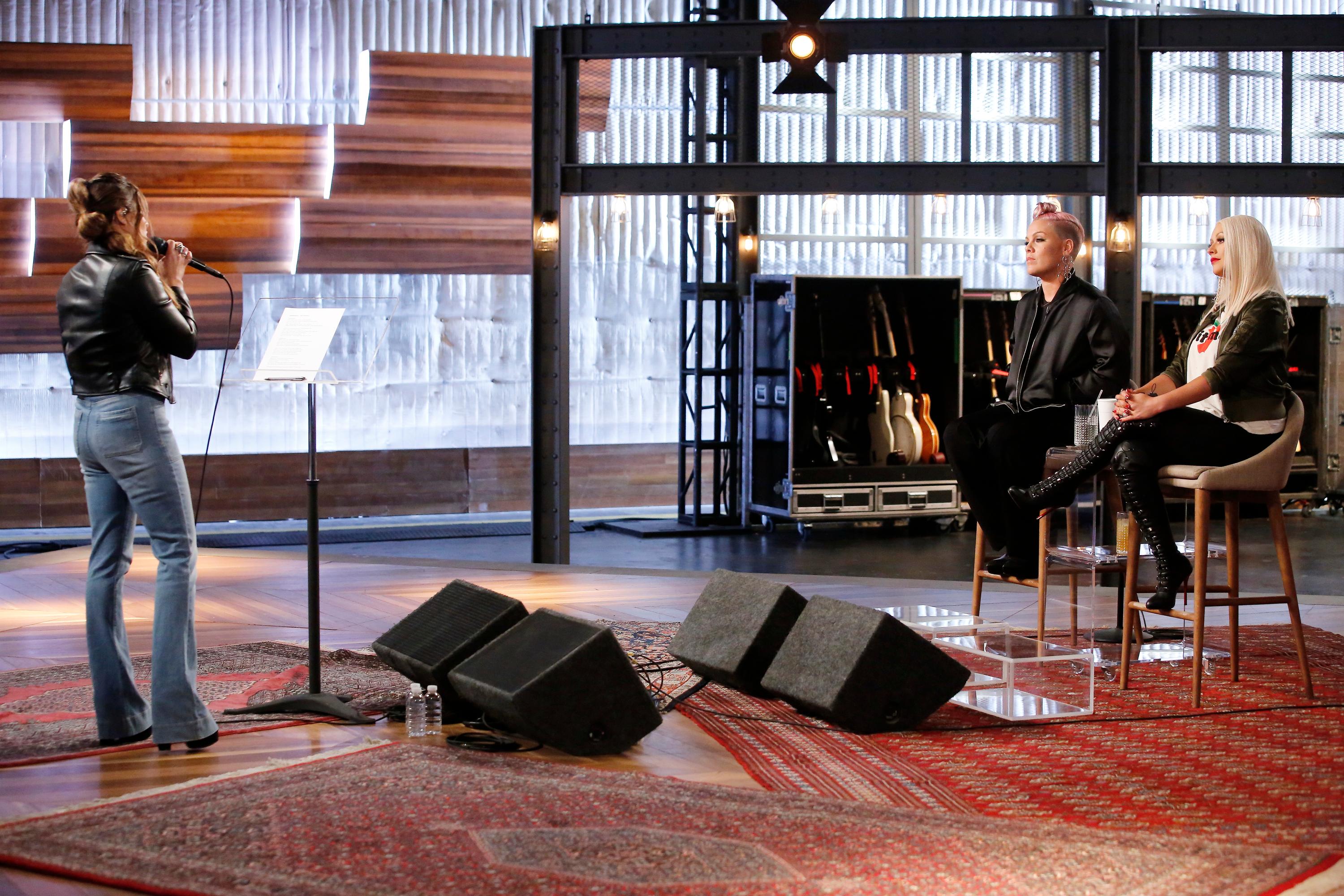 Are you happy Christina & Pink's feud is officially over? Let us know in the comments!