PHOTOS
Christina Aguilera Talks About How She Hates Dating Celebrities In October Issue Of 'Cosmo'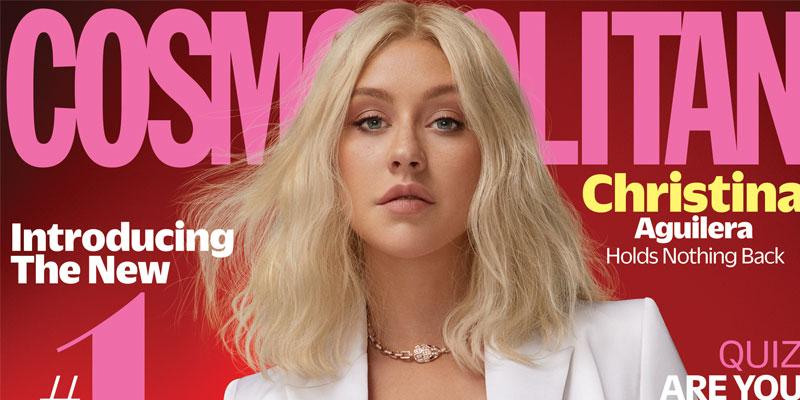 Mega superstar Christina Aguilera covers the the October issue of Cosmopolitan and opened up about dating in Hollywood and her upcoming Liberation tour, as well as looking back on her infamous Stripped album makeover. Keep reading to see the cover and hear about her interview.
Article continues below advertisement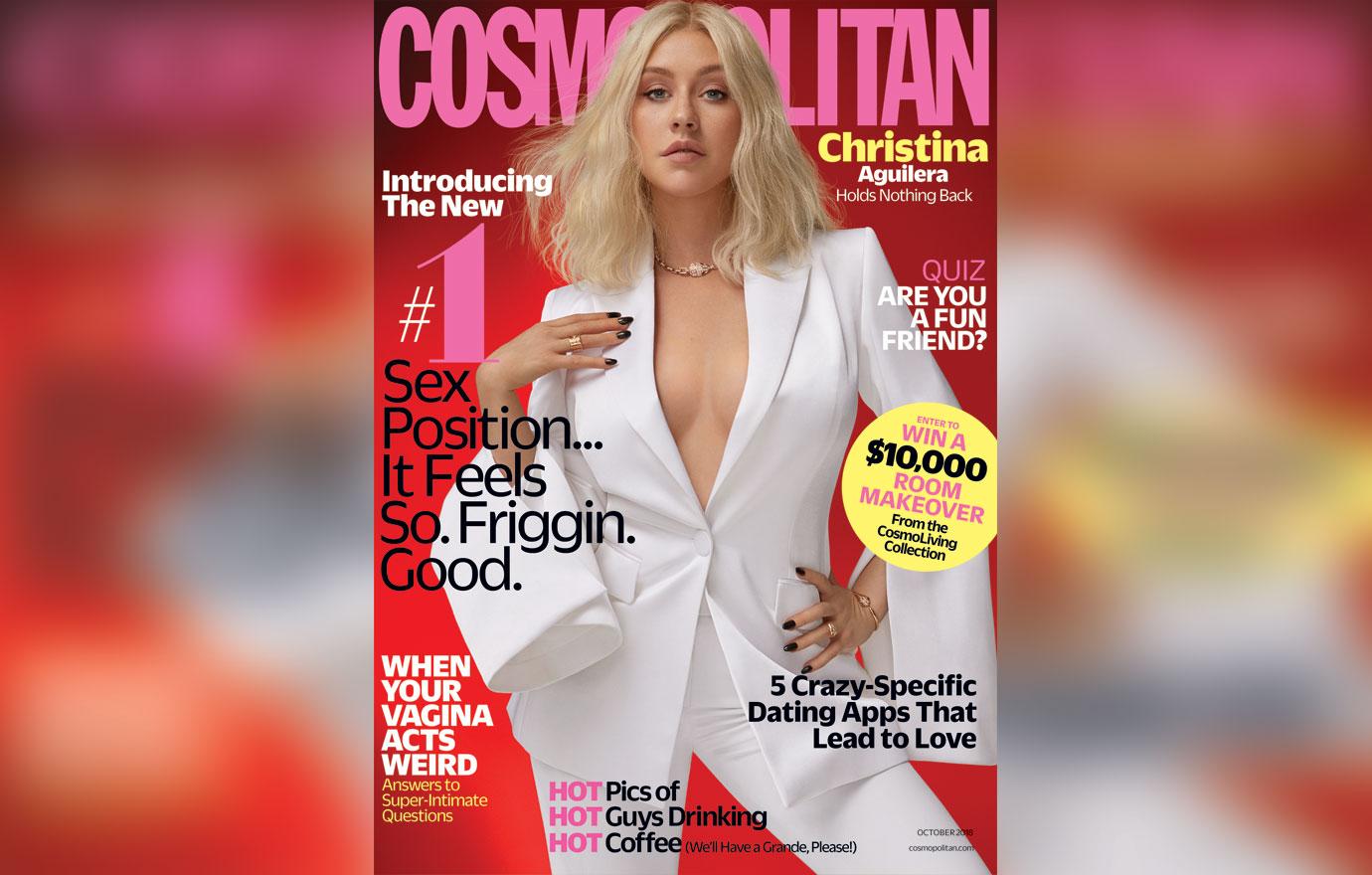 X-Tina looked as youthful and beautiful as she did when she bounced onto the music scene 20 years ago. She wore a crisp white blazer and pants with no shirt underneath. Her ample cleavage was on full display but her signature platinum blond hair was mussed in beachy waves.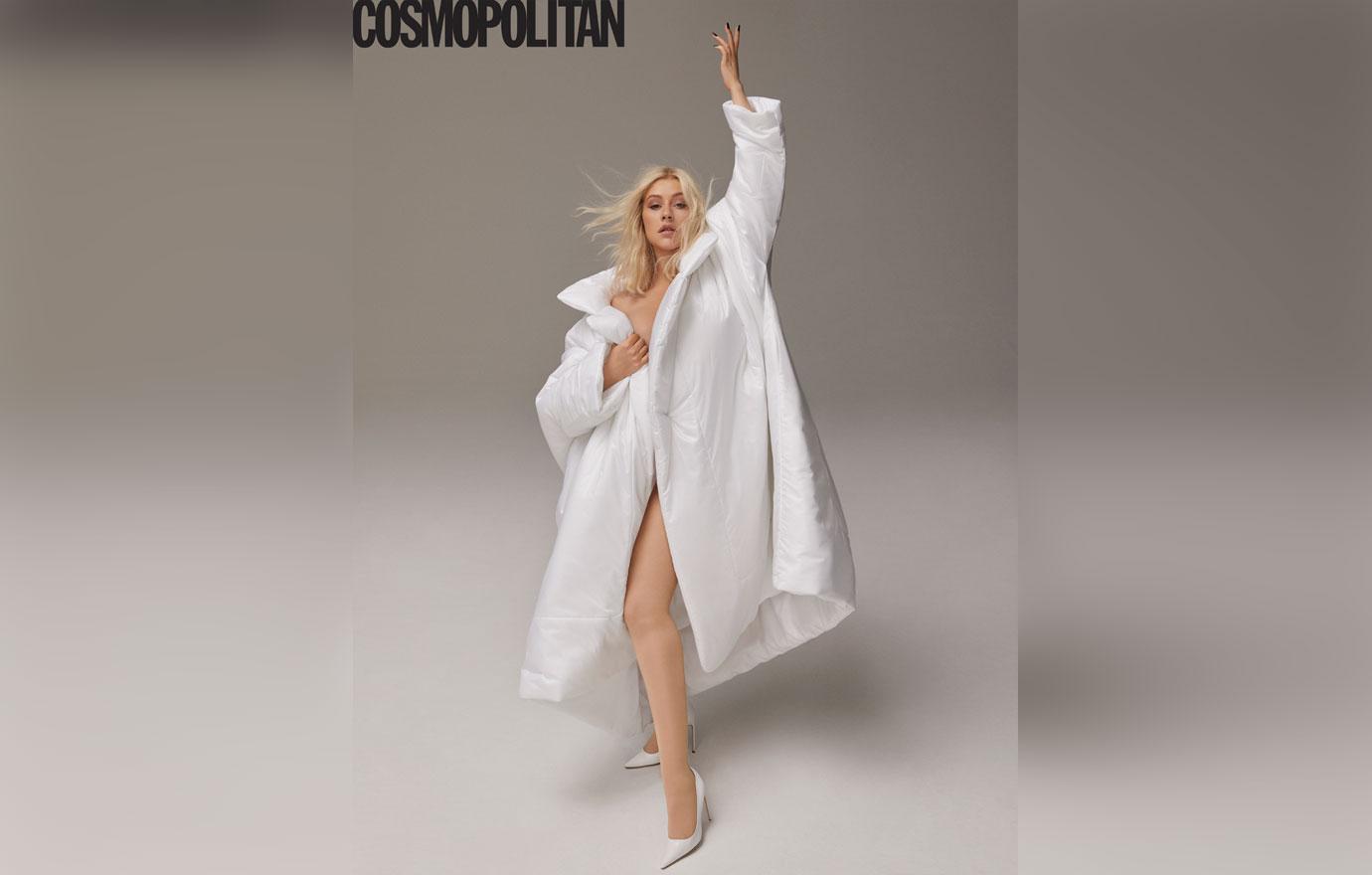 In the interview with the fashion mag, the "What A Girl Wants" singer talked about how she hates dating fellow celebrities. She said, "I've had opportunities, but it isn't my style to date another person in the business. There's gotta be something wrong with you if you want to be in this business... I can only handle one celebrity in the rela­tionship, and I need to be it."
Article continues below advertisement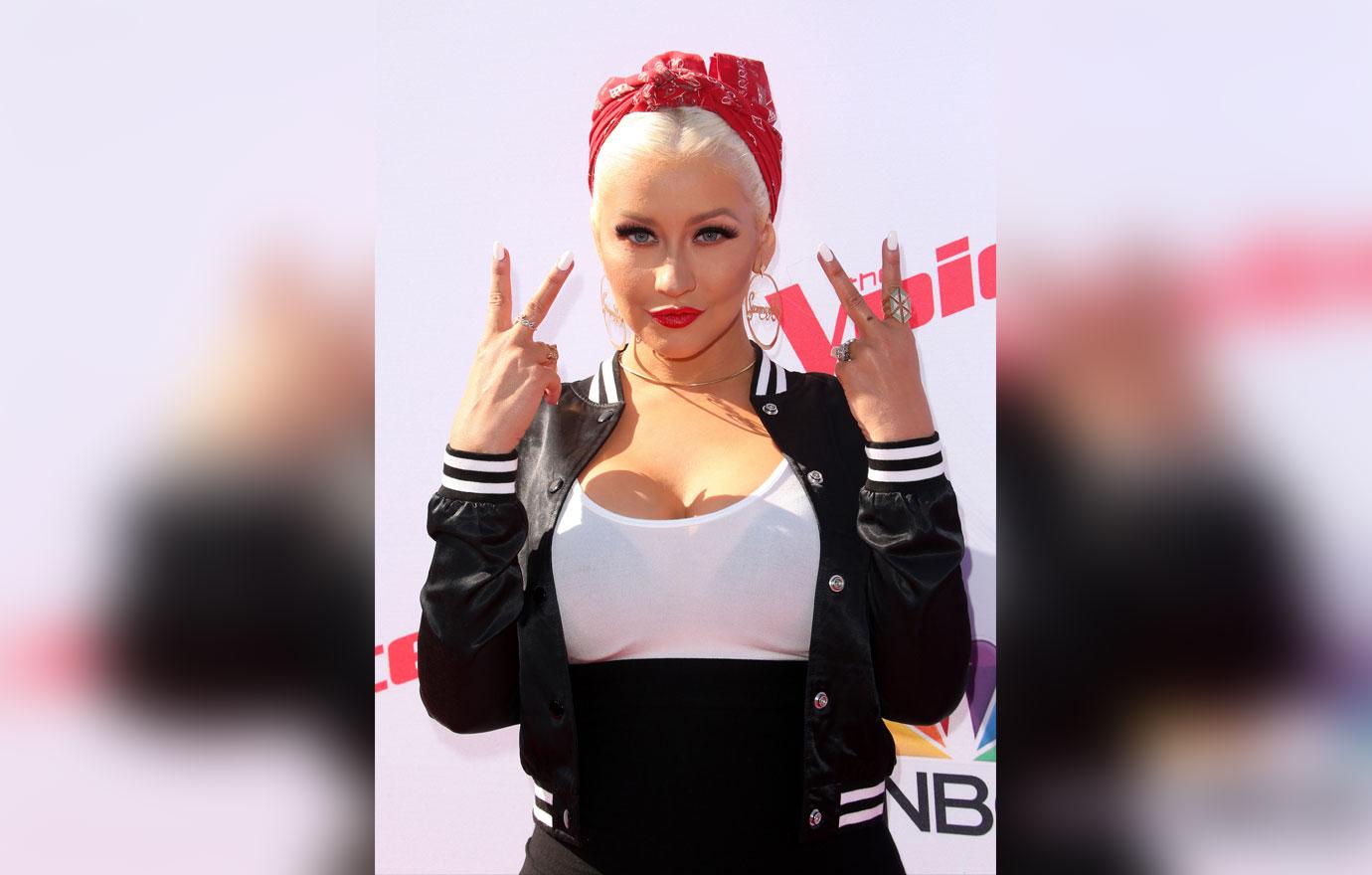 Christina is also getting excited for her new Liberation tour. "With this record, I'm stripping back a lot and just trying to find myself again — just the true love and the art in the process, and not just going for some formulaic sort of force-fed direction that we can get caught up in. So I want to flip it on its ear and I want to do something completely unexpected."
MORE ON:
Christina Aguilera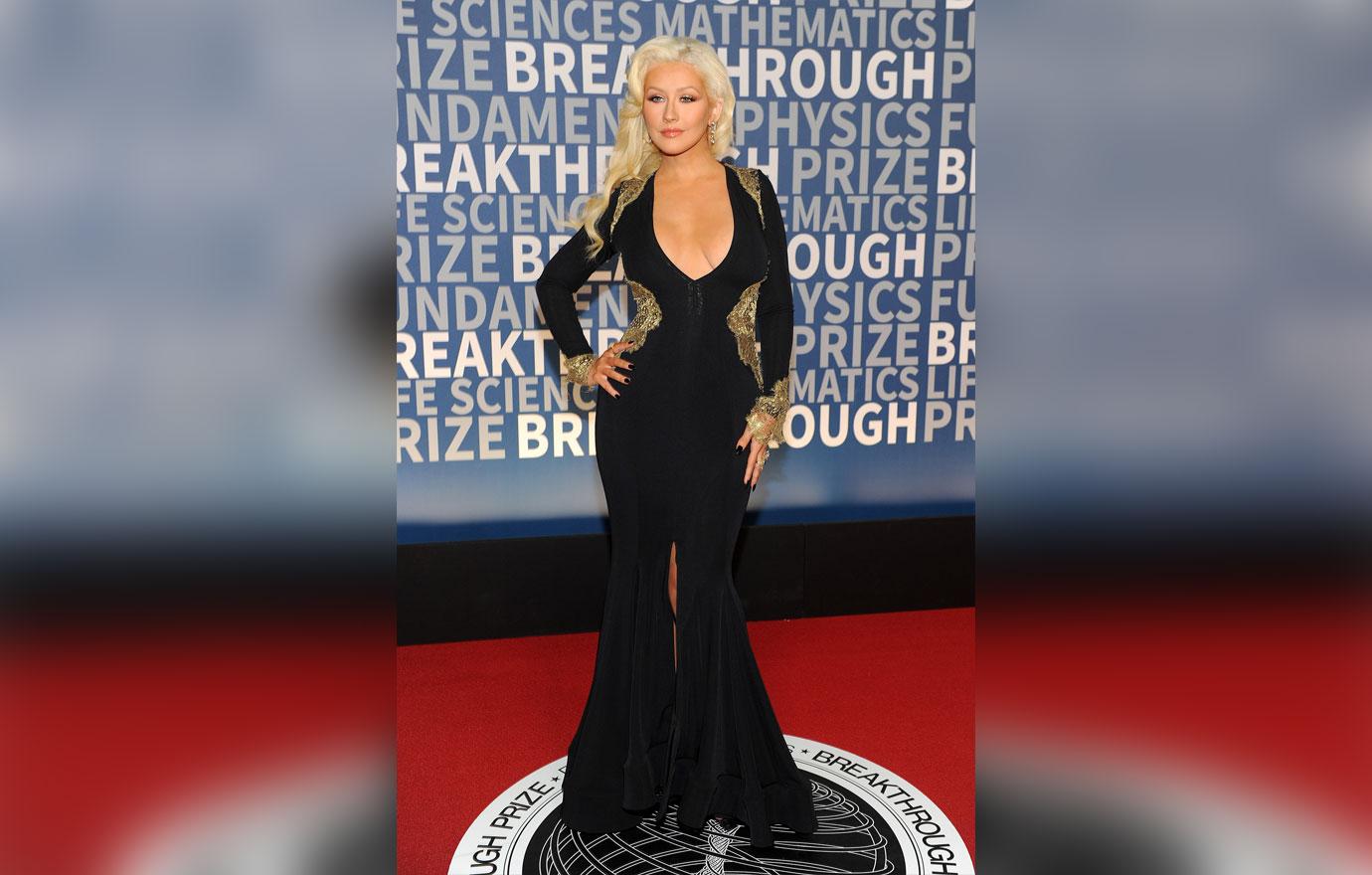 The 37-year-old pop princess also recalled the backlash she received from her 2002 Stripped album makeover when she wiped away her good-girl persona forever and transformed into an older, more "Dirrty" image.
Article continues below advertisement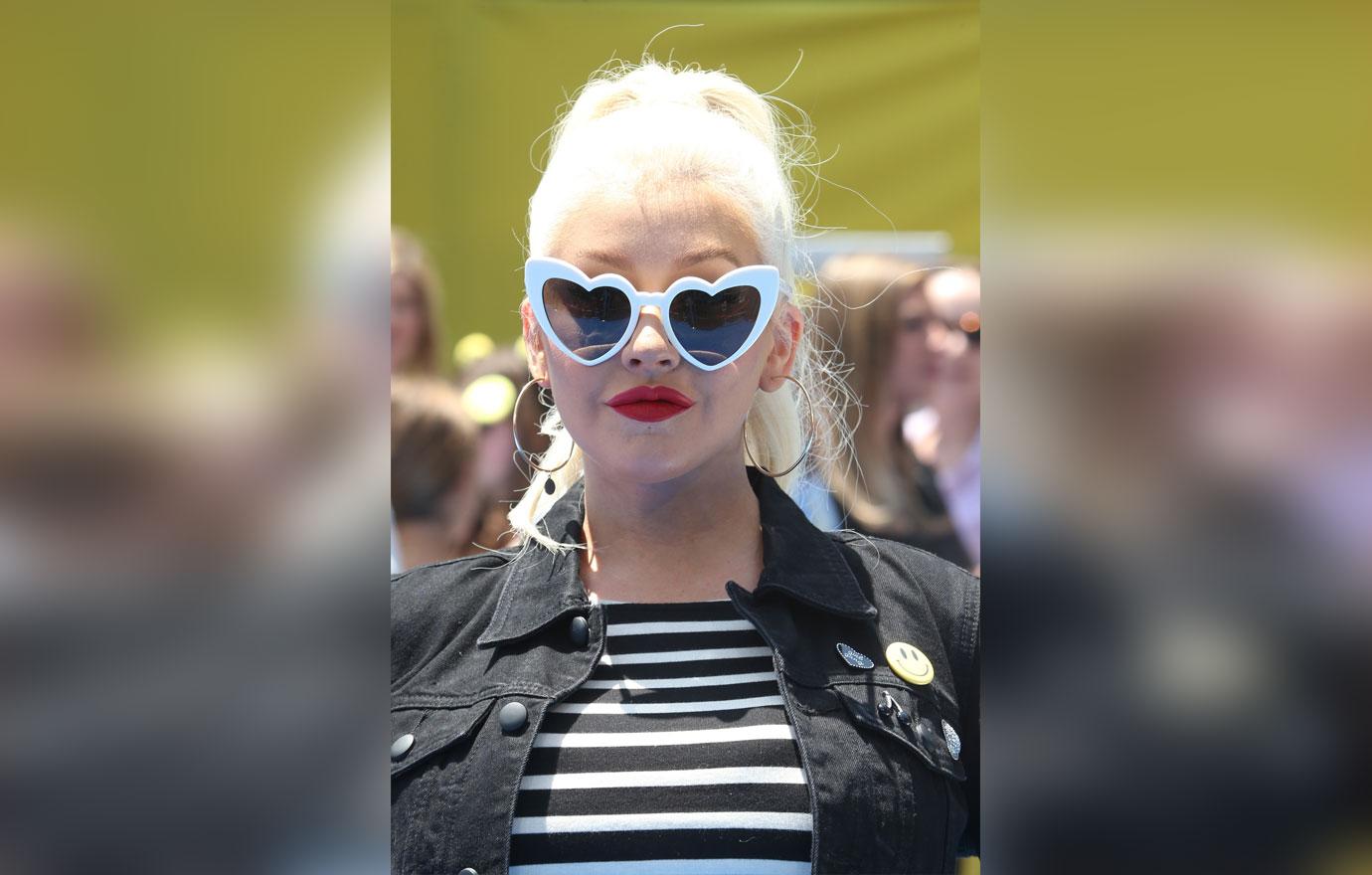 "I remember being hurt by these commercials on MTV, pitting Britney as the good girl and me as the bad girl. It's like, if I'm going to be demure and innocent, that's okay. But if I'm going to just be myself, I'm trouble."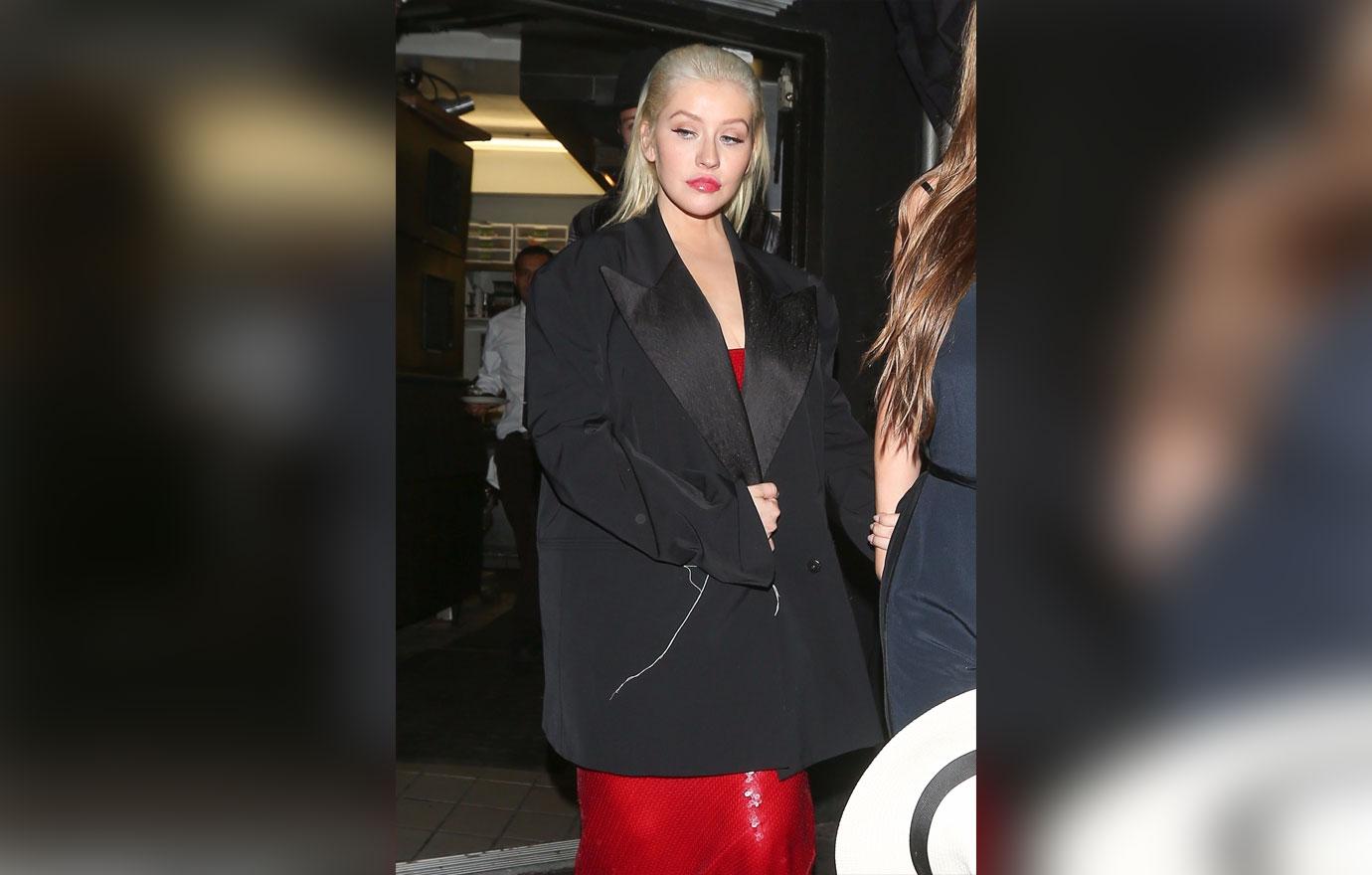 The issue will hit newstands on September 4. Will you be picking up a copy? Let us know in the comments below!