PHOTOS
OK! Exclusive: Diva Standoff! Christina Aguilera And Gwen Stefani's Voice Feud Heats Up And Gets Nasty!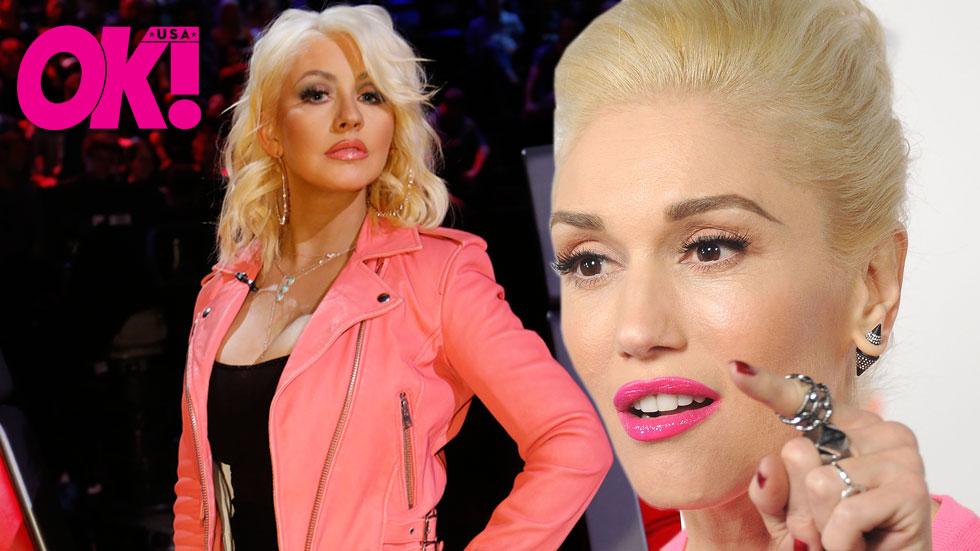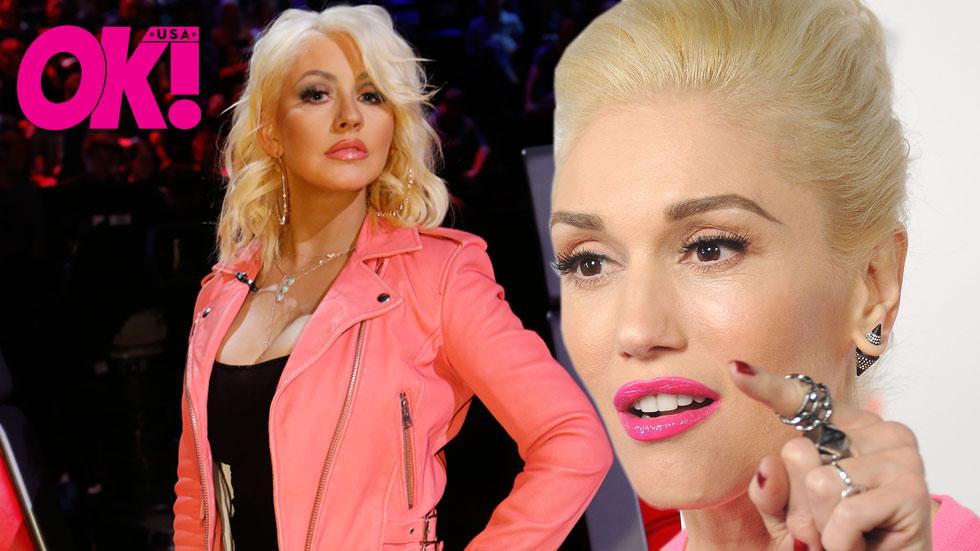 As Gwen Stefani bows out of the judging The Voice, she has no intention of smoothing things out with former swivel chair judge Christina Aguilera. The two music superstars are still in an intense turf battle, with neither wanting to back down first!
Article continues below advertisement
NBC's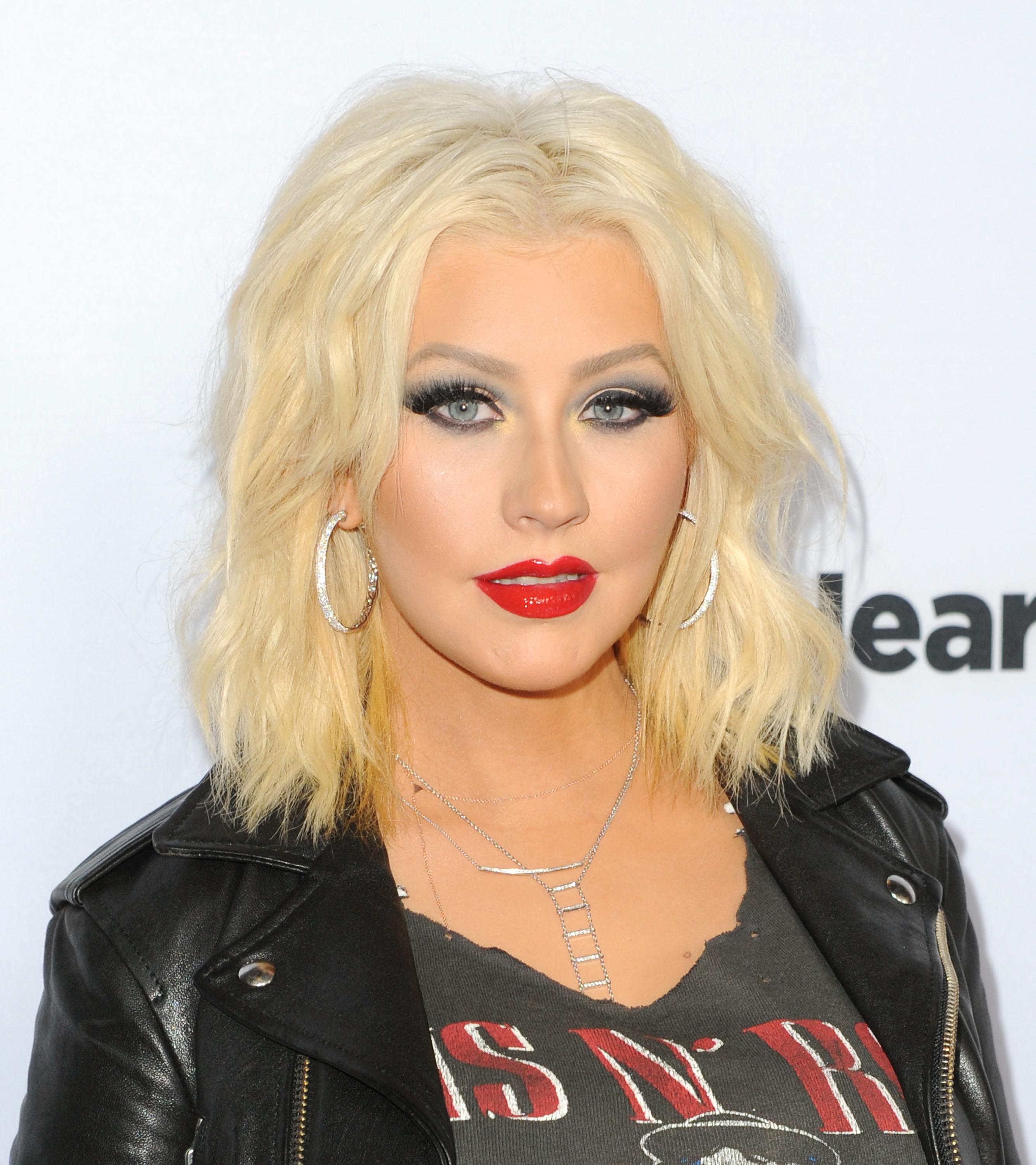 Even though Christina left the show seasons ago, she still thinks she owns it! An insider told OK! exclusively that, "Everyone knows Christina think this is her show and she can swan in and out whenever she likes."
Gwen Stefani spotted arriving back at her hotel in New York City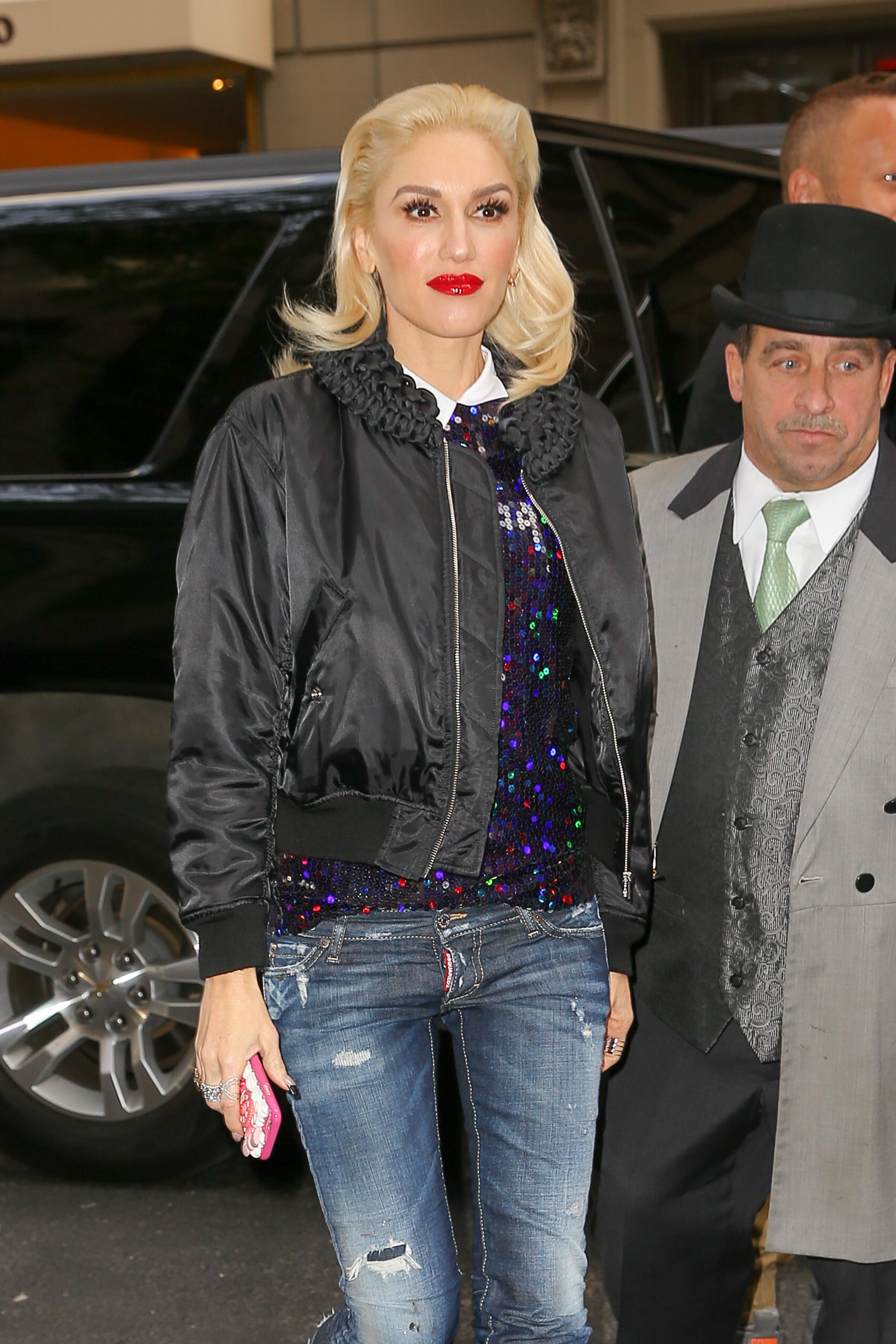 Xtina cannot wait to take back control and make everyone forget about Gwen. She refers to Gwen as "the substitute!"
Article continues below advertisement
''The Voice'' coaches Blake Shelton, Christina Aguilera, Cee Lo Green and Adam Levine on ''Extra'' at The Grove Los Angeles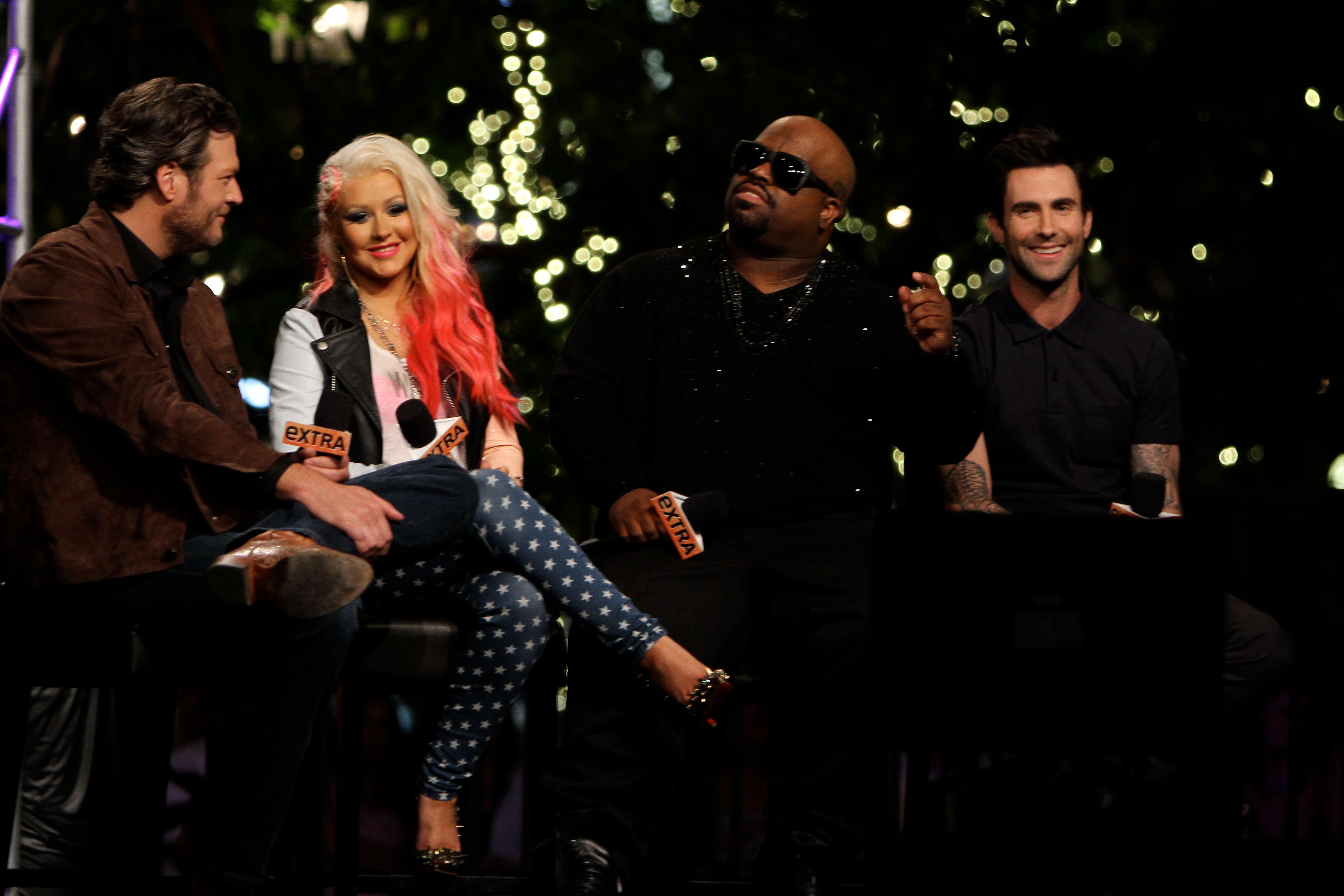 Gwen isn't in the dark though! "She knows Christina turns her nose up at her and she's been told about the 'substitute' jibe – and she has a few tricks up her sleeve herself. She plans on going out as THE only coach everyone wants back – the most memorable coach and 'face' of the show," revealed the insider.
Article continues below advertisement
Gwen Stefani spotted wearing a cutout dress while out and about in New York City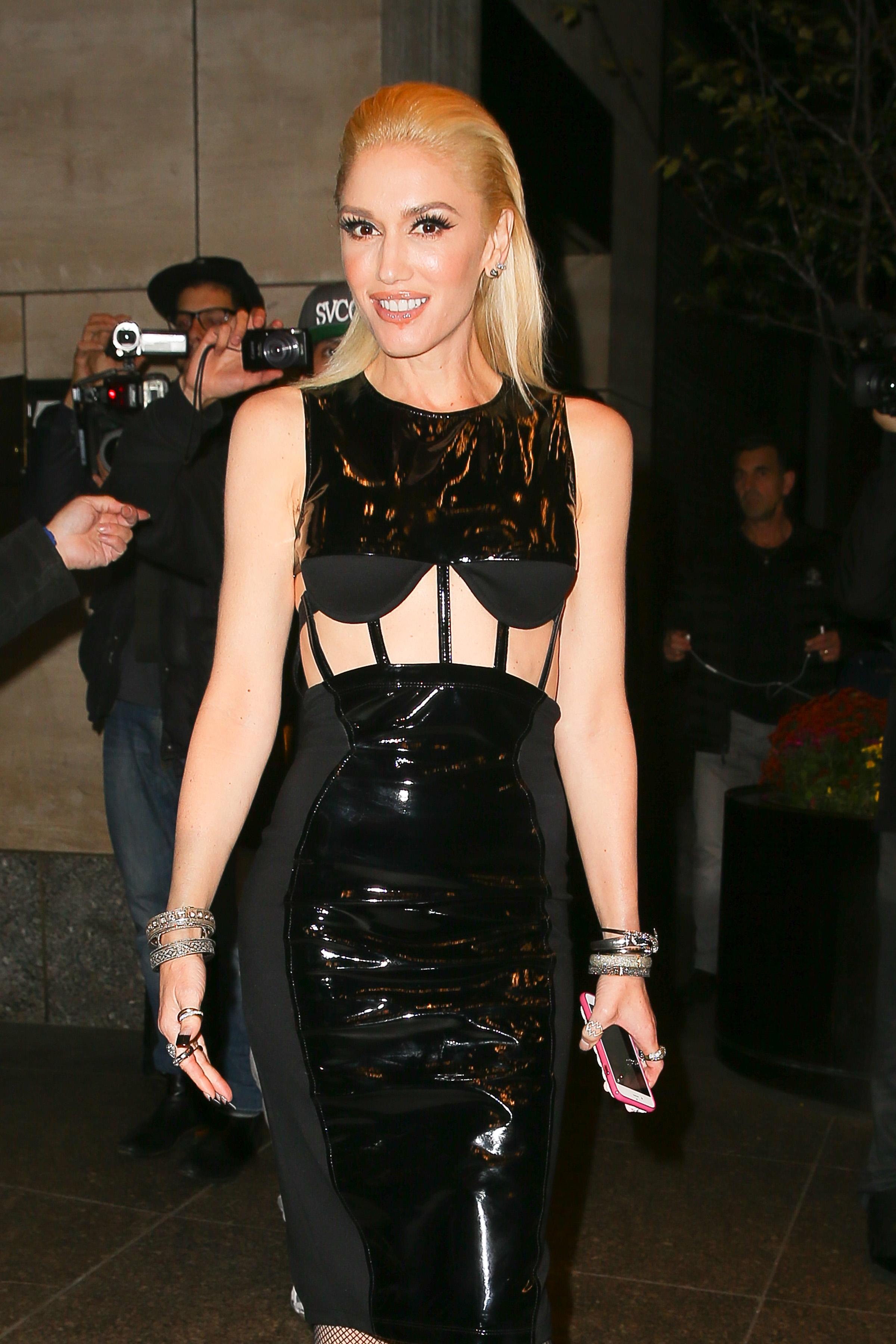 The "Bananas" singer is keeping her schedule open just in case Blake Shelton or something else needs to take a season off! "She would love nothing better than to take on Christina face-to-face on that show – and so would a lot of viewers too," said the source.
Article continues below advertisement
NBC's 'The Voice' Season 7 Red Carpet Event