PHOTOS
Christina Aguilera Says She Was Cut Out Of Madonna & Britney Spears' VMAs Kiss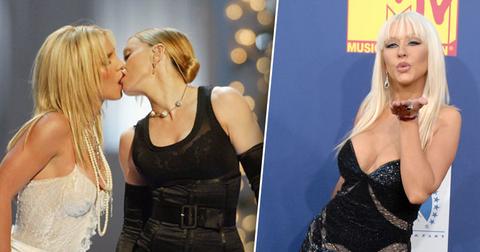 As OK! readers know Madonna and Britney Spears shared an epic kiss during their 2003 opening performance at the VMA's. They were also sharing the stage with Christina Aguilera who was snubbed by the shots that took over the front pages of magazines the next day.
Article continues below advertisement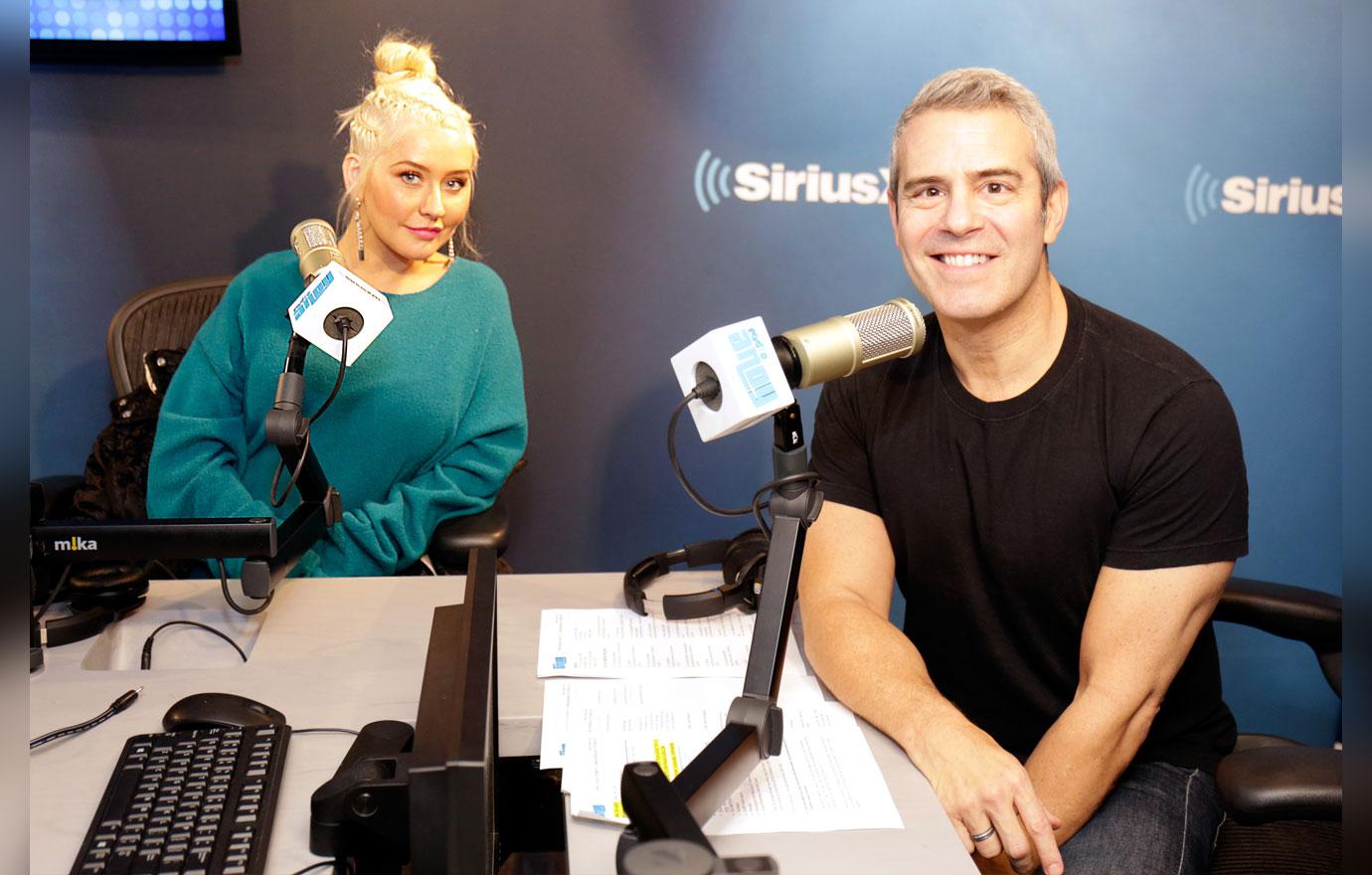 Contrary to what the camera's showed, Christina reveals that she did in fact kiss Madonna but camera's cut away from her during the moment.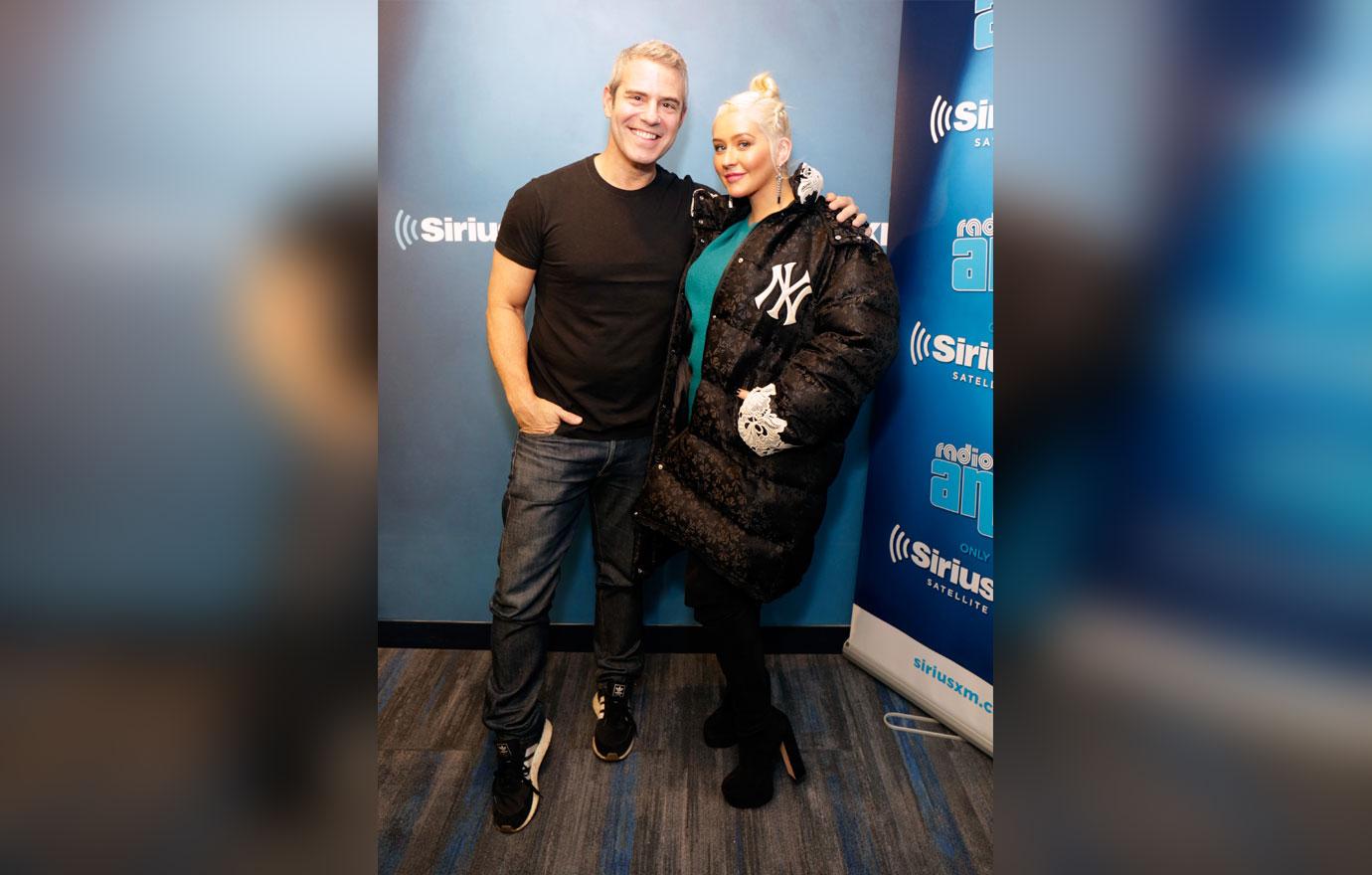 "I was there when Madonna kissed you and Britney," SiriusXM radio host Andy Cohen says, "I always wondered, did it bug you that they cut away for the Xtina kiss?"
Article continues below advertisement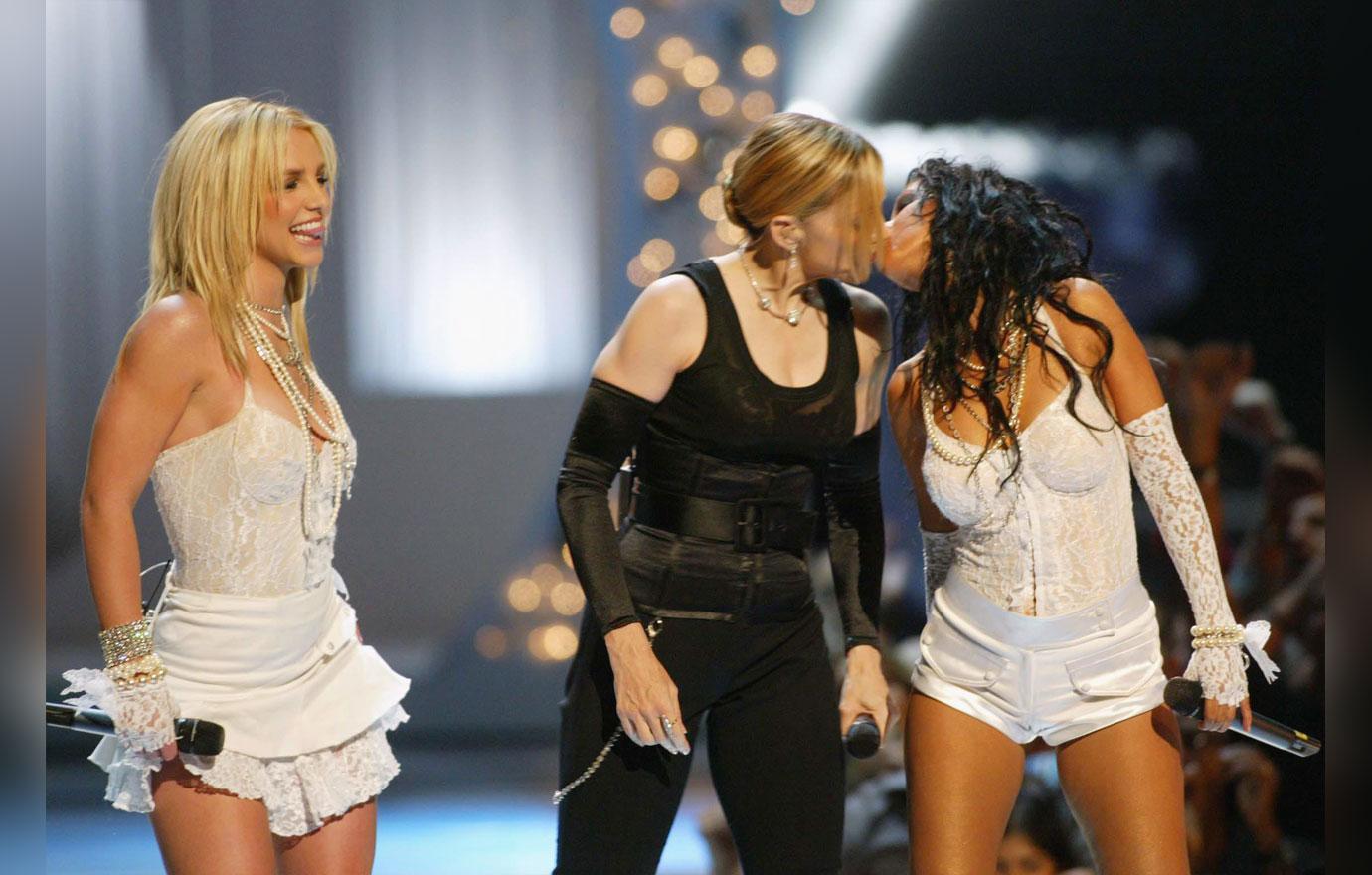 Christina responded with shocking facts, "It was weird. And you know what they cut away for? They cut away to get Justin's Timberlake reaction. It was a Justin reaction shot."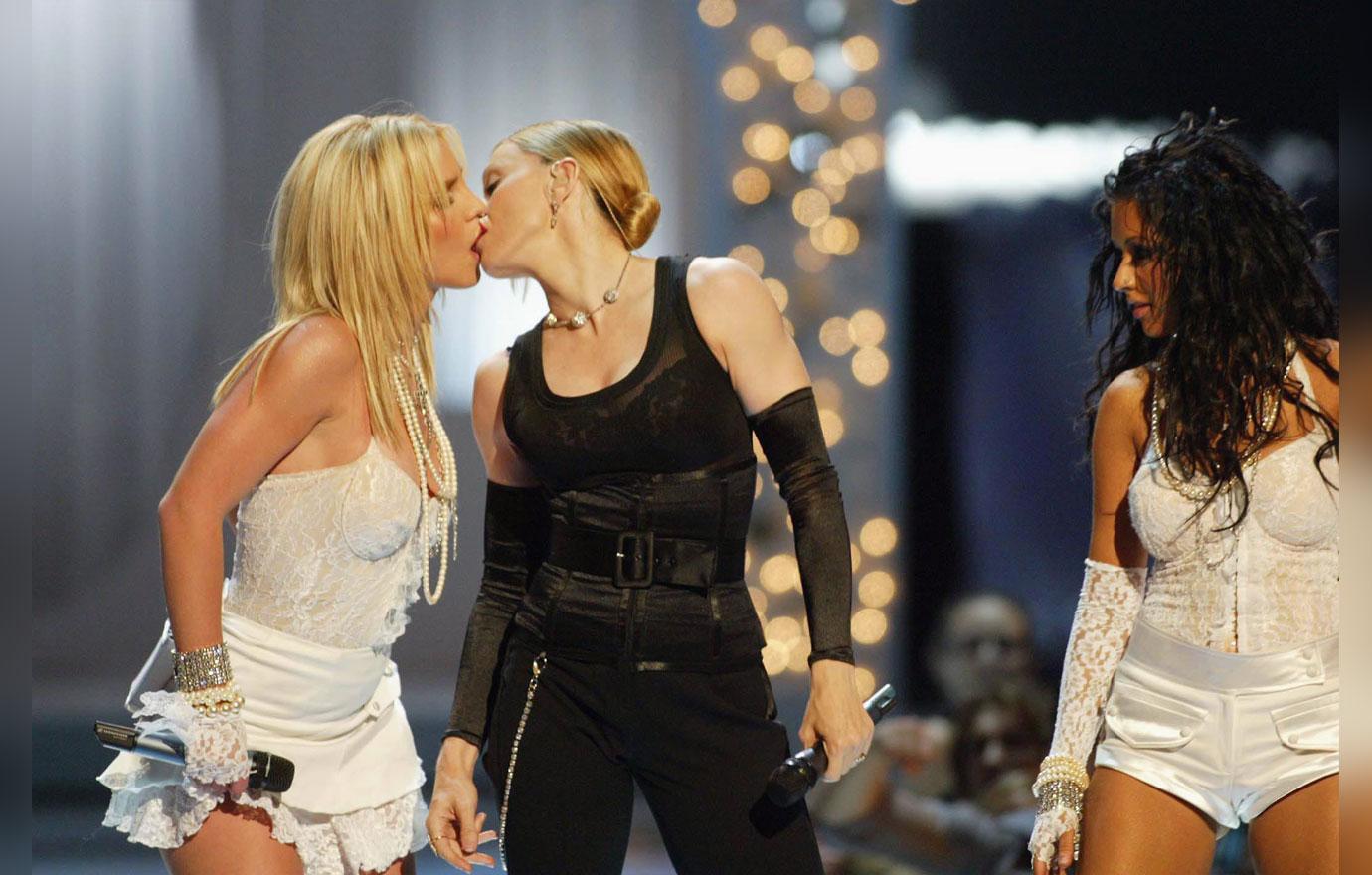 The "Fighter" singer still admits, "They were exes but it was still a cheap shot." Justin Timberlake and Britney at the time were fresh out of a pop heaven relationship.
Article continues below advertisement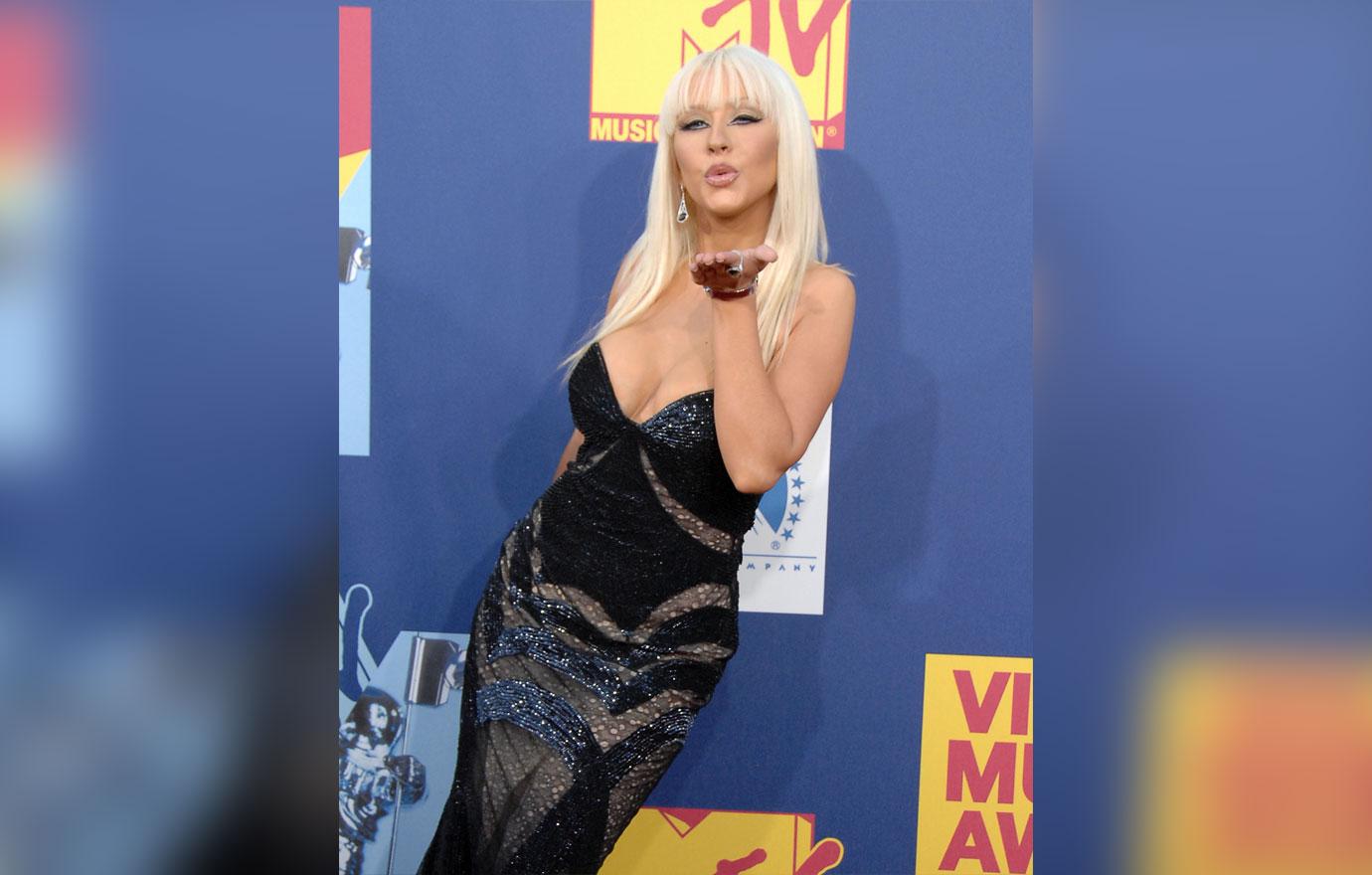 Regardless, she doesn't harbor any bad blood for Britney stealing her shine, "I would love to reconnect somehow and have a tea date or something with Britney." It's safe to say Justin isn't getting an invite.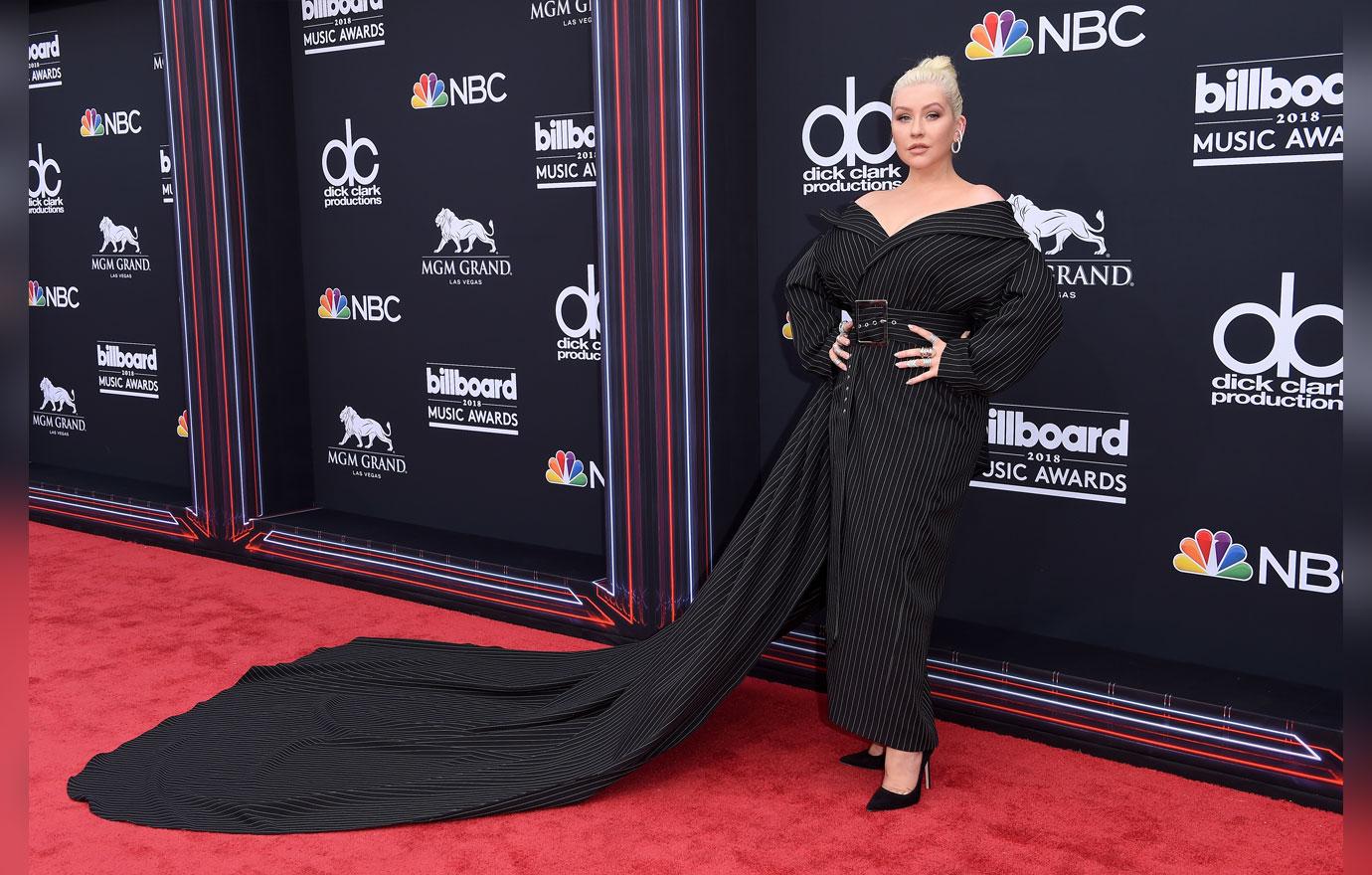 Did you know Christina kissed Madonna at the 2003 VMAs? Let us know in the comments!