PHOTOS
Tough Dad? Christina Anstead's Husband Ant Imposes Strict Rules For His Family On The Weekends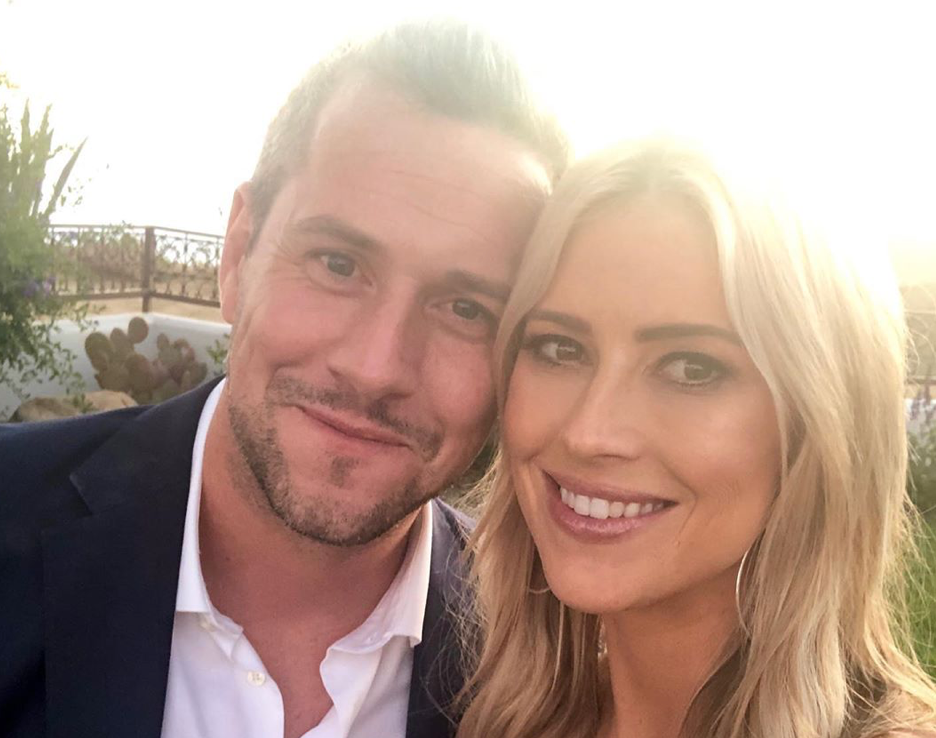 Christina Anstead isn't too happy with husband Ant. The British TV presenter inflicts certain rules on the weekends for his family and he won't seem to budge.
Article continues below advertisement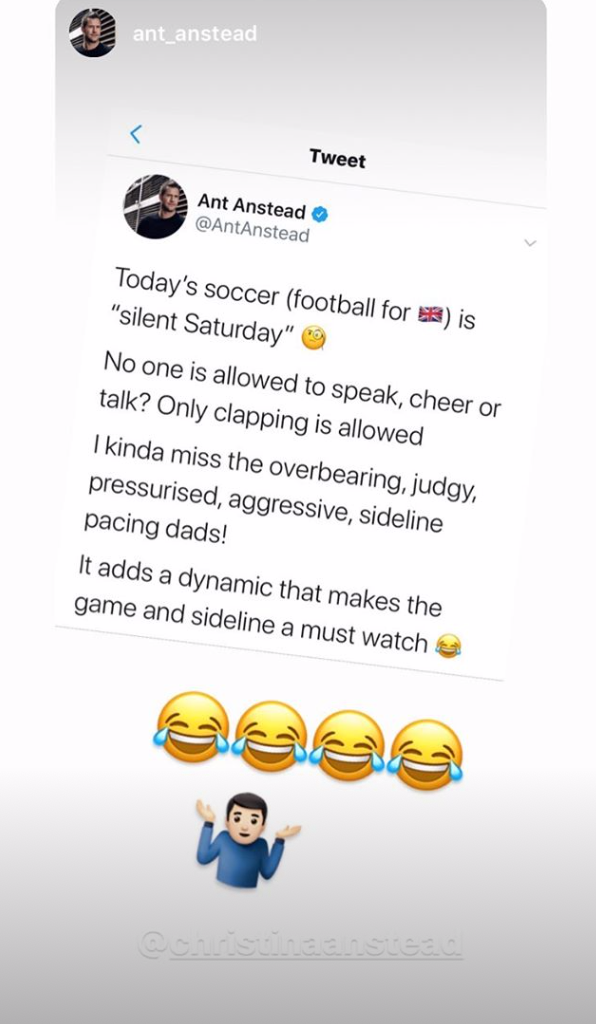 Christina, 36, screenshotted a tweet Ant, 40, wrote on October 5 on her Instagram Stories. The tweet was full of these so-called "rules," Ant forces his family to abide by on Saturdays.
The car enthusiast's polices strictly pertain to how the family watches soccer on the weekends. Every Saturday, Christina and Ant take their children to watch soccer game in their neighborhood, to which the Flip or Flop star calls "so boring." "Today's soccer (football for ??) is 'silent Saturday' ?," Ant's tweet began. The UK-born car builder alluded to what the Brits call "soccer" as "football."
Article continues below advertisement
"No one is allowed to speak, cheer or talk? Only clapping is allowed," Ant continued. He forbids his family from making any noise on "Silent Saturdays" during the games. He continued, "I kinda miss the overbearing, judgy, pressurised, aggressive, sideline pacing dads! It adds a dynamic that makes the game and sideline a must watch ?."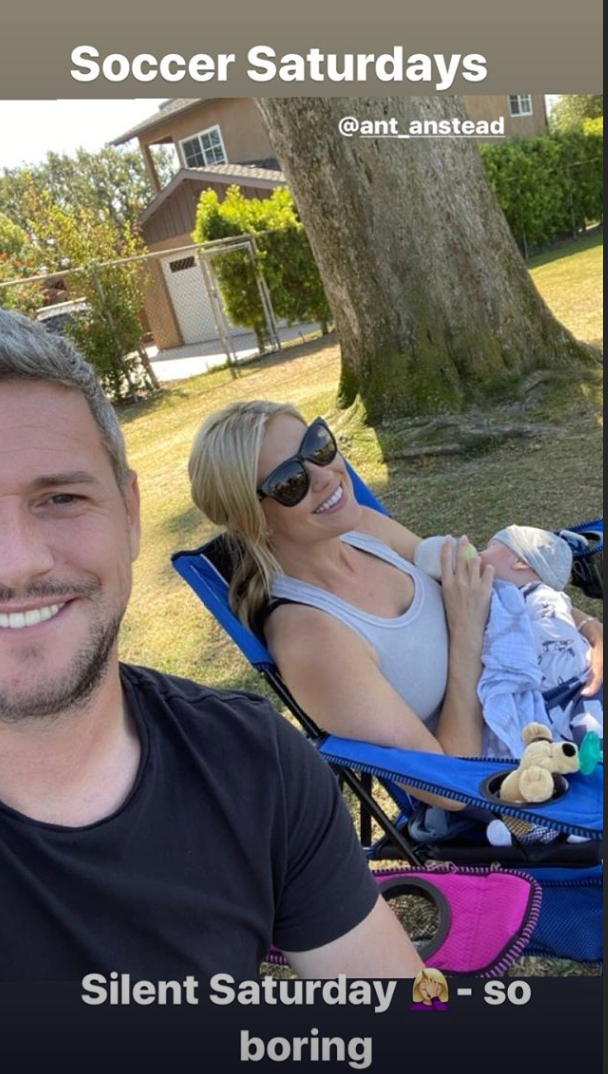 In another photo shared on Christina's Instagram Stories, she posted a snap of her and Ant sitting on blue fold-out chairs on a bed of grass. The HGTV personality was bottle-feeding her 1-month-old son Hudson. She sported a gray tank and black sunglasses. Ant wore a simple black tee as he took the selfie.
Article continues below advertisement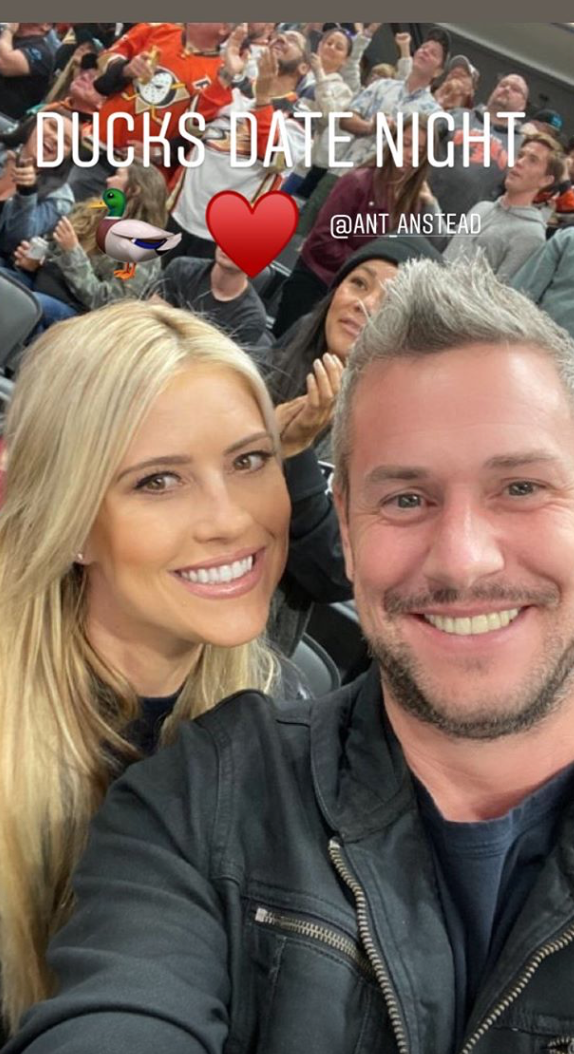 "Soccer Saturdays...Silent Saturdays. So boring," Christina wrote below the photo. The couple later left the kiddies at home to attend a Ducks game. The twosome had a "Ducks date night" on Saturdays evening. Ant and Christina matched in black leather jackets and jeans.
The Christina on the Coast star shares son Brayden and daughter Taylor with ex-husband Tarek El Moussa. Ant is also a father to kids Archie and Amelie with his ex-wife Louise.
On October 4, Christina was also mad at her longtime love for hiding McDonald's in the car.
What are your thoughts on Ant's rules for his family? Sound off in the comments below!