PHOTOS
Christina Anstead Leaks Breast Milk As She Gets Her Roots Done In Bed With Newborn Son Hudson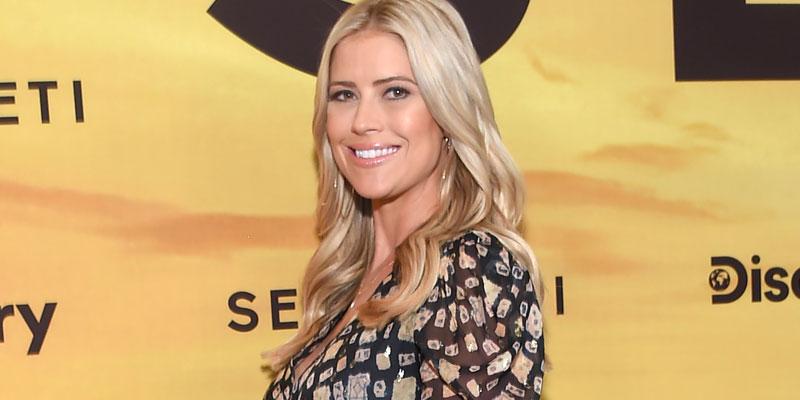 Christina Anstead is really taking multitasking to a whole new level! The Flip or Flop star shared a photo of herself getting her roots done as she laid in bed with newborn son Hudson on Thursday, September 19, and either she didn't notice or she didn't care about the fact that she was leaking breast milk in the snapshot.
Article continues below advertisement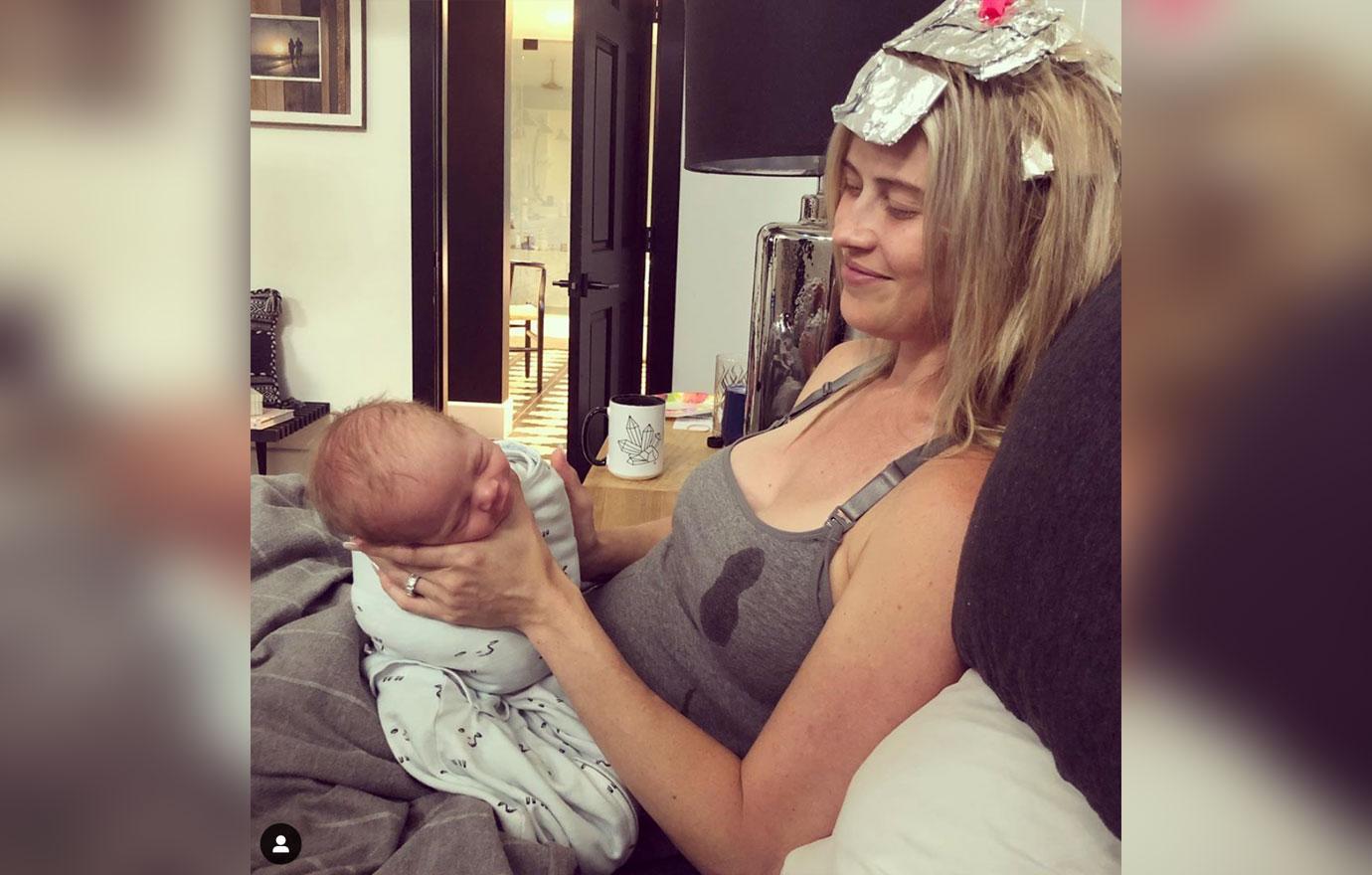 Christina, 36, went makeup-free and wore a grey tank top in the pic. She kept her hair in foils as she cuddled with her newest addition and got some much-needed relaxation. "#MOMLIFE," she captioned her post. Her fans were quick to praise her for being so relatable. "Best picture of all time!! Love you!! Love him. Love the leakage and the foil!" one fan wrote. "Thanks for showing us 'real life' as a new mom and not posting fake pictures that celebs usually post that make the rest of us feel like s**t. So refreshing," another added.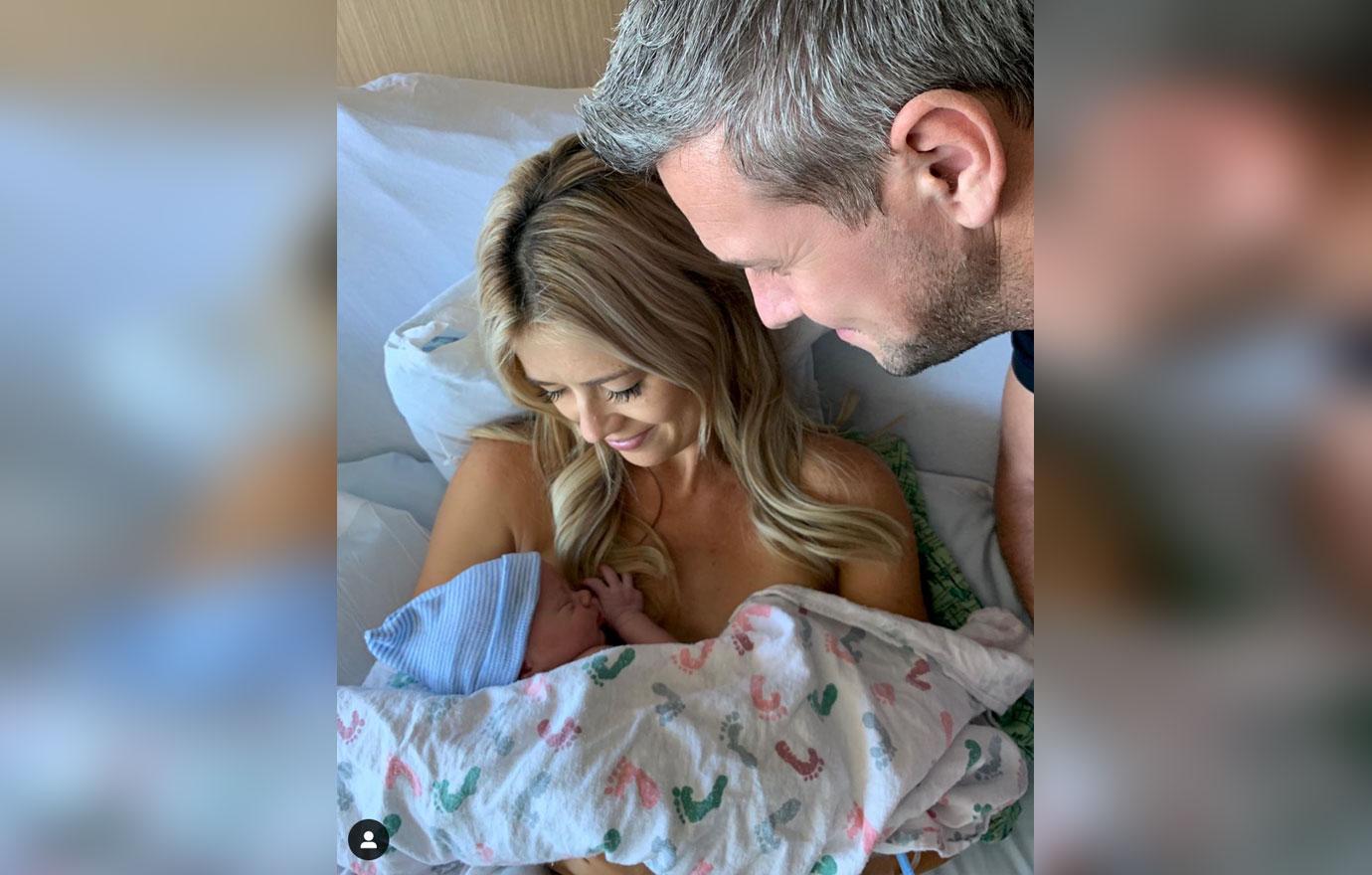 The home designer is slowly adjusting to life with a new baby. "One week old Hudson + one exhausted mama. Dark circles, dark roots, sore boobs, healing C-section — worth it all for this sweet baby boy," she wrote on social media on September 13.
Article continues below advertisement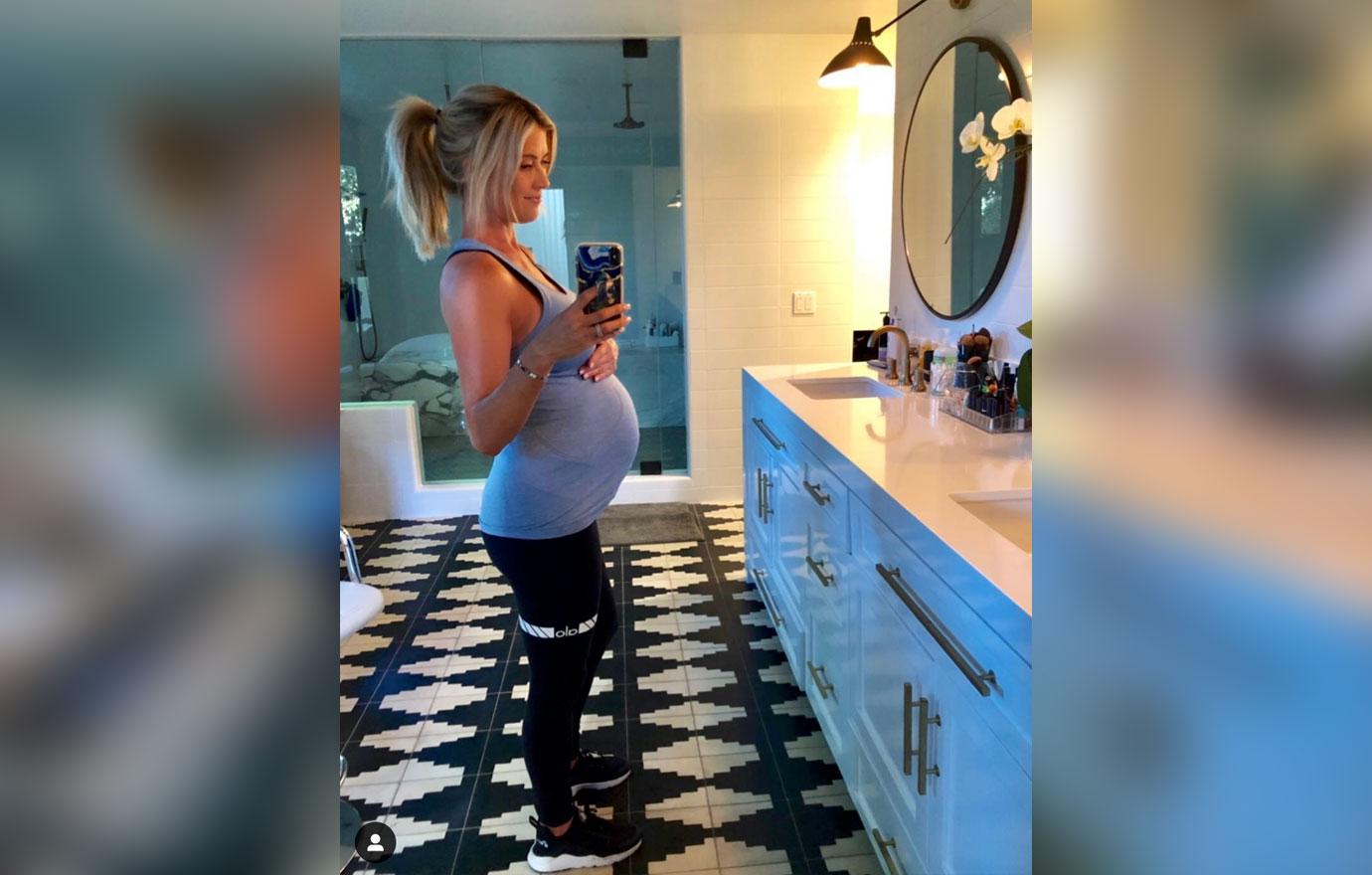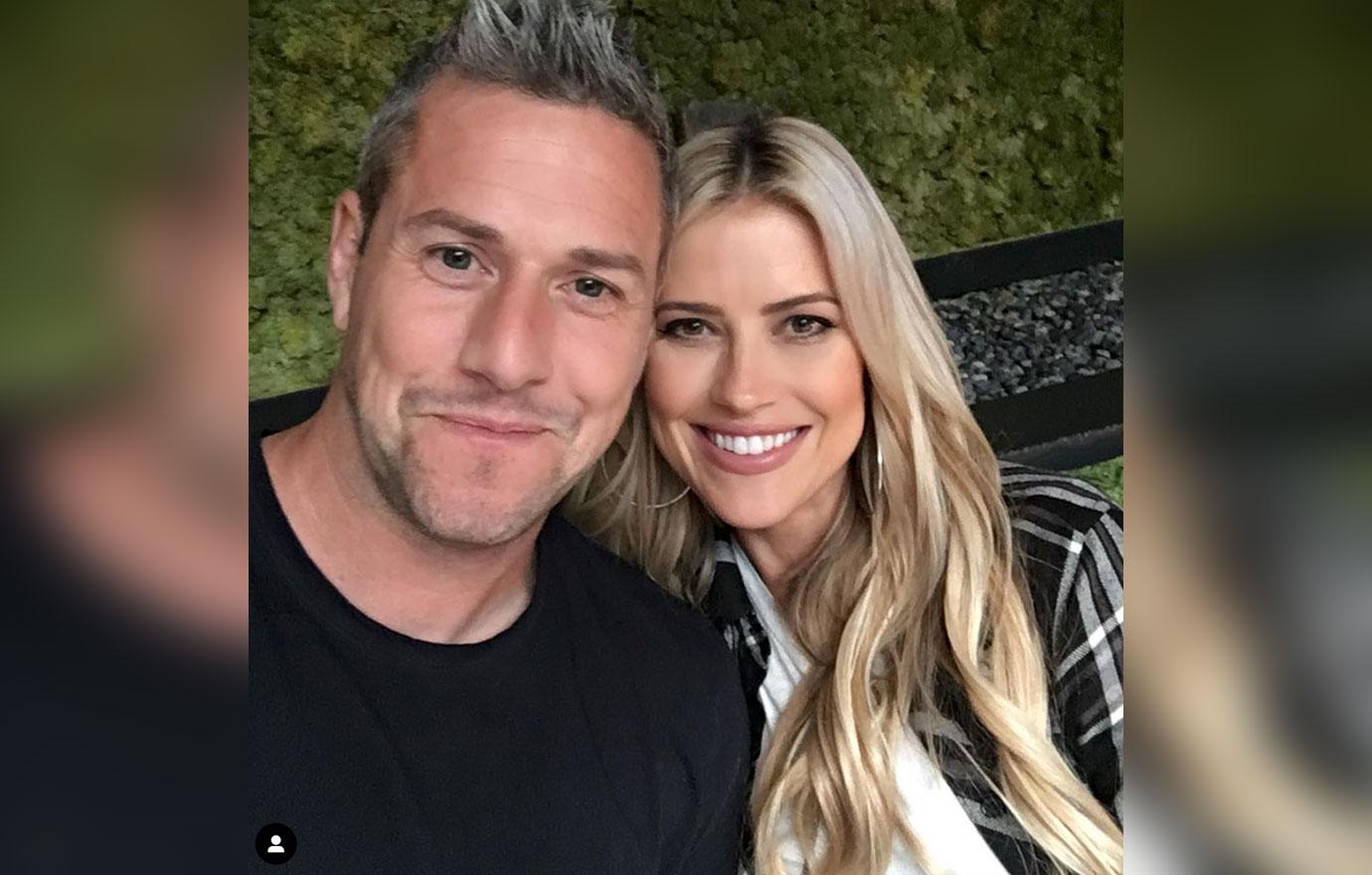 MORE ON:
Christina Anstead
"One week until my scheduled C-section. I chose to do this because I had an emergency C-section with Brayden and the whole experience and recovery was really hard on me physically and emotionally. I really don't feel comfortable trying to go down that route again. Bray was 8lbs 13oz — after pushing for hours and hours — he was just stuck and his heart rate was dropping. Based on ultrasound measurements we think this is going to be another big boy so this is the direction we've decided to take," she told her 1.1 million followers.
Article continues below advertisement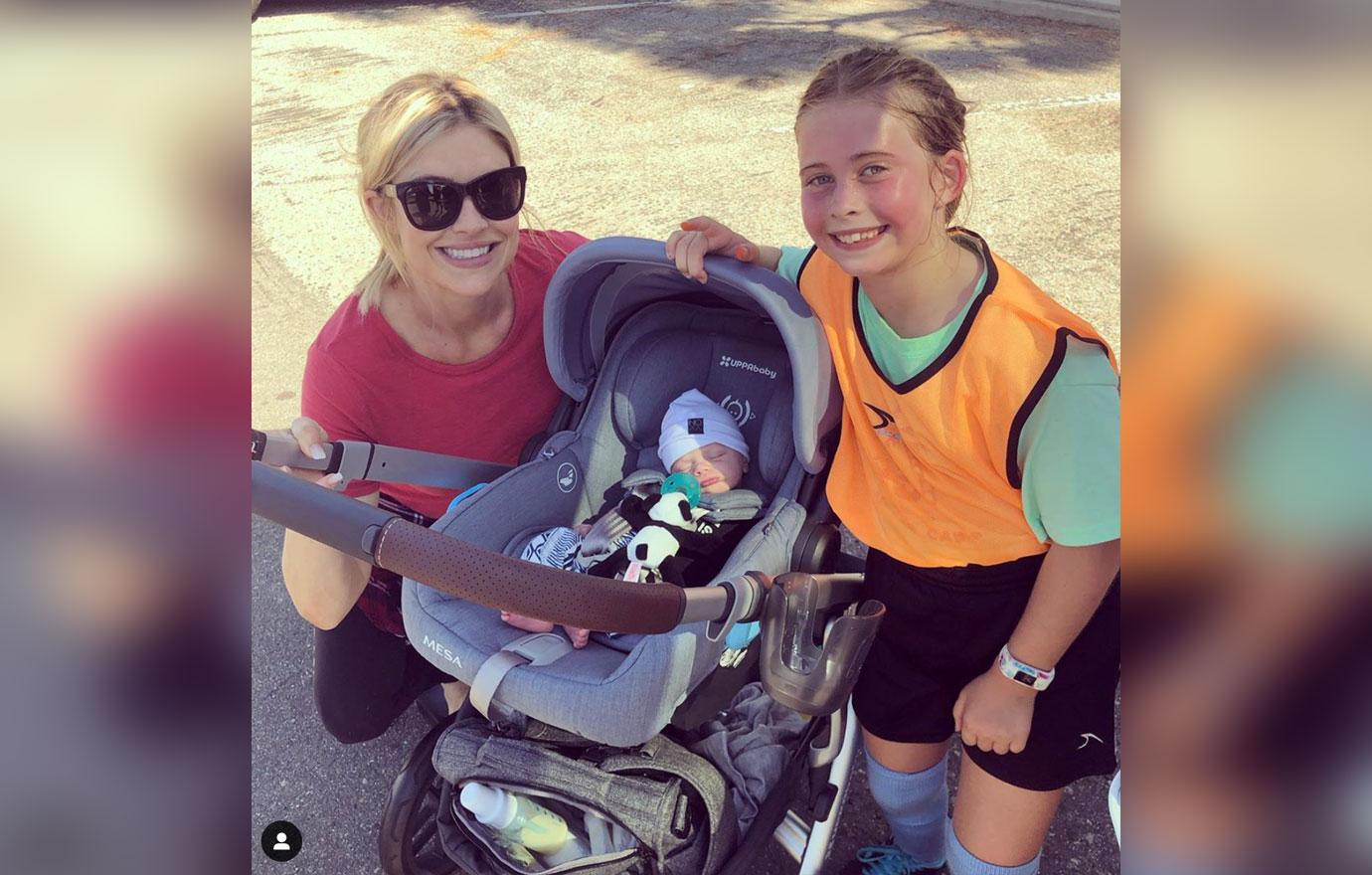 Fans couldn't believe how quickly she bounced back from the major surgery when she took her son out for the first time on September 14 to watch daughter Taylor's soccer game. "How are getting around so quickly after a C-section?" one follower commented on her page. "I can't believe how great you look and that you are already out and about. Your body must have a super healing power," someone else noted.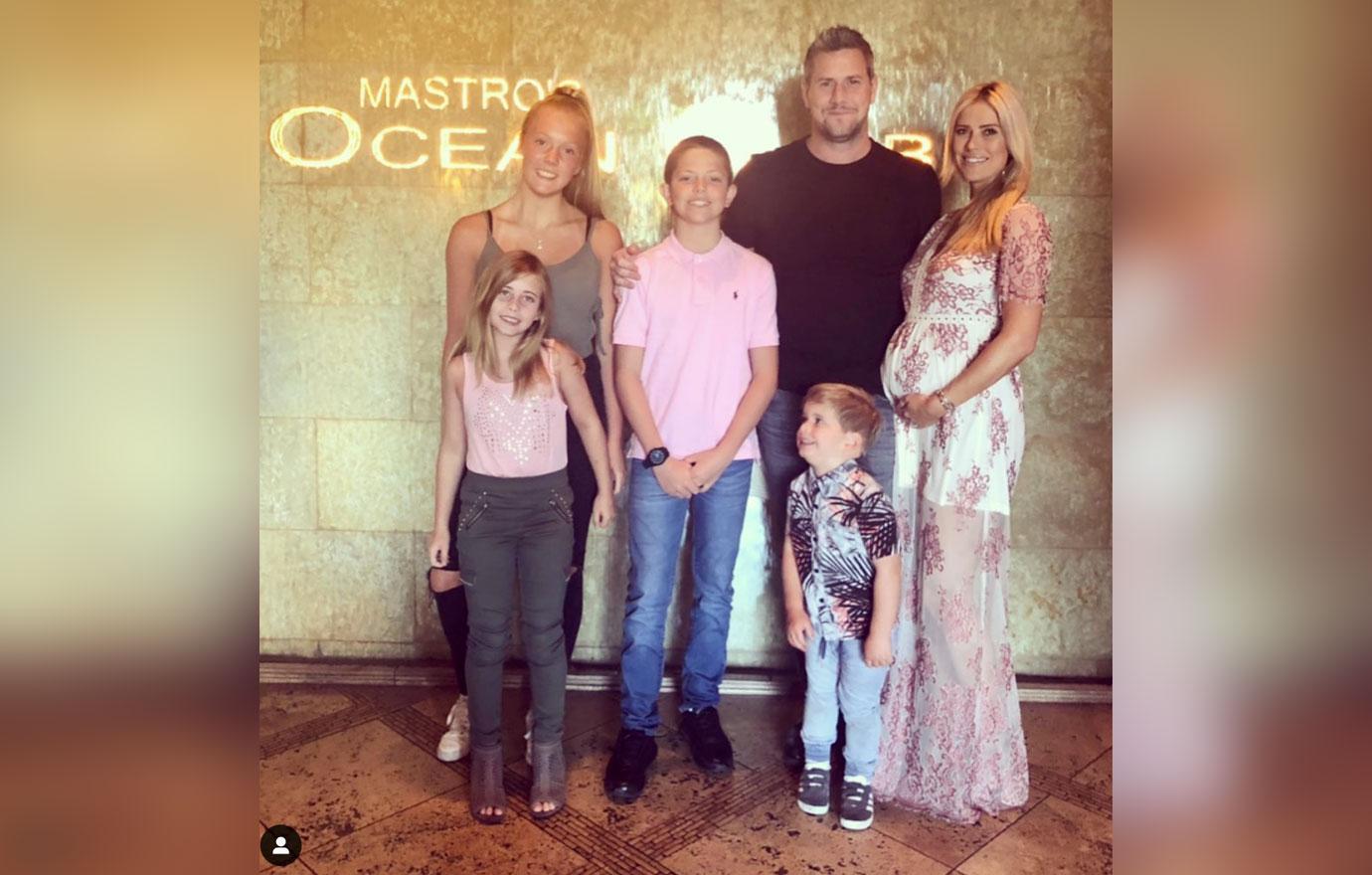 Christina and Ant are now officially a blended family of seven. Christina shares Taylor, 8, and Brayden, 4, with ex Tarek El-Moussa, while Ant is a father to two children from a previous relationship. Hudson is their first child together. They wed in a romantic secret ceremony in California in December 2018.
Article continues below advertisement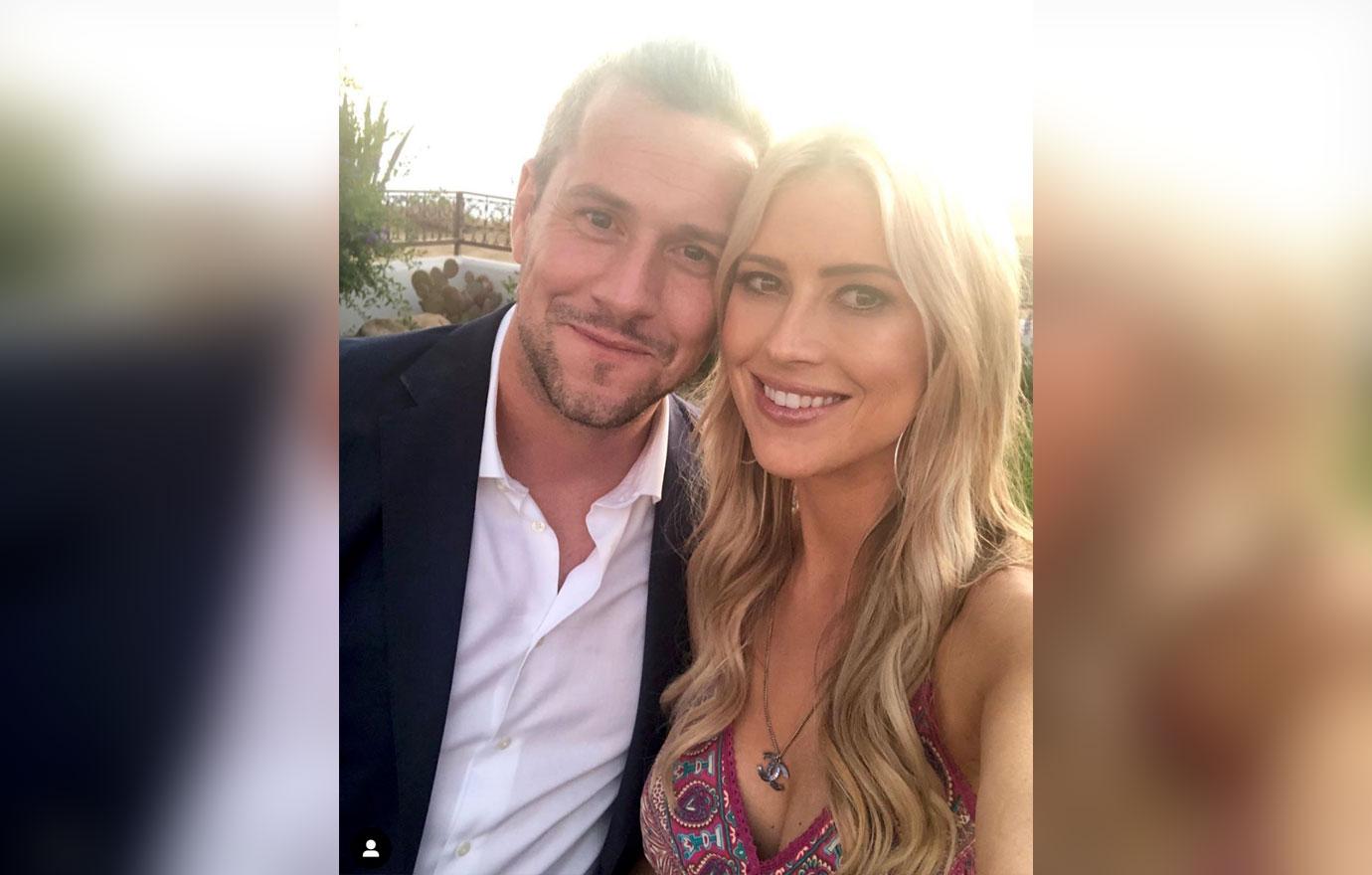 What do you think of Christina's relatable mom moment on Instagram? Sound off in the comments below!