PHOTOS
Christina Anstead Posts Cute New Photos Of Her Baby Boy Hudson!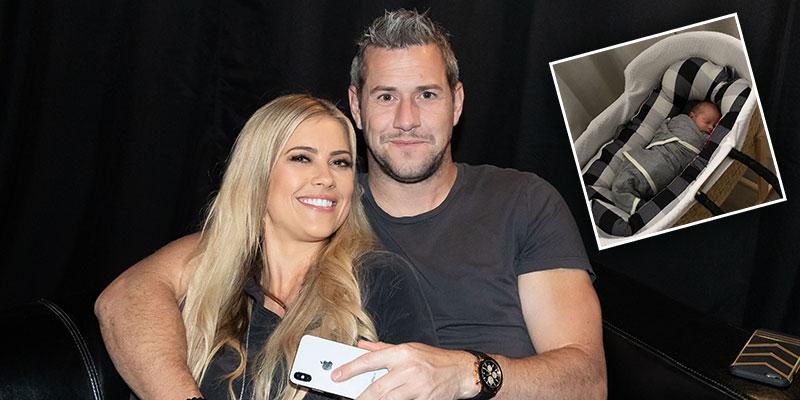 Ant and Christina Anstead headed home from the hospital on Monday, September 9, three days after she welcomed their son Hudson into the world. The Flip or Flop star shared some cute Instagram Stories on Tuesday, September 10, showing her littlest one and how his older brother Brayden is adjusting to life with a newborn.
Article continues below advertisement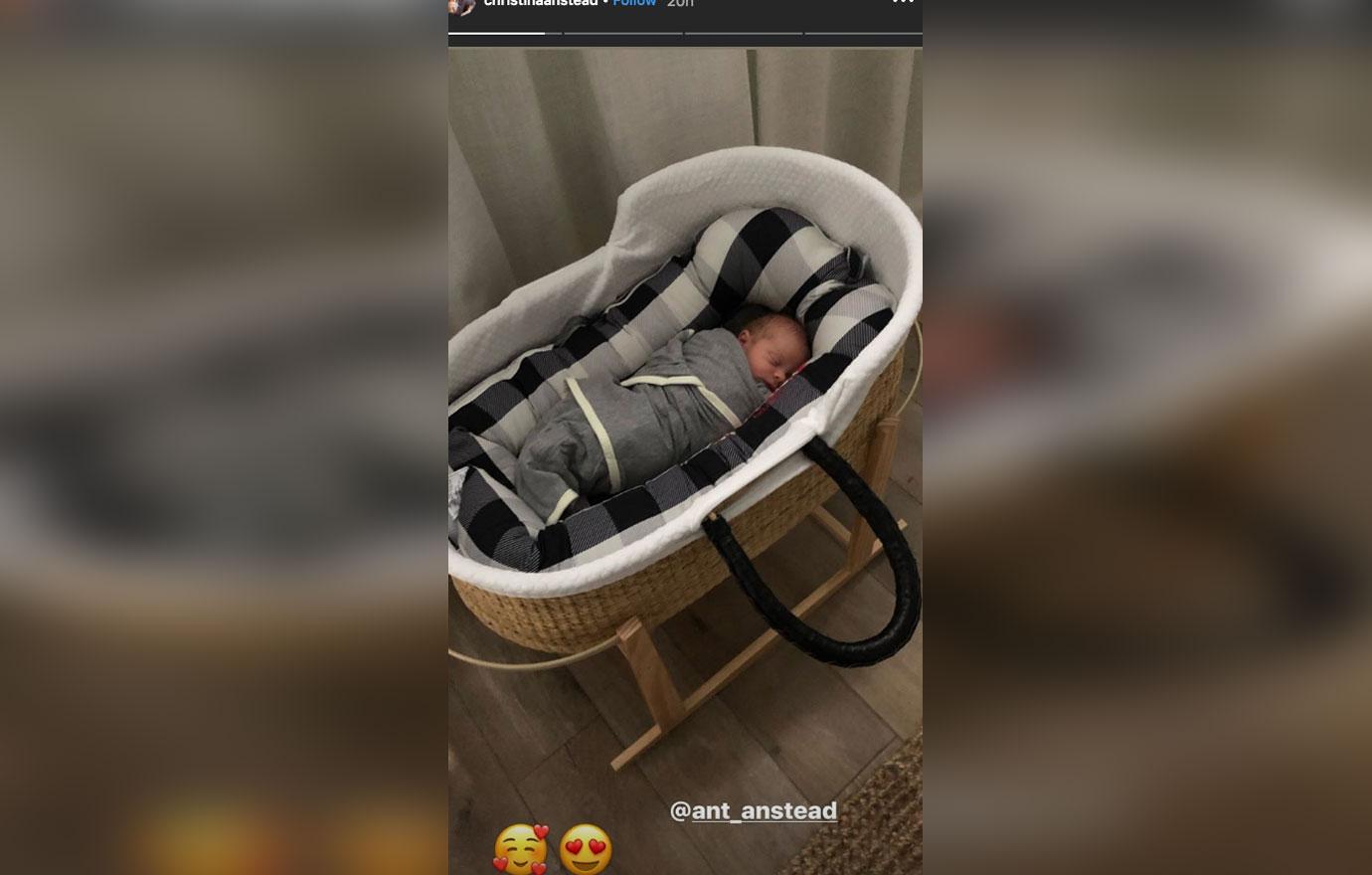 Christina, 36, first shared a snap of Hudson napping the day away. He was bundled up in a gray and white snuggly blanket.
Article continues below advertisement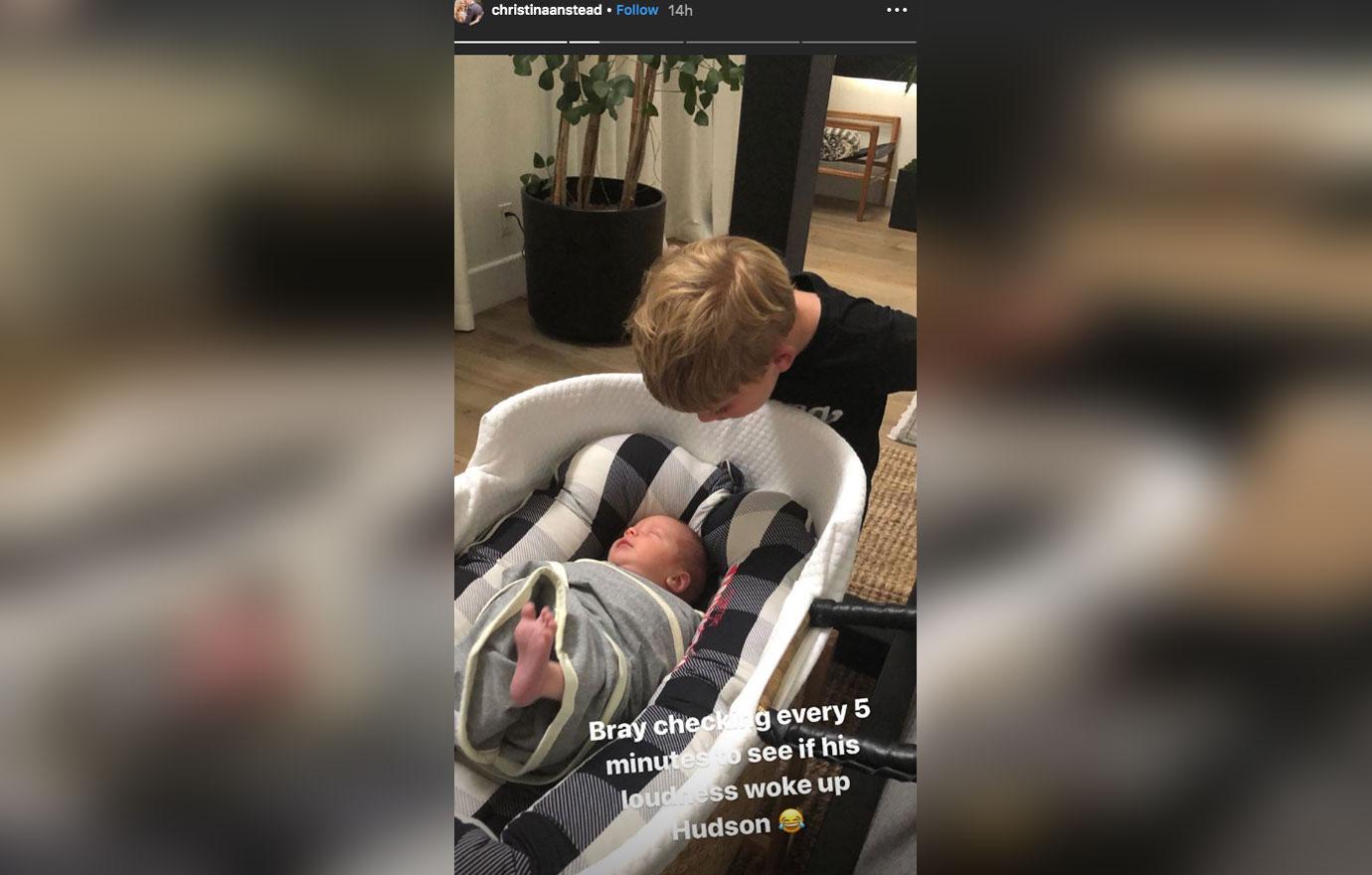 Brayden, 4, was inquisitive about his baby bro and hovered over him while he rested. "Bray checking every five minutes to see if his loudness woke up Hudson," Christina captioned one of the photos.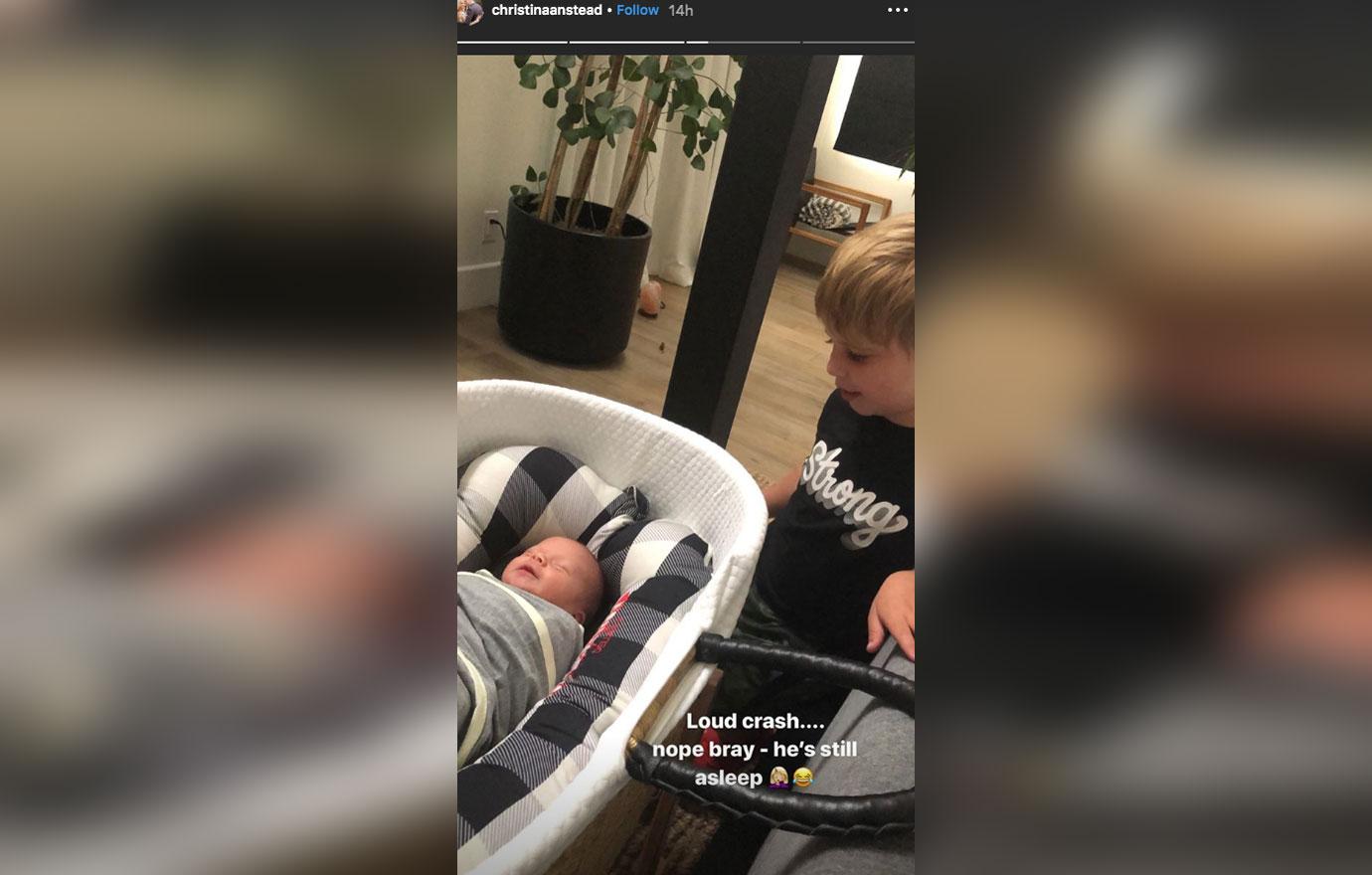 Her middle child appeared determined to wake him up, much to his mother's frustration. "Loud crash – nope Bray he's still asleep," she captioned another snap with a facepalm emoji.
Article continues below advertisement
Success! Hudson awoke after Brayden took his pacifier out of his mouth. Christina reassured her followers that the binky was washed before he made the cheeky move.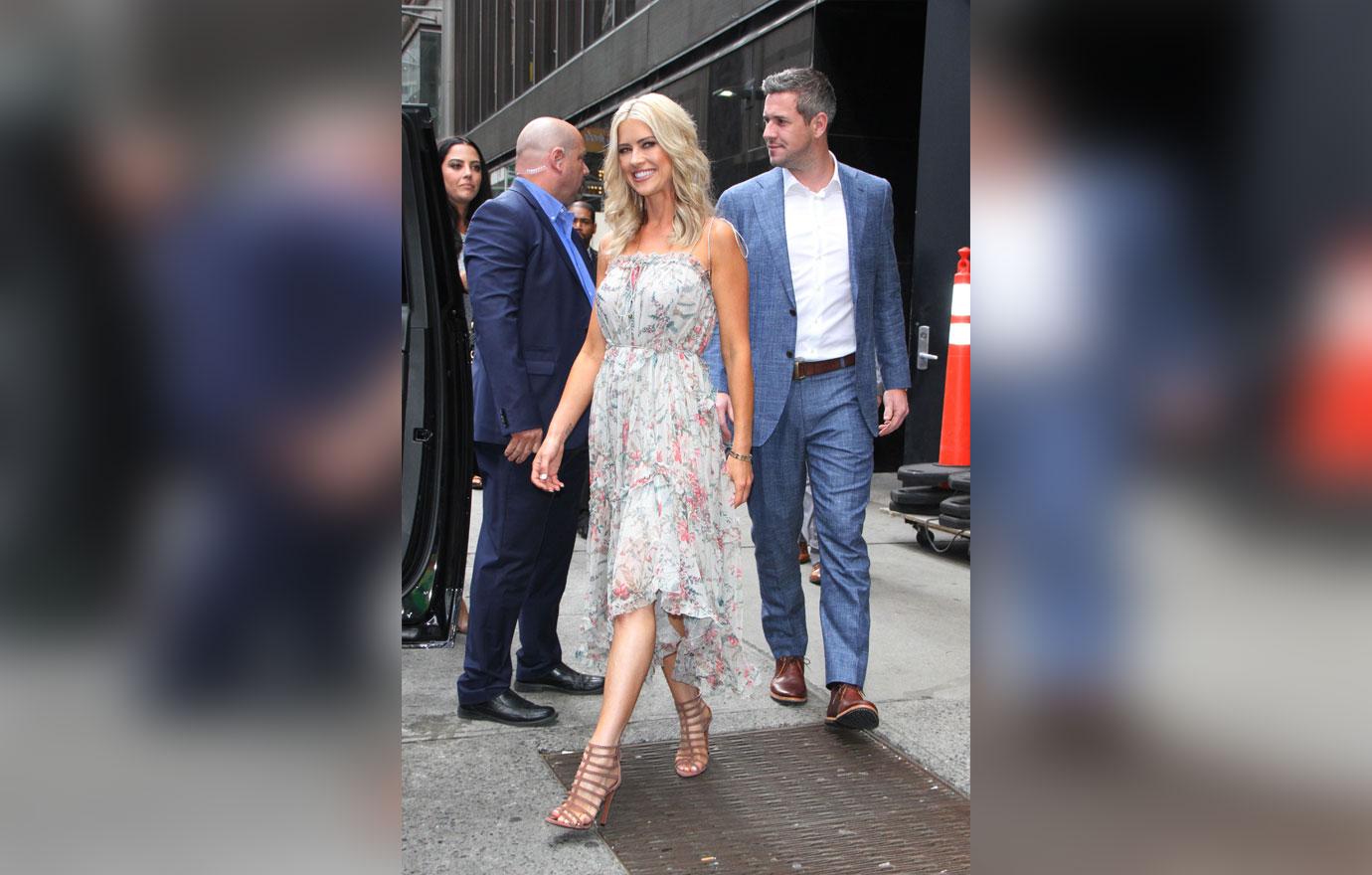 Hudson is the first child for Christina and Ant, 40, who wed at their Californian home in December 2018. She announced her pregnancy three months later.
Article continues below advertisement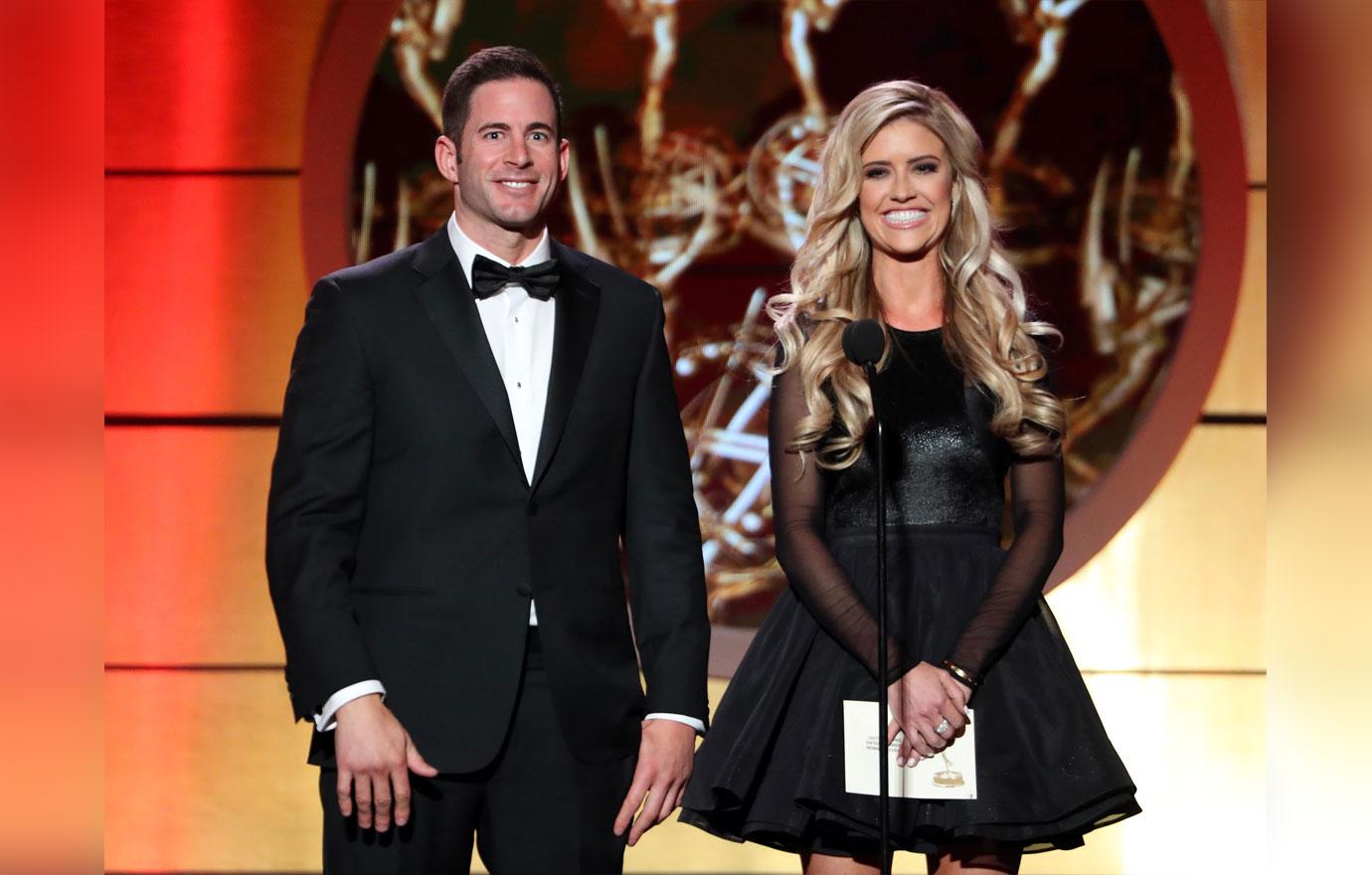 Christina shares Brayden and daughter Taylor with ex-husband and Flip or Flop costar Tarek El Moussa. Ant also has a child from a previous relationship.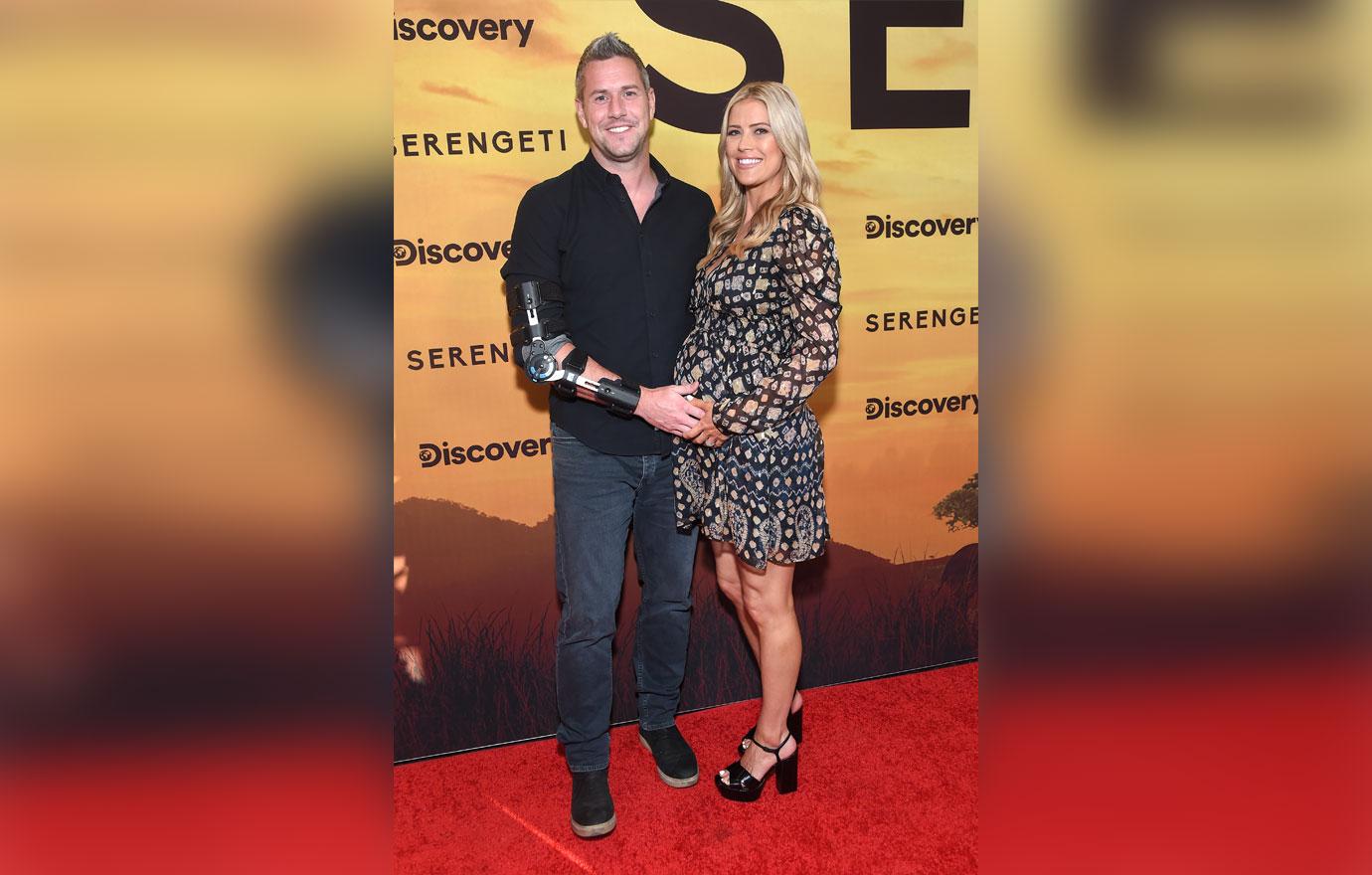 The married couple have already documented many precious moments with their newborn on social media since welcoming him into the world on Friday.
Article continues below advertisement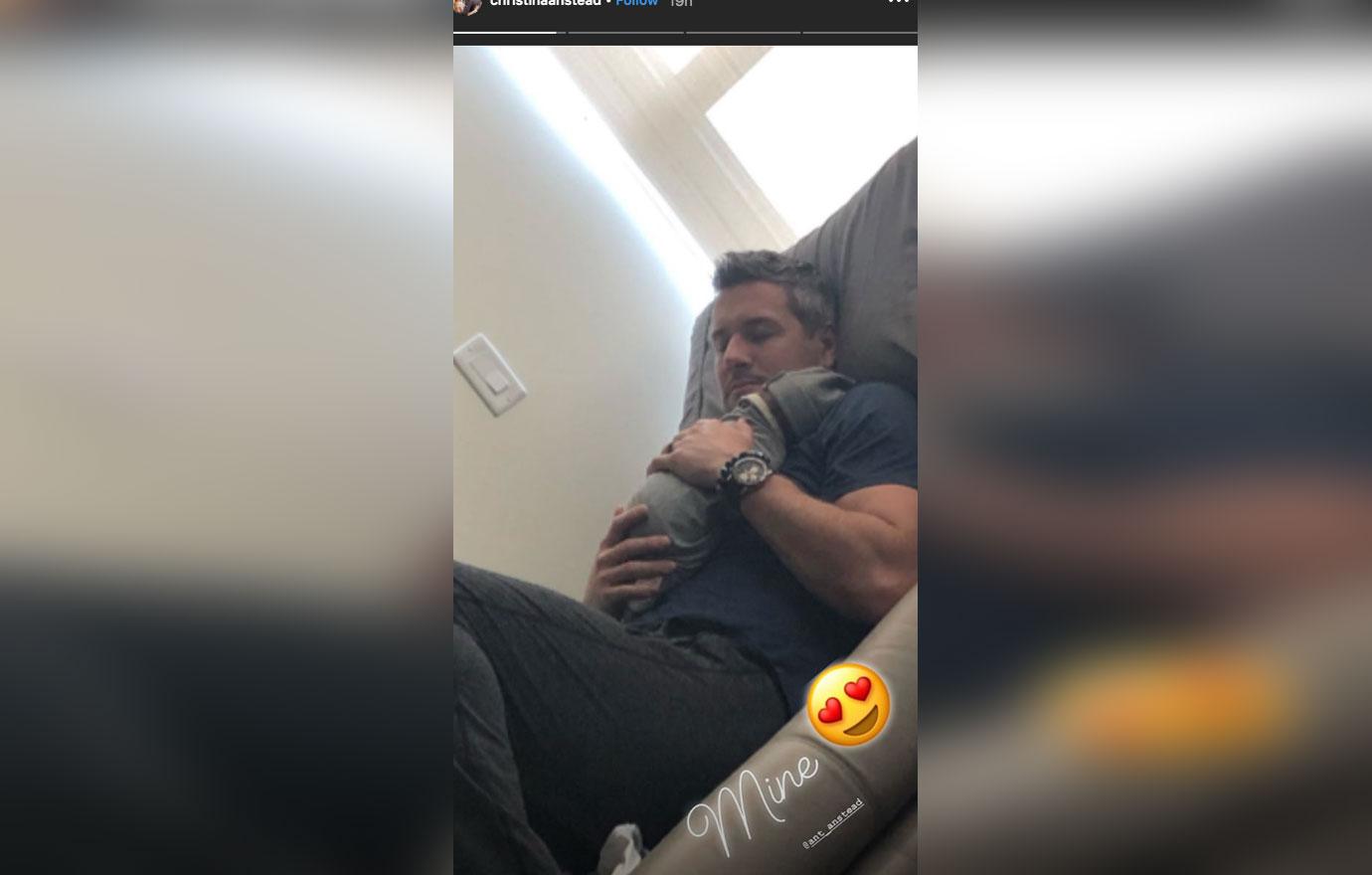 Christina posted a super cute bonding moment of Ant and Hudson enjoying a nap together at the hospital on Sunday, September 8. The Wheeler Dealers host jokingly complained on Twitter about his lack of sleep ever since she gave birth.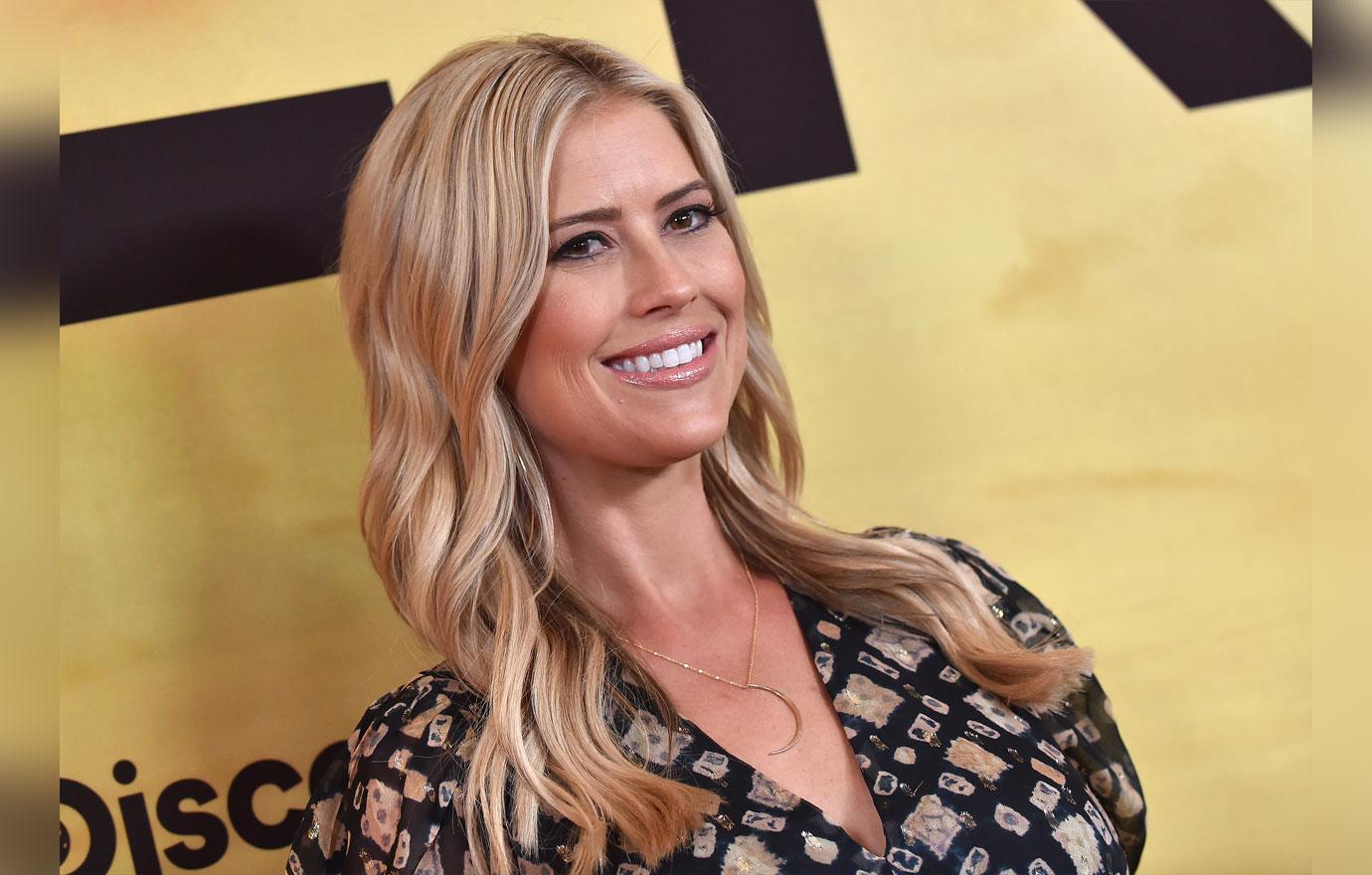 The Christina on the Coast star also shared the moment when Brayden and Taylor, 8, met Hudson for the first time on Saturday, September 7.
Article continues below advertisement
"Perfectly captured candid moment of Tay and Bray meeting baby Hudson yesterday- just a little excited," she captioned the snap of the family-of-four cozied around their newest family member.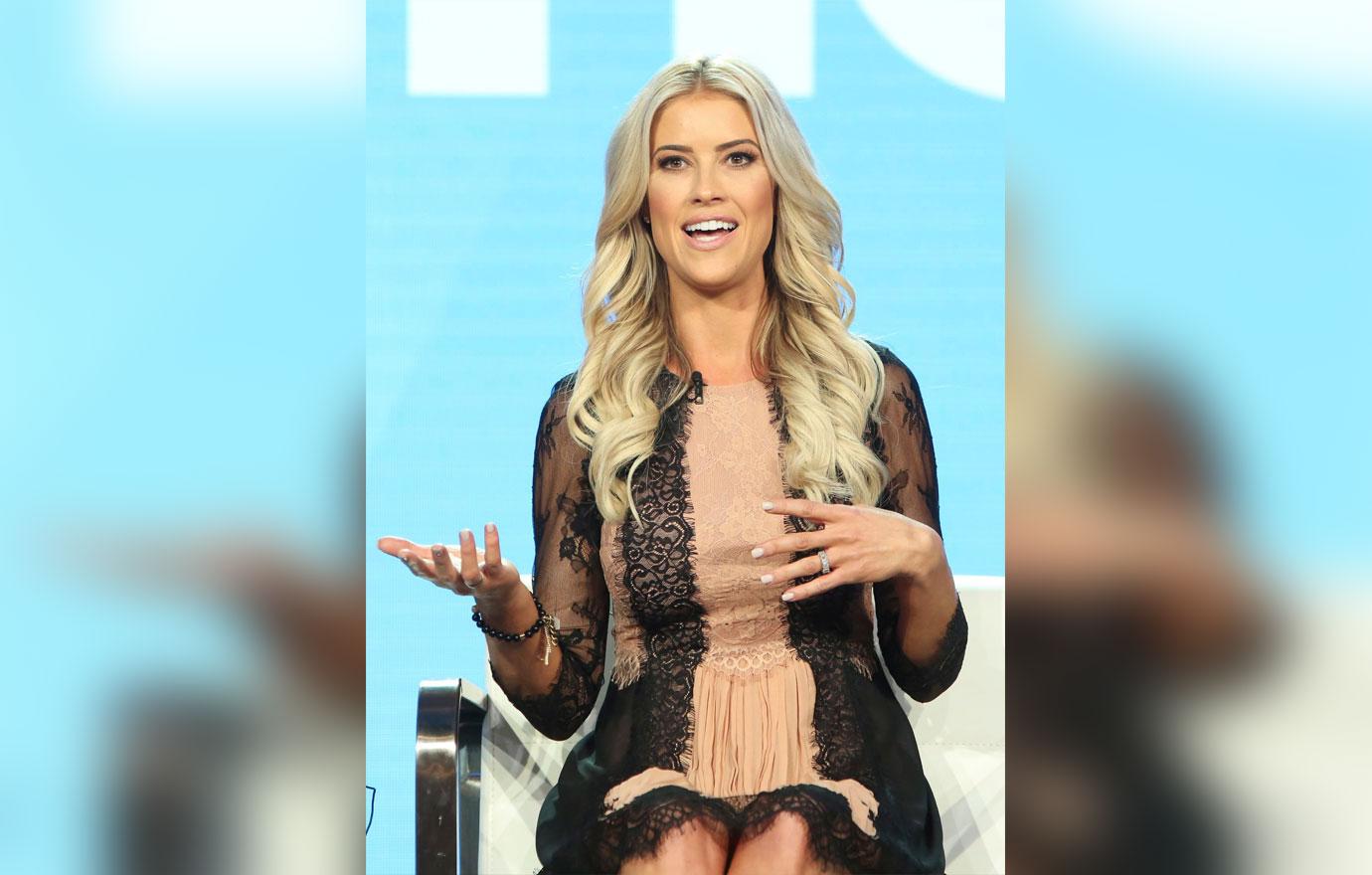 What are your thoughts on Brayden's adorable interactions with his baby brother? Sound off in the comments!