PHOTOS
Christina Anstead Reveals Major Postpartum Complications: 'I Wasn't Taking Care Of Myself'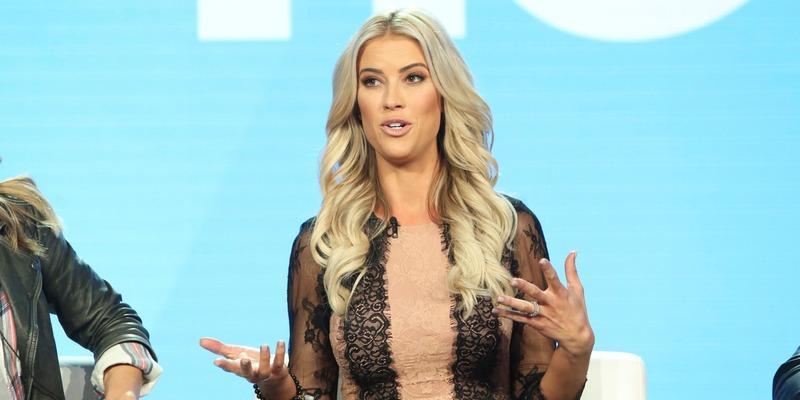 Christina Anstead took to Instagram on Tuesday, September 24, to discuss her postpartum issues that she's been dealing with since giving birth to son Hudson via C-section on Friday, September 6. The Flip or Flop star relaxed with her newborn while discussing the physical pain she started experiencing after her daughter Taylor's 9th birthday party on Sunday, September 22.
Article continues below advertisement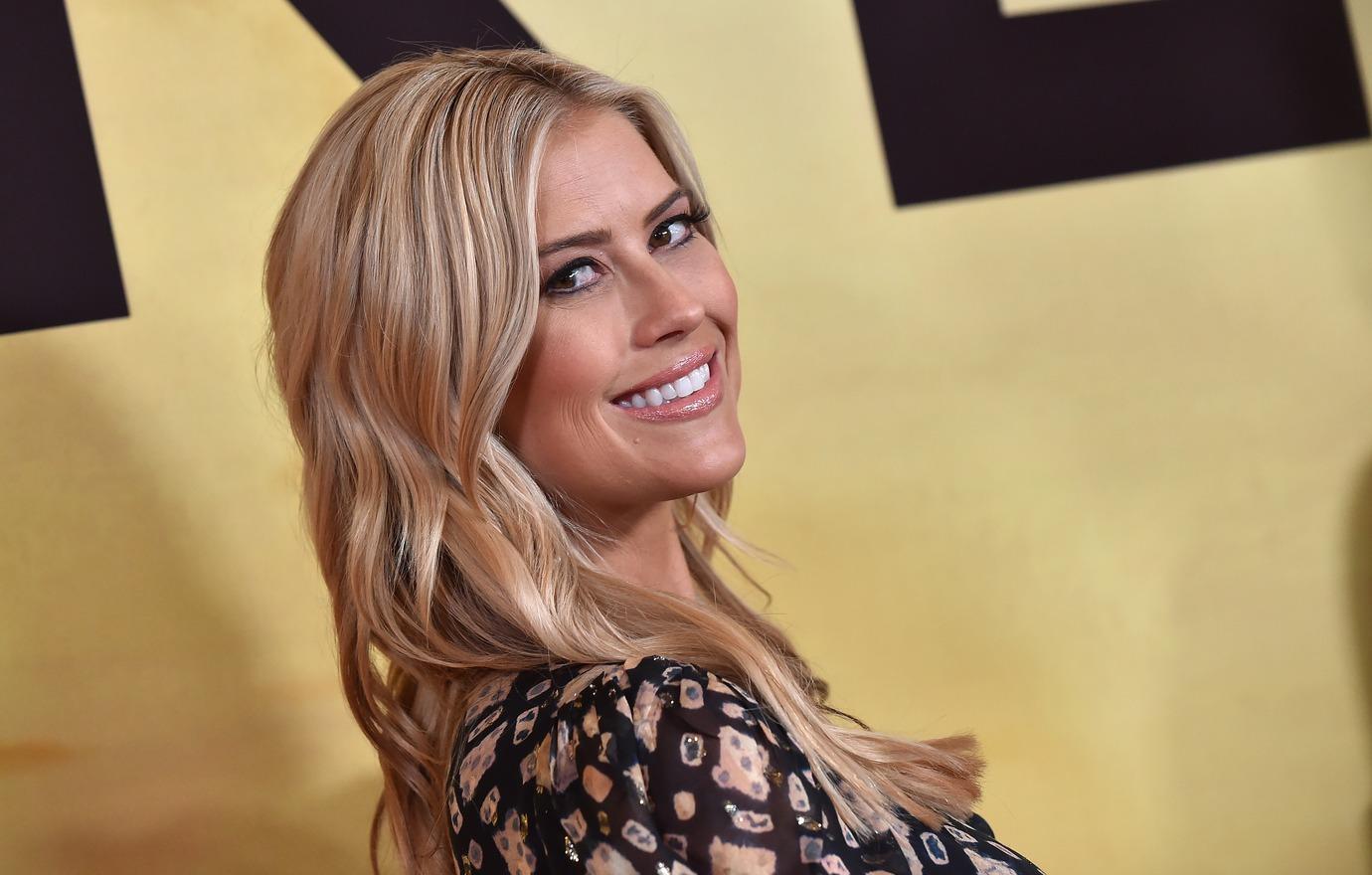 Christina, 36, shared an Instagram selfie of her chilling with baby Hudson on their couch.
"Well... I'm a moron," she began. "I felt totally fine since one week postpartum- like zero pain... but I was resting and taking it easy ... and then I threw Tay a bday party and was lifting and running around all weekend."
Article continues below advertisement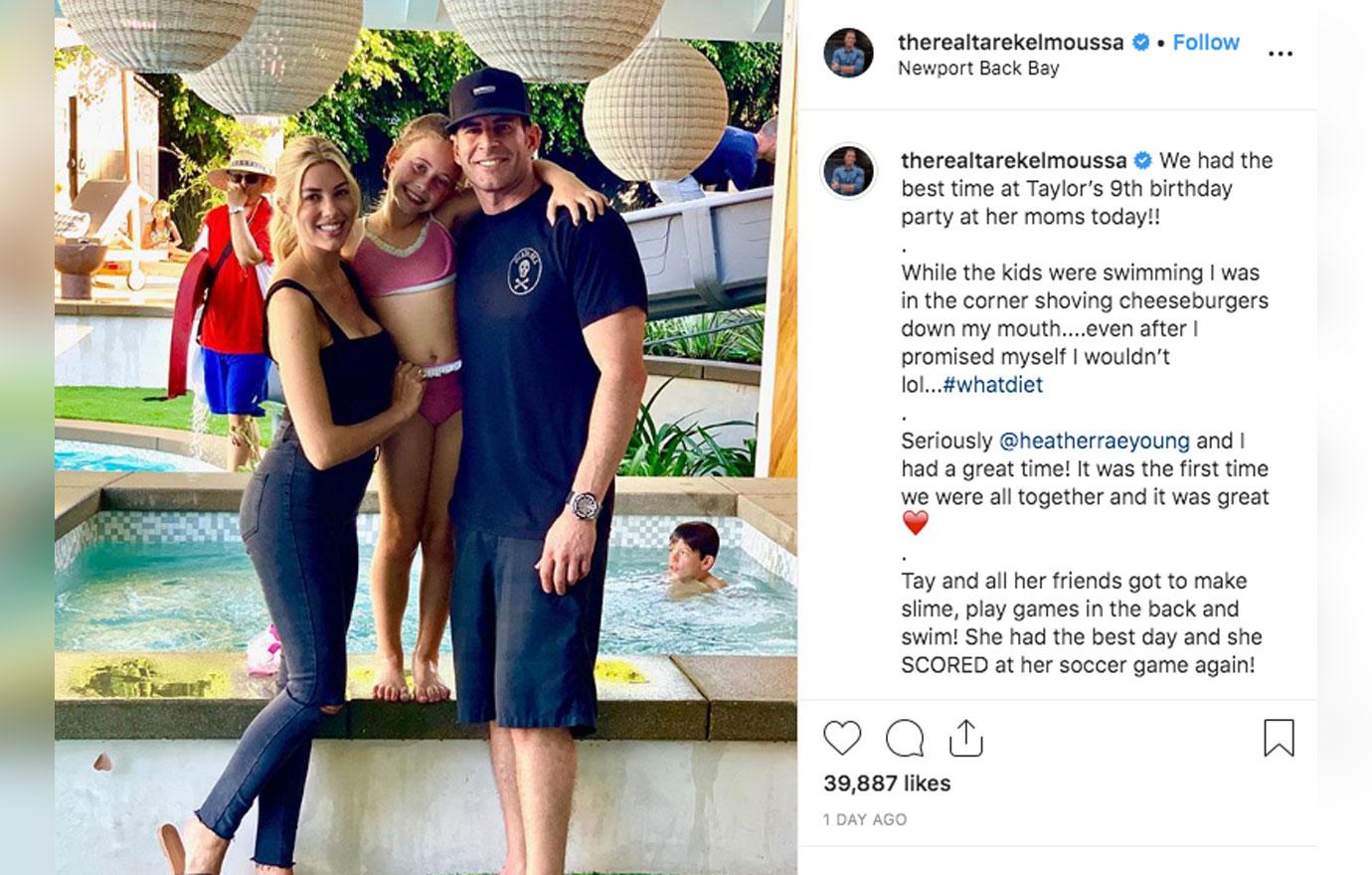 She took fans inside Taylor's lavish party on Instagram. Christina spared no expense for her daughter by getting her everything from a food truck that dished out burgers and fries as well as a trip to a local carnival where they enjoyed many ride
Article continues below advertisement
MORE ON:
Christina Anstead
The HGTV star's chaotic weekend started one day earlier when she cheered on Taylor at her soccer game alongside Tarek, 38, and her son. Fans commended her for being able to do so much after welcoming Hudson via C-section one week earlier.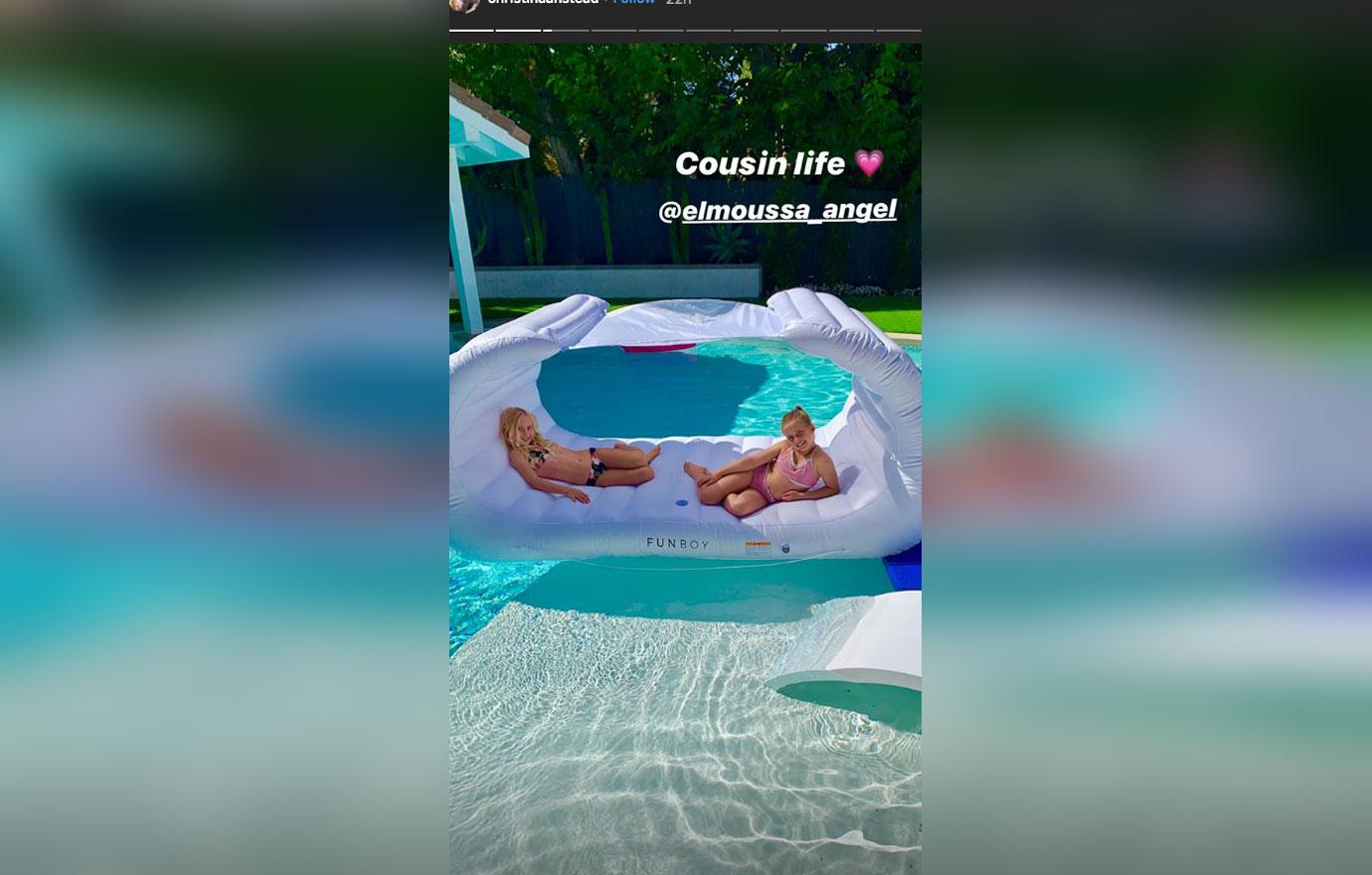 The effects of Taylor's celebration started to hit Christina on Monday, September 23. "Yesterday I woke up like oh crap ... and today oh crap turned into oh sh** - I definitely hurt myself," she wrote.
Article continues below advertisement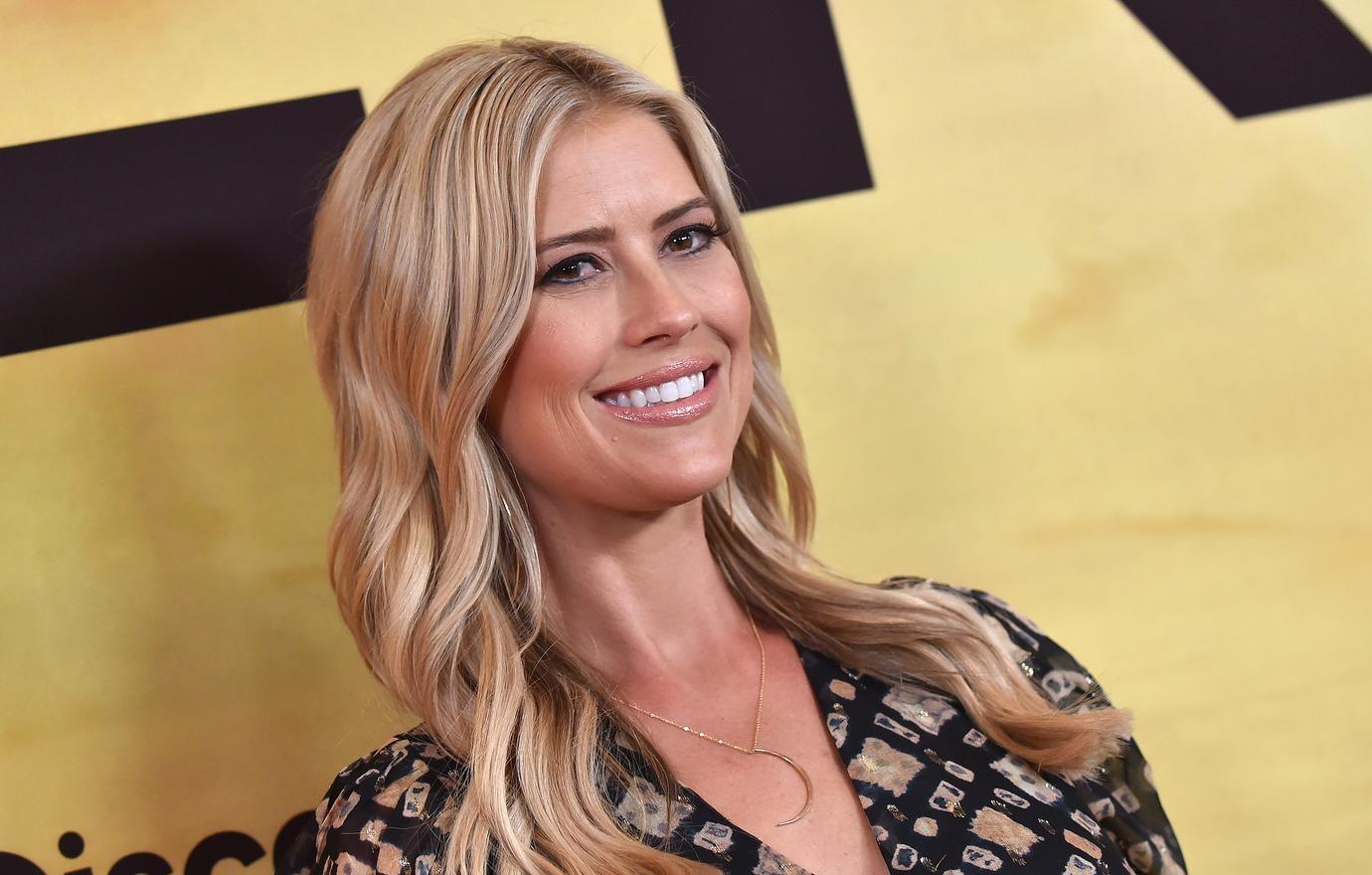 "It's not the c-section incision area that hurts, it's my left abdomen and it hurts bad," she continued. "So please anyone who just had a baby- don't overdo it. I always want to be the people pleaser in the family and make sure everyone knows how much I care about them- but in doing so I wasn't taking care of myself. Back to bed rest and baby cuddles."
"I was so worried about you!" one follower wrote in the comments section. "I'm sorry this happened. Crazy that our minds can trick us into thinking we are ok! Here for you."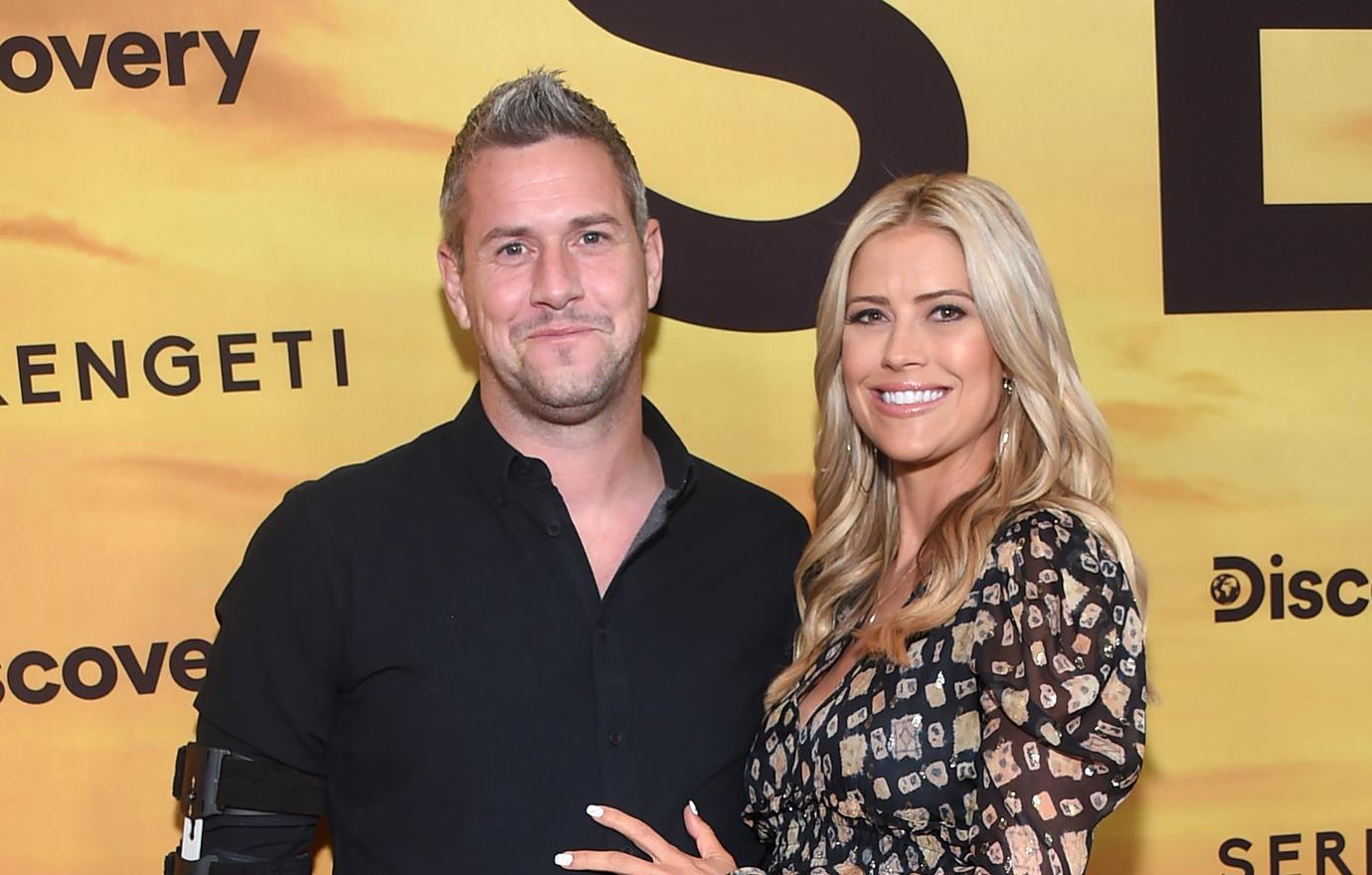 Hudson is the first child for Christina and husband Ant Anstead. She and Flip or Flop costar Tarek share Taylor and son Brayden. Their divorce was finalized in January 2018 after nine years of marriage.