PHOTOS
Christina Anstead's Husband Calls Her 'Rude' After They Argue Over His 'Stinky' Habit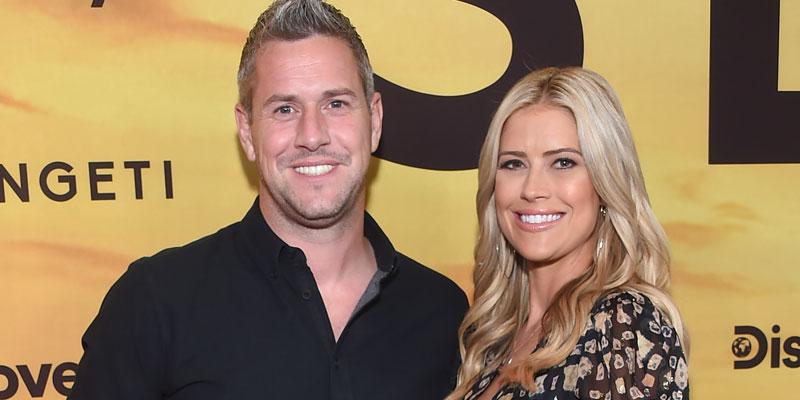 Christina Anstead has taken matters into her own hands when it comes to her husband Ant's "stinky" habit. The car specialist shared a video to Instagram on August 29 after fighting with his pregnant wife.
Article continues below advertisement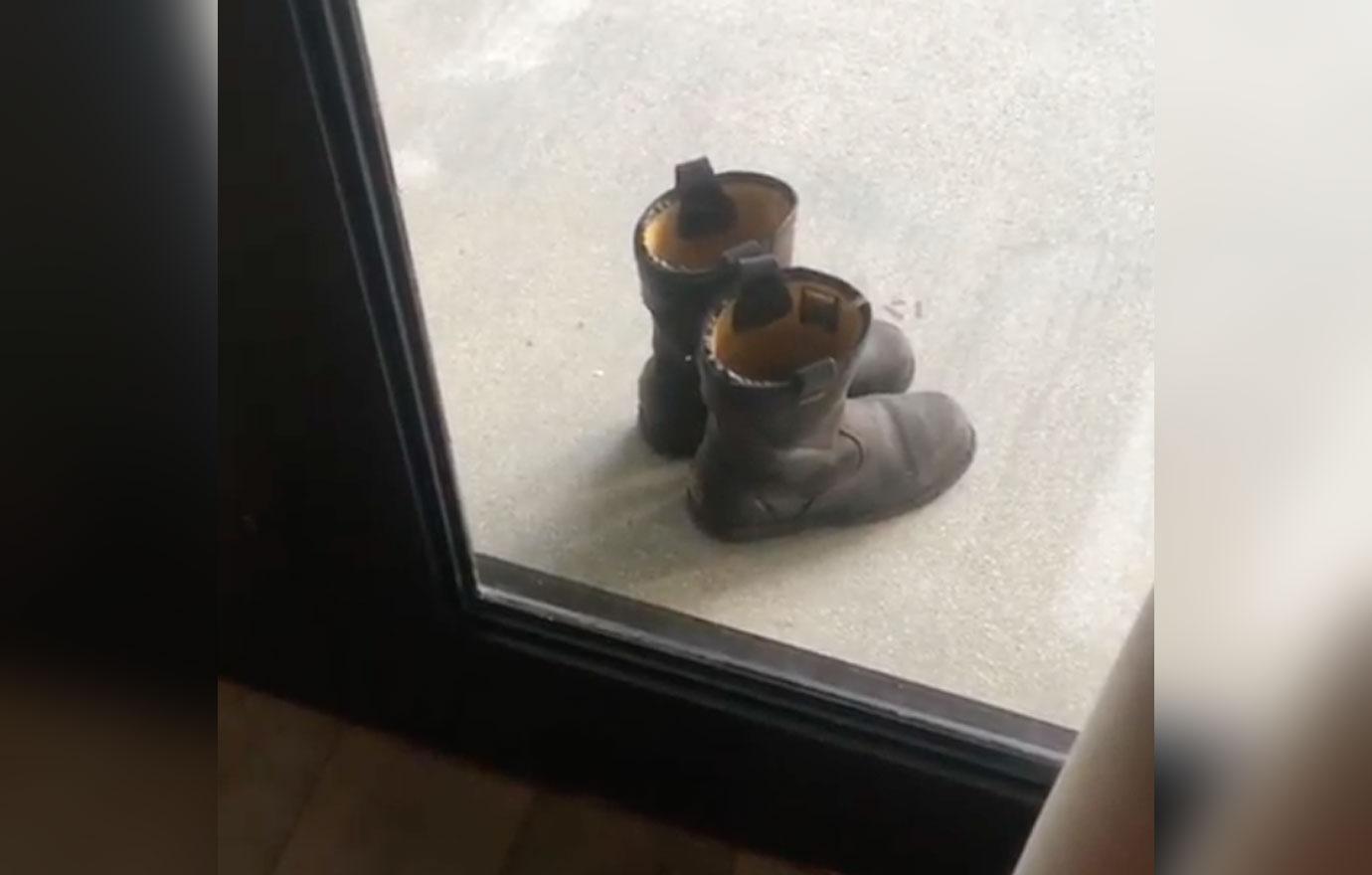 Ant, 40, revealed he's had a few grueling work projects on cars that he's using the same pair of work boots for. "Christina, however, calls it stinky work so she took my boots out of the closet because she says they stink."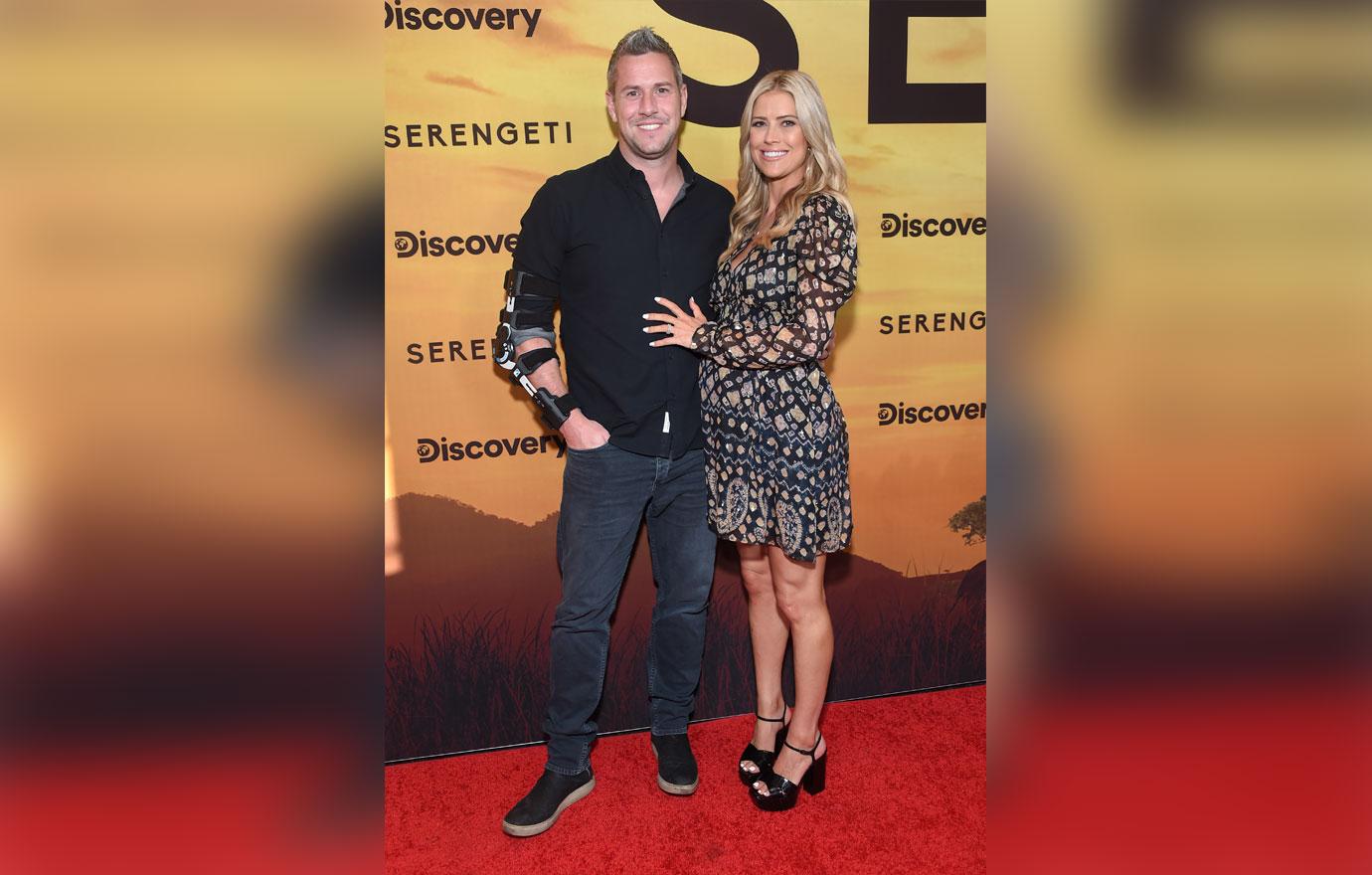 "She put them outside," He continued, "Which, frankly is kind of rude."
Article continues below advertisement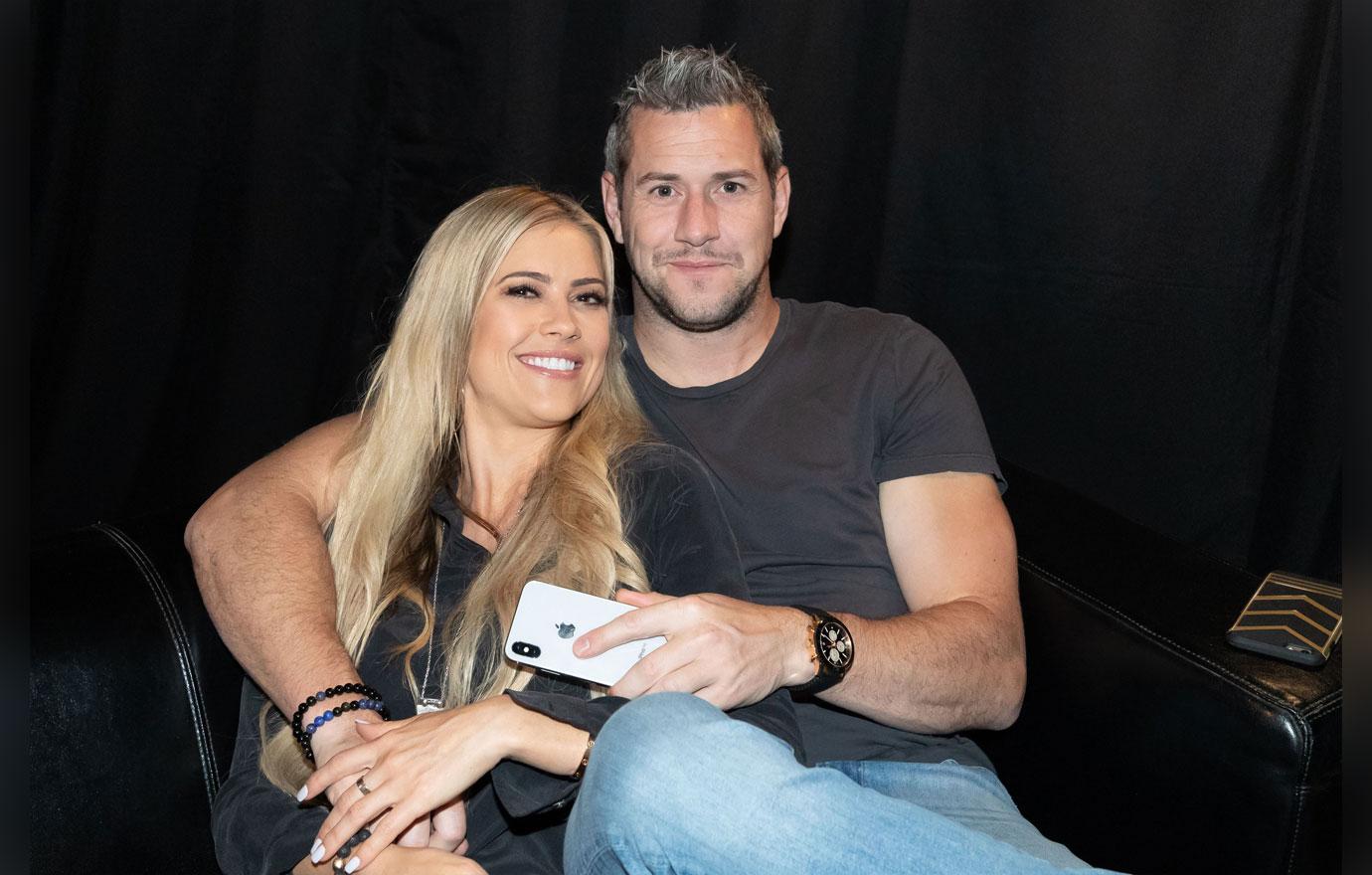 Ant shared a video bringing his work boots from outside and put them back into the closet. "I am into the final few days of a VERY ambitious car build! My all-new solo show sees me build a dream car FROM SCRATCH over 12 episodes. Just one car in glorious detail (and some funny stuff thrown in too). And yes it's been hot and sweaty and dusty and..... well...... the @dewalttough rigger boots belong INSIDE," he said.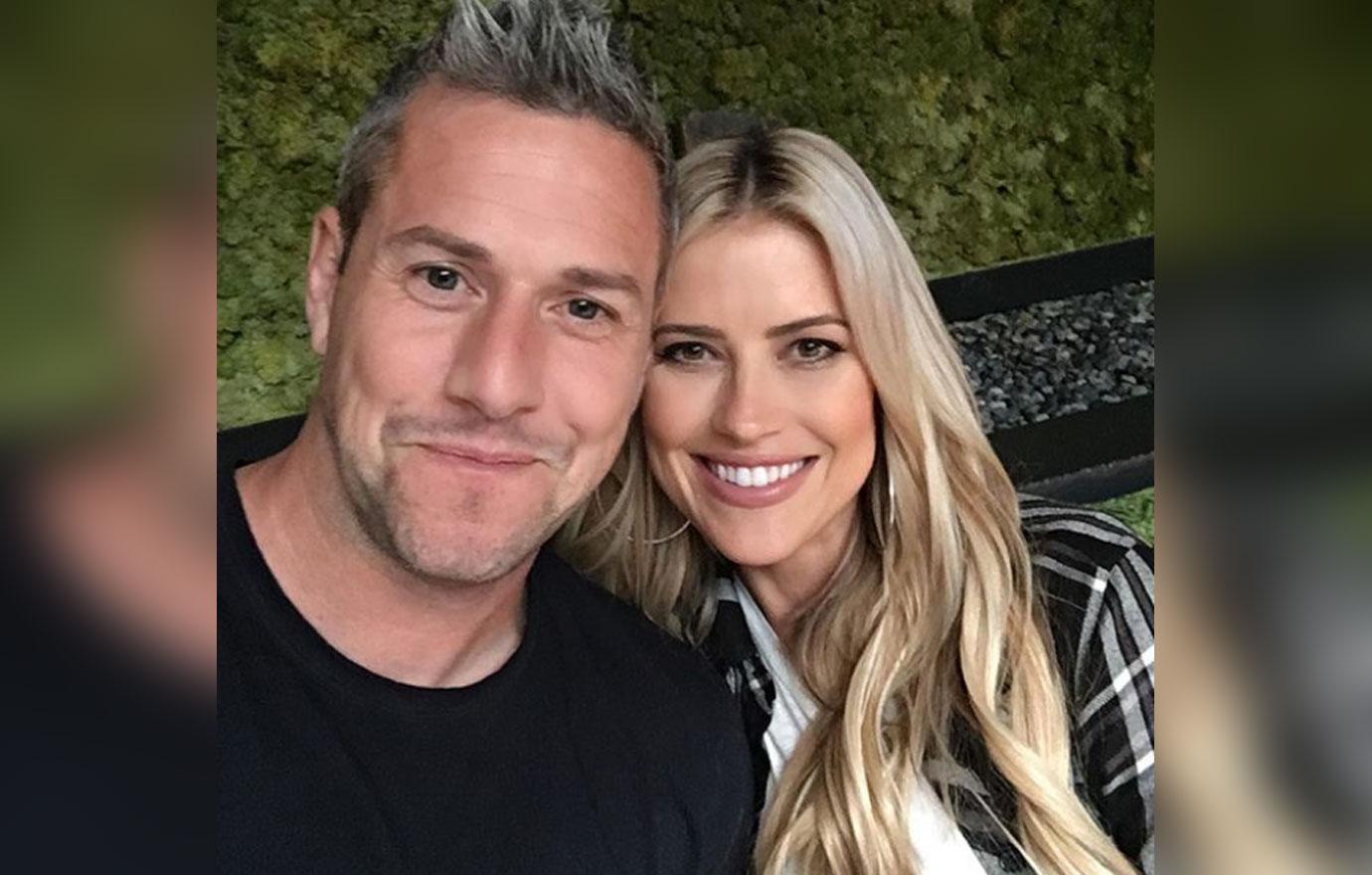 Fans, however, were siding with Christina, 36, in the debate! "Wrong, stinky boots stay in the garage or outside buddy," one person commented.
Article continues below advertisement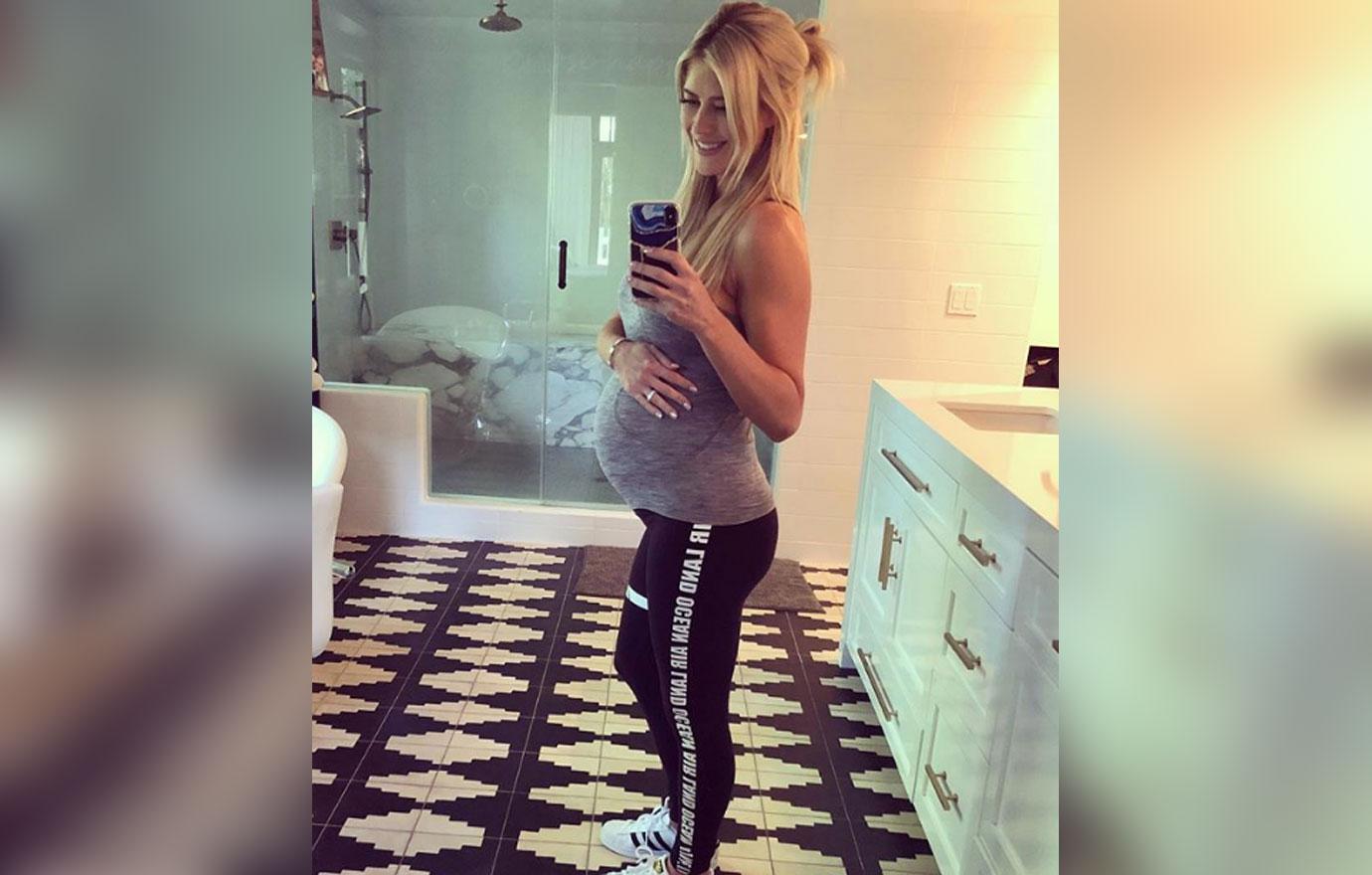 Another pointed out, "She's pregnant so all of her senses are heightened." They added, "Perhaps you could leave them in the garage and wear something else in the house." Christina replied to the fan and said, "Exactly."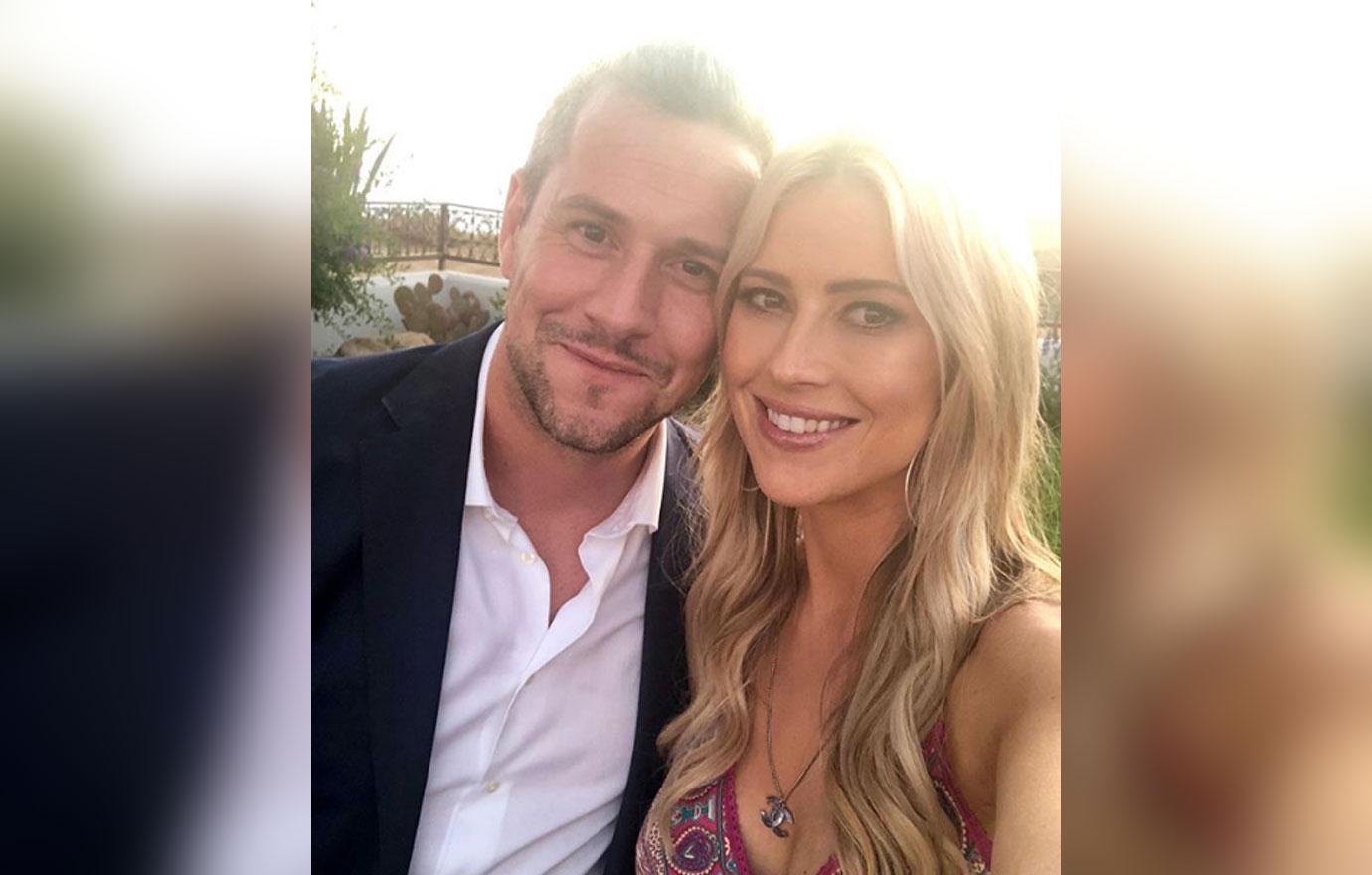 Christina is 38 weeks pregnant and expected to give birth to her and Ant's first child together in September.
What do you think about Christina and Ant's debate over his work boots? Let us know in the comments below!