PHOTOS
Christina Applegate Reveals She Underwent MORE Surgery To Prevent 2nd Cancer Diagnosis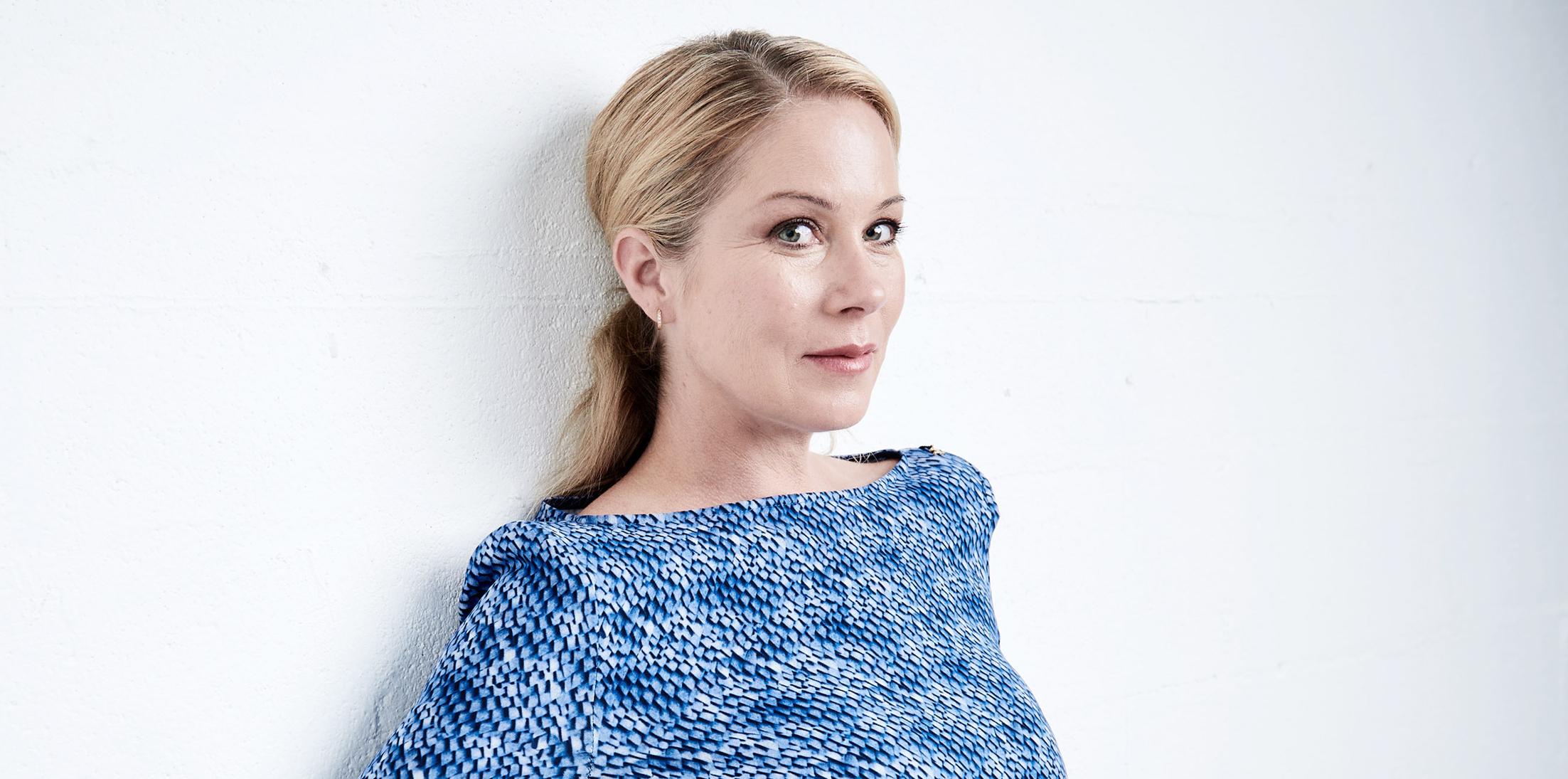 It's been nearly 10 years since Christina Applegate was diagnosed with breast cancer. While the Married With Children actress had a double mastectomy thereafter, she recently opened up about an additional preventive measure she took to avoid another cancer diagnosis.
Article continues below advertisement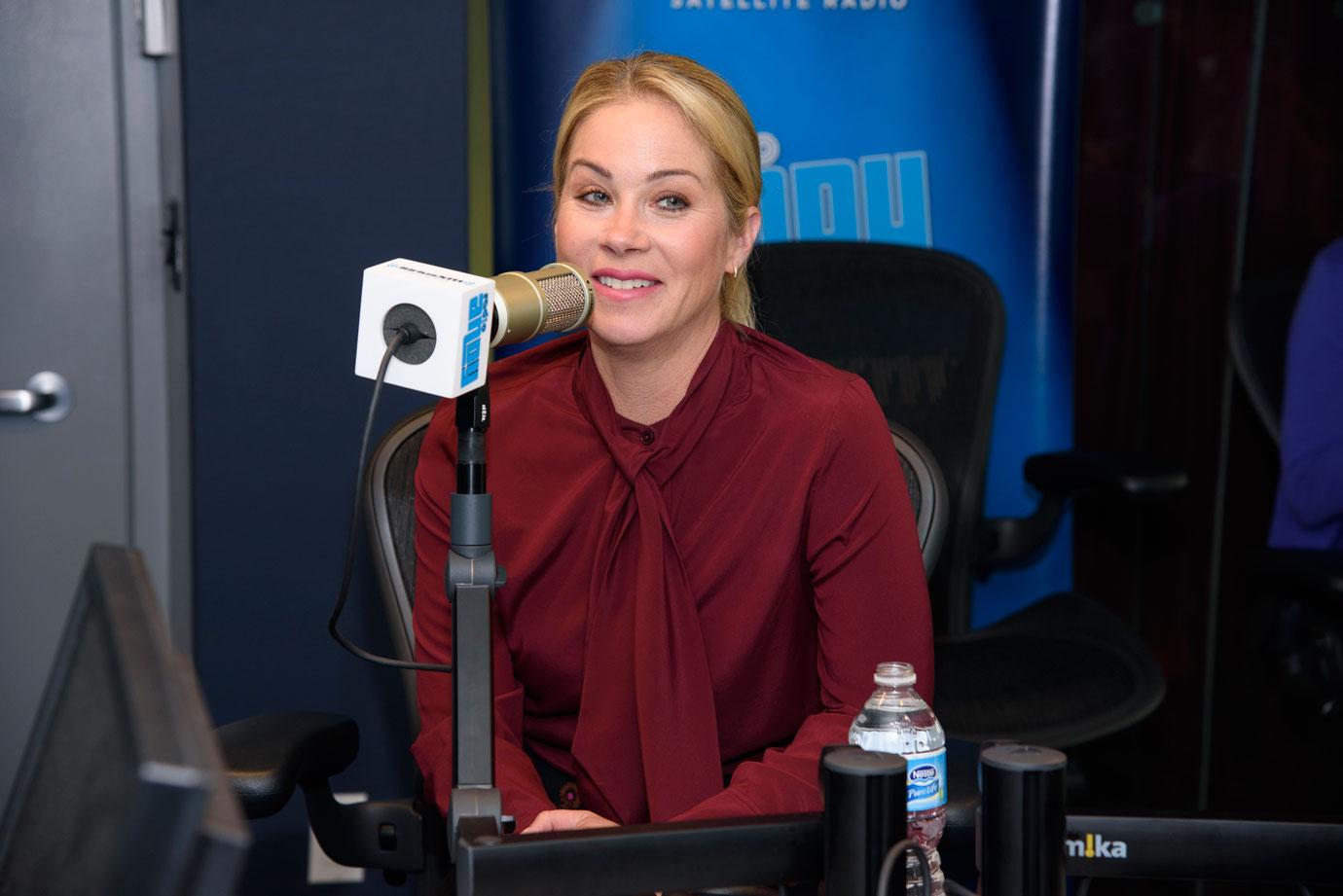 "Two weeks ago, I had my ovaries and fallopian tubes removed," the Right Action for Women founder revealed to TODAY. "My cousin passed away from ovarian cancer in 2008. I could prevent that. That's how I've taken control of everything. It's a relief. That's one other thing off the table. Now, let's hope I don't get hit by a bus."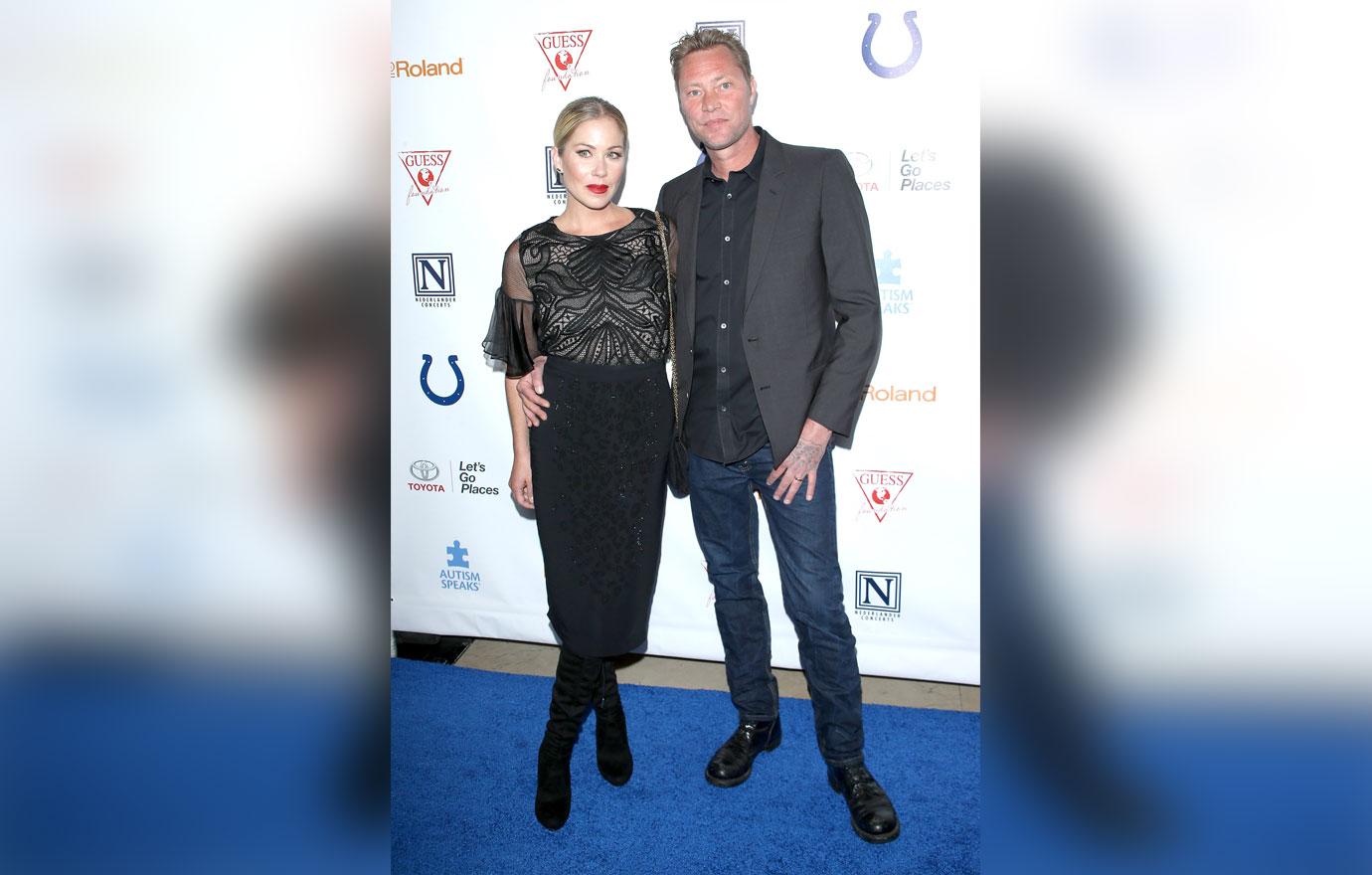 And when it comes to the message she wants to send to women about cancer prevention, Christina said it's simple – care for yourself and your family.
Article continues below advertisement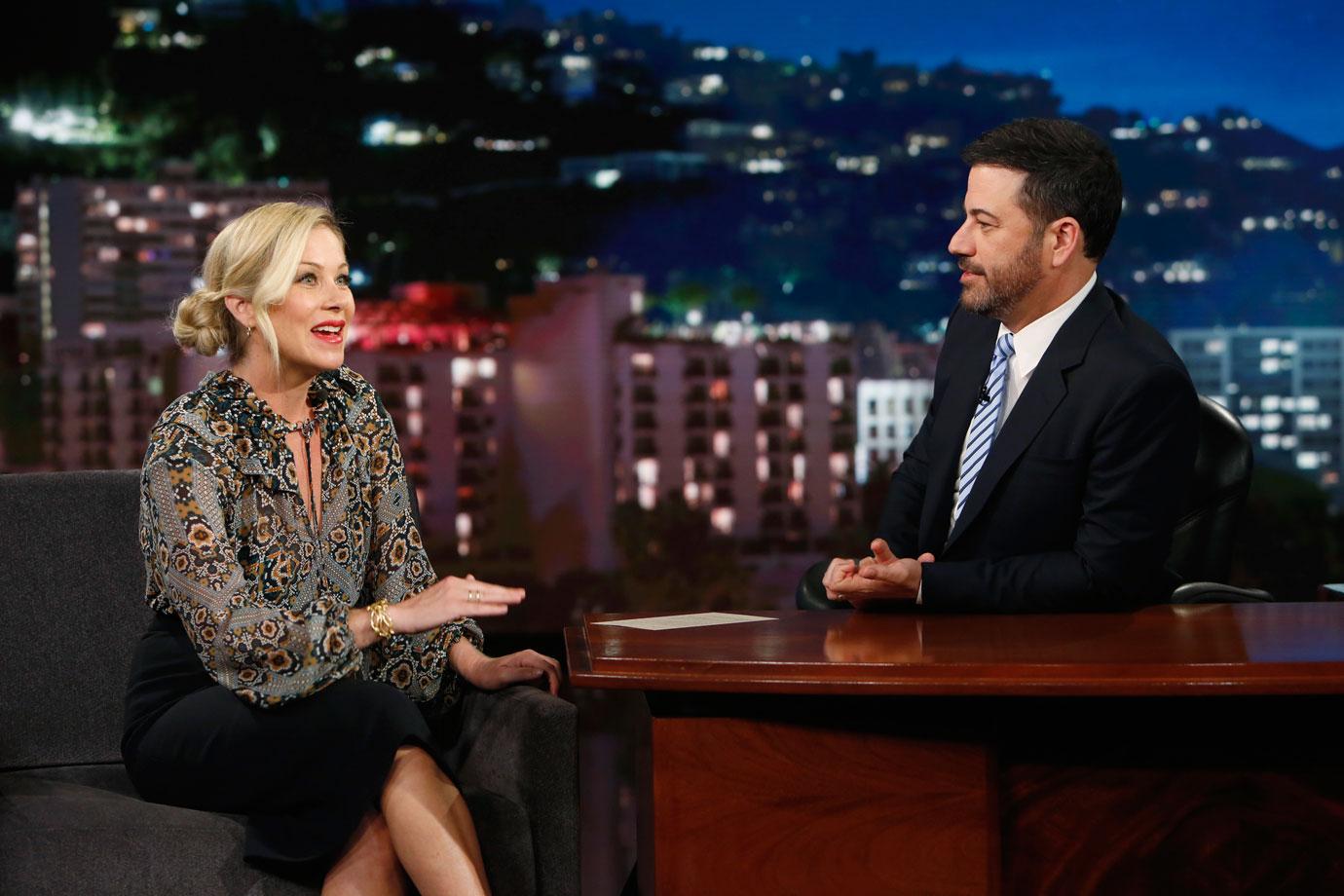 "If you're BRCA positive, it's highly possible you'll develop cancer in your lifetime. The first thing is to be really diligent about what you're putting into your body, as far as what kind of food you're eating," Christina said. "Organic is expensive. I get that. I don't want to alienate anyone who can't pay for that. But maybe skip your morning latte and get organic vegetables for the week. Try to stay away from the foods that are filled with chemicals. Be a little more diligent and carve out as much of the bad stuff that you can."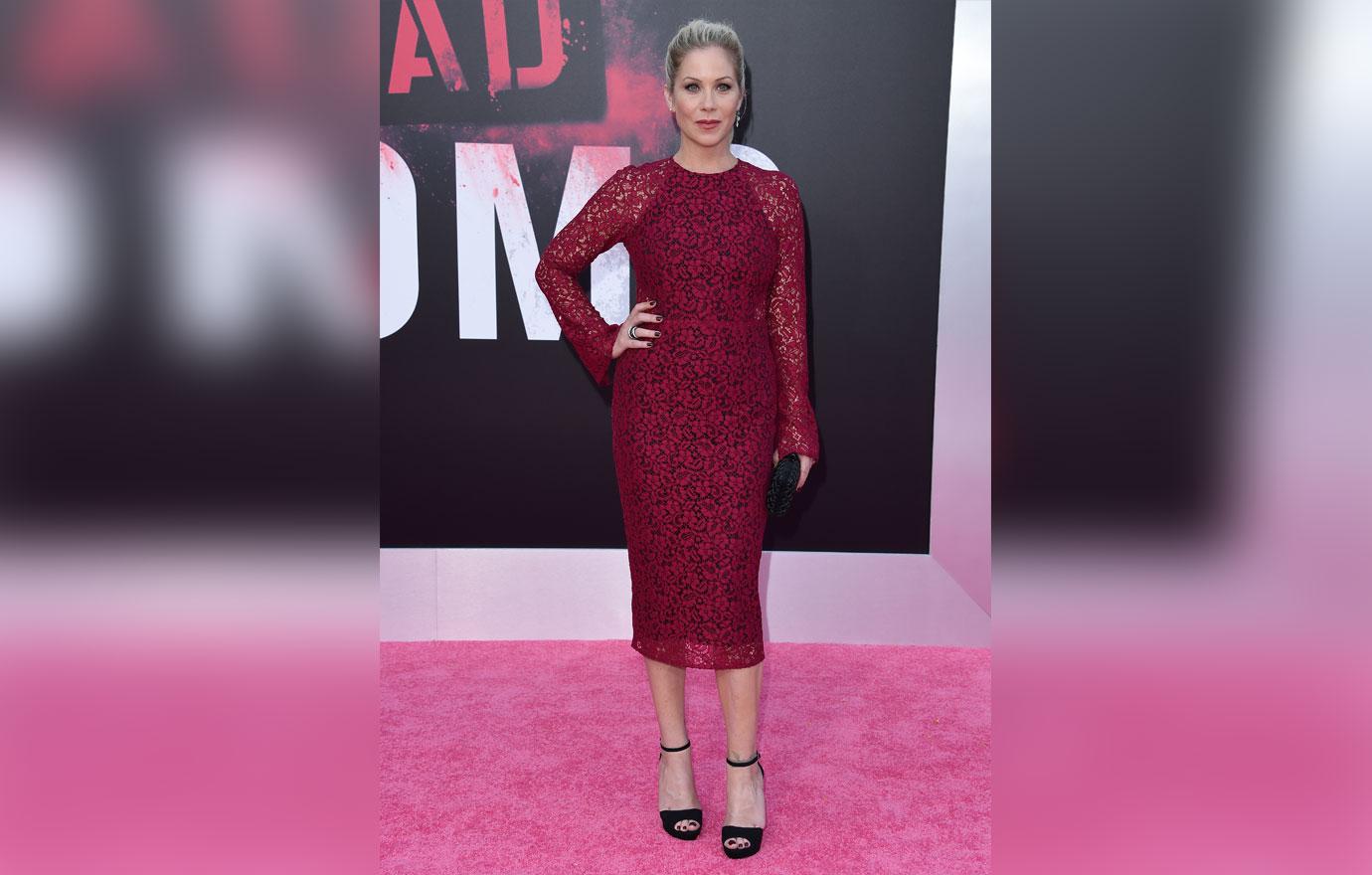 MORE ON:
Christina Applegate
She added: "The other big killer is stress. That's a hard thing to say to people especially right now. We're living in a bizarre time. We're bombarded by what's going on in our world. Breathe deeper. That's a big one for me. I used to be a stressed out person. I'm not anymore. I try to find the lining in everything in life."
Article continues below advertisement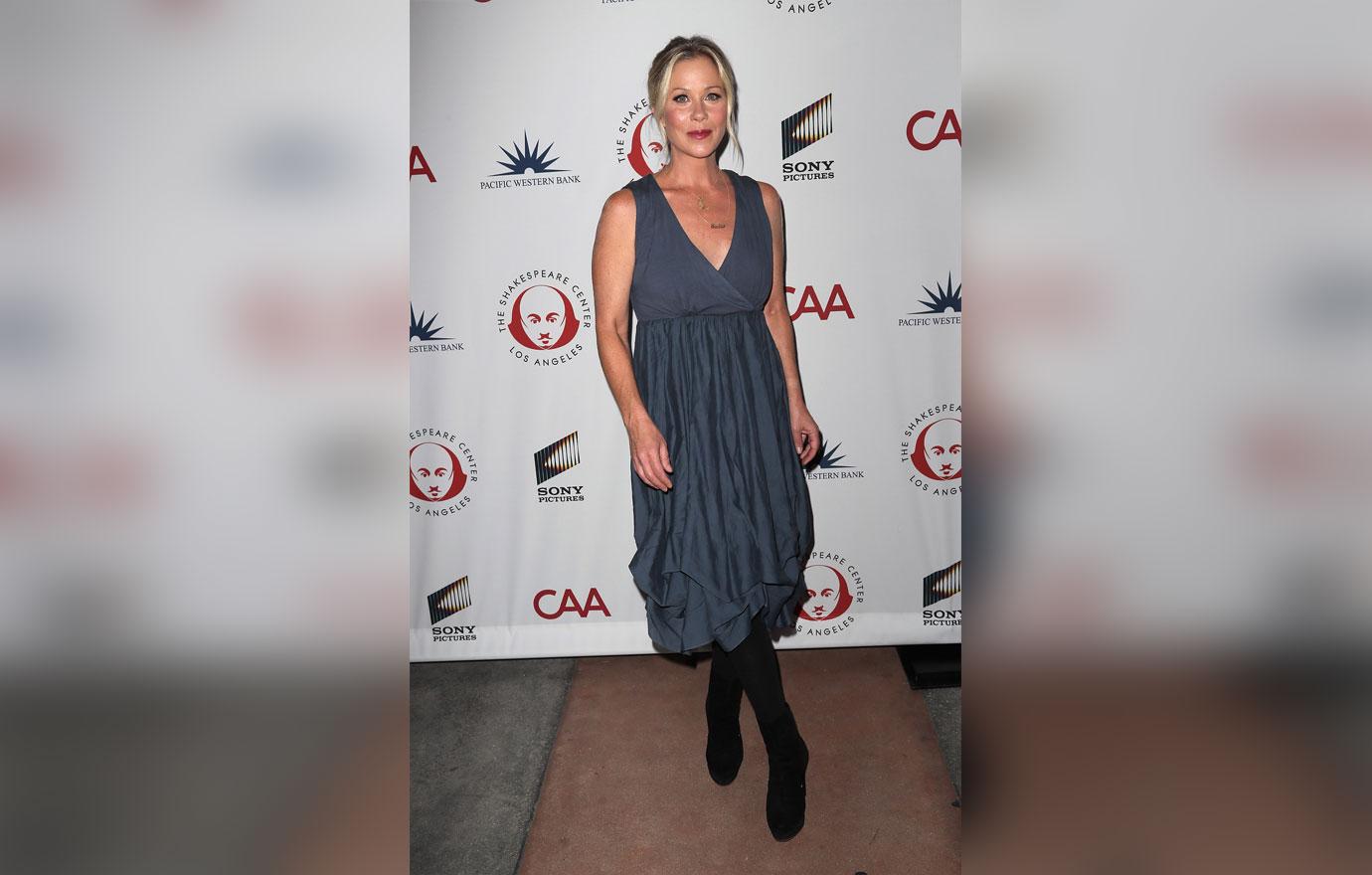 Christina definitely practices what she preaches as the 45-year-old actress, who welcomed a baby girl, Sadie, two years after her cancer diagnosis, revealed she's aware of everything she puts into her body as well as her family's bodies.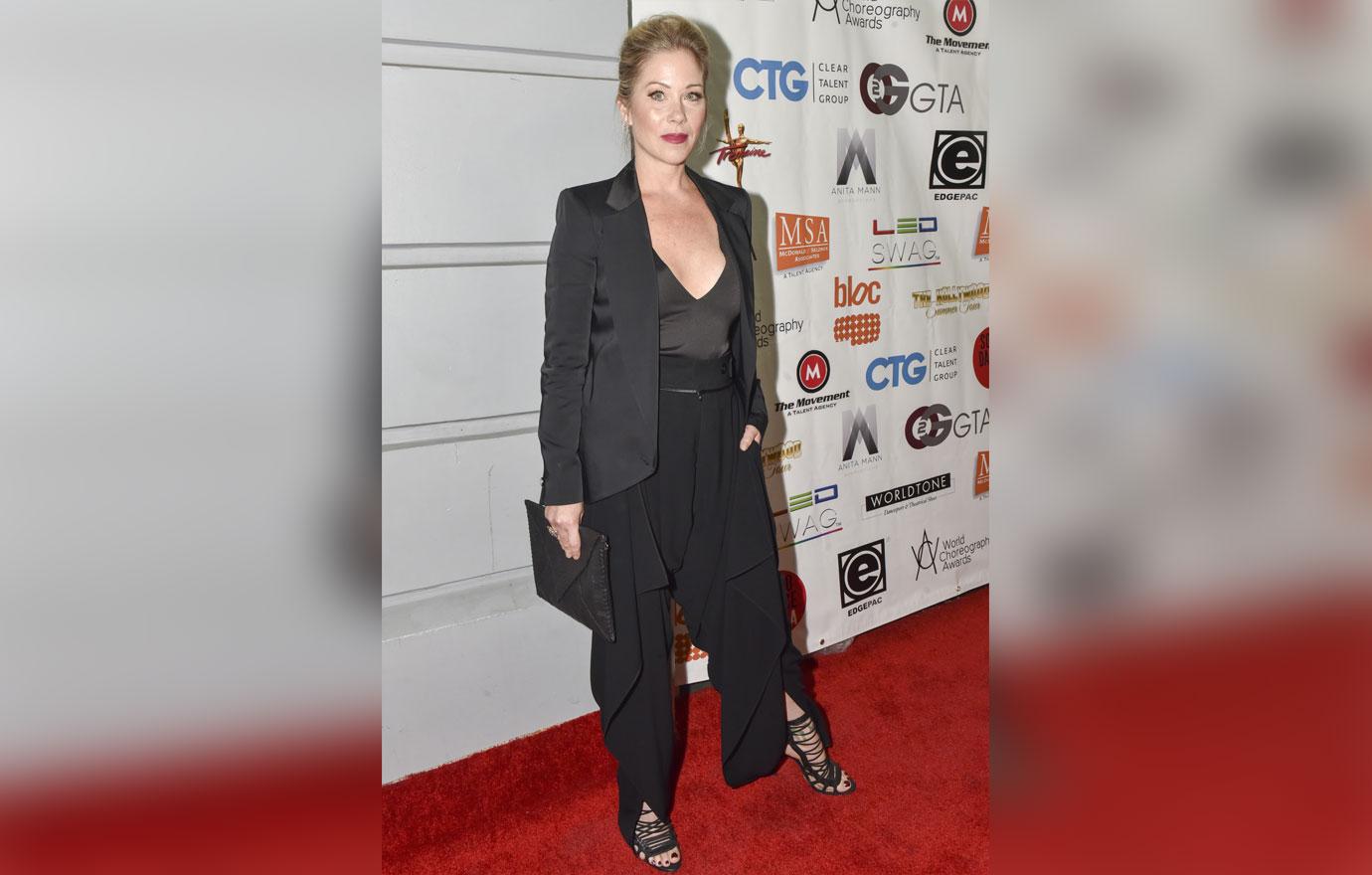 "We grow our own vegetables," she said. "That's not an option for everyone. But just get a tomato plant! We're a 100 percent organic house. My daughter is a vegetarian and practically vegan. That's her choice. That's how she eats. We're really conscious about what we buy. Get some kale! Plant some green kale in your backyard and throw it into everything."