PHOTOS
No More Truce! Christina & Tarek El Moussa Divorce Drama Explodes – They're At Each Others Throats!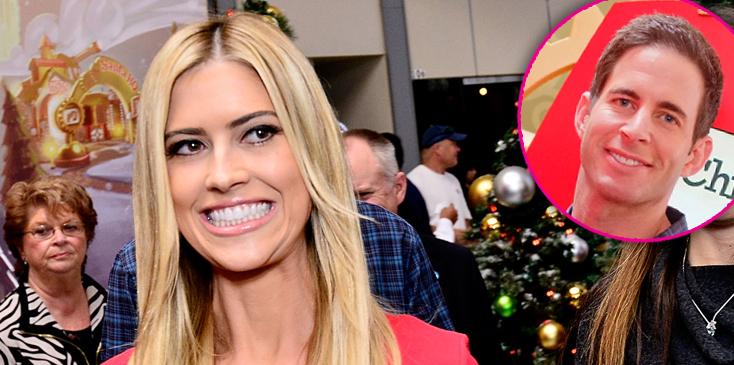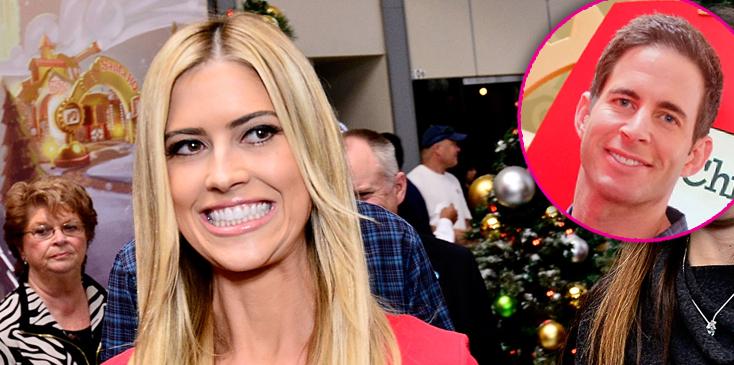 Article continues below advertisement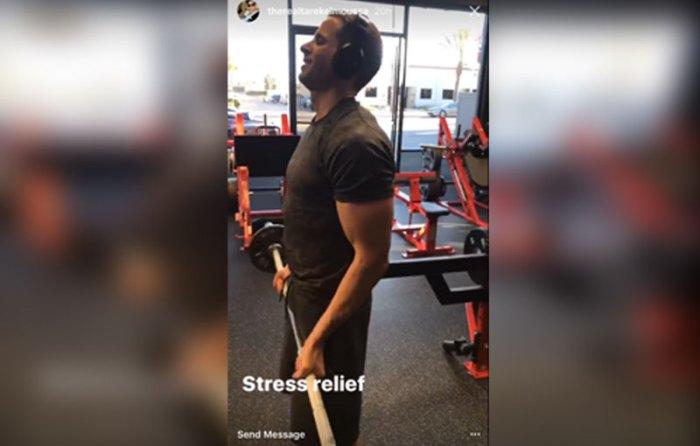 Radar revealed that Tarek was the first to strike when he posted an Instagram story from the gym and captioned it, "stress relief!" Possibly alluding to his stress from filming with his ex.
Christina wasted no time coming back at Tarek, as she posted an underhandedly shady meme on Instagram that read, "Be selective in your battles. Sometimes peace is better than being right," the very next day.
Article continues below advertisement
Tarek then retaliated with his own meme that read, "Nothing gives one person so much advantage over another as to remain always cool and unruffled under all circumstances."
Do you think these two will ever stop the back and forth? Let us know your thoughts in the comments section!