PHOTOS
Christina El Moussa Is Getting Her Own HGTV Series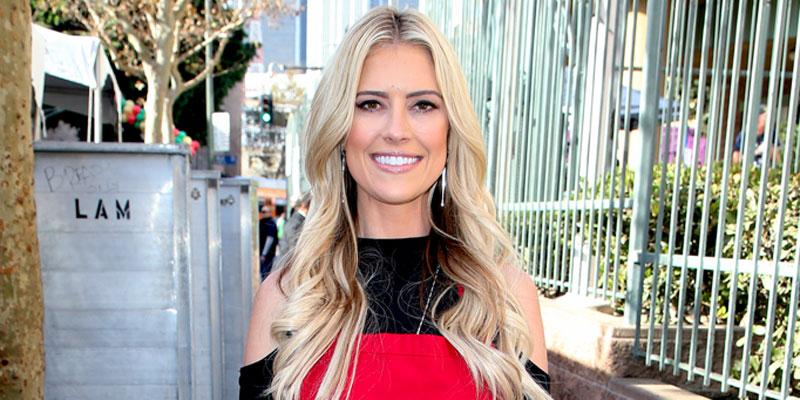 Christina El Moussa is getting her own show! The HGTV star, who currently co-hosts Flip or Flop with her ex-husband Tarek, will finally be flying solo when she launches Christina on the Coast later this year.
Article continues below advertisement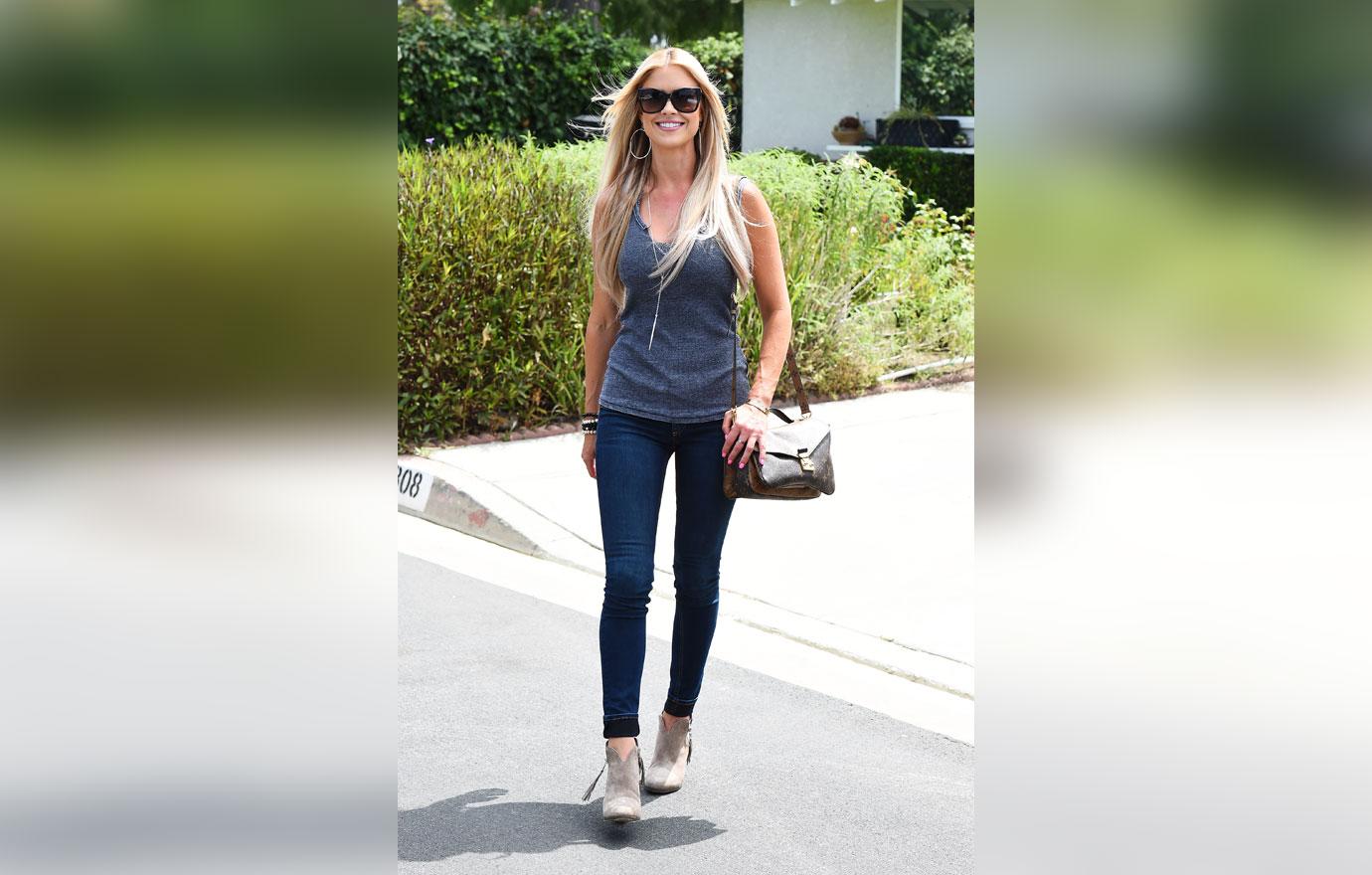 "I'm excited to do my own thing," the mom of two told People magazine. "It's going to be fun and light-hearted. I feel like it's a win-win."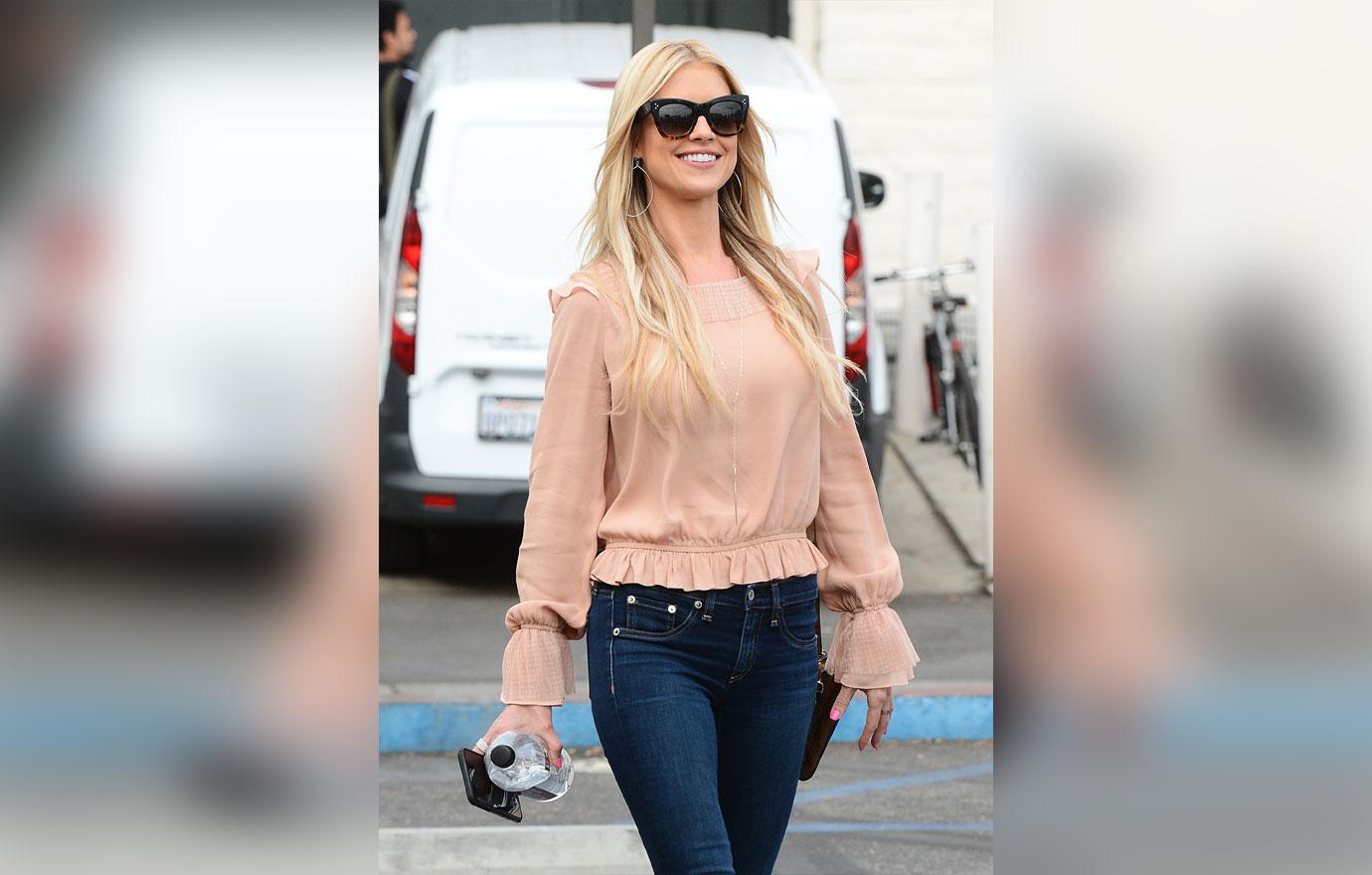 Christina's first episode will follow her as she renovates her new Newport Beach home, where she lives with her daughter Taylor, 7, and son Brayden, 2. In subsequent episodes, she'll apply her same knack for design to other homeowners' properties.
Article continues below advertisement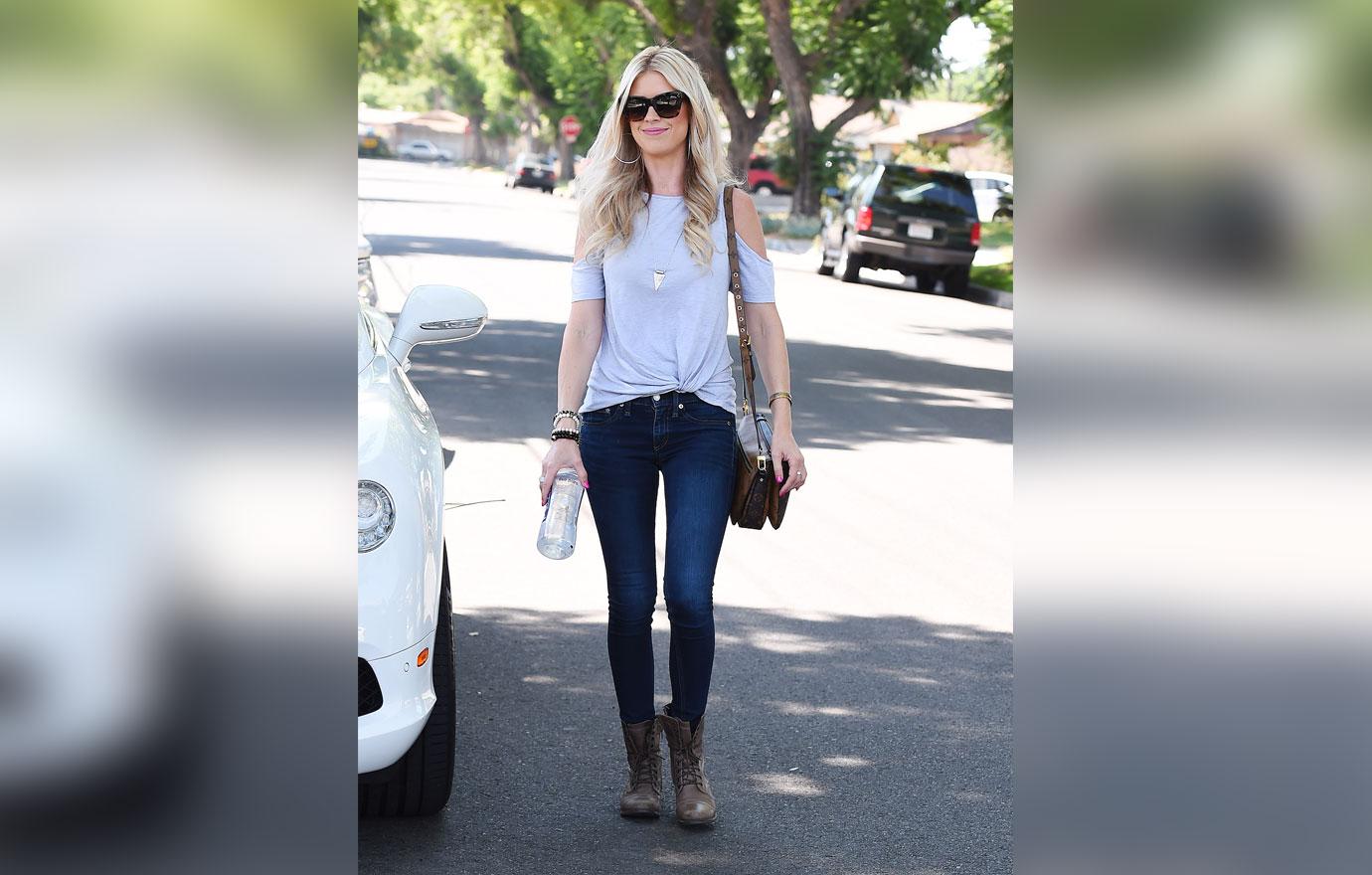 "I'll be able to do what I like more which is the design part," she explained. "That's always been what I'm good at, and people are always asking me to come help them do their house. It's going to be fun to be able to add my taste, and not have a flip budget."
For seven seasons, Christina has starred on Flip or Flop with her husband Tarek, but the dynamic of the show shifted when the two split in December 2016. "We're a couple that got divorced on TV and we could have just brushed right over it but I think it makes sense for everyone to see what it's like to work with your ex-spouse. It's important," she said.
Article continues below advertisement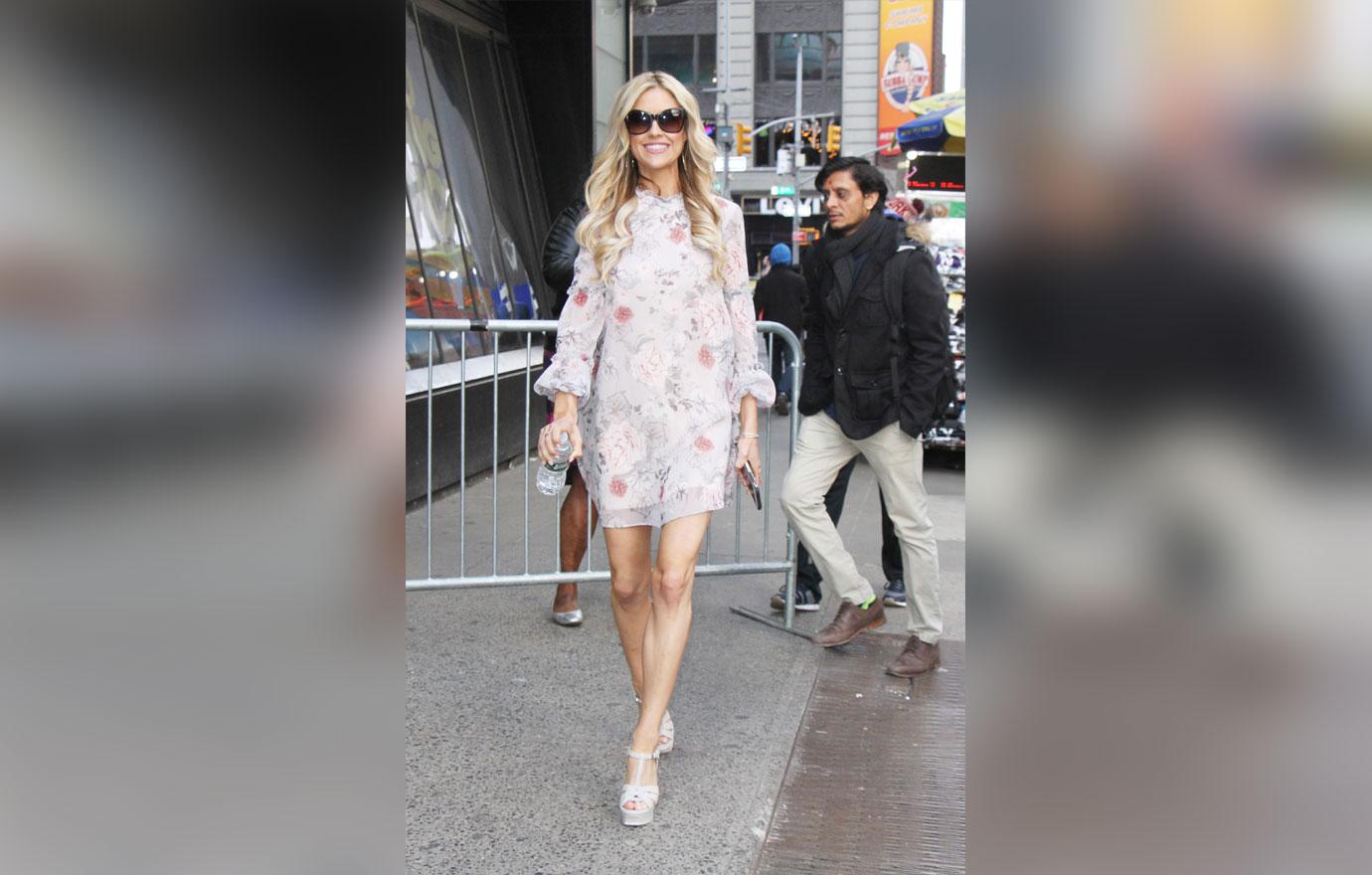 "Right now I'm so super happy, I'm so blessed, and I'm so so lucky to have everything that I have, but I'm always looking ahead, I'm always looking to do something bigger and better, and I never want to be complacent," Christina added.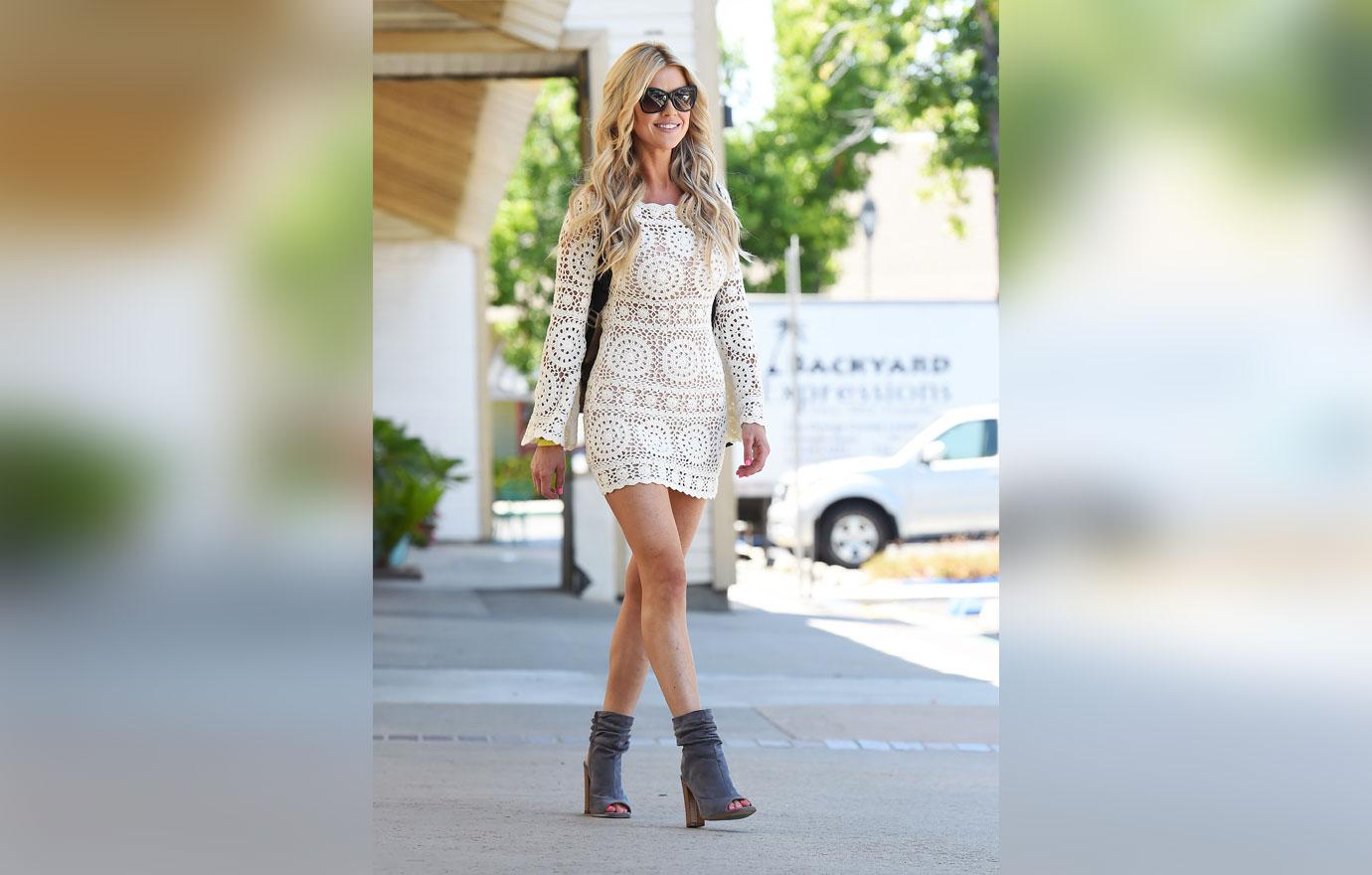 Will you watch Christina's new show? Sound off in the comments below!