PHOTOS
The Latest On Tarek and Christina El Moussa's Son's Condition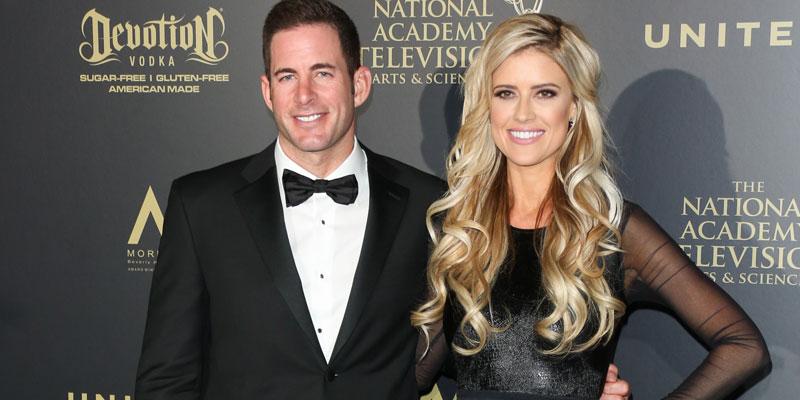 Article continues below advertisement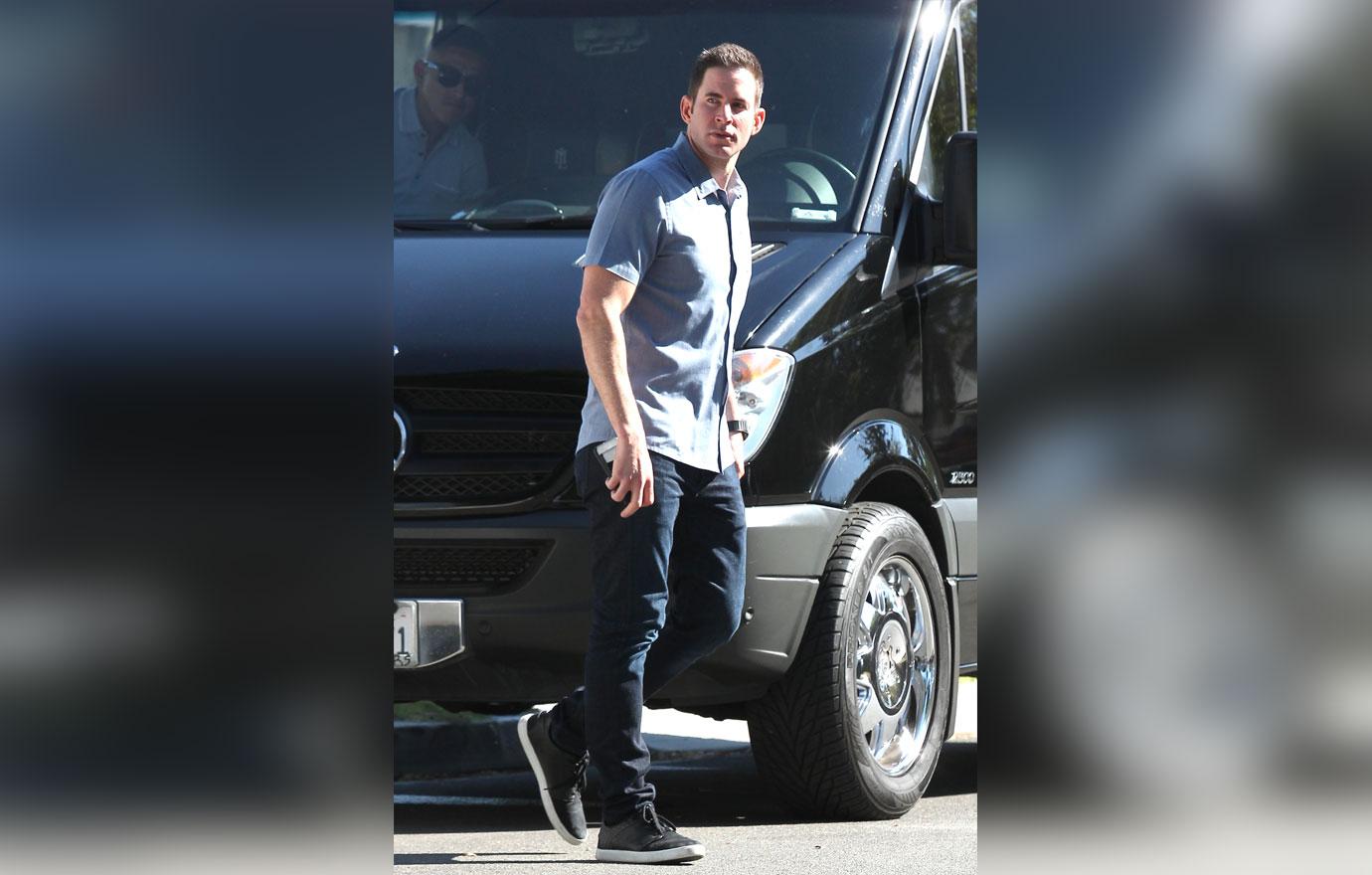 Under a picture of the 3-year-old lying in a hospital bed Tarek wrote,"So my big boy has Croup over the weekend while he was with grandma." Croup is an airway infection that blocks breathing and can be characterized by a "barking" cough.
Article continues below advertisement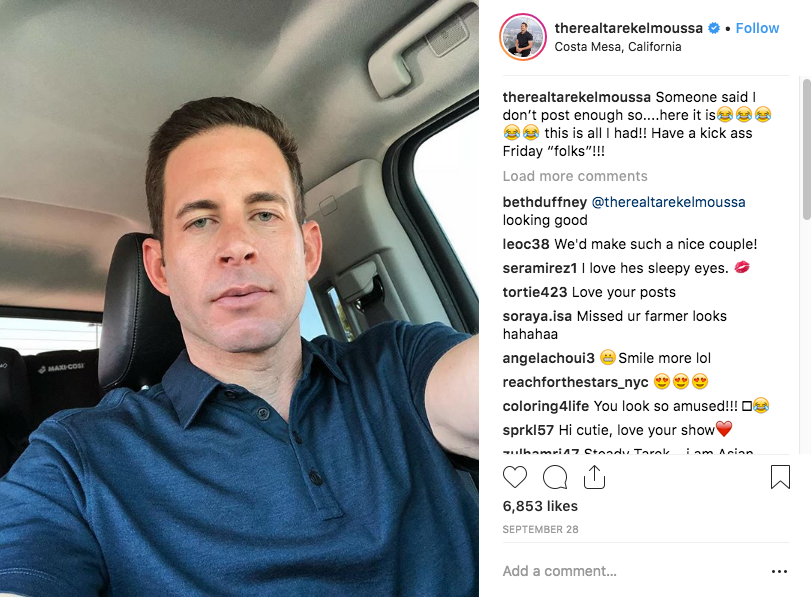 He admitted that though the experience was no doubt terrifying for little Brayden, it was also tough to handle as a dad. "It is always very scary to see your child having a hard time breathing. 911 was called and he was taken to hospital in an ambulance."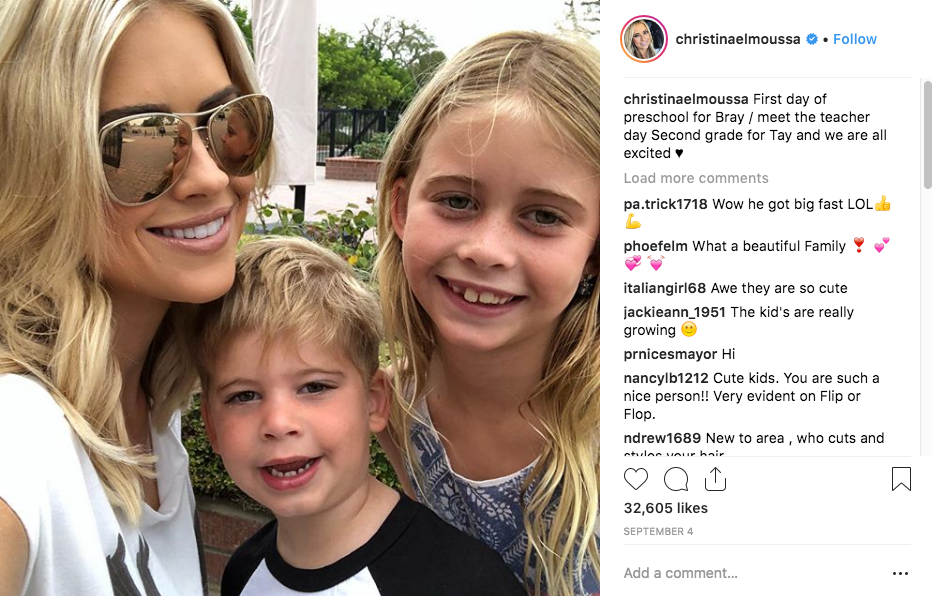 The 37-year old explained that he chose to get candid about his experience in order to spread awareness. "I'm sharing this to remind people it's okay to ask for help in scary situations. The police and fire department are trained to help in these situations," he continued.
MORE ON:
Christina El Moussa
Article continues below advertisement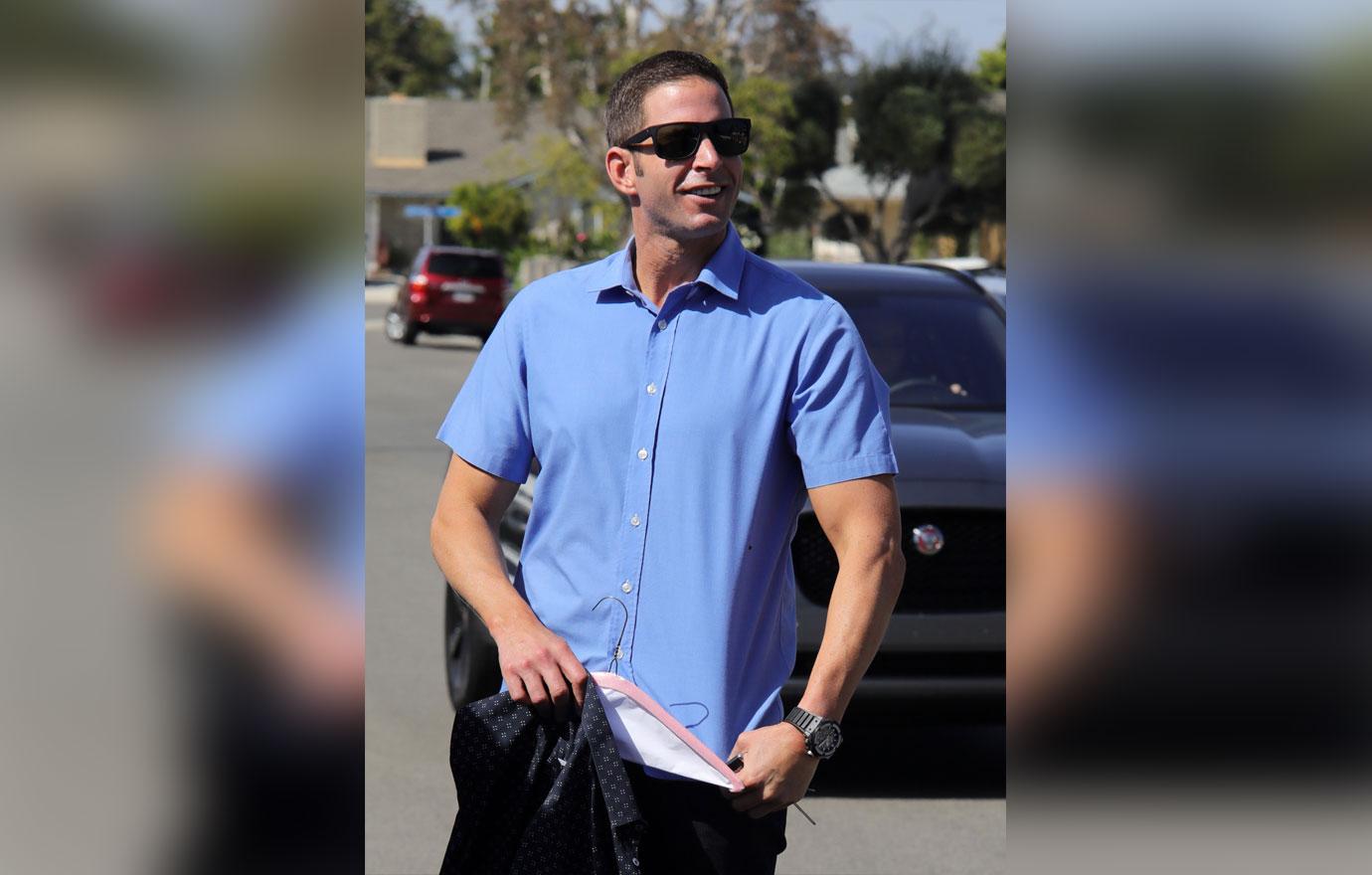 He ended with, "Thank you to all that protect our families, communities and also country. And of course...Brayden still looks cute:)."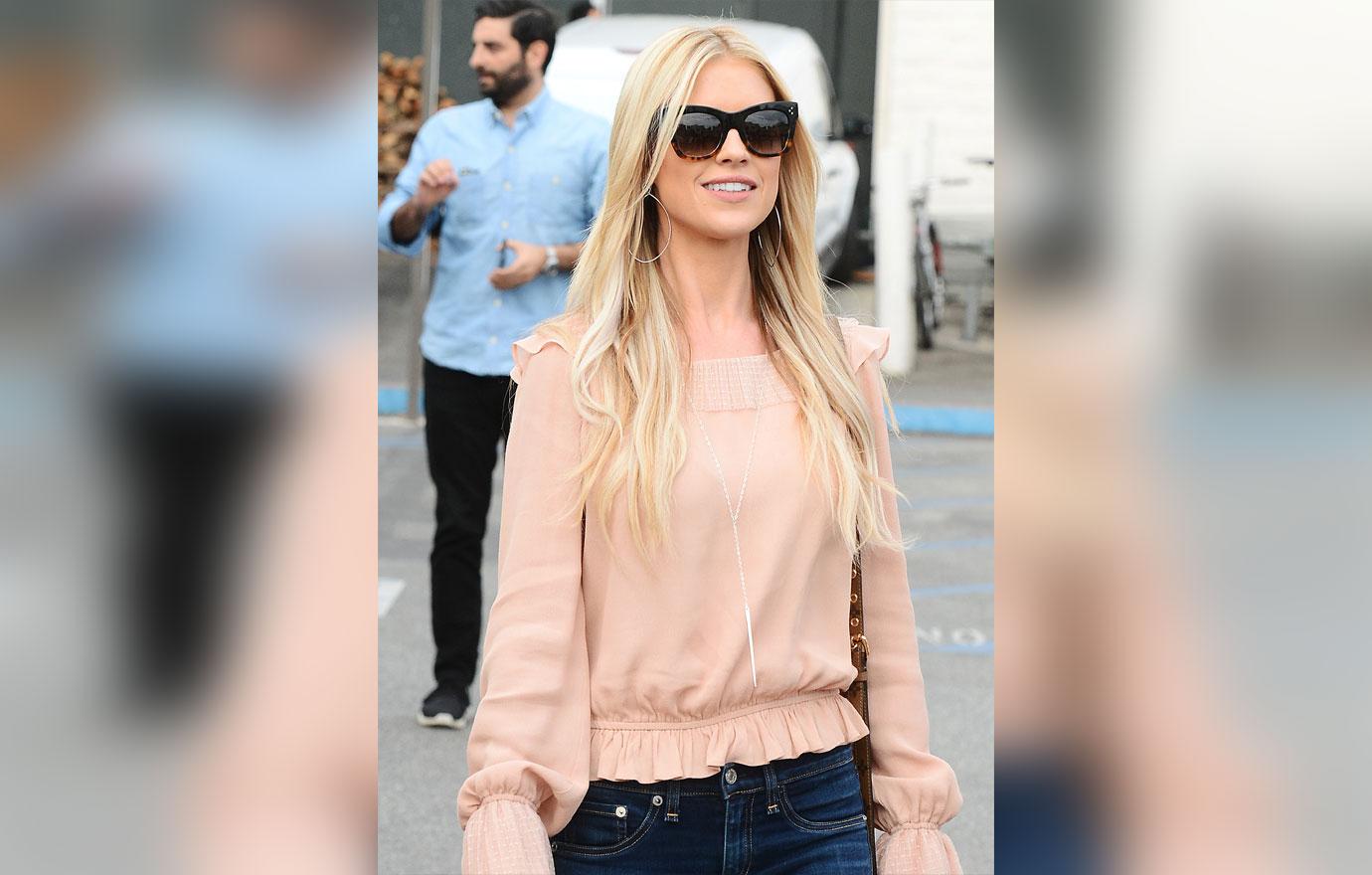 Though she hasn't posted about the scary incident on her own social media, it's no stretch to presume that Christina is also incredibly relieved that Brayden is on the mend.
Article continues below advertisement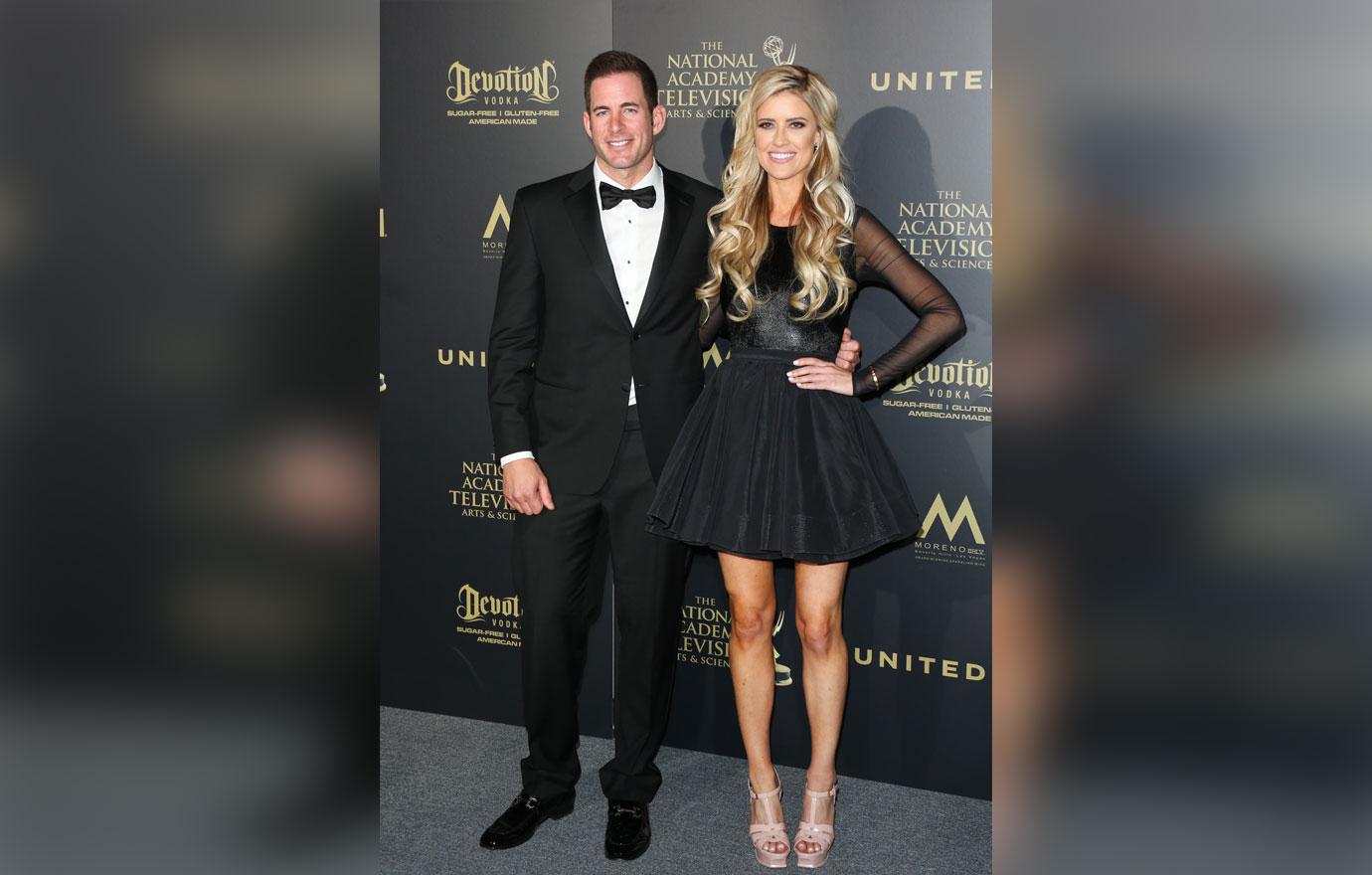 The former couple, who also share daughter Taylor, 8, finalized their divorce in January this year.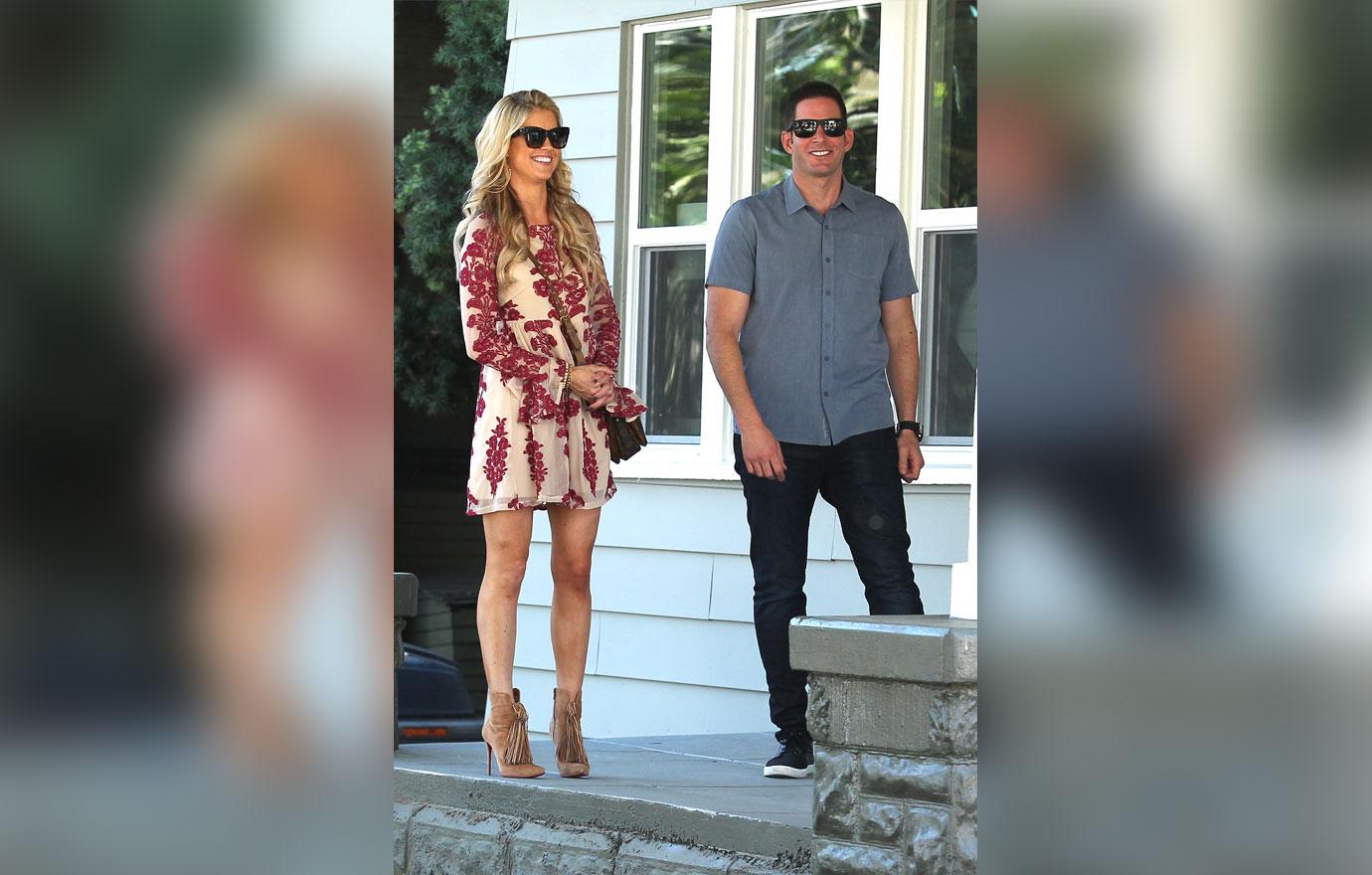 What do you think about Tarek's decision to be so open and honest about Brayden's hospitalization? Let us know in the comments.