PHOTOS
Christina El Moussa Talks About Her Excruciating Divorce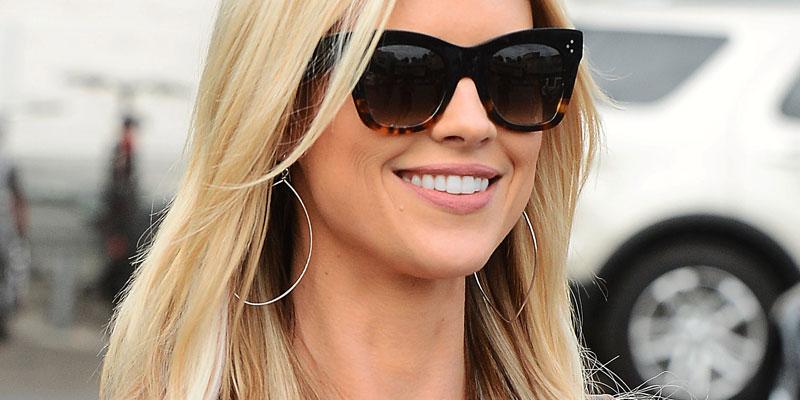 Christina El Moussa spilled the tea on her painful divorce from husband Tarek El Moussa and how it affected her show and her family. Read on to hear her side of the story.
Article continues below advertisement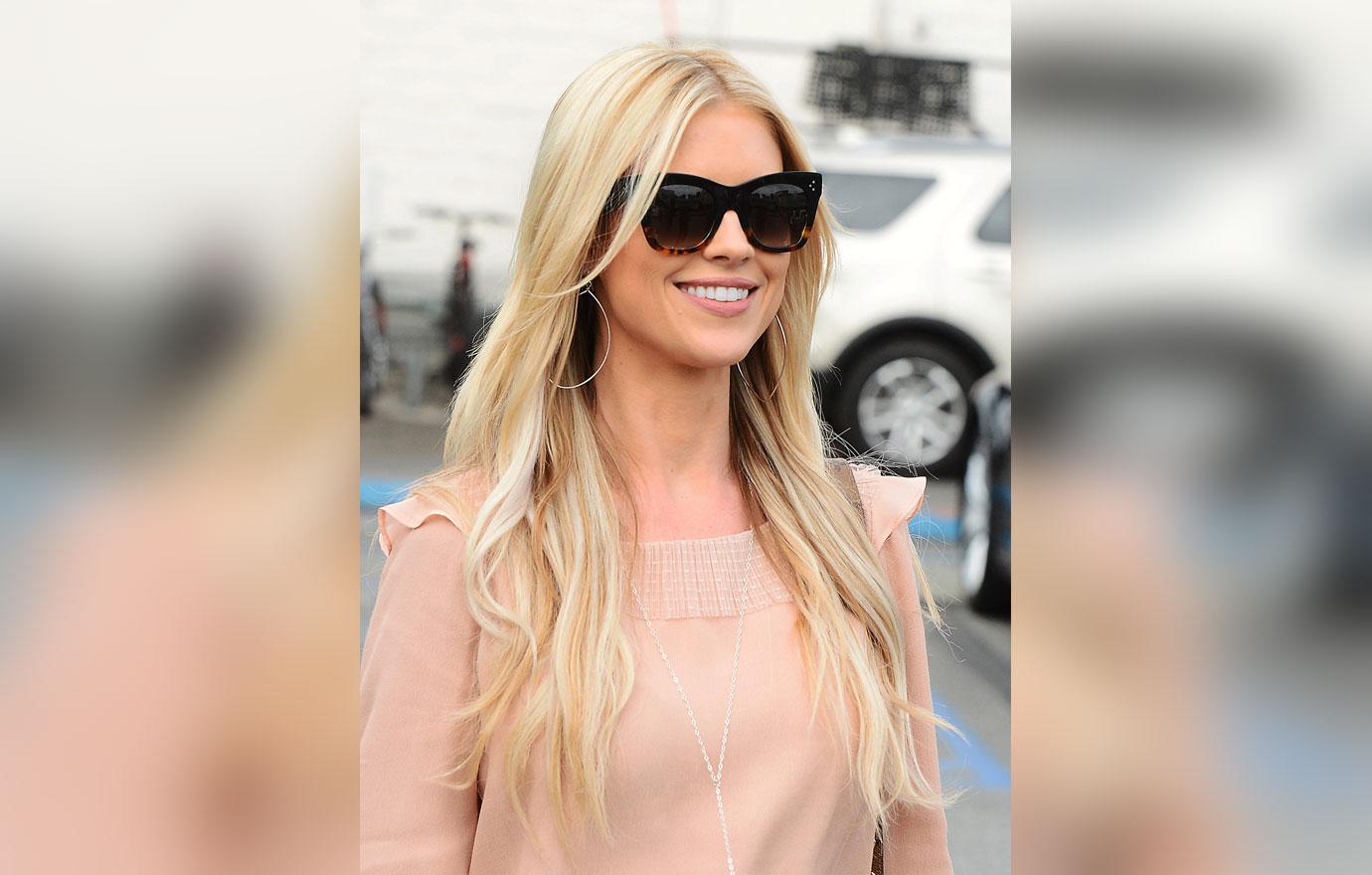 Christina is opening up about her divorce from Tarek two years after their separation.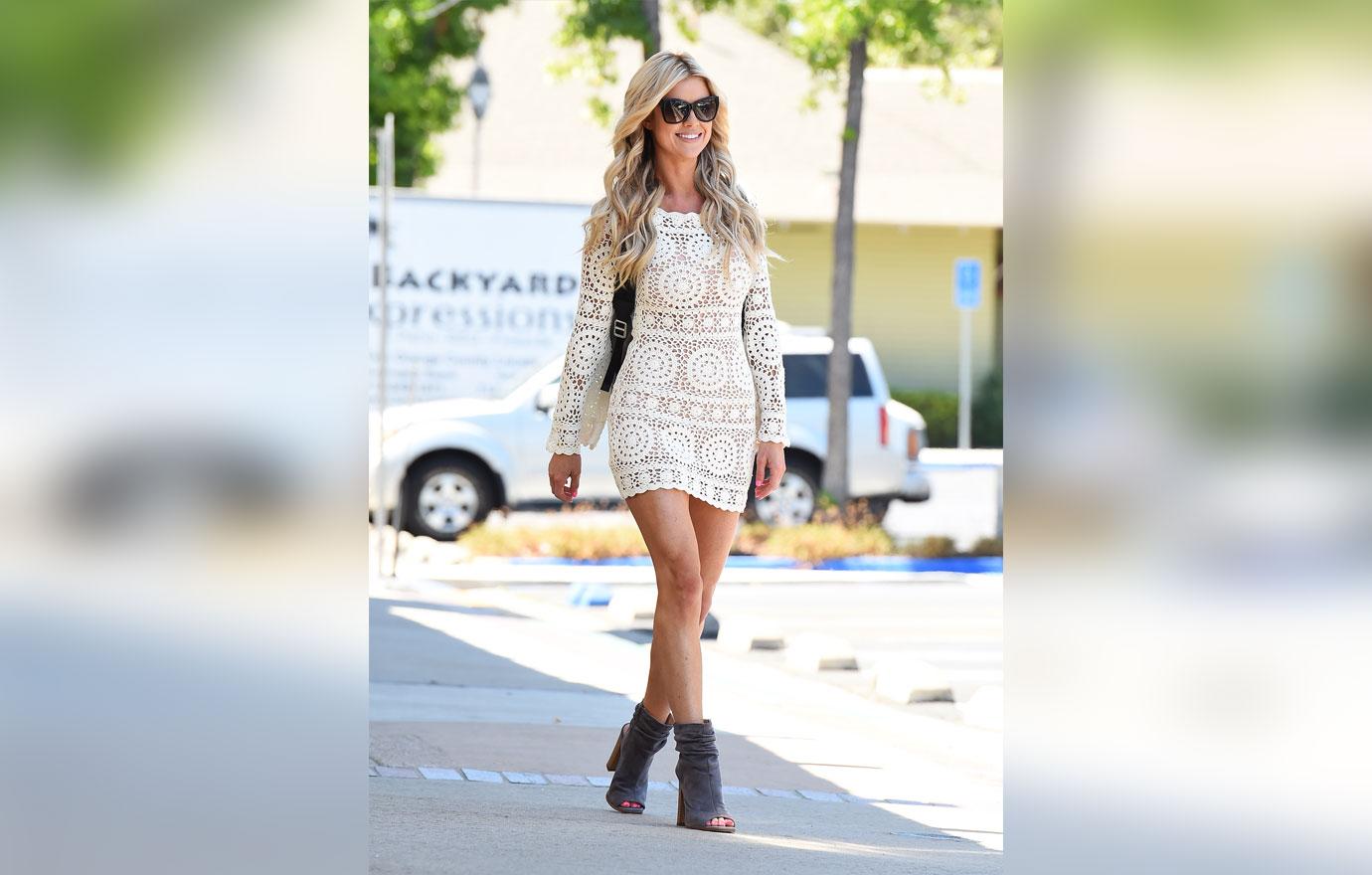 "I felt like I was drowning," she told to People. "I was doing whatever I could to stay above water and just get through the day."
Article continues below advertisement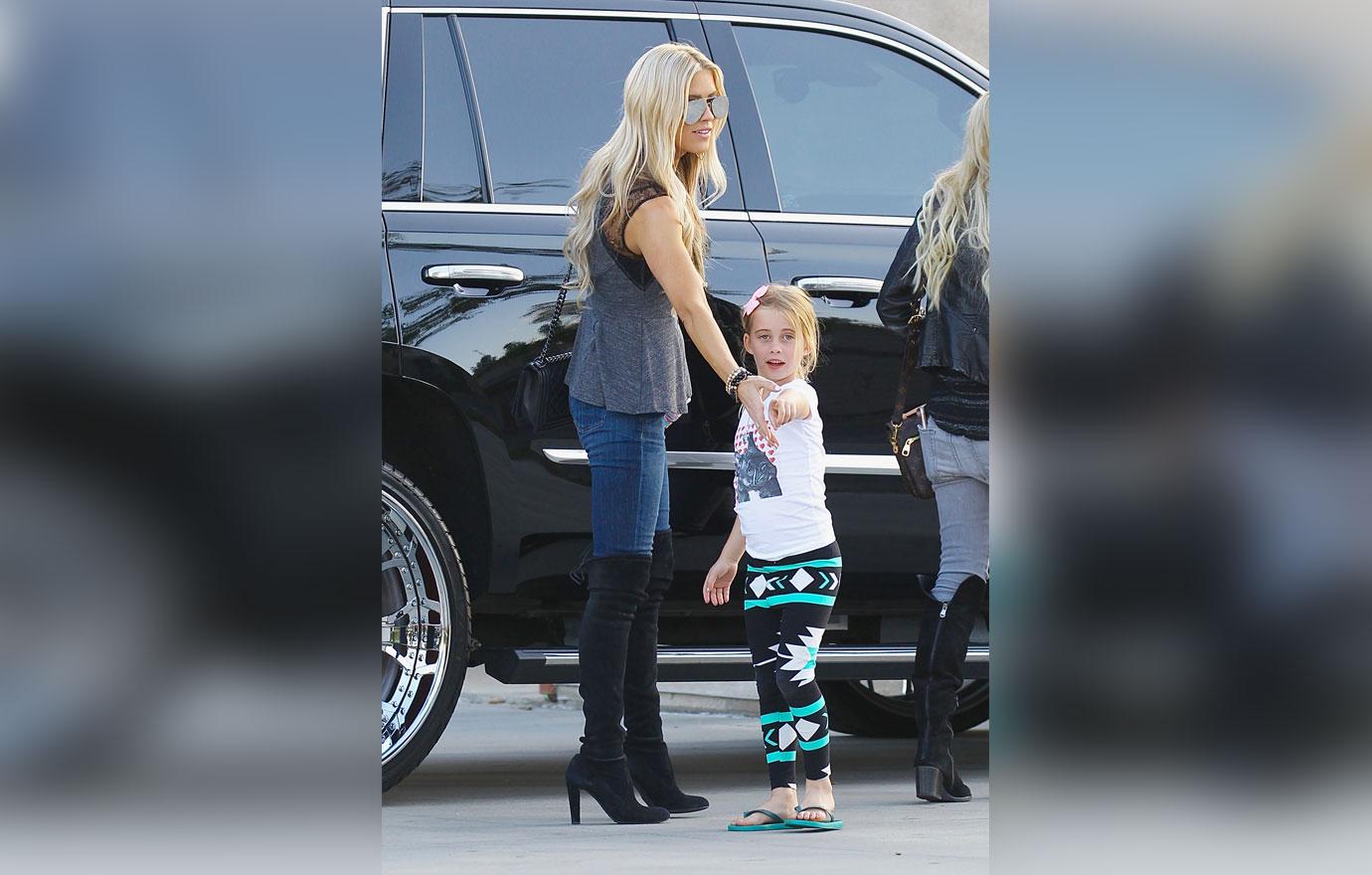 The pair have amicably decided to co-parent their two children daughter, Taylor, 7, and son, Brayden, 2.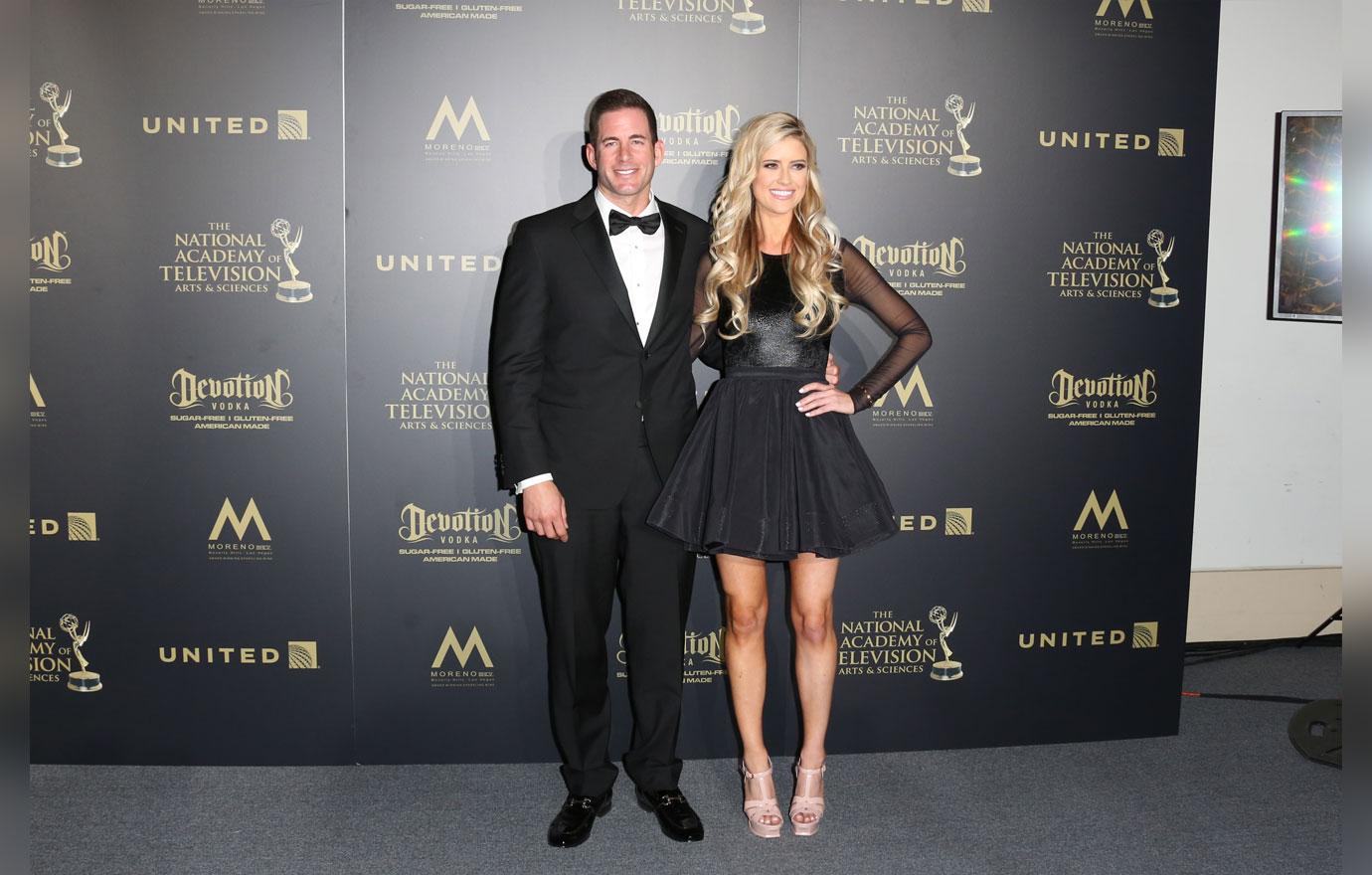 Tarek and Christina divorced after an incident in 2016 when Tarek left their home while carrying a gun and ran to a national park which led to 11 policemen and a helicopter fleeing to the scene.
Article continues below advertisement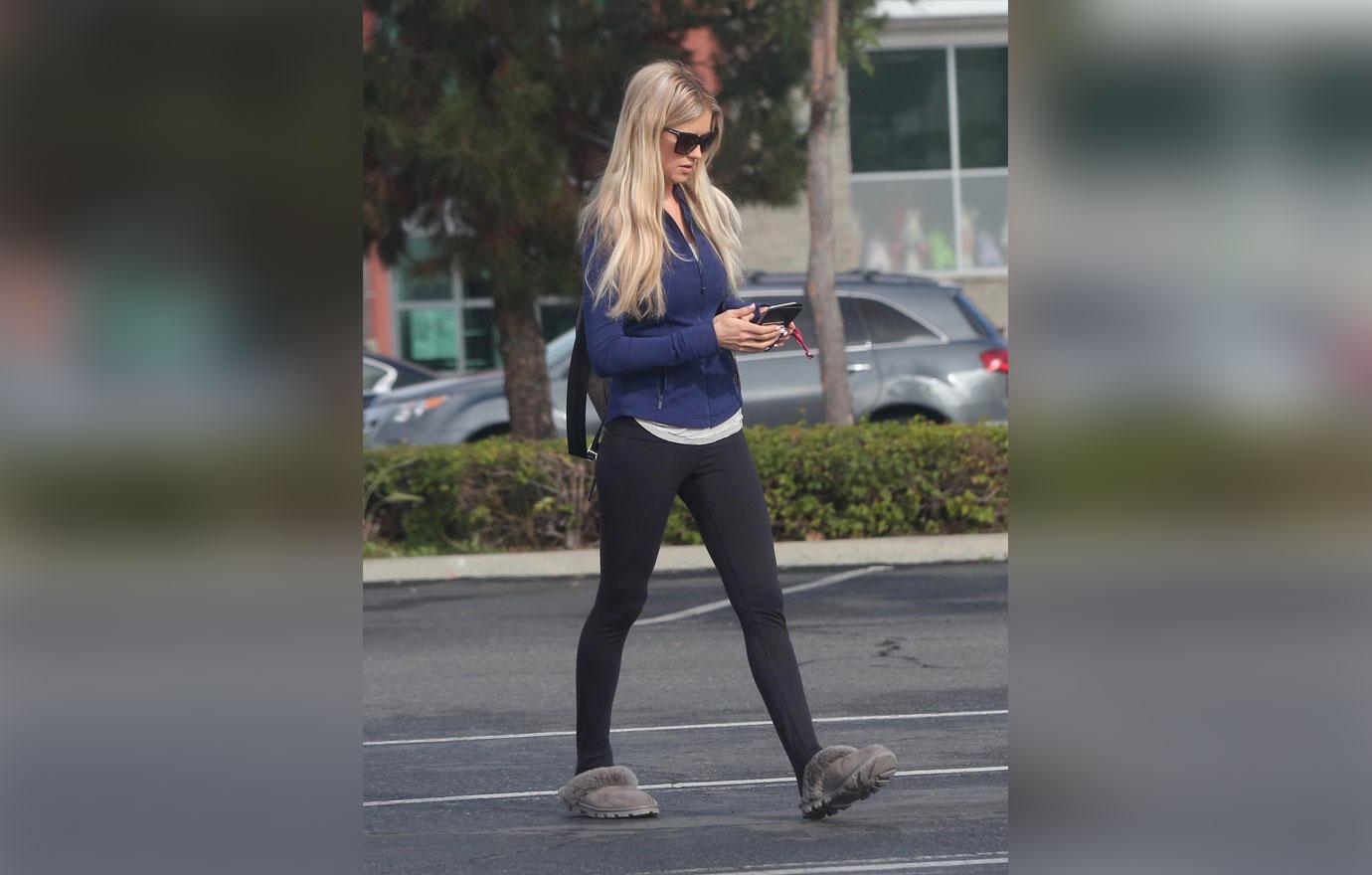 The HGTV reality star has decided to look towards the future and leave old wounds to heal. "I thought of this year like a rebuild," she says. "So I'm starting from scratch. I'm moving, I have a new TV show, a new boyfriend—there's a lot of projects going on. I'm just so happy, and for the first time in a long time, I feel at peace, which is such a good feeling."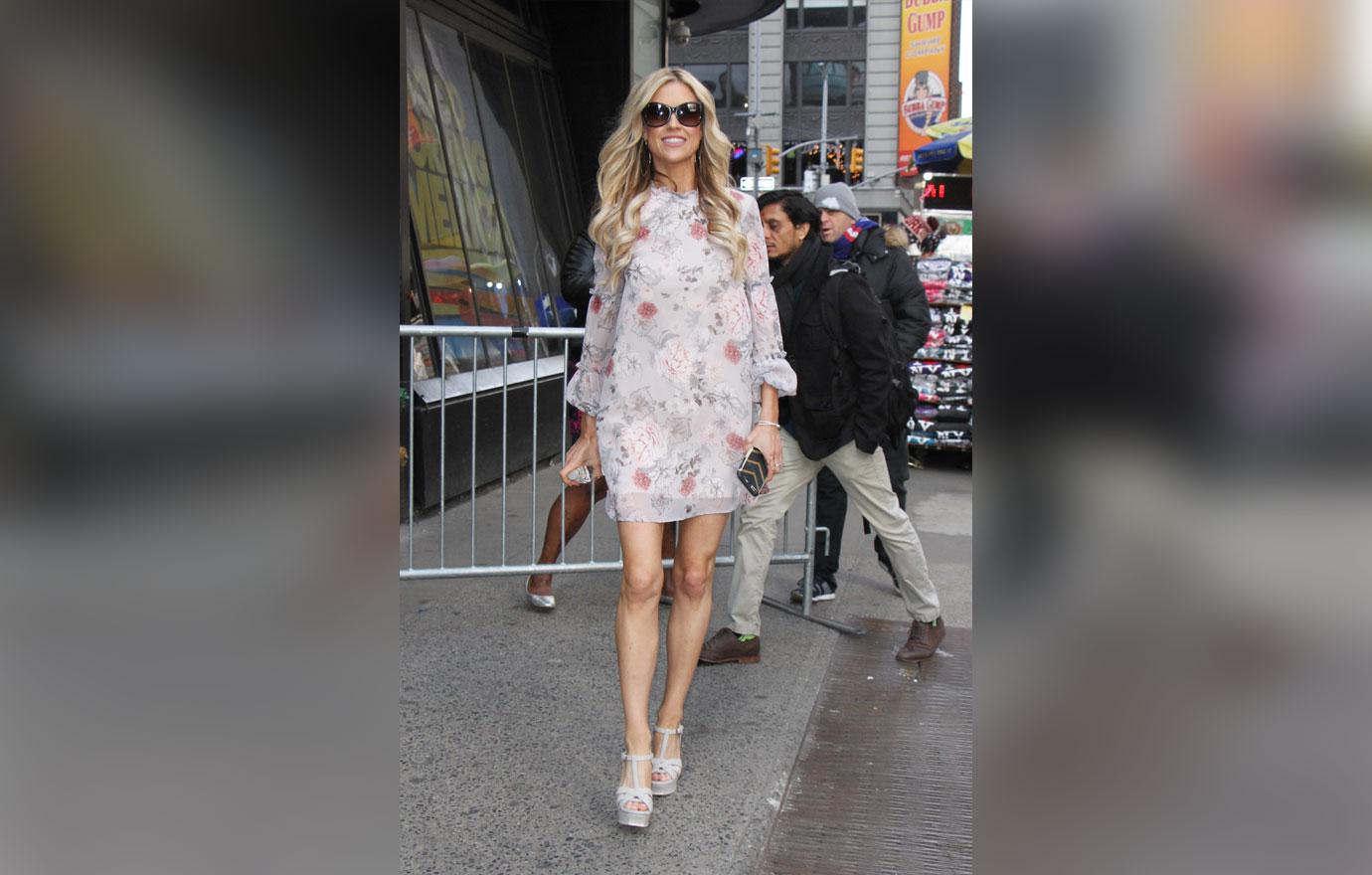 Do you think Christina is handling her new life well? Let us know what you think below!