PHOTOS
Christina Grimmie's Brother Releases A Heartbreaking Statement Following Her Tragic Death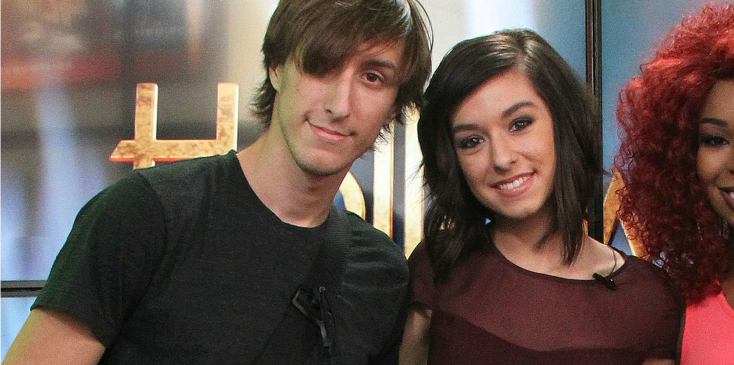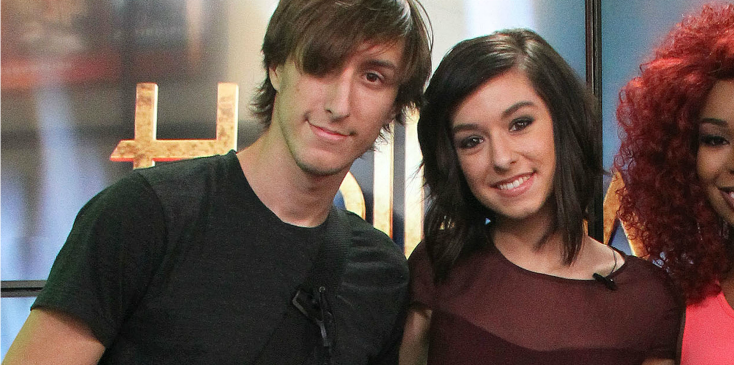 Article continues below advertisement
"By now I'm sure many you have heard that Christina has passed away due to gunfire after a show. I really don't have much to say about anything and am just blown away with the prayers and support. I PROMISE I will respond to everyone when I can," he wrote on Facebook.
He continued, "Christina was more than my sister. She was a partner in life. A superstar. A goofball. Introverted. And a friend to everyone. Genuinely. But above all...she was my baby sister. She loved the Lord and her family and was always there for me and I honestly don't know what ill do without her."
Article continues below advertisement
At the end of his emotional statement, Mark asked for people to post pictures and memories with her. He wrote, "I will cherish it forever and always. So please do that for me. Thank you all so so much. The support has been crazy and I do feel a peace. I just don't have any words. I love you all."
A friend of Christina's, Ashley Nicole, spoke to E! News about the close bond between the singer and her older brother.
Article continues below advertisement
"He was the perfect brother to her and he became almost like a big brother to me too," she said.
Adding, "They were only a year apart and he would always talk about how he would do anything for her. She was his world. He cared about her so much."
Singer Christina Grimmie in critical condition after being shot in Florida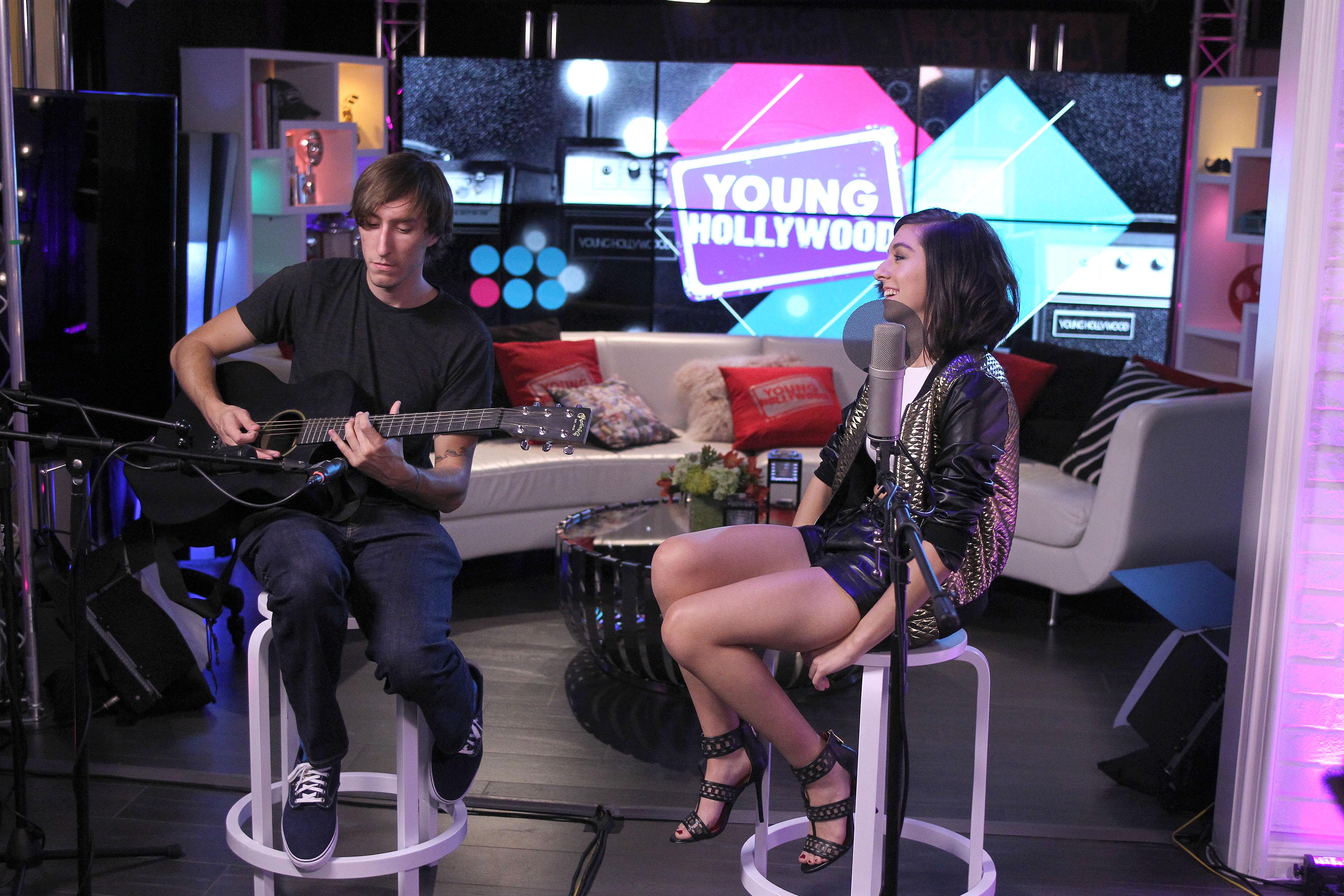 Christina's brother often was featured in her YouTube videos and performed on stage with her.