PHOTOS
Meet Christina Milian's Hot French New Boyfriend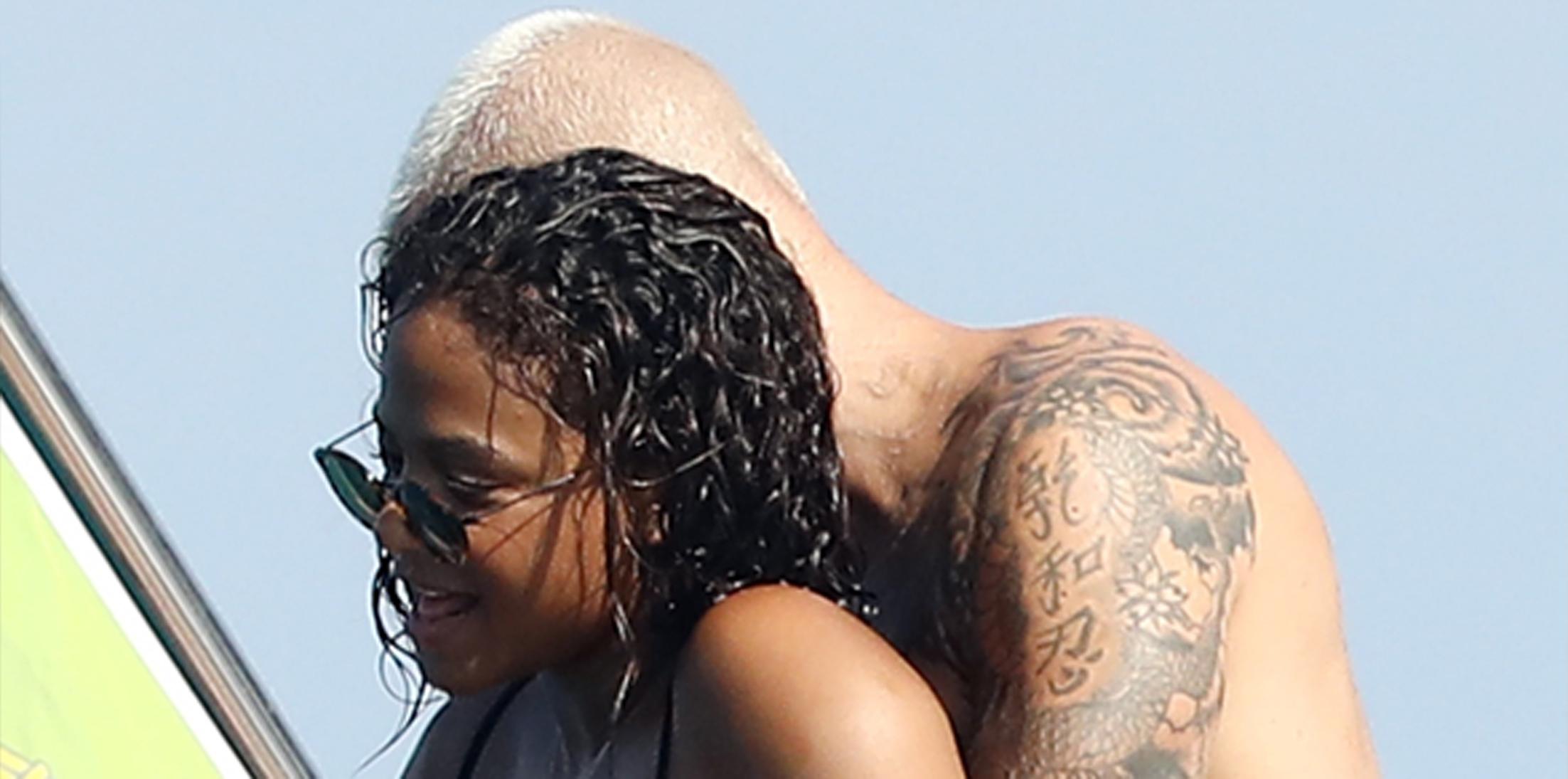 Christina Milian's a lucky lady! The "Dip It Low" singer was spotted engaging in some MAJOR PDA while aboard a yacht in St. Tropez with her new rumored boyfriend, Matt Pokora. The French singer, who actually resembles The Voice judge Adam Levine, could barely keep his hands off  Christina as the two enjoyed some fun in the sun!
Article continues below advertisement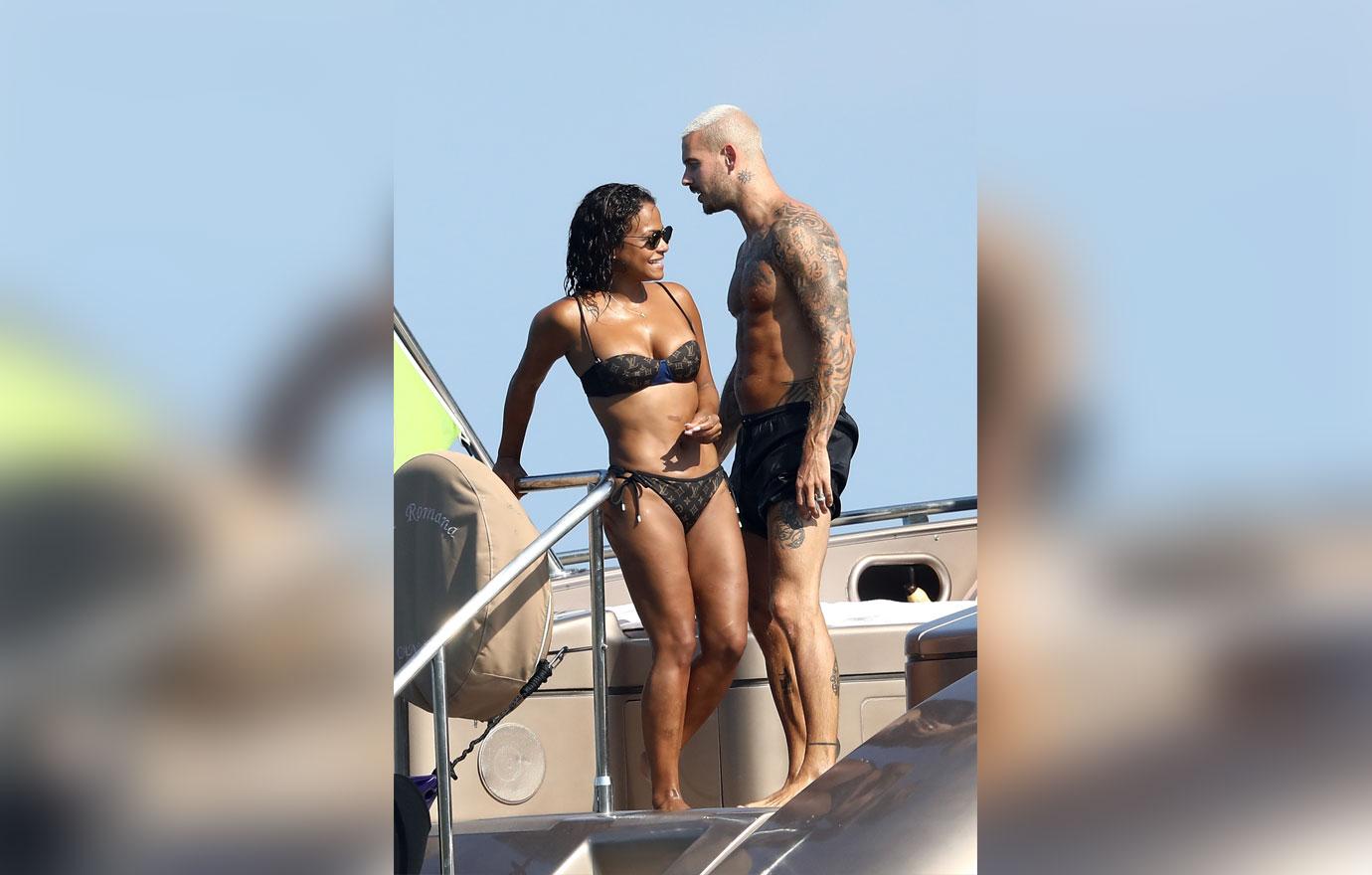 Christina donned a signature Louis Vuitton bikini, while her new beau, who's sold more than 3.5 million records in France alone in 2016, rocked tight-fitting swim trunks. (So European!)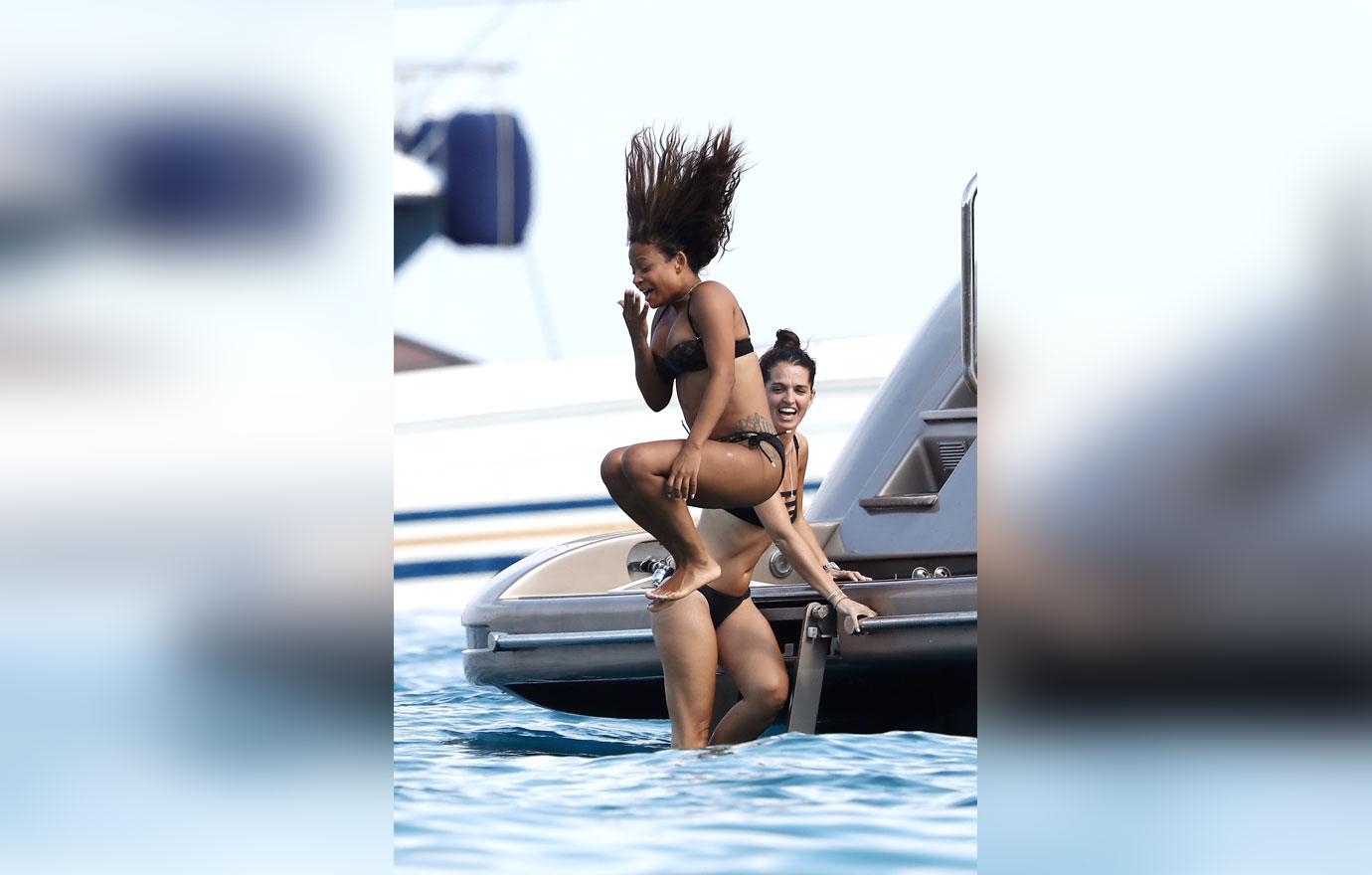 Christina looked like she was having the time of her life as she was spotted jumping off the yacht with a world-class cannonball!
Article continues below advertisement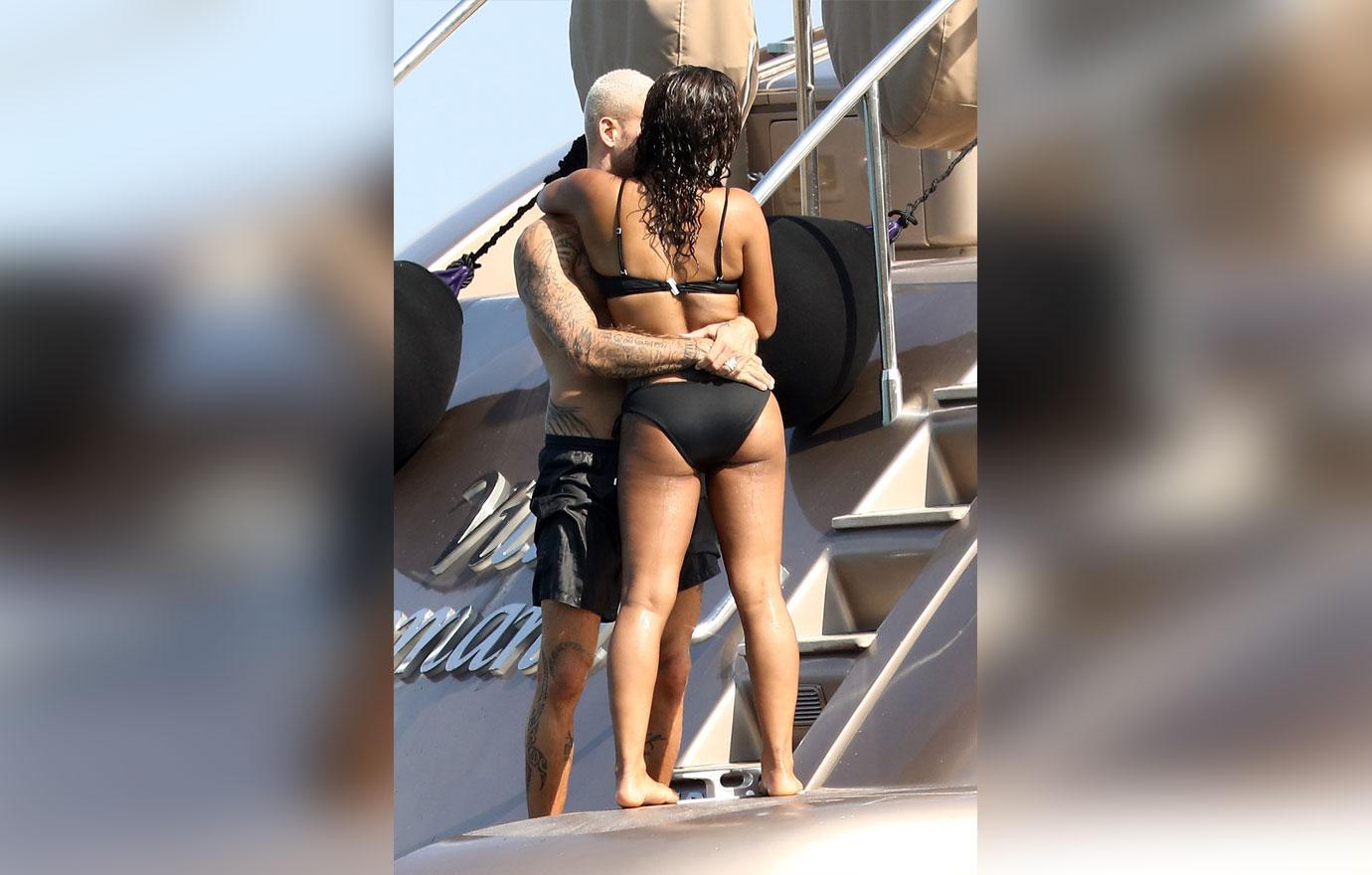 The couple couldn't keep their hands off each other as they were nearly always engaging in some form of PDA. (Can you blame them? They're hot!)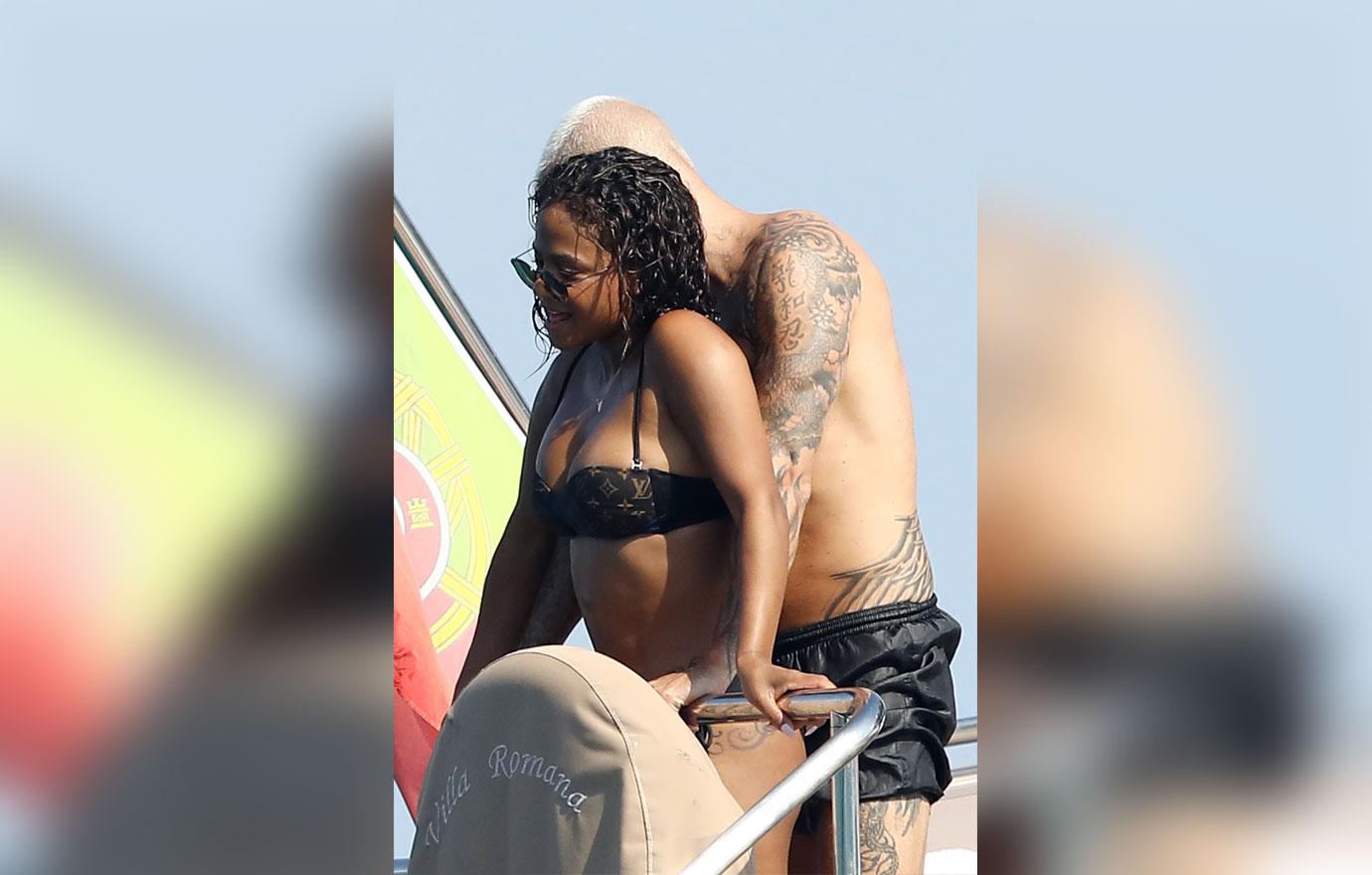 The couple was even seen making out while aboard the mega yacht!
Article continues below advertisement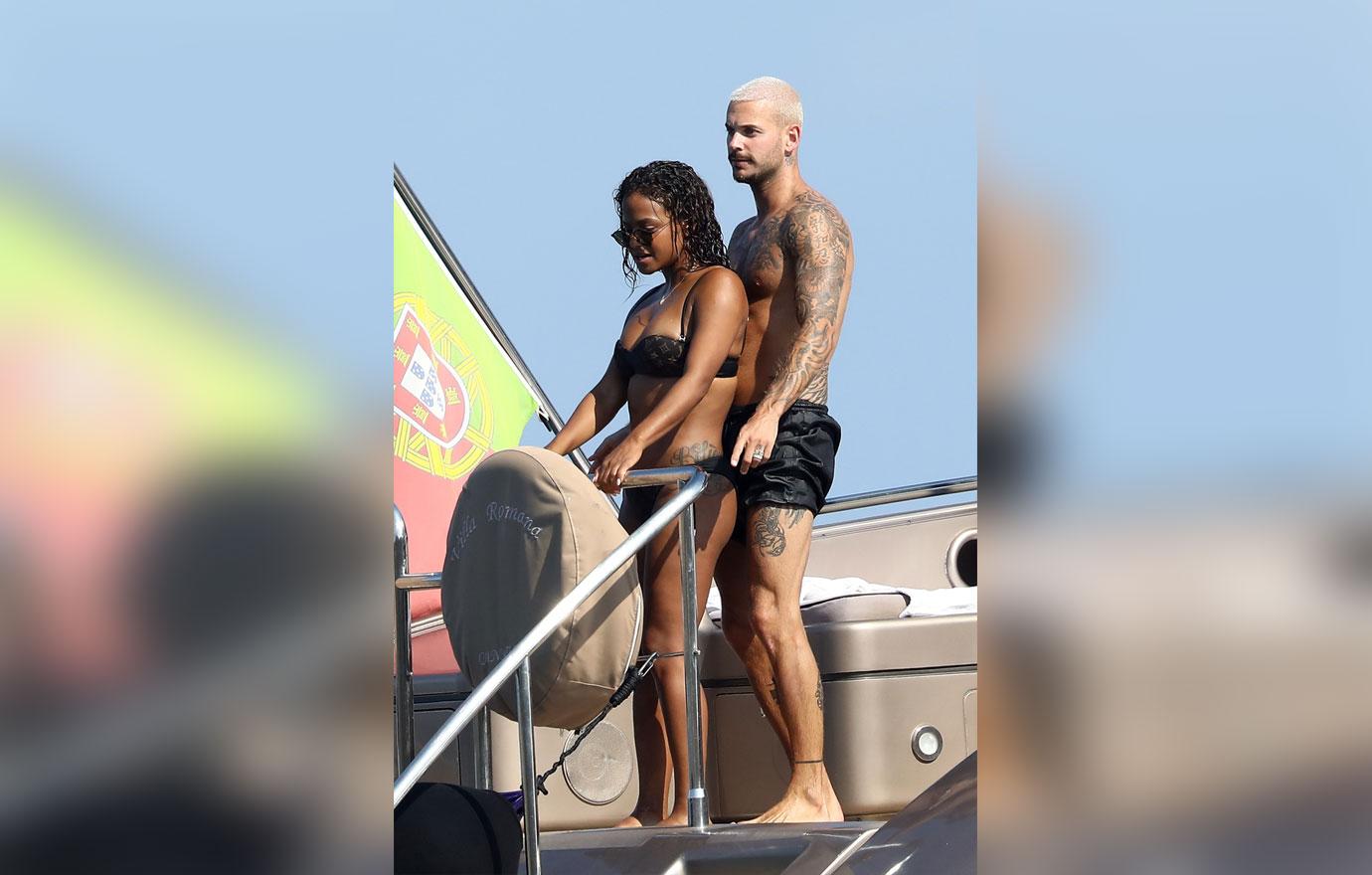 The two were first spotted cozying up with one another at a club, earlier this month.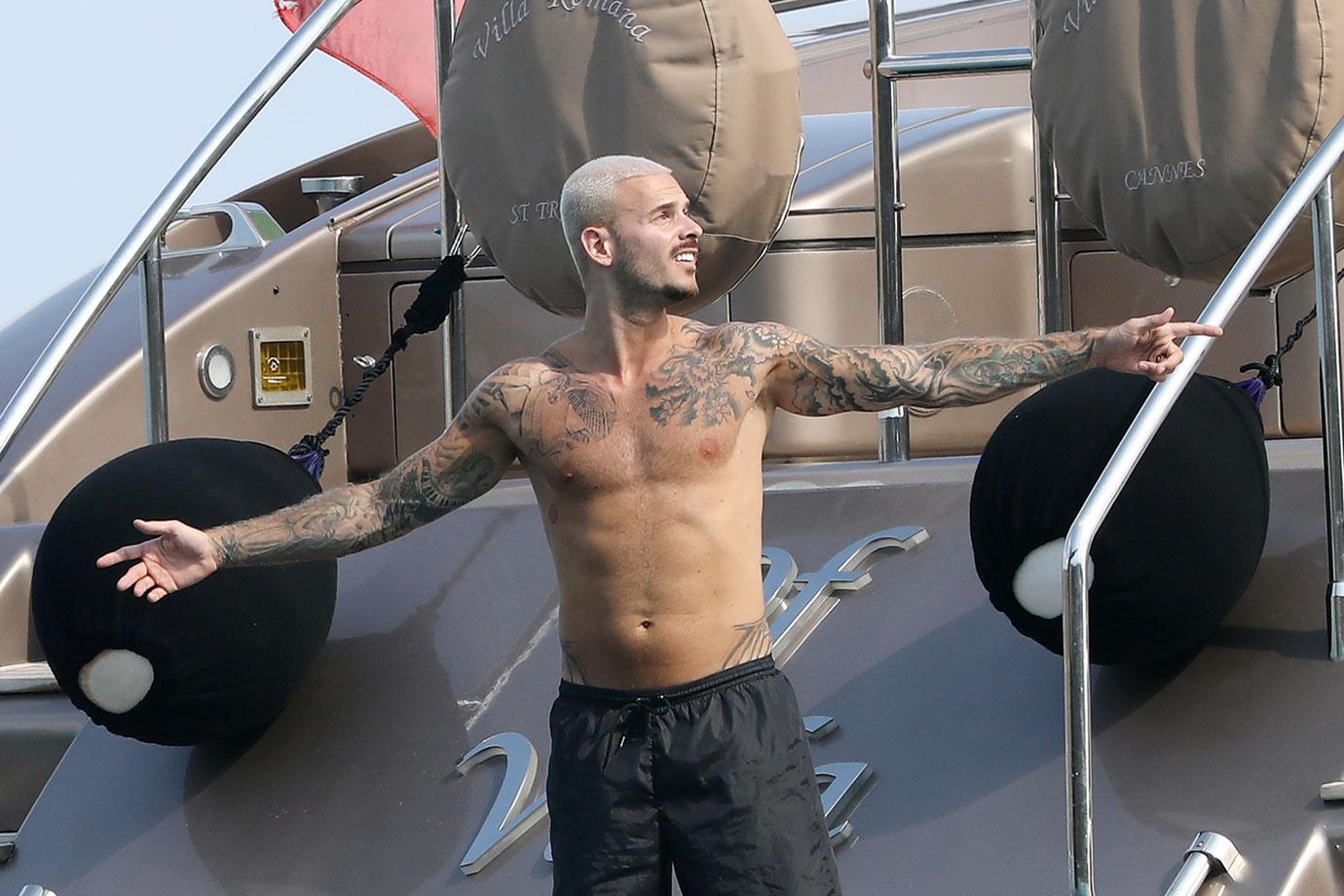 What do you think of Christina's new guy? Sound off in the comments!