PHOTOS
Christina Milian's Ex-Husband The-Dream Speaks For The First Time About Her Pregnancy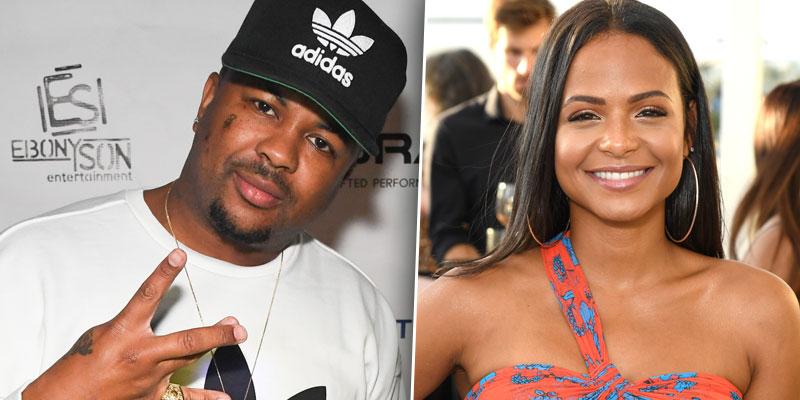 Christina Milian announced her pregnancy with boyfriend Matt Pokora on July 28. The actress shares a child with rapper The-Dream and shortly after her announcement, he took to Instagram and wished his ex-wife all the best.
Article continues below advertisement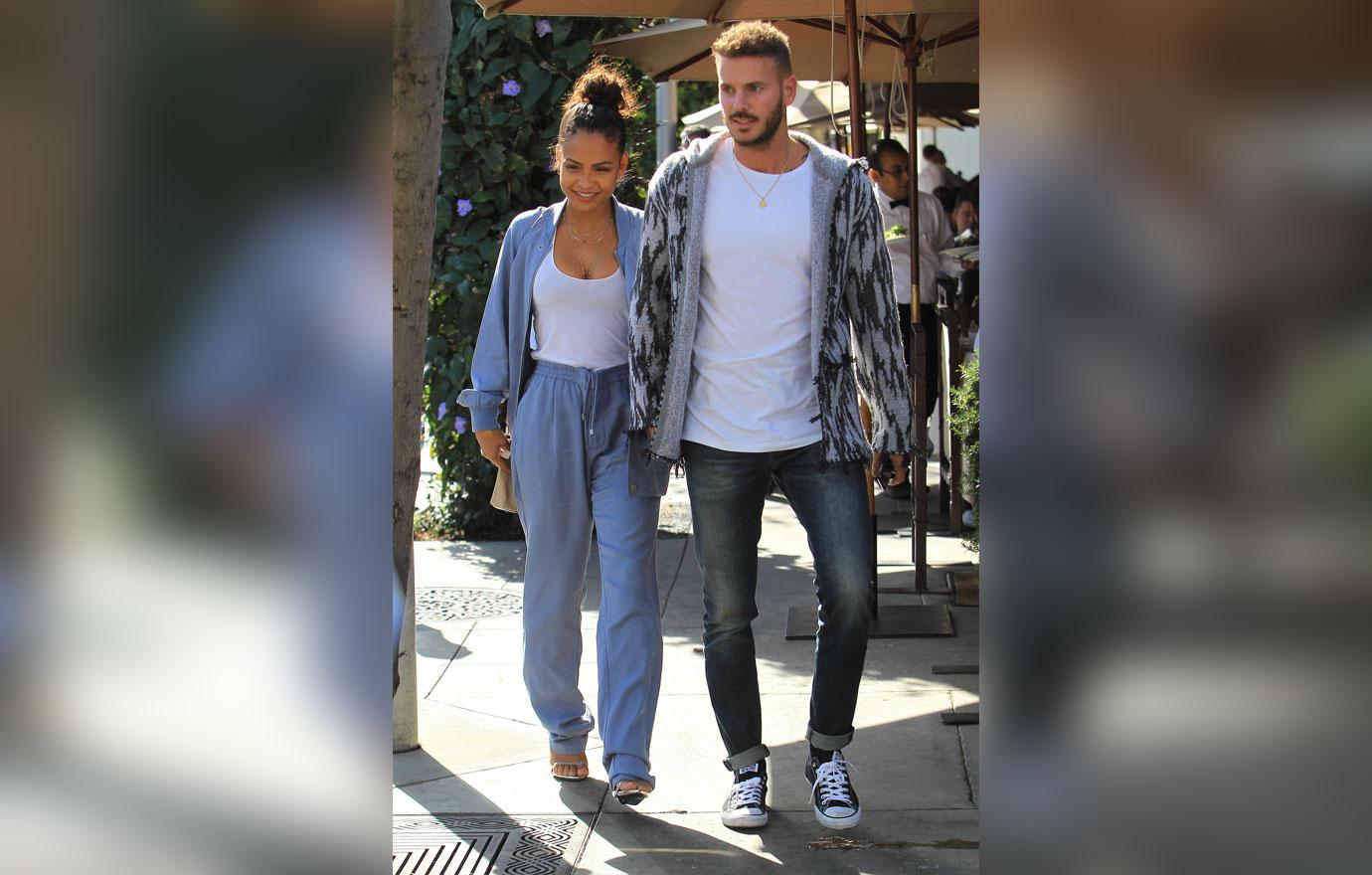 "I'm delighted to wait for the arrival and welcome the beautiful being that's on the way for @christinamilian and @mattpokora," The-Dream, 41, wrote. "What most may not know is I've asked for this moment to be realized more than I can count."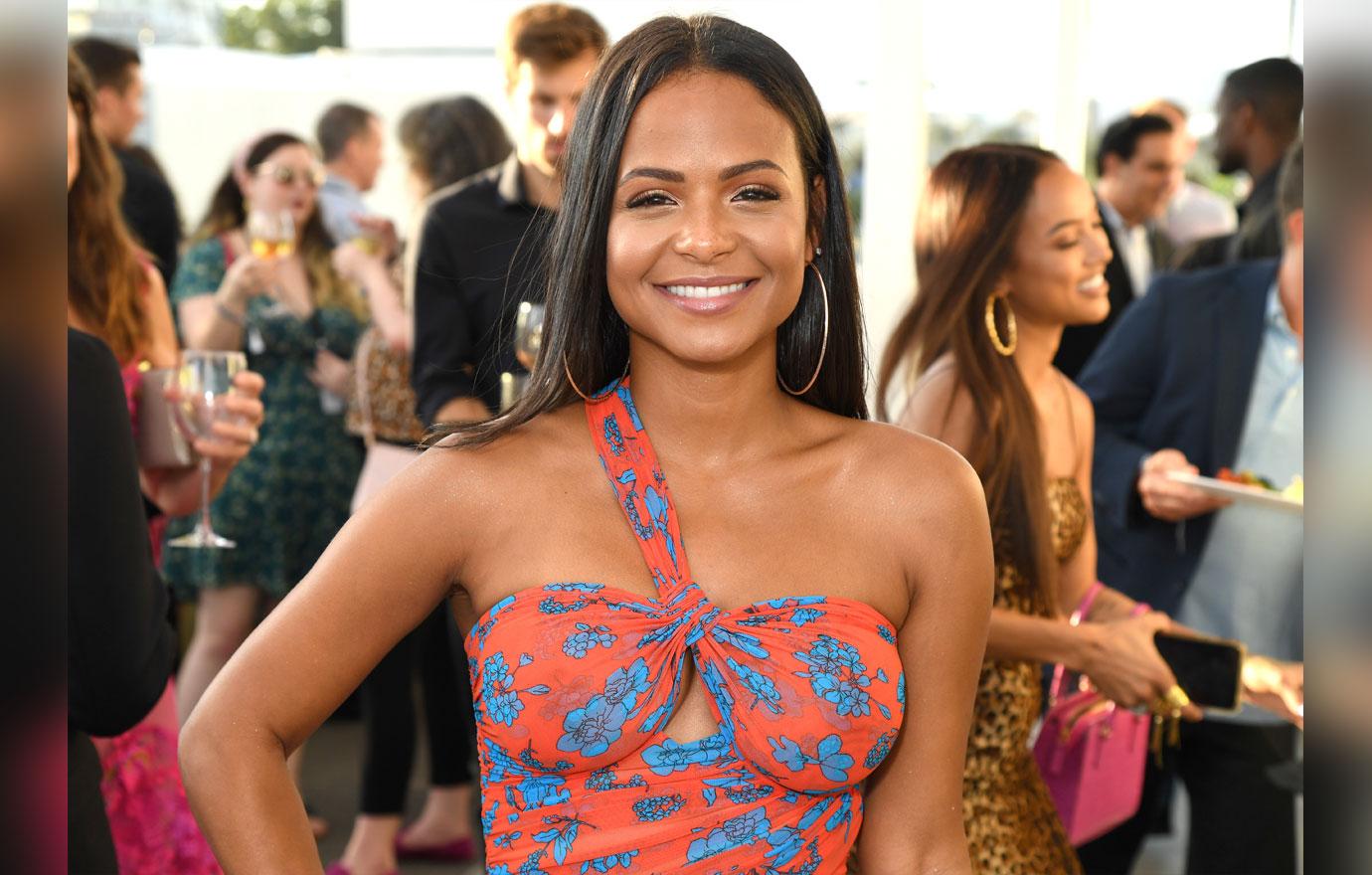 He continued, "I have also made my best efforts at making sure whoever was in your life loved you and adored you! I've said if it's love do not hide it in the dark let it inspire us in the light. I am so happy for you Tina most of all."
Article continues below advertisement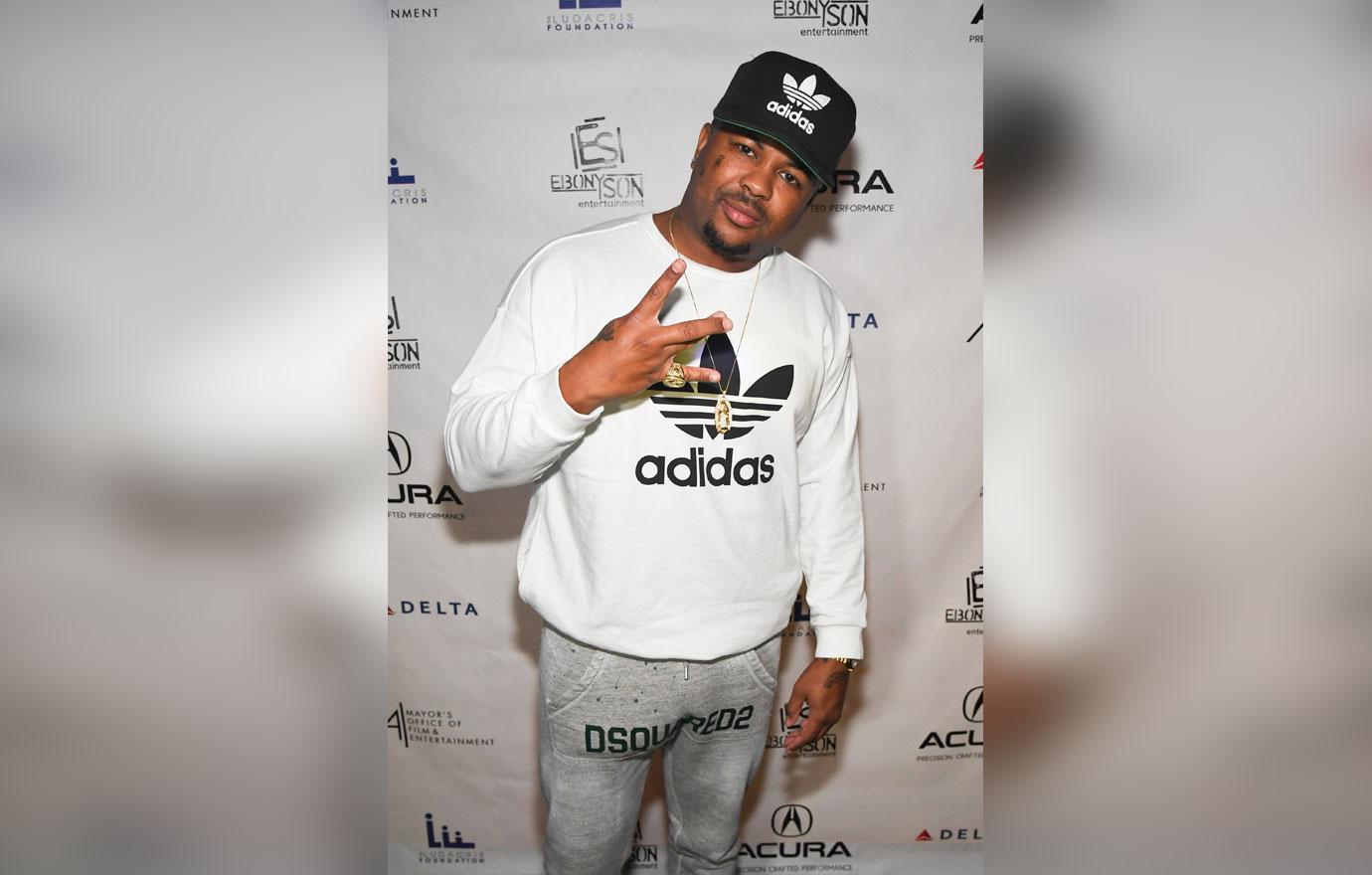 The-Dream also joked that he was hoping for baby news sooner. "I told you recently and asked what are you waiting for," he said. "? I'm glad the wait is over!"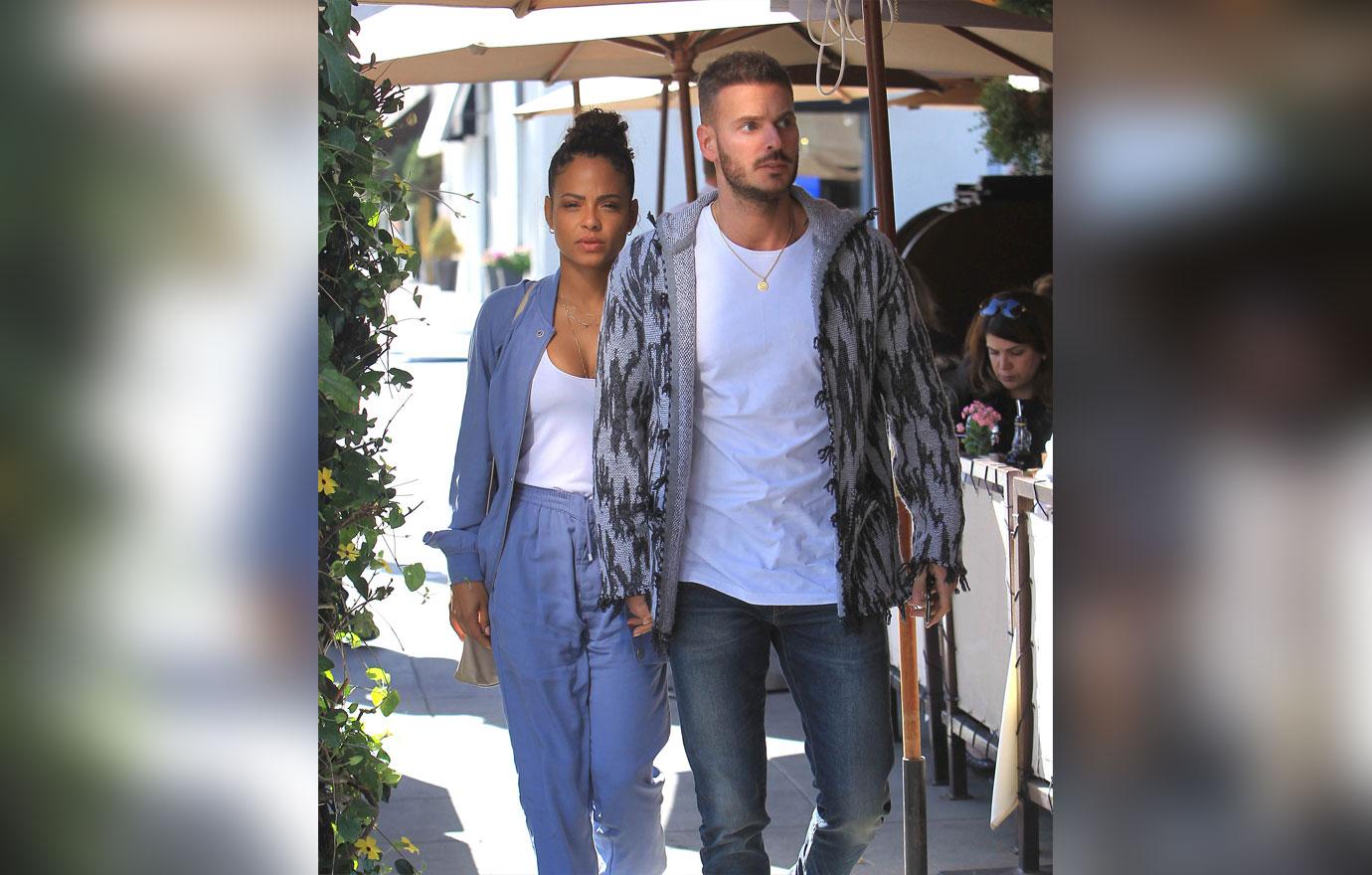 "This time around make sure no one comes in between your happiness and will to love and be loved! Love who you want and how you want," the rapper advised the couple.
Article continues below advertisement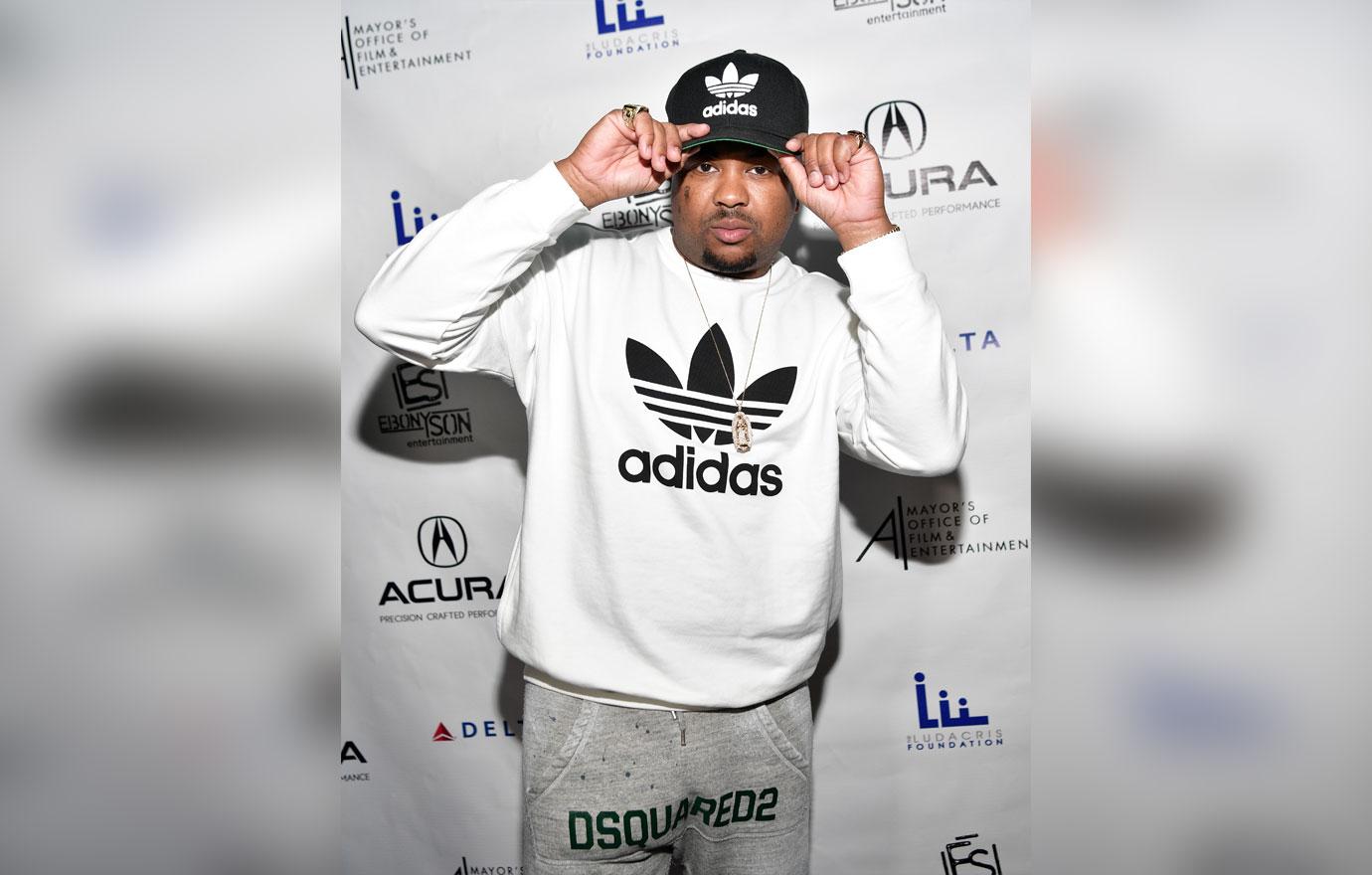 The-Dream also revealed that he had a conversation with Matt, 33, about his relationship with Christina, 37. "I believe in you based off of our convo she has the Right human being to stand beside," he said. "Sending You much Love and Joy! You both should be Elated and do not dismiss a moment of this journey it goes by at light speed it seems!"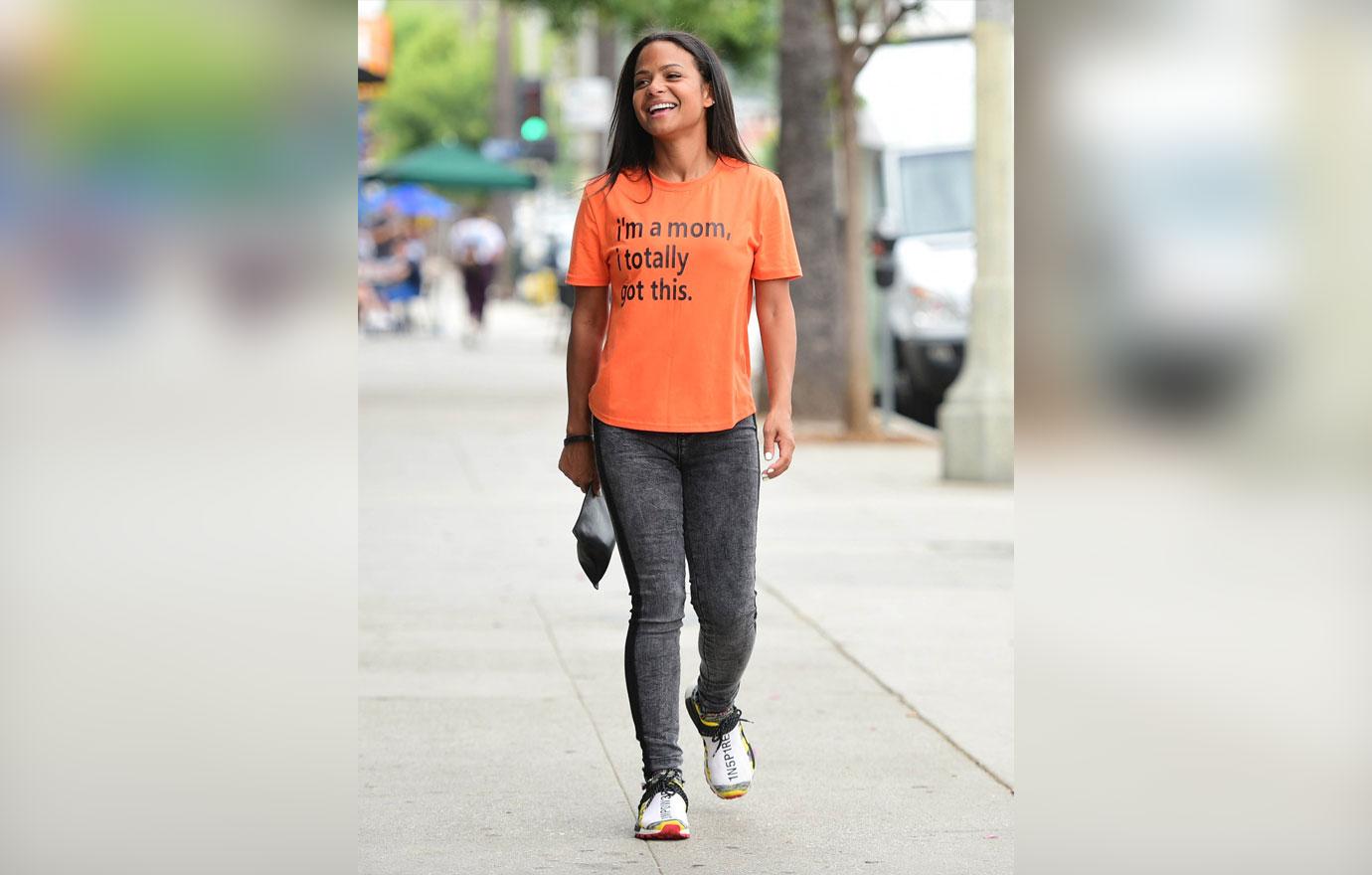 Christina and The-Dream were married from 2009-2011 and share 9-year-old daughter Violet Madison Nash. The rapper got remarried in 2014 to Lalonne Martinez and the couple has three children with one more on the way!
Article continues below advertisement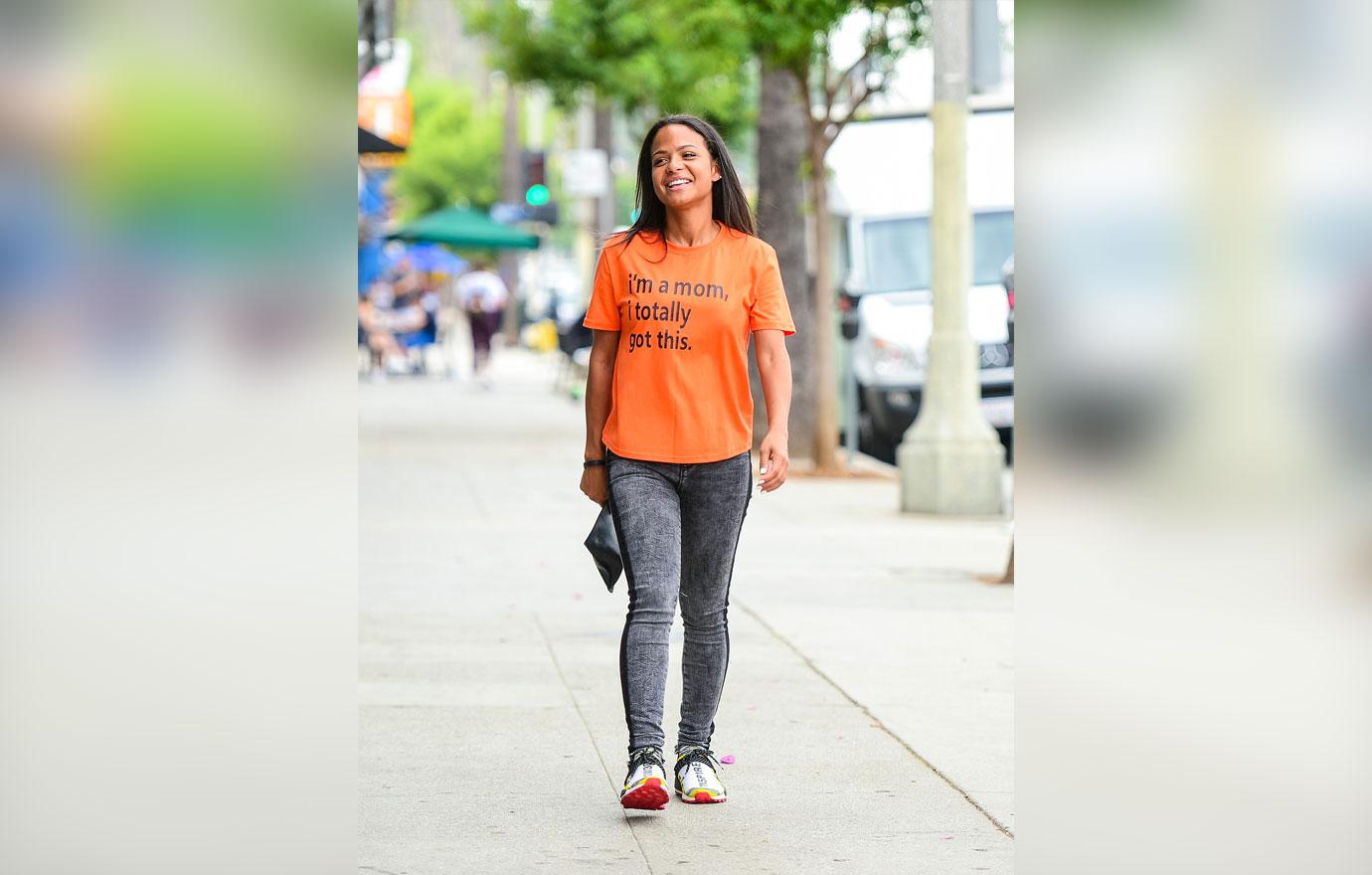 What do you think about The-Dream's message to Christina and Matt? Sound off in the comments below!