PHOTOS
Christina Milian Dazzles In Two-Piece Ensemble Ahead Of 'Memories of Christmas' Premiere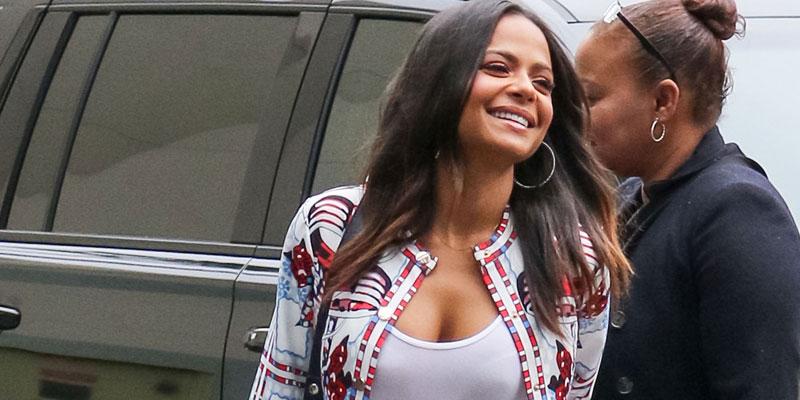 Christina Milian is ringing in the holiday season with a press tour for her upcoming Hallmark film Memories of Christmas. She was recently spotted in Hollywood, and she managed to pull off an outfit that was both fashionable AND holiday appropriate.
Article continues below advertisement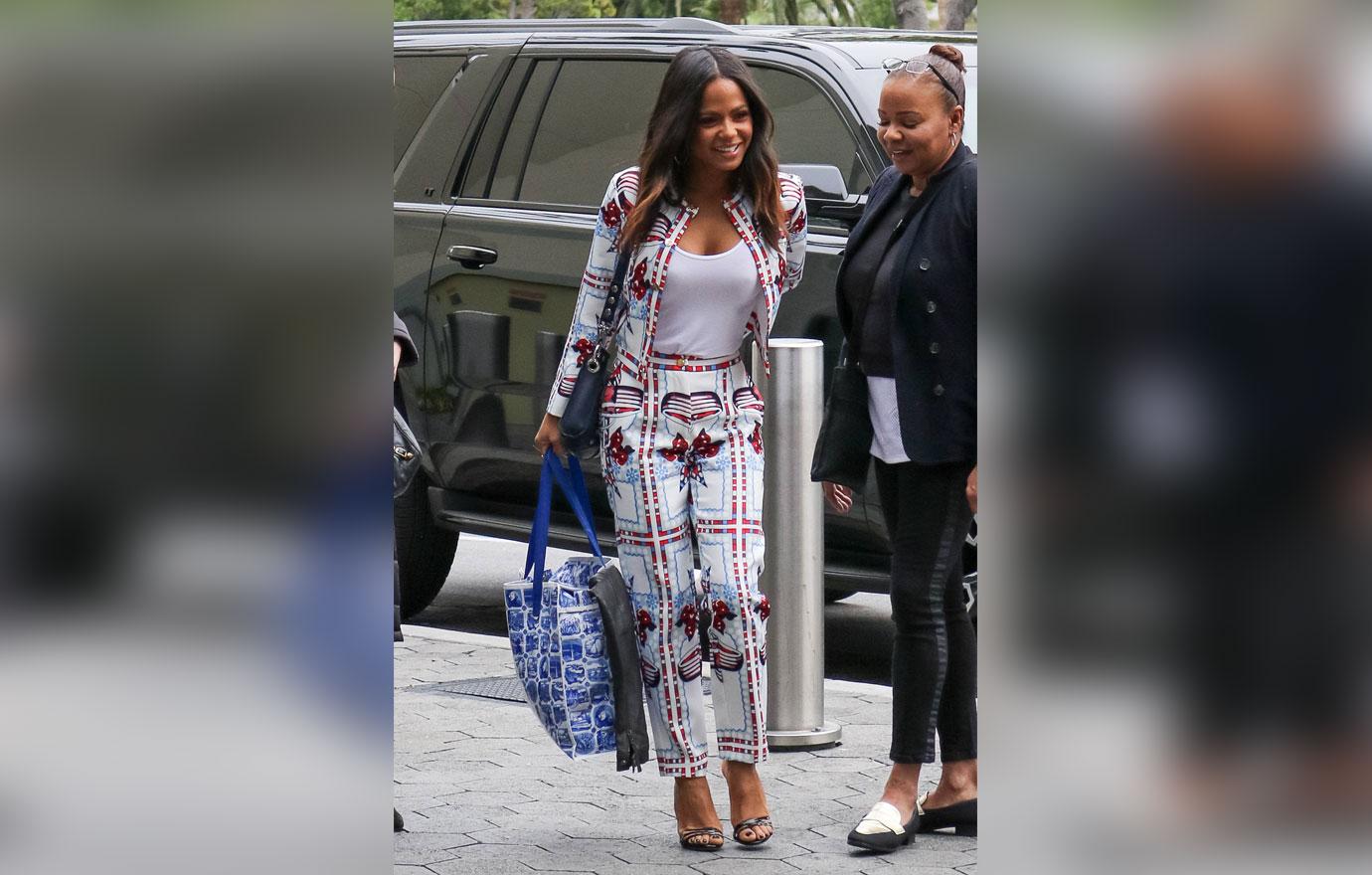 The mom-of-one's sleek, printed set was mostly white with a pop of red and blue. Underneath, she wore a plain white T-shirt. She kept her brown hair in soft curls and rounded out her look with a pair of open toe sandals.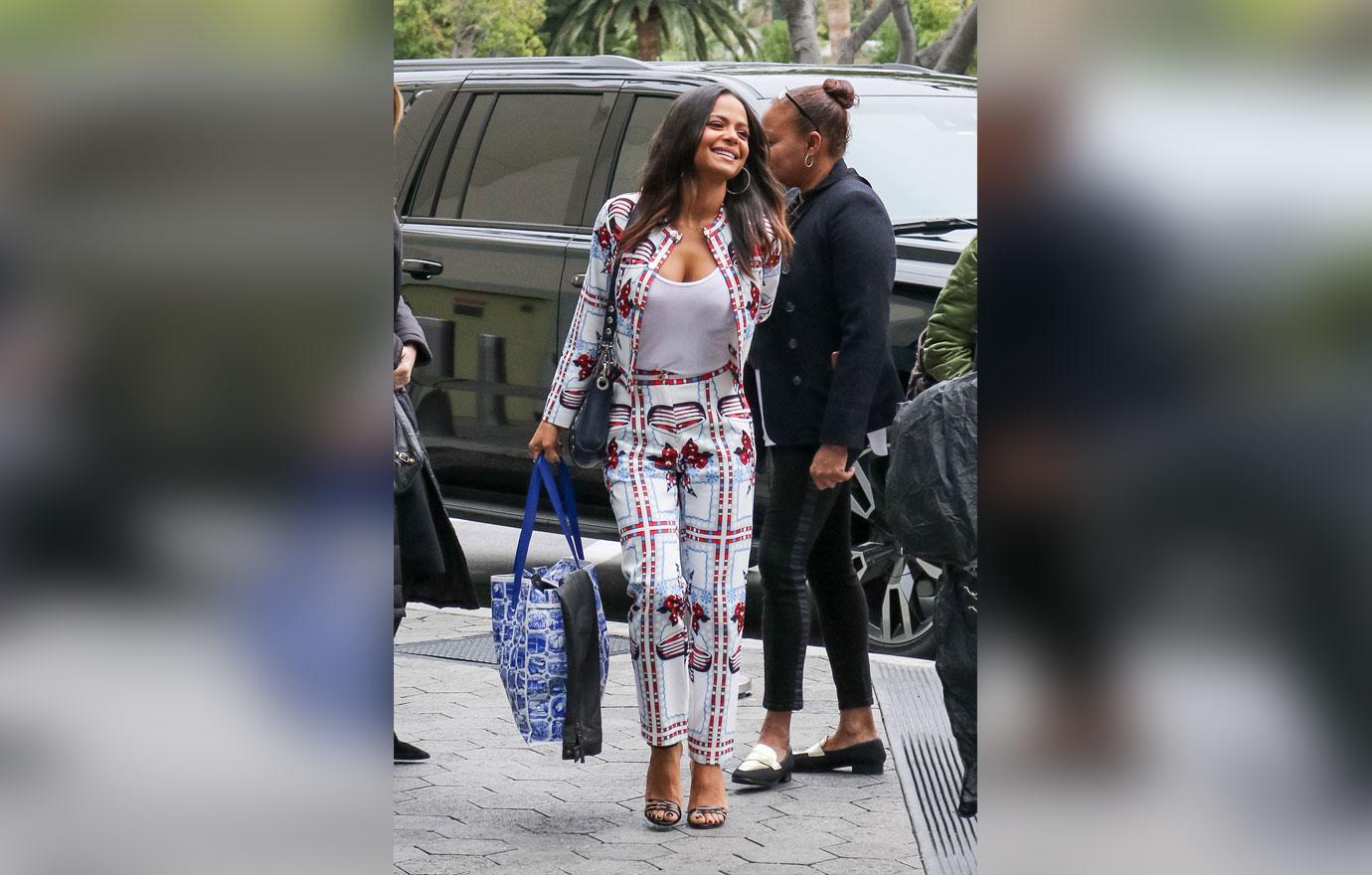 Article continues below advertisement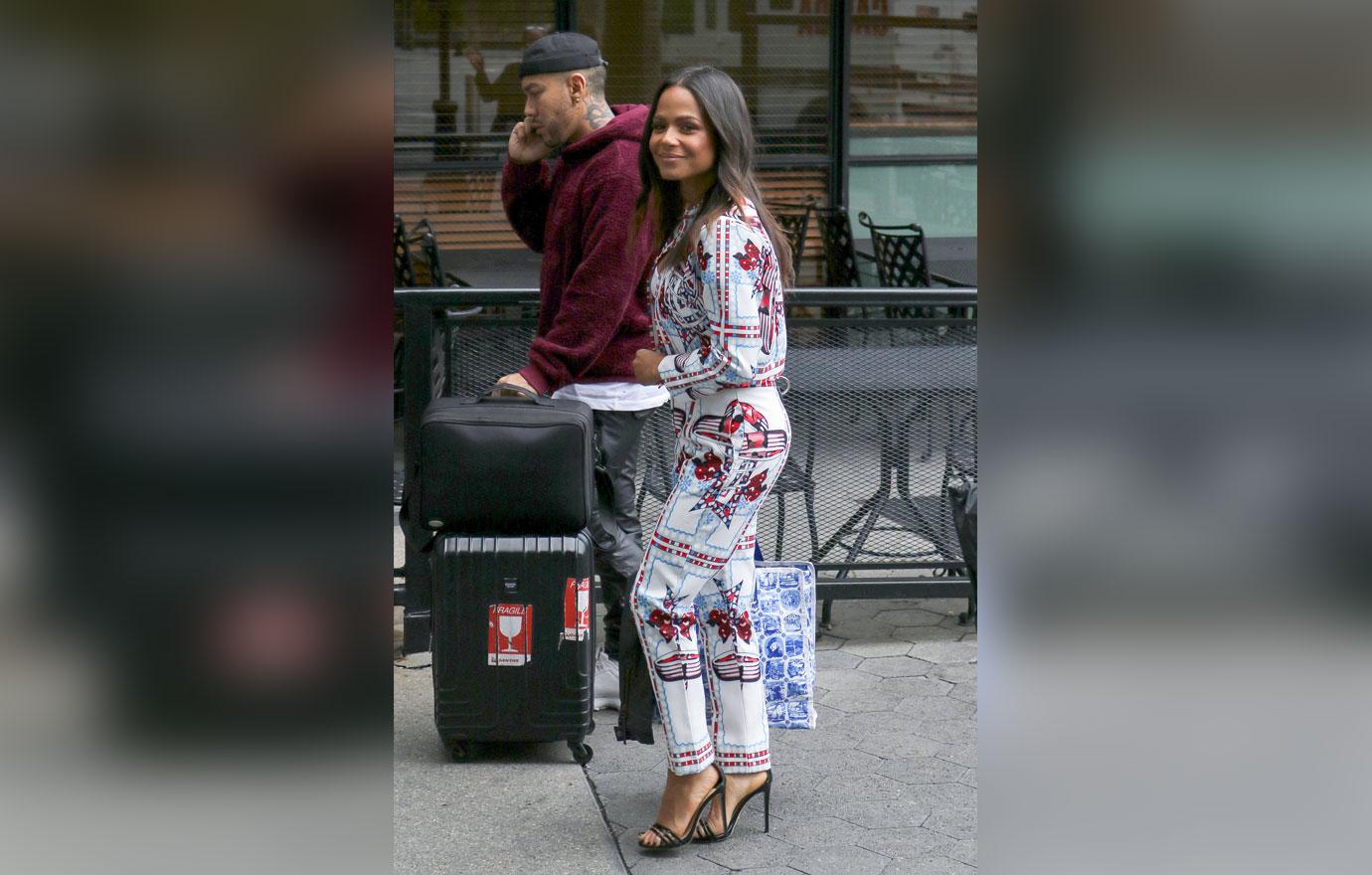 "When she inherits her late mother's house," the synopsis continues, "she finds out that her mother had been hiring someone to decorate it - Dave (Mark Taylor). The deal is off, but Dave convinces Noelle to let him carry on the tradition. As the display goes up, Noelle's defenses start to come down."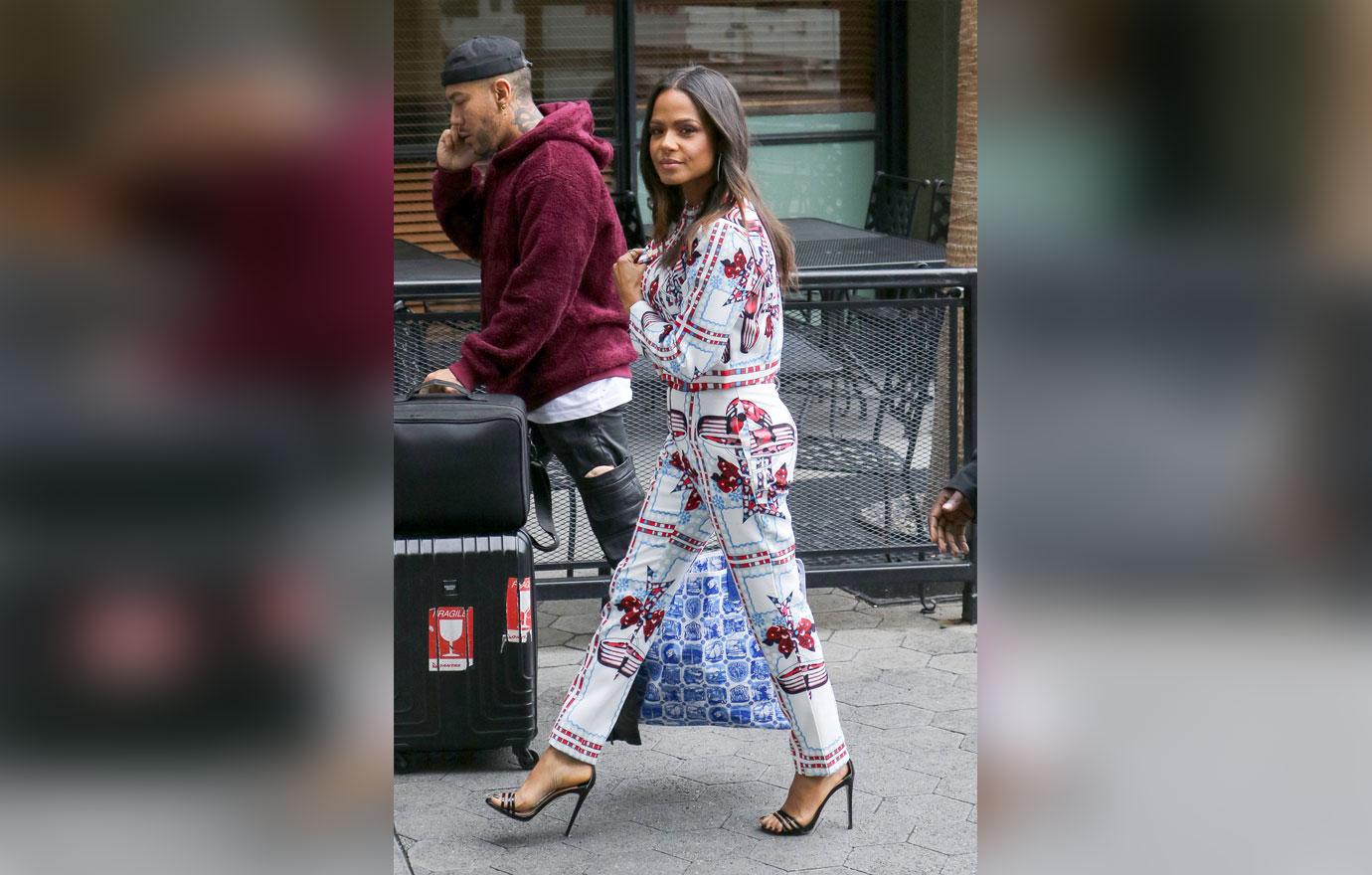 "She embraces the town's Christmas gala that was her mother's legacy, finds unexpected love, and develops a joy for the holidays that she never thought possible," it concludes.
Article continues below advertisement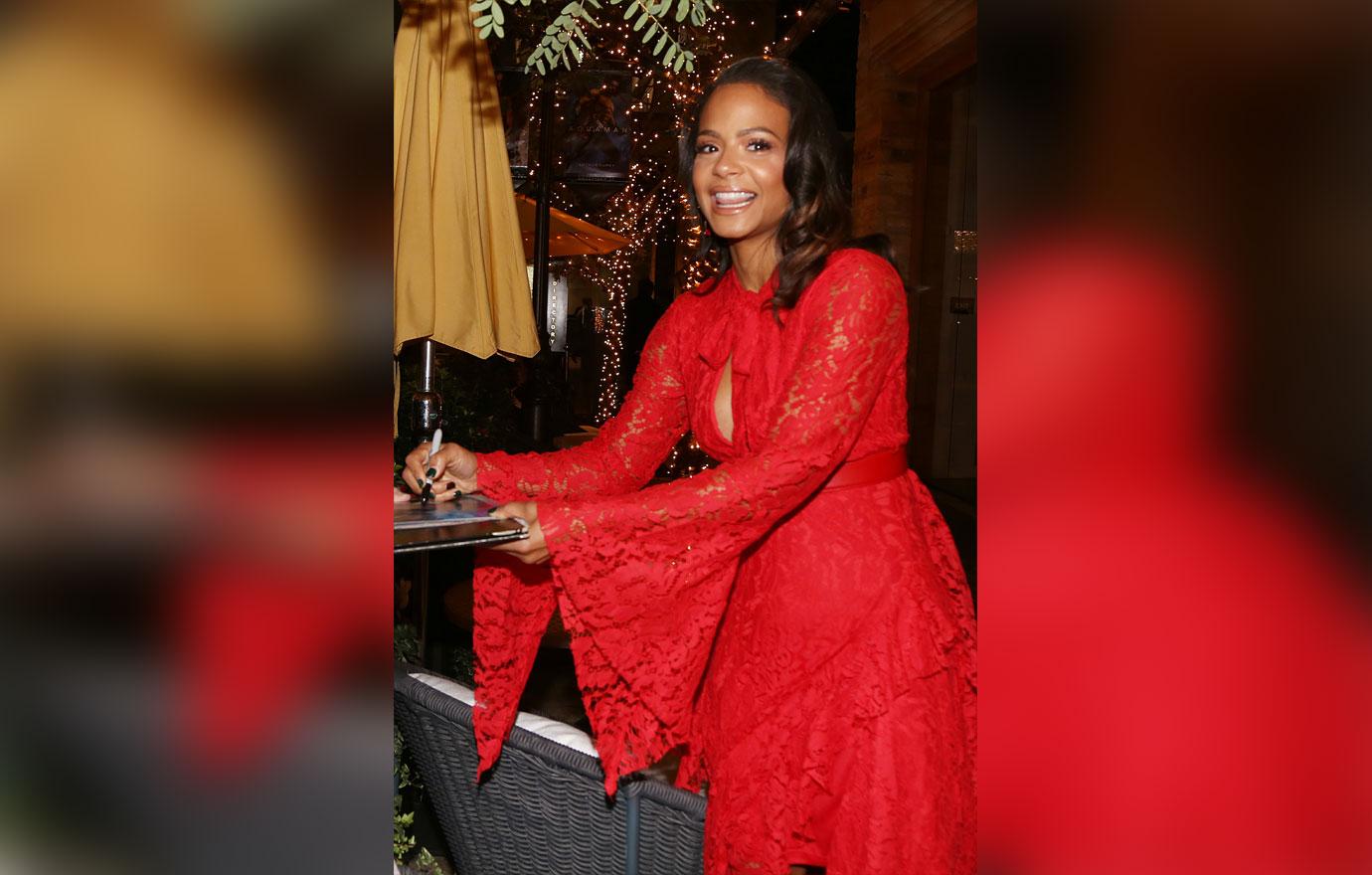 Memories of Christmas is slated to air on Saturday, December 8 at 9/8c on the Hallmark Movie Channel.
Will you be checking out Christina's new movie? Sound off in the comments.